PHP is an open source server-side scripting language designed for Web development to produce dynamic Web pages. It is one of the first developed server-side scripting languages to be embedded into an HTML source document rather than calling an external file to process data. The code is interpreted by a Web server with a PHP processor module which generates the resulting Web page. In this post I am going to help web developers by presenting a list of ten must have PHP scripts files that will make their development work really easy. Do check our resources section for more web development resources.
Contact Form Generator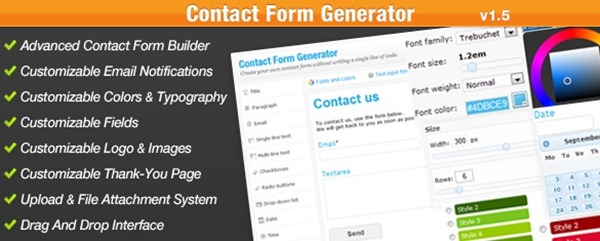 Contact Form Generator is a powerful form builder that enables you to create the most elegant forms in less than a minute.
PHP Social Network Platform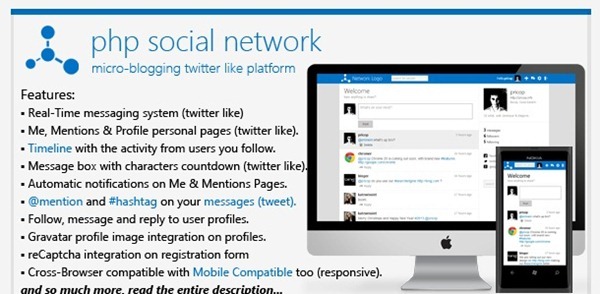 PHP Social Network script is similar with Twitter, allowing you to keep in touch with your friends, @mention them, create #hashtags, send messages (tweets) in real-time, receive automatic notifications upon new mentions and new messages, the script is responsive too (native application style on mobile devices), modern (metro) clean design, and so much more…
Quform – Simple yet Powerful Ajax contact form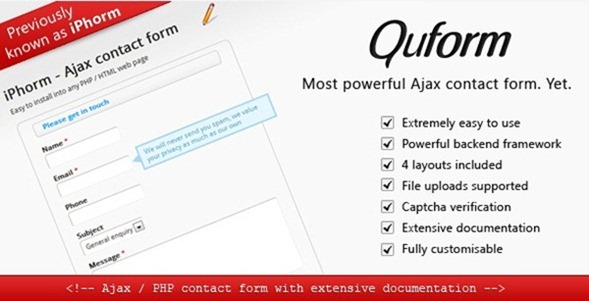 Quform is a simple yet powerful ajax contact form that you can easily embed into any web page in a matter of minutes. If you need a simple contact form to put on your website Quform is sure to suit your requirements. It does everything without reloading the page which makes for a sleek user experience that is sure to make a positive impression when your visitors contact you.
Newsletter Mailer v1.3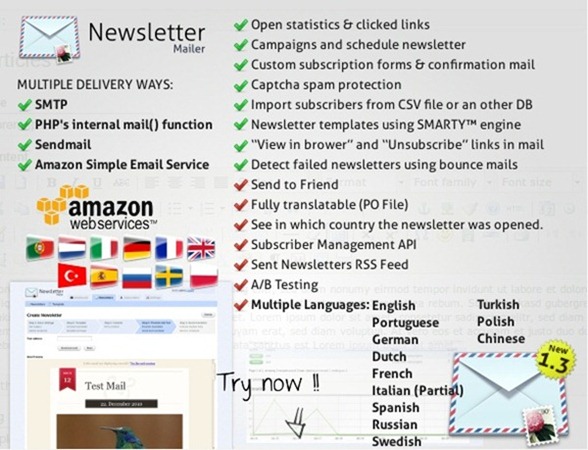 The Newsletter Mailer is a powerful email marketing tool.
AJAX Contact Form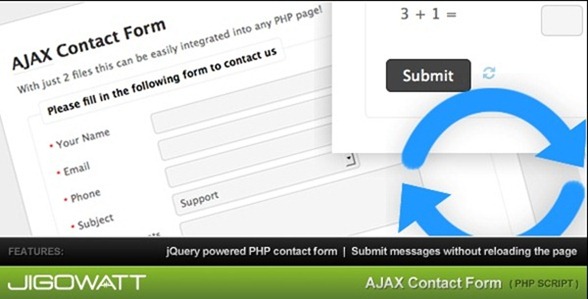 This AJAX jQuery website component allows you to easily place a self-contained Contact Form on anyHTML or PHP page of your existing website. It uses just 1 file to Validate, Process and Send the completed contact form to your e-mail address and best of all, does not reload the page to validate or send the form!
PHP Login & User Management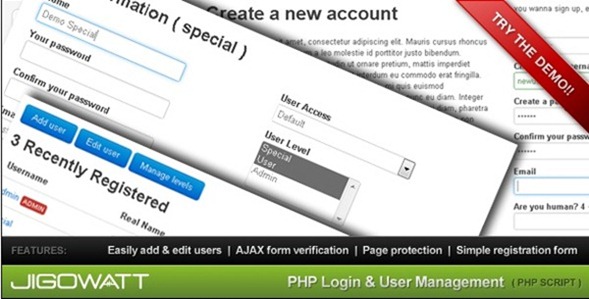 Auto Grid Responsive Gallery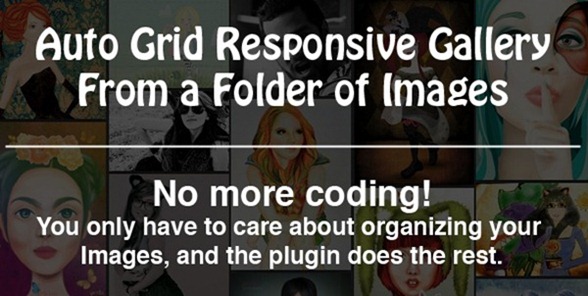 Simple PHP Contact Form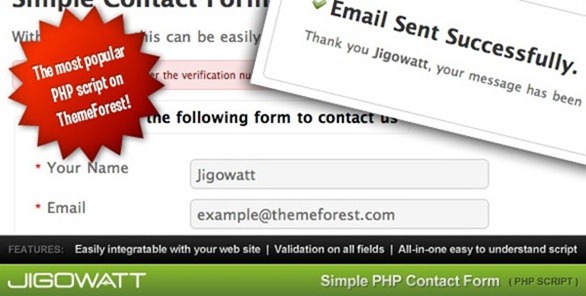 CMS pro m2 – Content Management System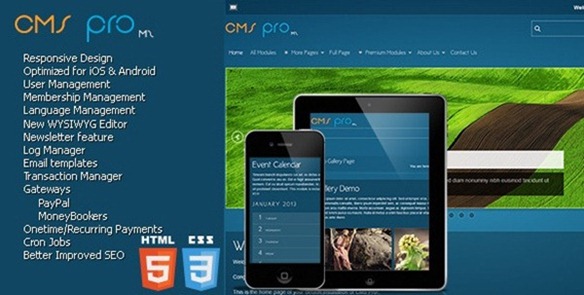 Music Cloud Player