Adobe Photoshop tutorials helps you to learn this amazing software. New users can learn the basics of Photoshop and then if they keep improving their skills with these tutorials. They will soon join the league of best Photoshop Designers of the world. We regularly publish the Photoshop tutorials on our website to help new designers learn the new techniques of designing. We also have the huge list of Photoshop resources like brushes, textures, patterns and actions.
What is Photoshop
Adobe Photoshop is a graphics editing program developed and published by Adobe Systems. Adobe Photoshop is released in two editions: Adobe Photoshop, and Adobe Photoshop Extended, with the Extended having extra 3D image creation, motion graphics editing, and advanced image analysis features. Adobe Photoshop Extended is included in all of Adobe's Creative Suite offerings except Design Standard, which includes the Adobe Photoshop edition.
Photoshop Tutorials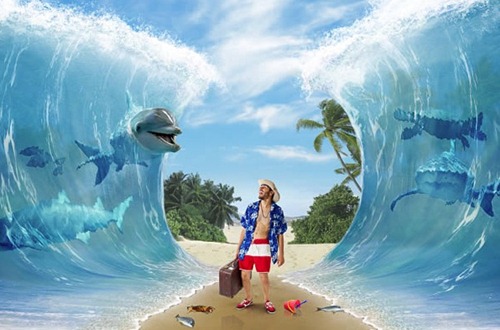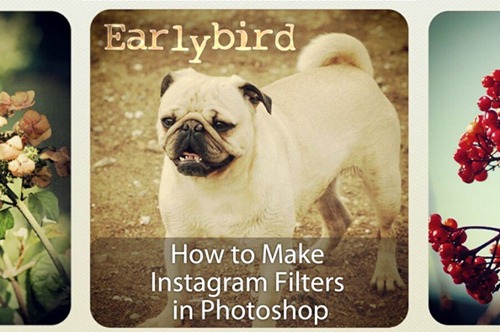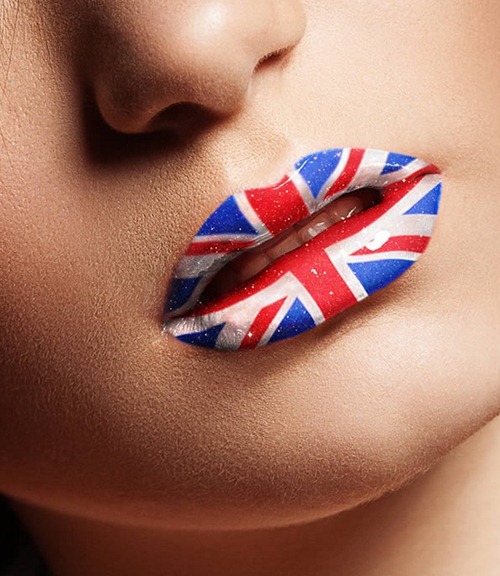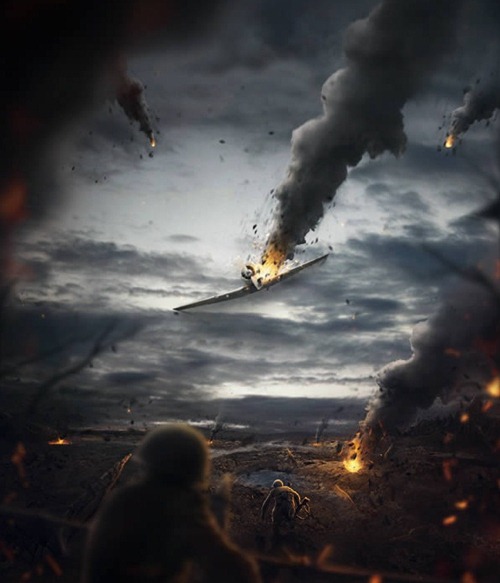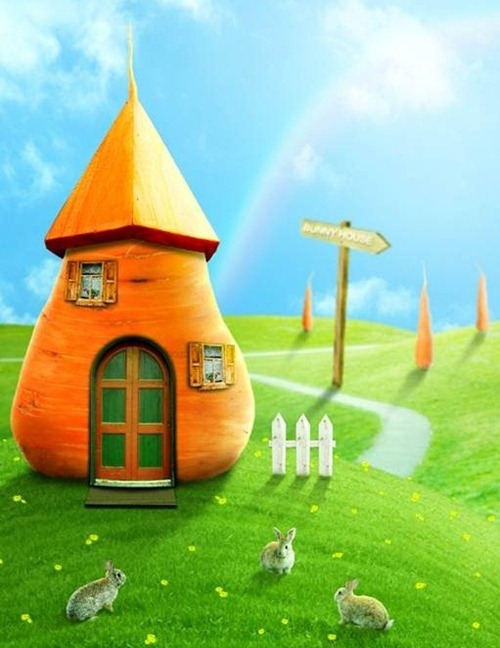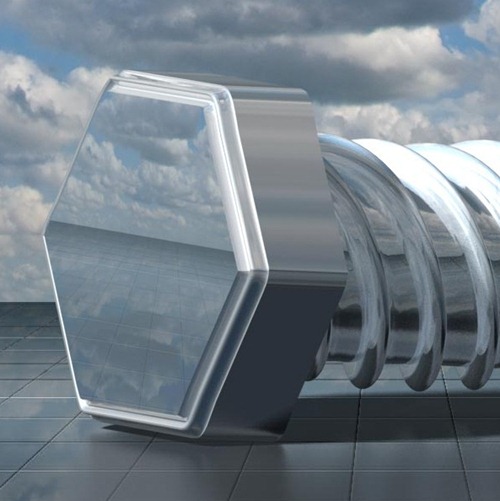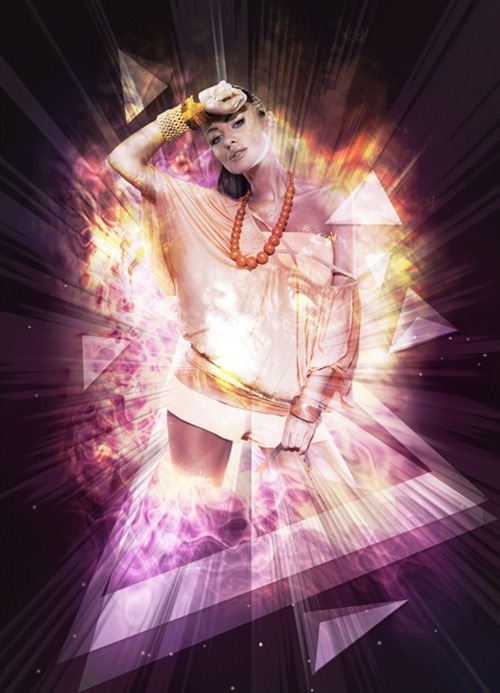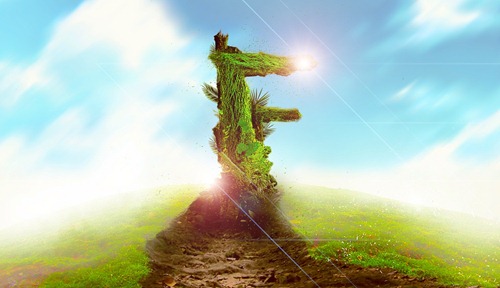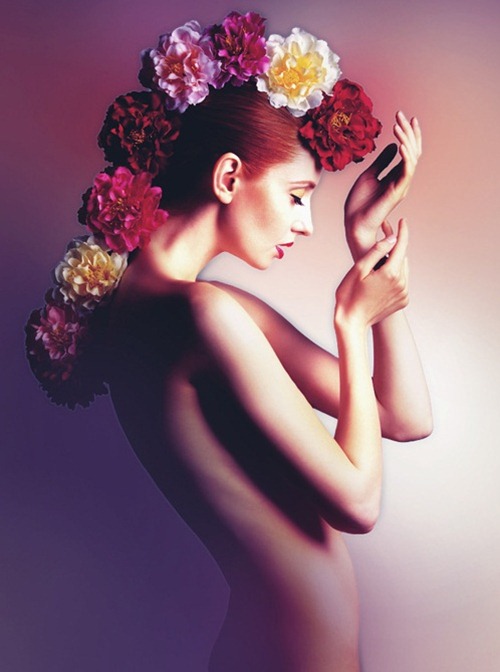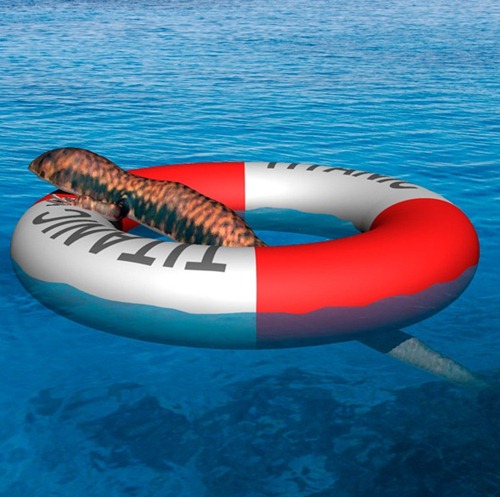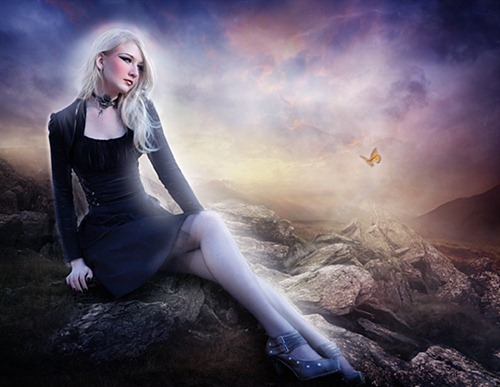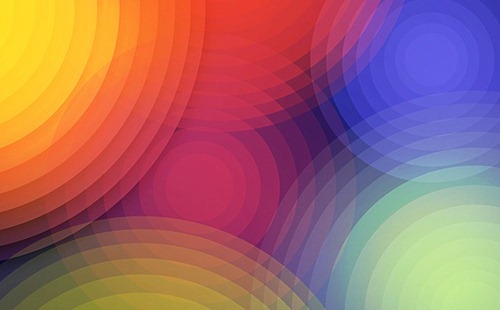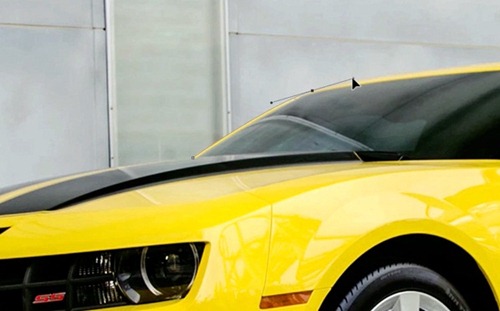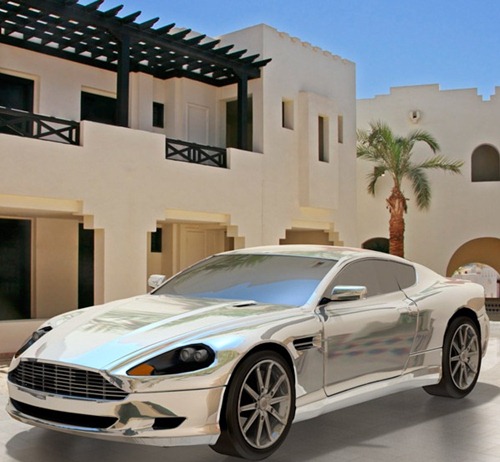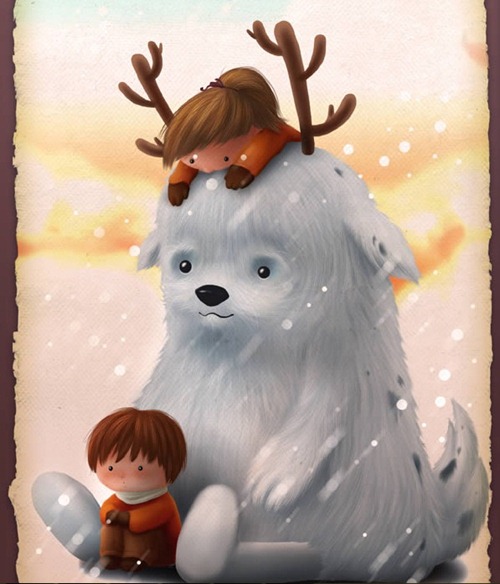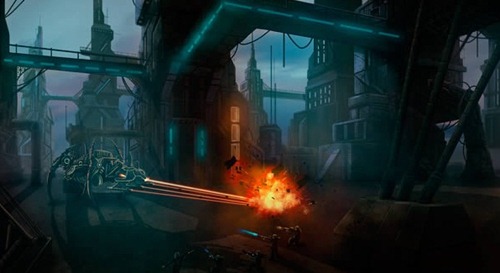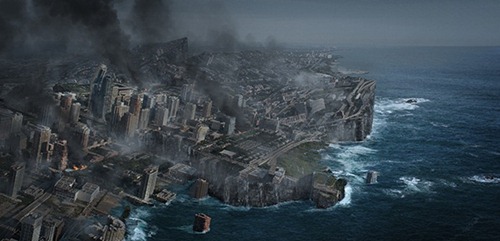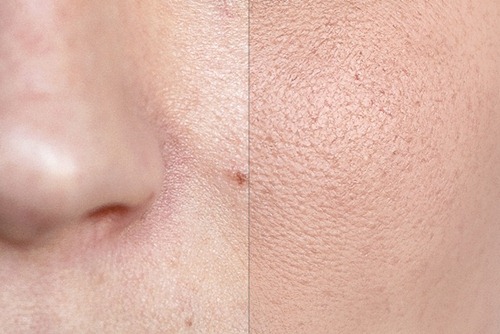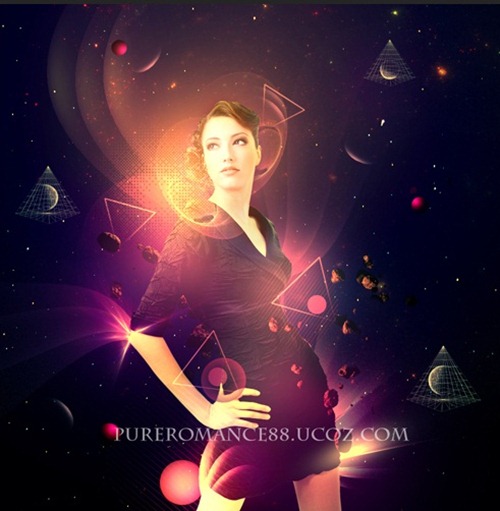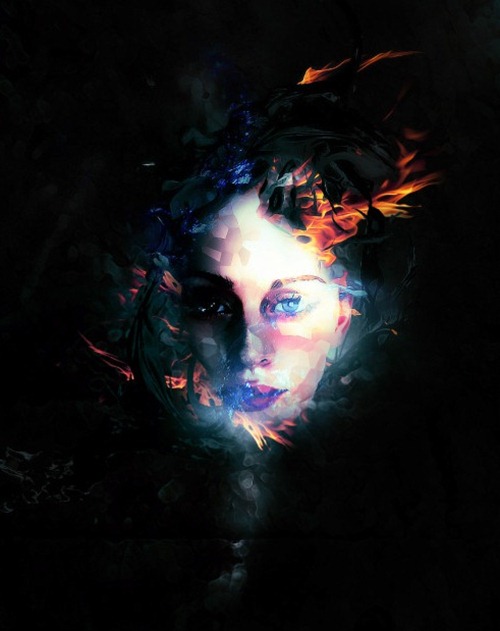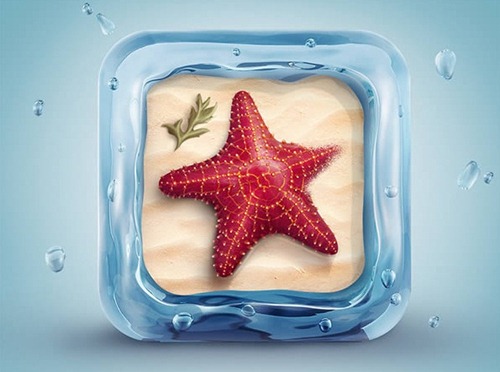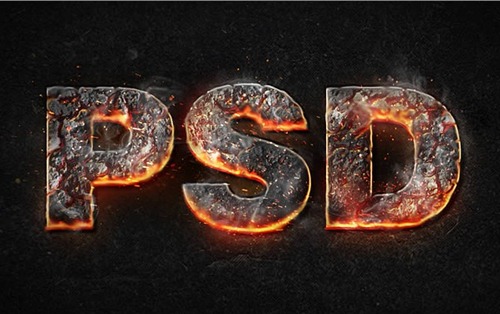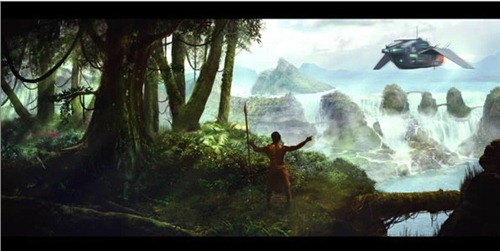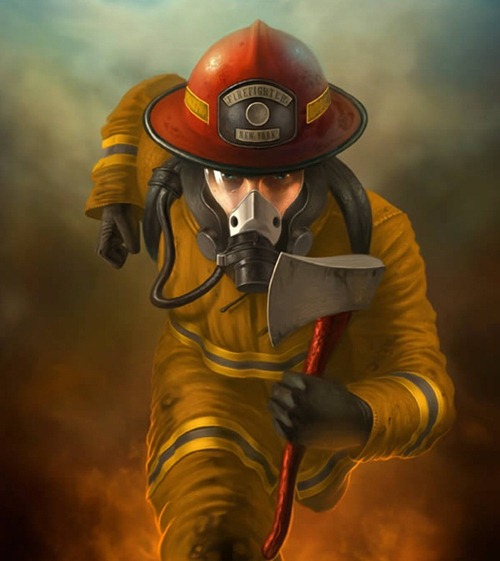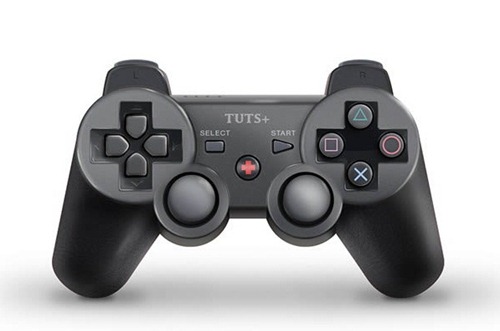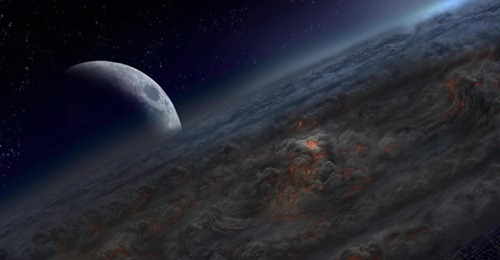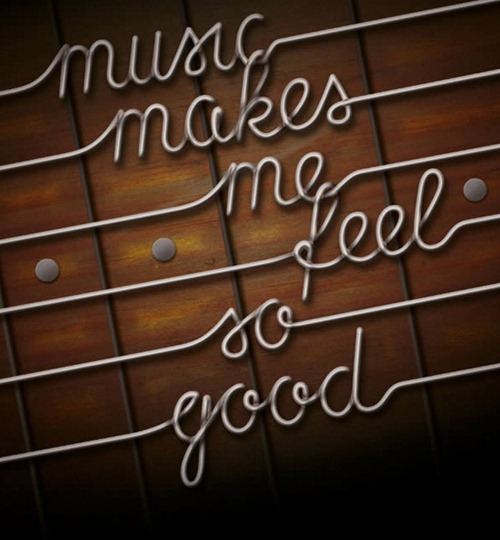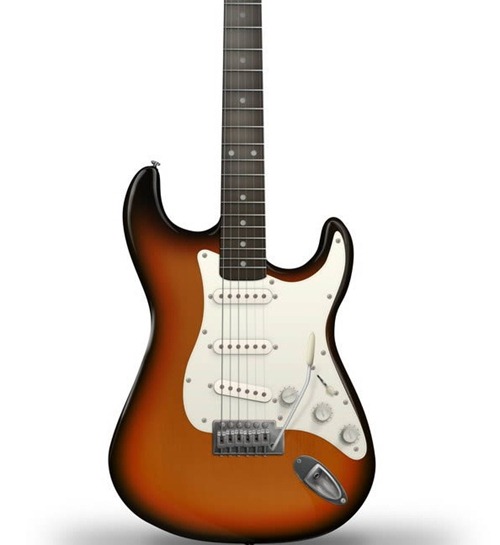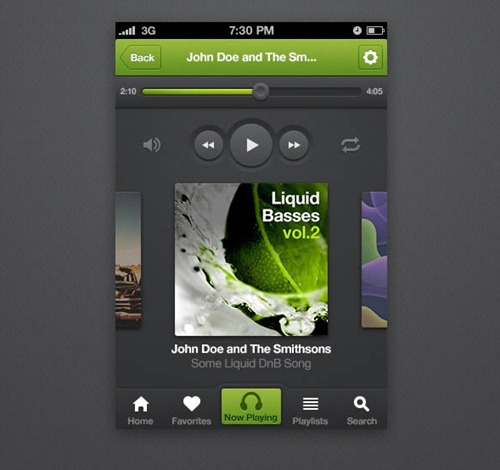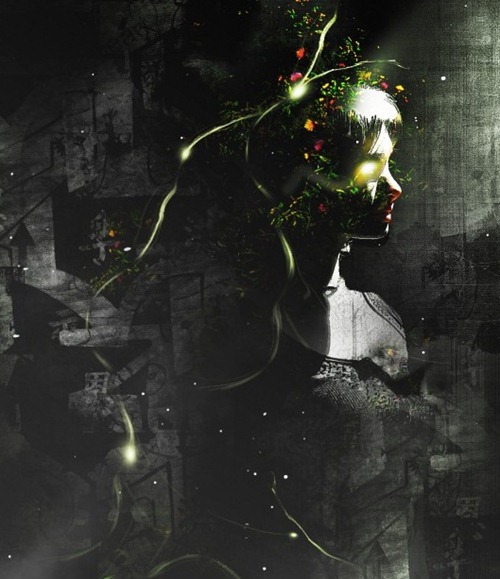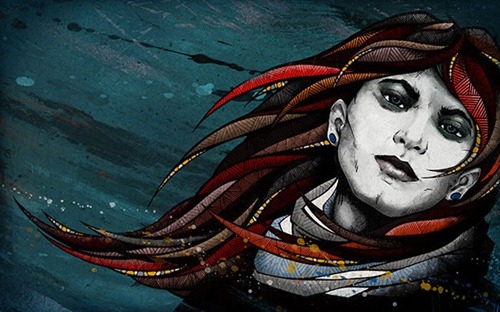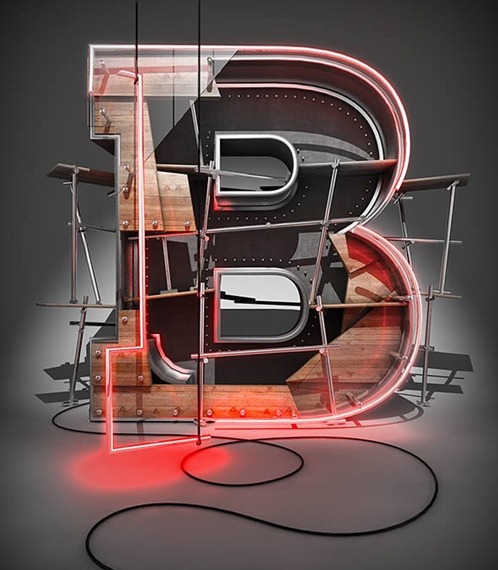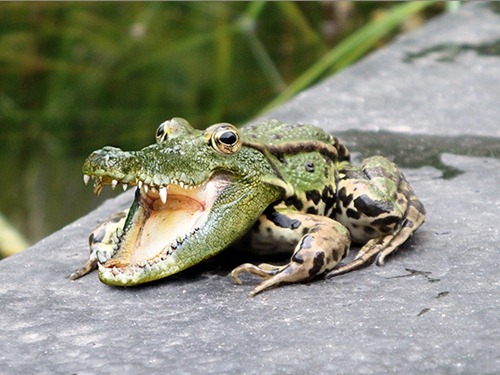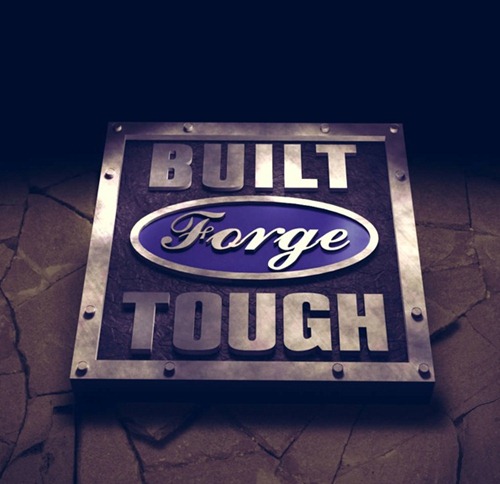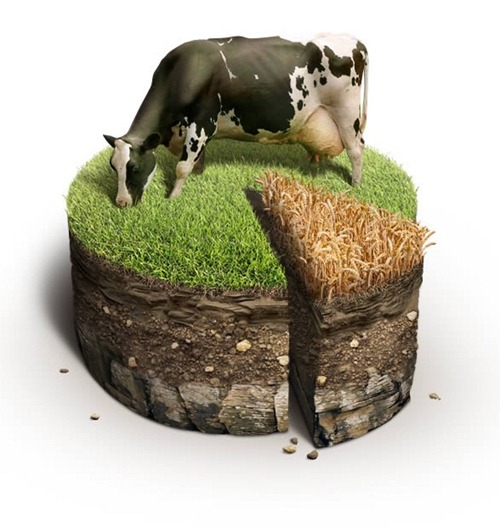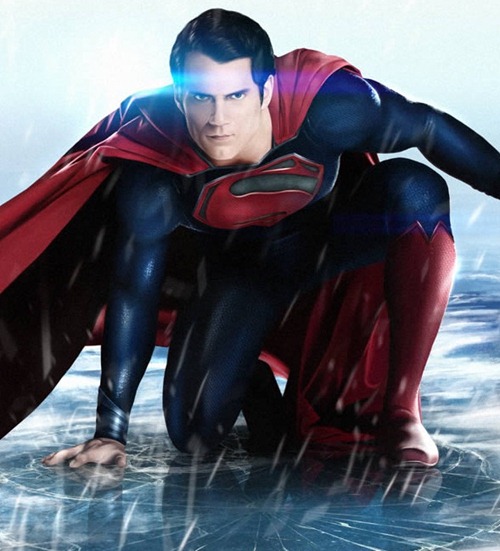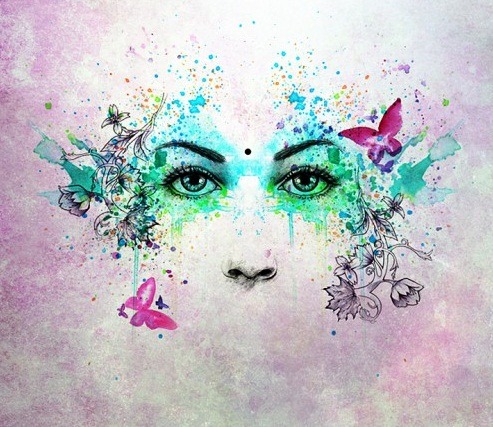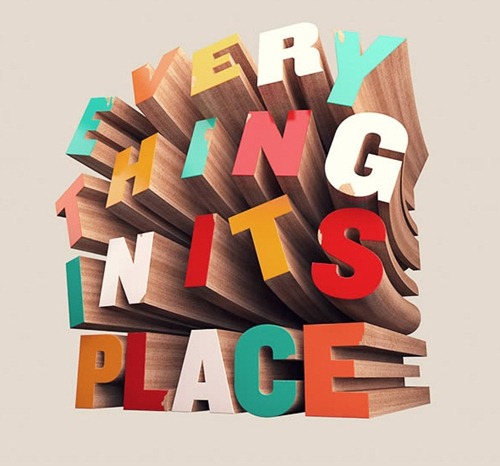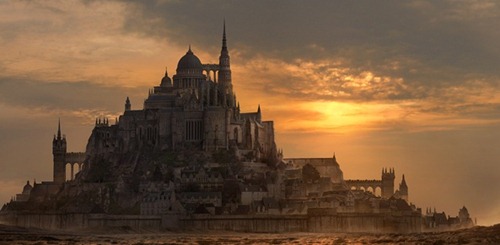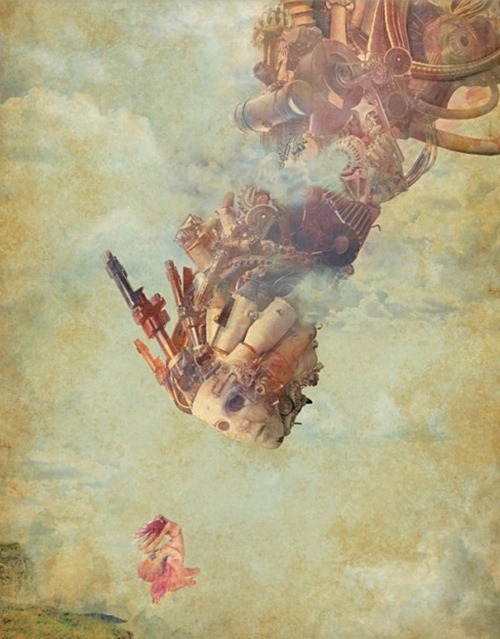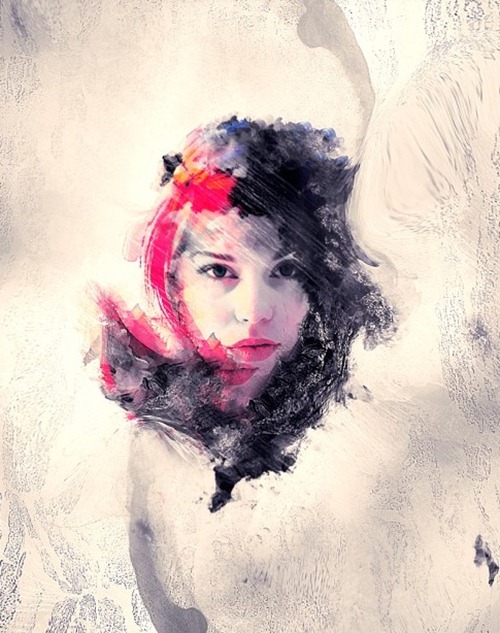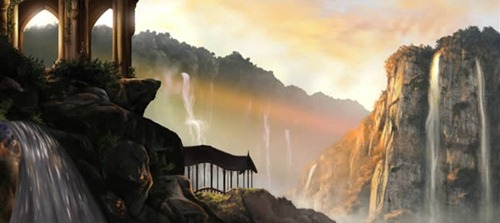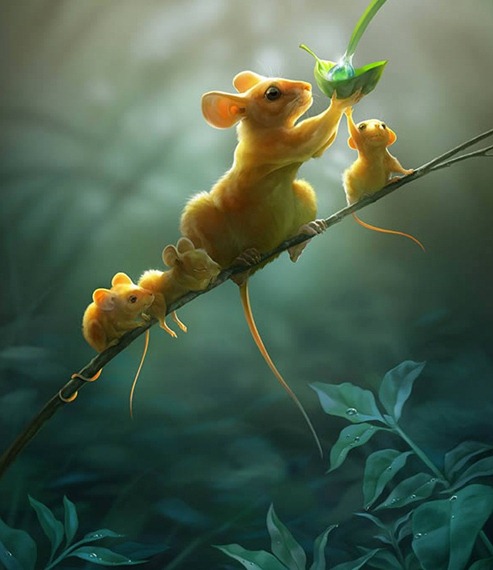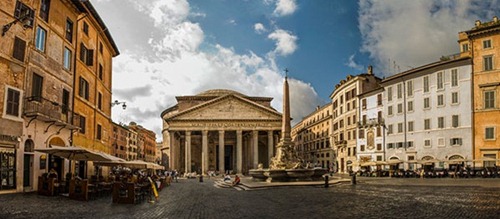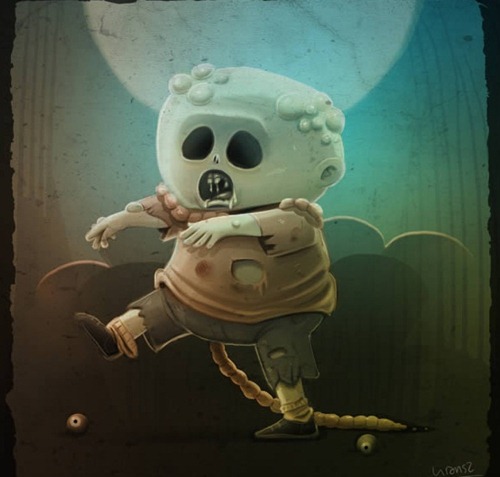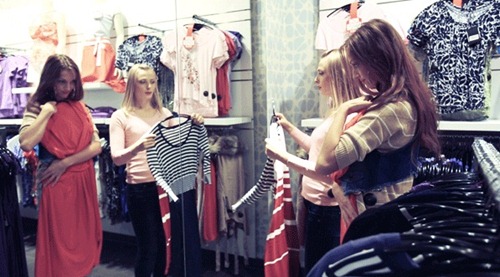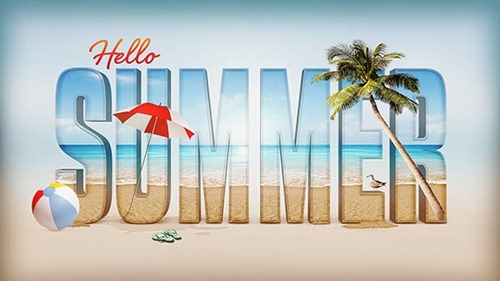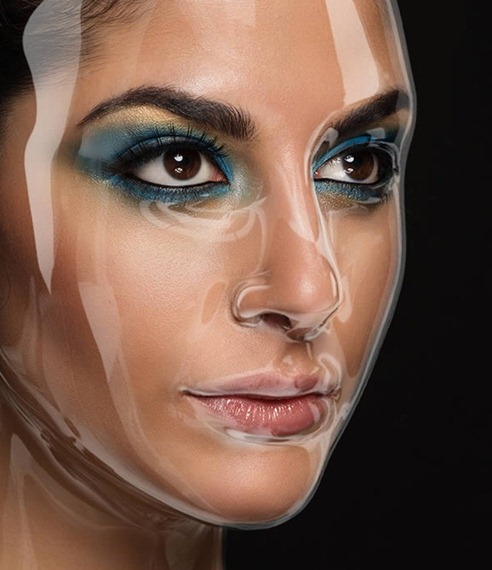 I hope you liked this collection. Do share this post with your friends to help us spread the word. Which one is your favorite Photoshop tutorials from 2013? Do share with us in the comments section.