A Business Card represents your business wherever you go. Having a business card is a must thing for every business owner or service provider. Business card has all the information about your business or service and your contact details.
Business cards are cards bearing business information about a company or individual. They are shared during formal introductions as a convenience and a memory aid. A business card typically includes the giver's name, company or business affiliation (usually with a logo) and contact information such as street addresses, telephone number(s), fax number, e-mail addresses and website. Before the advent of electronic communication business cards might also include telex details. Now they may include social media addresses such as facebook, Linkedin and twitter. Traditionally many cards were simple black text on white stock; today a professional business card will sometimes include one or more aspects of striking visual design.
In this post I collected a huge list of inspiring business cards for the inspiration of business card designers. This compilation includes simple cards, designer cards, vertical cards, letterpress business cards and many more kind of designs. Enjoy!
Business Cards
Ye Olde Studio Cards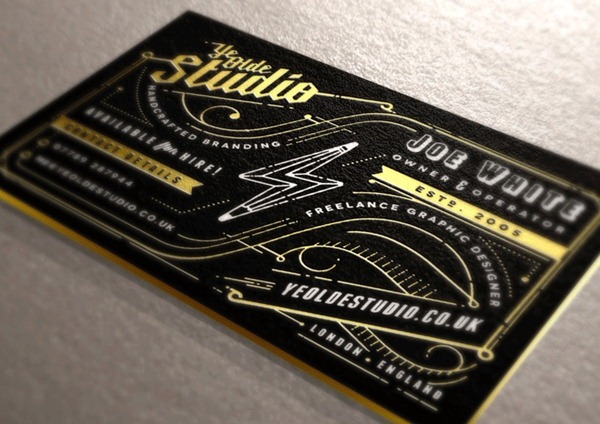 Seempl Business cards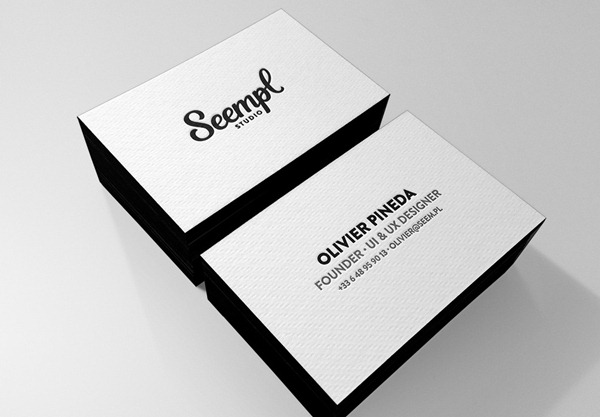 Apex Studio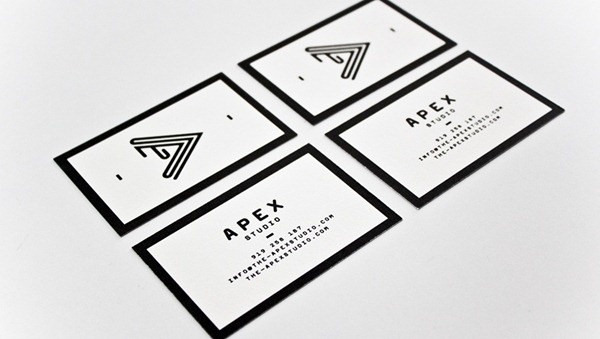 Perconte Business Cards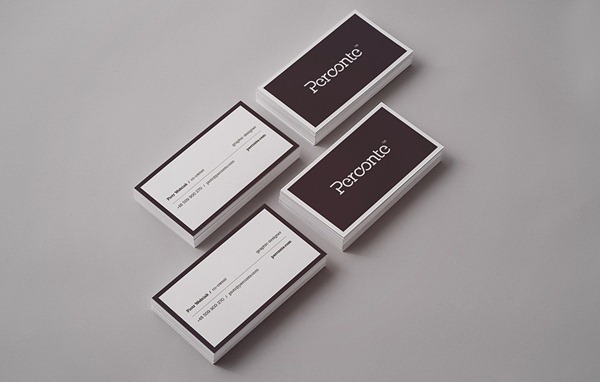 Joel Derksen: Business Cards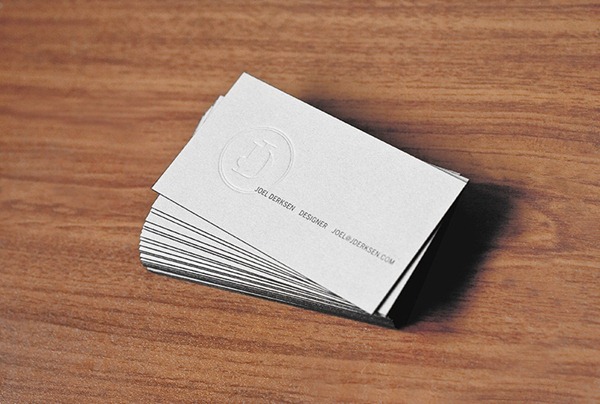 black pvc card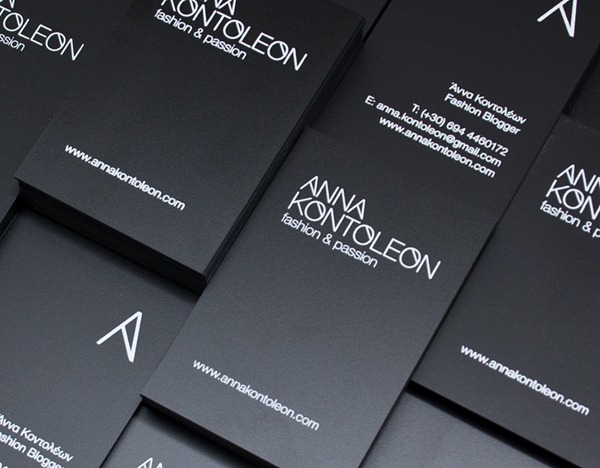 Always follow your dreams…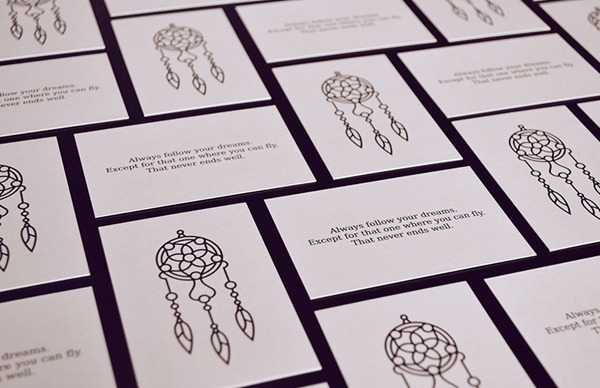 Touch Branding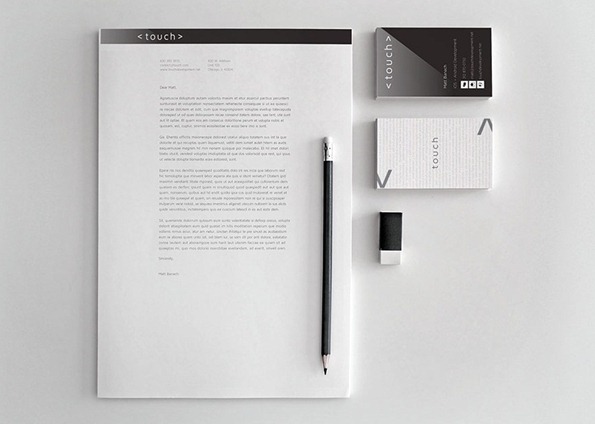 Carina Vinke alt – Letterpress cards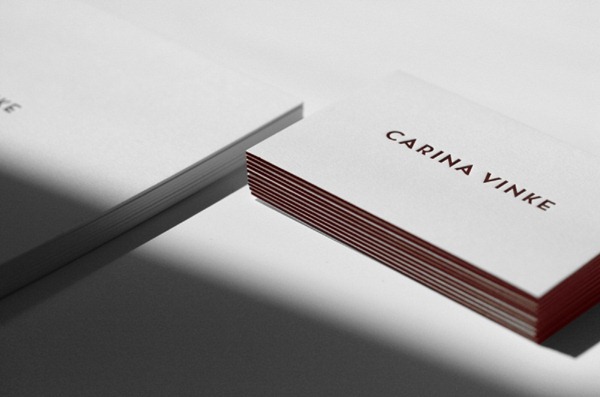 Letterpress Business Cards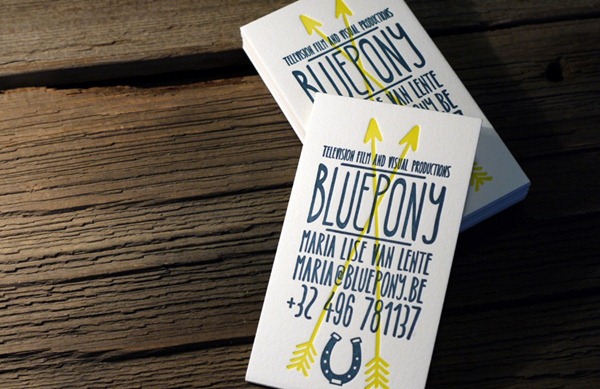 emboss business card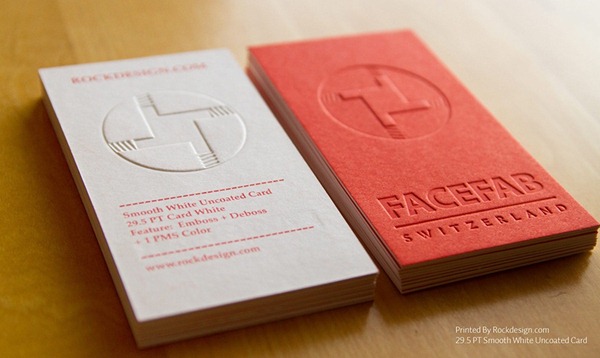 LyttleCo Business Card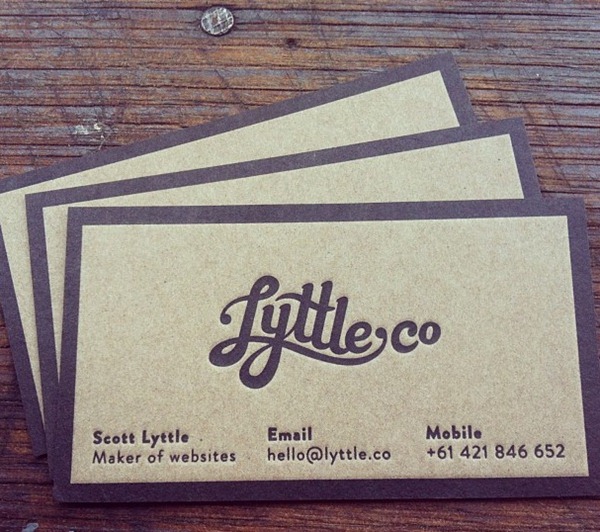 Kraft Business Cards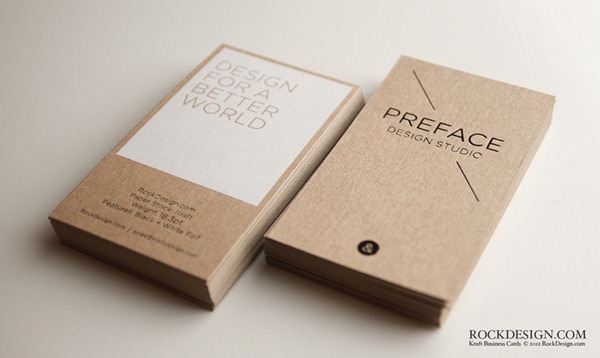 Pixelo Corporate identity // Branding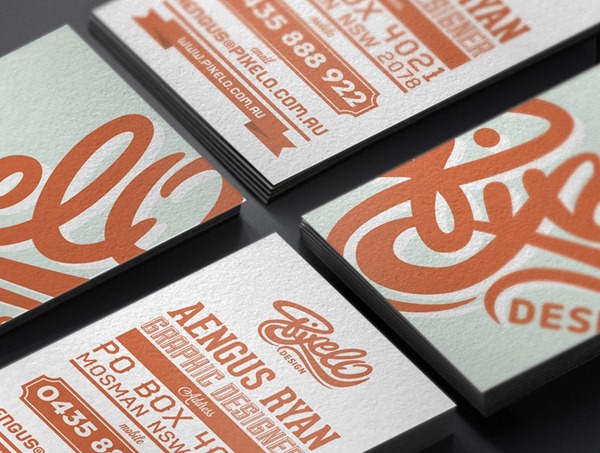 Professional Business Card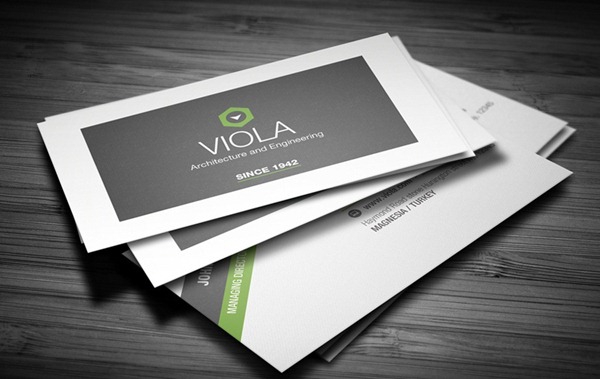 business card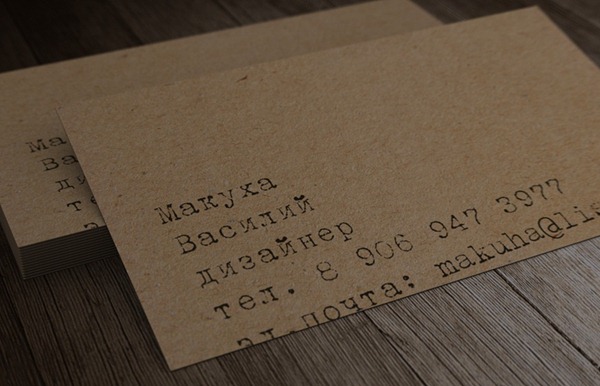 My BC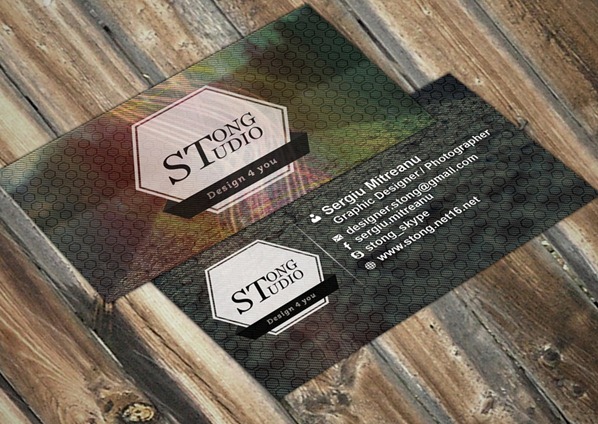 KR Fedosenko Branding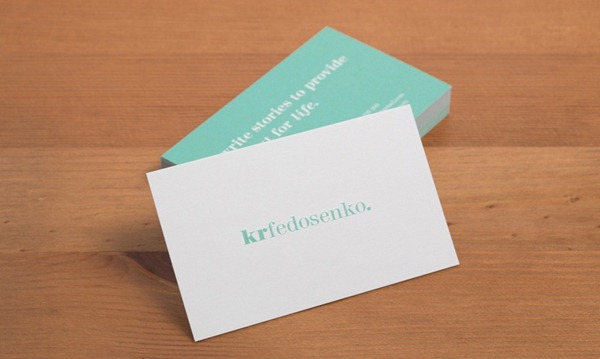 Letterpress Business Cards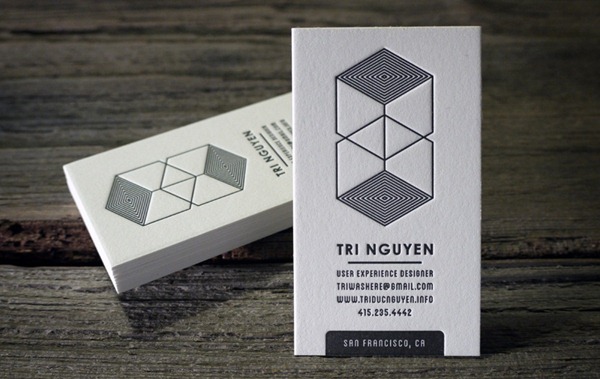 Bratus Business card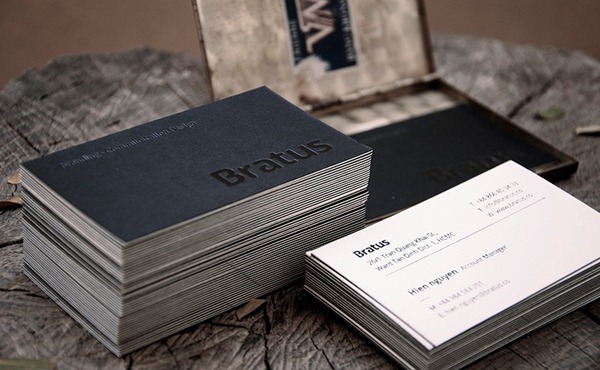 Everaars + Smyles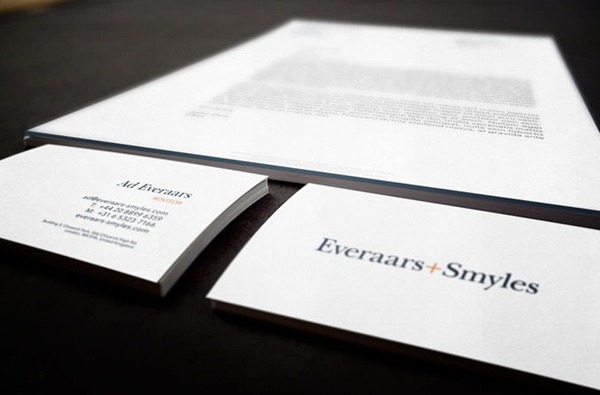 Pilates Foil Stamped Business Card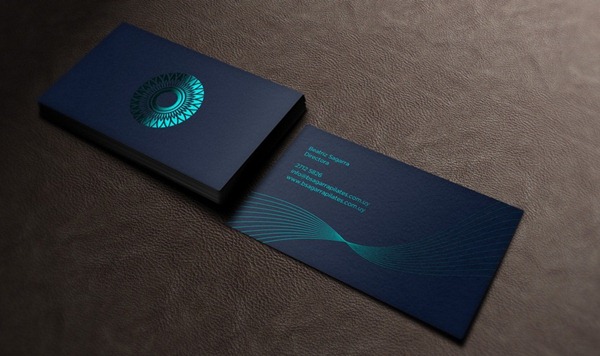 Green Rabbit Business Cards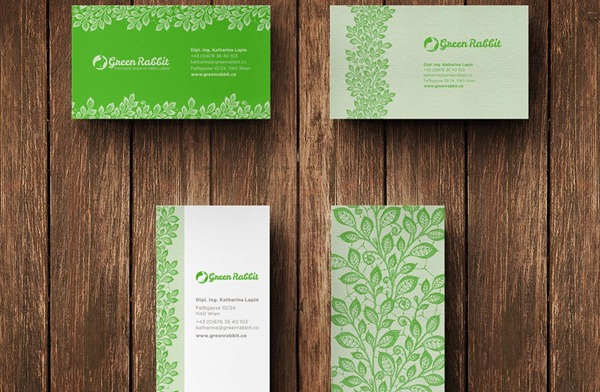 Edelsteinbörse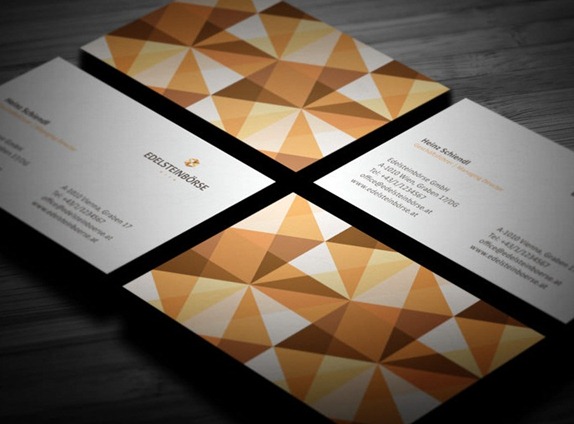 REMIXED Business Cards (4th Generation)
New business cards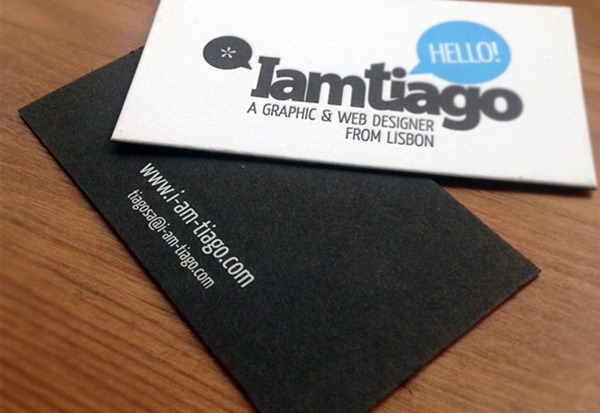 Helix Business Cards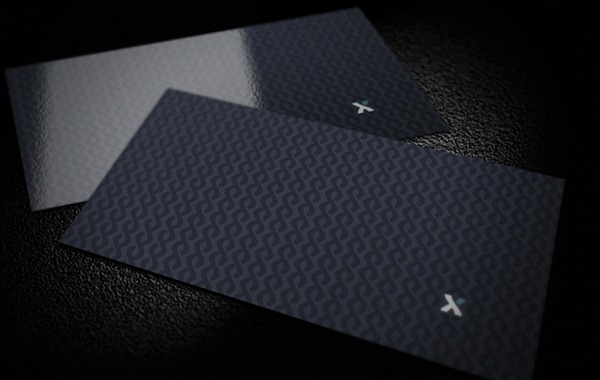 That's Brave design agency business card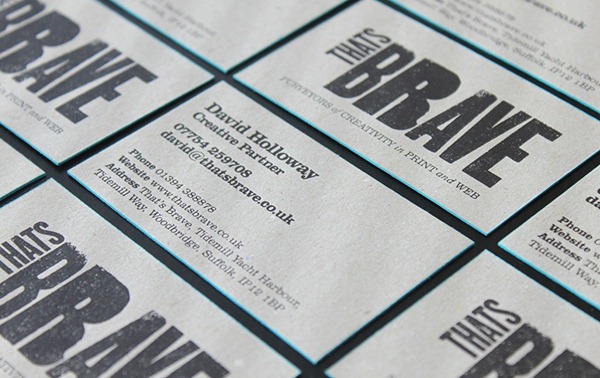 Techlion Corporate Branding Project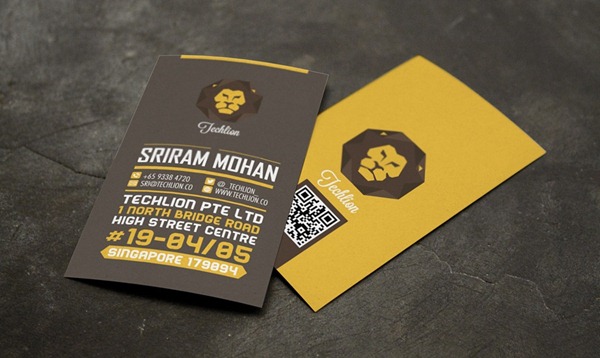 szmigielDESIGN – hybrid business card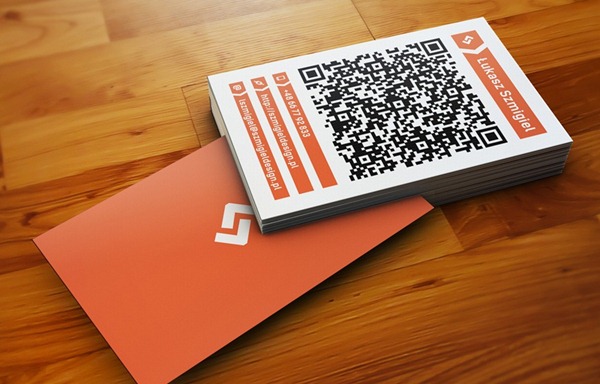 Sleep In Hostel Business Card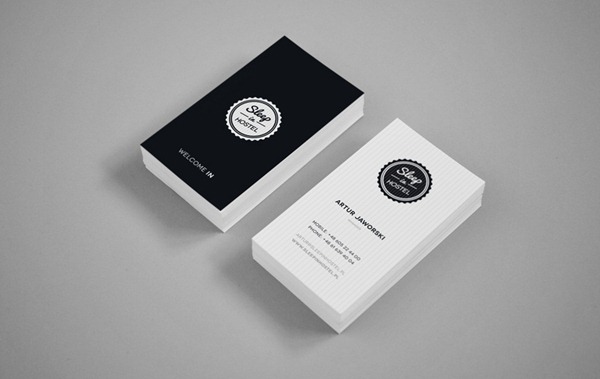 PBNJ Mobile Business Cards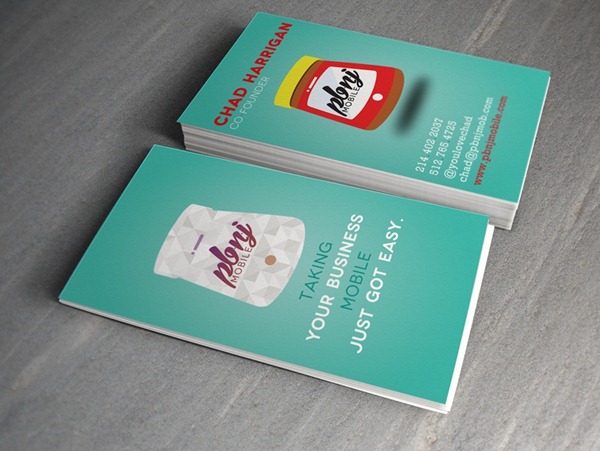 Scratch or Scan Business Card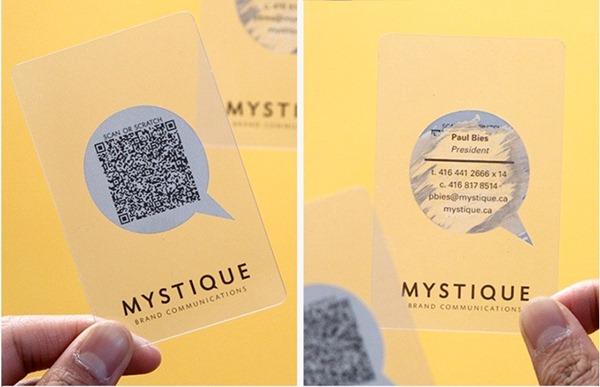 Photographer business card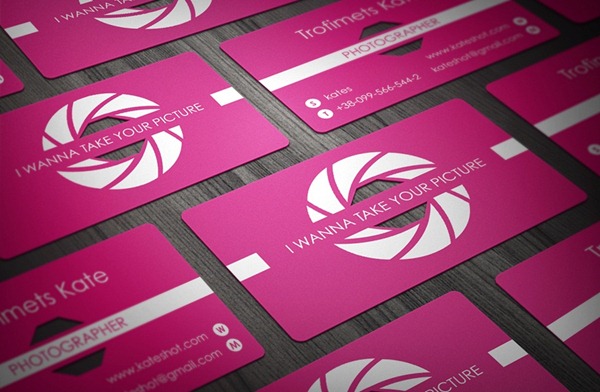 Seventy Eight by M. Fairuzulhaq aka Rapsick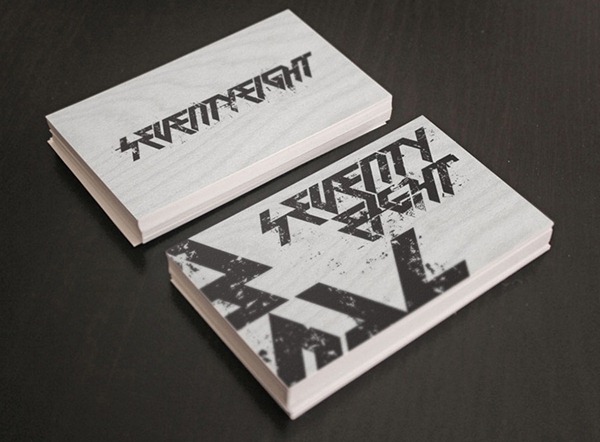 Red Optimal business cards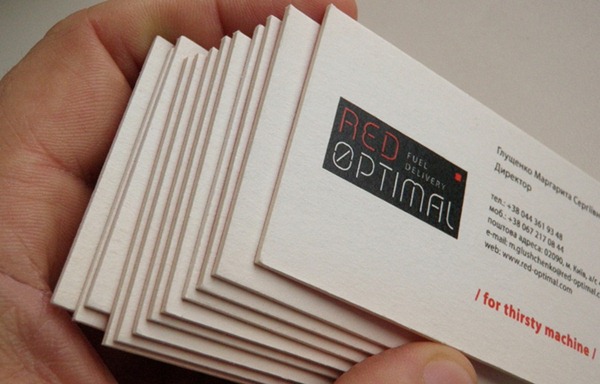 Meleda business cards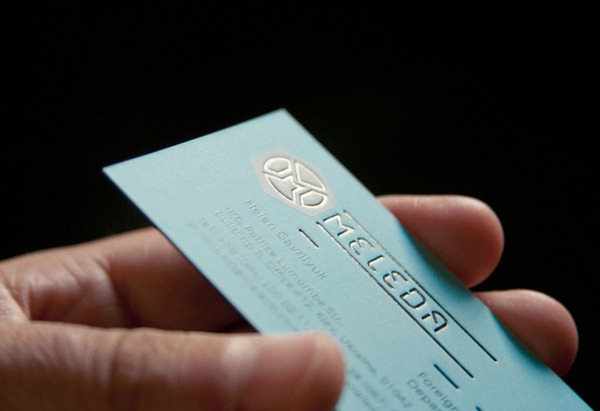 Letterpress Business Card for Actor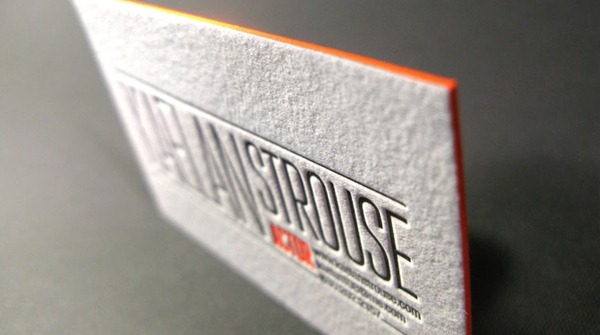 ChickChirik business cards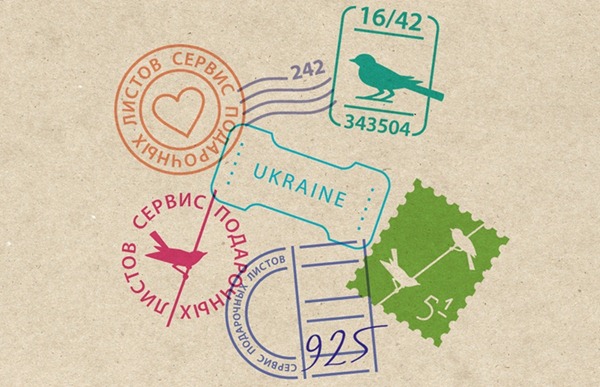 Fruit Bageecha business card design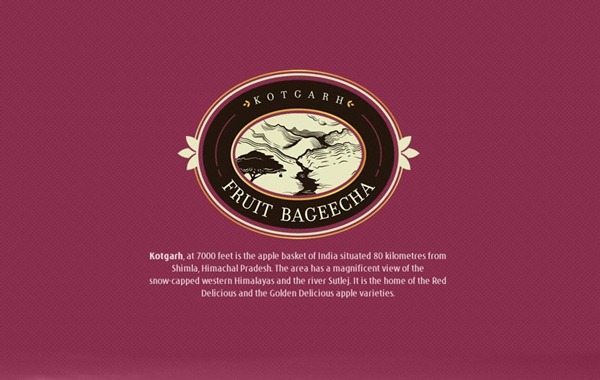 Metallic paper business card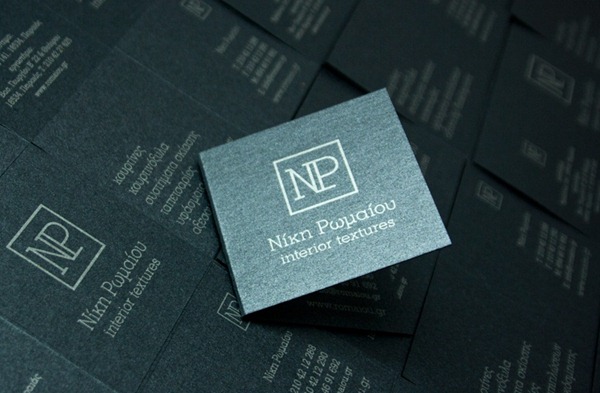 Pierre Desmarais – Music Composer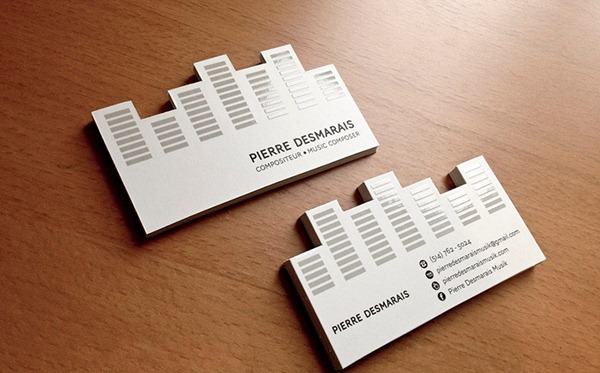 Classy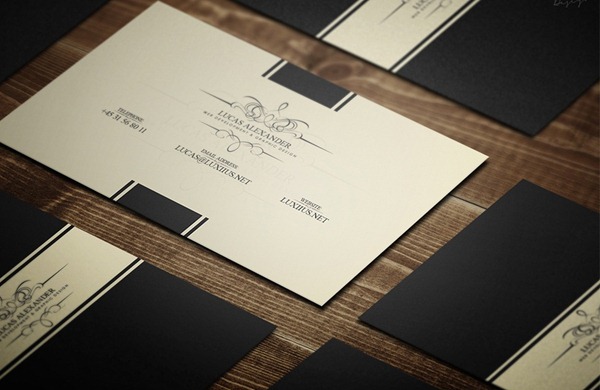 My new Business Card & logo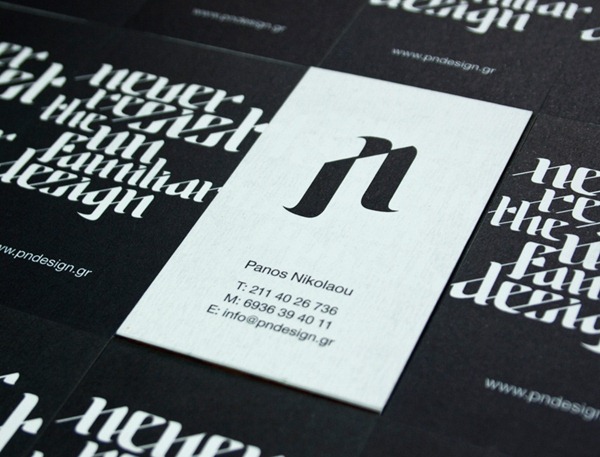 Business Card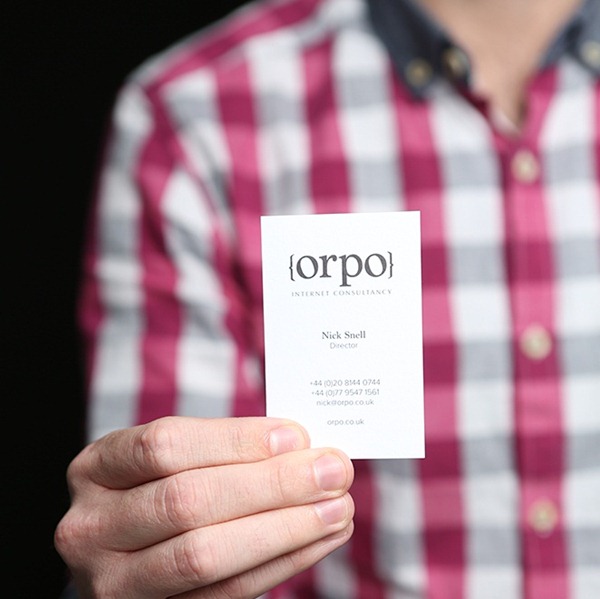 TRÜF Brand ID & Site Refresh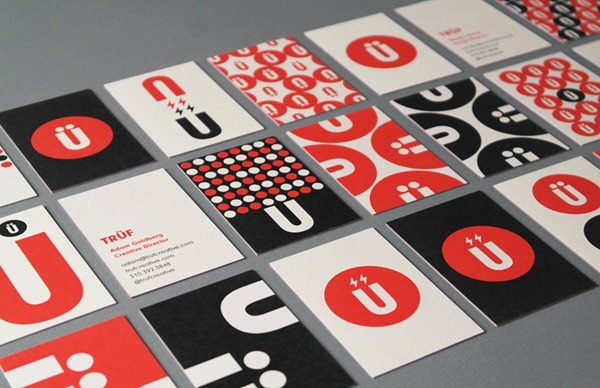 MindWarp LLC Business Cards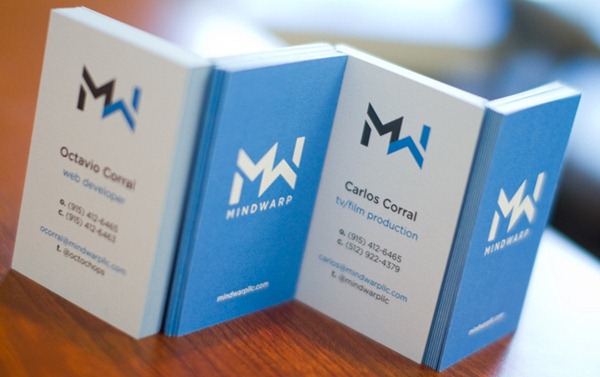 newaesthetic bizzy's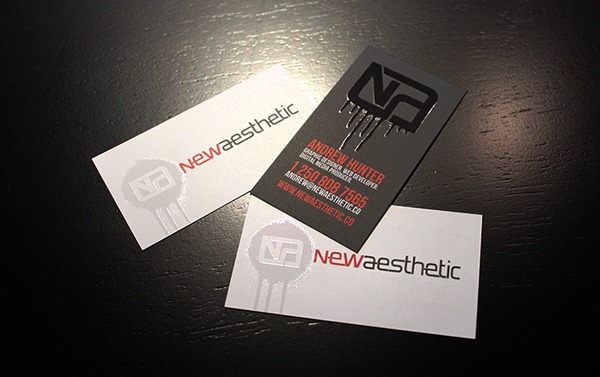 24pt Black Stock – Letterpress Business Card w/ Foil Edges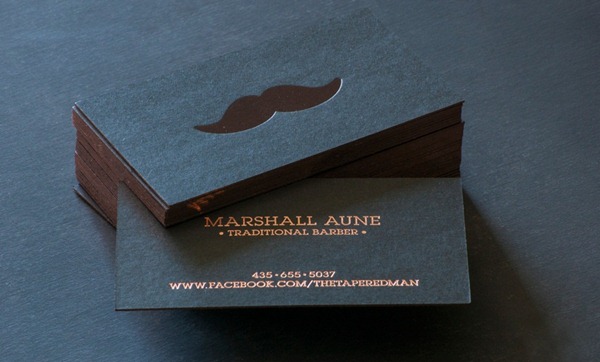 Bratus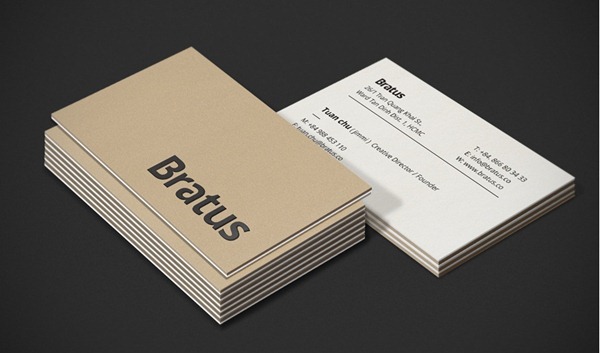 Stay Fed Business Cards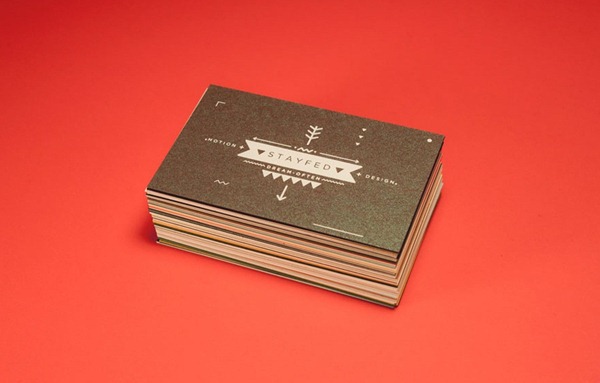 Led strip Business card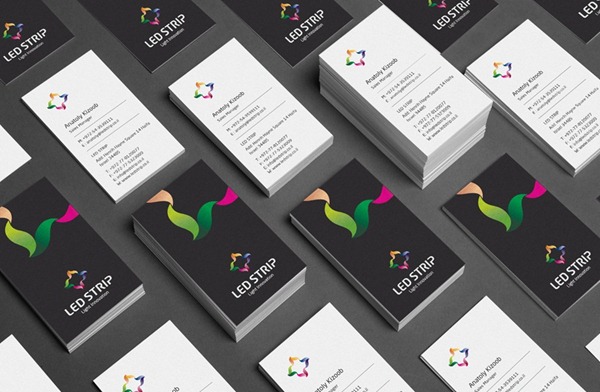 Cards on a wire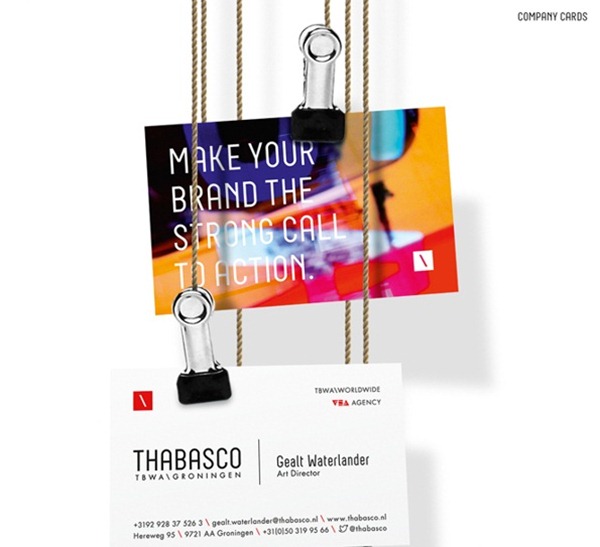 Clint Tabone Business Cards
Saaya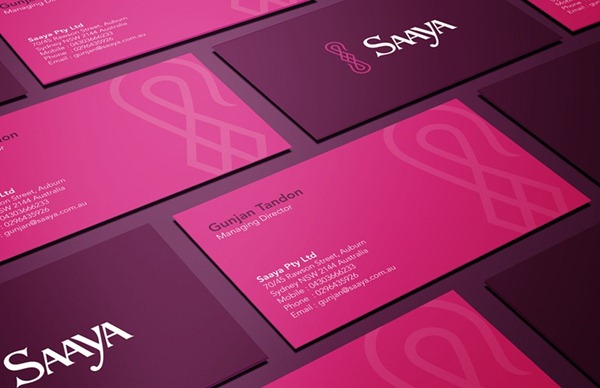 Business cards Hoofd&Letters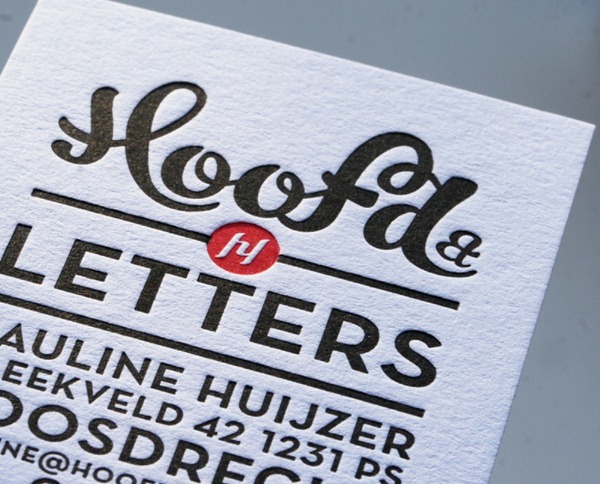 Lux Decor business card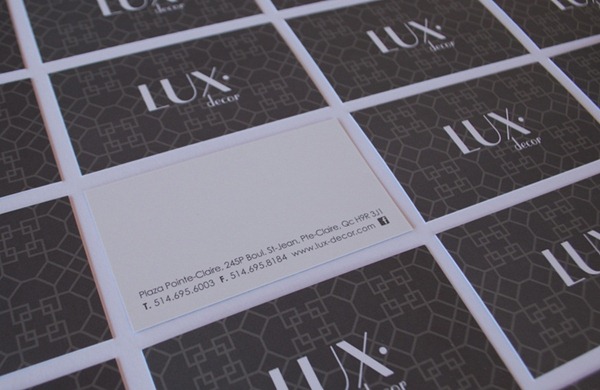 Yellow Corporate Business Card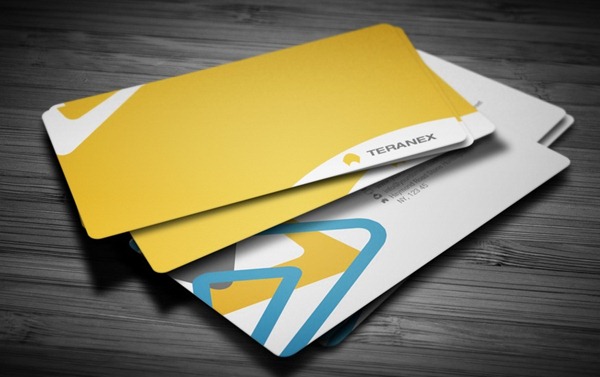 That's a Brave Brick Kiln Farm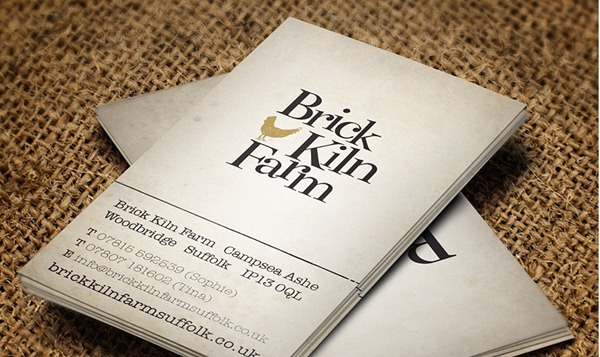 Trela & Companhia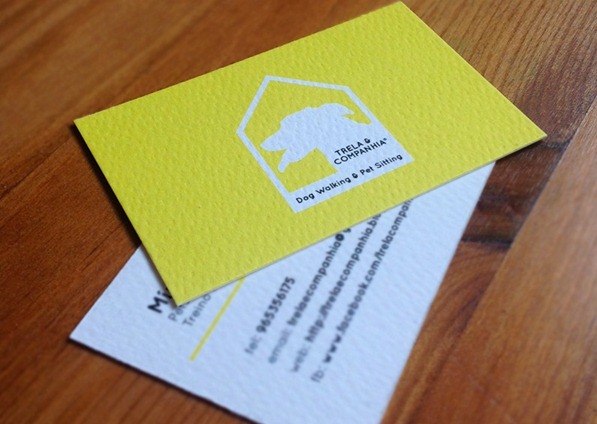 Aothun.vn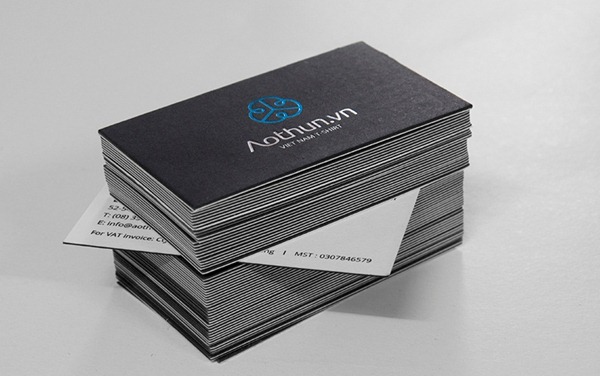 R&B Electric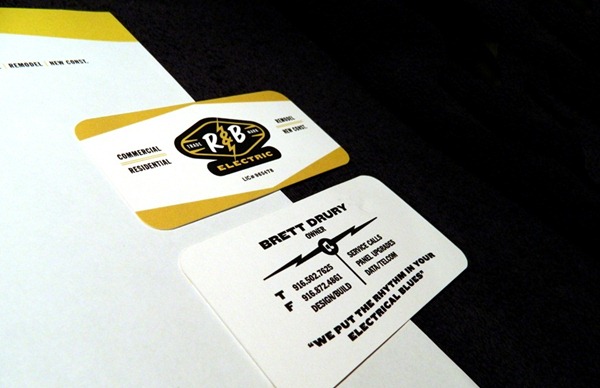 Minimalistic Black & White Business Cards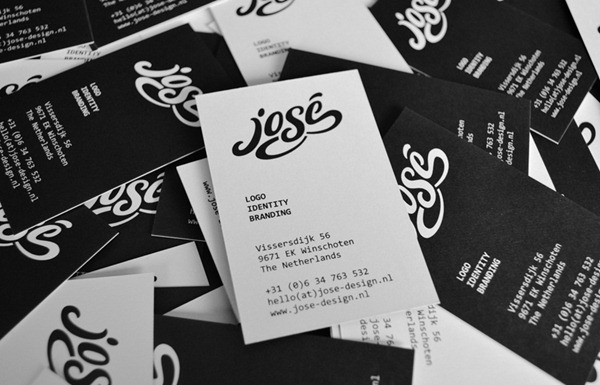 Yellow Diamond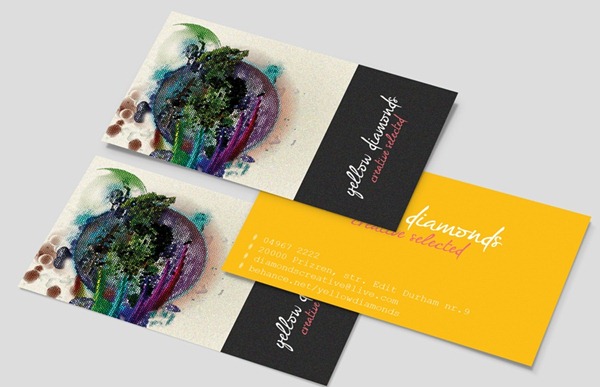 Massage Therapist Business Cards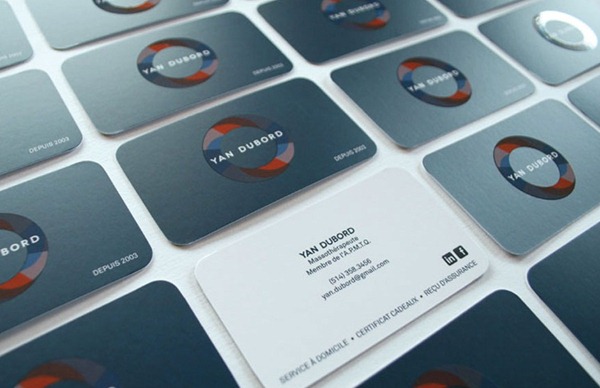 Muong Lon Business card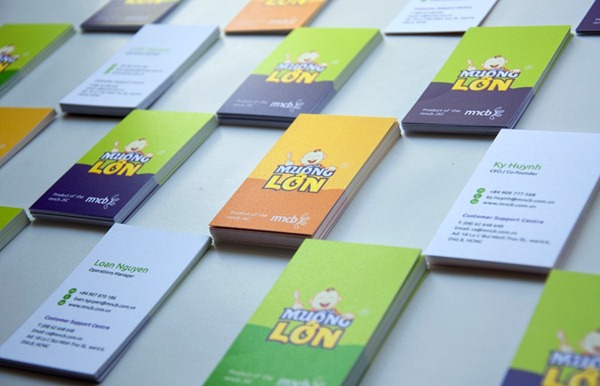 Which one is your favorite Business Card Design from the above list? Do share with us in the comments section.