HTML5 is a great language for developing websites, mobile applications and games. After the introduction of HTML5 people started looking at it as the Flash killer. Developers feel that you can do almost all the tasks with HTML5 that you used to do with Flash. HTML5 is not only capable of making web applications like flash but it is also capable of making games like Flash games. If you are a developer and looking for a game that can enhance your web presence. Then this post might be helpful for you. In this post you will see the best HTML5 games for developers. Do share this post with your friends to help us spread the word. Enjoy!
HTML5 Games
HTML5 Tic Tac Toe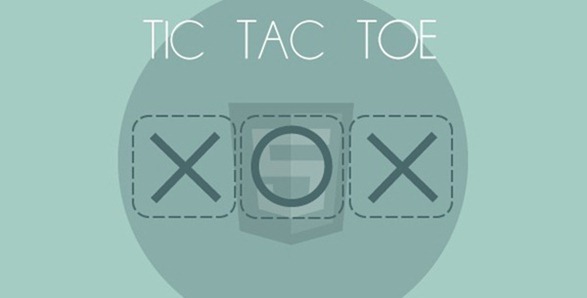 Pixel Shooter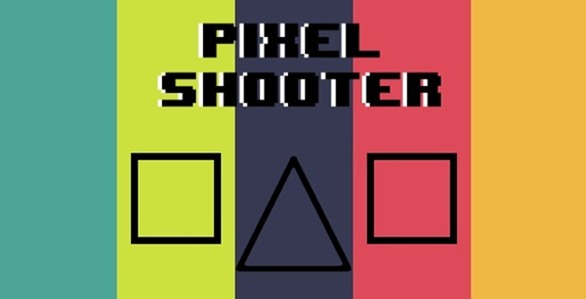 Vollymal – HTML5 Sport Games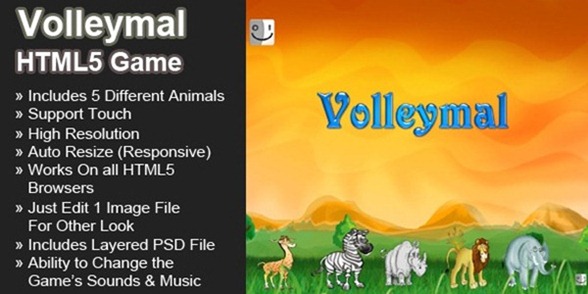 Seven Senses – HTML5 Match-3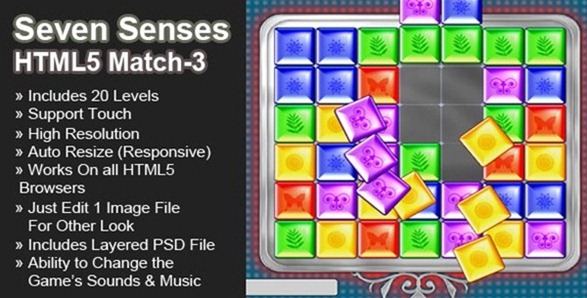 Animal Puzzle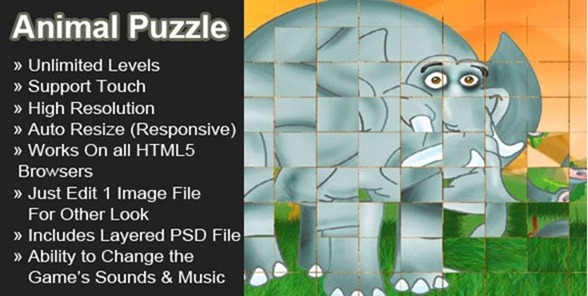 Minesweeper Classic – HTML5 Game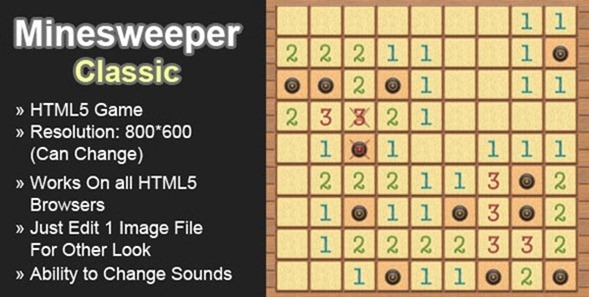 Premium HTML 5 Game #1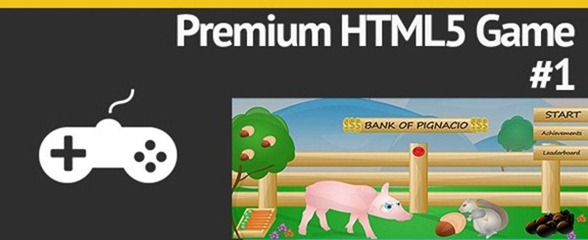 Sudden Birds – HTML5 physics game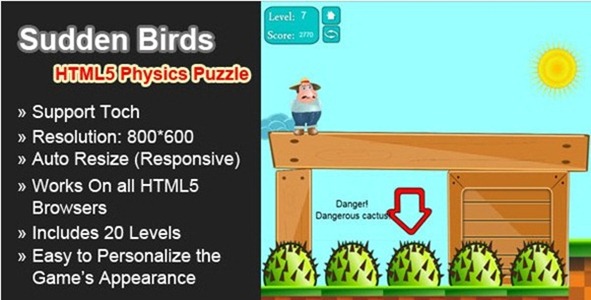 Frogame HTML5 Template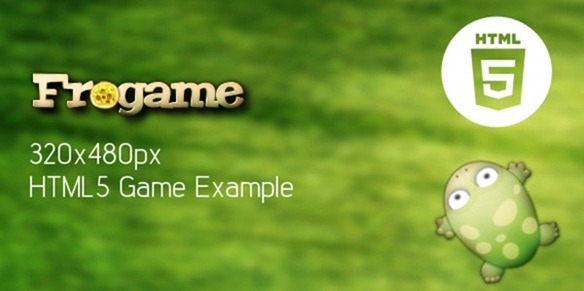 Canvas Pong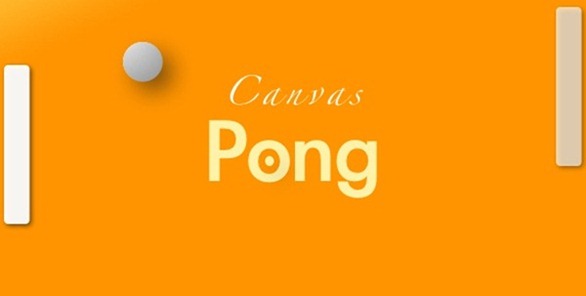 Alphabet Jump – HTML5 Game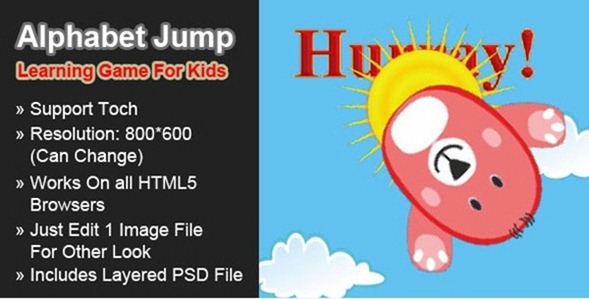 Sky Soccer – Toward Sky Cup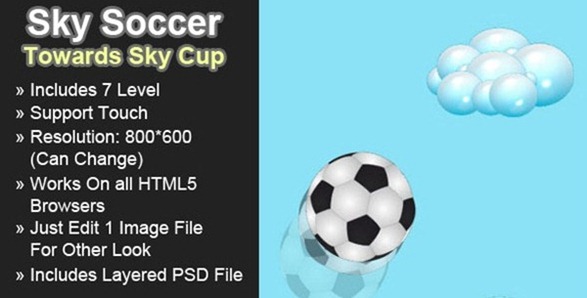 Which one is your favorite HTML5 Game from the above list? Do share with us in the comments section.