Flyers are still the best way of product and event promotion. It is the cheapest way to help people market their product to their target audiences. In this article I collected some of the professional event flyer templates. These templates will save a lot of your precious time and your flyer will get a modern and professional look by the use of these templates. Each and every template included in this post has the perfect design that you need for a professional flyer. Do share this article with your friends to help us spread the word. Enjoy!
Event Flyer Templates
Urban Jungle Vol.2 Flyer/Poster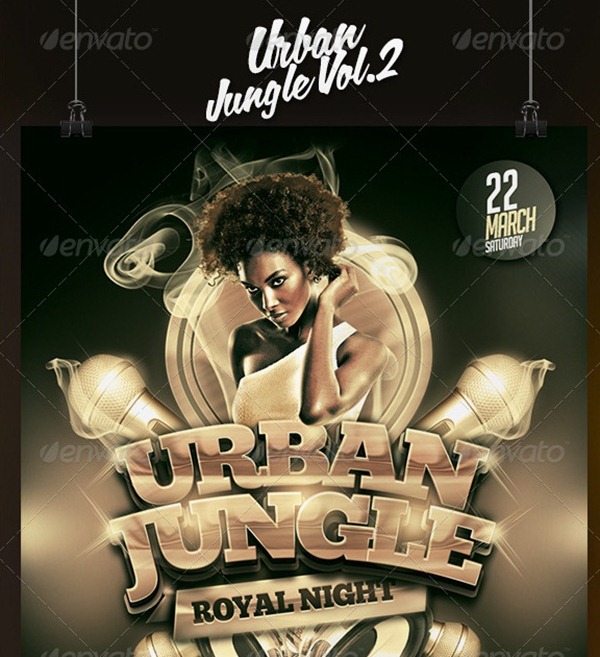 This flyer was designed to promote an Hip Hop music event, contest, concert, festival, party or weekly event in a music club and other kind of special evenings.
Indie Rock – Blues – Jazz Vintage Flyer / Poster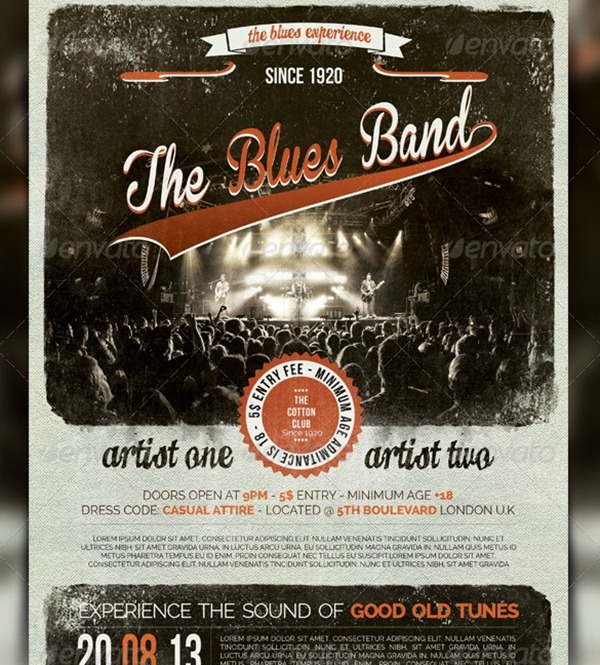 Sexy Night Flyer Template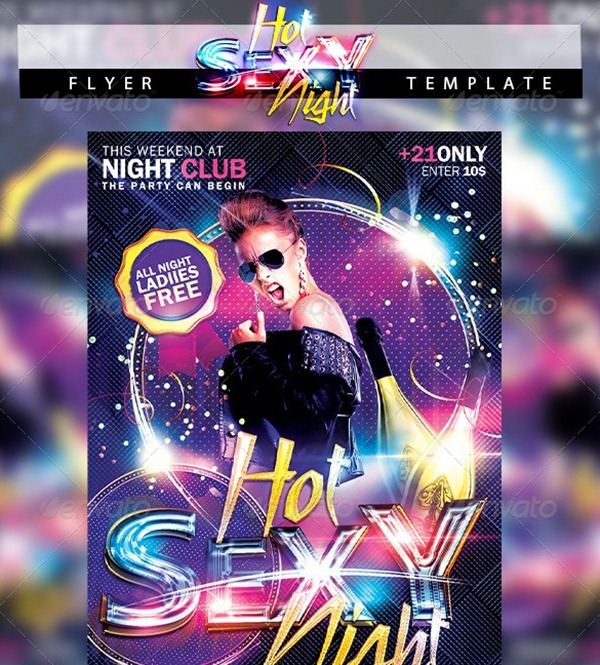 Spring Break Flyer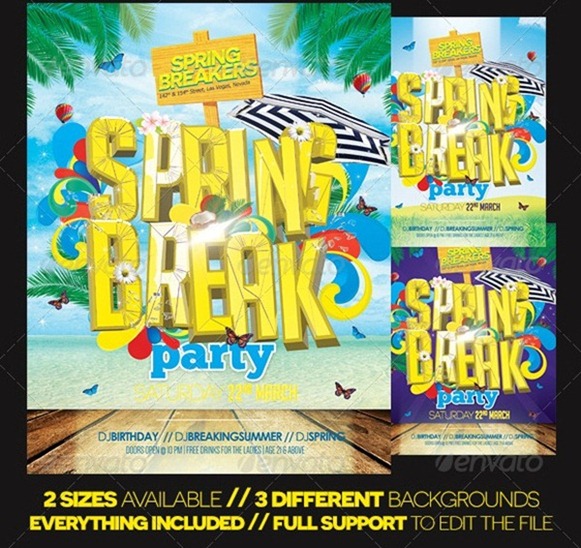 The colorful design makes it stand out from others and it's all you need to guarantee your party's succes. You can easily change the colors with a minimal Photoshop knowledge
Disco Girl Flyers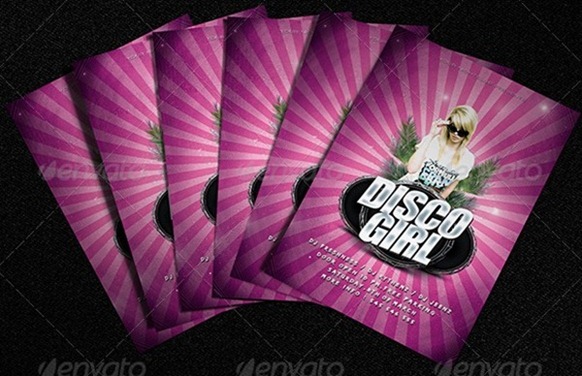 Rich Gold Party Flyer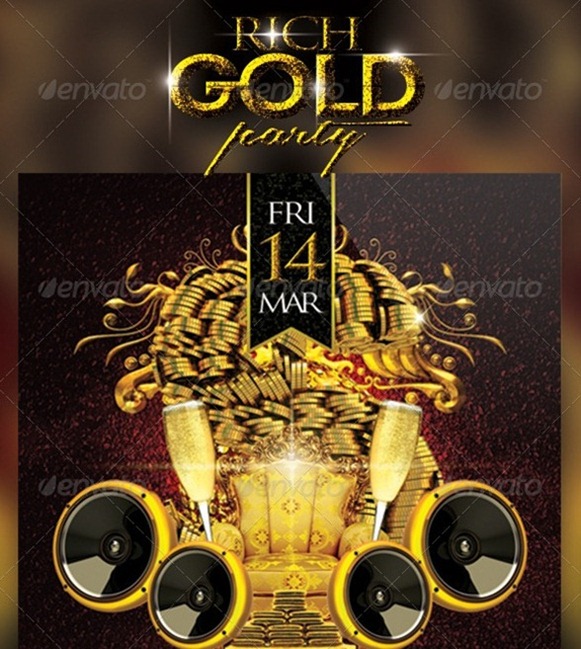 Indie Typography Flyer Template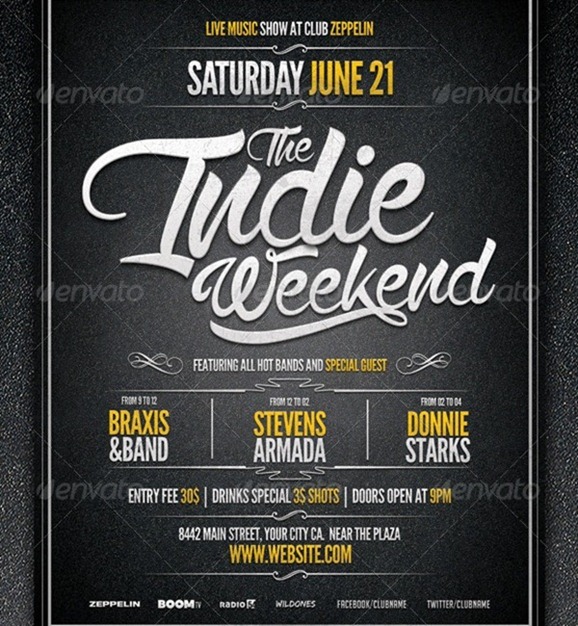 Leather and Lace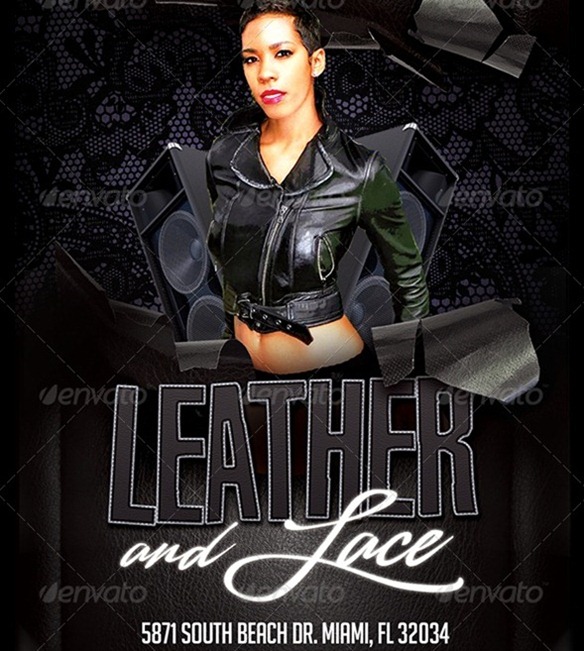 Birthday Party Flyer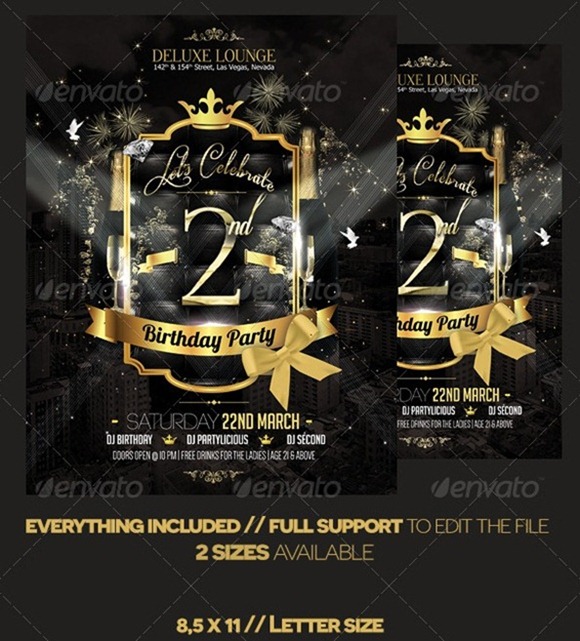 Easter Party Flyer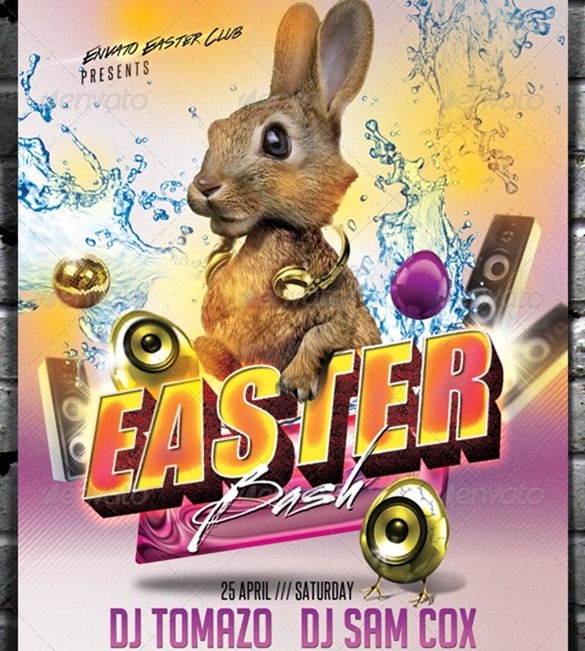 Music Factory Party Flyer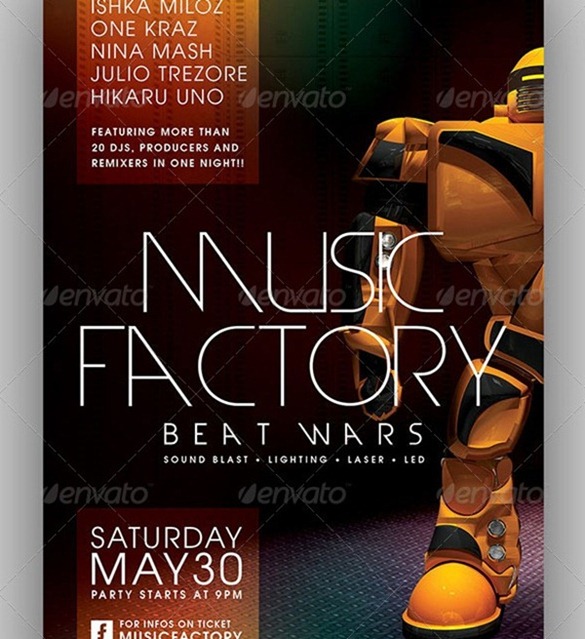 Neon Digital Party Flyer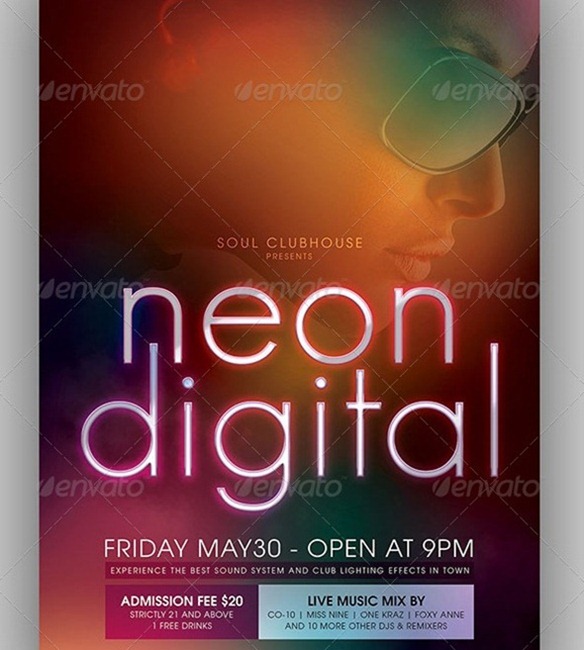 Clubzilla Party Flyer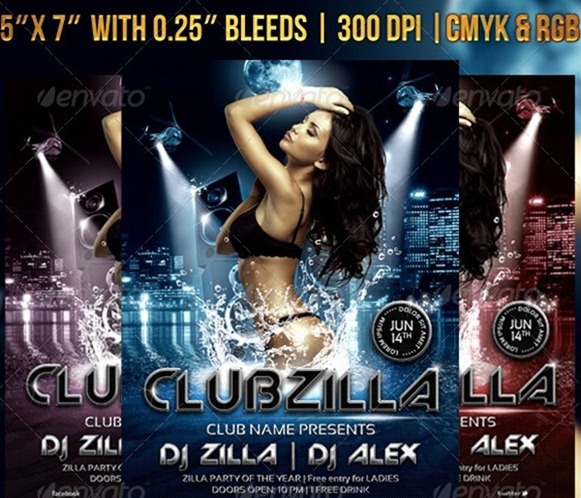 Striptease Flyer Template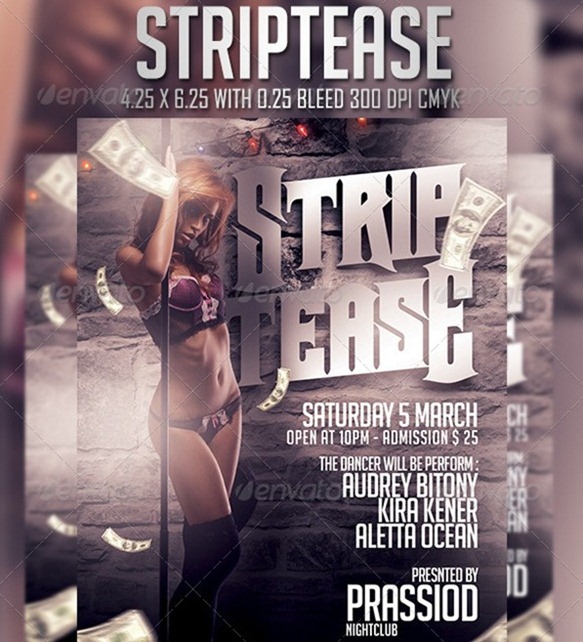 Flyer Dj Night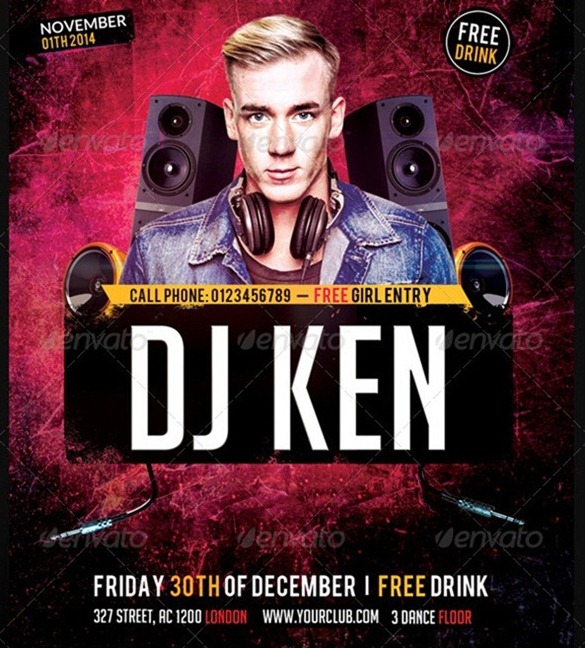 Digital Sound Blast Party Flyer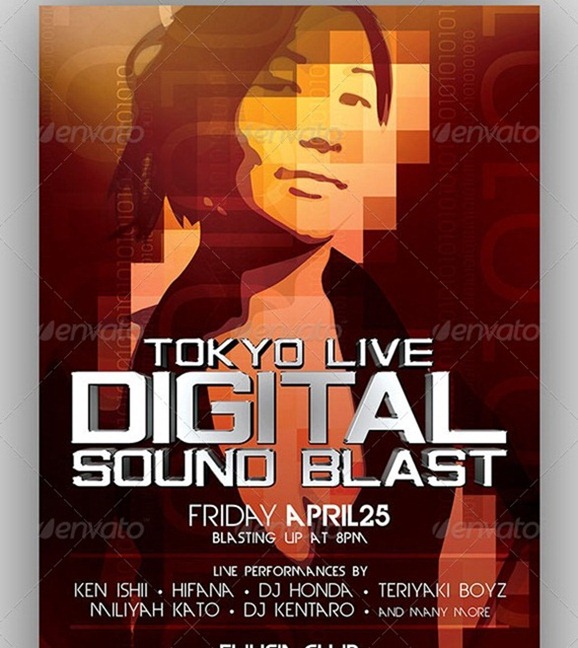 Indie Party Flyer/Poster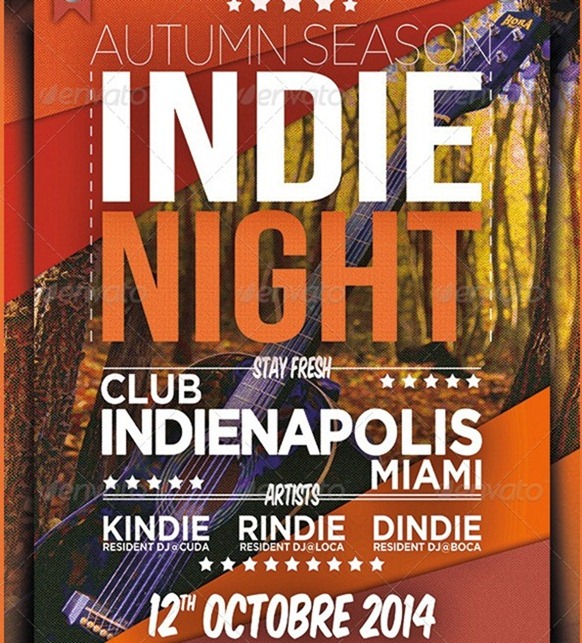 Kill the Robots Flyer Template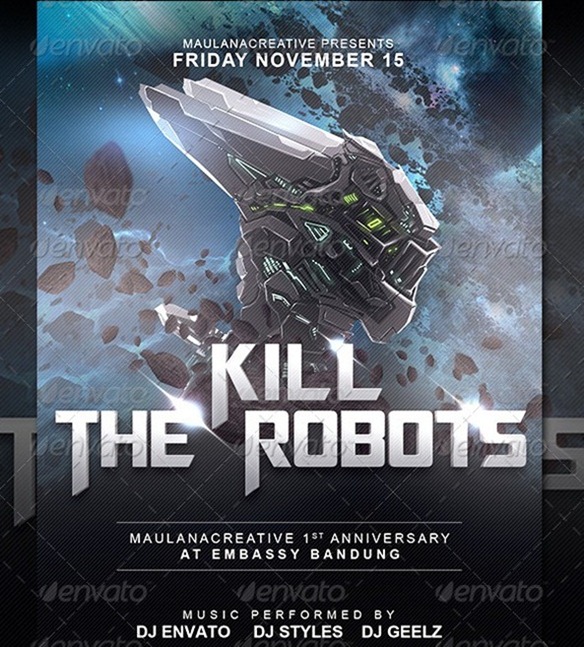 March Badness College Basketball Flyer