A Flyer is a cheap and best way to promote a product or service. I always recommend it for brand promotion. If you just started a business or introduced a new service or product then you should consider flyer printing for promotion of your product or service. In this article I compiled a list of best and professional Corporate Flyer Templates. Each and every flyer template featured in this article have the high quality that you need for a professional flyer. You don't need to waste too much time designing a flyer you just have to fill your details in one of these templates and your flyer design is ready for print. Do share this article with your friends to help us spread the word.
You might also like
Corporate Flyer Templates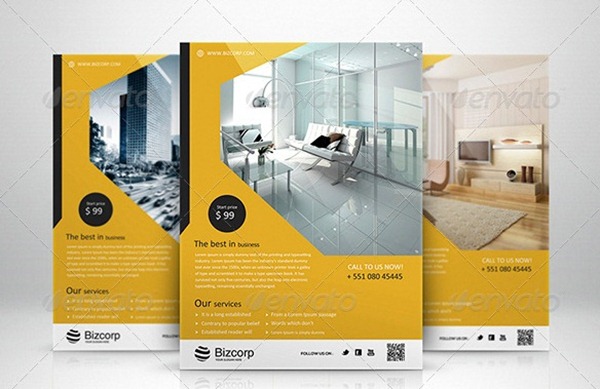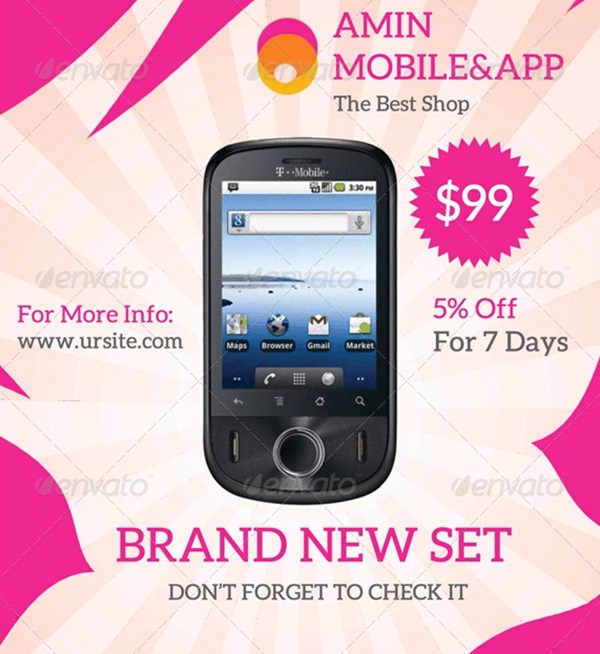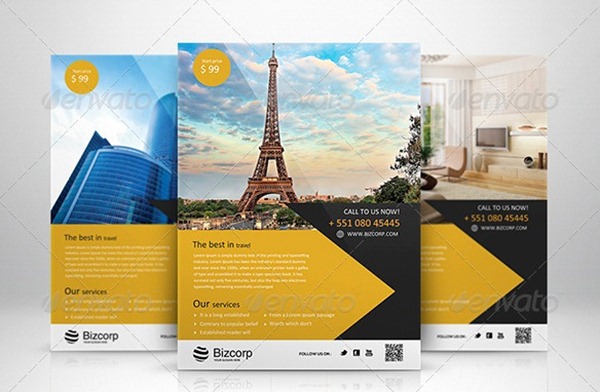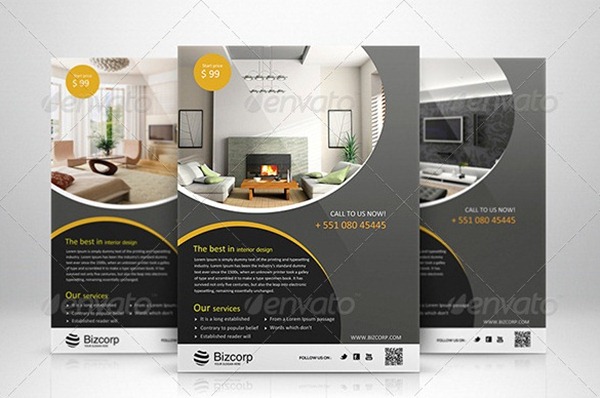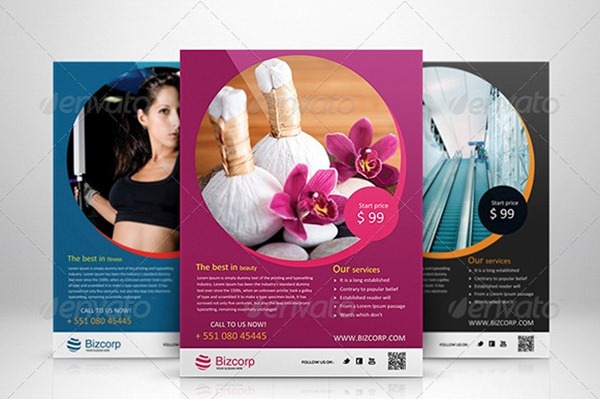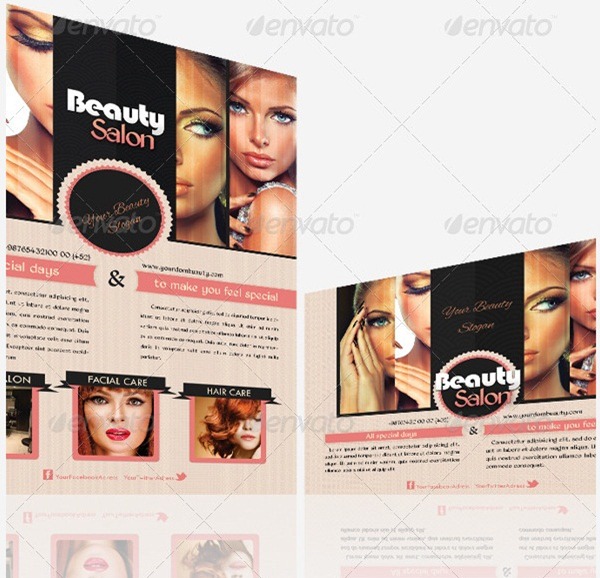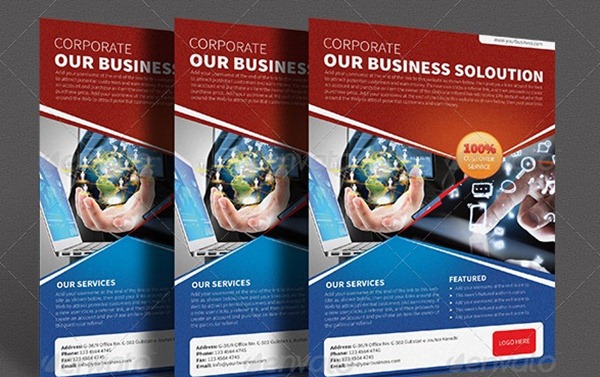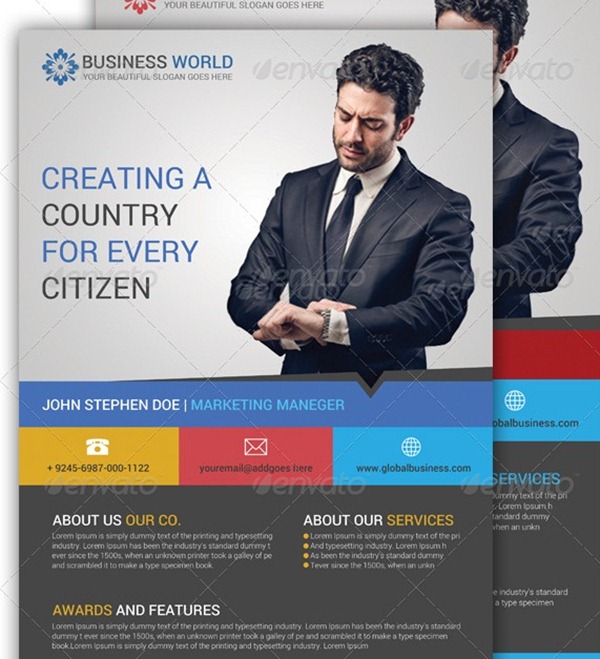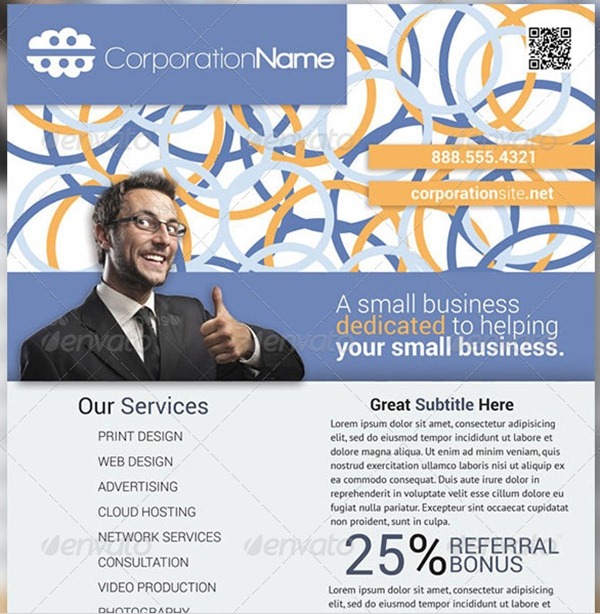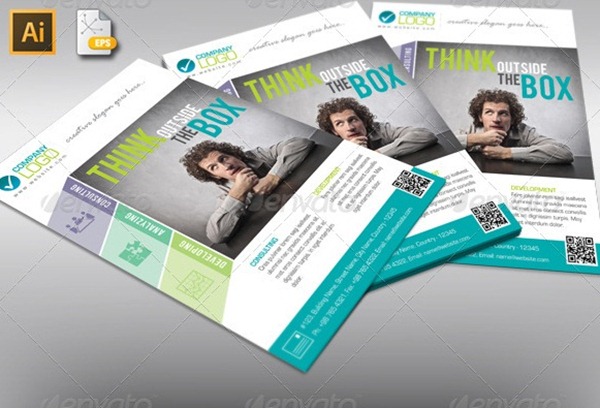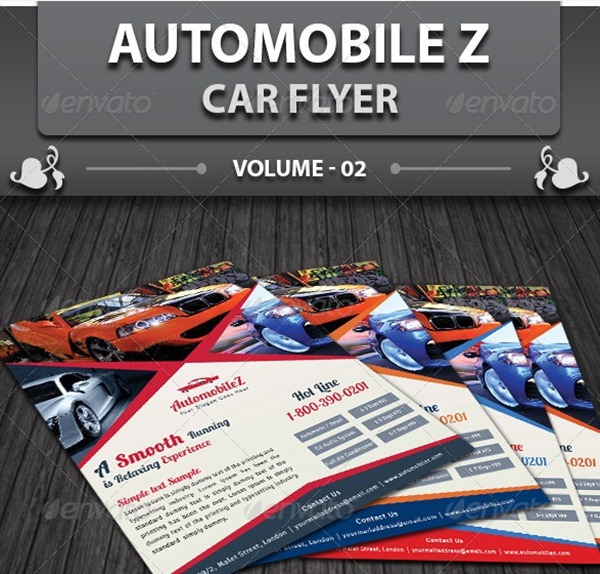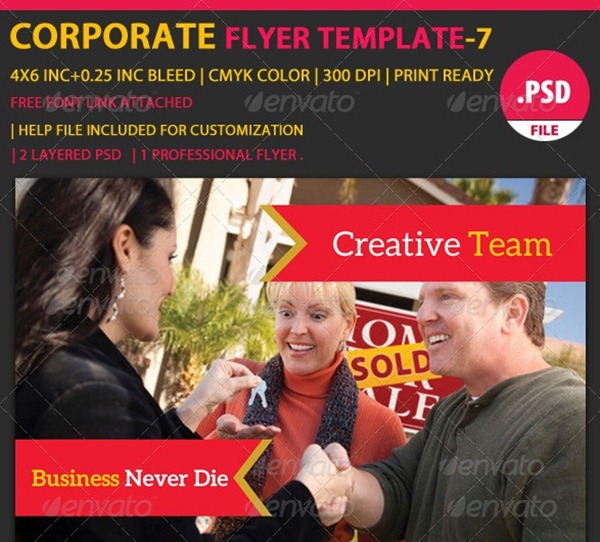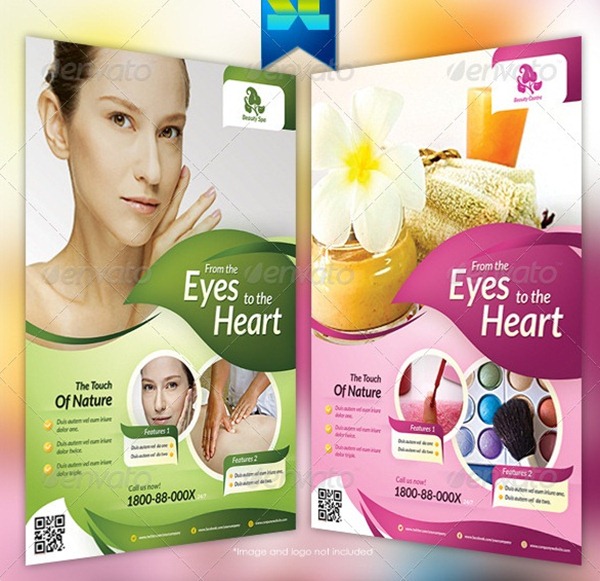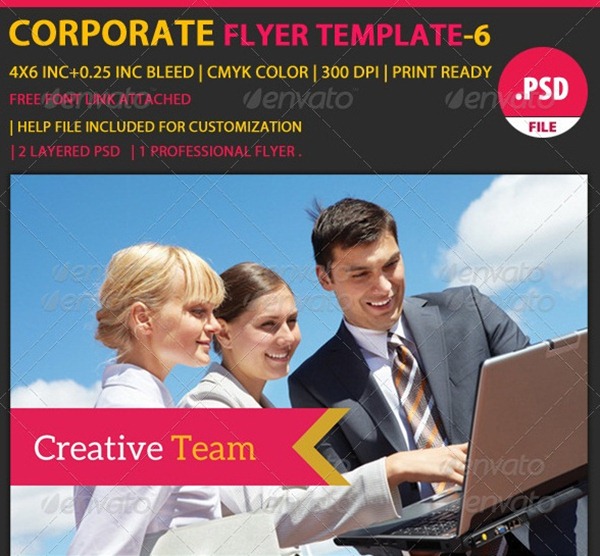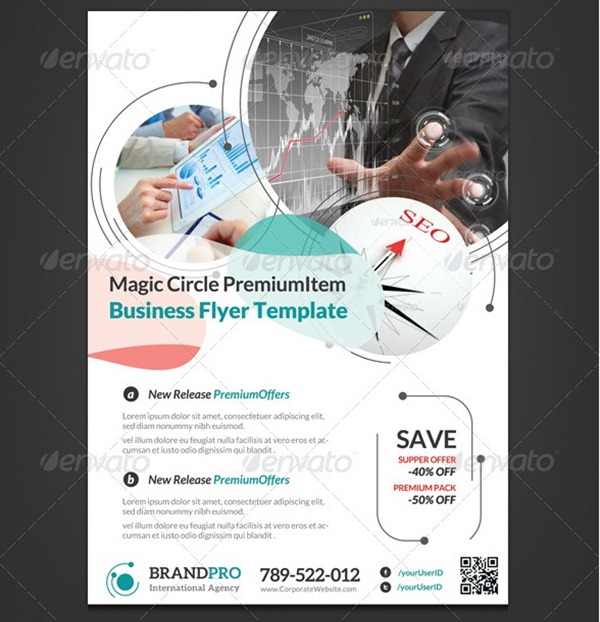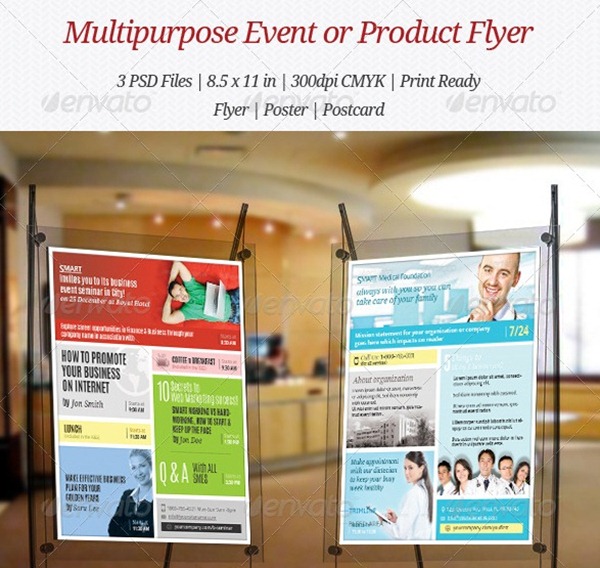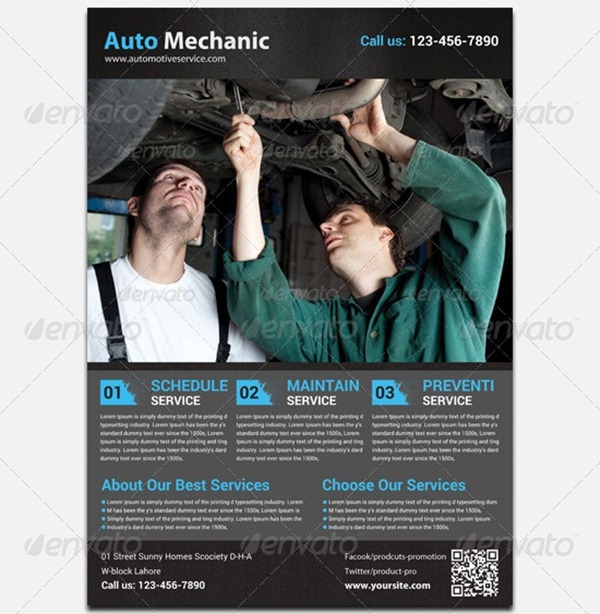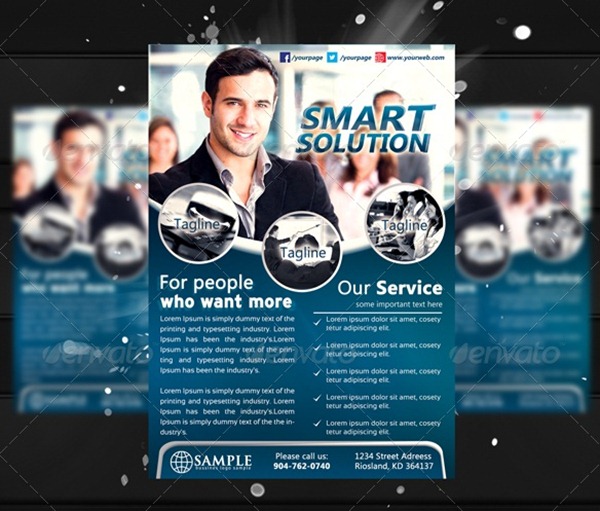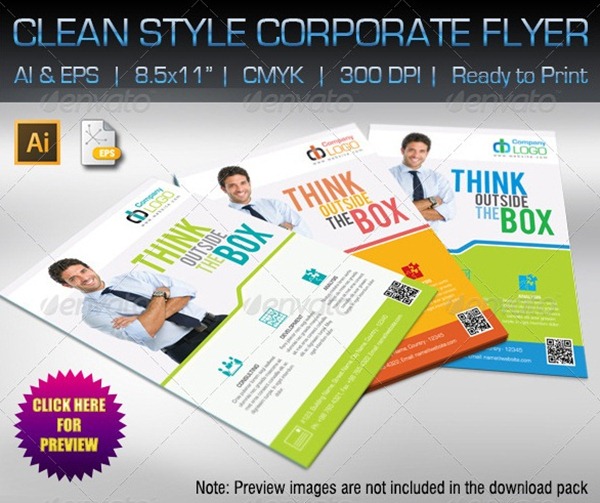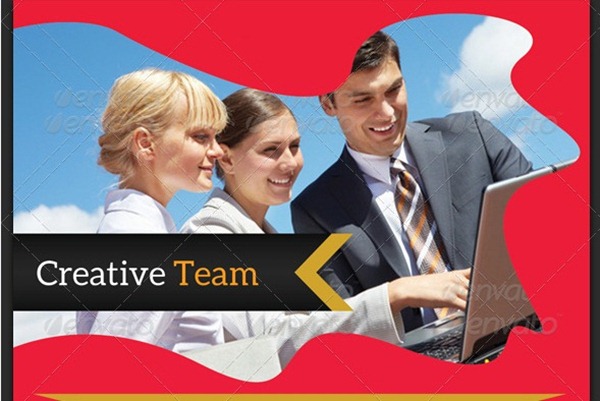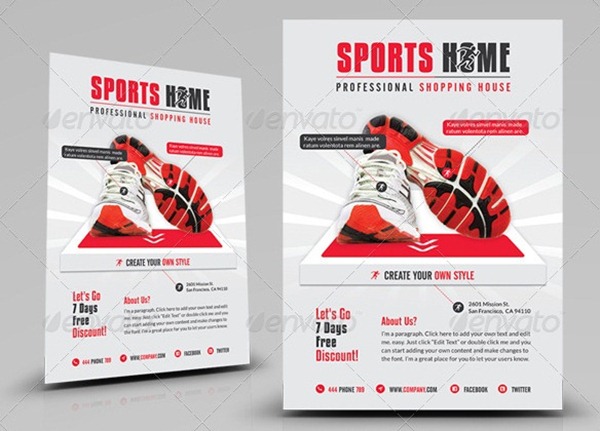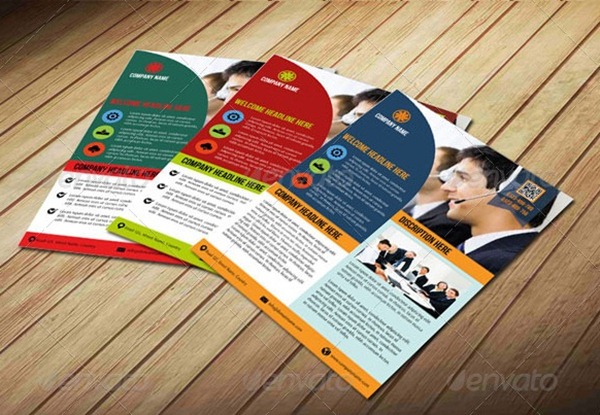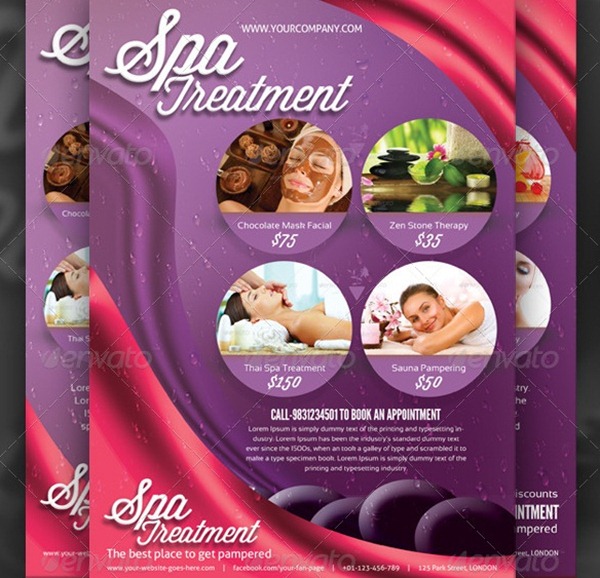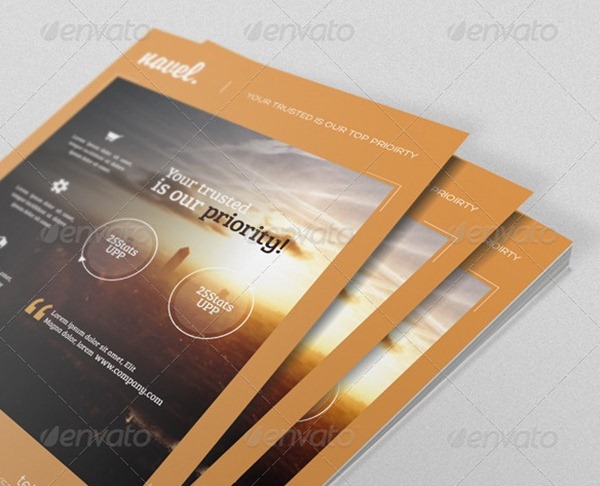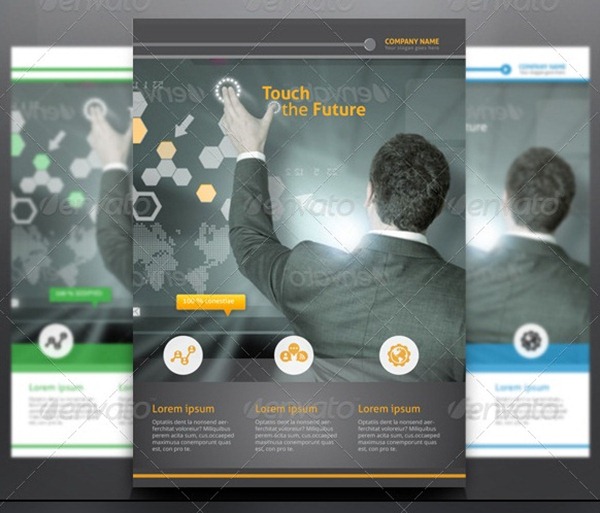 Which Corporate Flyer Template you like the most from the above list? Do share with us in the comments section.