This article is a collection of Free Modern Website Templates from 2013. Ready to use website templates are helpful for web designers. You really don't need to create a website design from scratch if you have these templates in your library. These days every web designer has his own library of templates where he saves most useful templates according to his clients and business. If you are looking for some modern website templates then your search ends here. I collected these website templates to reduce the work load of my fellow web designers.
You can check out our free website templates section where we upload free templates at regular intervals. Join our Facebook Fan Club to get regular web design resources right on our Facebook account.
Redish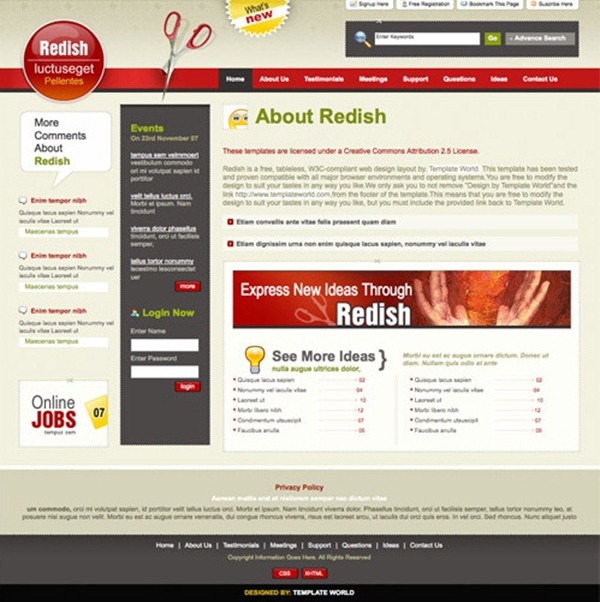 Facing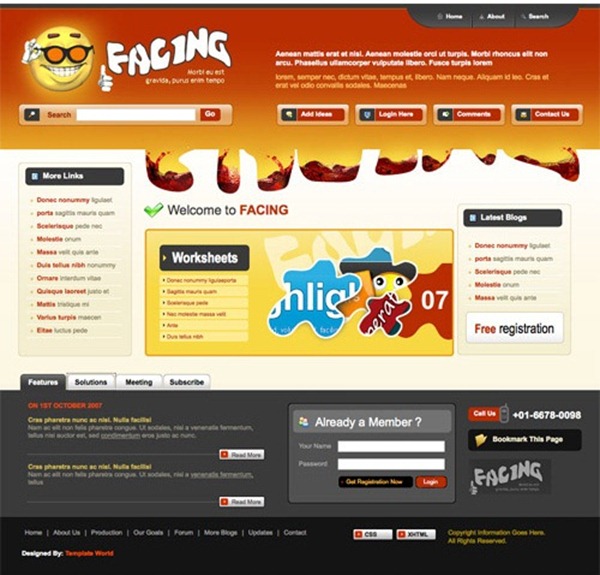 Update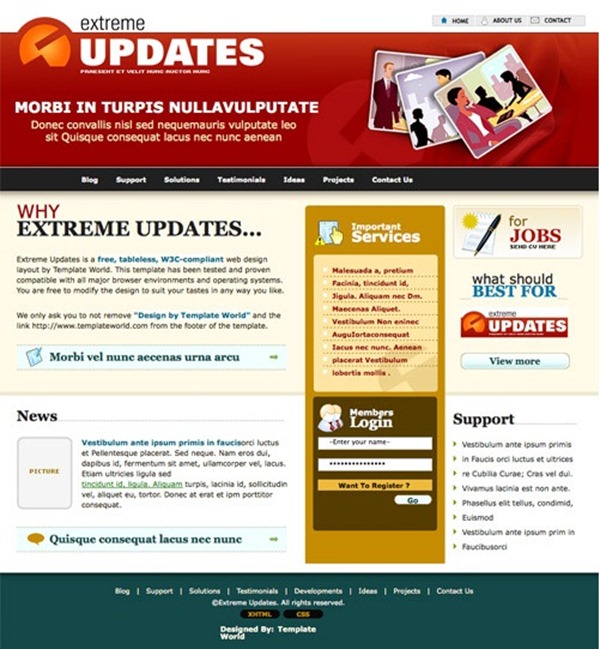 Temper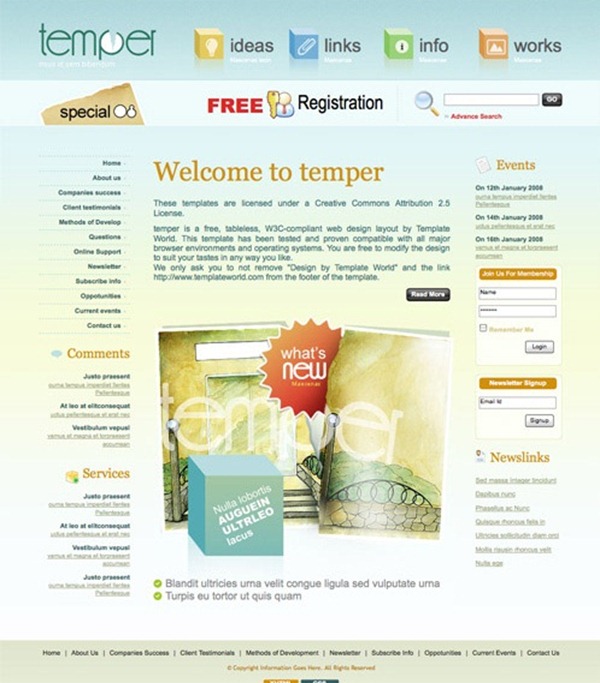 Education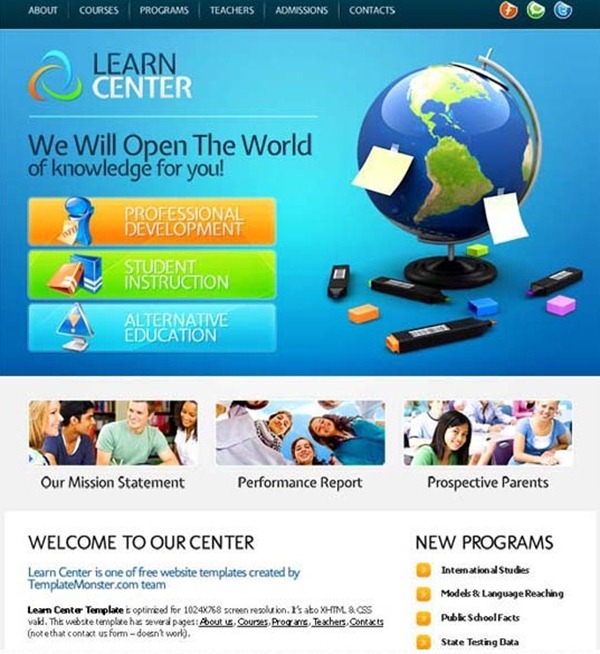 Rubel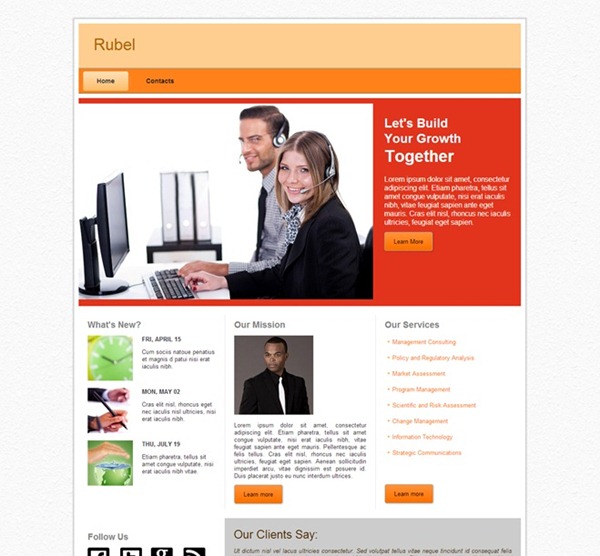 PhotoFolio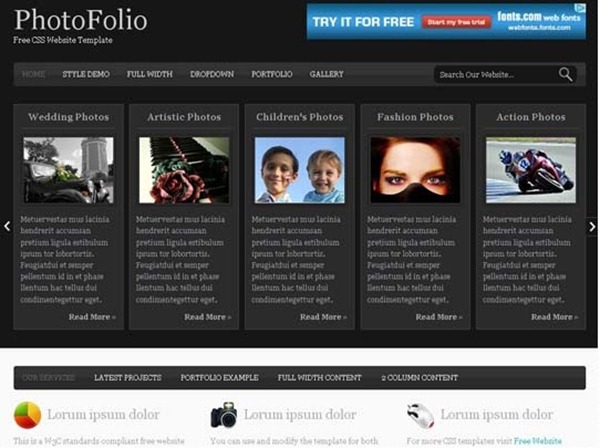 Charity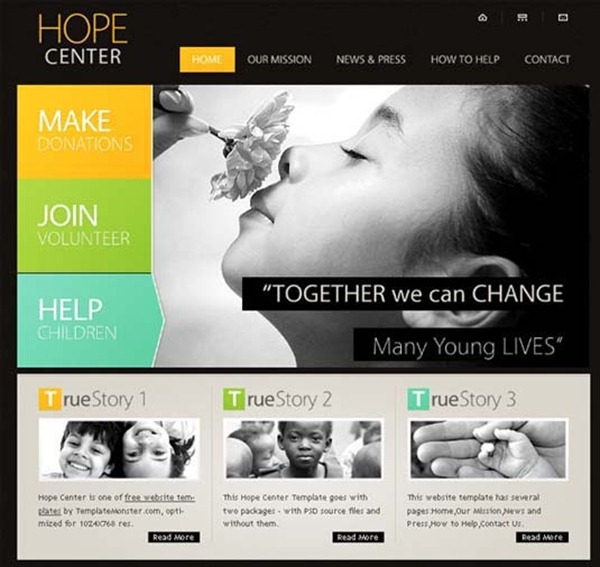 Travel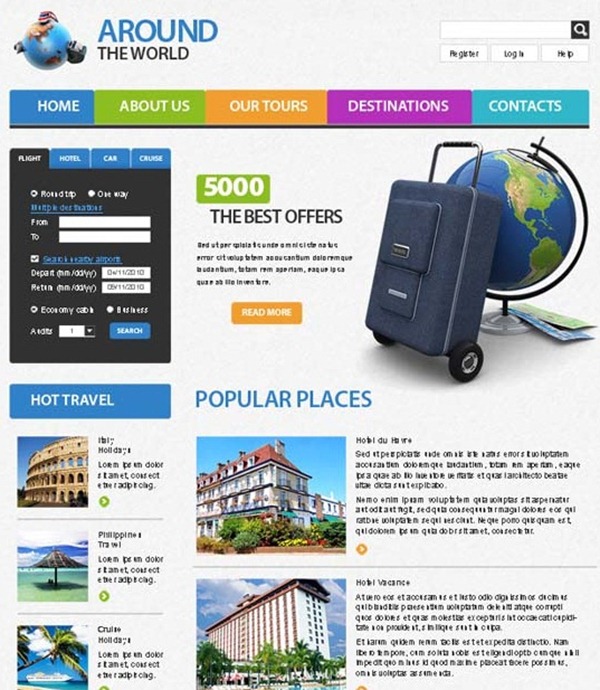 Newserific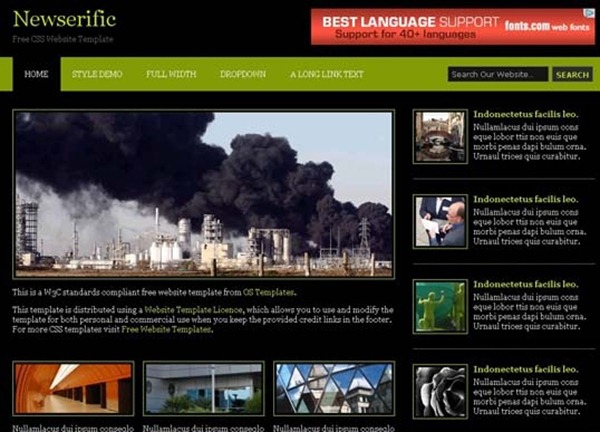 Ishu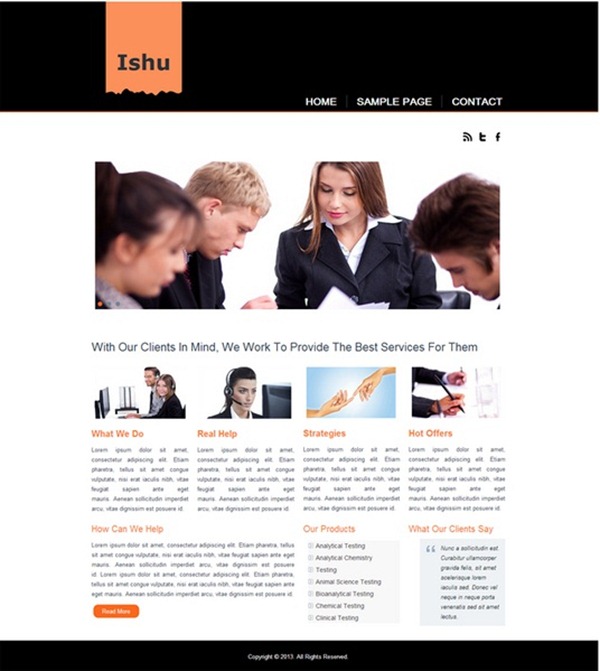 Red Chilli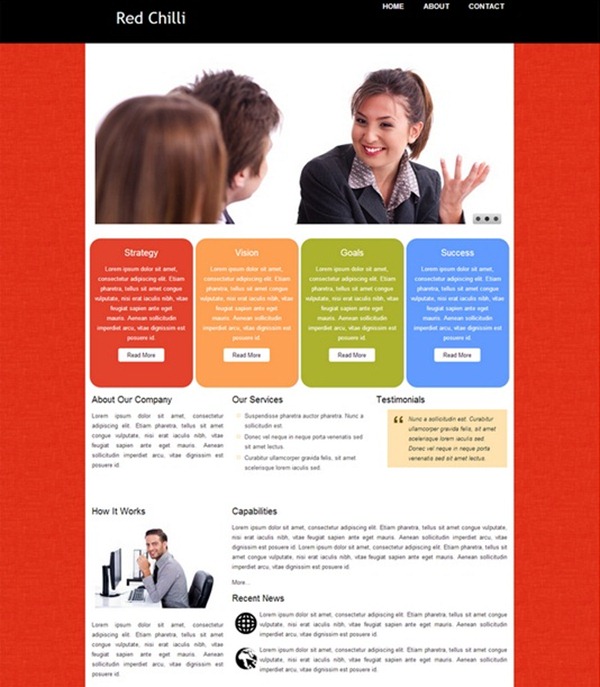 Educational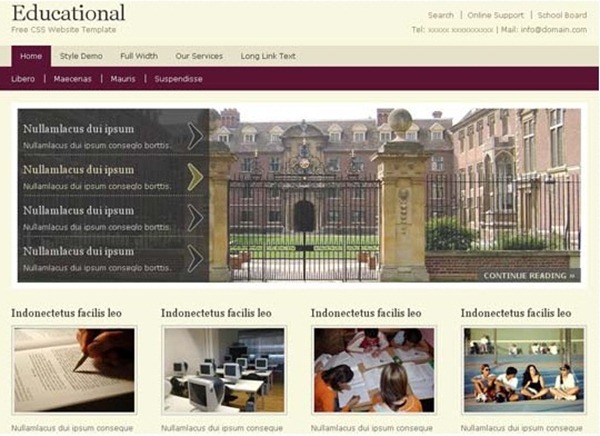 Darkness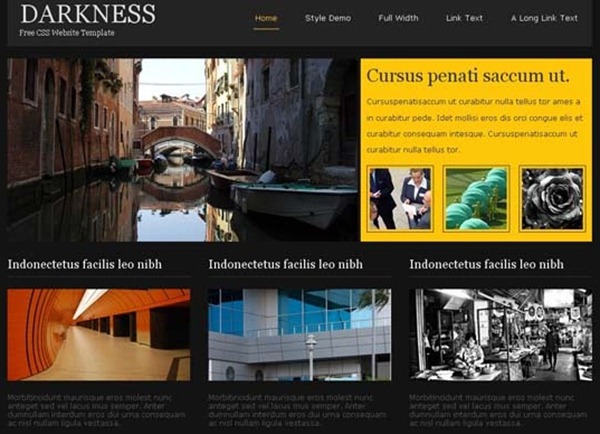 Gallery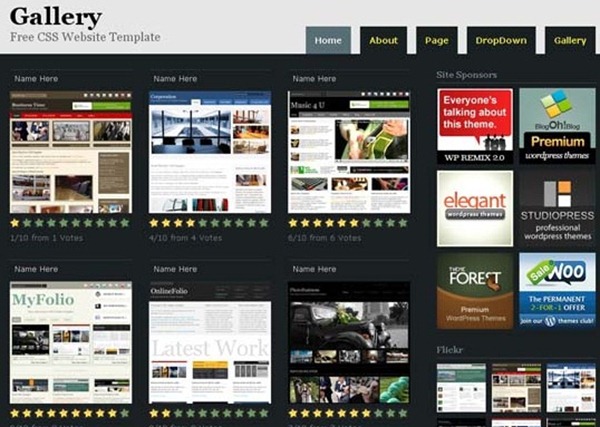 Amaze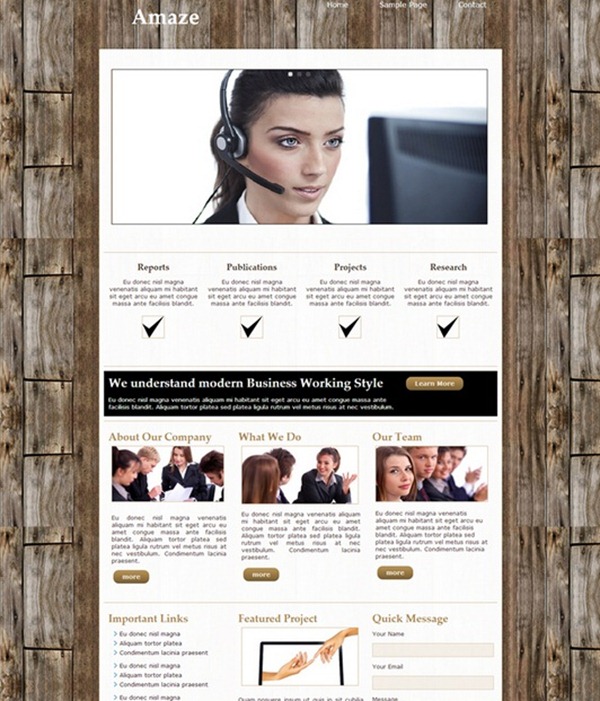 ConsultingMX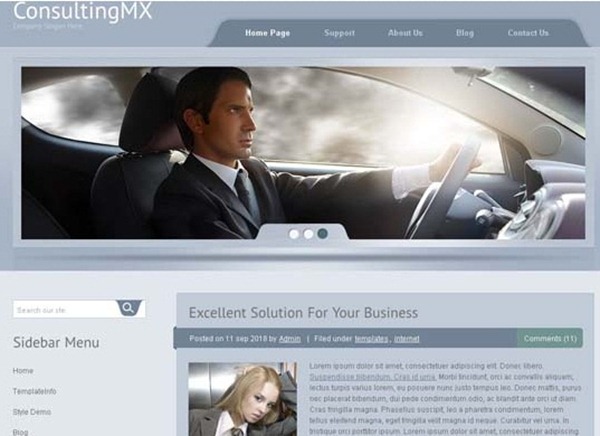 CodaPress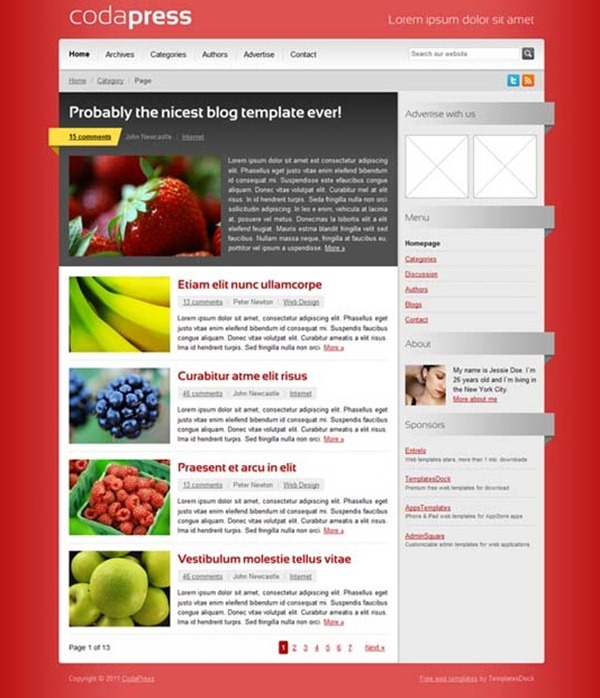 Shine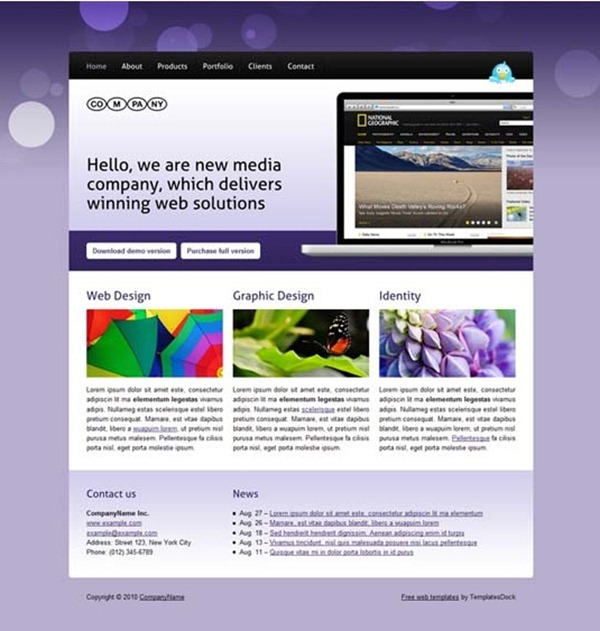 Euphoria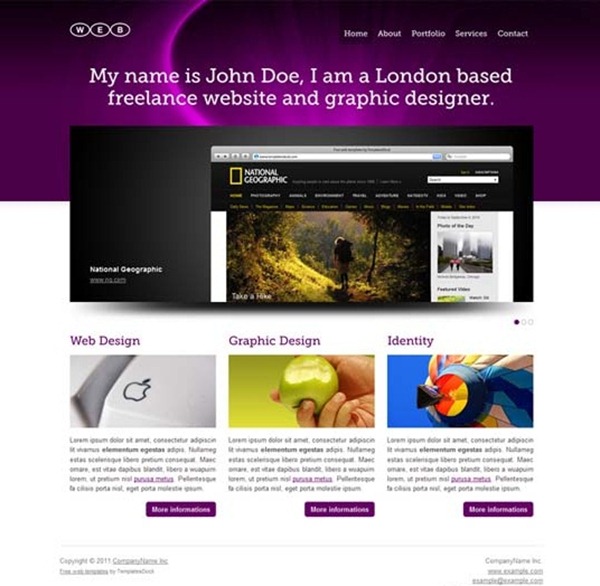 Bestfolio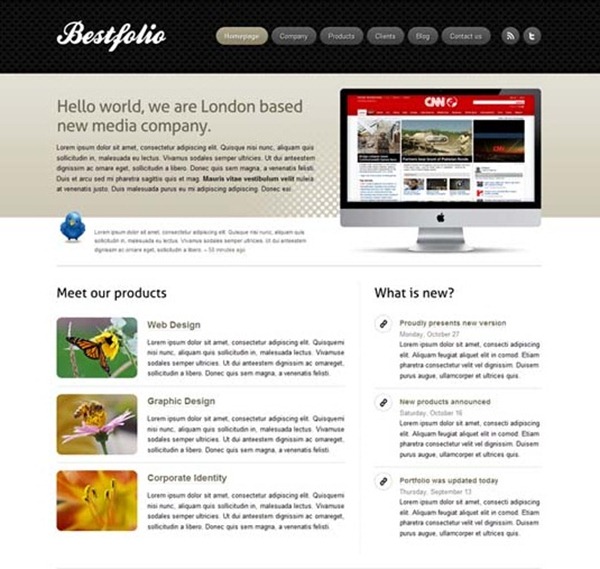 PhotoWall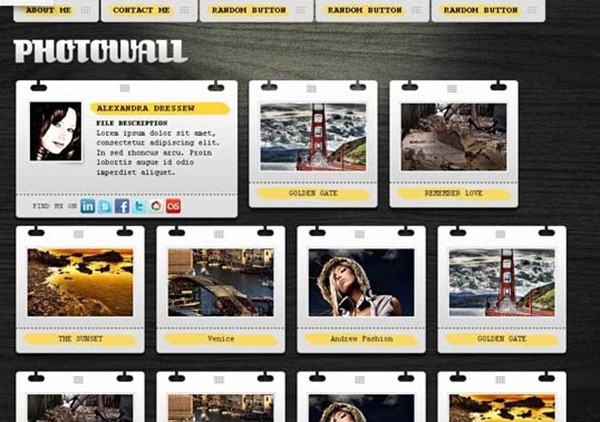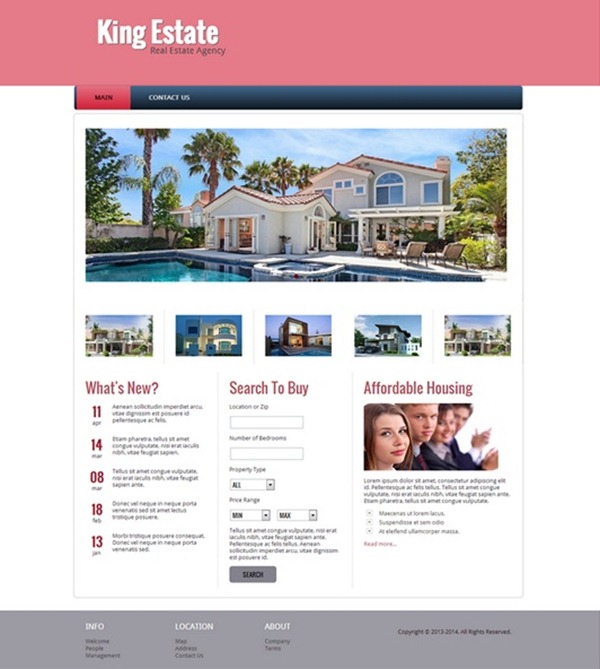 Simple Life 2.0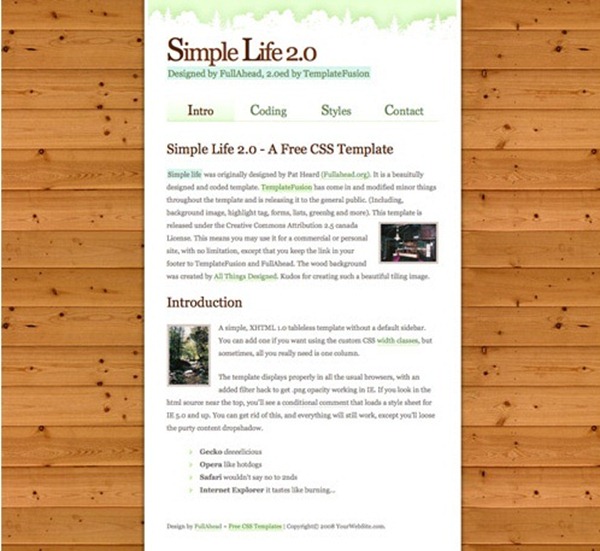 Glazed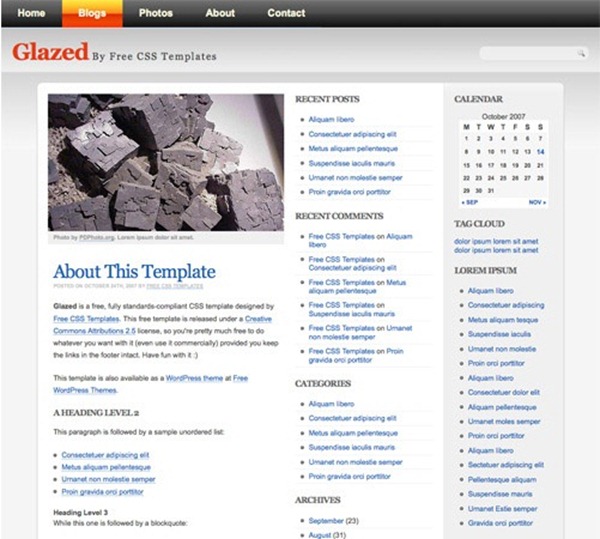 Propertia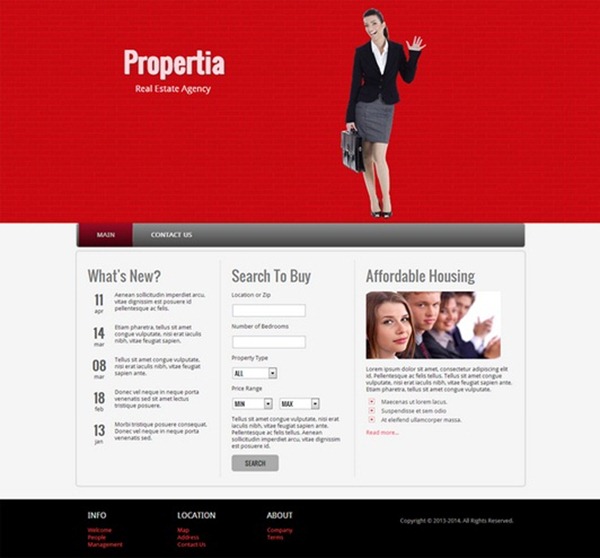 Musical Website Template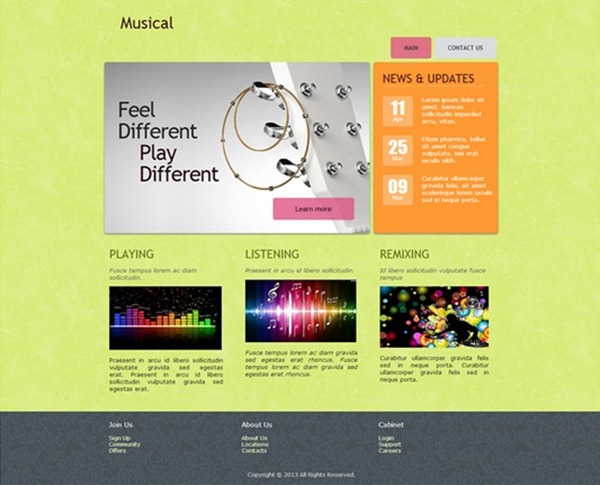 Blue Wood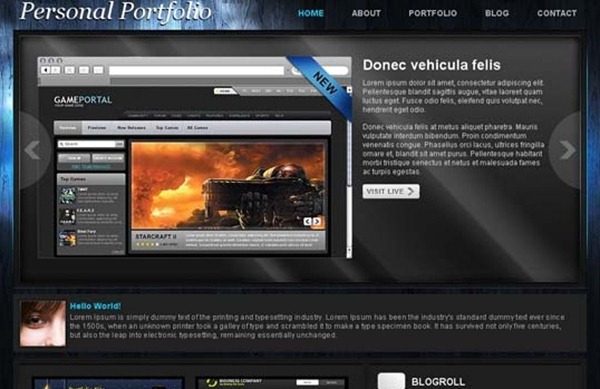 Dinosaurs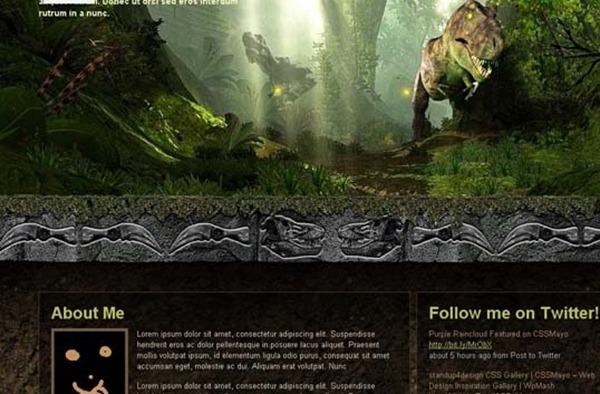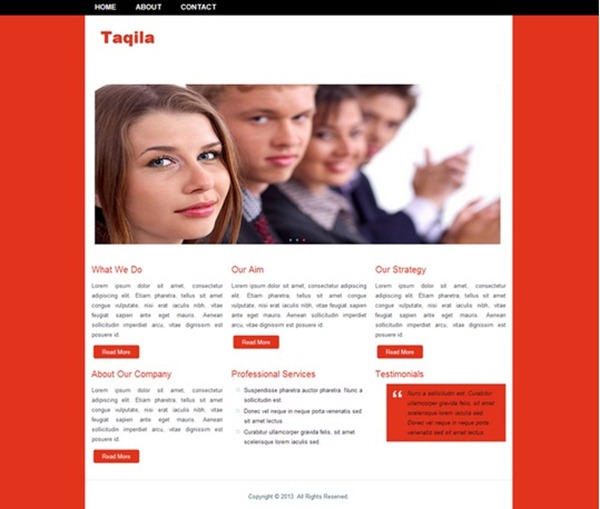 Which one is your favorite website template from the above list. Do share with us in the comments section. Enjoy!