PHP is a great scripting language for web developers. Millions of web developers are using PHP for their websites and web applications. In this post I am going to compile a list of best PHP loader and uploader scripts. These scripts will help you to add php loader and uploader to your websites. Do share this article with your friends to help us spread the word. Enjoy!
PHP Loader And Uploader Scripts
AJAX Image Uploader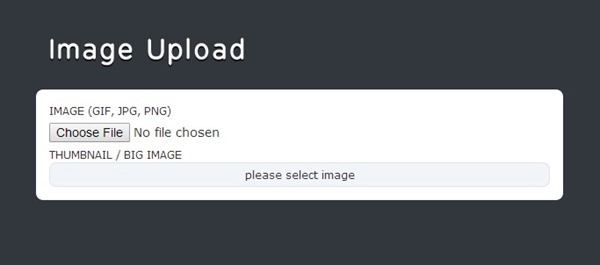 Upload image with Ajax and inserts filename in database.
CloudSend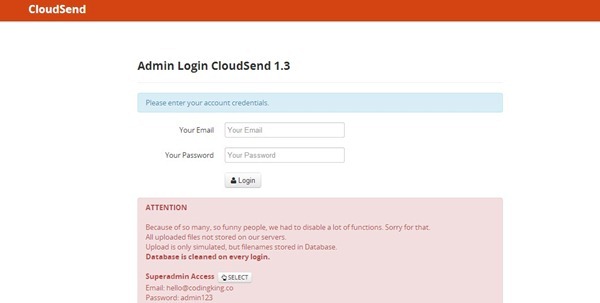 CloudSend was created for companies such as agencies that must constantly send files to the same customers or receive files from the same customers. The employee can upload files from the administration system and share it with it's customers or create a public link for one time customers.
Ajax Multi Upload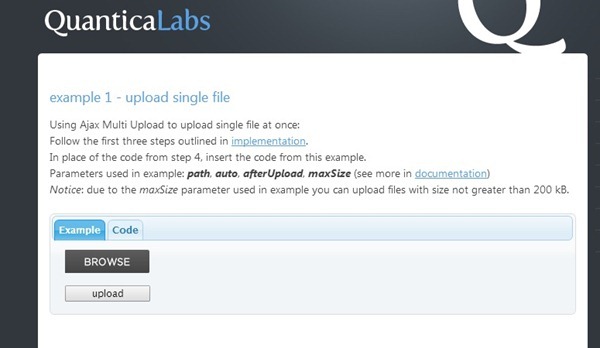 Ajax Multi Upload is a jQuery plugin that allows multiple or single file uploads on your website.
Royal Downloads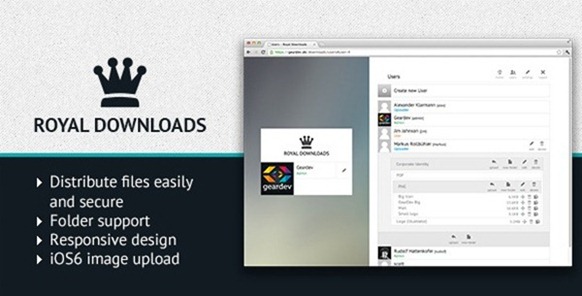 You can organize the files in as many folders as you like. Of course, you can add a description to a file or change its display or download name.
Easy Gallery (no database required)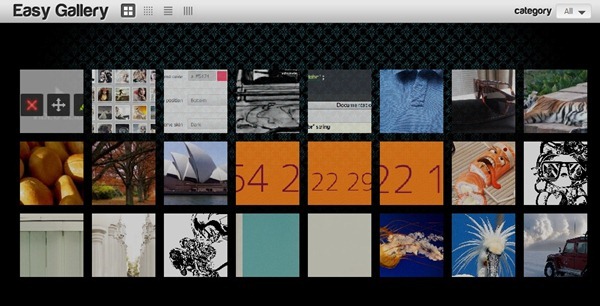 A gallery module that allows you to create different folder and upload image through backend admin page or FTP . Image uploaded through backend can be resized to different dimension.