There are millions of websites that are running on internet. 97% of them have page view of less than 100. Even for a micro niche, there is a stiff competition. So the main question here is how to make your website stand out of the crowd so that you make a reader base and make more conversions? After reading this post you will be clear with your goals to make your website useful and more visible on internet.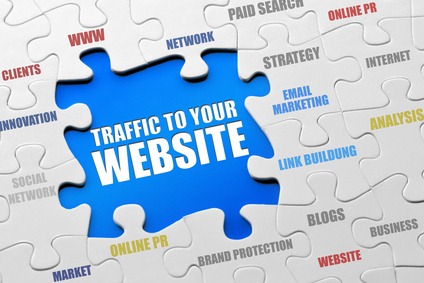 1) Content
Content is really the king on internet. Google Penguin Update had made a disastrous change on search engine rankings and now the rankings depends upon your content and how you get natural links directed towards your website. Create some fantastic content that has great value to viewers something they bookmark and want to refer for their future use. Bloggers from different blogs are linking their posts to your blog as a source of information. That is what you need.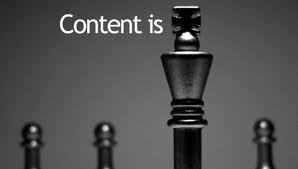 2) Design
Keep your design as simple as possible. If content is the king then design is the queen. Your content should be easily readable. Even if you have a low budget, you can get a great range of free themes and templates. Try to use some light color themes and typography should be as per W3 standards.
3) Search Engine Friendly
Before posting any update on your website or blog, do a keyword research on Adword keyword tool. For example, keyword "best android phones" have 12,100 exact monthly searches and "best android mobiles" have 320 monthly searches. Obviously you should choose "best android phones". Use Google webmaster tools and try to find out crawl errors. Webmaster tools are the best seo tools, much better than other commercial tools available. You can find out best keywords of your website that are bringing traffic to your website and also the opportunities that can bring huge traffic.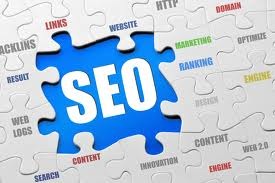 4) Social media
Today most of the people are on social media sites like Facebook, Linkedin, Twitter, etc. So, if you want to make your website successful you need to work on these social media sites. They are just like traffic magnets. From Linkedin groups, you can find and direct targeted audience to your website.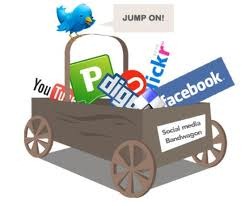 5) Compatibility
In the era of tablets, smart phones and micro devices, its very important to make your website compatible with every possible screen resolution. New technologies comes out everyday. You need to make sure that your website is working fine on any kind of device. You can use Screenfly free tool by Quirktools for this purpose.
After following these simple yet effective guidelines you will be able to drive traffic to your website and able to achieve your desired results.