Edge Animate is a new initiative by Adobe Inc. This application helps users create amazing animations for websites. It is easy to use than the other methods of creating web animations. It is a new software but still you will find many ready to use templates over the internet. In this post I collected some of the best Edge Animate templates that you muse see. Most of these animations are for creating web advertisement banners. You will surely like the outcome of these animations and I am sure you will love to use this amazing application again and again. For the moment enjoy these amazing edge animate templates and create the best animations for your next web project. Do share this article with your friends to help us spread the word. Enjoy!
Edge Animate Templates
Edge Banner Ads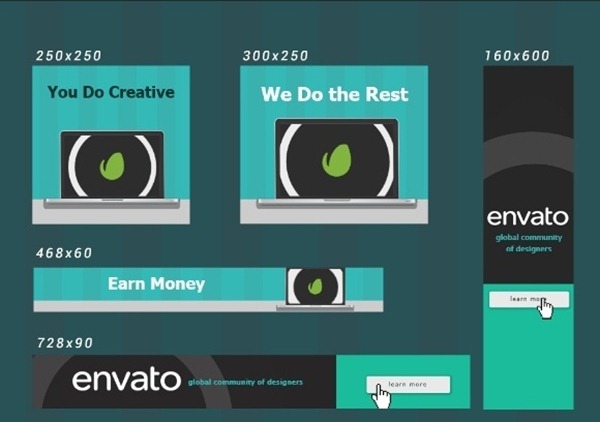 This is a set of 5 banner ads animations. If you are going to create an ad for websites then this is a muse have edge animate template for you.
Flat Pie Charts and Progress Bars Templates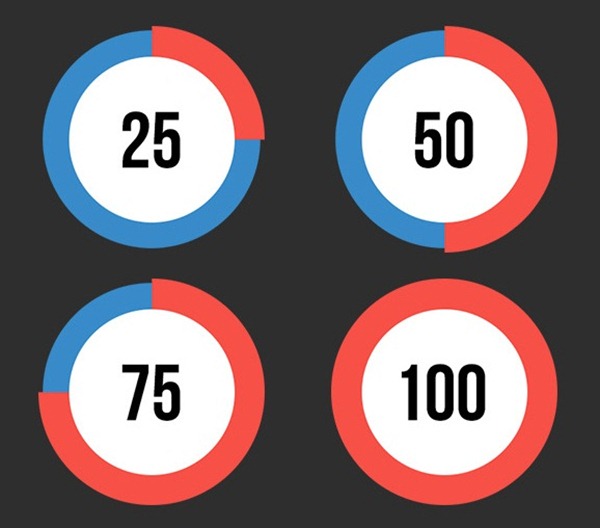 Animated flat pie charts progress bars with description and value. Can be used for interactive infographics on your website, Adobe Muse project or iBooks.
Butterfly Animation Banner AD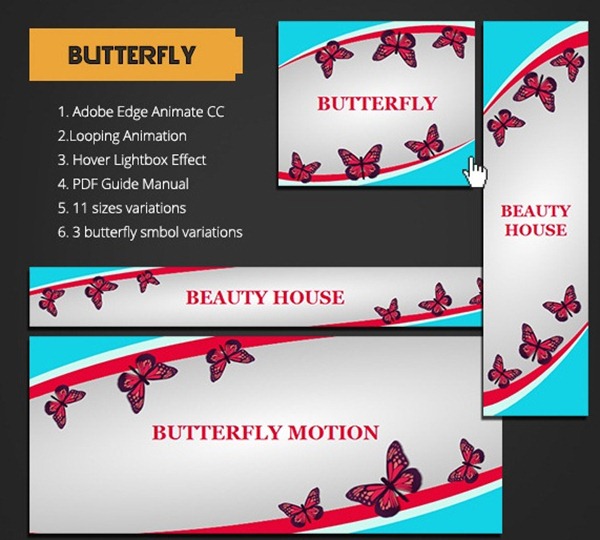 This is an amazing set of banner animations. This set has 11 different ad size styles.
EdgeSlider – A Responsive Slider For Edge Animate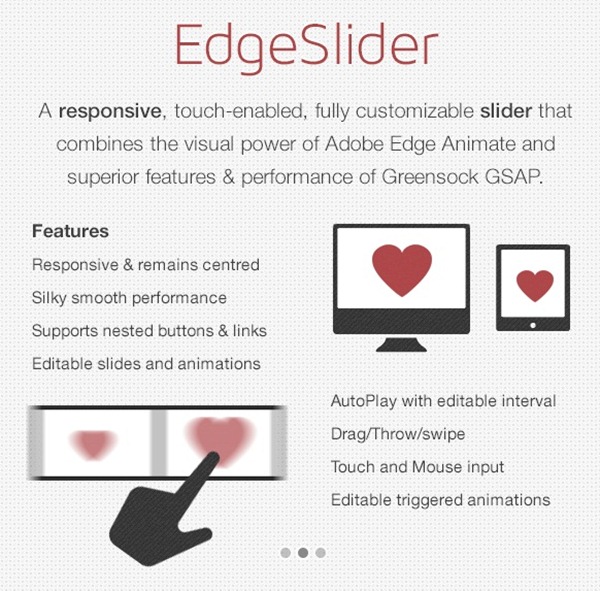 EdgeSlider is a responsive, animating, editable slider for Edge Animate. It can be used as a simple image slider or it can play animations and it's optimized for mobile and desktop input and performance.
Flat Color Studio Animation Banner AD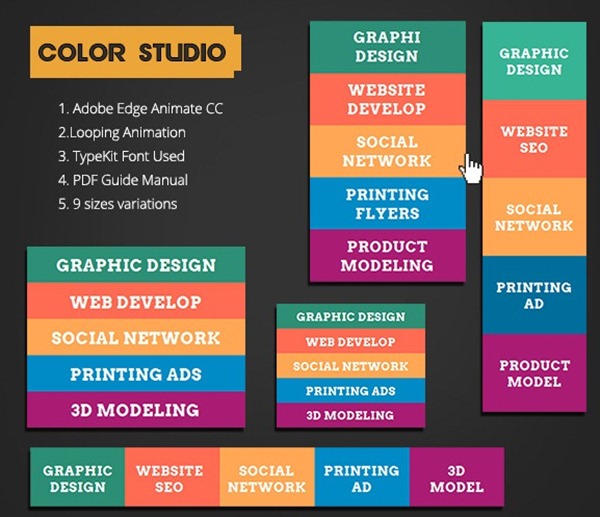 This is a set of 9 ad banner sizes. You will love these flat advertisement banners.
Stripes Logo Reveal AD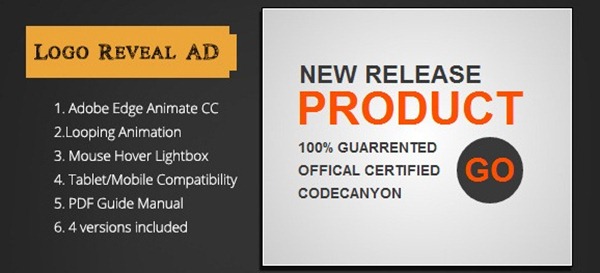 Business Worldwide Locator Animation