Photomanipulation is one of my favourite artwork. In the past we covered two posts on photomanipulation. one is 35 Examples Of Dark Photo Manipulation and the other one is 51 Fresh & Amazing Photo Manipulations From DeviantArt. This time we collected 42 breathtaking photo manipulations that will make you say wow. I hope you will love this collection.
Faith Of A Dreamer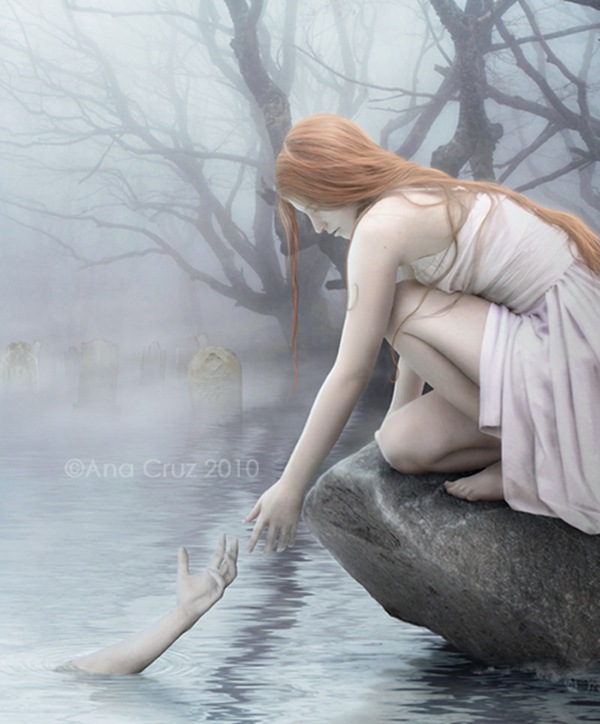 Nora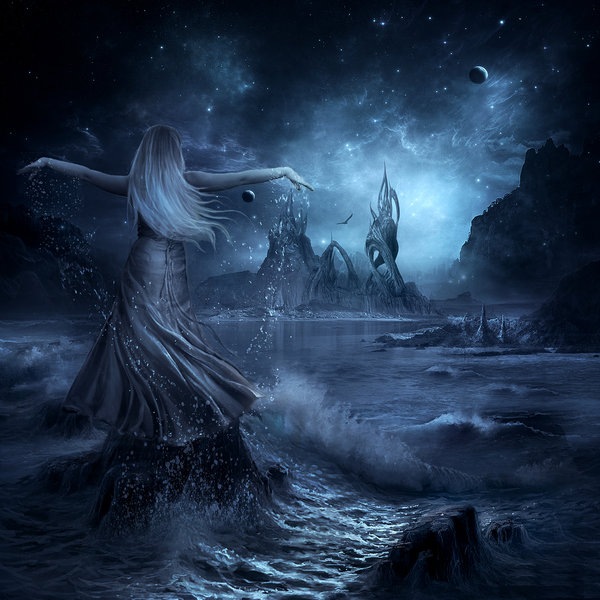 Ennoia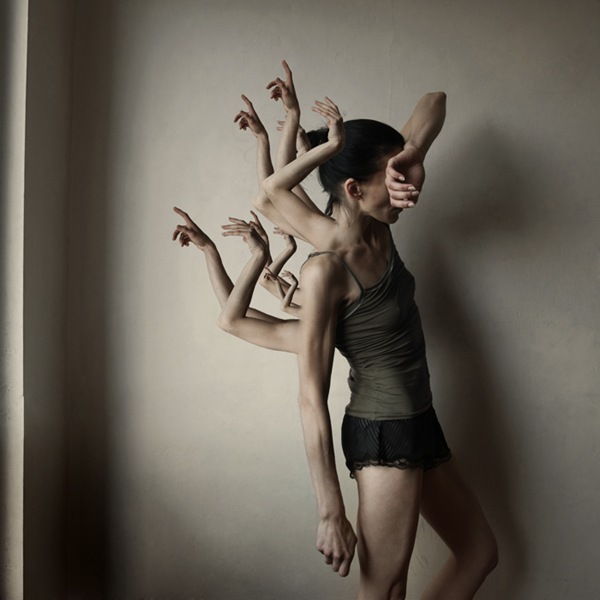 In Harmony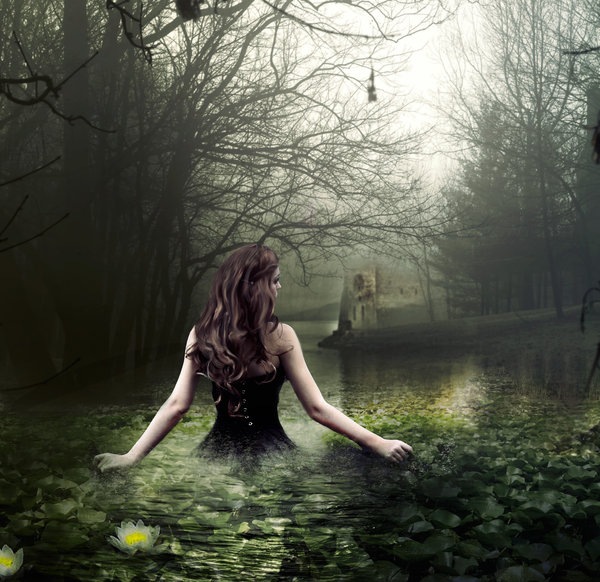 Chaos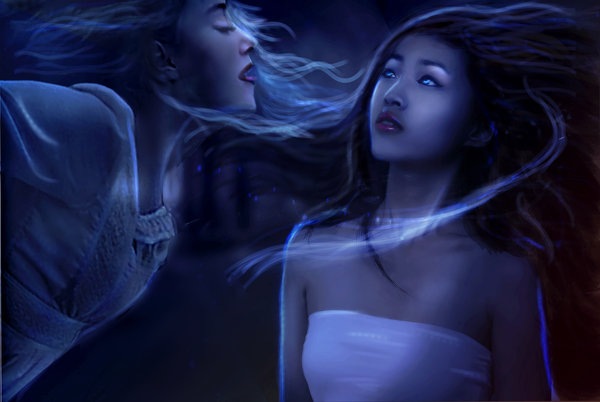 I Can not Hear You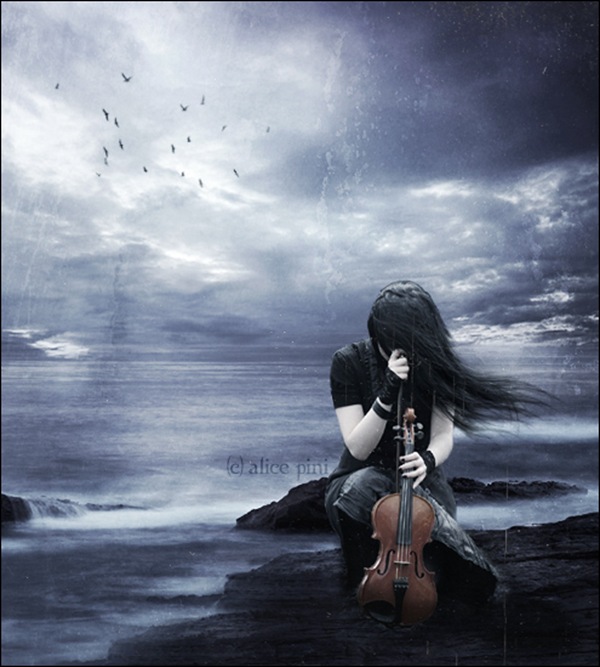 Rawr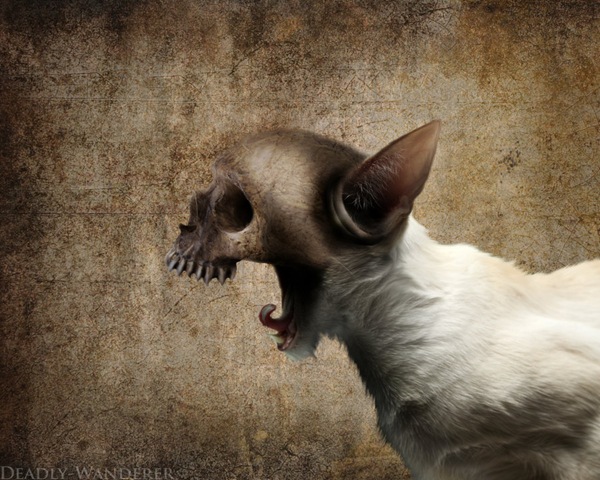 Angel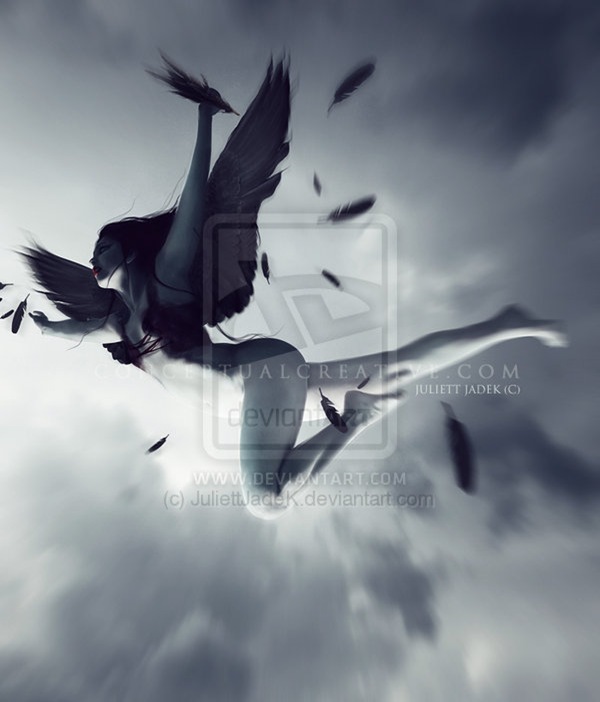 Go Your Own Road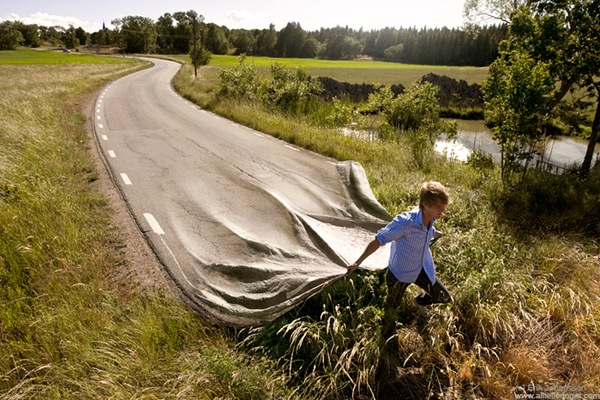 Extravaganza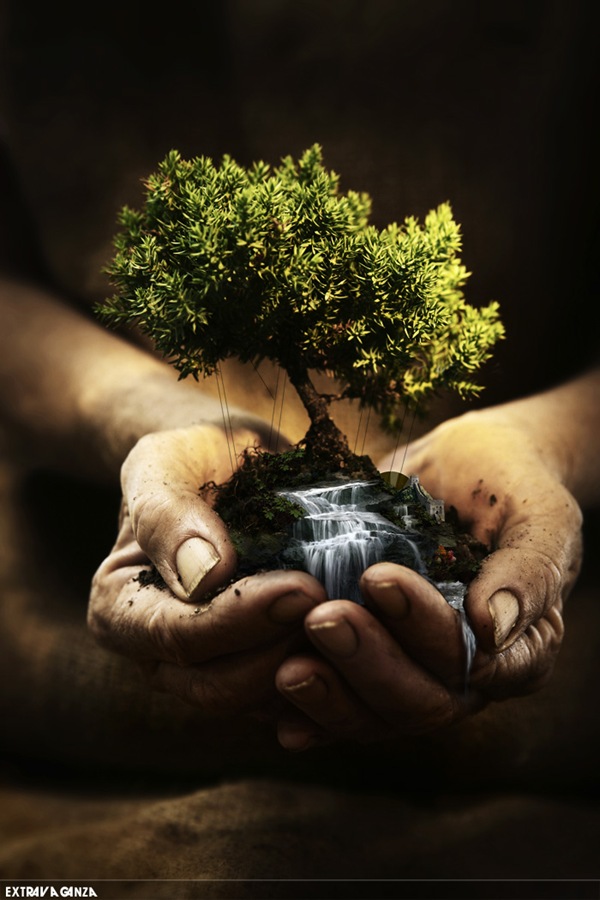 Cut Off Lips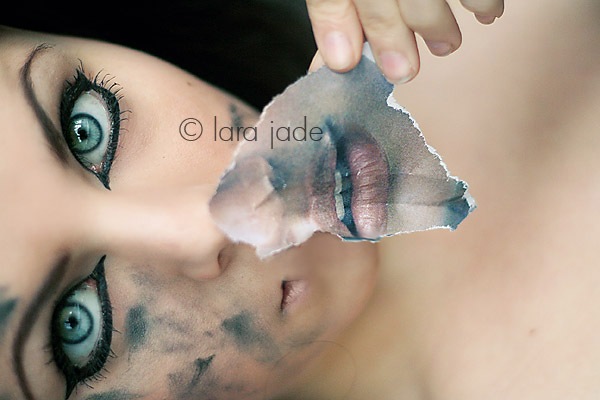 The End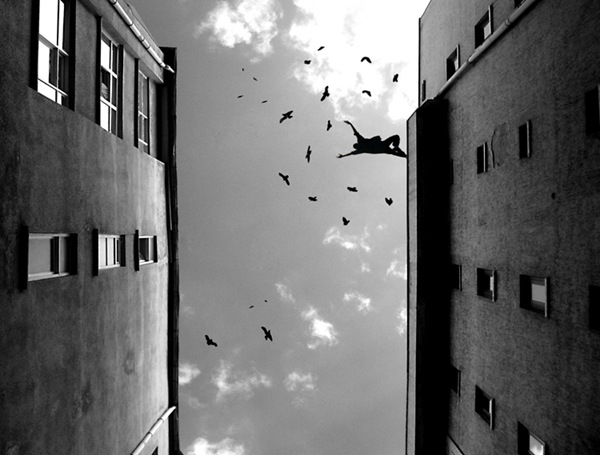 The Music Nature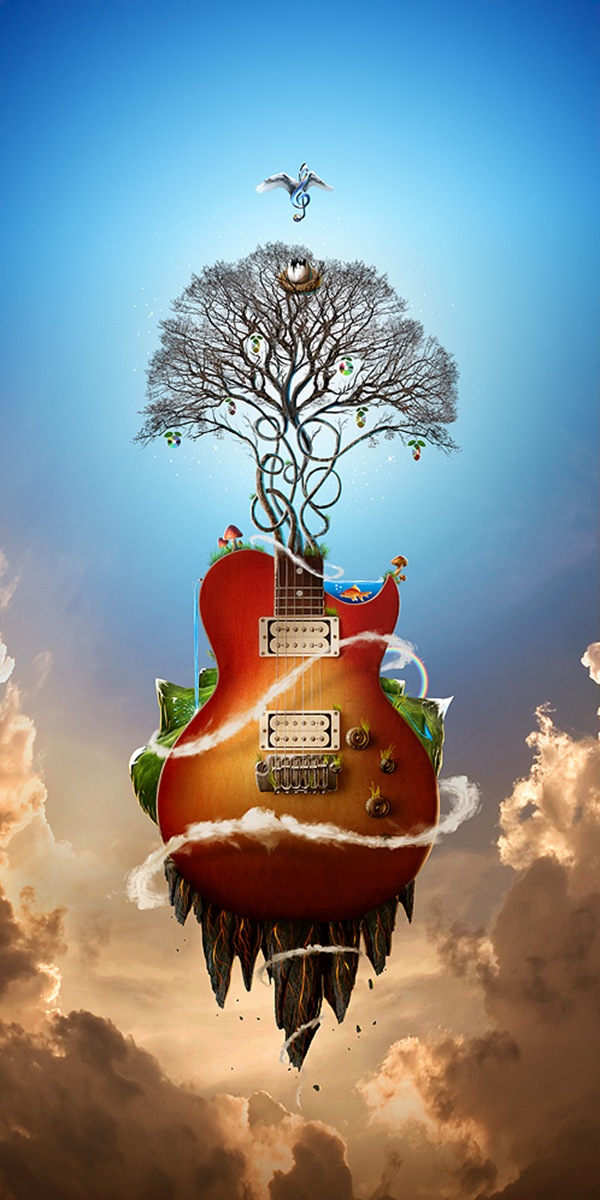 Removing Beauty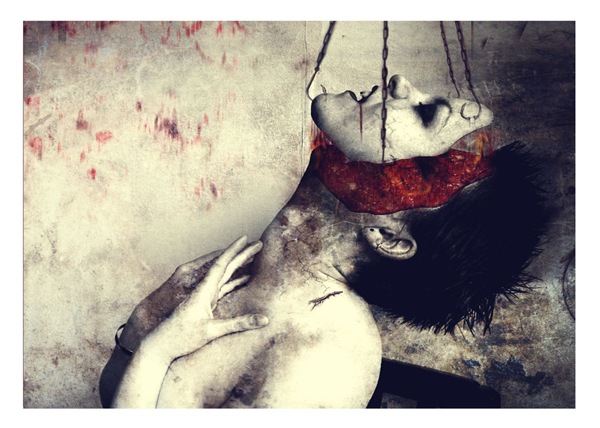 Faceless Composition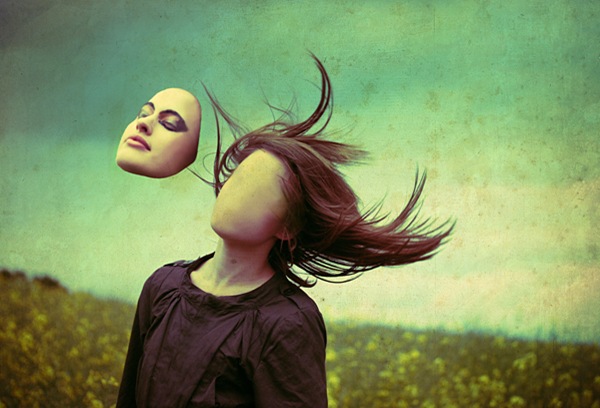 A Portrait of She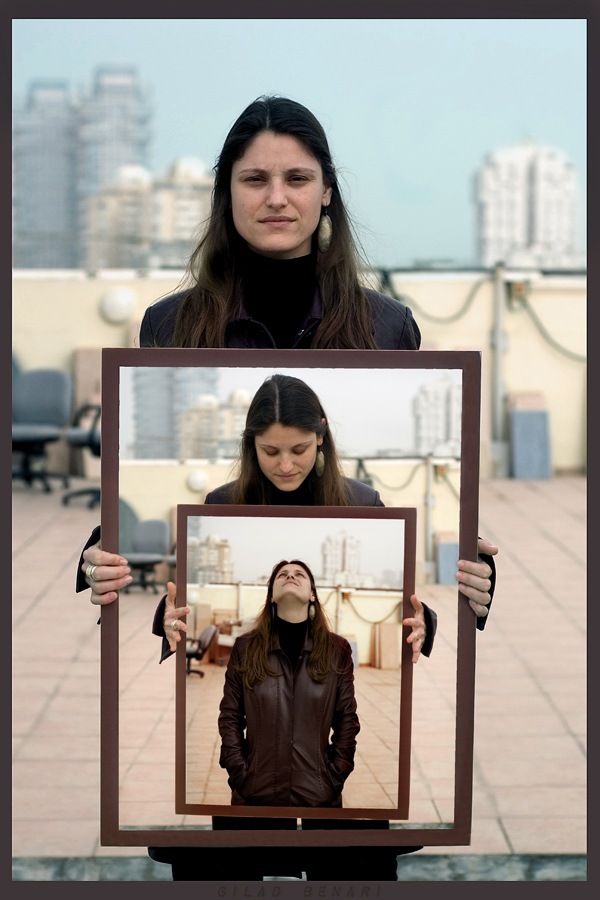 Sharks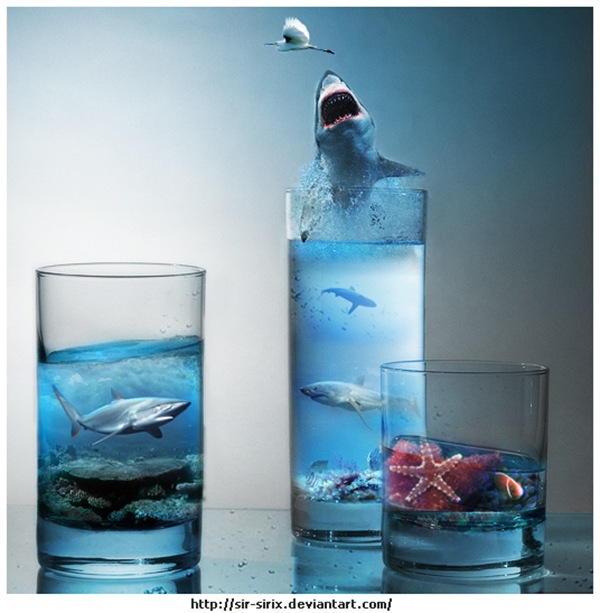 Vertical Turn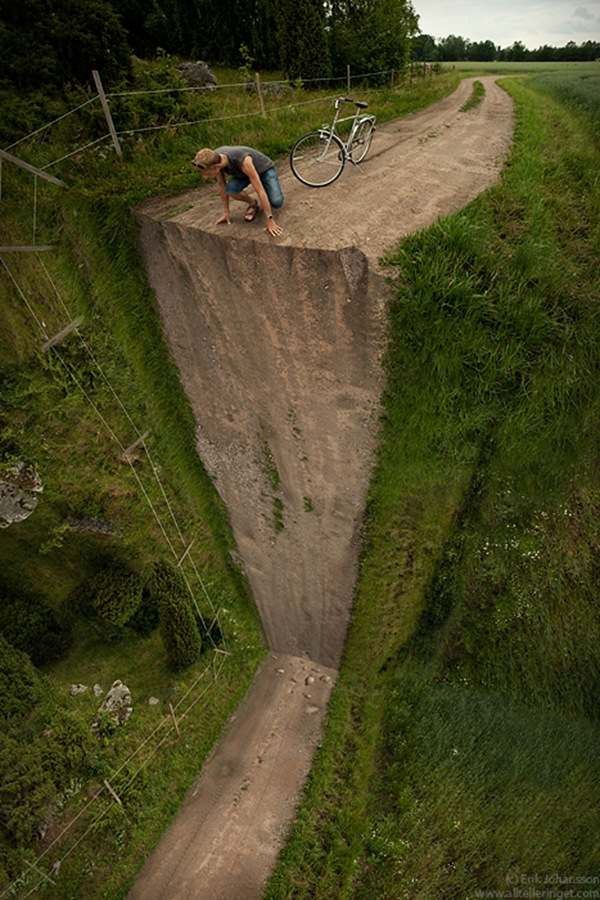 Cigar City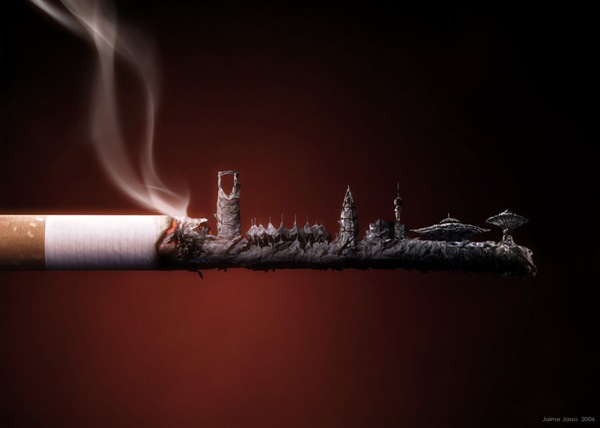 Heart of A Dragon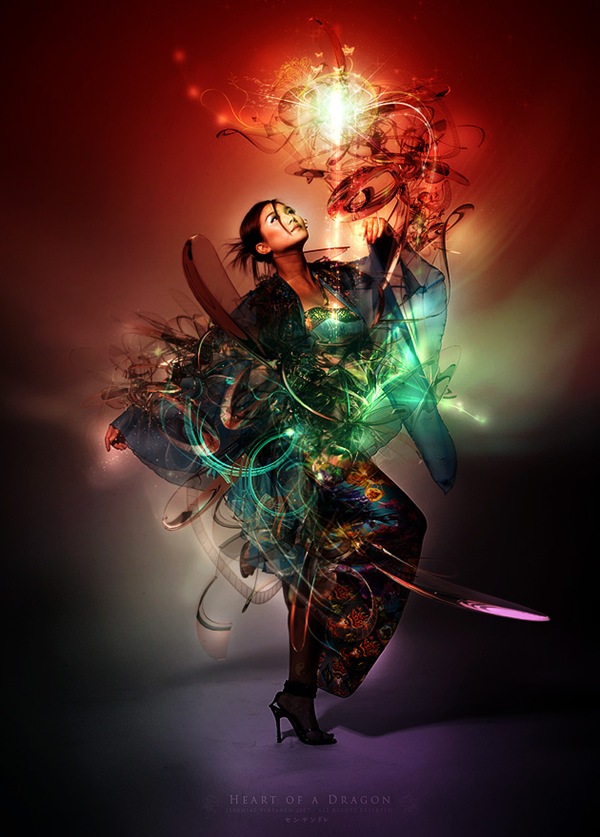 Dream About Falling Down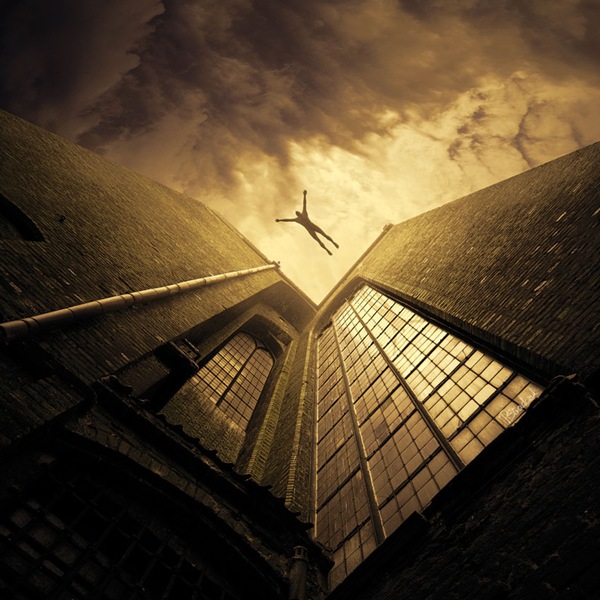 13o Clock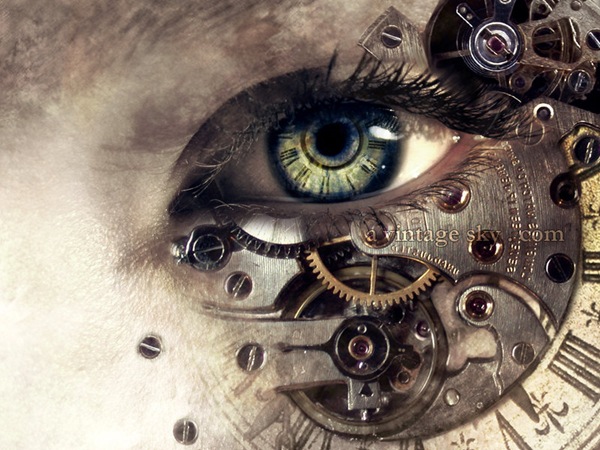 Scream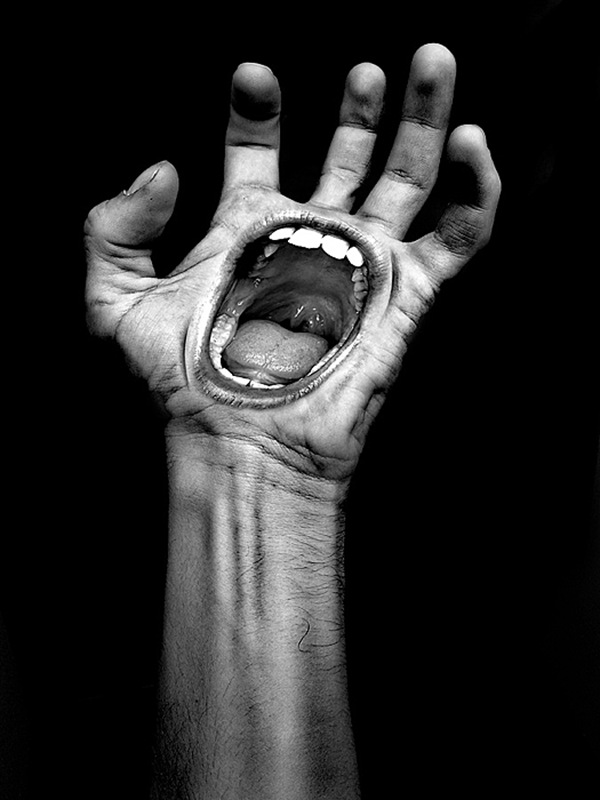 Life is About….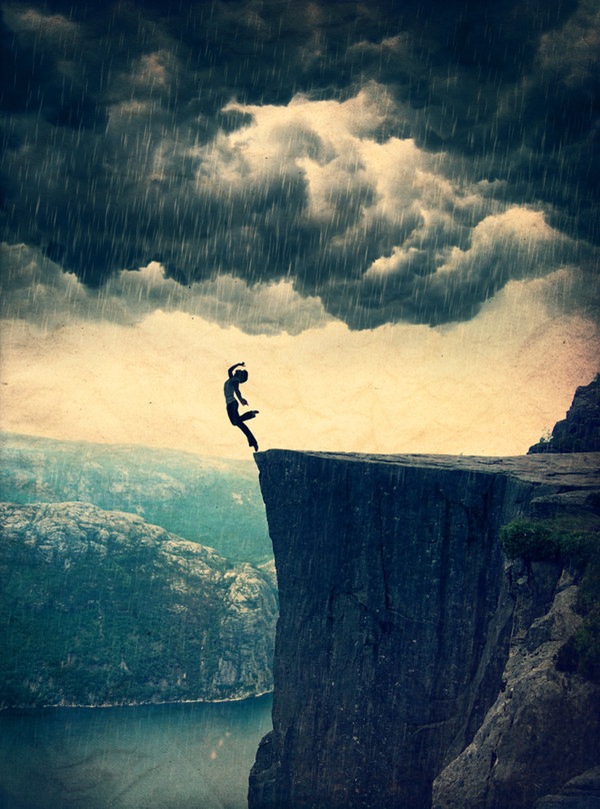 A Fishy Idea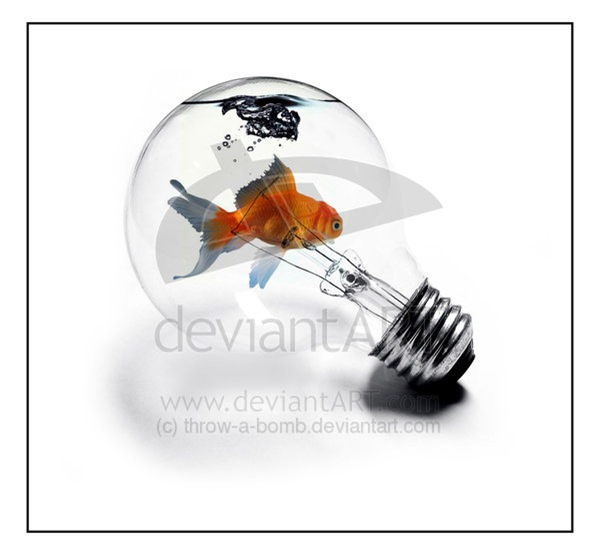 Mannequin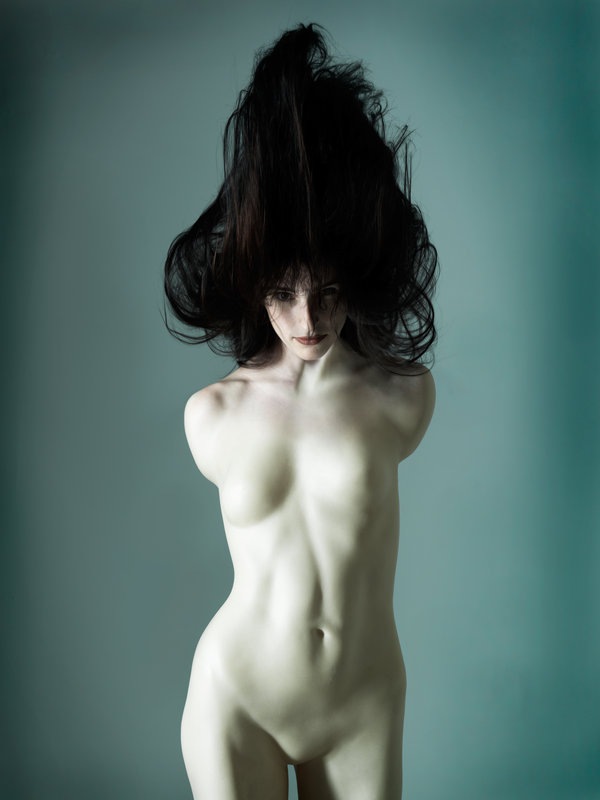 Inner Conflict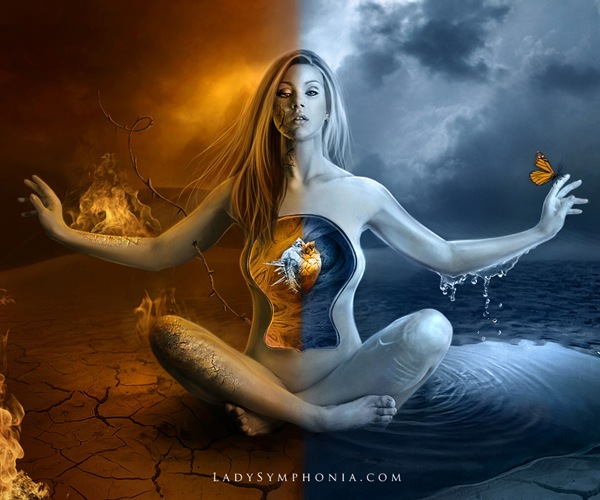 Everything I See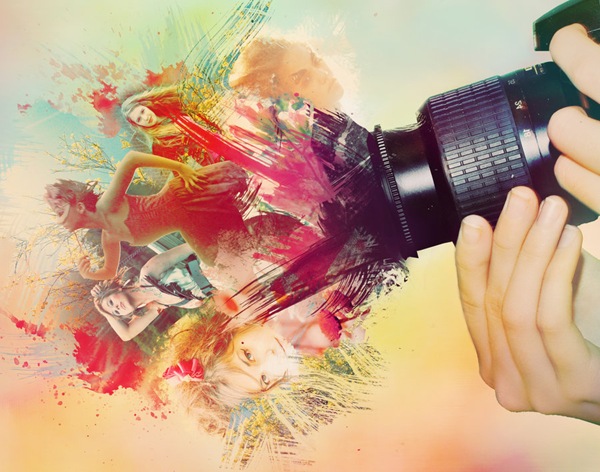 Escape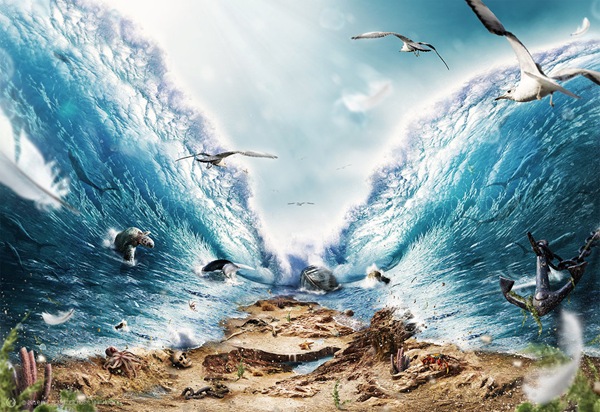 Fishy Island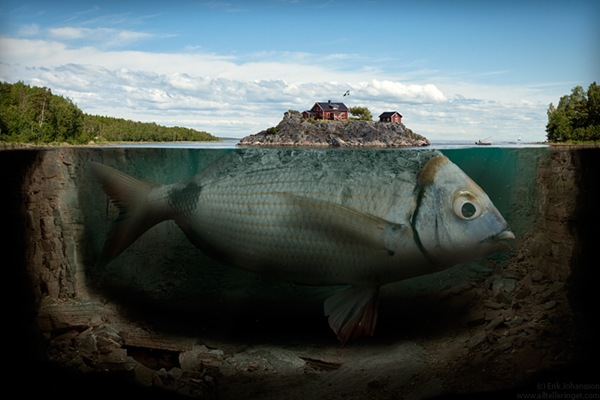 Mr.President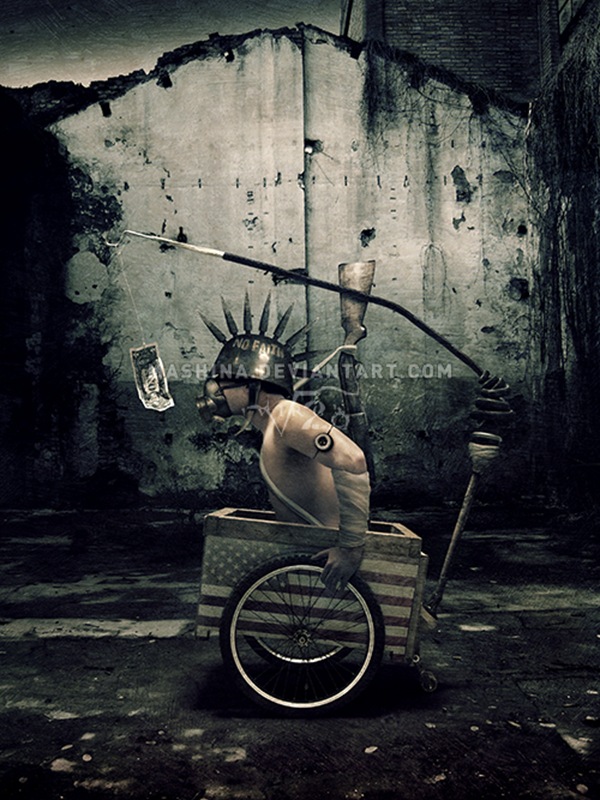 Trees Walker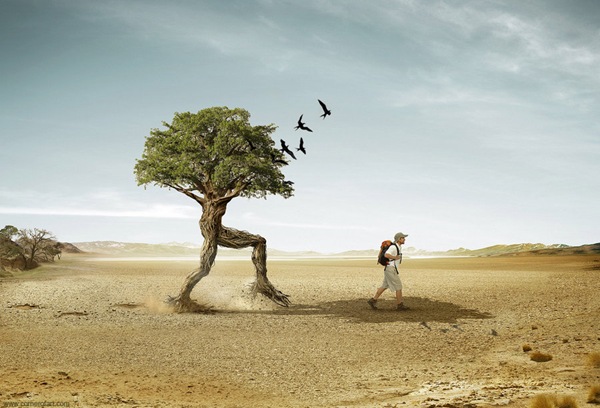 Sushi Dog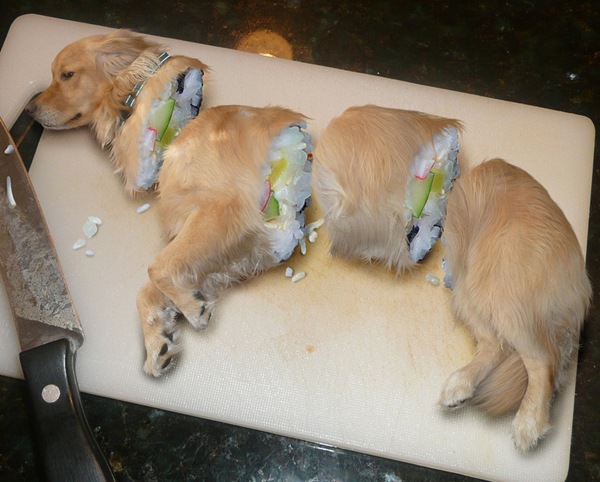 The village of ele phable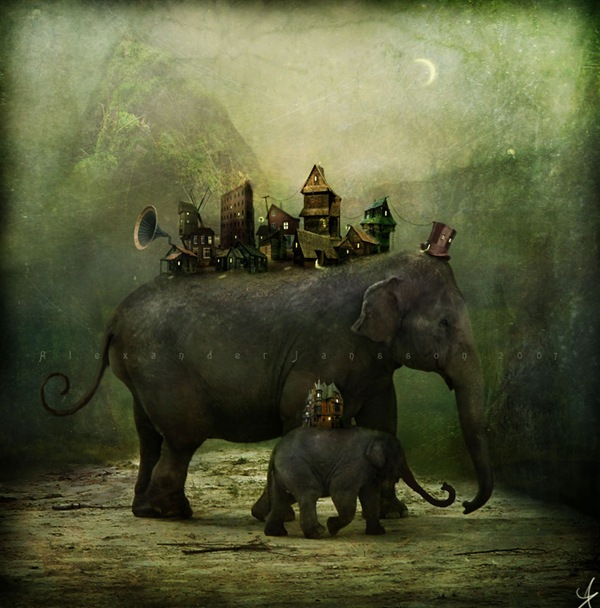 Born Again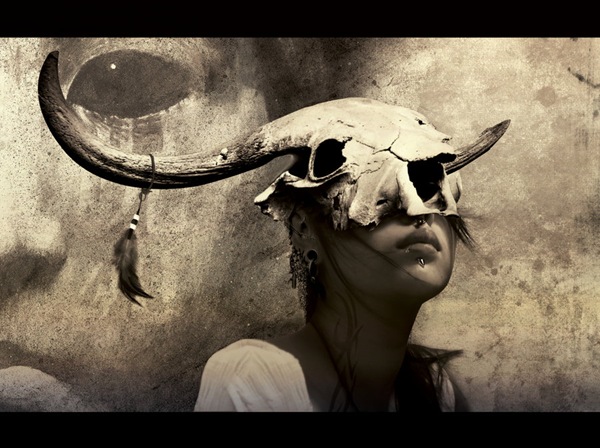 Mind Tricks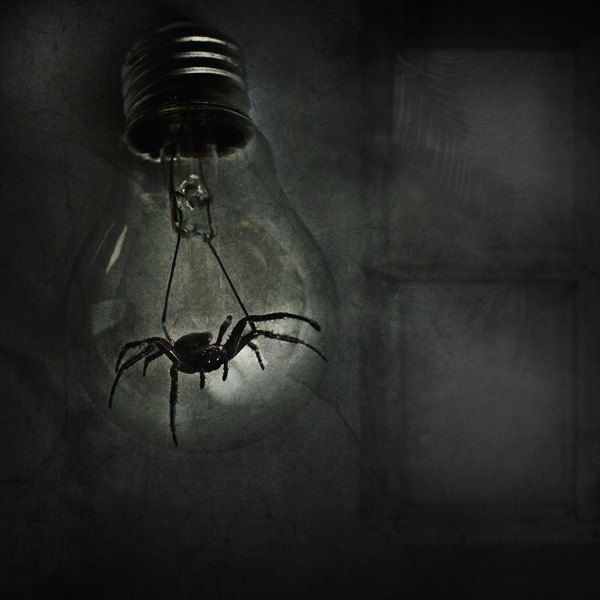 The fisherman of Giant Octopus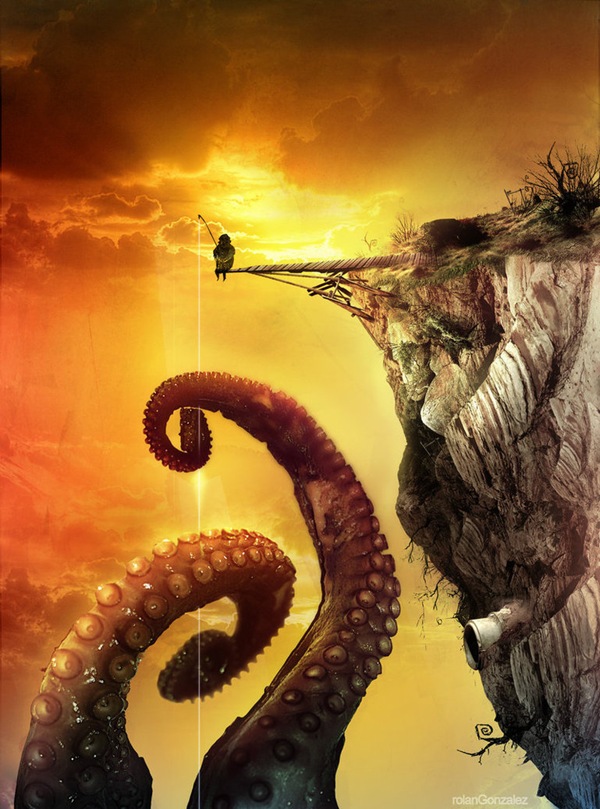 The Monster in The Mirror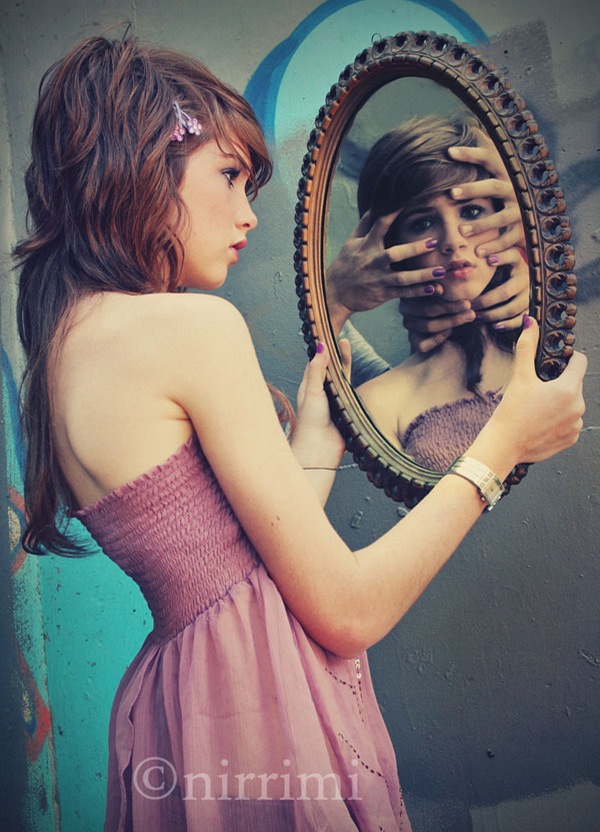 Mirrors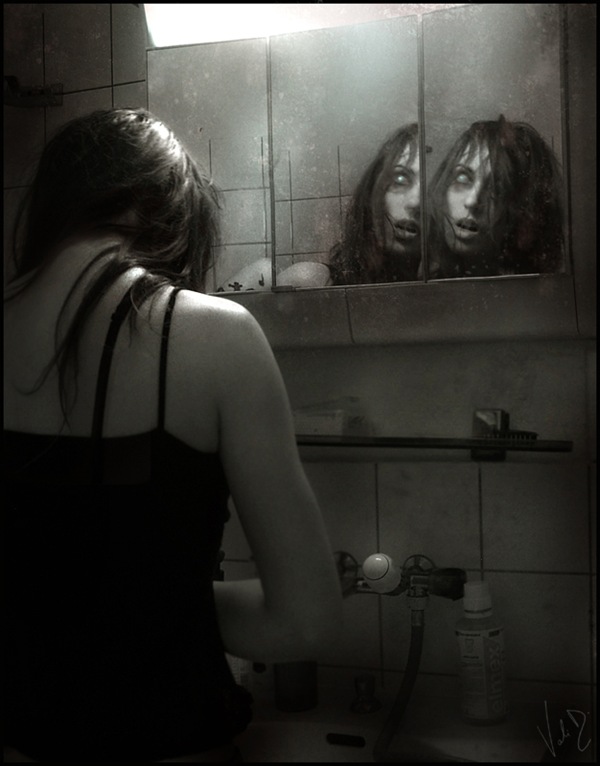 Stop Time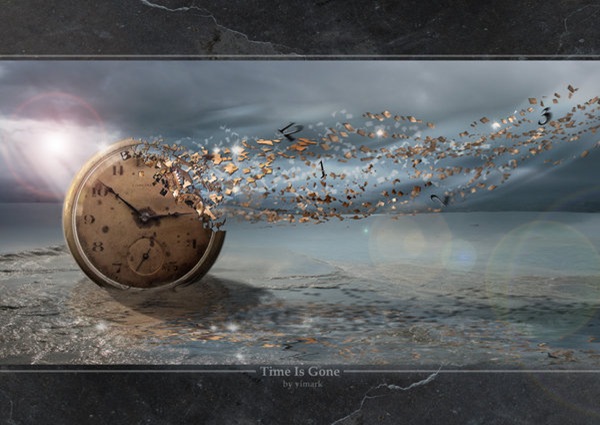 The Death Of Today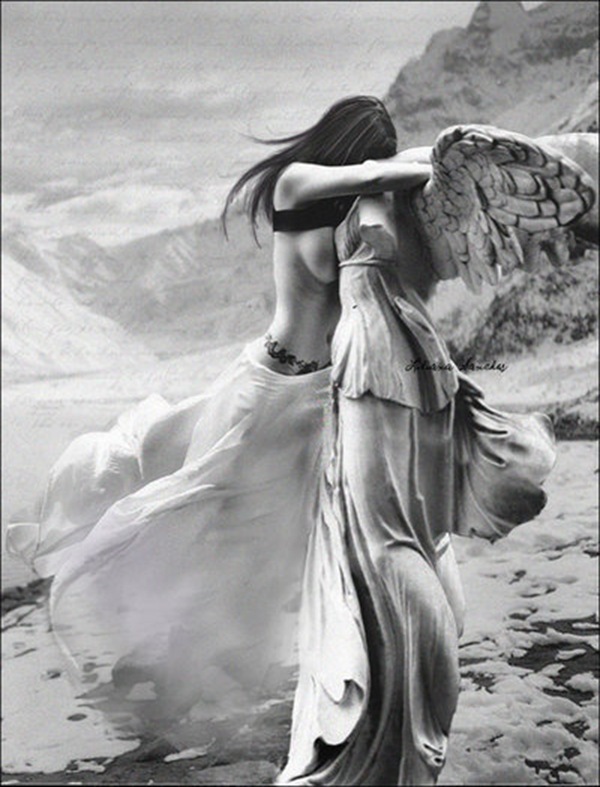 Sweet Dreams