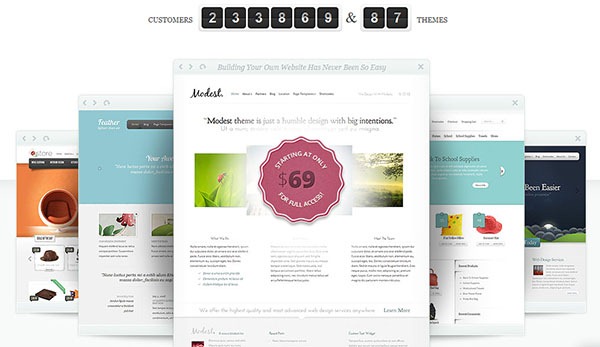 ElegantThemes.com has a history in the domain of WordPress premium themes, and a customer range of over 200 thousand, and for a good reason too, considering the quality vs. price balance. Here you can get a pack of no less than 87 unique themes for just $69, and you can use them at any time on multiple domains.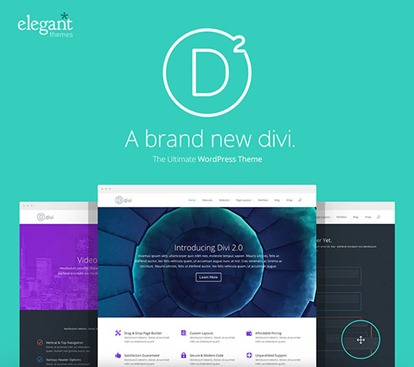 Their latest theme is called Divi, and it was highly anticipated – for a good reason too. Released just a few months back, it caused a close fan following because of its versatility and innovative features, and the prospect of changing the world of web building dramatically. Whether you want to build an online portfolio, an e-store or simply a blog, Divi comes packed with everything needed to make your vision come true.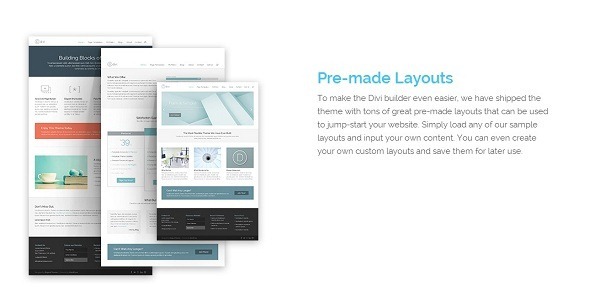 The best part of the theme is the page builder, which is a step forward in the themes paradigm, bent to overcome the limits of WordPress page dynamics. In essence, the page building process proposes a completely new approach, based on horizontal rows and modules. It can either be done manually or starting from ready-made layout. It goes without saying that the layouts are compatible with all types of gadgets.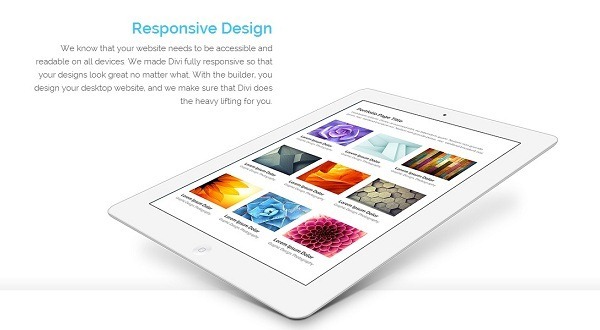 If that wasn't enough, its better twin is out, Divi 2.0. If the original builder gave the impression that it can't be improved, you're in for a surprise. It's even easier to use and it adds more theme layouts to the already countless existing. To be sure, if the first version was focused on the functionality itself, this one is done with style in mind, with a new header type, and a few different navigation options. You can see more of it at this link.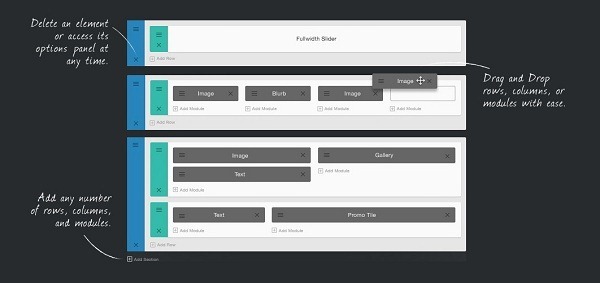 The Giveaway
For a free developer subscription, all you have to do is use the script below. When the campaign is over, we will choose 3 winners. The subscription is priced at $89 per year, and it includes full updates, Photoshop customization files, and tech support as well. Don't miss the chance to give this theme a try. Best of luck!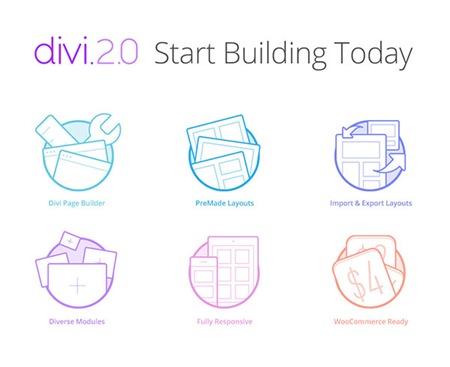 www.elegantthemes.com/ The script for the giveaway: a Rafflecopter giveaway