Apple Fans are eagerly waiting for the launch event of iPhone 7 and iPhone 7 plus. People are waiting for the launch of new fan from quite some time now. Just like every year Apple is going to launch its new phone in the month of September. Apple already sent invites to media for a launch event on 7th September 2016. There are lot of rumors doing the round like there will be a dual camera for a top end variant. But we have to wait for two more days to get the final news.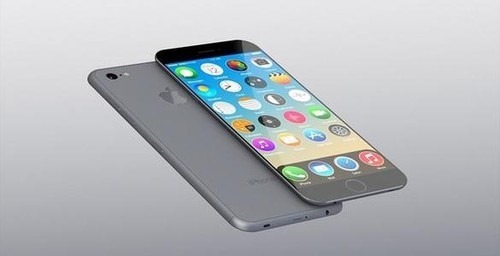 Everybody is excited about the event, but not everyone can watch in live at the arena. So like every year you can watch the event online right from your home. Apple makes sure that both iOS and Windows users can watch the live stream online. Apple uses HTTP Live Streaming (HLS) technology to stream the show. It locks down certain hardware and software, which means it won't be compatible with all the devices out there. You'll need an iPhone, iPad or iPod Touch running iOS 7.0 or later to watch the live stream. Go to this link using the built-in Safari browser to watch the keynote live on September 7th at 10 a.m. PT.
Mac users will also be able to watch the live stream if they have Safari 6.0.5 or later on OS X v10.8.5 or later. Want to stream the event on Apple TV? Make sure that you have the second or third-generation Apple TV with software versions 6.2 or later. You are equally good to go if you have the 4th generation Apple TV.
Apple is also showing some love to PC users. If your PC runs Windows 10, you can watch the live stream using Microsoft's Edge browser.
Apple Event Live Tweets?
Apple never had an active Twitter account, But recently they updated their twitter account with new background picture. It fueled the speculation that the tech giant will give live updates of the event on Twitter. I guess now they have realized the power of Twitter trends and are ready to make iPhone trending on Twitter.
So guys are you ready to watch the event live? What are your expectations from the iPhone 7? Do  share with us in the comments section.