This post features a list of Windows Apps that will help you to enhance your work productivity. This list includes apps right from mailer to messenger and office tools to creative apps.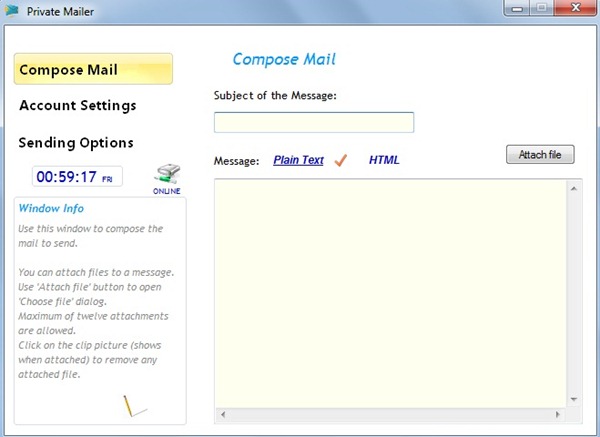 Private Mailer Pro which allows you to send an email complex, simple or html support and good graphical interface. You can use this application is to send occasional emails either within your company, the application is well designed and has many features.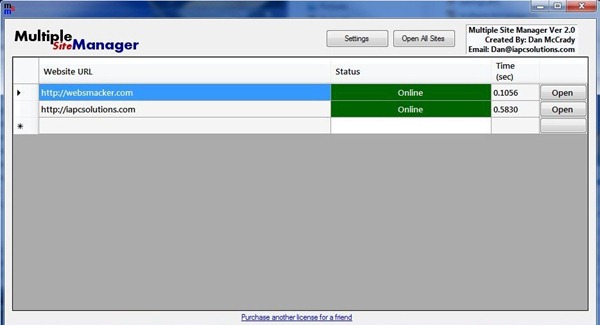 This is a quick and lightweight program that doesn't require installation. You can put all of your website URLs into the program and click one button to open all of them. It can also be used as a website monitoring tool as it will periodically check to see if the websites are online. It can send emails or text messages when a site goes down. You can minimize the app and it disappears into the taskbar, but notification bubbles will popup if an issue arises. Check out the video above for a quick run through.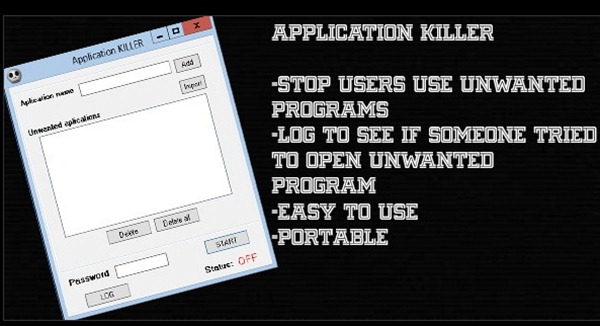 With this application you can restrict user to use some programs which you chose and you can to see if they tried to use it.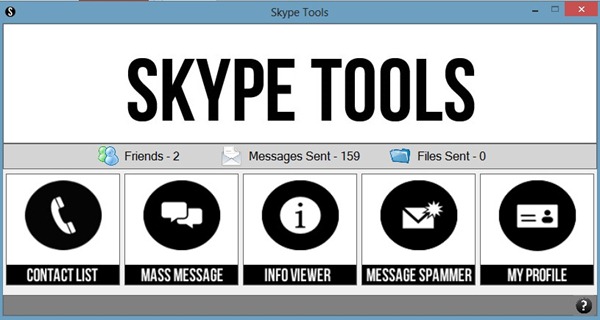 This is a must have Skype Tool for anyone that uses and relies on Skype as a way of messaging or business. This tool can save you time as it has a mass messenger which allows you to send a message to everyone in your contacts. It also has an automated message spammer which allows you to automatically send messages to your contacts. This program also contains a my profile tool which allows you to view and change your status. This tool also includes a contact info finder and saver, so getting someone's information is a breeze.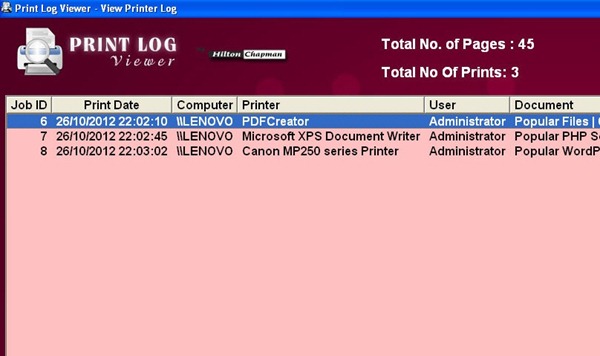 Printer Log Viewer records a list of documents printed via any printer available to your computer. Now you'll know what documents are being printed, when they are printed, and who is printing them! Print Log viewer filters your printed data by printer name and document name.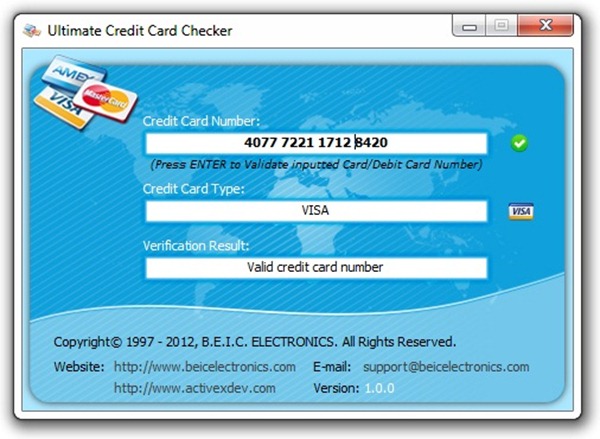 Ultimate Credit Card Checker is a small, simple and innovative utility that can be used to Identify, Validate and Check almost all major Credit/Debit Card types.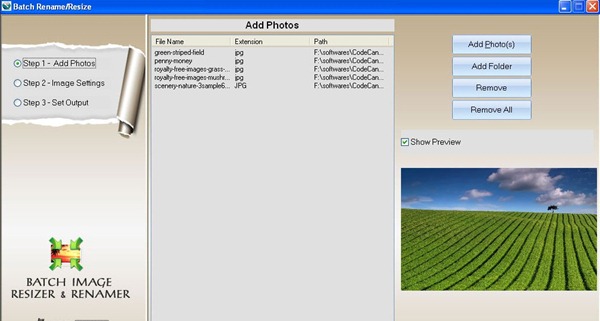 Batch-Imager is a Batch Image Resizer and Renaming Tool that intends to enable users to rename & resize images in a quick and easy batch mode. With this tool you can easily rename images and resize image. This process can be done in batch.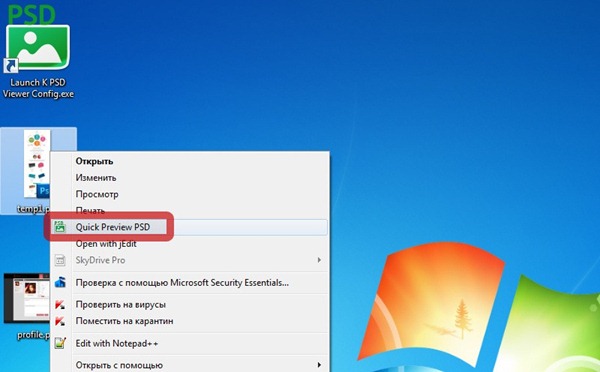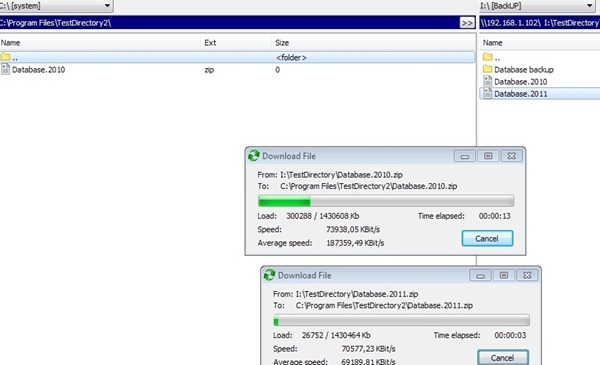 This is a Delphi & C++ project with all source codes and graphics files of delightful and easy to use advanced file manager for Windows 95/98/ME/NT/2000/XP/Vista/7. The main features of this project: you can start server part on remoute computer and navigate on files and folders, download and upload files from another computer!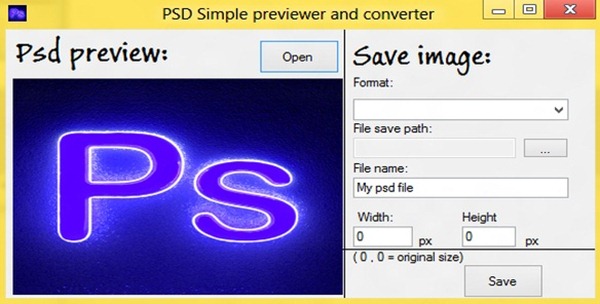 Small toll for every person . With this program you can easy preview and convert any PSD file into jpg , bmp , tiff , png and resize or keep file dimension .