Everyone of us love to decorate out laptop or desktop screen with latest and beautiful wallpapers. It will look more beautiful if your wallpaper has been creatively designed by someone. In this post I am going to present you a huge collection of beautifully designed photo manipulated wallpapers. I am sure you guys will love this collection of mine.
Dragon Turtle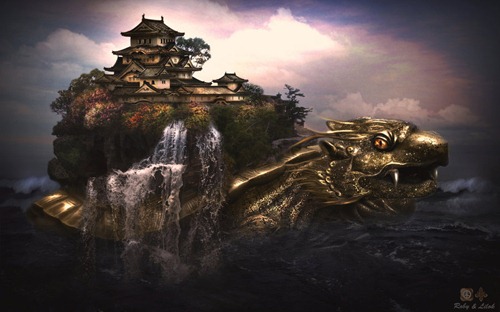 Wings of Time One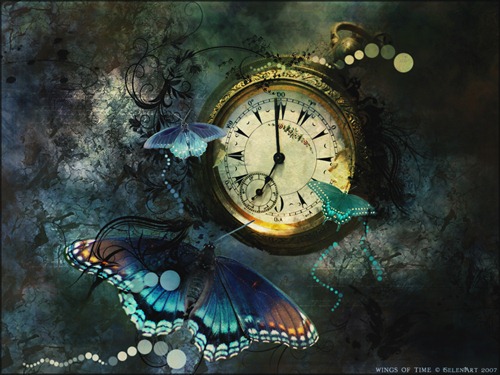 Eiffel Tower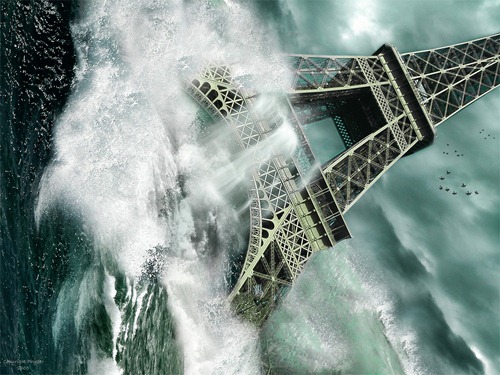 The Eternal Battle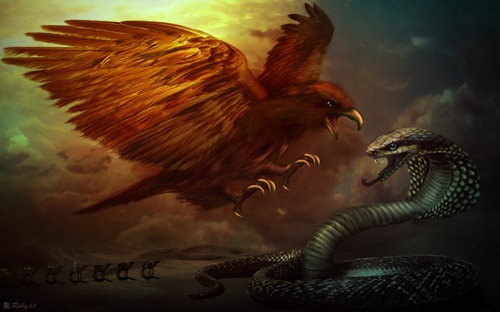 Wallpaper Of The Eye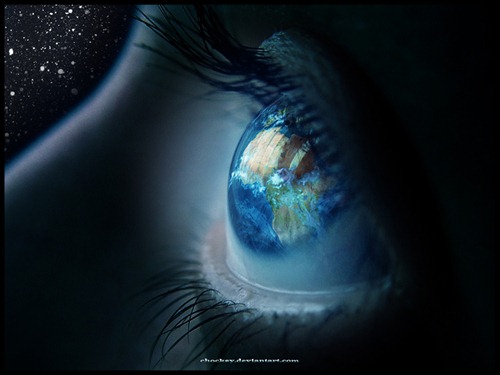 Music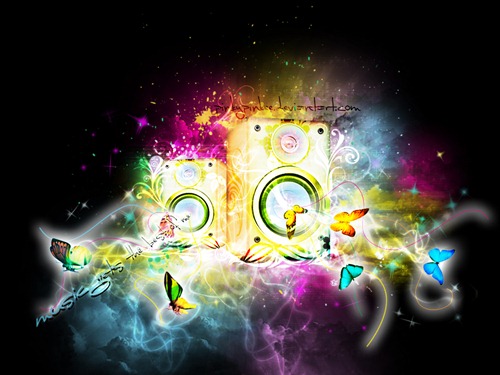 60562 Wallpaper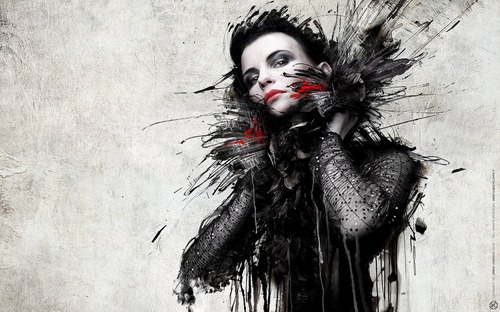 Tower Bridge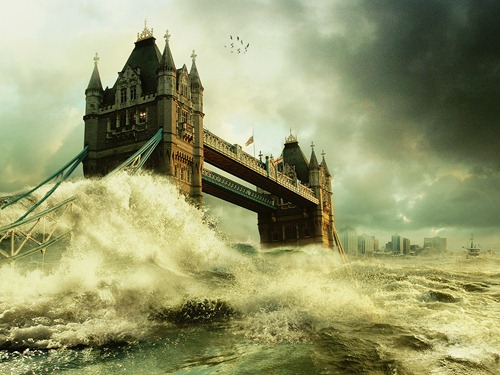 Let Me Think About It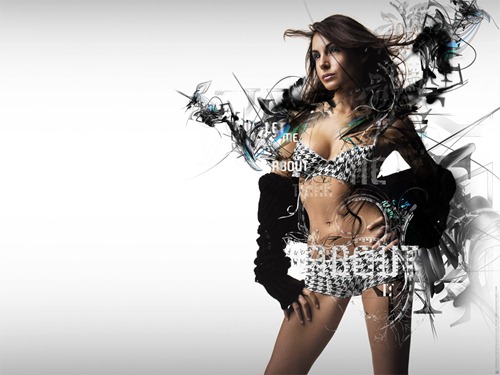 When The Music Play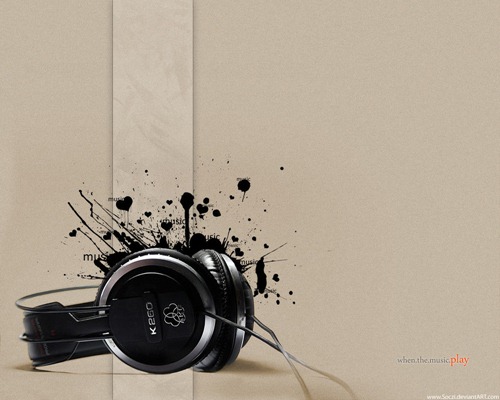 Never Alone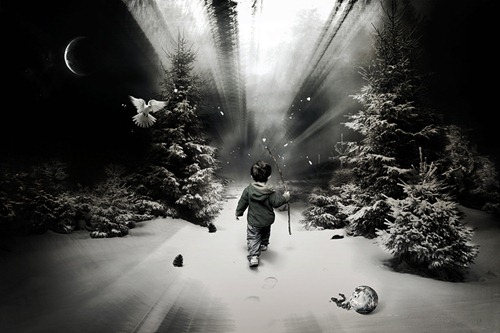 Dark Fantasy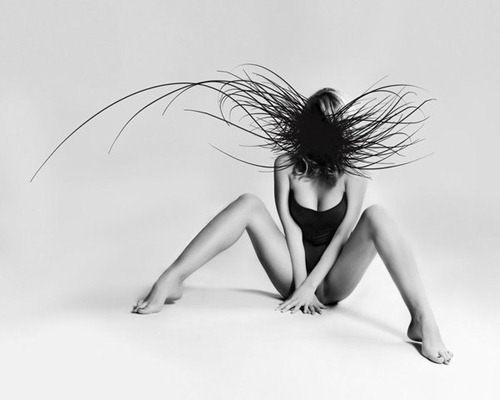 The Law of Chaos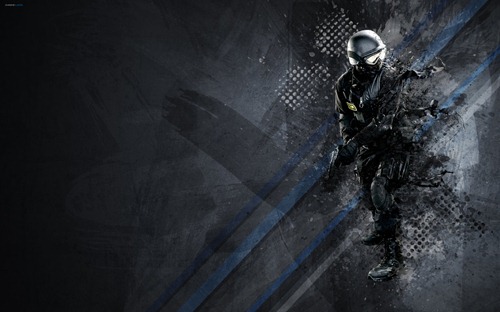 The light is up the steps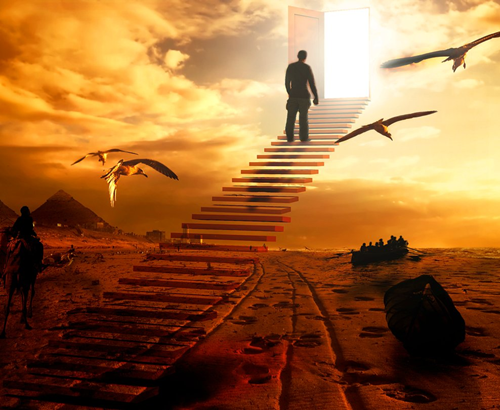 The Land Of The Lost Things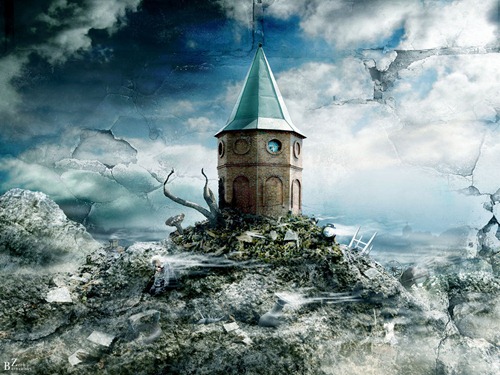 Sparkling Eyes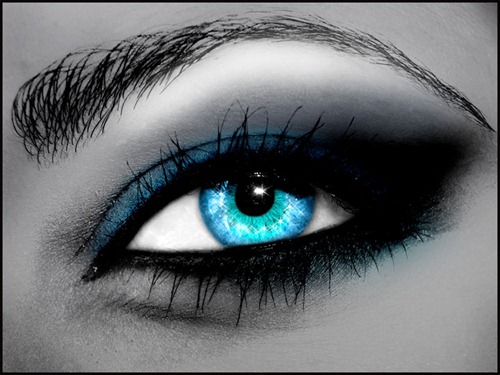 Summer Dream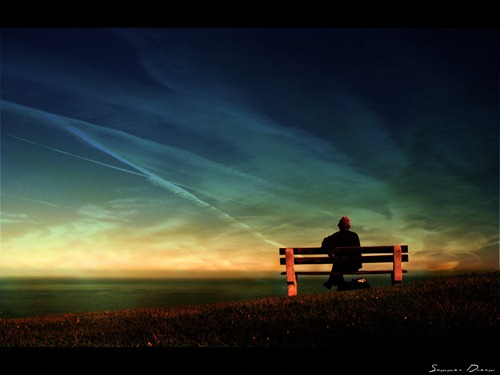 When Girls Telephone Boys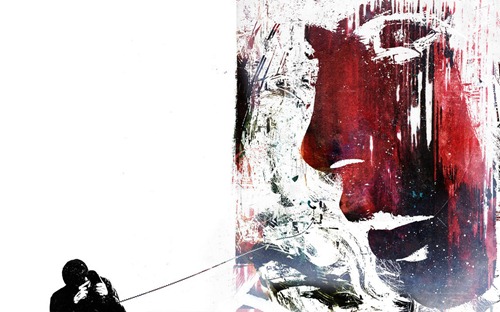 Flower Field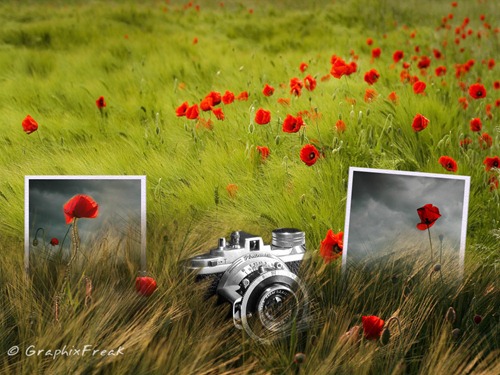 Lush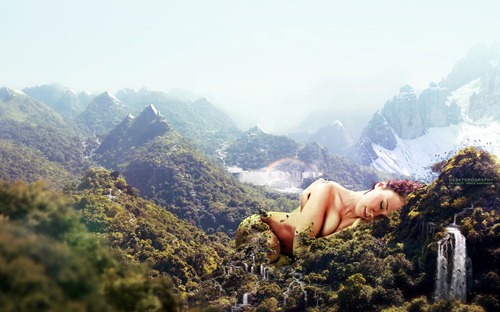 Building The Numb Sketch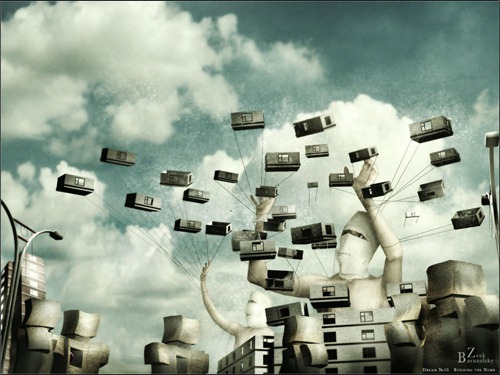 Lost wonders of the world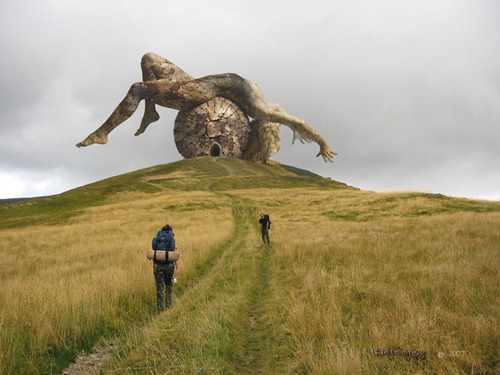 Even if I have to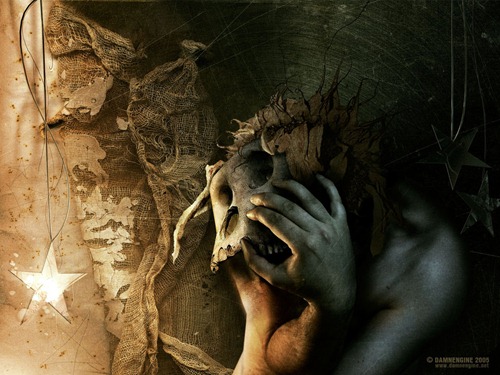 My own secret place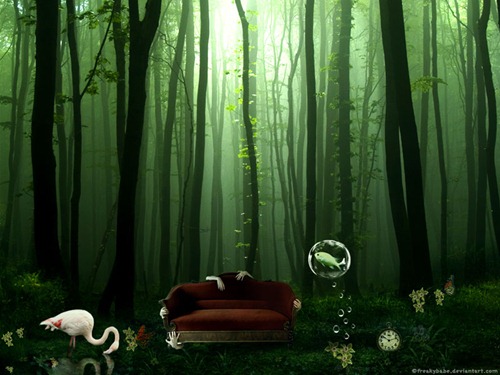 Wanderer – Rurouni Kenshin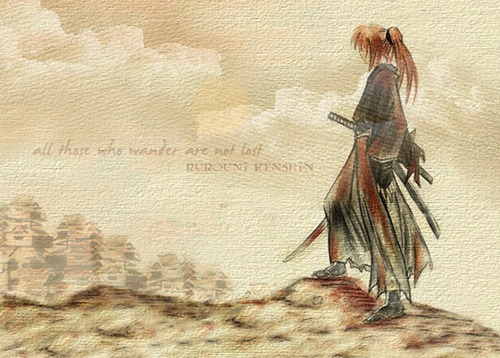 The Bling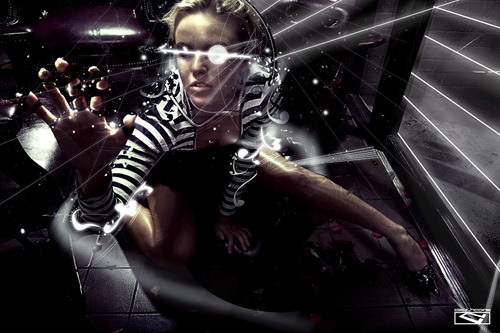 An Abstract Situation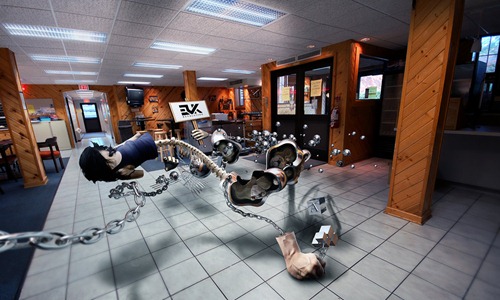 Avril Lavigne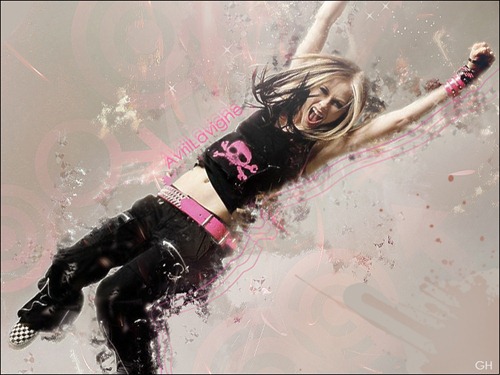 Fresh Water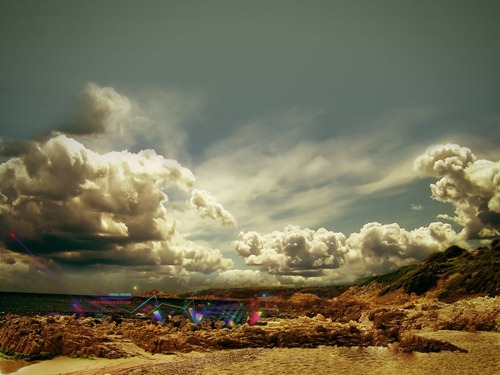 You and Me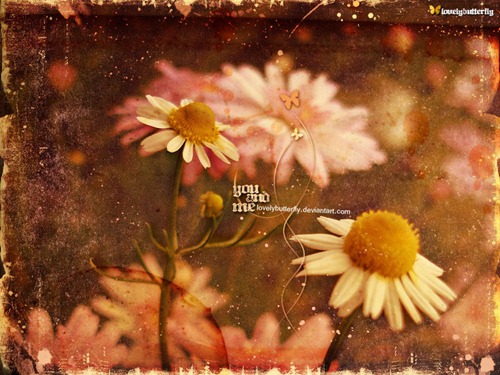 Magik Lantern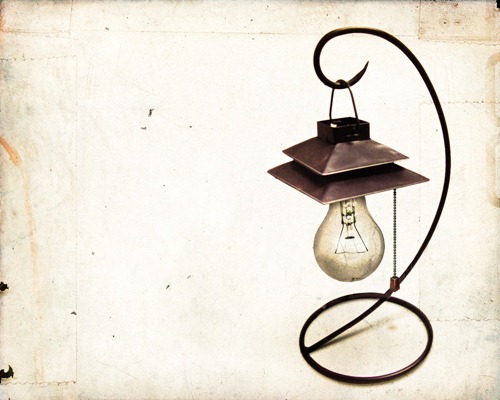 Peace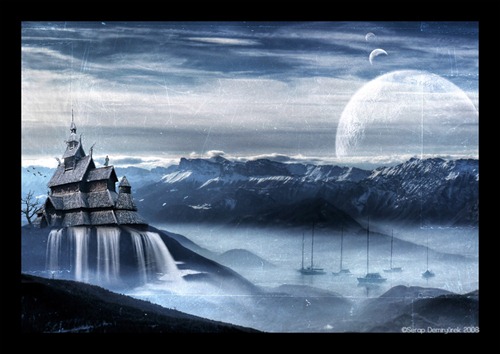 The Voyager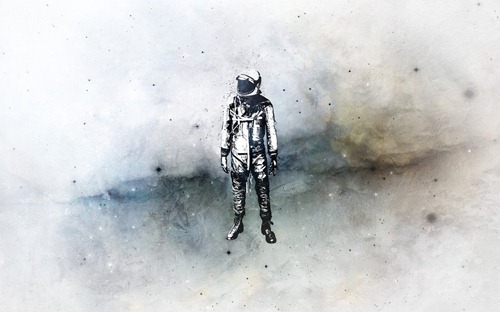 The Killing Moon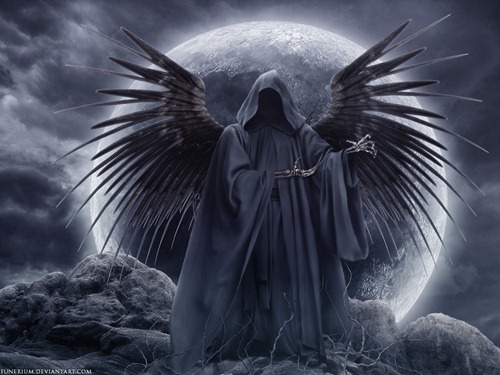 Ocean's Avenue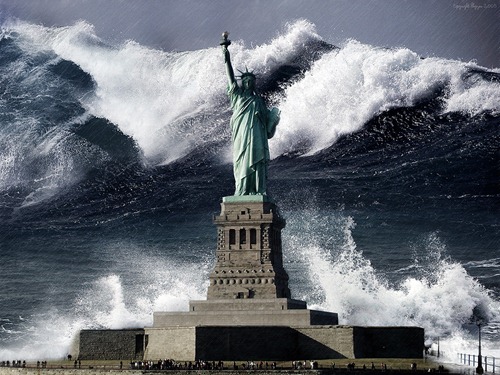 The life is an illusion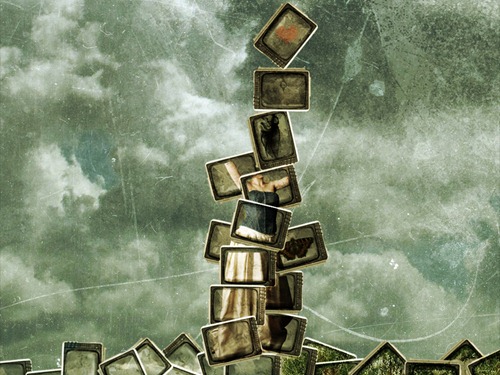 Night Sky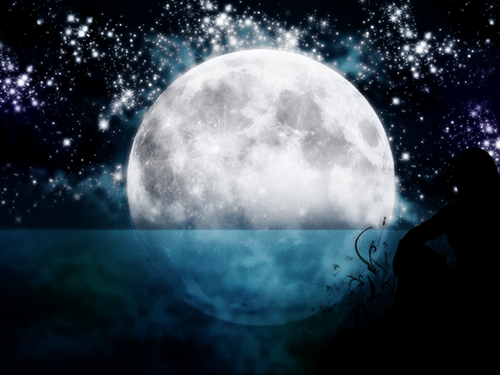 Cheshire Cat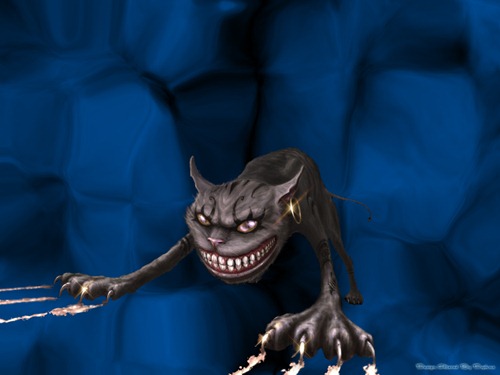 Intermomentus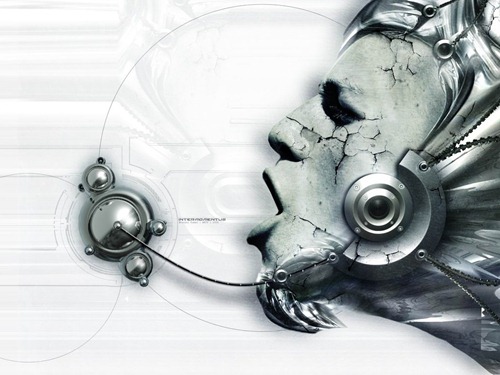 Strange World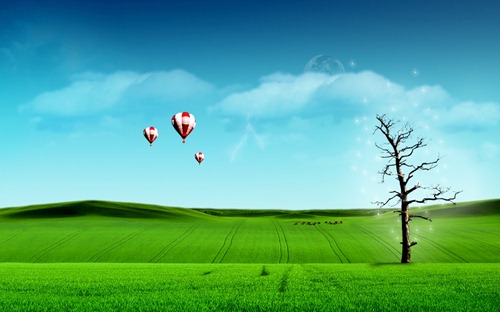 Unrequited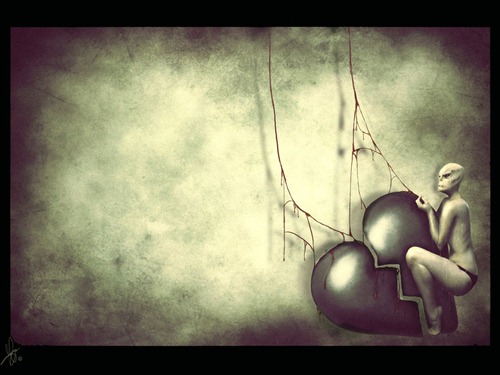 Broken Wings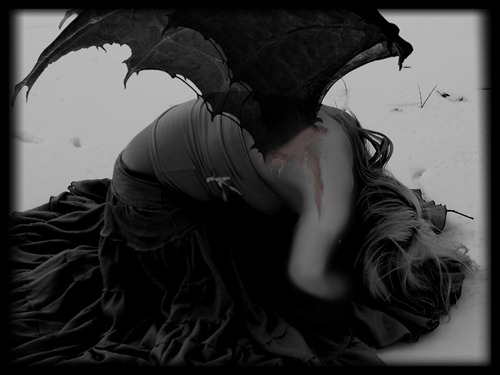 Vertigo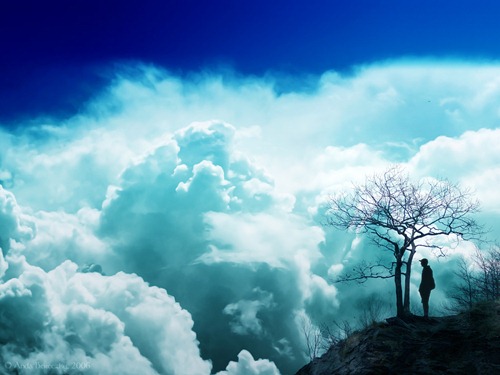 Flute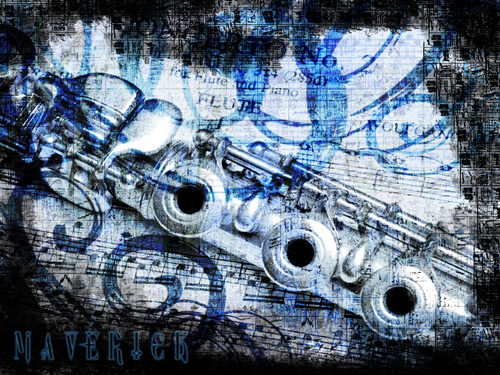 I Love Bonzai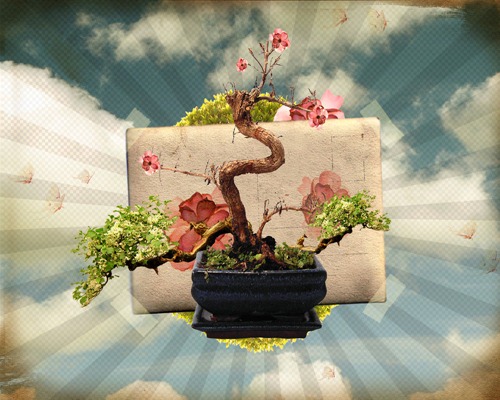 Social Anxiety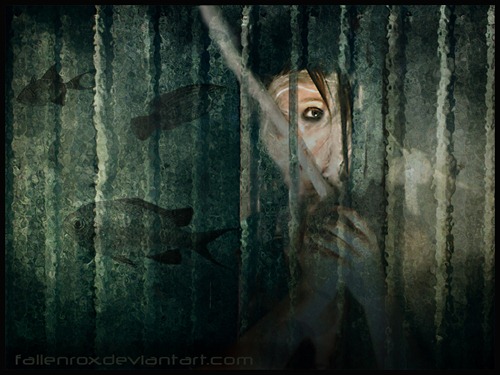 Strange World II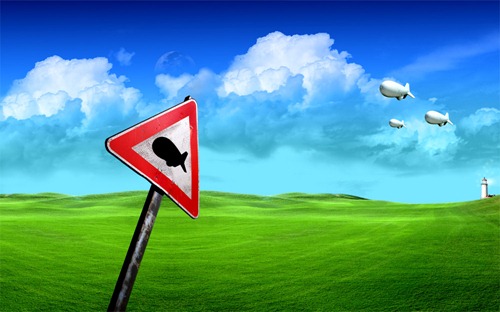 Black Flag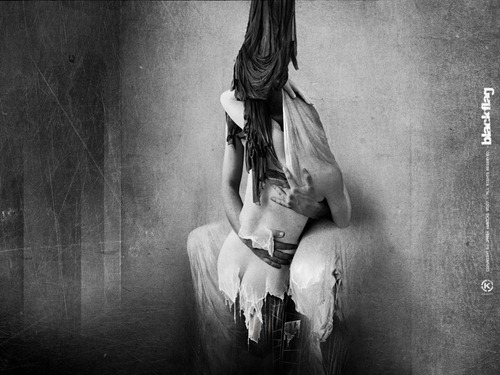 Zen Attitude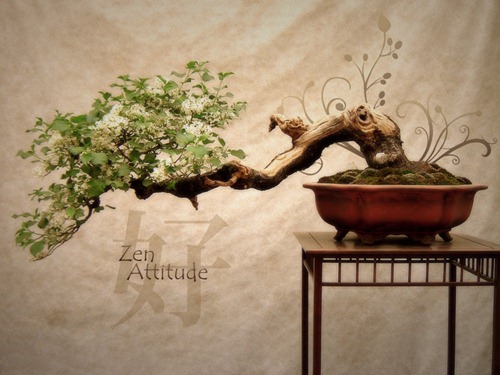 Migration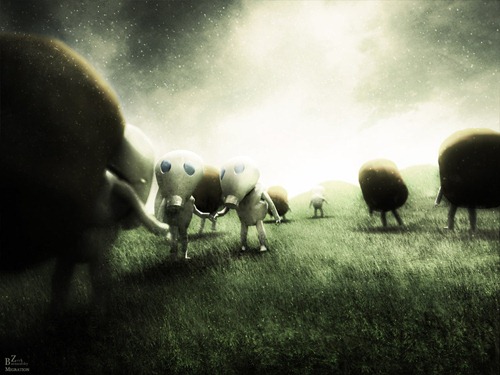 The Cryptkeeper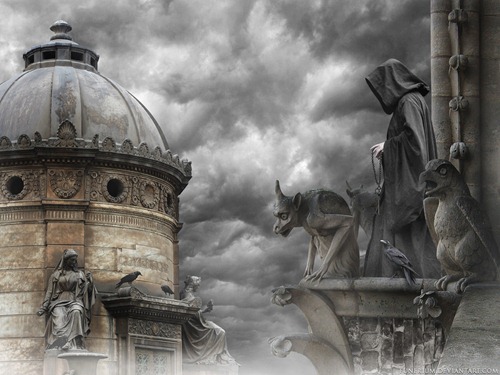 Bent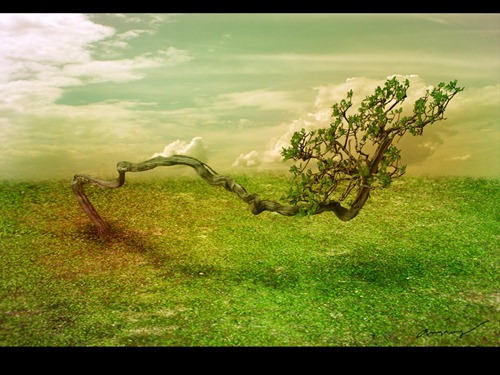 Starscream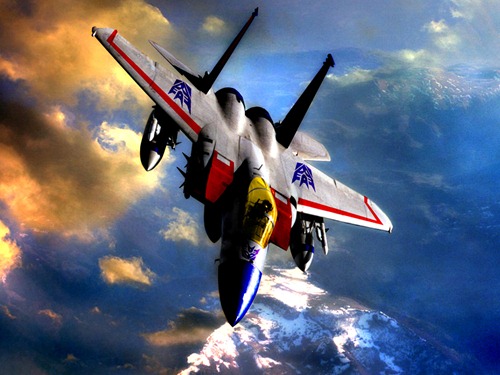 The person who knew too much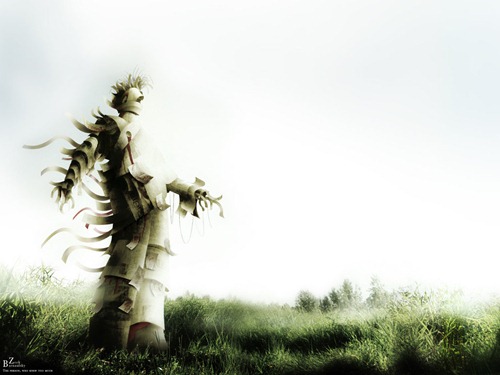 Peacefully Lullaby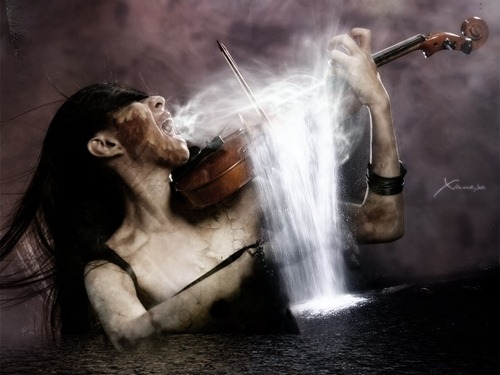 Castle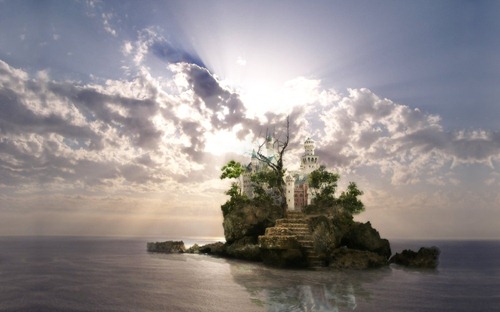 Vector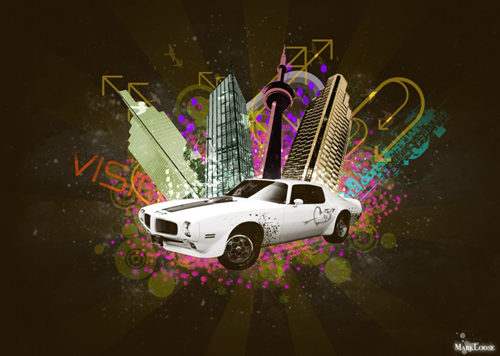 Emma Watson Jedi Knight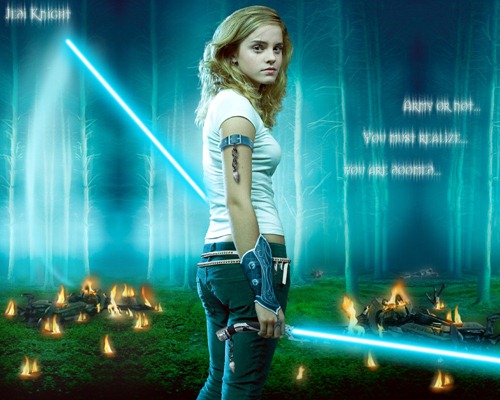 Love of Hearts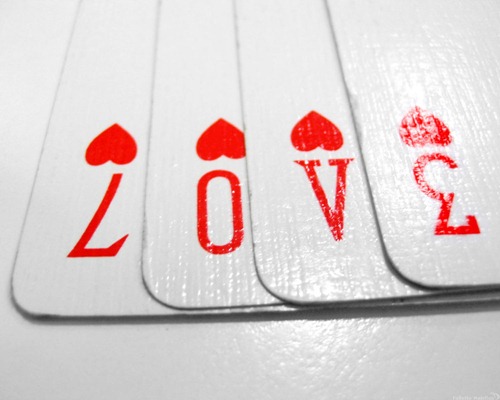 Halloween Cinderella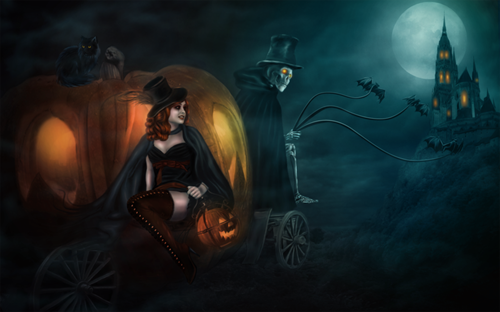 Morning Rise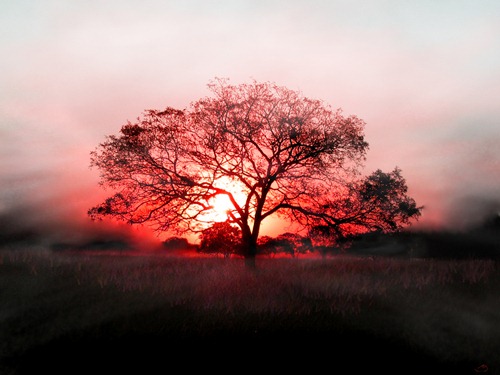 Vinyl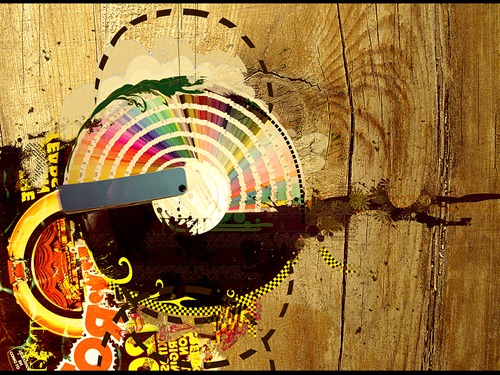 Space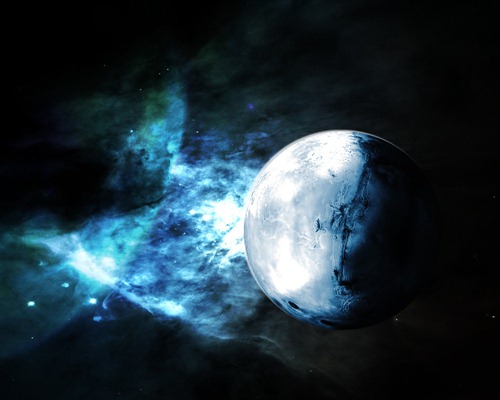 Little Planet Burlin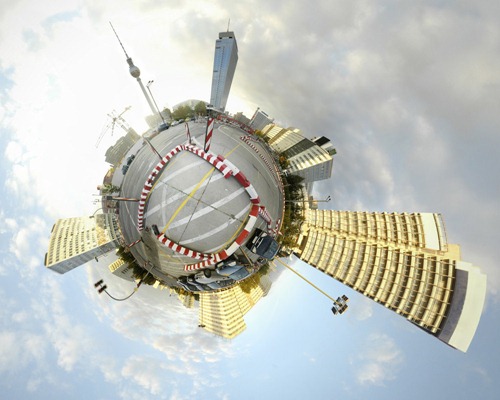 The Summoner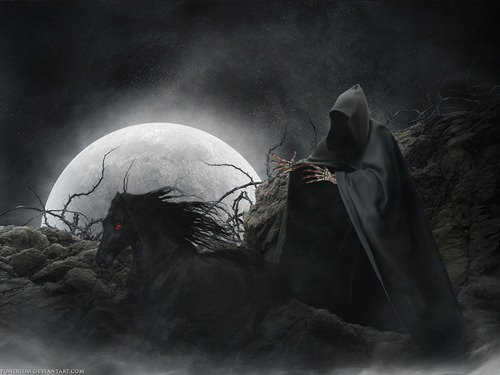 The Guardians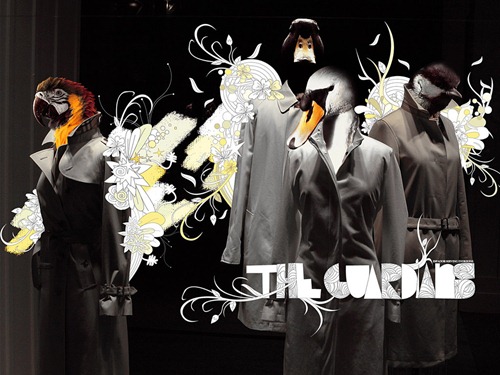 Shoe Leg Wallpaper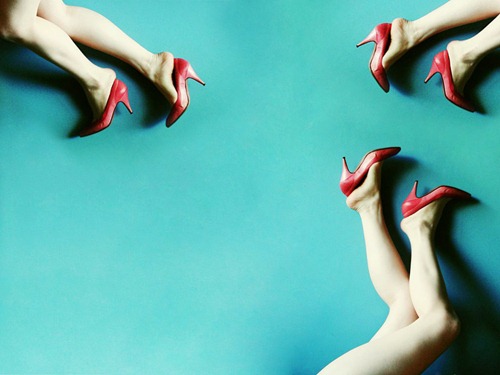 Rashel : Autumn Tears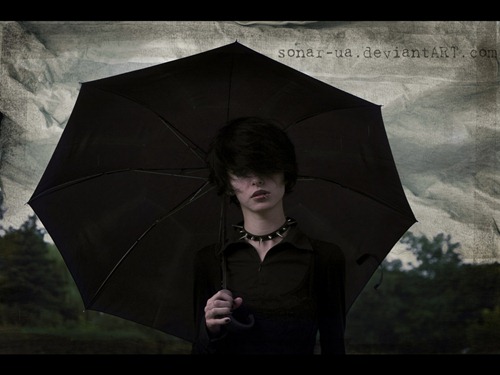 City Life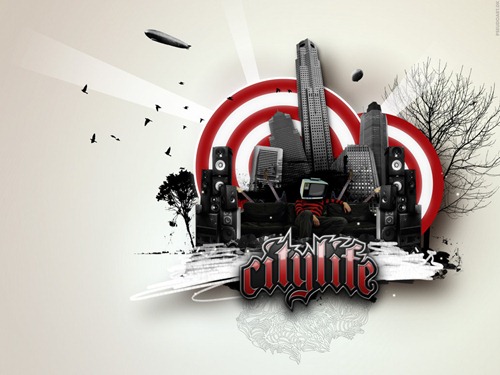 Wings of Time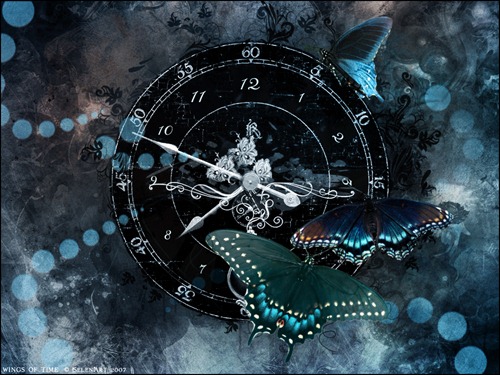 There is always hope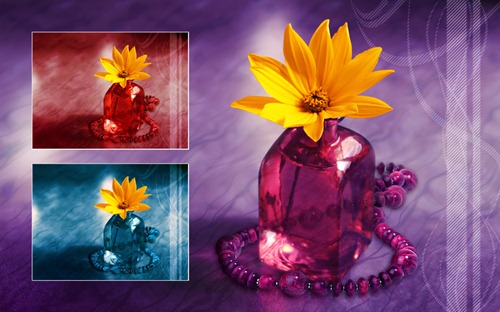 Let Go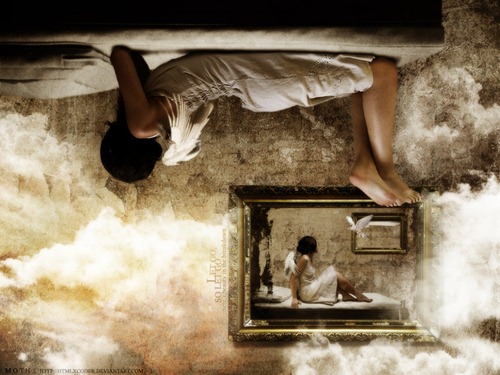 Landscape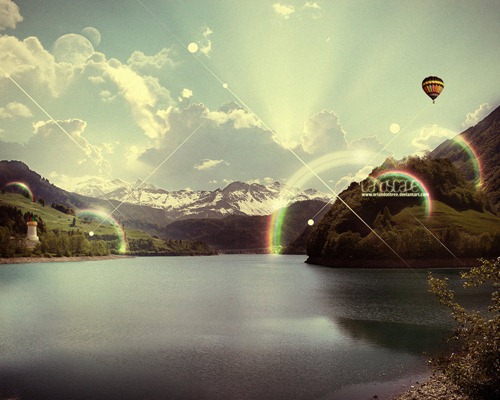 Sail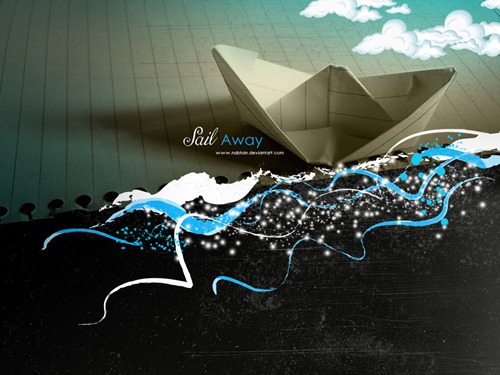 CVRD
Some Blues Some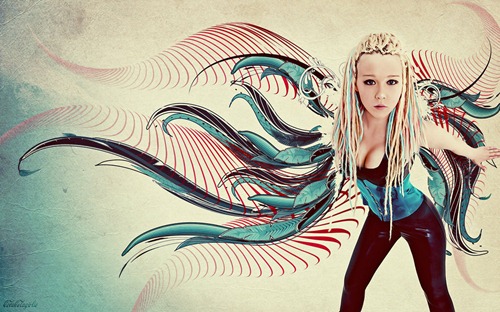 …….?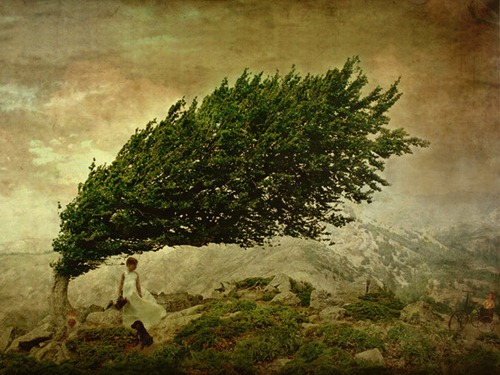 Rock Yourself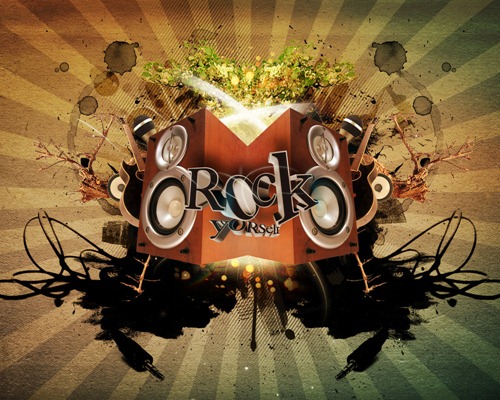 Take Me Far Away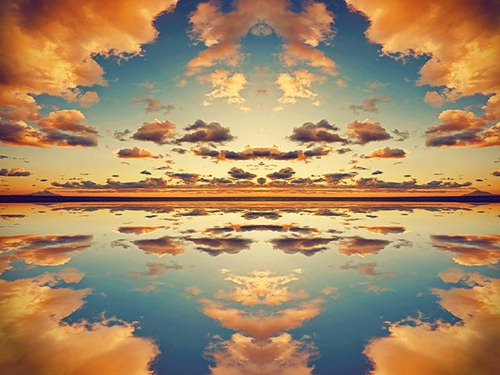 Save Me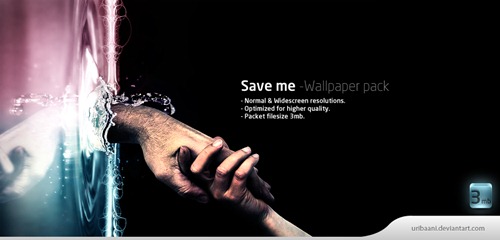 Theory Of The Earth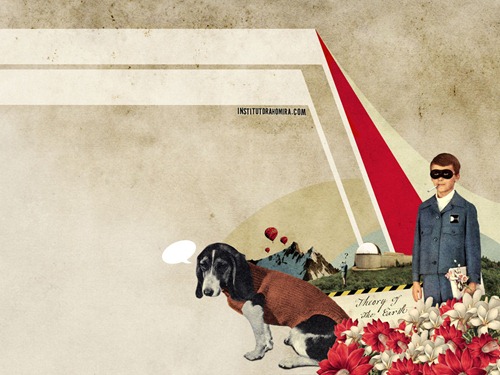 The Discovery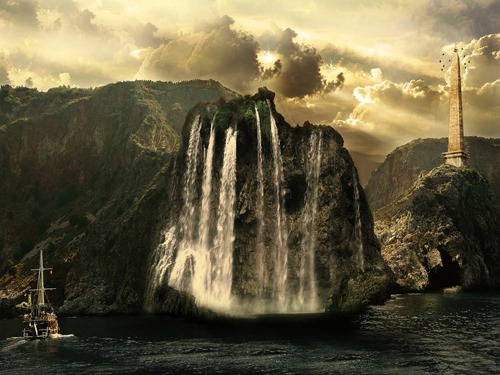 Glacial Passing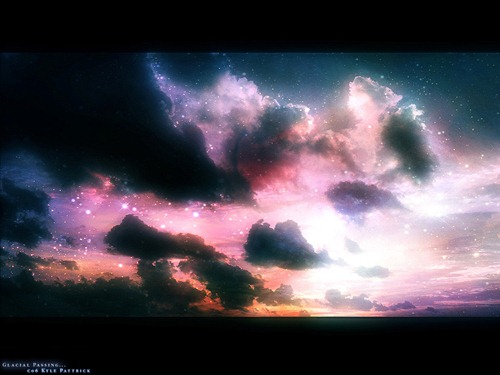 The Pathway To Enlightenment
Hideaway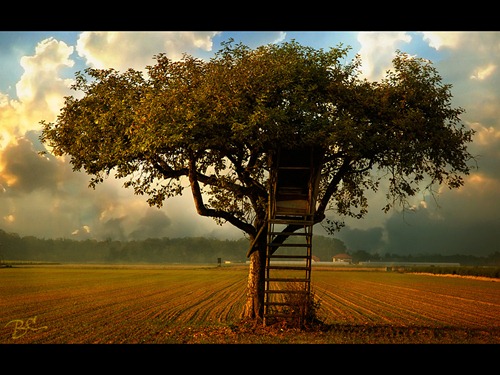 I will find my way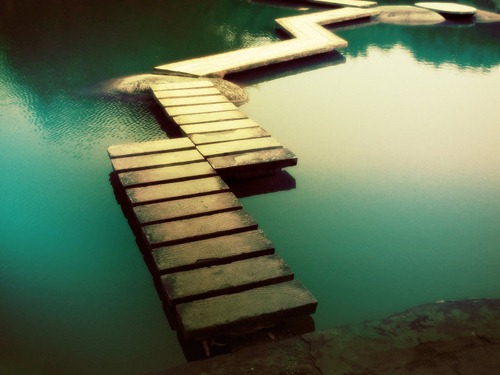 Fun is essential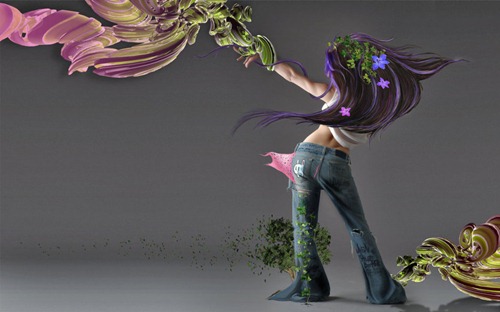 Come Back To Me