WordPress Widgets lets you add dynamic content in your blog sidebars or footer of your blog. Widgets were originally designed to provide a simple and easy-to-use way of giving design and structure control of the WordPress Theme to the user, which is now available on properly "widgetized" WordPress Themes to include the header, footer, and elsewhere in the WordPress design and structure. Widgets require no code experience or expertise. They can be added, removed, and rearranged on the WordPress Administration Appearance > Widgets panel. The order and placement is set by the WordPress Theme in the functions.php file. Some WordPress Widgets offer customization and options such as forms to fill out, includes or excludes of data and information, optional images, and other customization features. Today in this post I am going to showcase some of the most wanted WordPress Widgets you must check out to give a dynamic look and functionality to your blog.
You might also like
10 WordPress Plugins For Managing Your Blog Subscriptions
How to Choose a WordPress Theme for Your Business
10 WordPress Related Posts Plugins To Increase Pageviews
30 WordPress Plugins For Better SEO Of Your Blog/Website
50 Most Popular WordPress eCommerce Themes Of 2012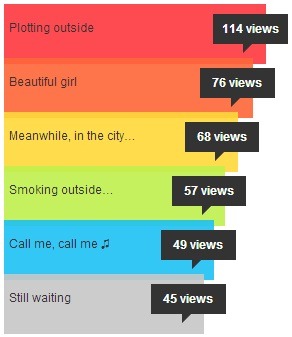 Show what's hot in your blog right now with this WordPress Widget, inspired by the fine folks at Engadget. Don't confuse it with the 'most popular posts' plugins out there, all they do is extract the highest comment count of all-time, with Popular Posts Bar, you can show the trending posts by comments or views in say, the last 7 days.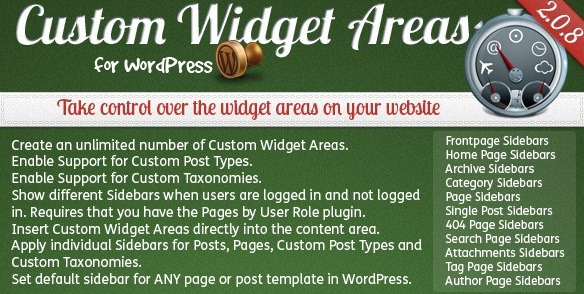 With the plugin you can create an unlimited number of Sidebars (Custom Widget Areas) and easily configure them by adding widgets in already familiar WordPress interface. You can assign the Custom Widget Areas to any of your themes defined "widget areas". You can even place them directly inside the content of Pages and Posts by simply using Shortcodes. We have also added support for Custom Post Types and Custom Taxonomies.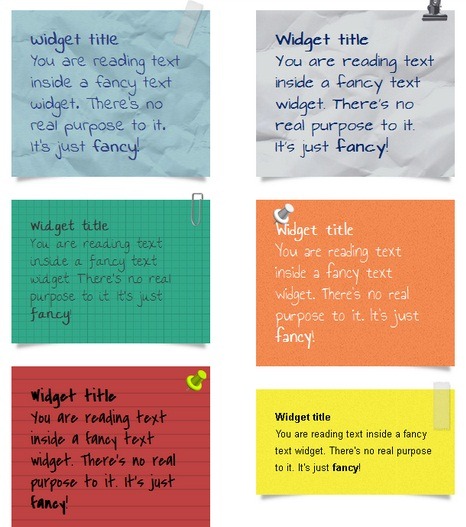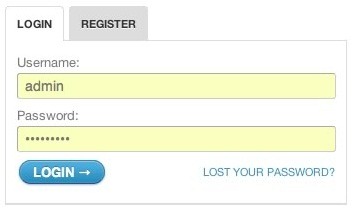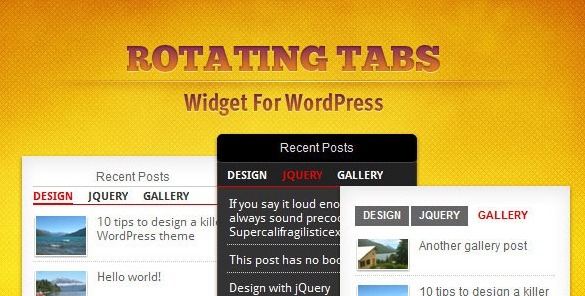 This plugin creates a new WordPress widget to display a tabbed panel with different content types on your site, from recent or popular posts to your latest tweets from your Twitter timeline. Tabs can rotate one after the other thus allowing for more exposure of the content: your posts are no longer hidden.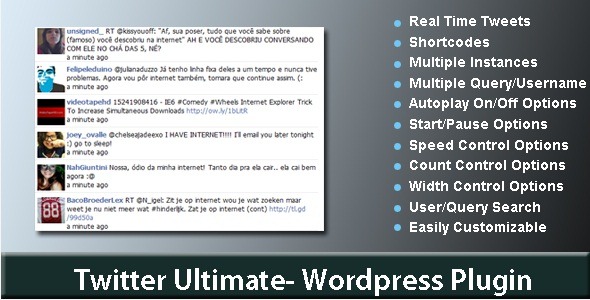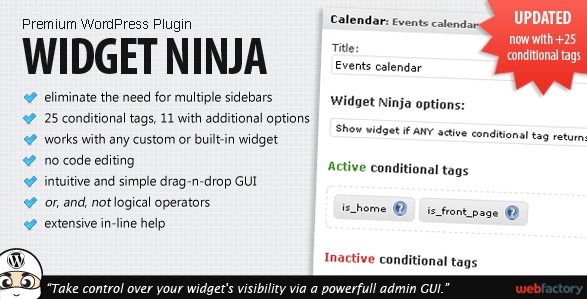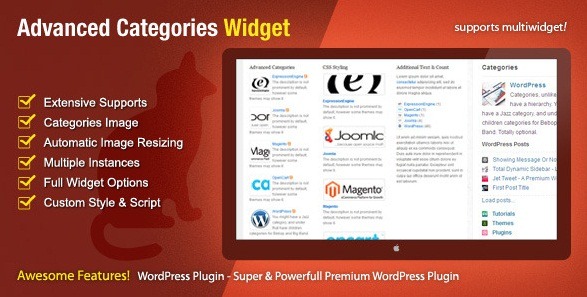 This is an advanced widget that gives you total control over the output of your categories. Support multi-instances widget, category image, easy to customize and full features. When a category link is clicked, all the posts in that category will display on a category page using the appropriate category template dictated by the template hierarchy rules.