In this article we are compiling a collection of 20 free jQuery plugins. jQuery is always the best way to add amazing effects to web pages. Web designers are always in look for fresh jQuery Plugins. In this collection you will see plugins for image galleries and content galleries and accordions.
I hope you will find all these plugins useful for your professional projects. Do share this post with your friends to help us spread the word. Keep visiting Stylish Web Designers for more web design resources.
Meanwhile you can join our Facebook Fan Club to get daily updates right on your Facebook Account.
Fotorama
Coin Slider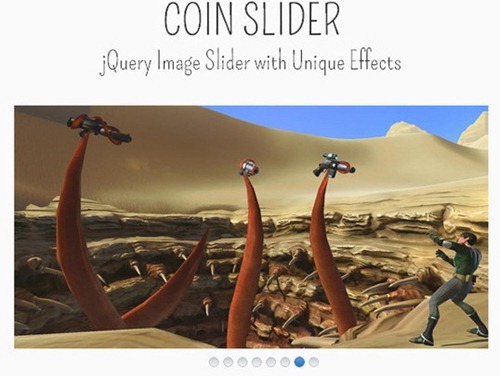 Simple Panorama Viewer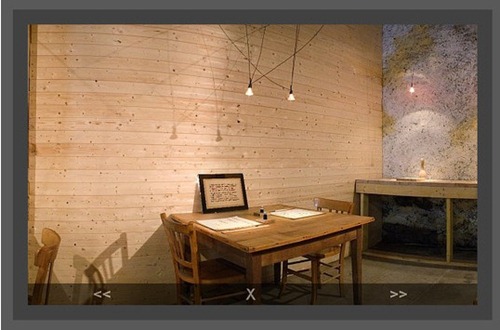 Draggable Image Boxes Grid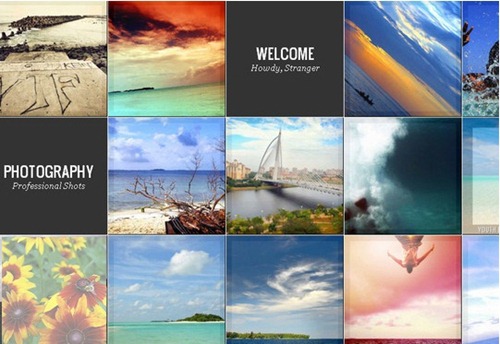 Vertical Accordion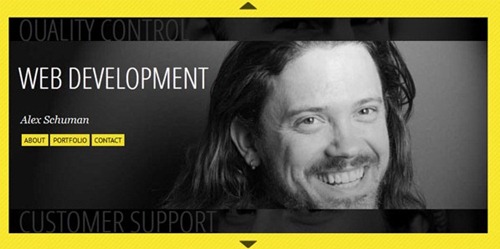 Common Accordion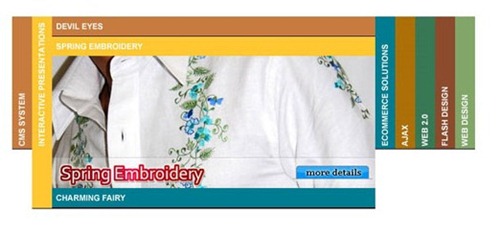 Thumbnails Navigation Gallery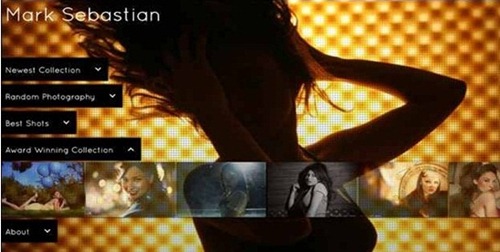 Elastic Image Slideshow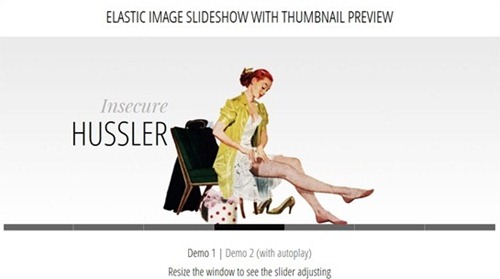 Making a Fresh Content Accordion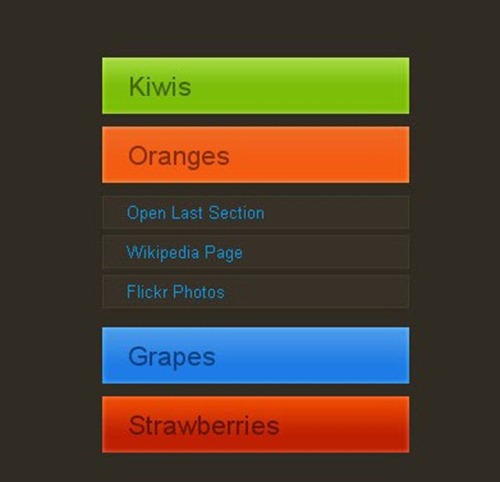 Lightweight accordion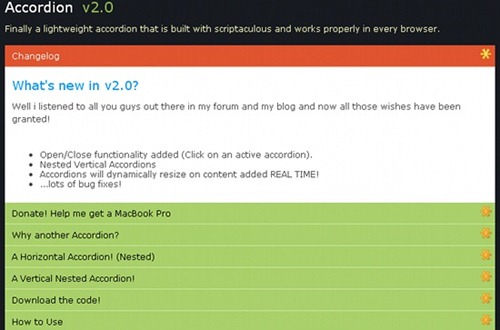 Horizontal Accordion Script

Simple Horizontal Accordion

Expanding Image Menu Accordion Slider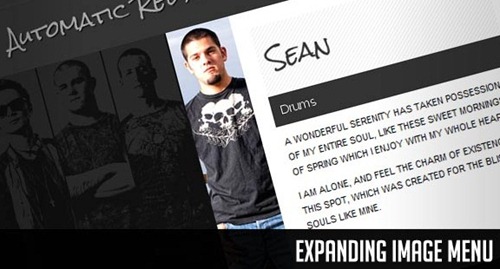 WOW Slider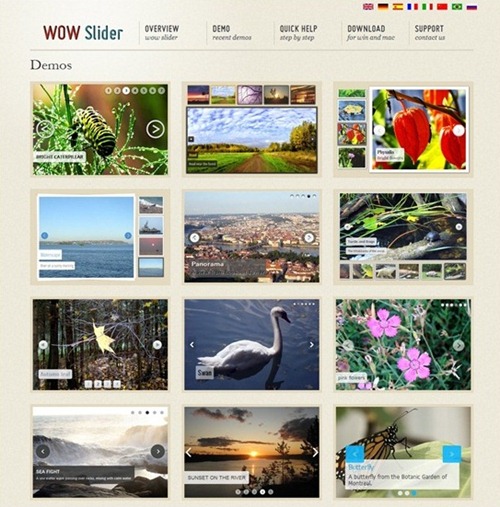 Galleria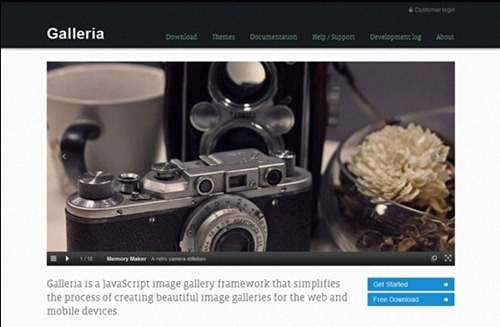 Fullscreen Slideshow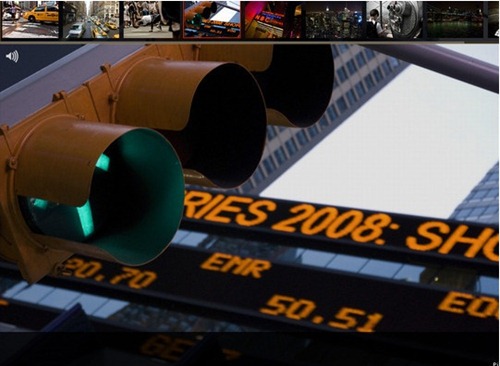 Bubble Slideshow Effect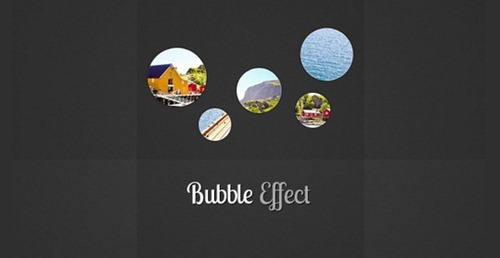 Slicebox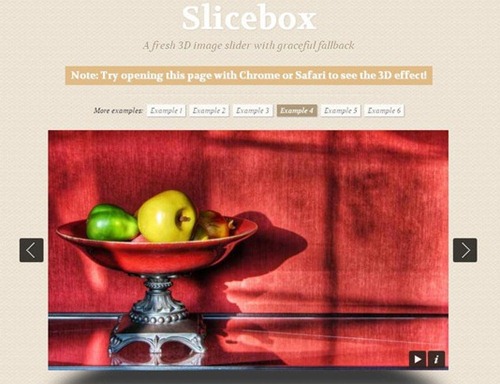 Nivo Slider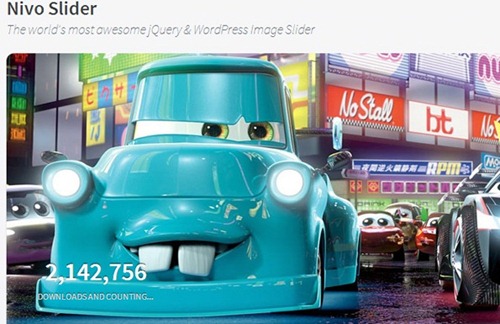 bxSlider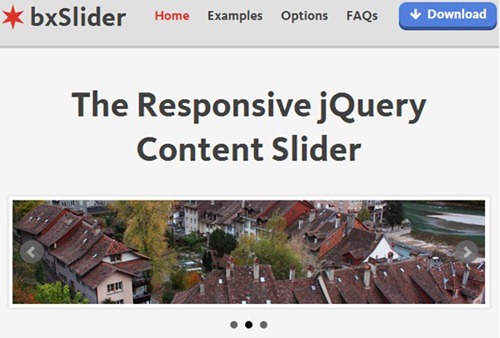 So Which one is your favorite jQuery plugin from the above list, share with us in the comments section. Your suggestions and ideas are precious for us.