Keynote is a presentation software application developed as a part of the iWork productivity suite by Apple Inc. Keynote 6.0 was announced on October 23, 2013 and is the most recent version for the Mac. On January 27, 2010, Apple announced a new version of Keynote for iPad with an all new touch interface.
Keynote began as a computer program for Apple CEO Steve Jobs to use in creating the presentations for Macworld Conference and Expo and other Apple keynote events. Prior to using Keynote, Jobs had used Concurrence, from Lighthouse Design, a similar product which ran on the NeXTSTEP and OpenStep platforms.
If you need to create a presentation and you don't have much time. Then this post will surely help you. This post features the best Keynote Presentation Templates to help you create a presentation in minutes. You just need to fill your project details in these templates and your presentation will be ready. Do share this article with your friends to help us spread the word. Enjoy!
Keynote Presentation Templates
Six Keynote Template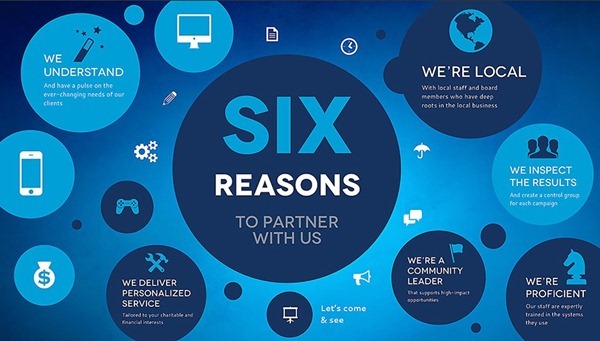 Rework Keynote Presentation Template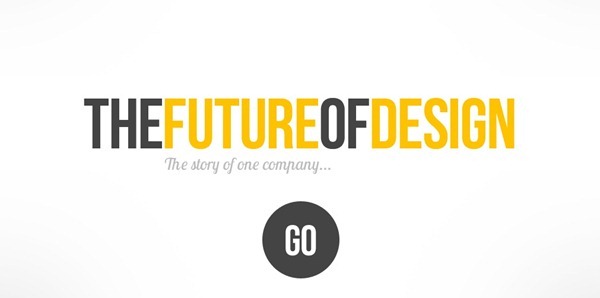 Swiss Style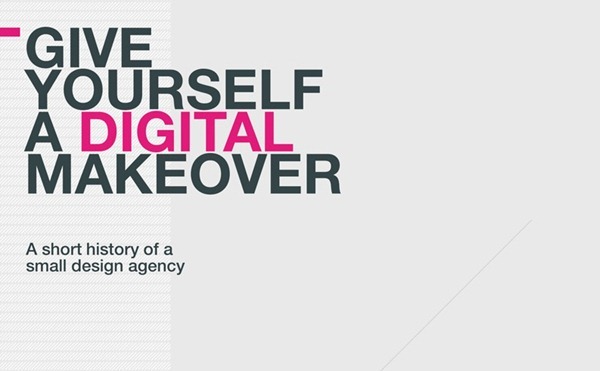 Simple Pro – Keynote Interactive Template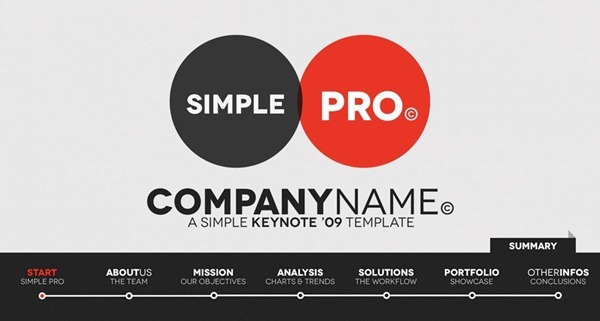 Karbon – Keynote Presentation Template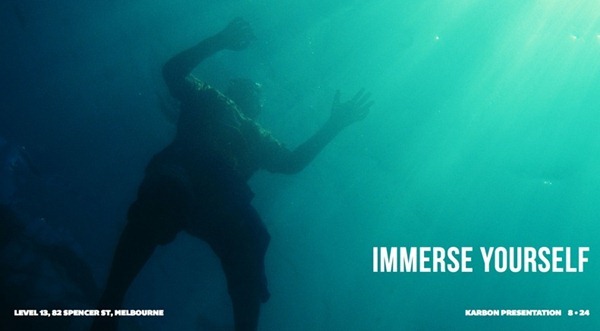 IJE – Premium Keynote Template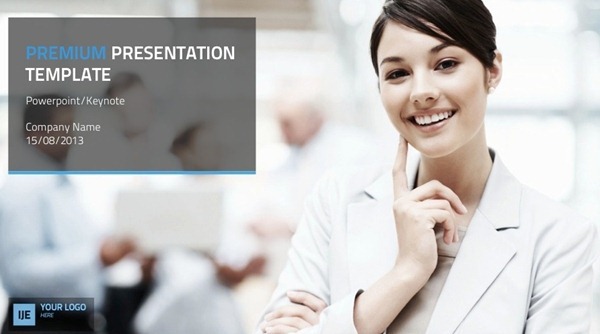 Retro Slides – Keynote Template (Full HD)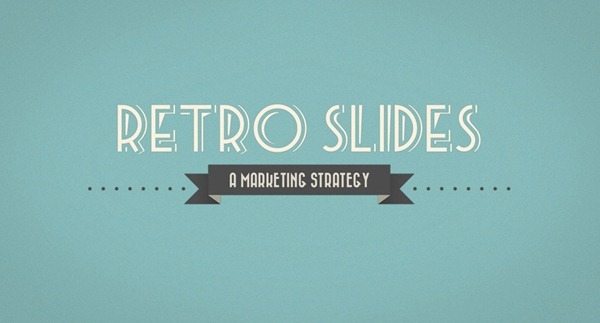 Clean White Keynote Presentation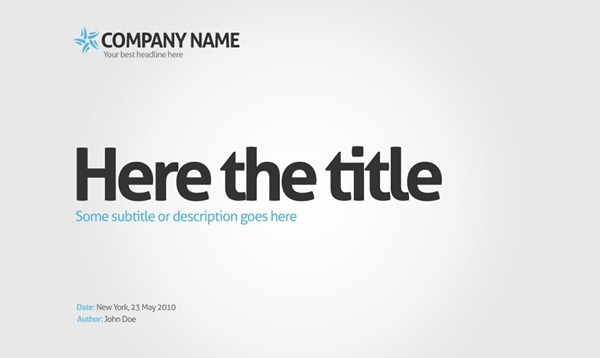 This is a clean and modern Keynote template designed for companies but it will work as well for any professional presentation.
Sketch Keynote Template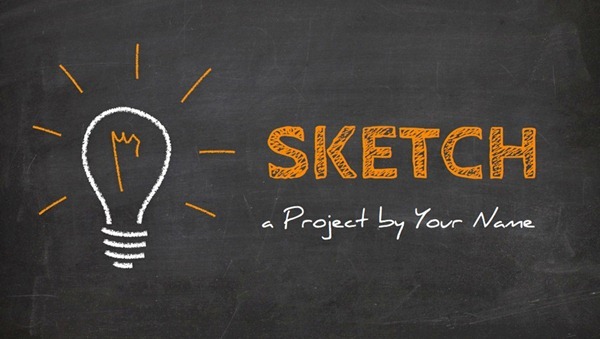 Se7en Keynote Template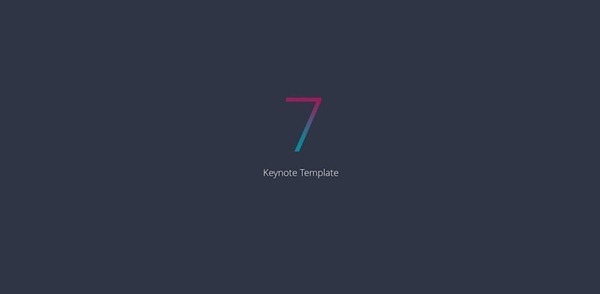 Sharp Design Keynote Template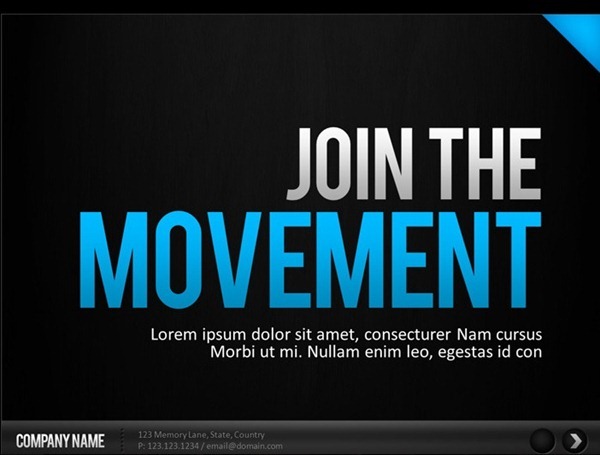 Presentation Vintage Style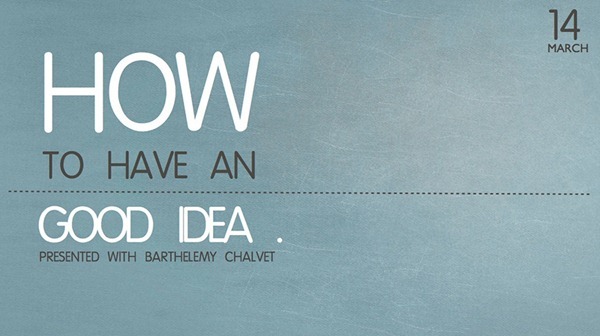 Utopia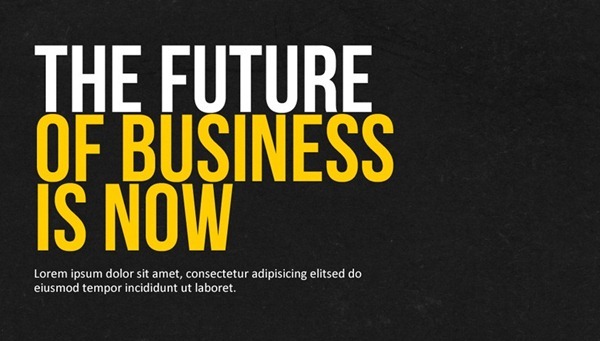 Parallel Keynote Presentation Template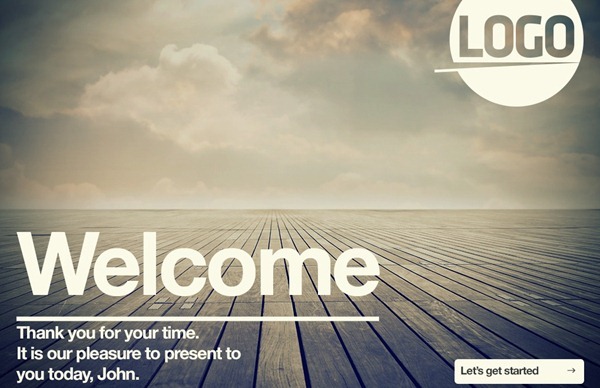 50 Slides Success Presentation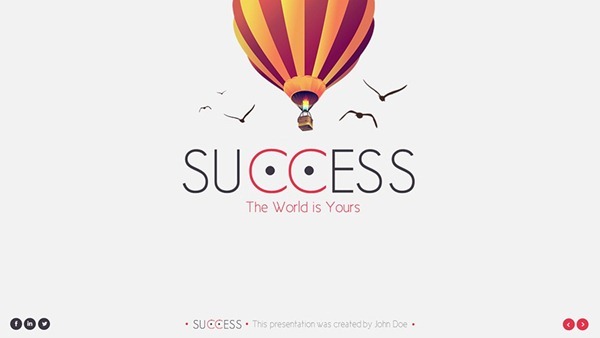 The44Slides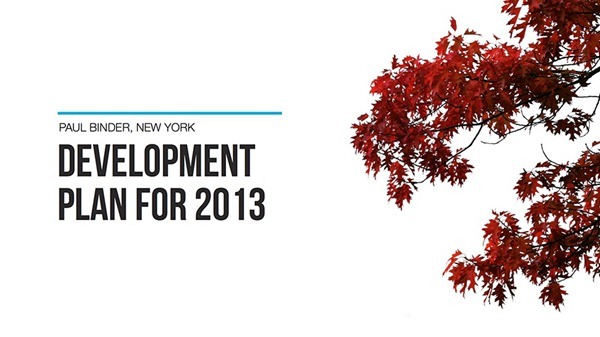 DEVWARE | 33 Pages | Keynote Presentation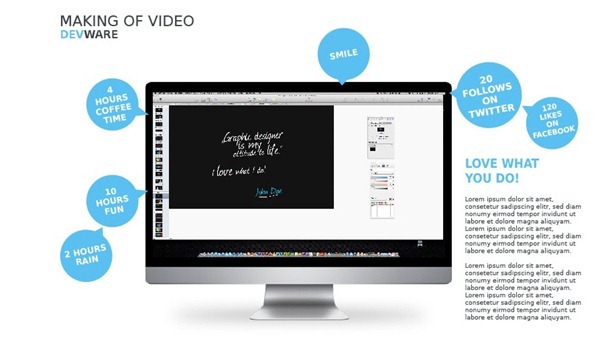 The X-note Keynote Template Van Color Presentation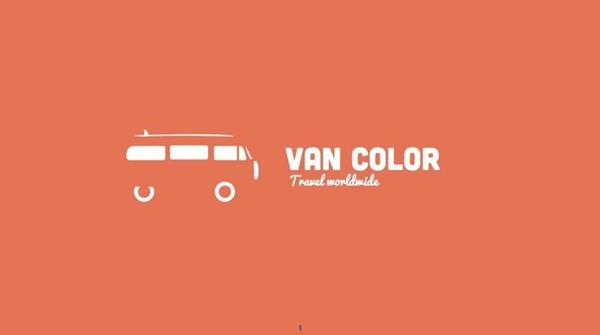 Multi Trends Keynote Presentation Template