The design of user interface is very critical to the success of web applications and websites because the design of user interface defines the user experience of a web application or website. Designing a top class user interface that appeals to the user is a very challenging work and requires a huge pool of user interface resources, design kits and tools that will help the developer to create a user interface that offers enjoyable and valuable experience to the user.
Here is a collection of my 30 best user interface designs, tools and kits that can help a developer realize his dream of making a meaningful and enjoyable user interface. You can choose from any of these designs and tools to make your website a better website giving the users ultimate web experience.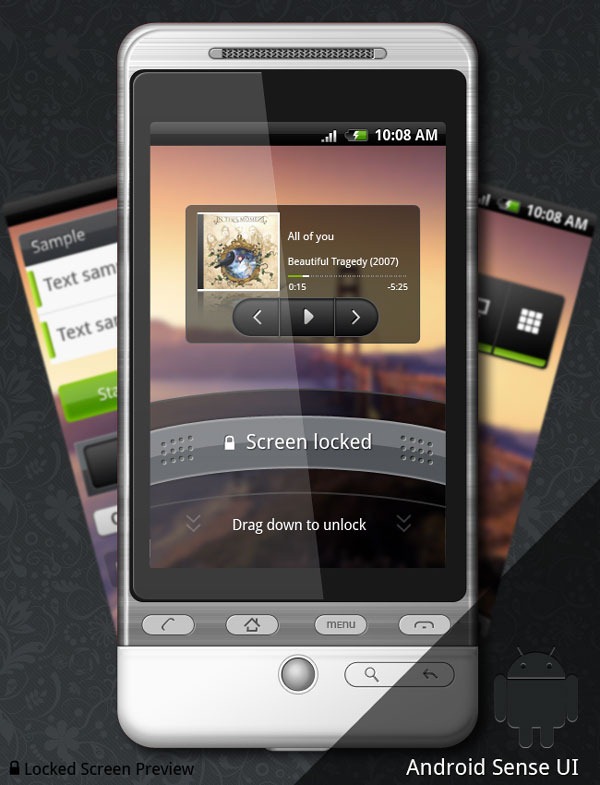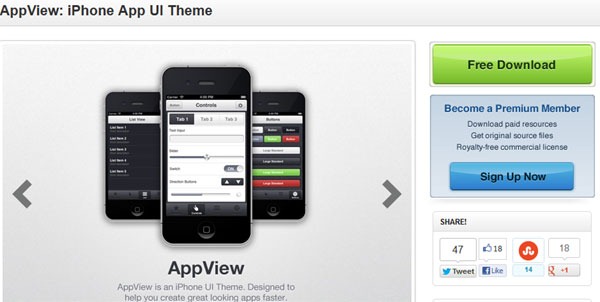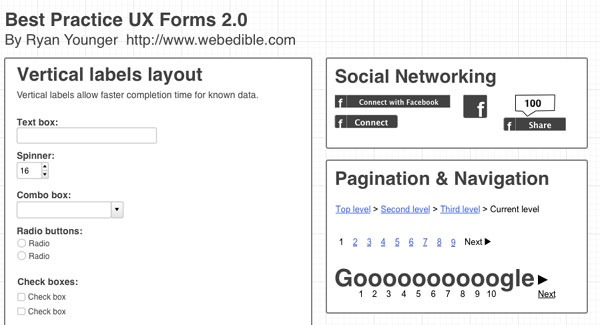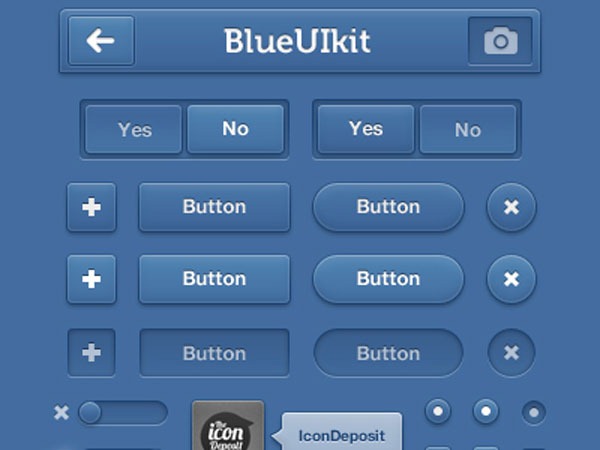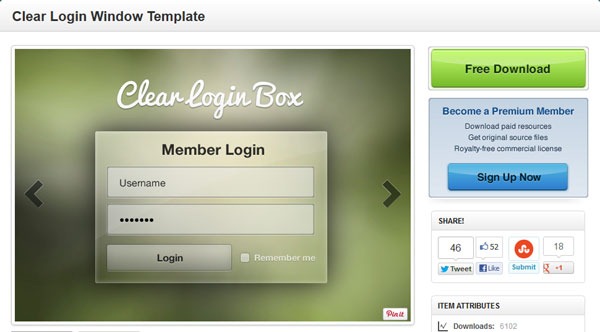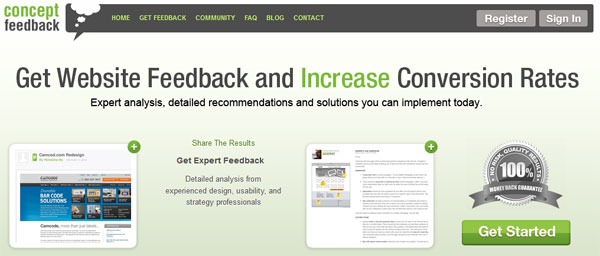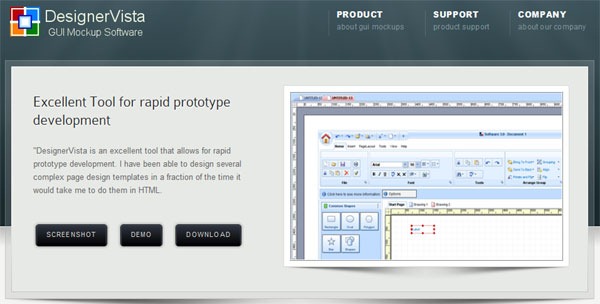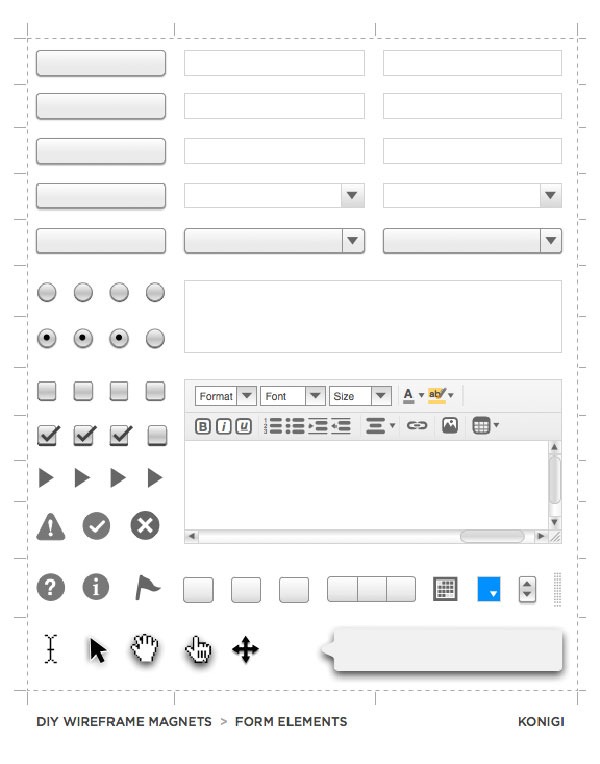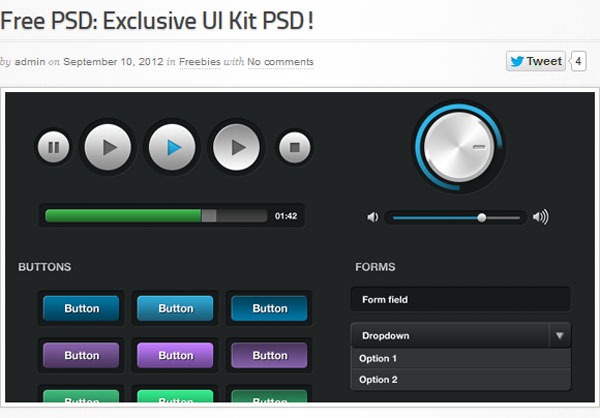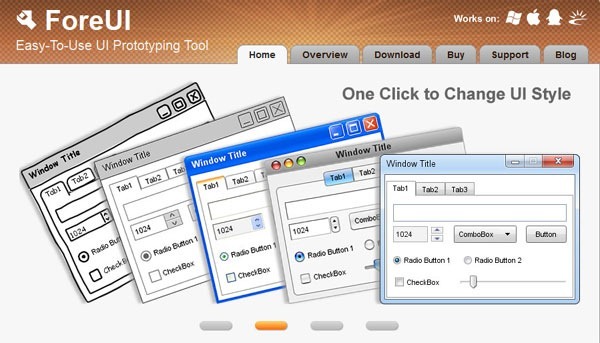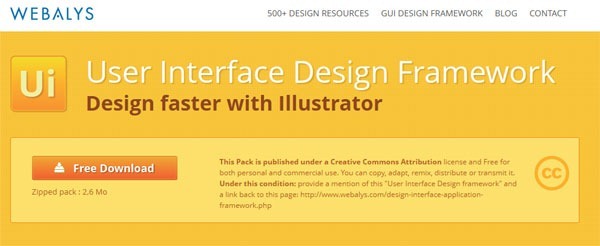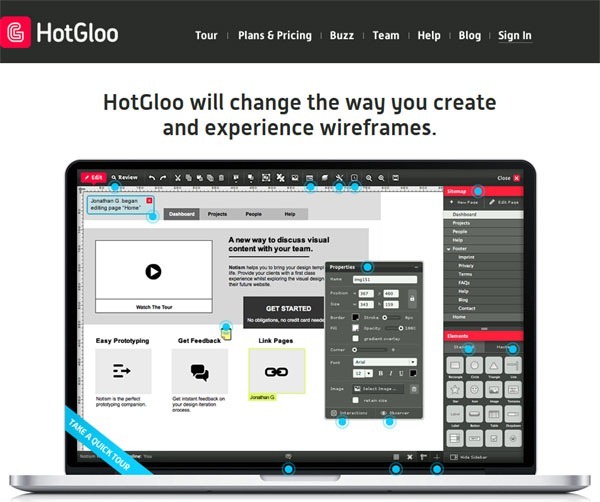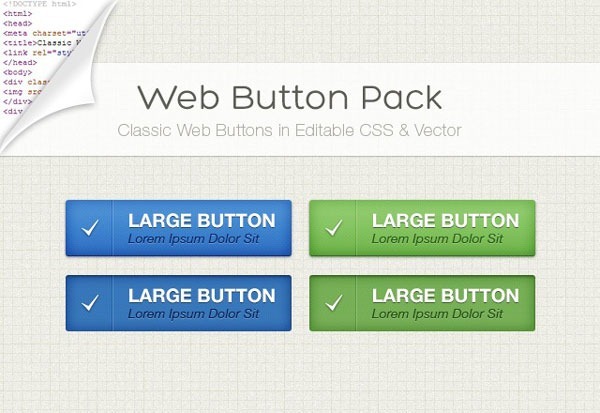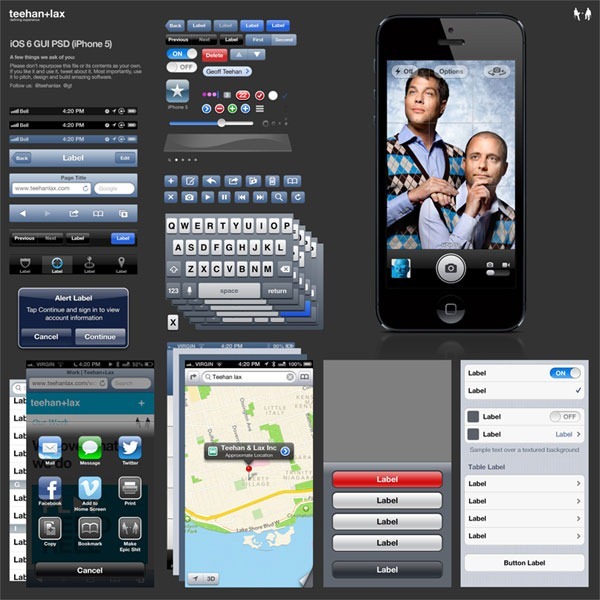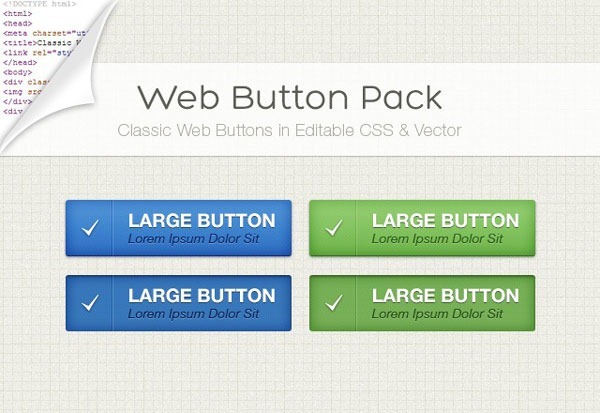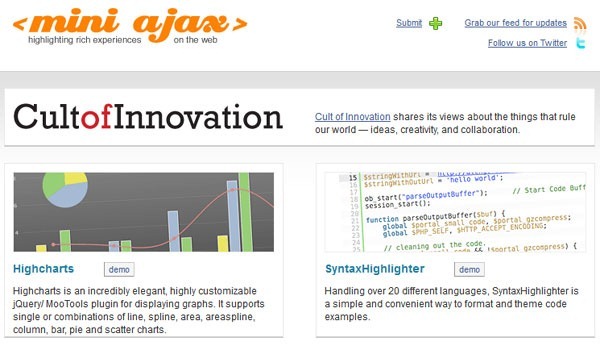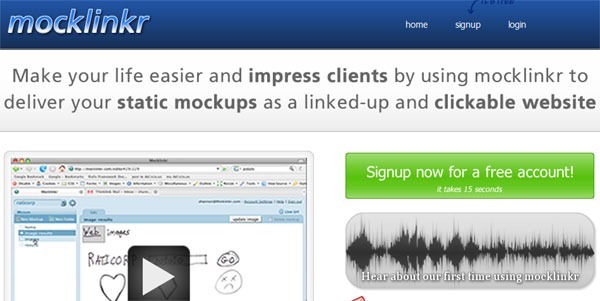 In Comments:
All the 30 above tools, designs and resources for development of user interface are my personal choice and may vary from the choice of other designers. Let us know which UI Kit you liked the most and if your favorite is not in this list tell us through comments.
This is a guest post by Mike Wagner. He is a freelance writer and self taught web designer. He is currently associated with Iflexion which provides best Web application development service.