Printing brochures for business promotion is one of the oldest and most popular way of brand promotion. It gives a detailed knowledge about your product to the potential clients. A Brochure should have all the details of your product that can attract the clients. You should hire a professional designer for the printing of brochures. If you don't want to hire any designer then you can always download a ready to use brochure template and your brochure will be ready after entering your details in the template. If you are a designer and you want to save your time. Then I recommend you to use these templates. These templates have the high quality that you need for professional brochures. In this article you will find the most creative brochure catalog templates. Do share this post with your friends to help us spread the word. Enjoy!
Brochure Catalog Templates
Interior Design Brochure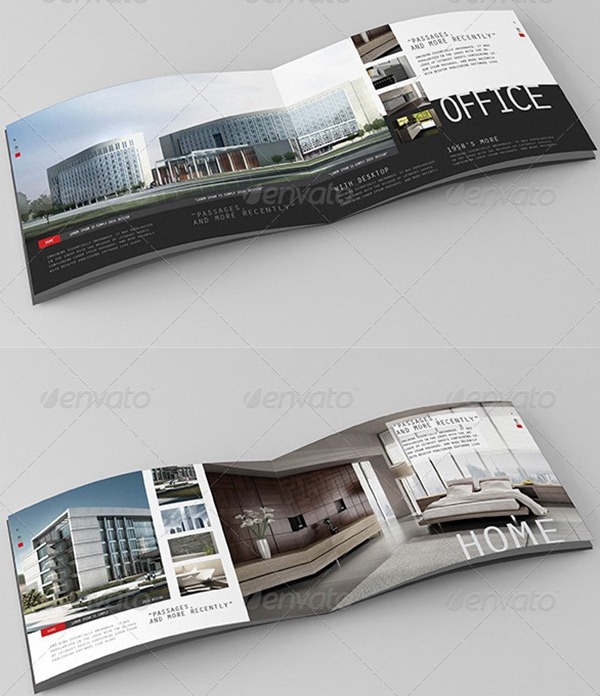 Cook Book – Your Recipes vol2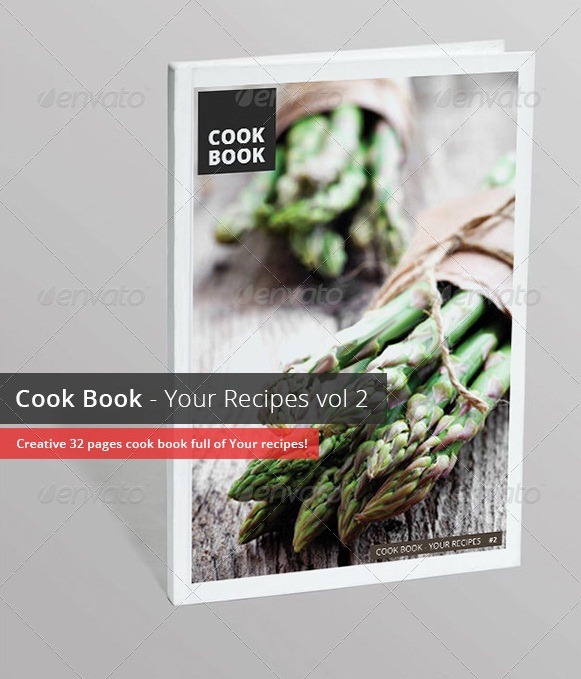 Spring Fashion Brochure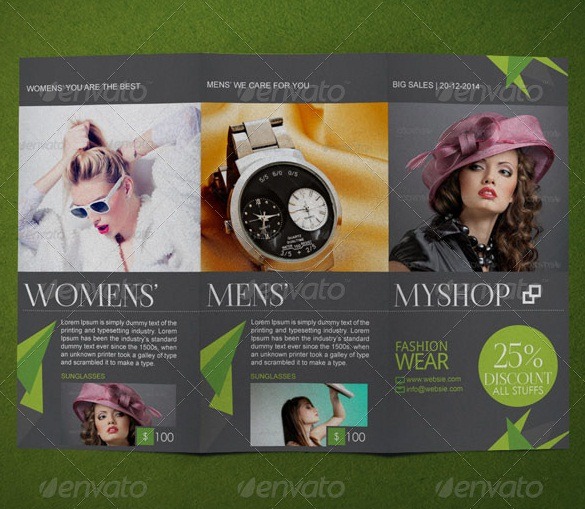 Business Catalog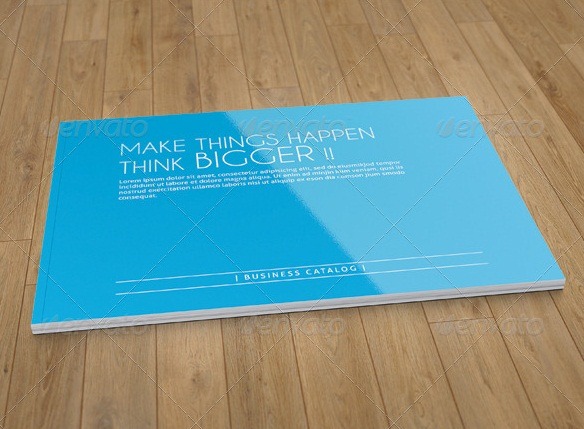 Catalog Brochure Bundle 2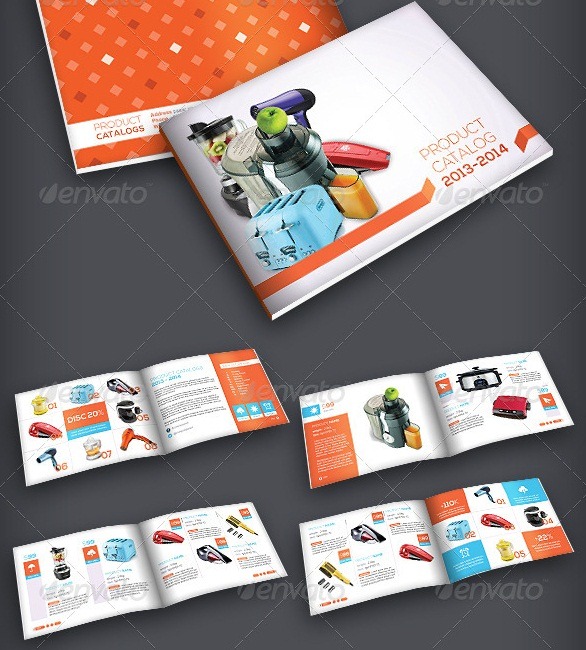 Photography Brochure Bundle 1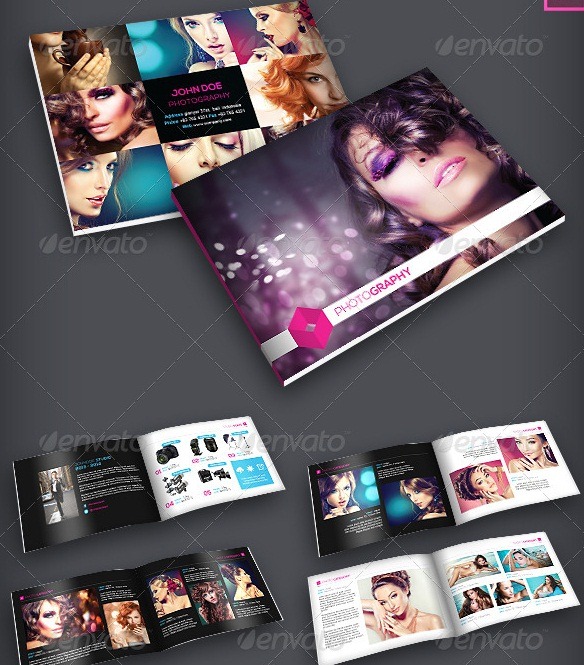 Fashion Product Catalog V5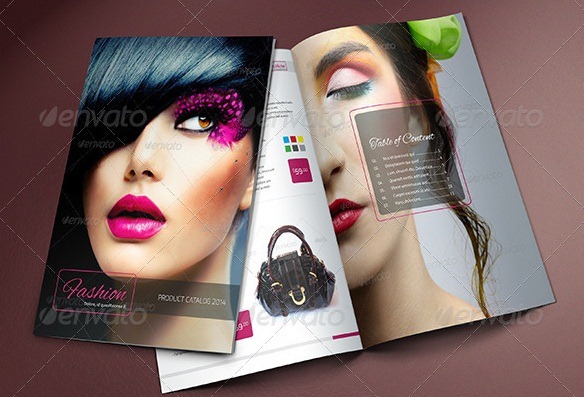 Product Promotion Trifold Bundle 1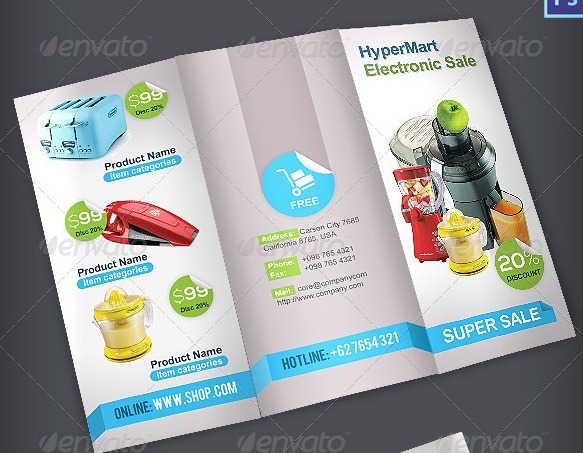 Mobile Catalog or Brochure Template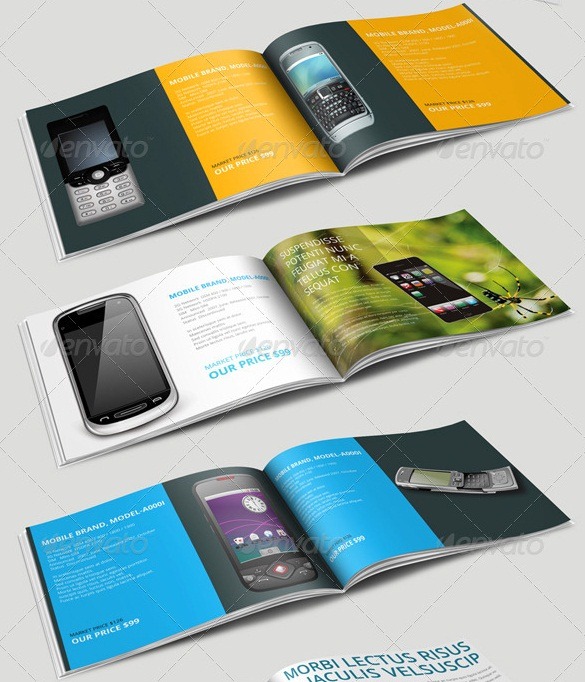 Product Catalog Vol. 2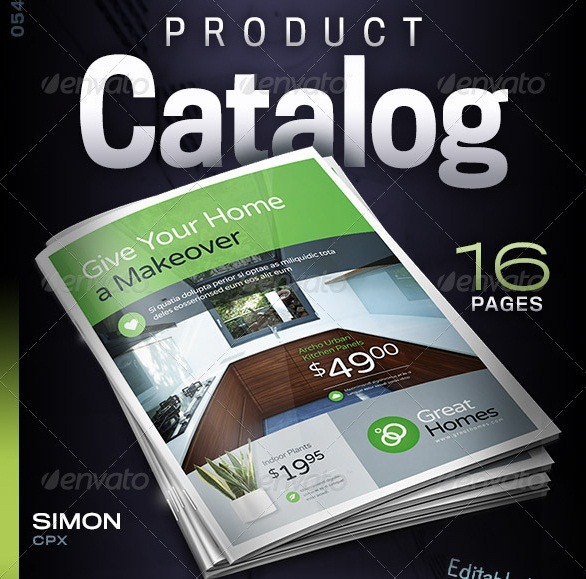 Interior Catalog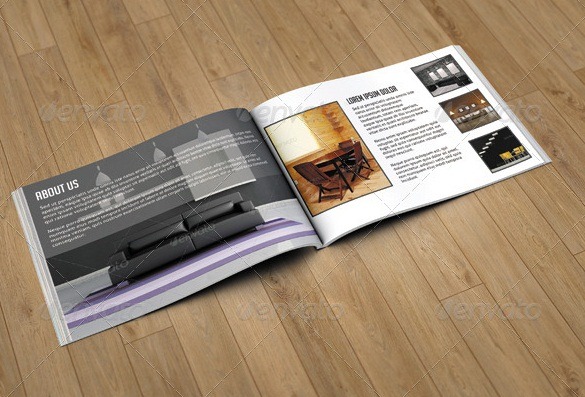 Portfolio Catalog – 10 Pages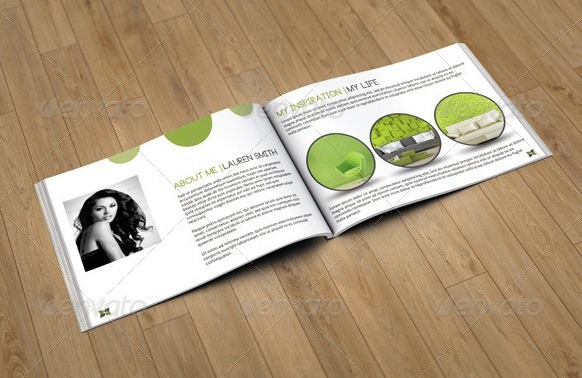 Catalog Brochure Bundle 1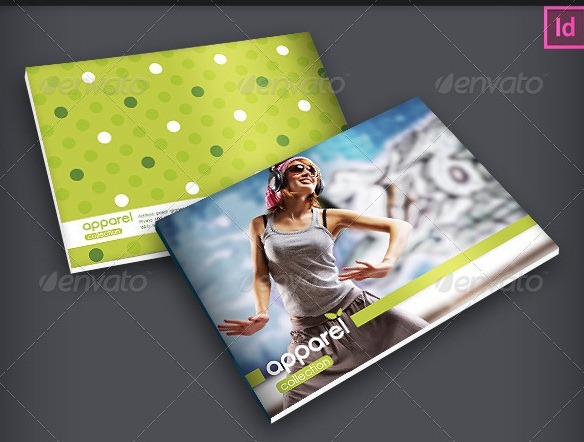 Product Catalogs Brochure | Volume 7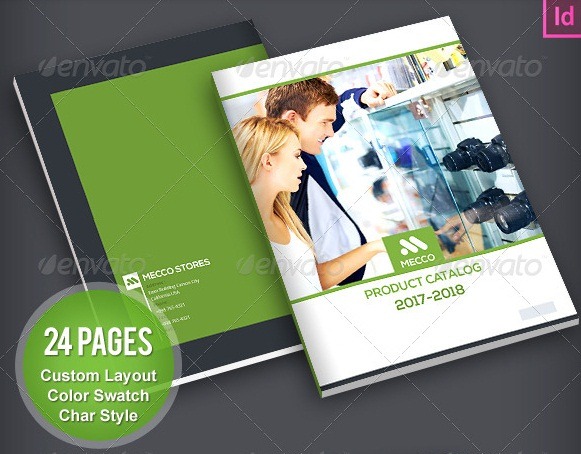 Product Catalogs Brochure | Volume 6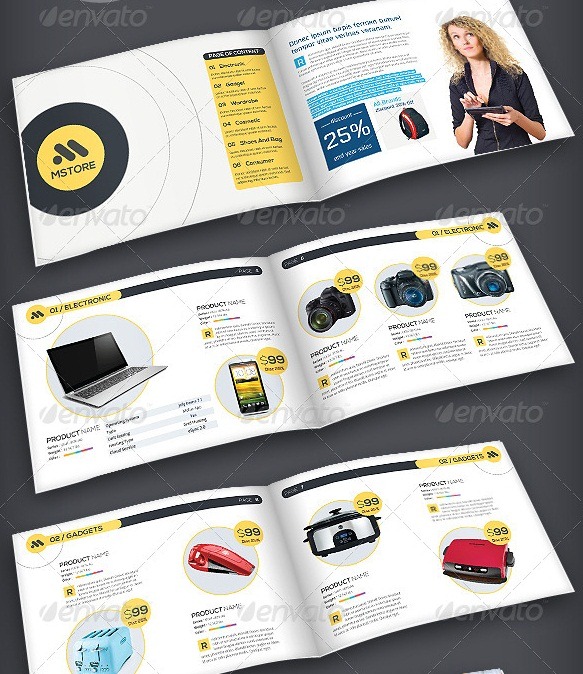 Workwear Catalogue/Brochure V2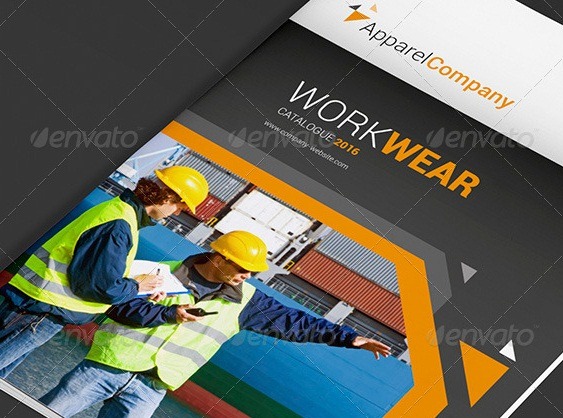 Annual Report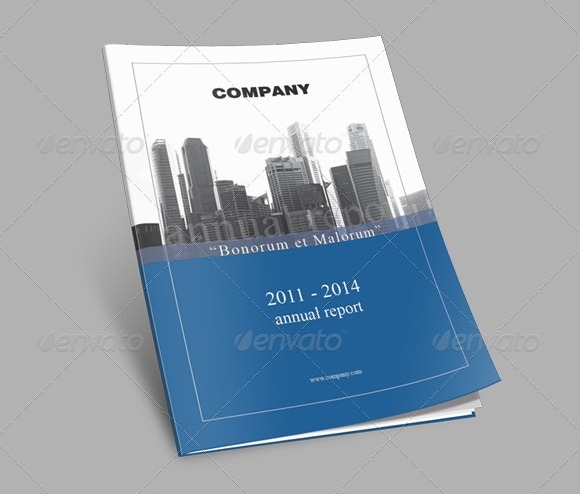 Spring Fashion Brochure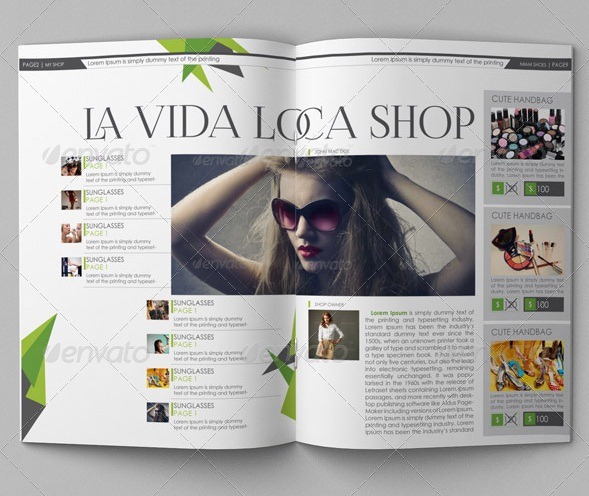 3 in 1 Fashion 3-Fold Brochure Bundle 05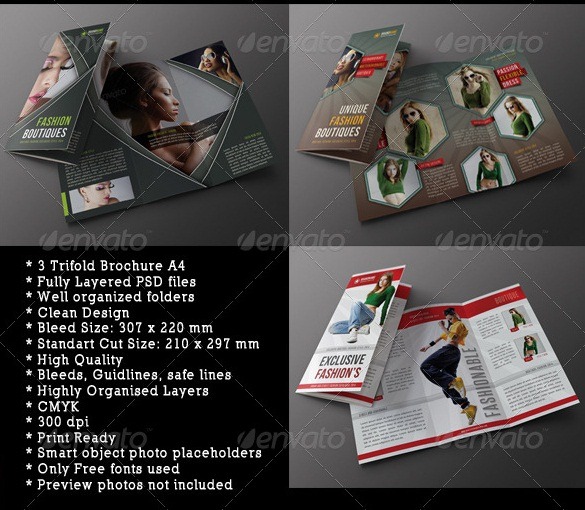 Multiuse Bifold Brochure 52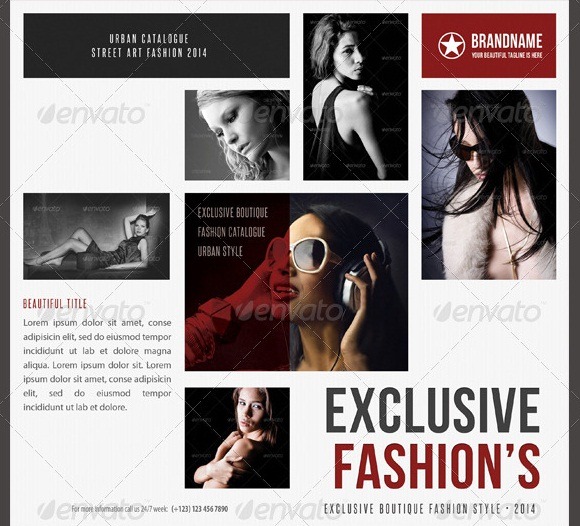 Which one is your favorite brochure catalog template from the above list? Do share with us in the comments section.