Ecommerce Sites are increasing with each and every day. So many companies are selling their products online. People use so much internet that it has become necessary for companies to have an online store. Web Designers need inspiration to create wonderful designs. Due to huge demand of Ecommerce sites, sometimes designers are unable to find a new idea. This is the time when a designer should look at designs created by other designers. By doing this designer can get back his creativity and start working on next project. Inspiration should always remain inspiration and designer should always avoid copying other designer's work. In this post I compiled a list of modern Ecommerce Sites for the inspiration of my fellow web designers. I hope you guys find these designs beautiful and these designs will be able to inspire you to create more beautiful designs.
Modern Ecommerce Sites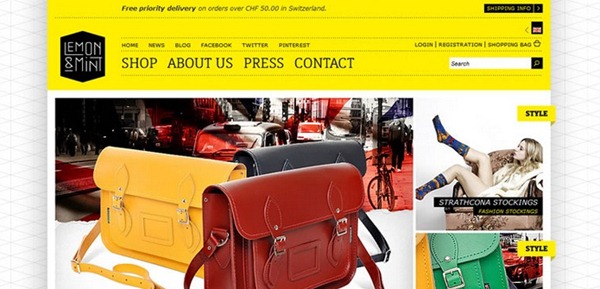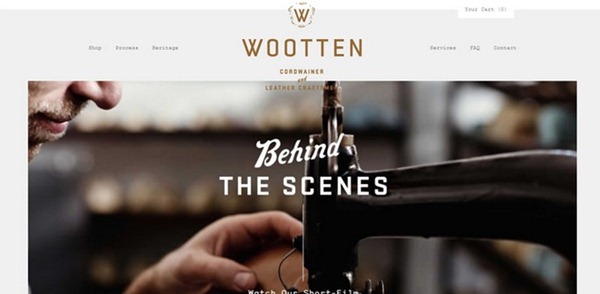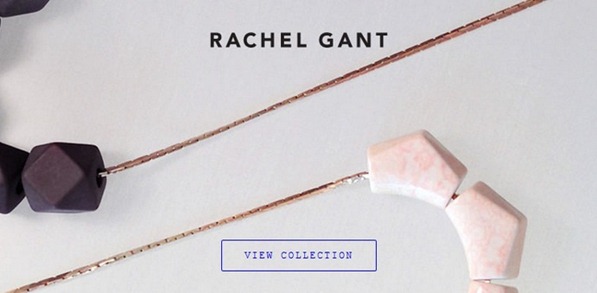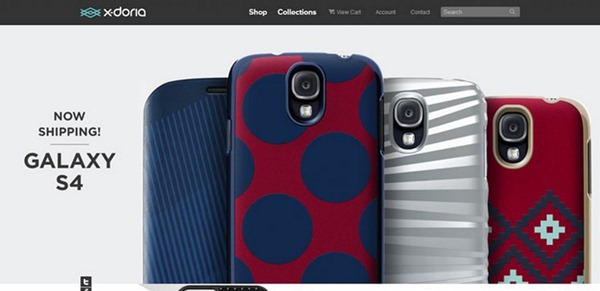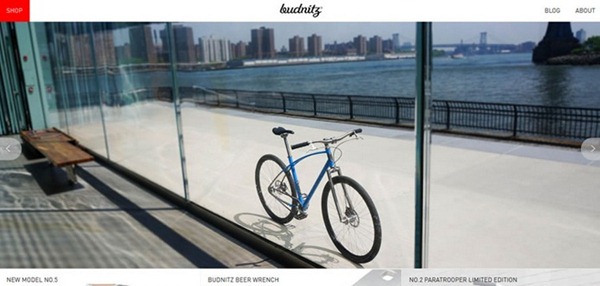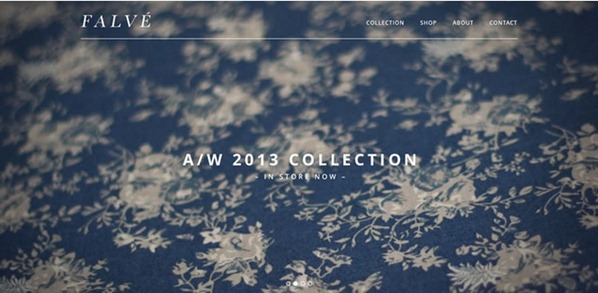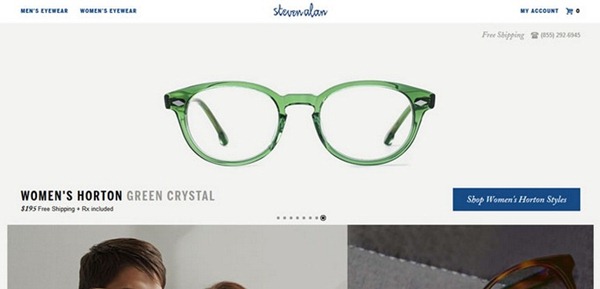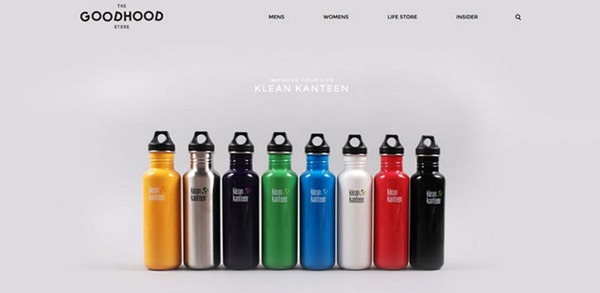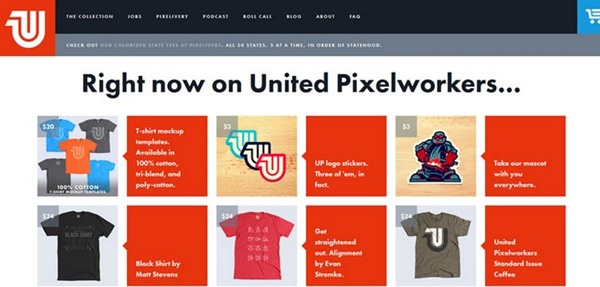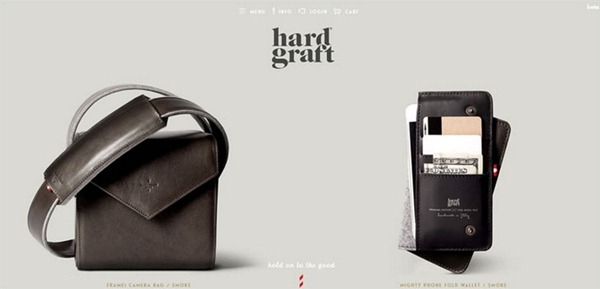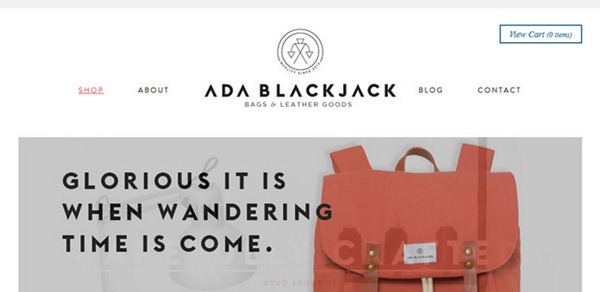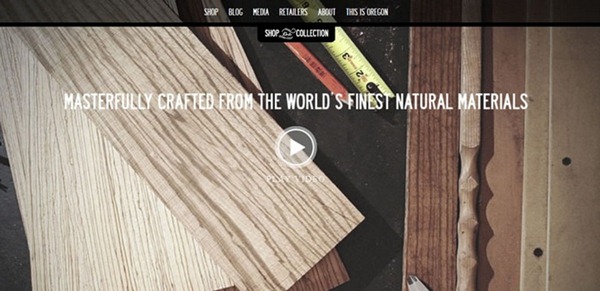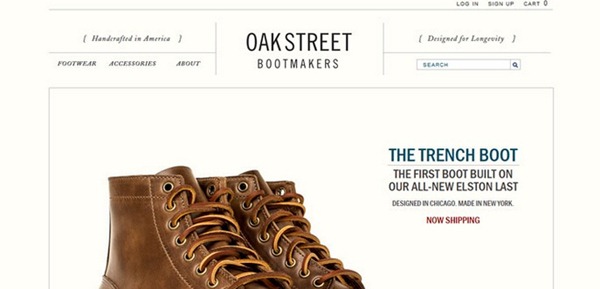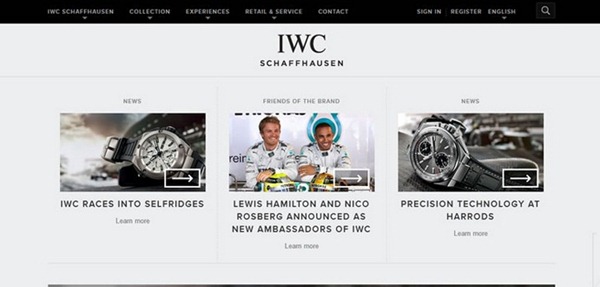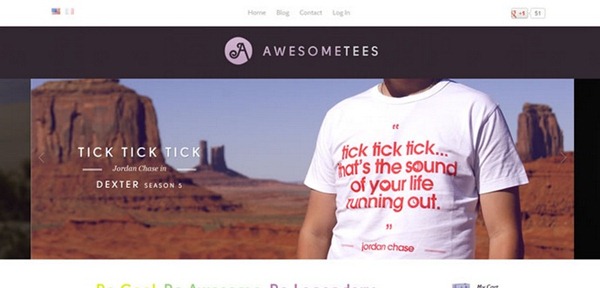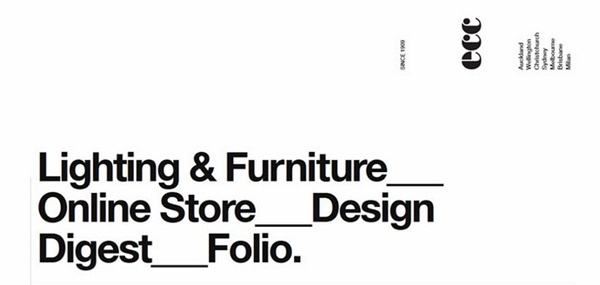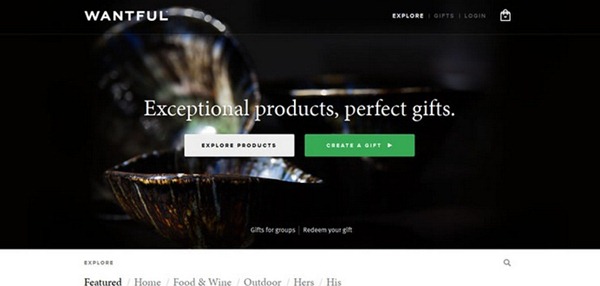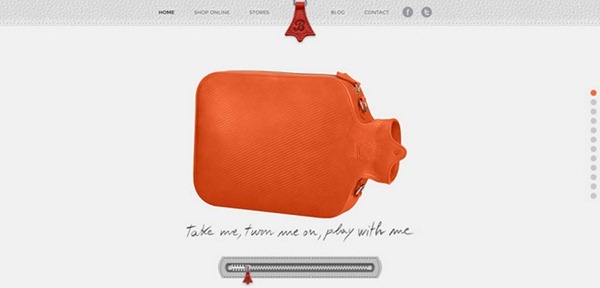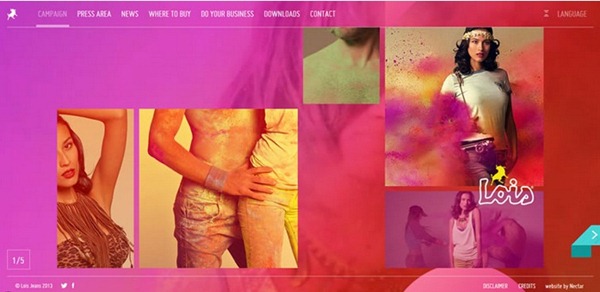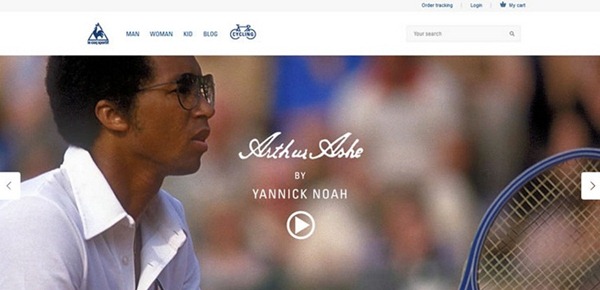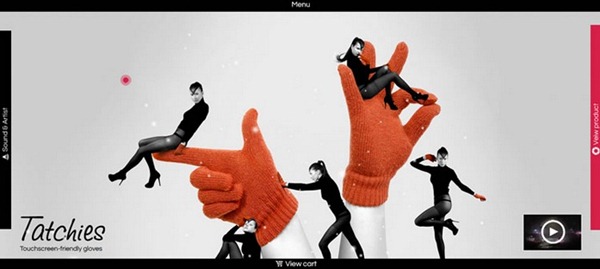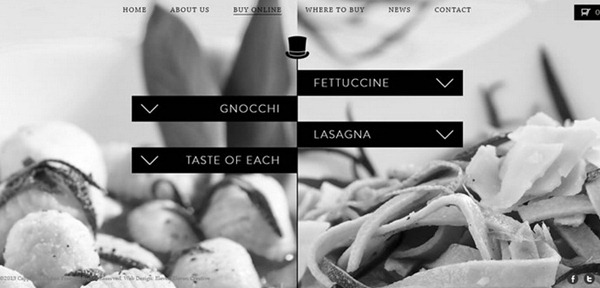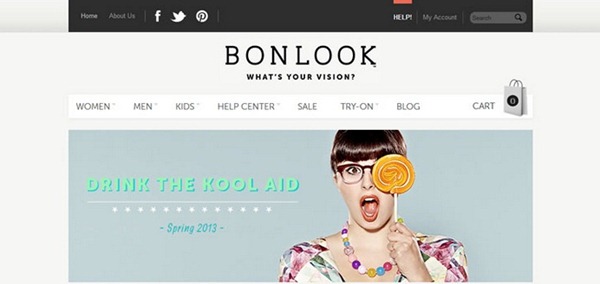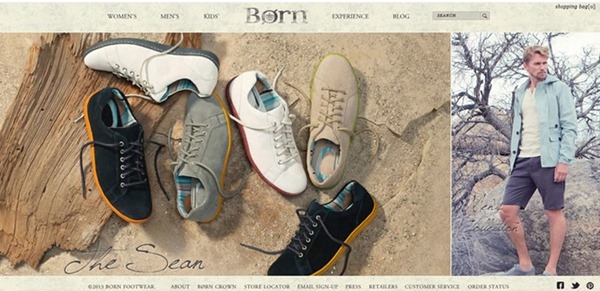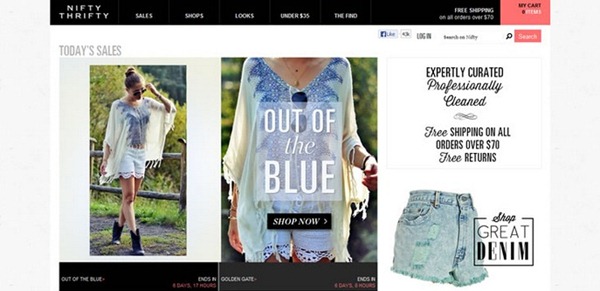 Which one is your favorite Ecommerce Website Design from the above list? Do share with us in the comments section.