Another Year is going to end in a few days and it's the time for us to take a look back at this year. We here at Stylish Web Designer will create some lists featuring the best works of designers from the year 2010. This article is a part of this series and in this article we are going to create a stunning list of Best Conceptual Photo Manipulations Of 2010. Enjoy!
The Creation Of Wall E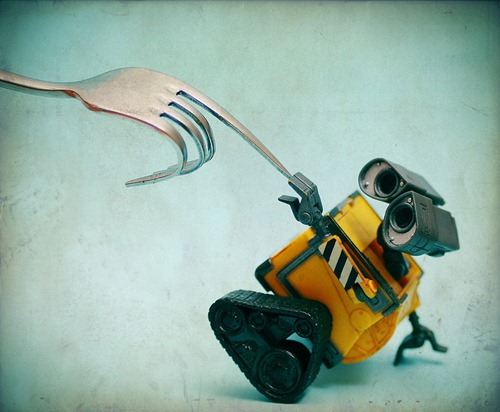 Facebook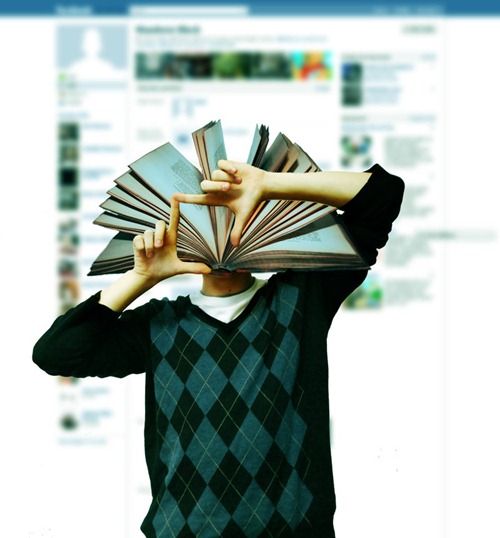 Reverberate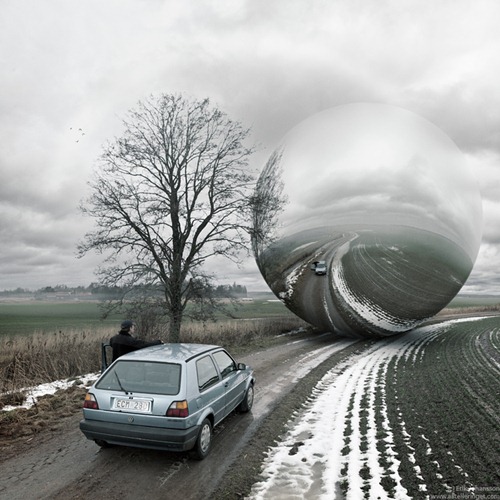 Racism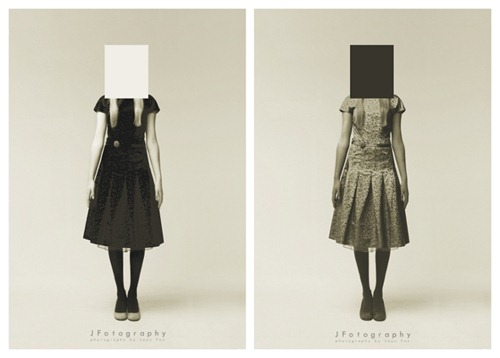 What Death Is All About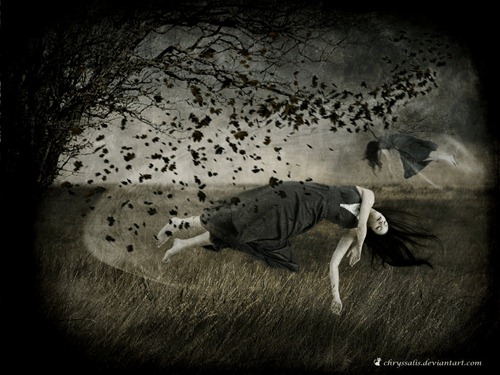 Irresistible Force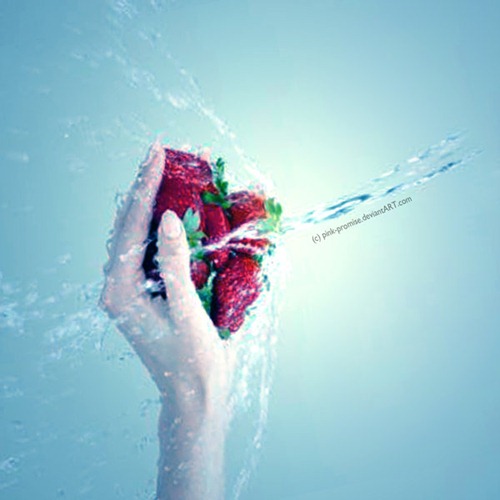 Unnatural Selection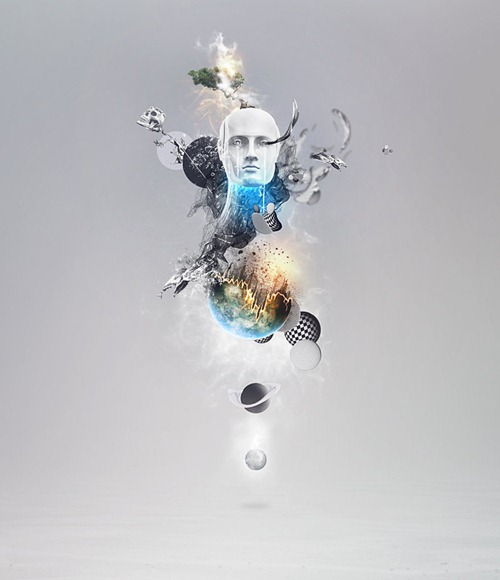 Mortified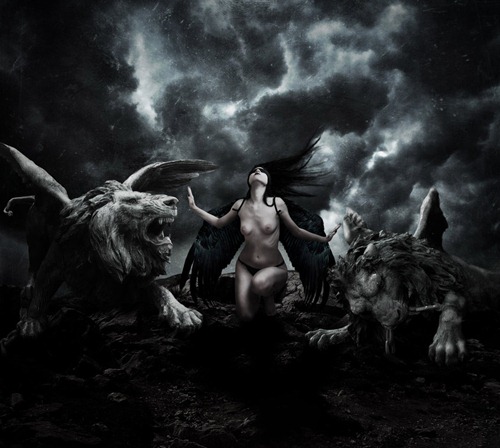 Childhood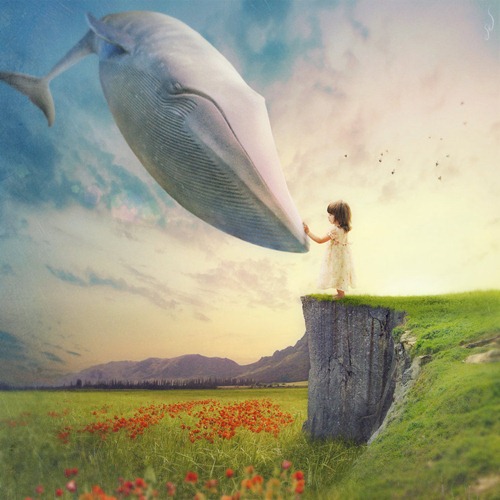 Feeling Safe?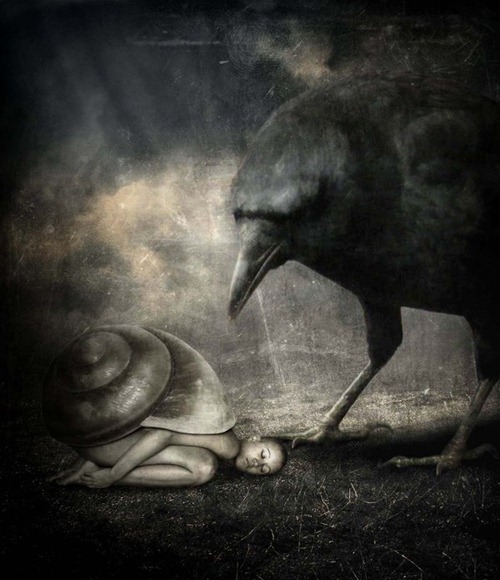 Forever Young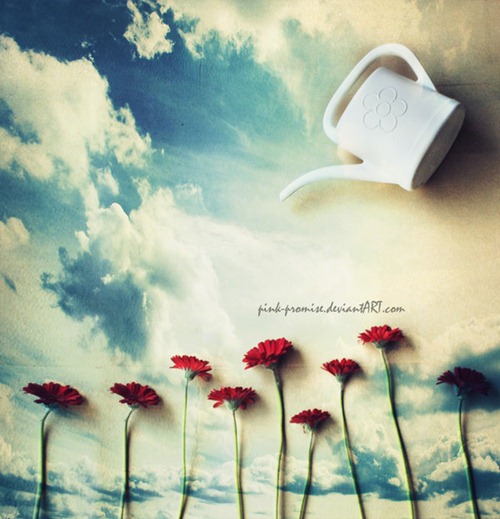 Merry Xmas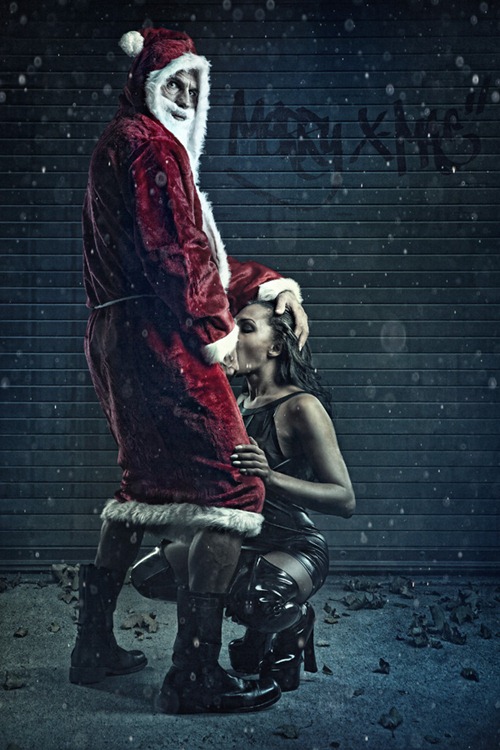 Conversation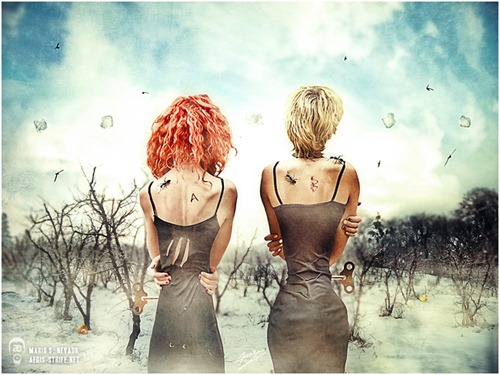 Death, Come Near Me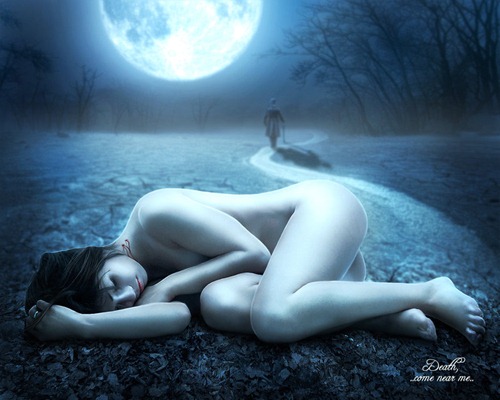 Exposed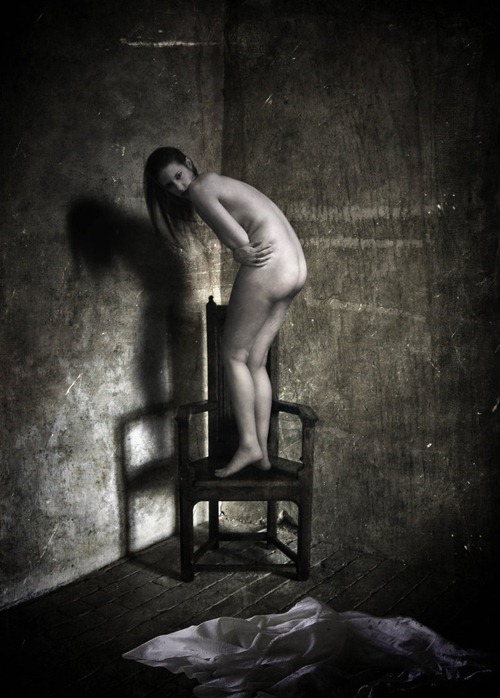 Seeing Is Not Believing

Night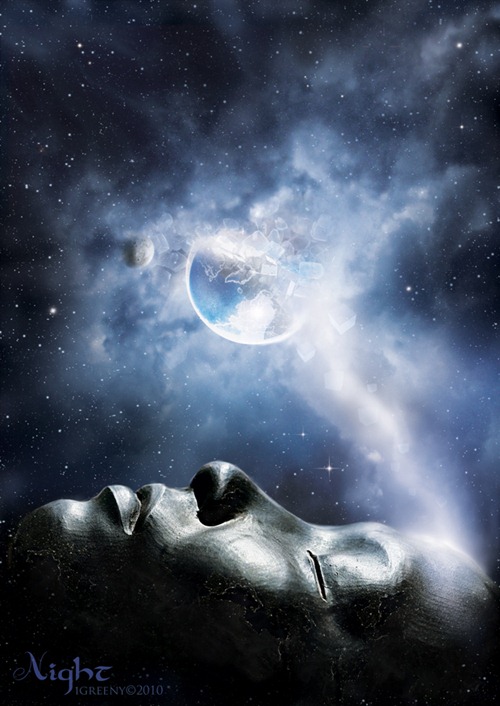 I Give You The World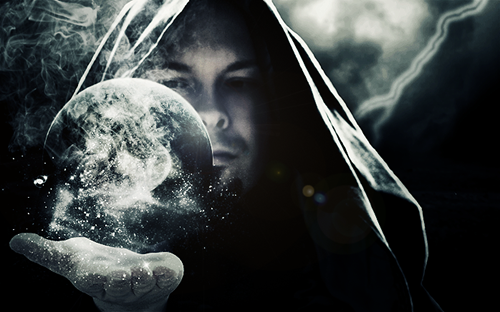 Spring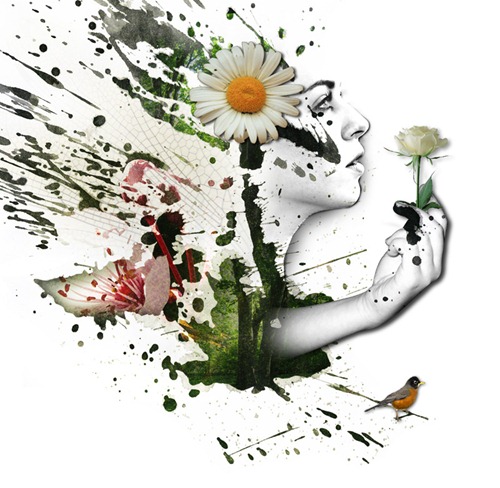 The Face Of Globalization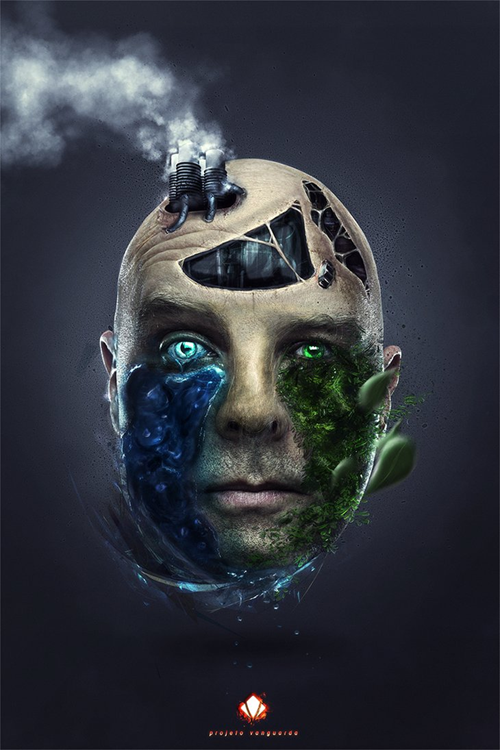 Free Your Soul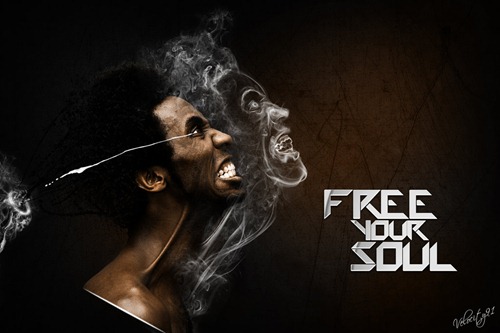 On The Rocks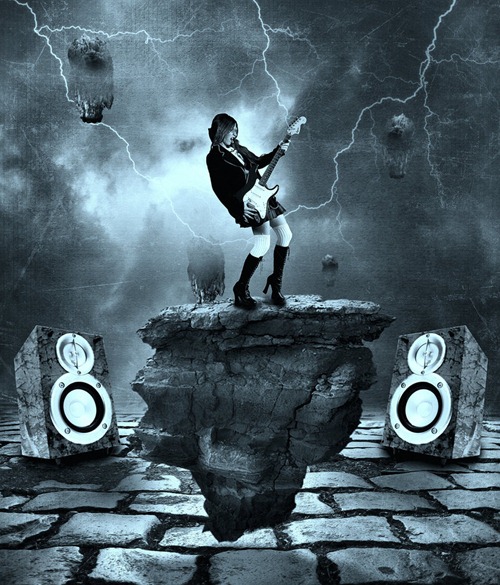 You Choose The Weather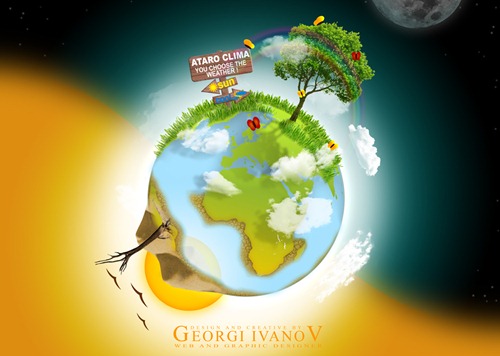 Dirty Business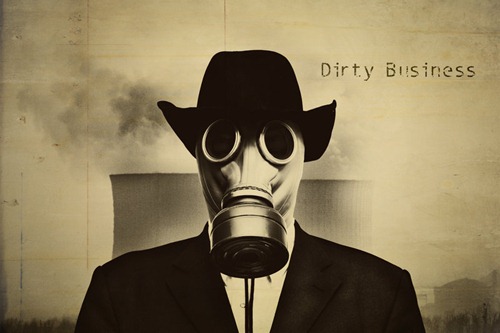 For love of the game of love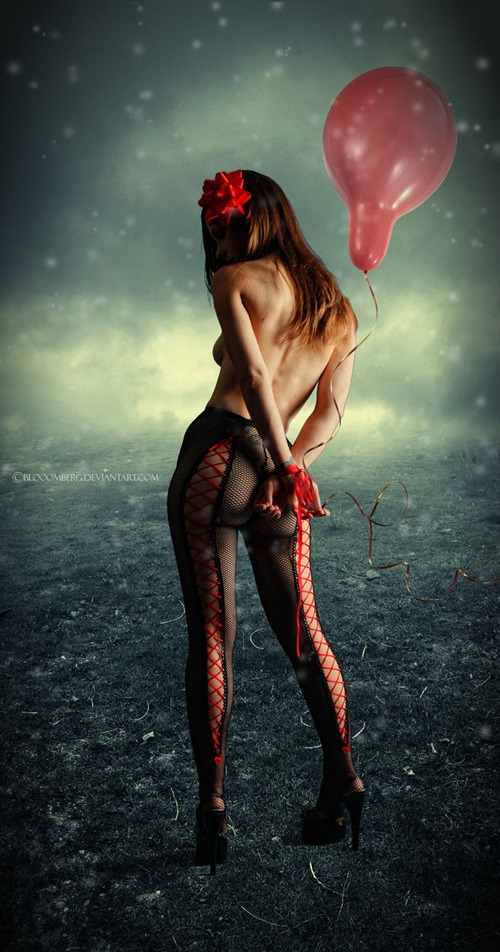 New Baby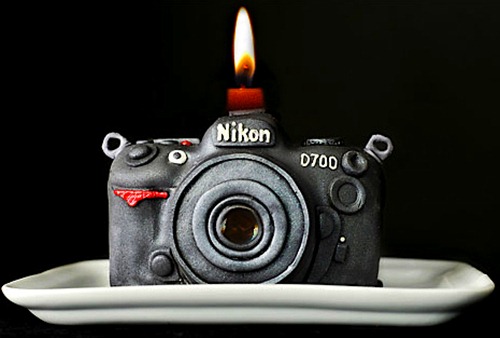 Be My Husband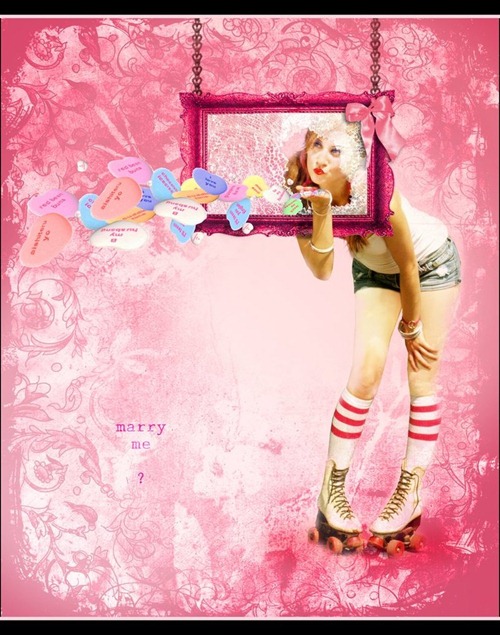 Snow Burden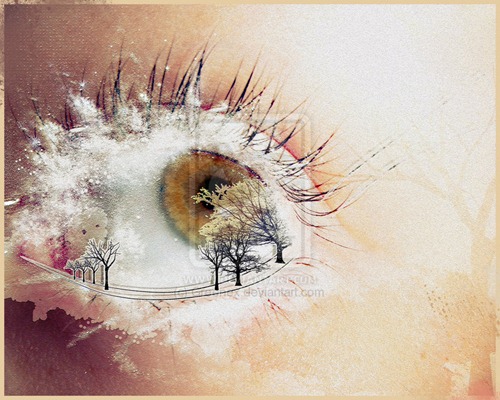 Organic Clothing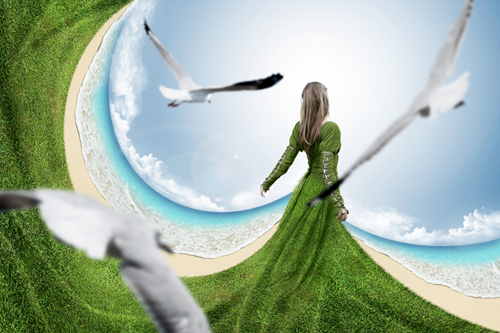 She'll carry on through it all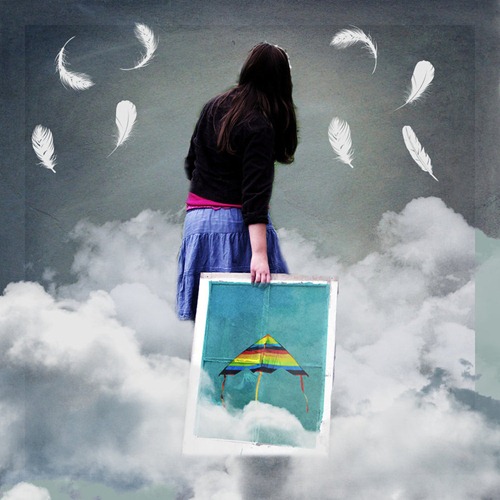 Psycho Mantis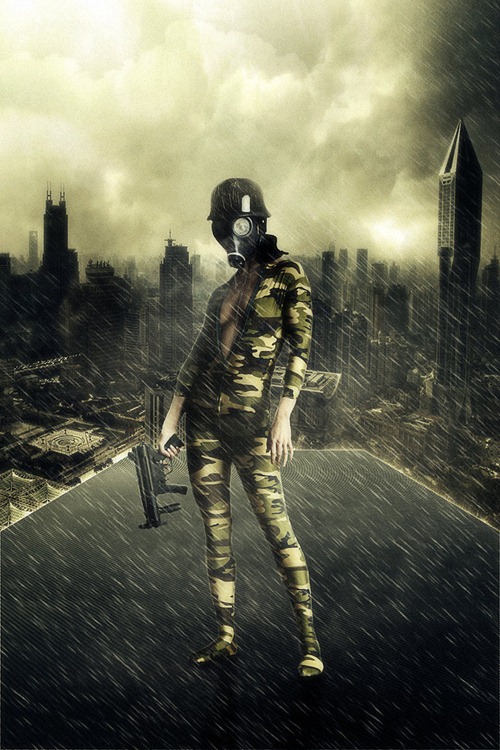 Water Bender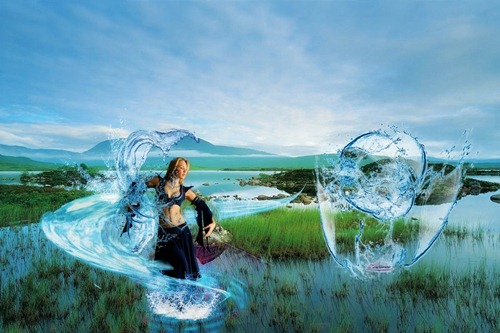 Joy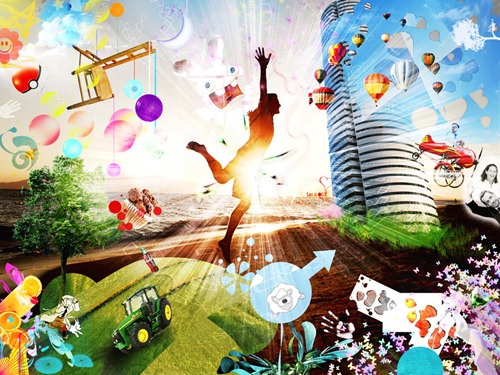 Hours, Minutes and Seconds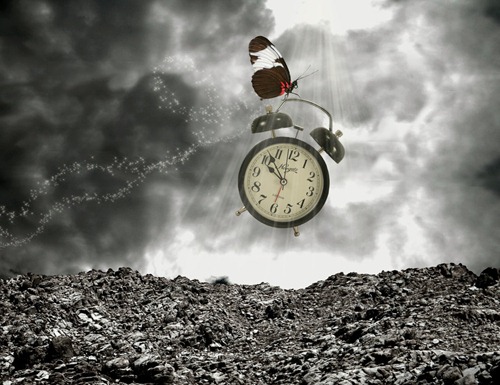 When Dreaming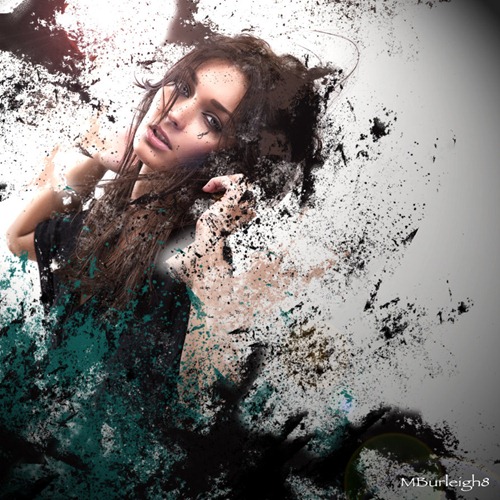 Mad Men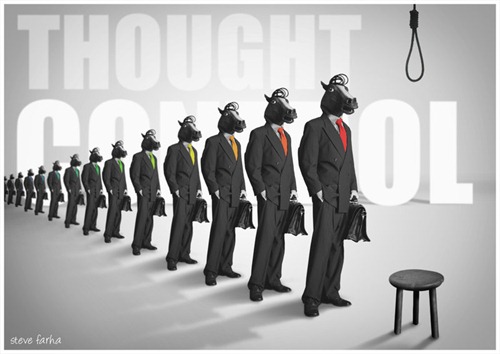 Light Bulb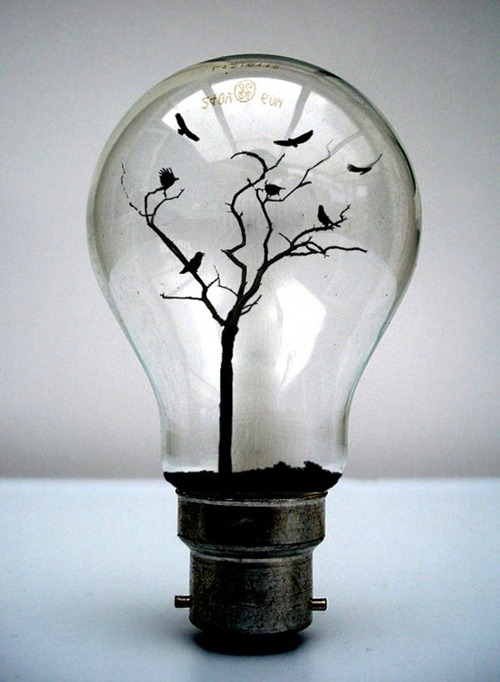 The Small Soldier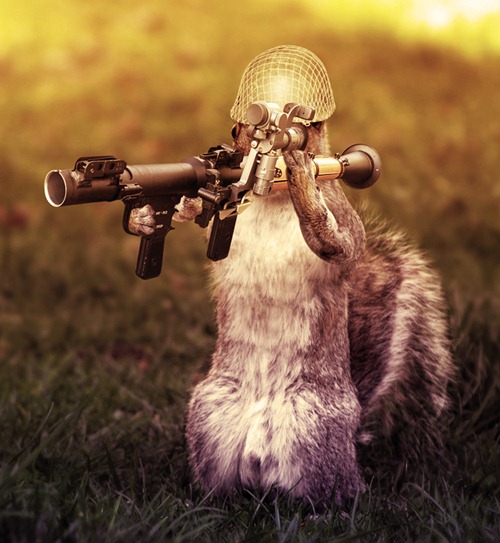 Family Portrait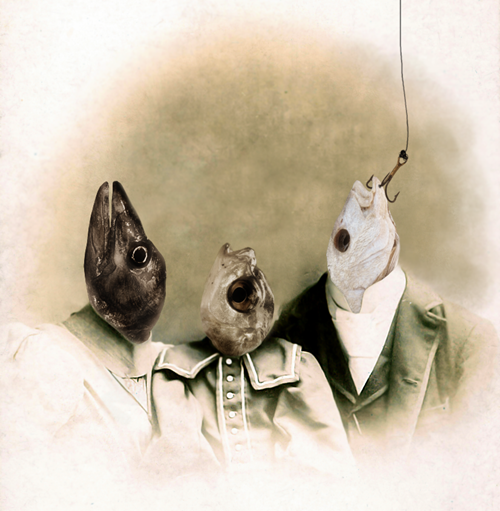 Watering Yggdrasil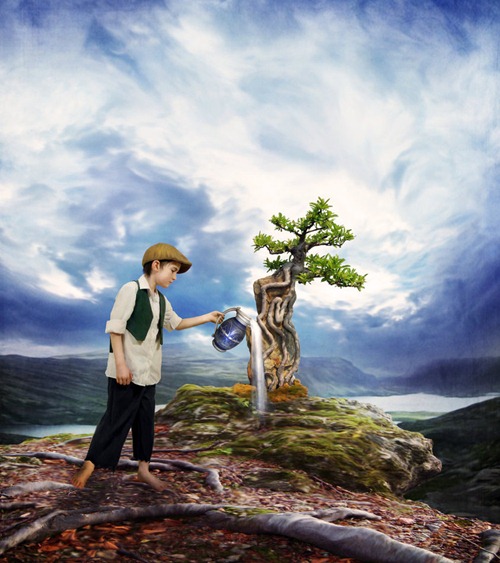 No Smoking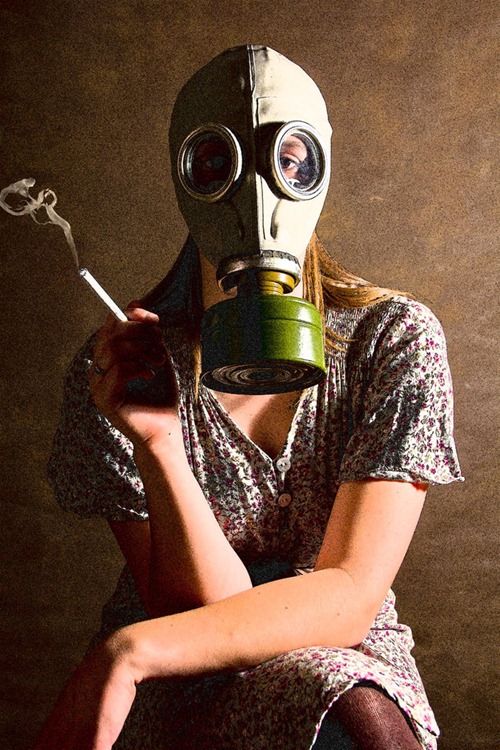 Photogenic Flight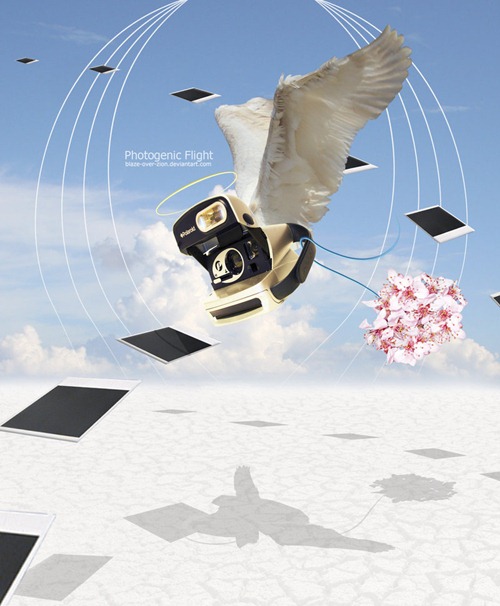 Breathe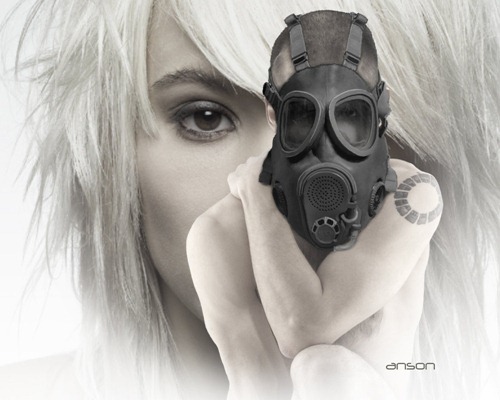 Are We At Home?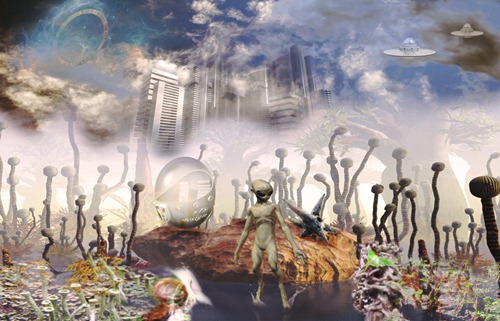 Rebirth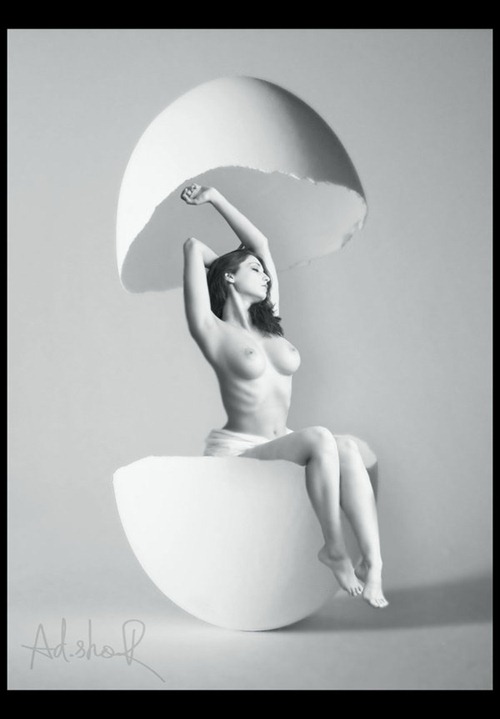 Radar Insect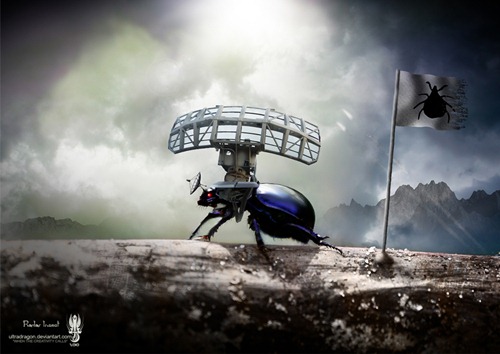 Love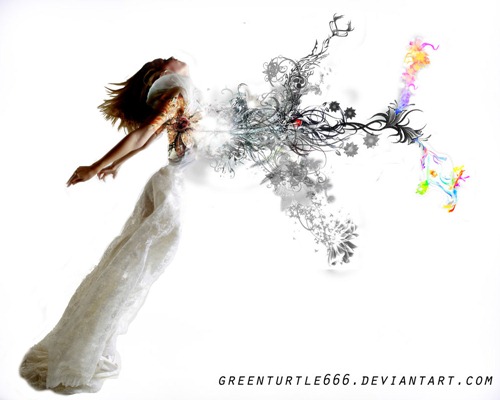 My Extreme Playground Nordic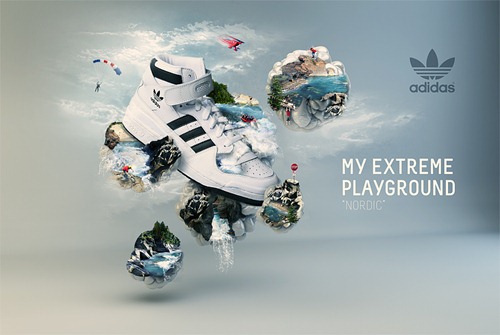 Human Chess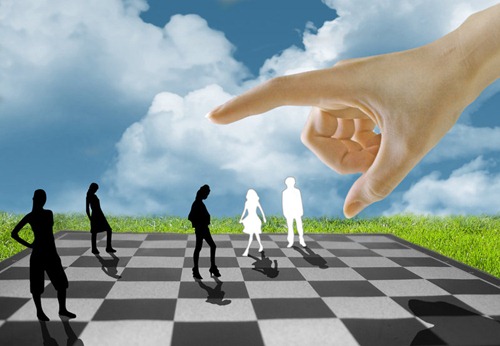 Freedom