Logo is the identity of any business or company. Companies pay special attention towards their logo design. logo is a graphic mark or emblem commonly used by commercial enterprises, organizations and even individuals to aid and promote instant public recognition. Logos are either purely graphic (symbols/icons) or are composed of the name of the organization. At the end of every month we showcase the best design work from that month. This post is the part of our best of design series. In this post you will find the 50 best logo designs of March 2013. This list is the personal choice of the writer but if you wish to see any of your logo design in this post then you can drop its link in the comments section. Enjoy!
You might also like
30 Awesome Environment Friendly Logo Designs
20 Most Creative Google Logo Renders
20 Awesome Photography Logo Designs
10 Best Logo Design Contest Websites
Logo Design Inspiration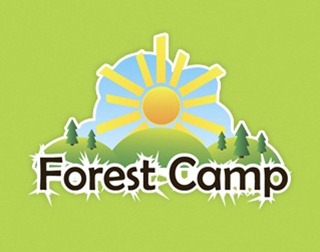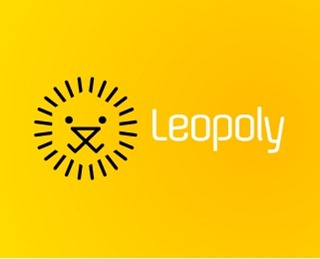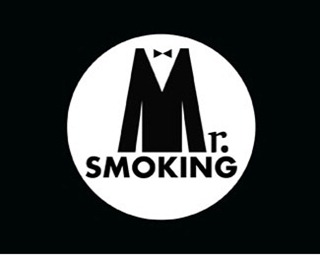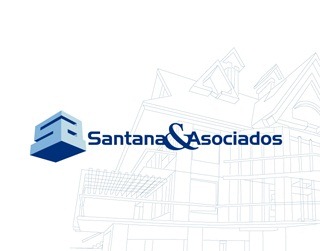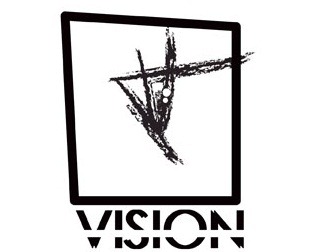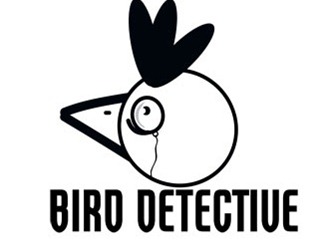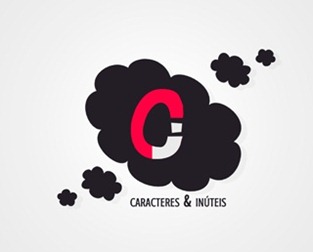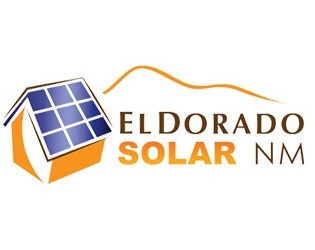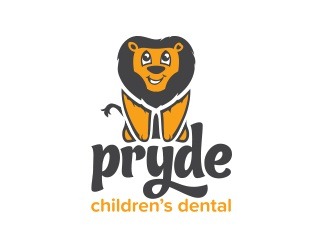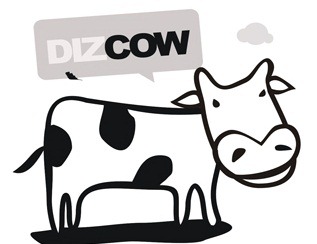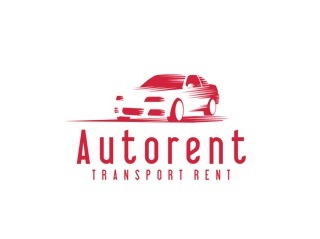 .