Blogger is a great blogging platform. It is free to use and it has so many customization options. You can give a completely different look to your blog by using template of your blog. Lots of websites are providing free and premium blogger templates. We all know that premium templates always have the high quality because they comes with a price. Free templates not always have the high quality but sometimes these free templates can beat premium templates for quality.
Magazine style blog layout is one of the latest trends on the web world. Magazine style blog templates can be easily found for WordPress but its not easy to find a good magazine style template for blogger. In this post I compiled a list of best free Magazine Blogger Templates for blogger users. Do share this post with your fellow bloggers to help us spread the word. Enjoy!
Free Magazine Blogger Templates
MXfluity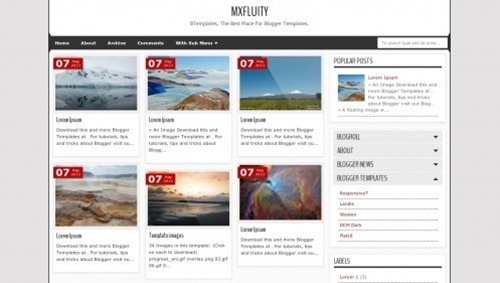 MyTimeLine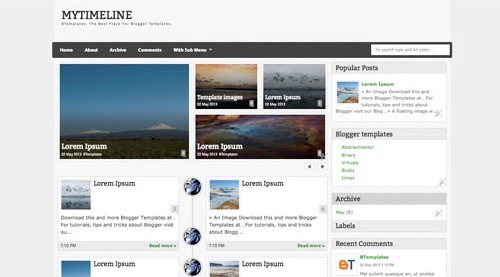 DeNews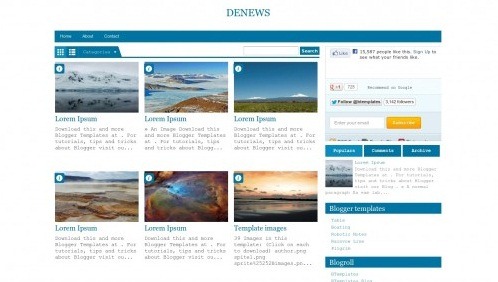 Johny Backup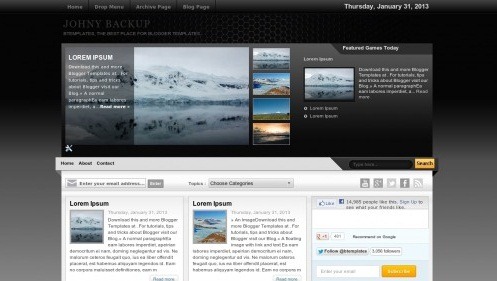 Sederhana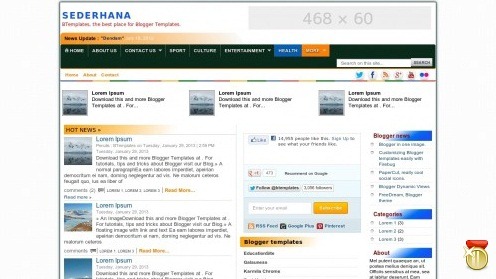 Wayang Wong2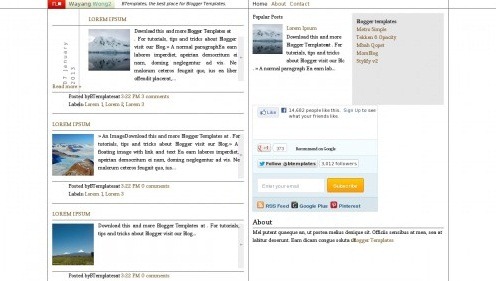 X10 Masonry Transparent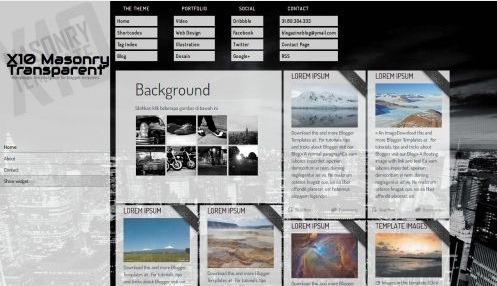 X10 Masonry White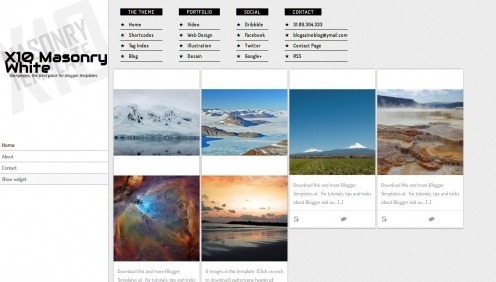 Conventy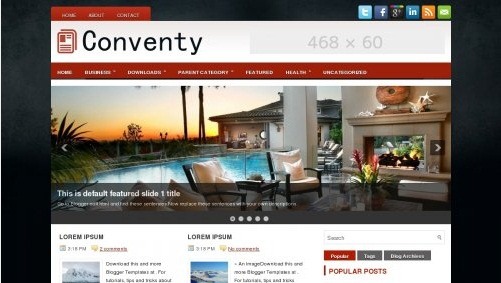 Versatile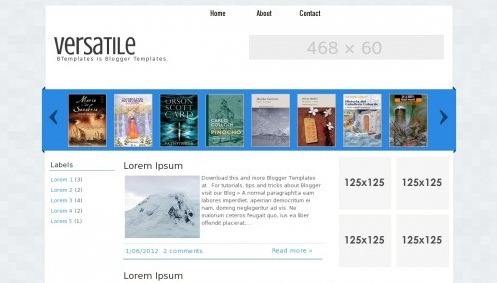 Deposit Photos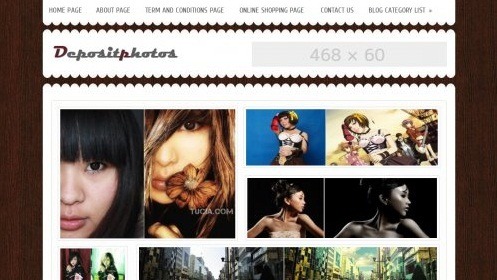 Media Online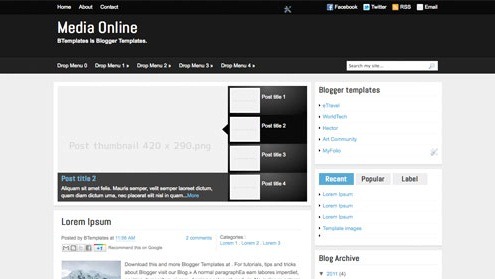 Olimpus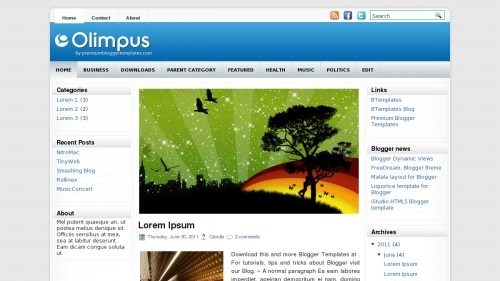 NewsSite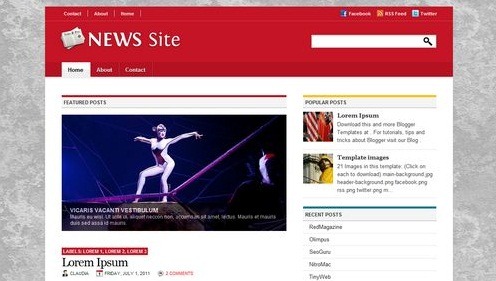 SeoGuru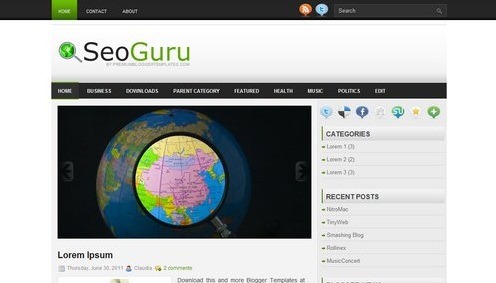 NitroMac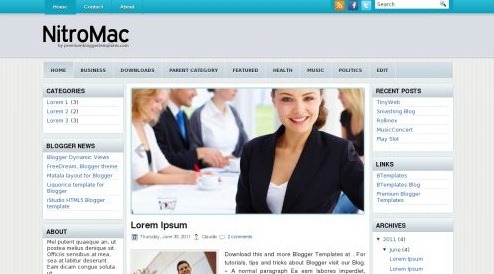 MusicConcert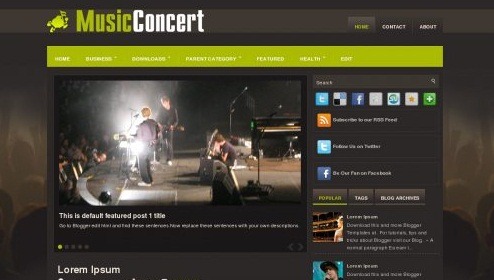 Rollinex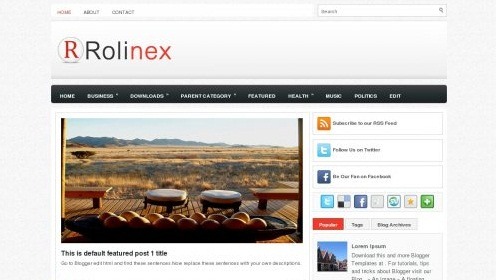 SuvCars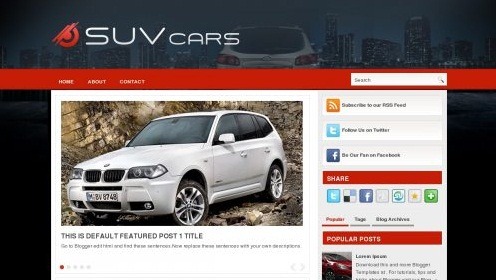 JobBoard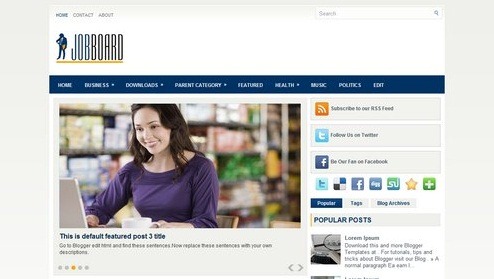 Oustine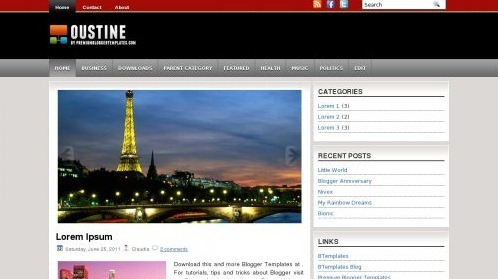 Rio Movie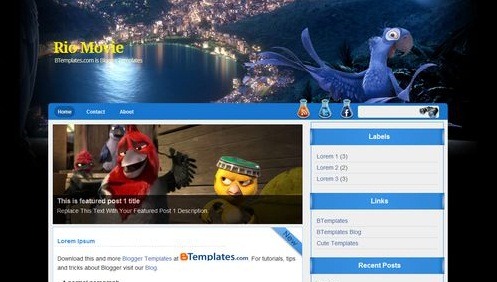 Spectacular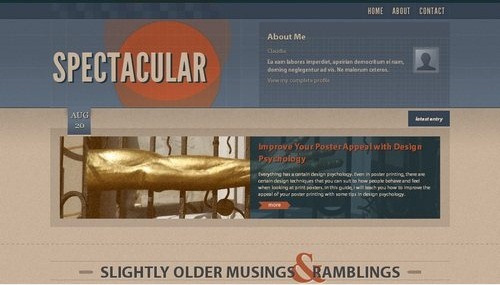 Nivex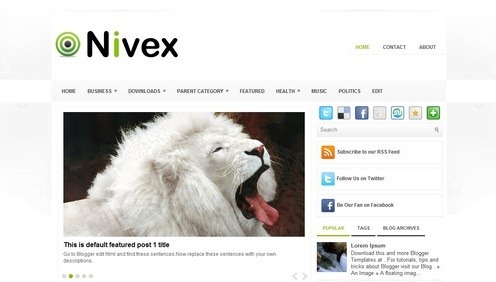 Bionic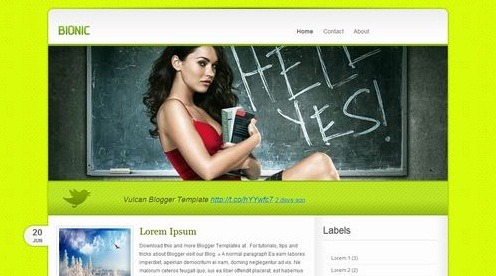 Karma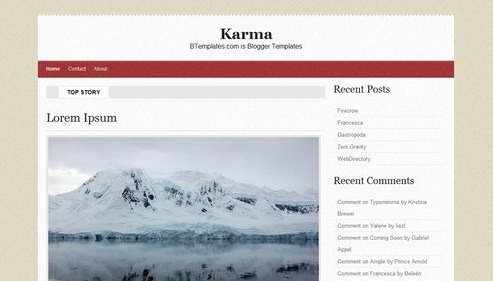 Nyke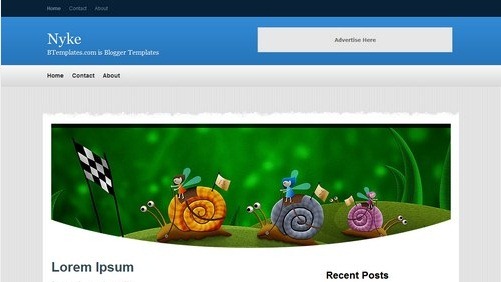 Firecrow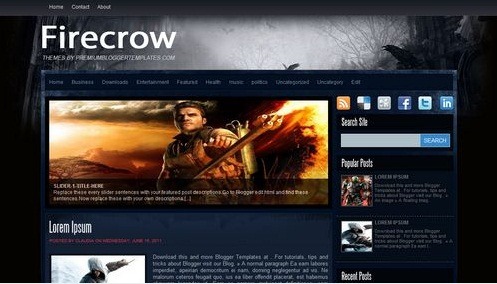 Zero Gravity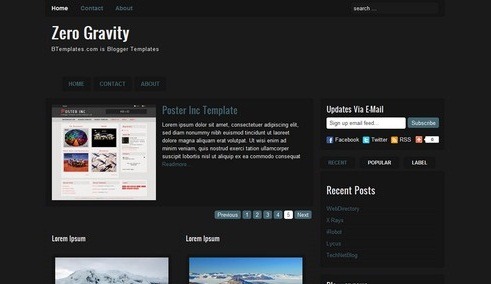 MusicSense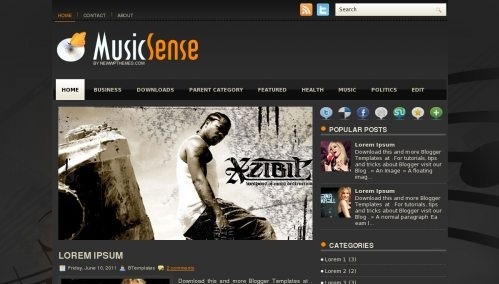 Combine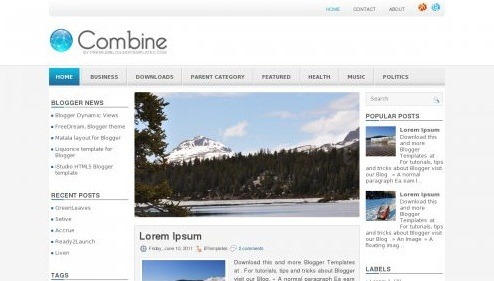 Setive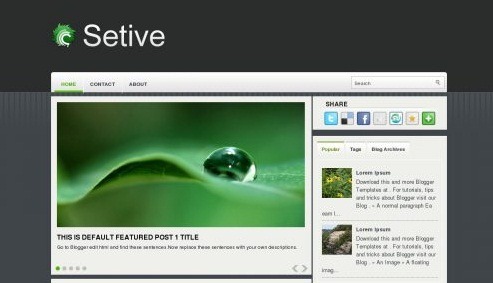 Liven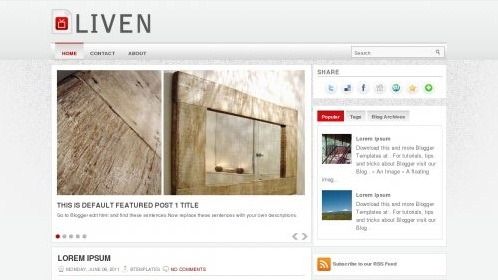 Accrue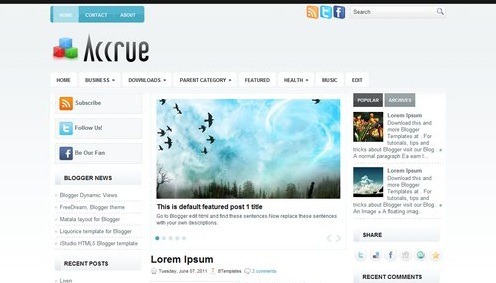 Evident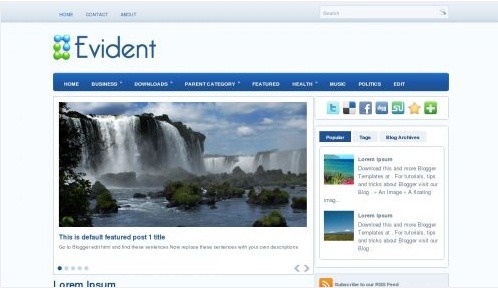 Temper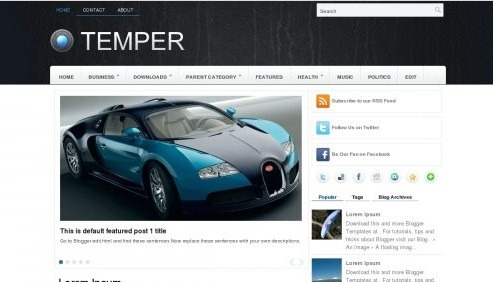 Tendency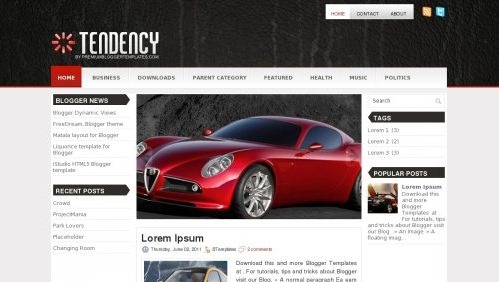 Mixture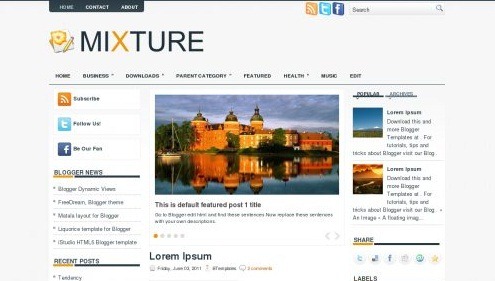 Ample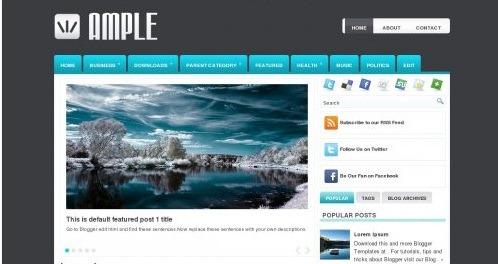 Crowd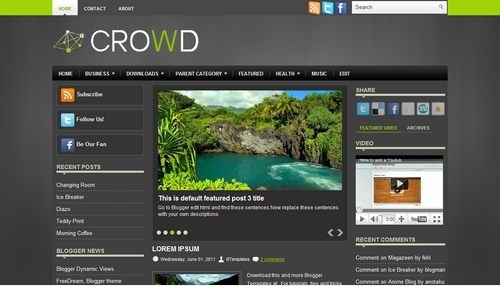 Burst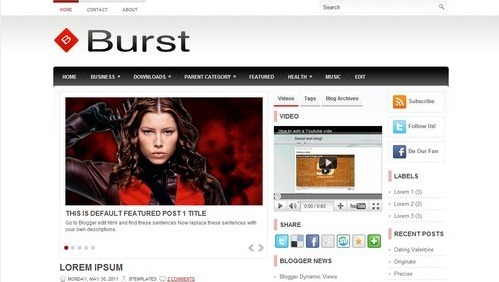 NewsPanel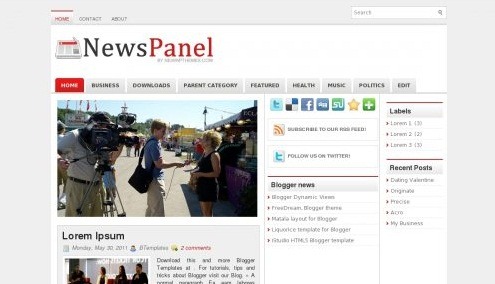 Originate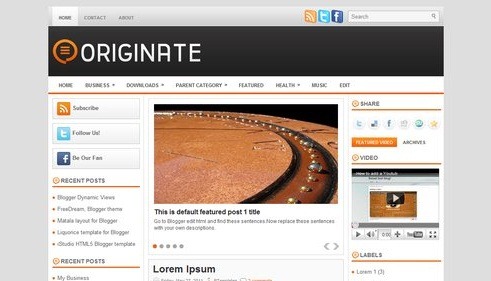 Precise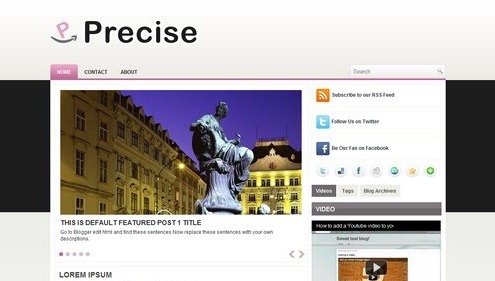 Search Marketing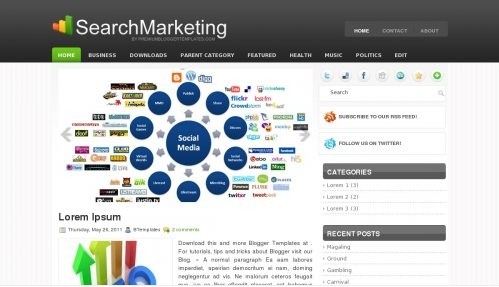 Acro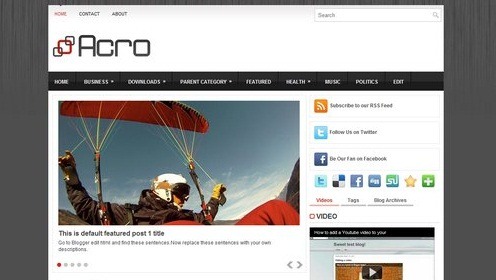 Rasate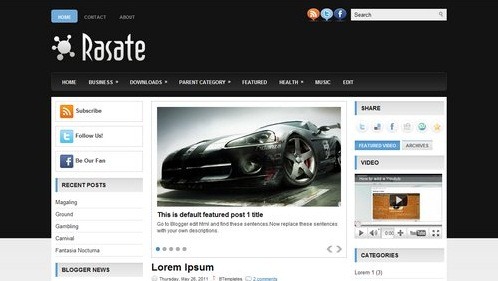 Mileny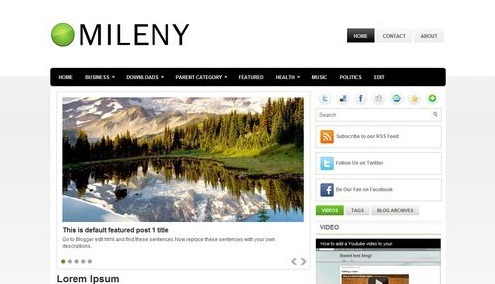 iDesigner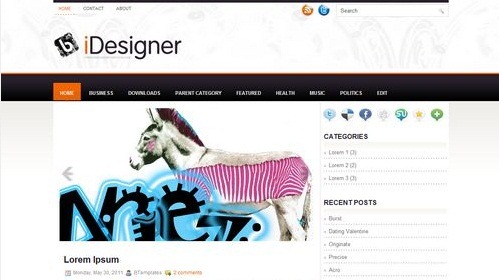 Diazo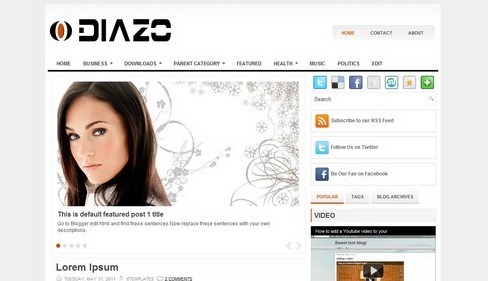 Magaling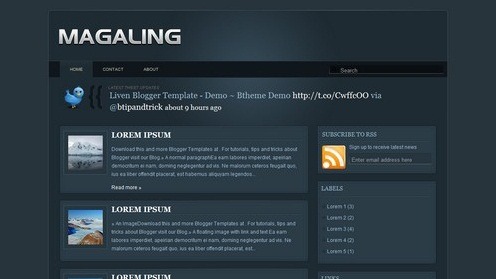 Ground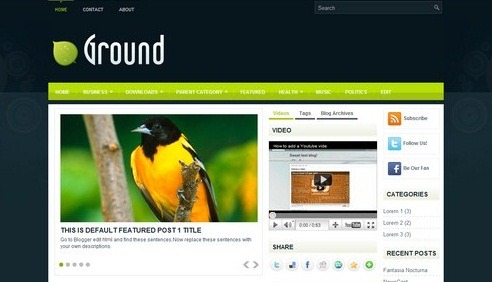 Section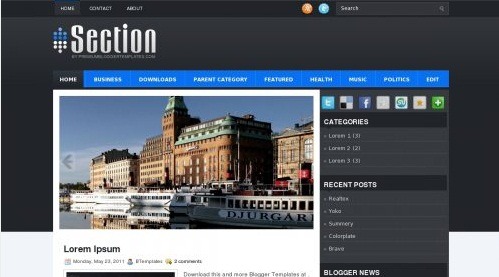 NewsCast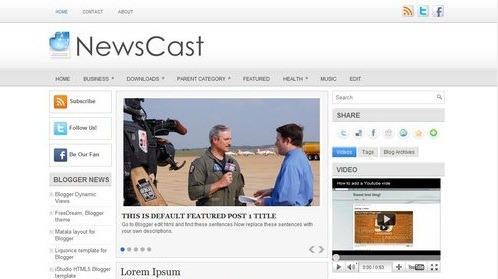 Realtex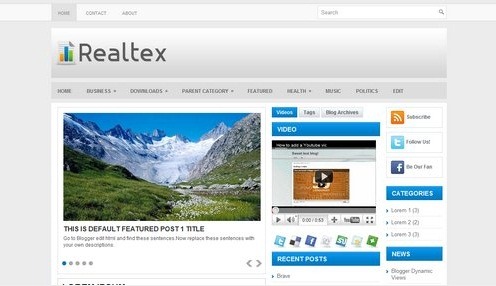 Brave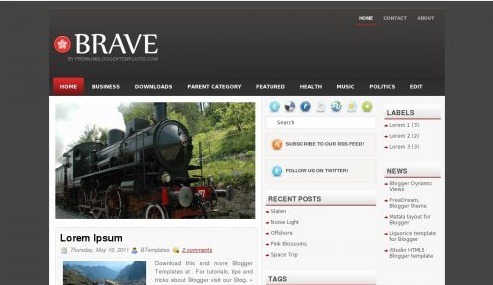 Riviera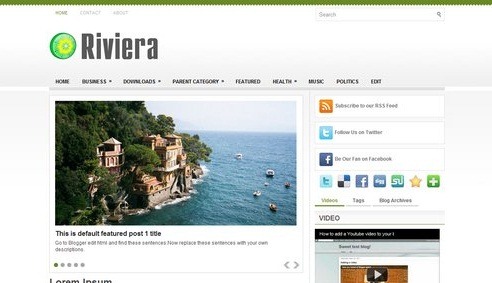 Slaten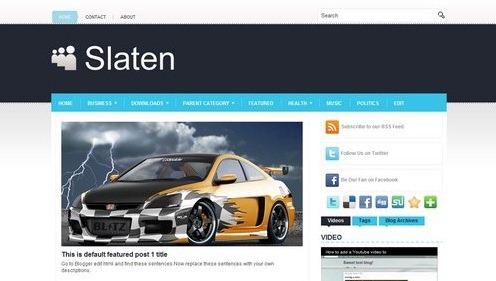 FashionDesign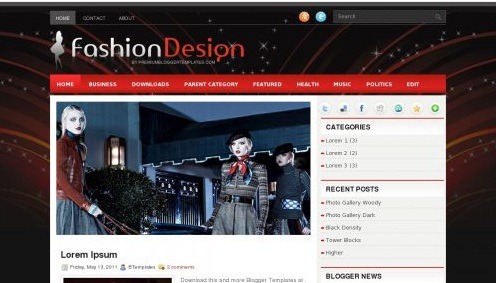 MusicStar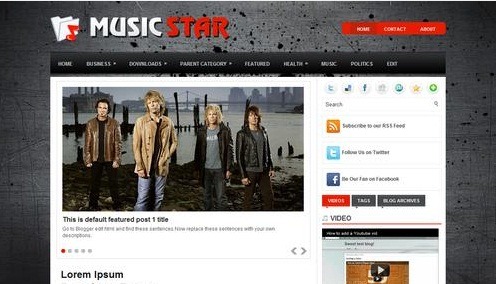 Which magazine blogger template you like the most from the above templates? Do share with us in the comments section.