This article is a collection of best free Blogger Templates. Blogger is a blogging platform. It is one of the oldest and most popular platform. One of the main reason for its popularity is its easy to use interface. It has so many options that makes the life of a blogger really easy. You can change the look of your blog with a single click of mouse. It has a nice option of changing the template by uploading a new template or you can also choose a template from its default templates. If you want a unique template for your blogger then you can also purchase a premium blogger template. Well this post is not about the premium ones. This post is about the best free Blogger Templates. I am sure you guys will find this post useful. Do share this post with your blogger friends. Keep in mind sharing is caring.
 Updated : 21 September 2013
Blogger Templates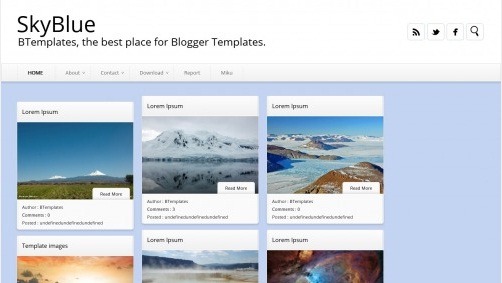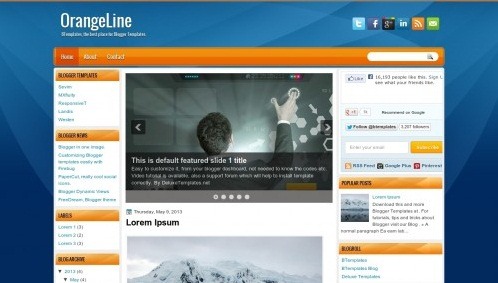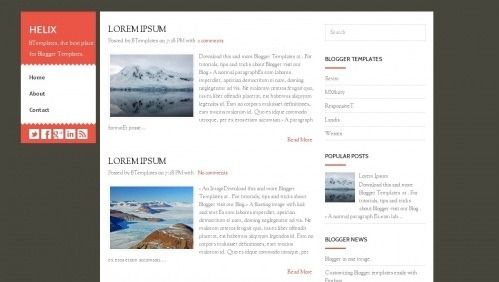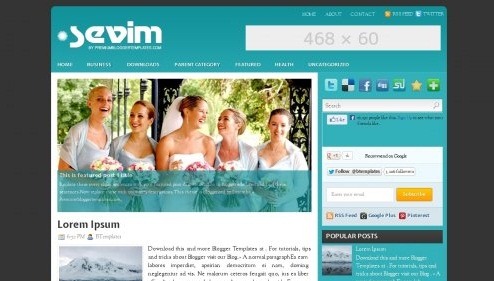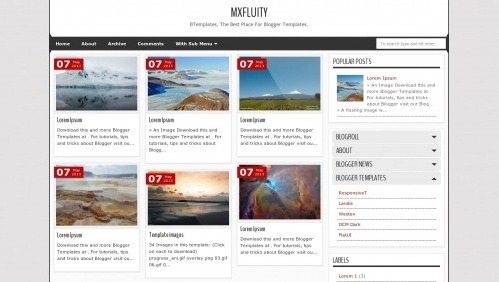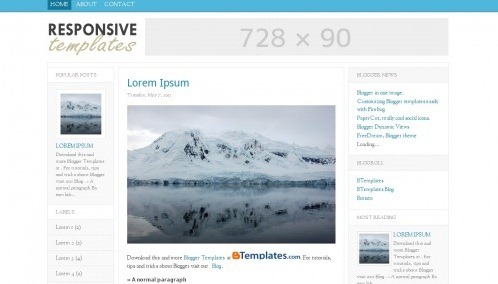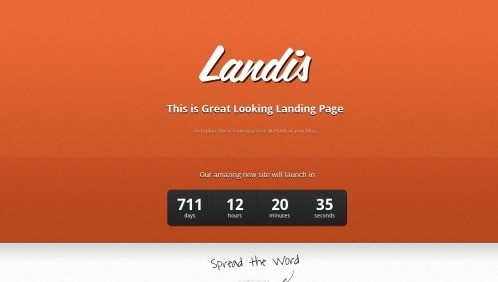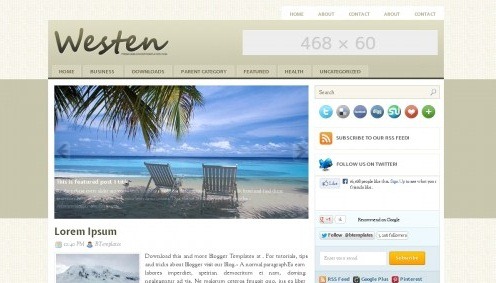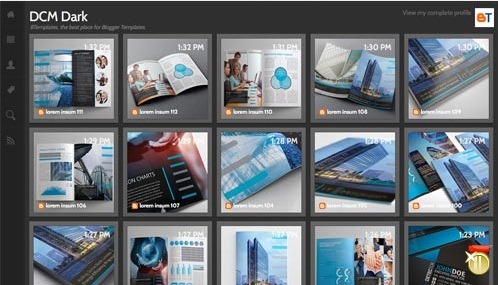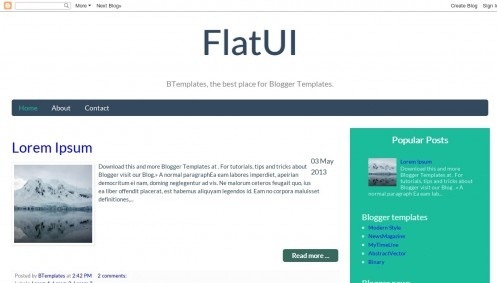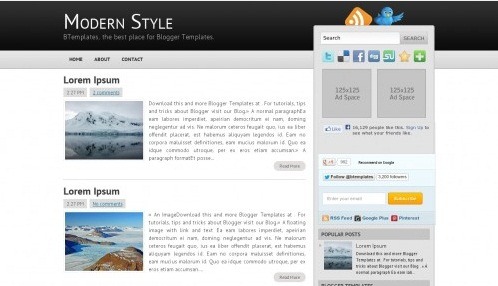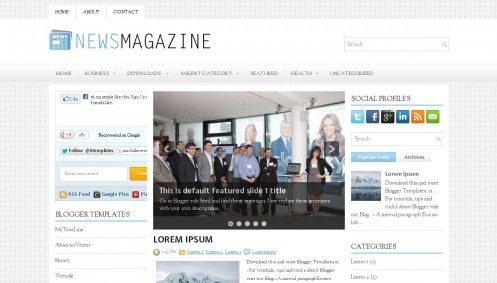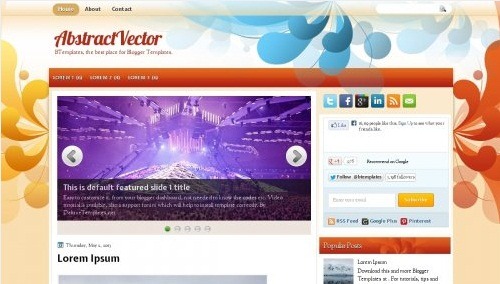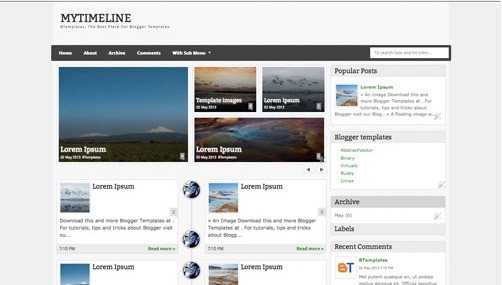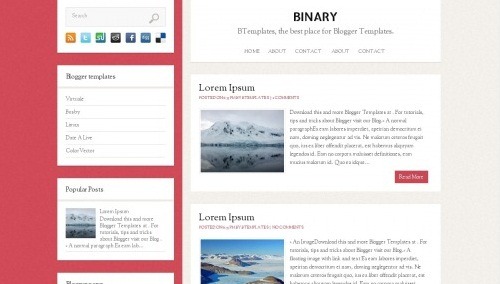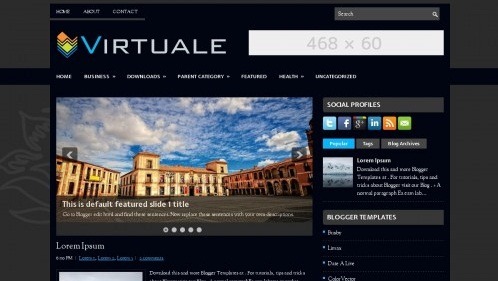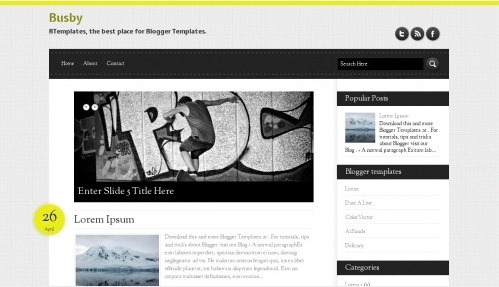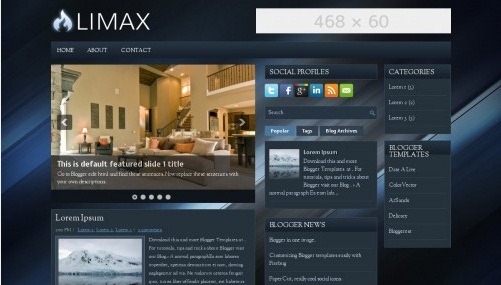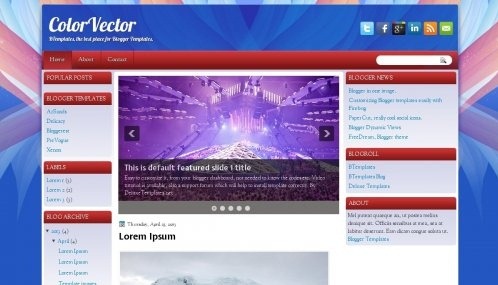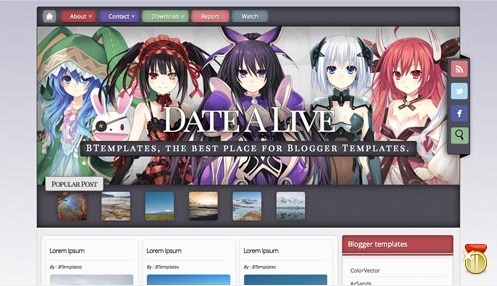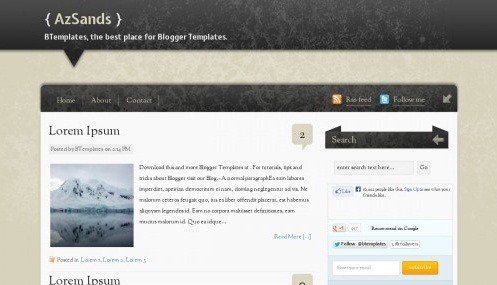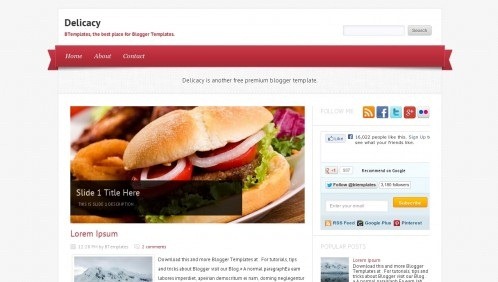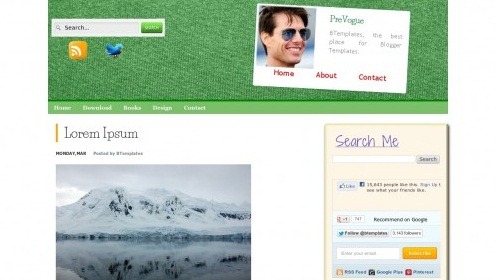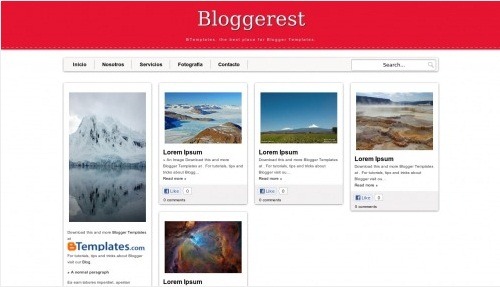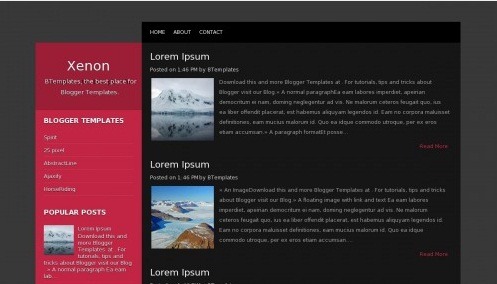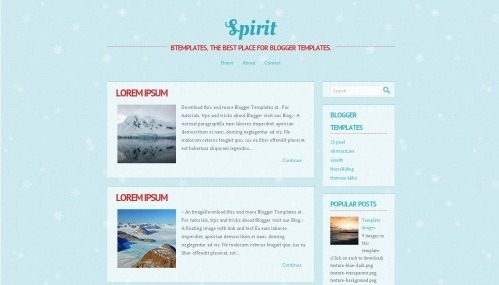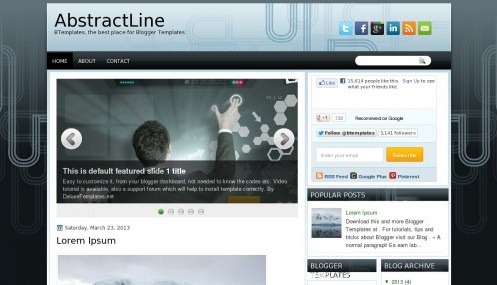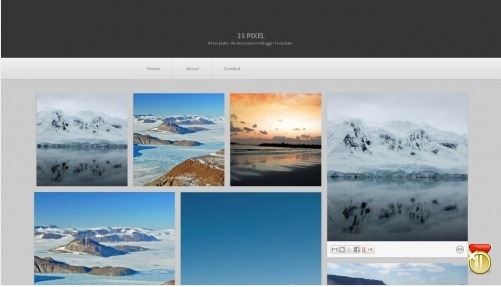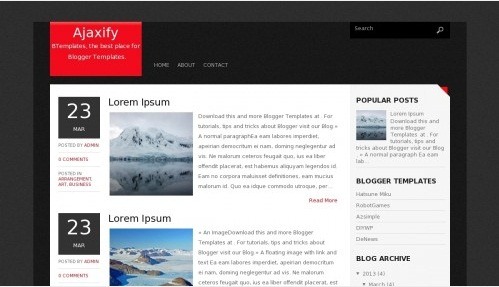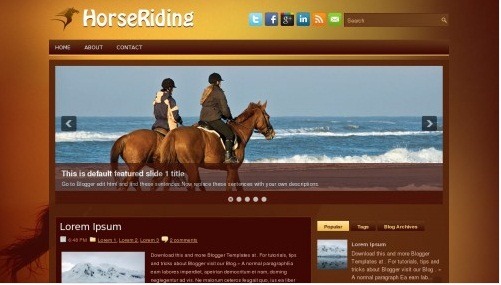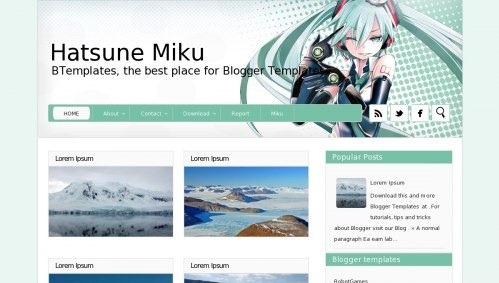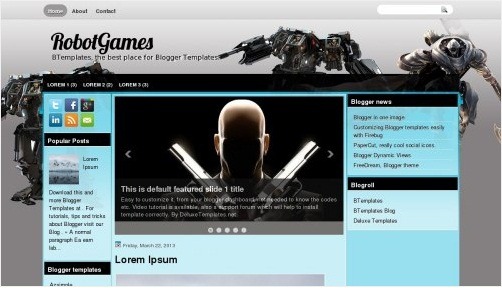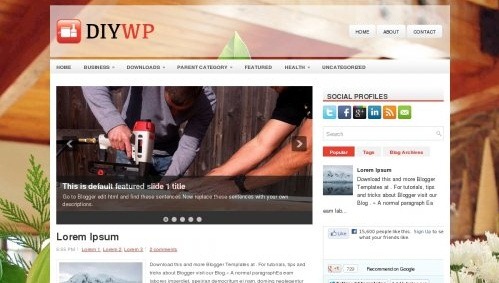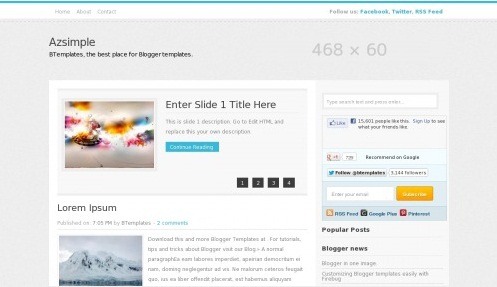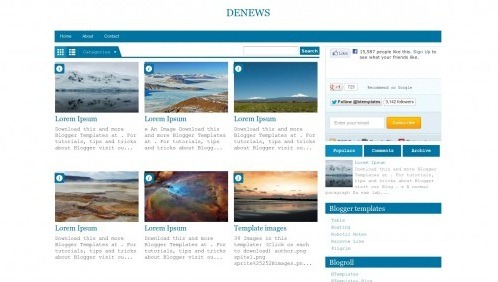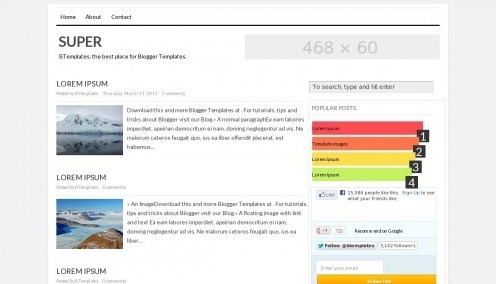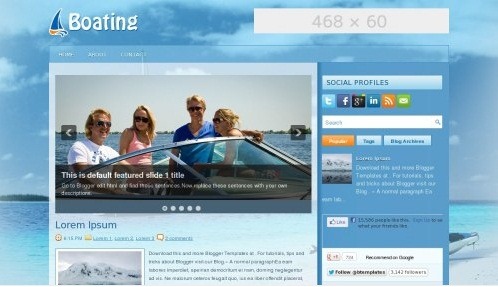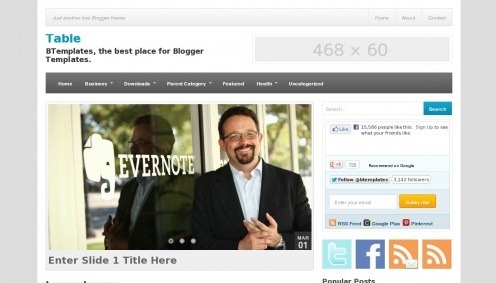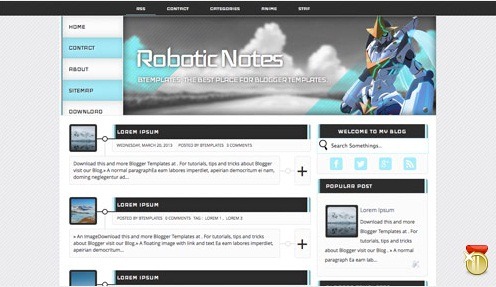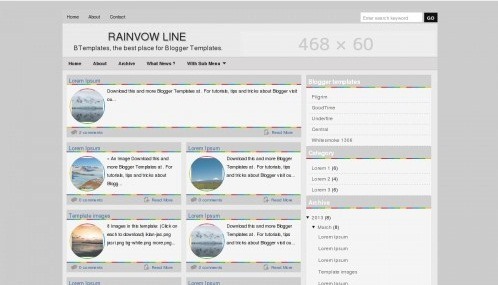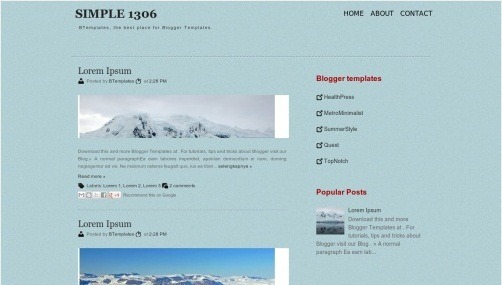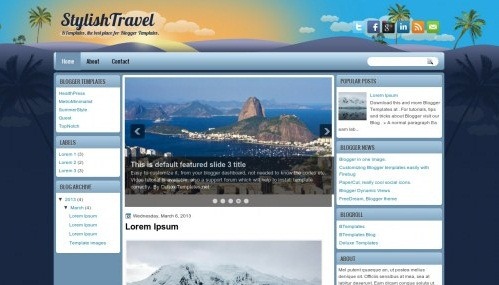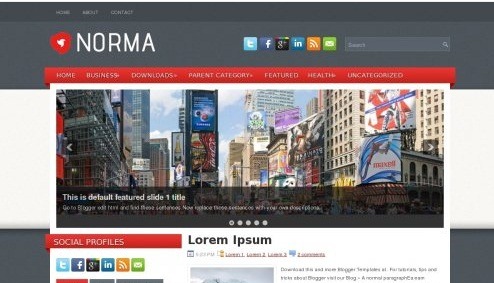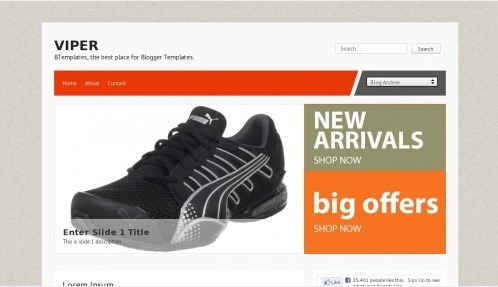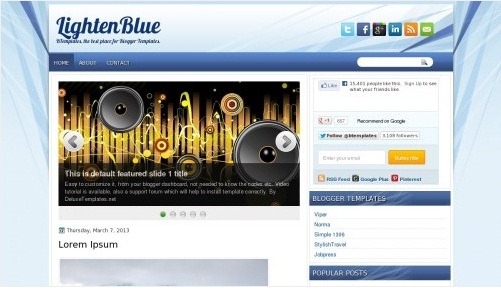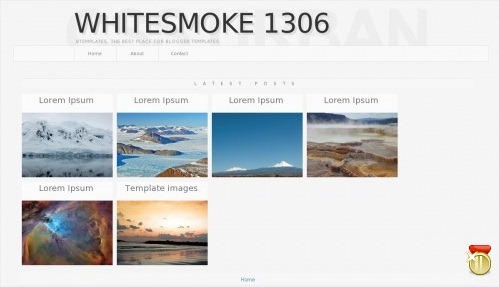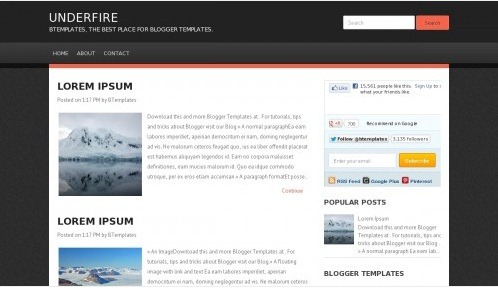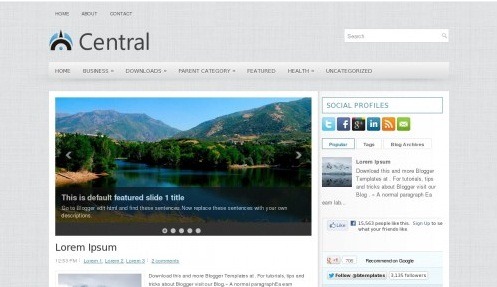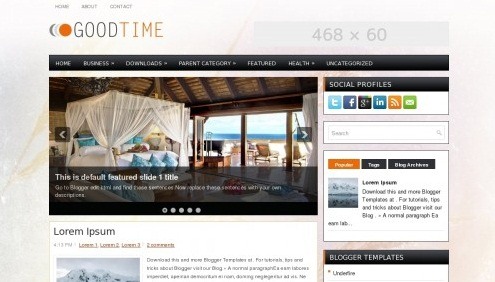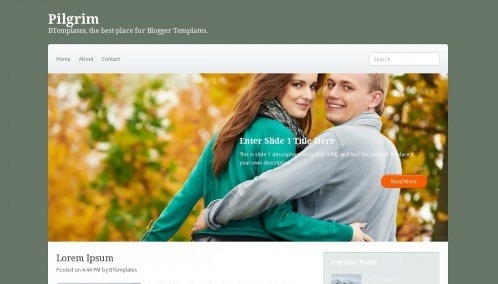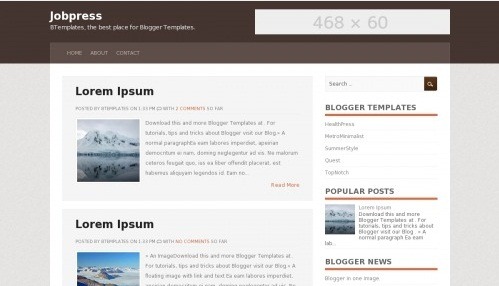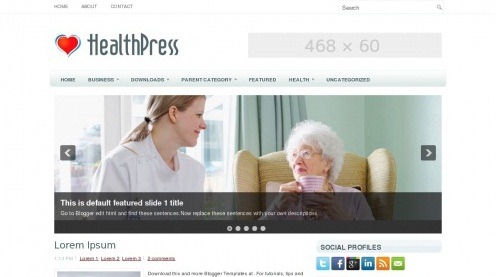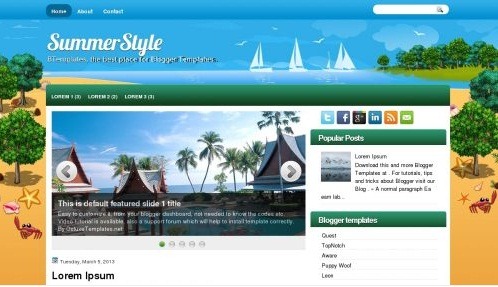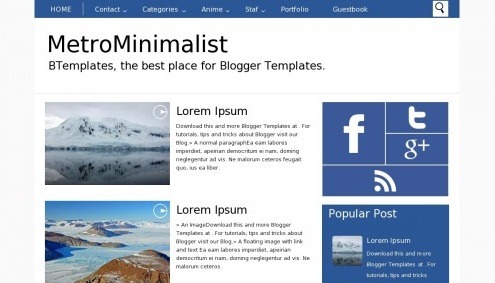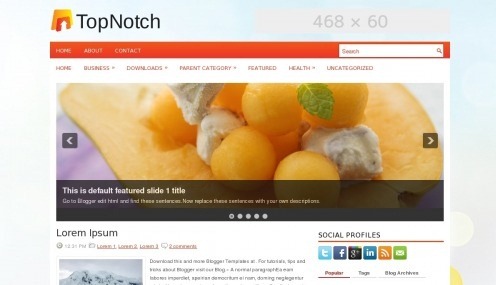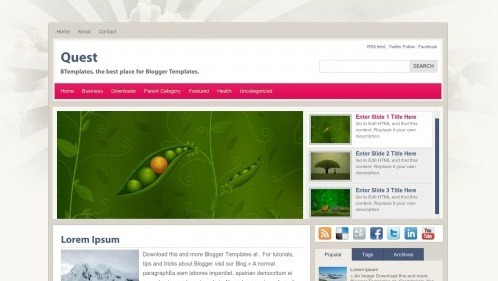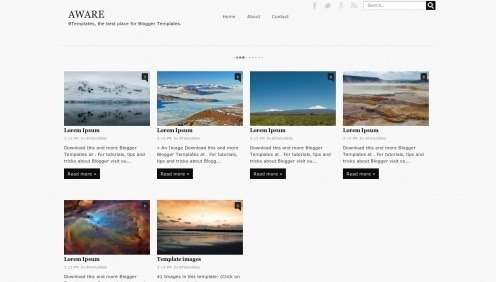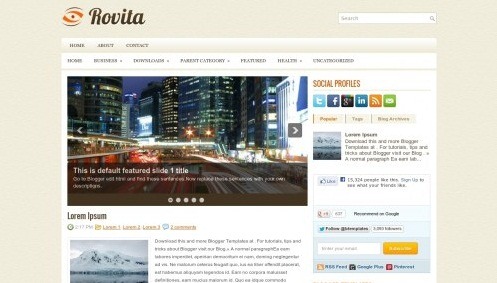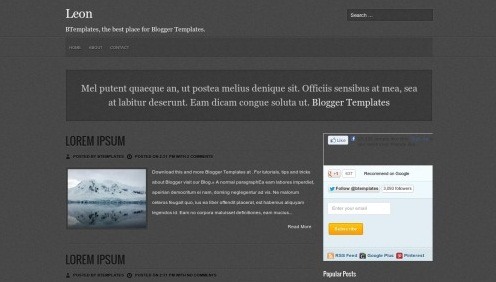 MXfluity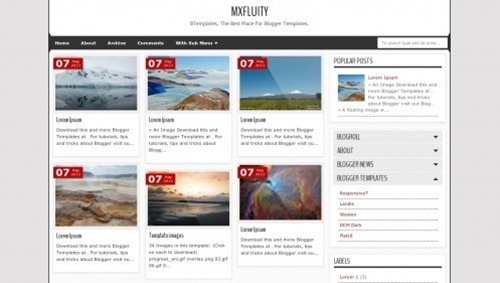 MyTimeLine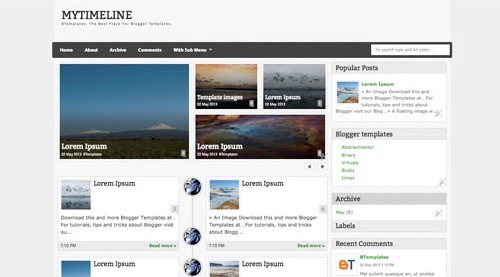 DeNews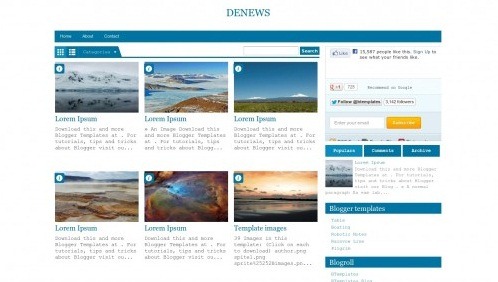 Johny Backup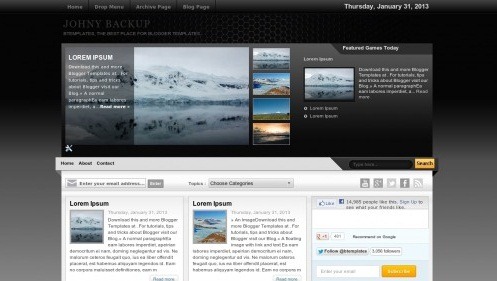 Sederhana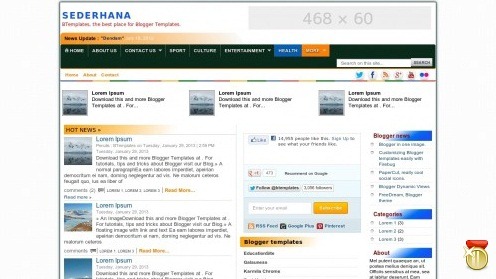 Wayang Wong2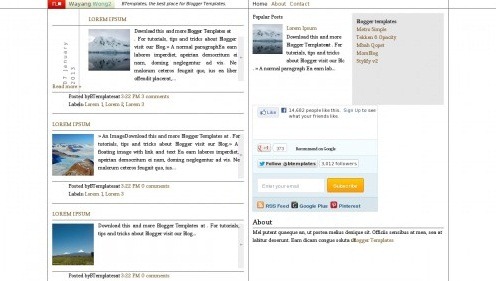 X10 Masonry Transparent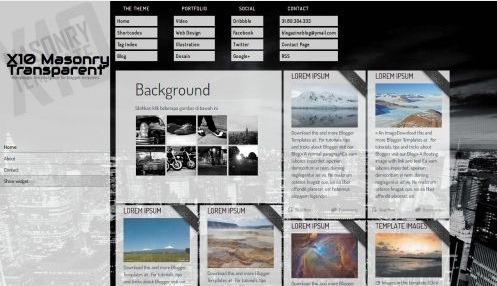 X10 Masonry White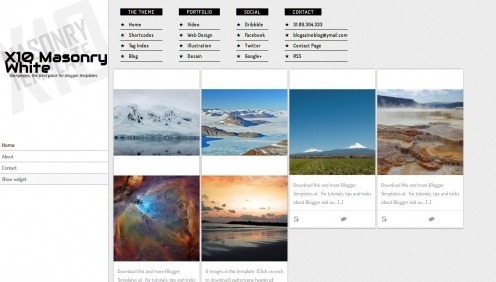 Conventy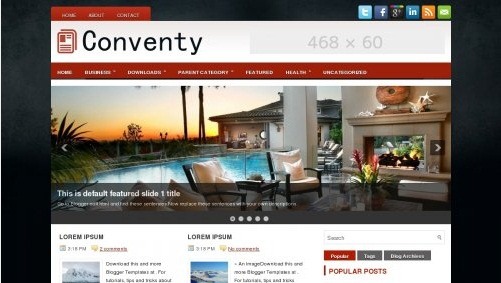 Versatile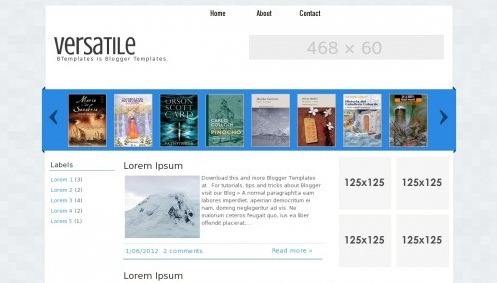 Deposit Photos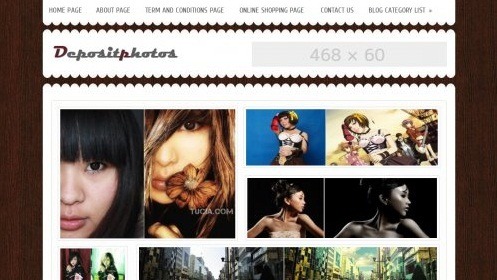 Media Online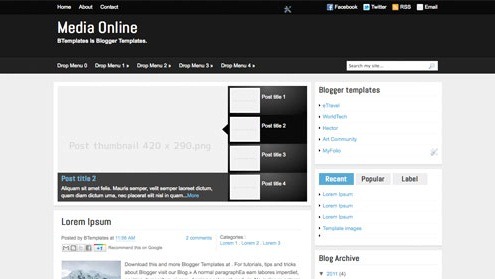 Olimpus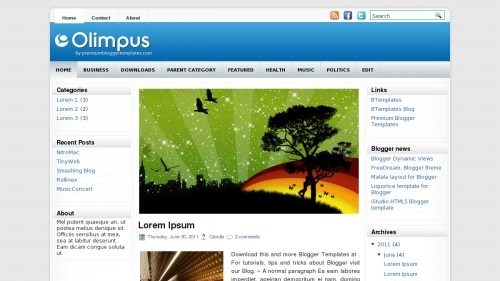 NewsSite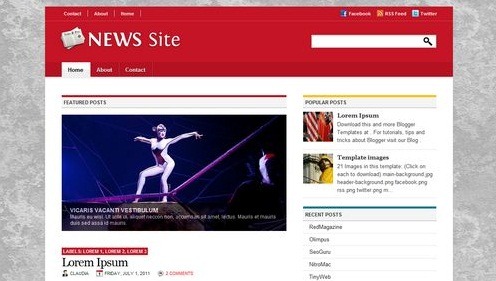 SeoGuru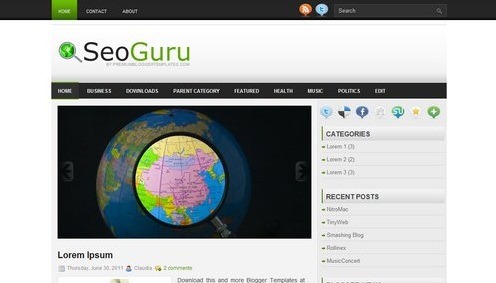 NitroMac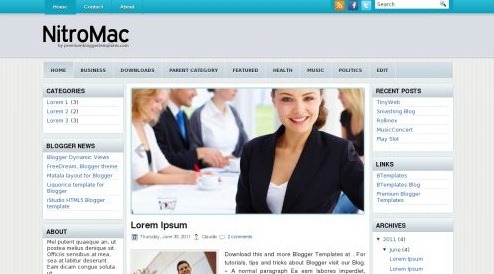 MusicConcert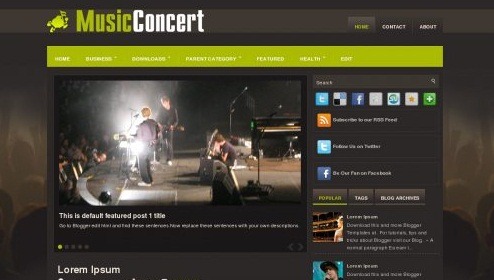 Rollinex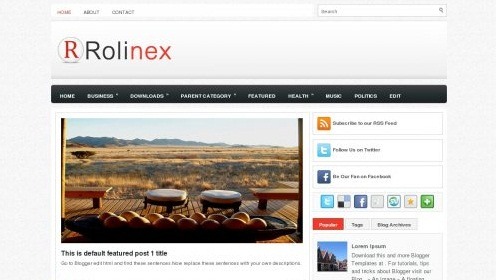 SuvCars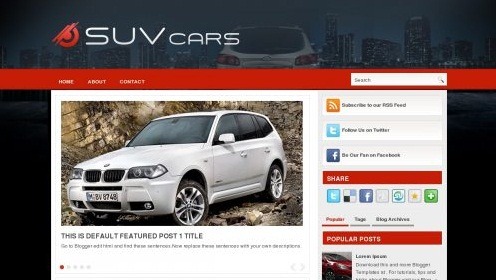 JobBoard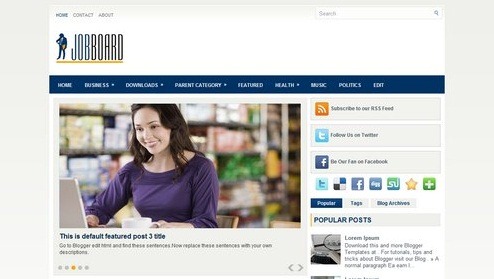 Oustine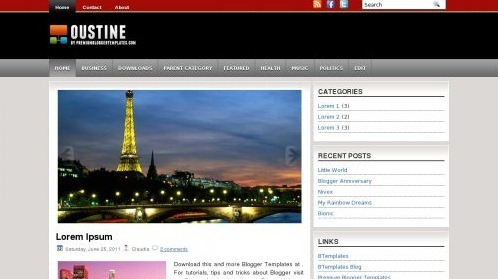 Rio Movie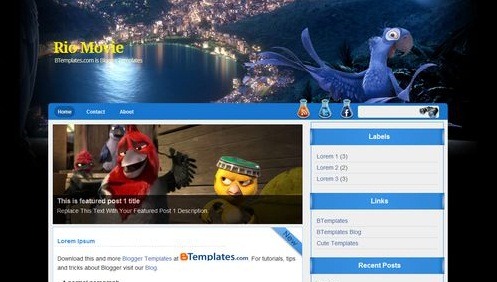 Spectacular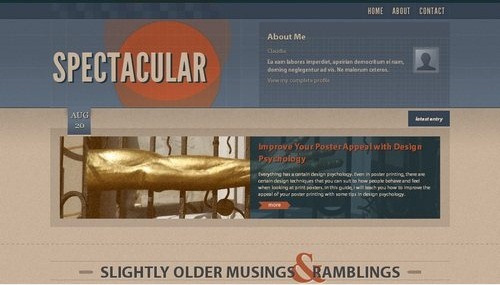 Nivex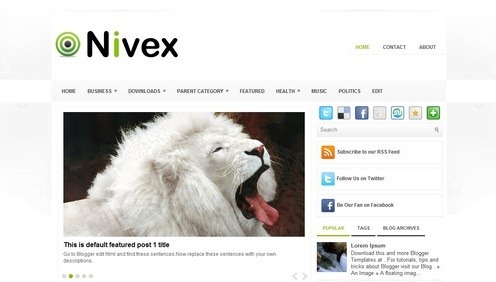 Bionic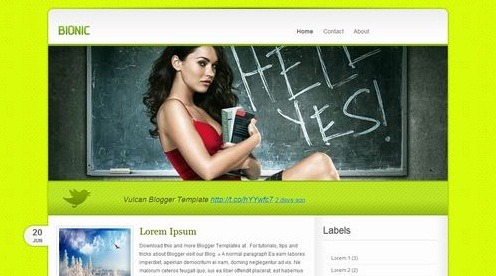 Karma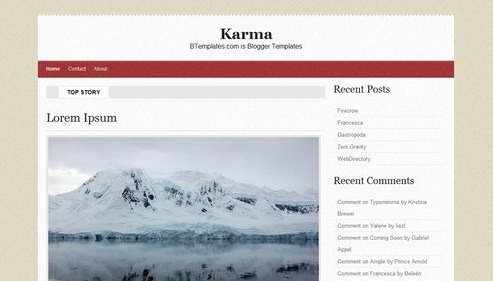 Nyke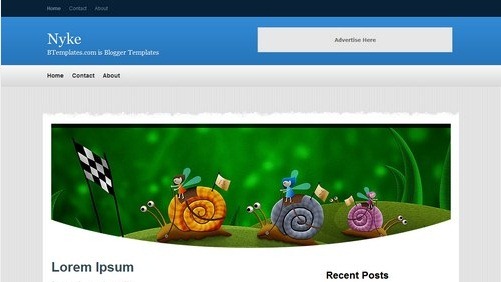 Firecrow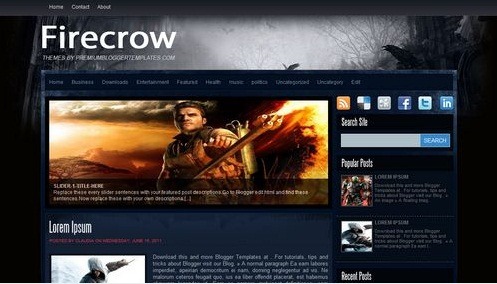 Zero Gravity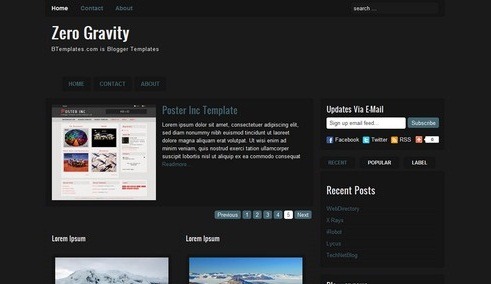 MusicSense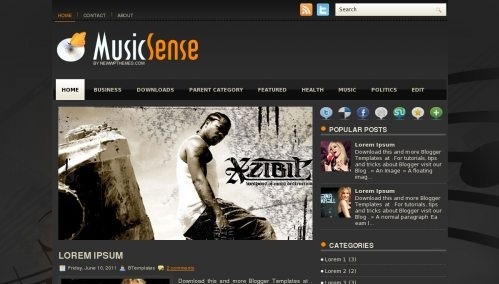 Combine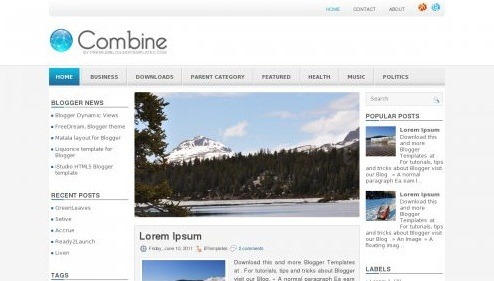 Setive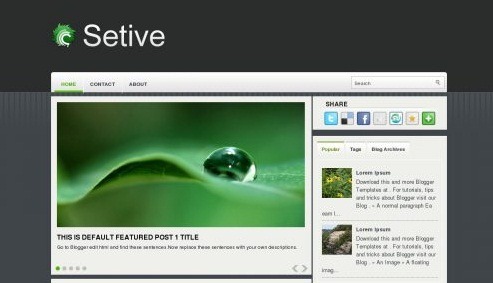 Liven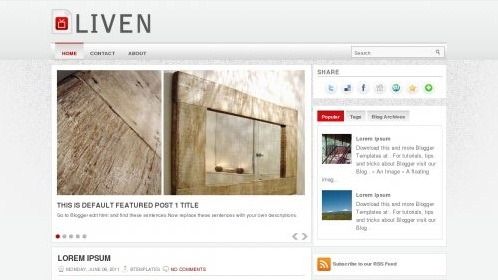 Accrue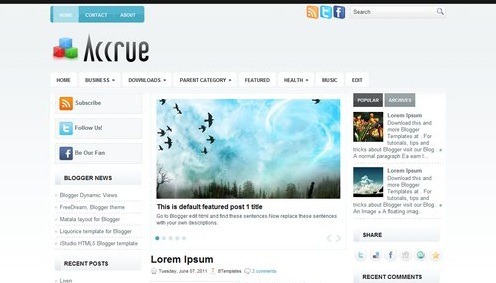 Evident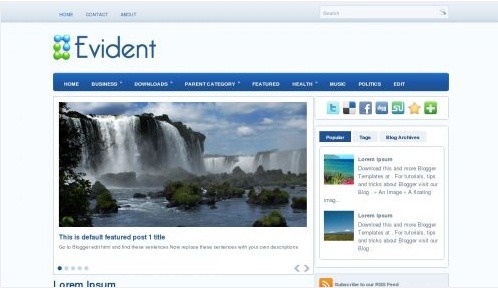 Temper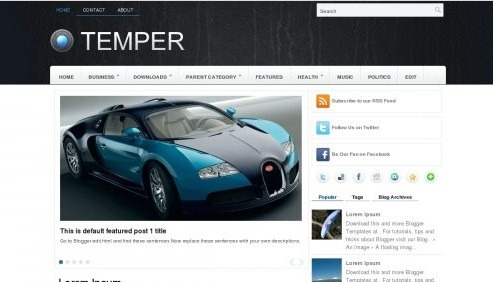 Tendency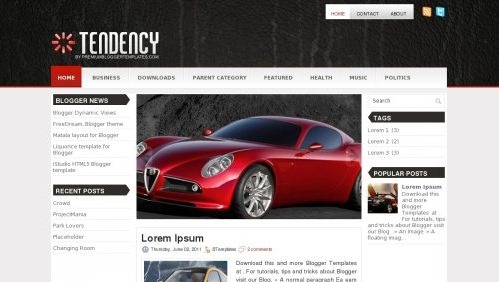 Mixture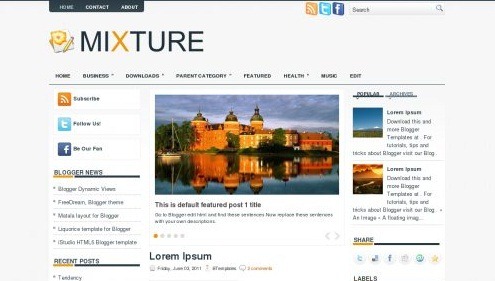 Ample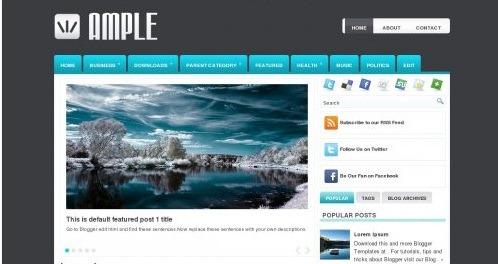 Crowd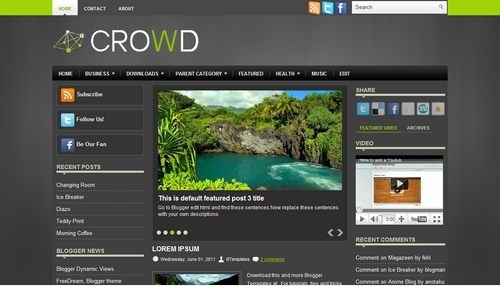 Burst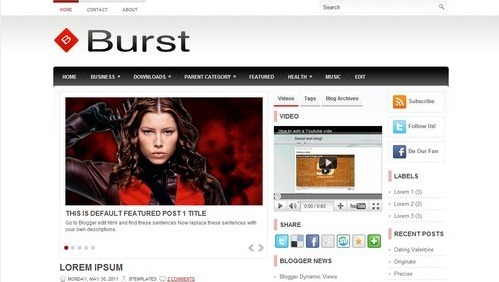 NewsPanel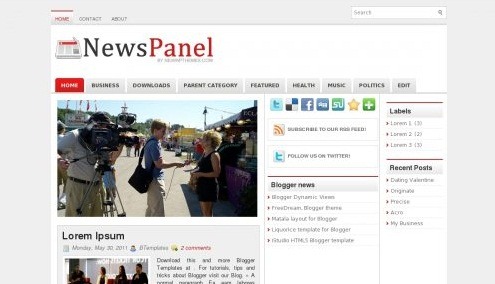 Originate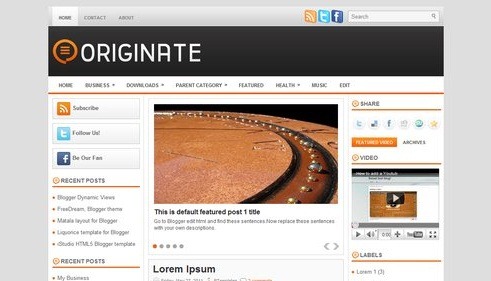 Precise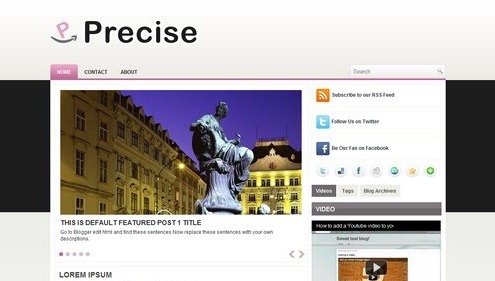 Search Marketing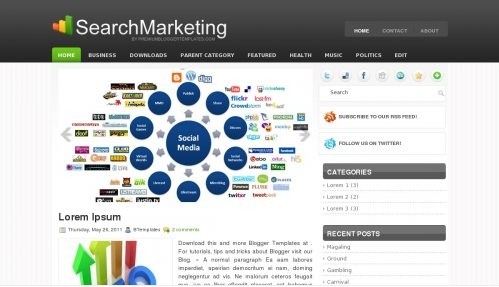 Acro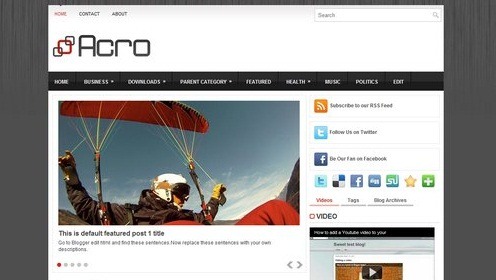 Rasate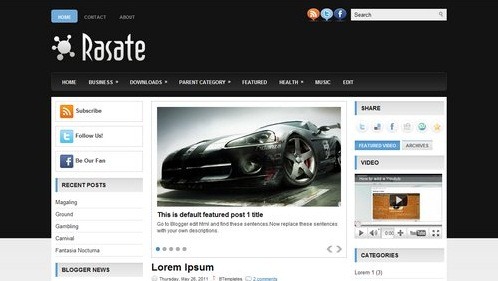 Mileny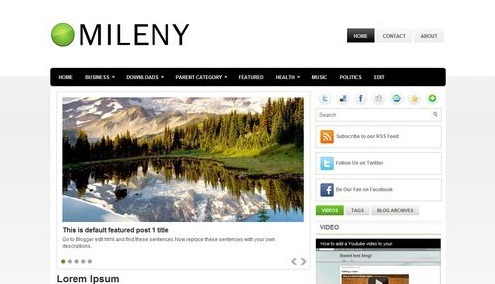 iDesigner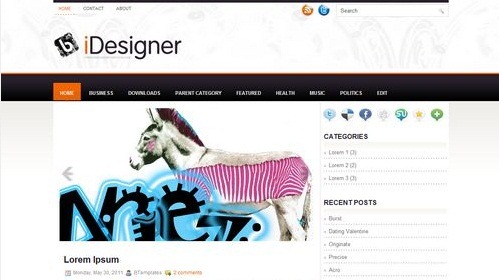 Diazo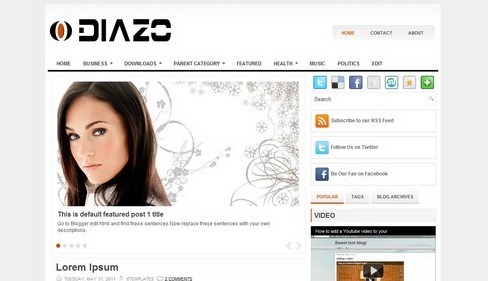 Magaling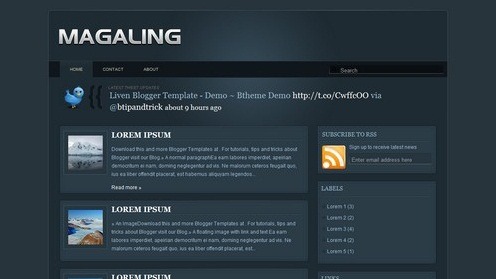 Ground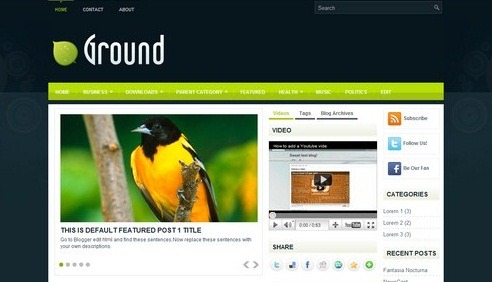 Section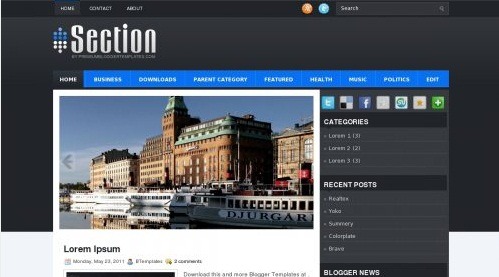 NewsCast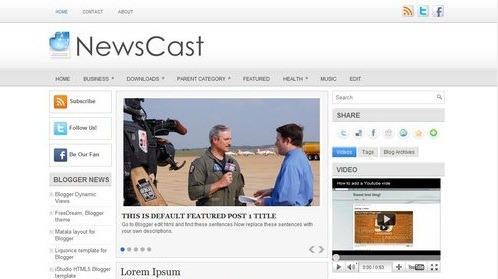 Realtex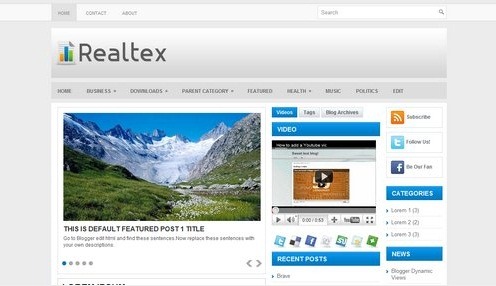 Brave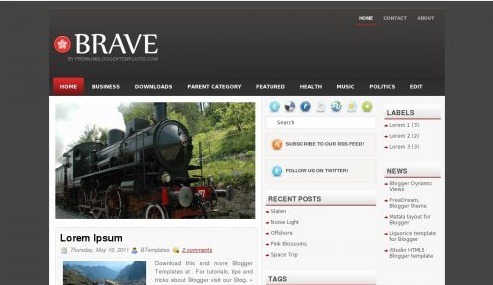 Riviera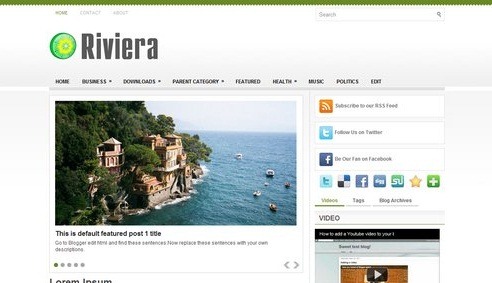 Slaten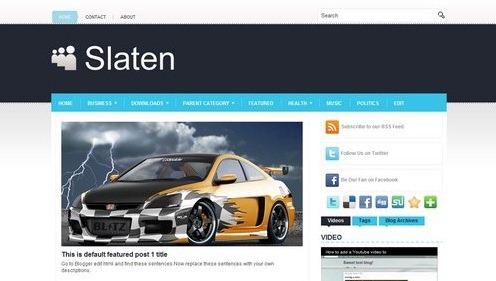 FashionDesign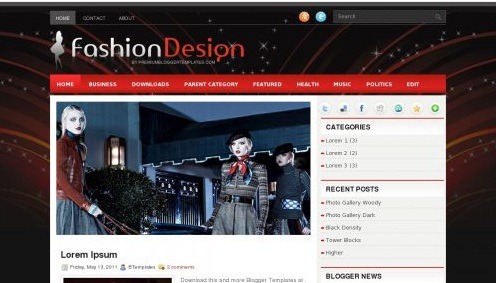 MusicStar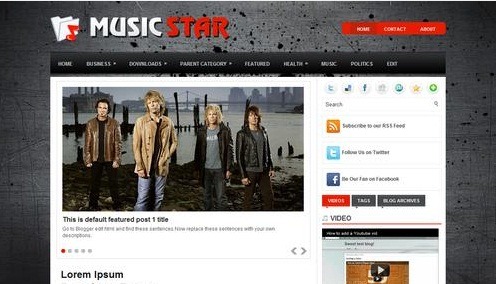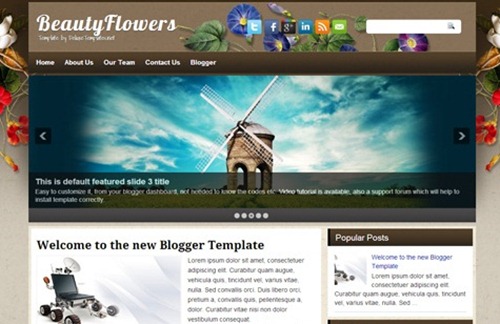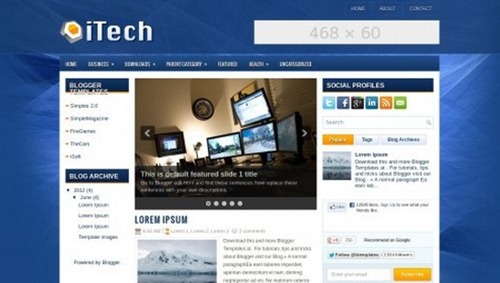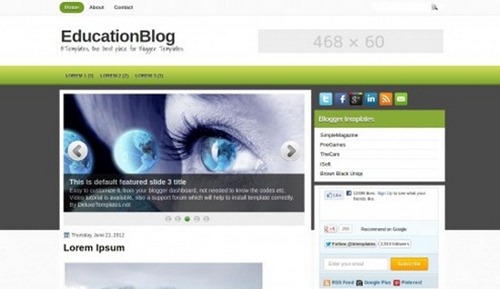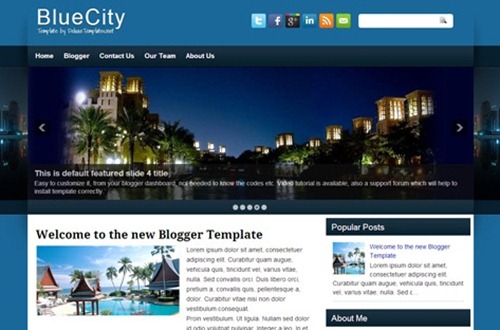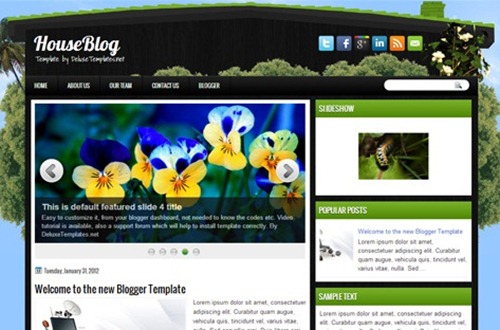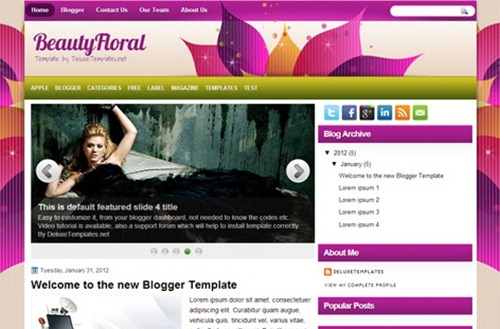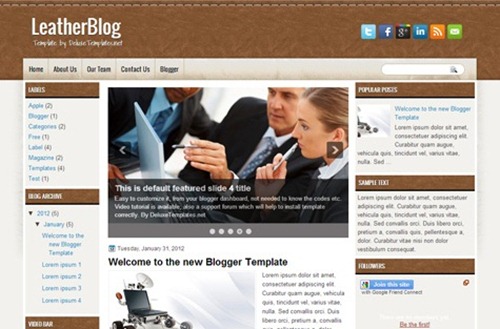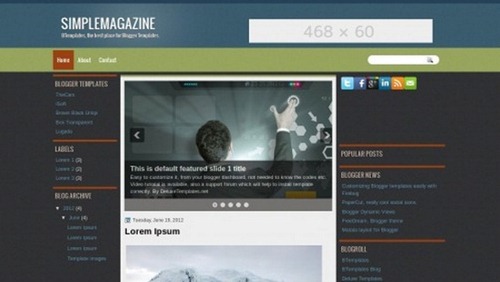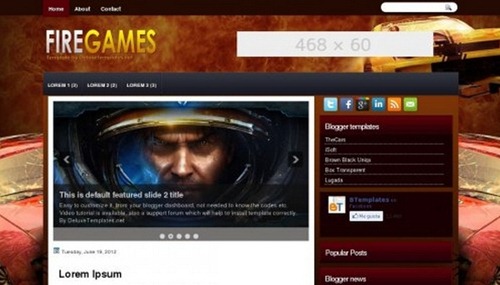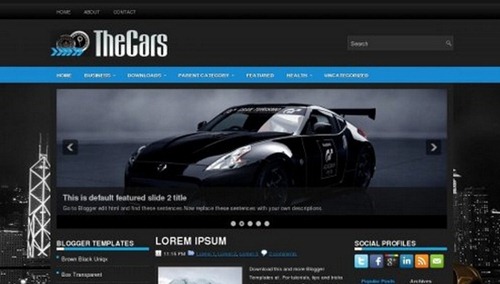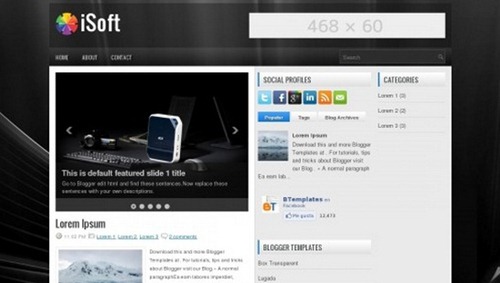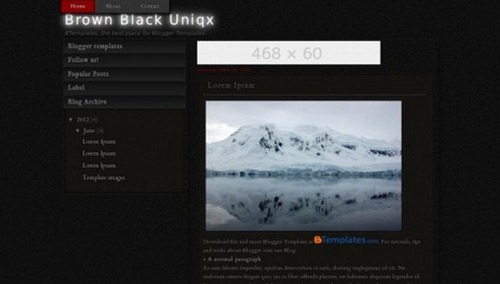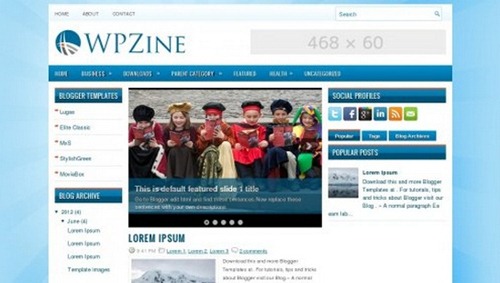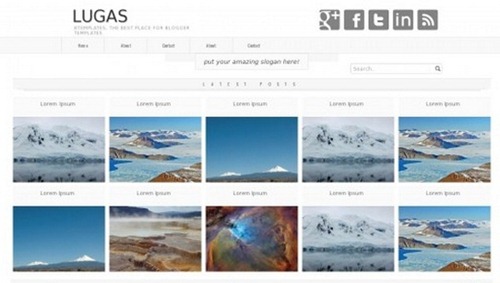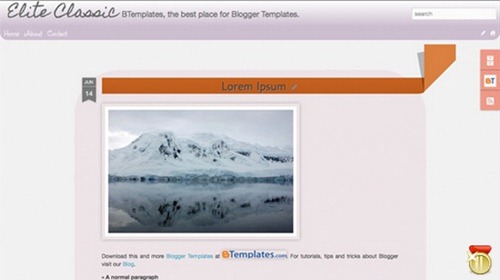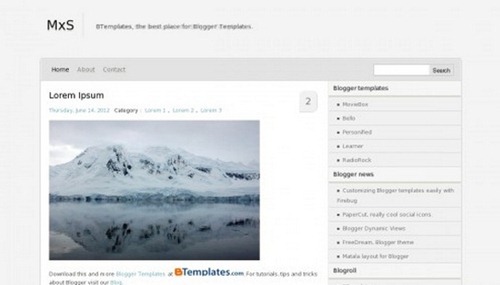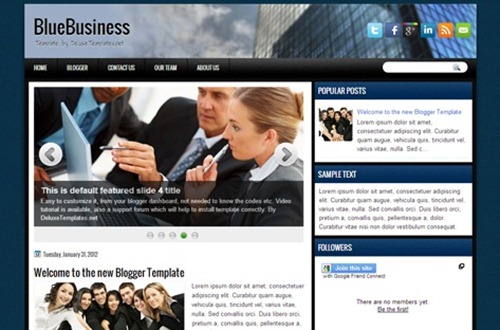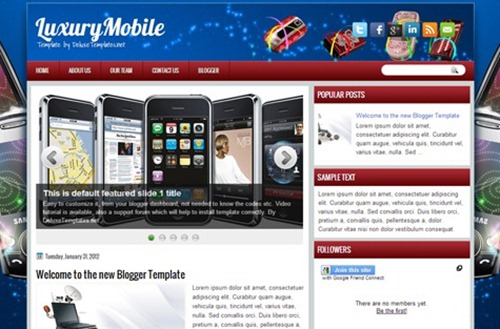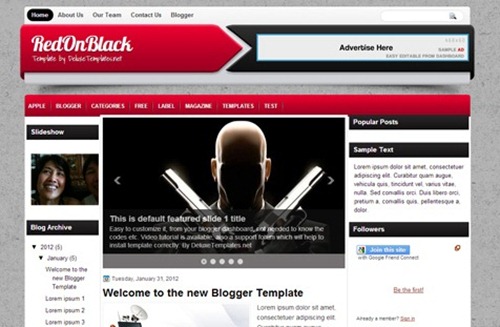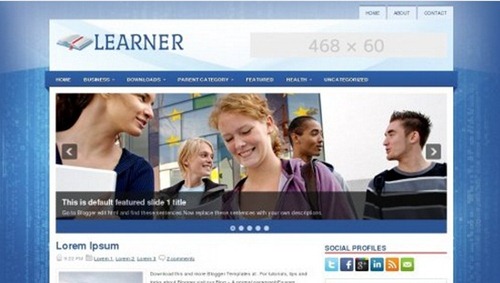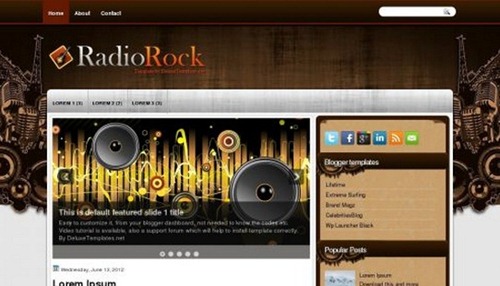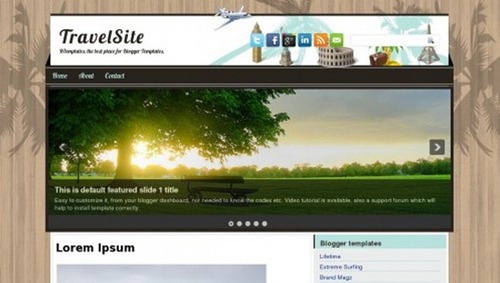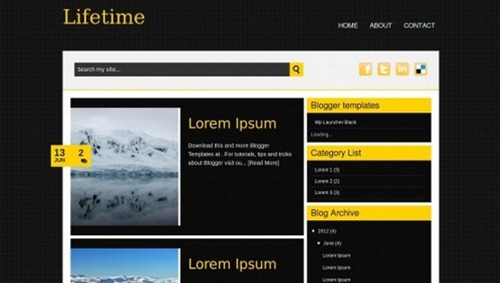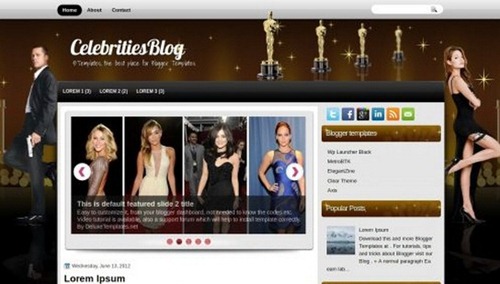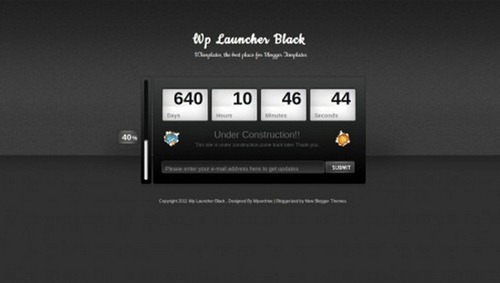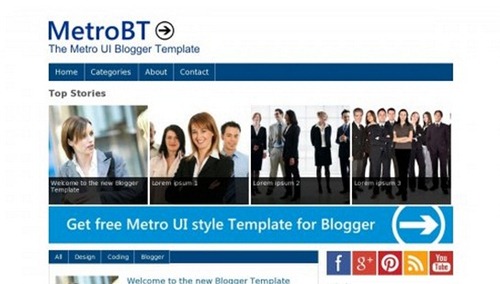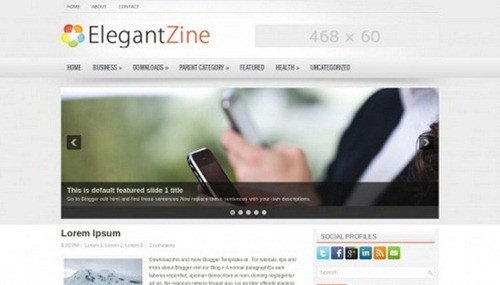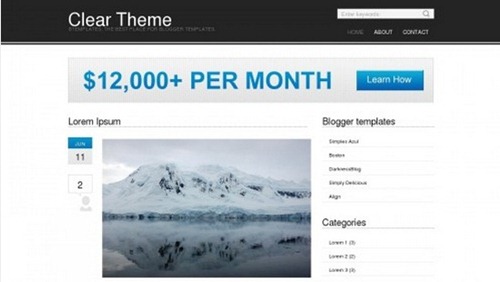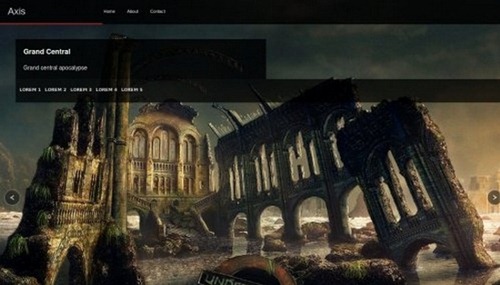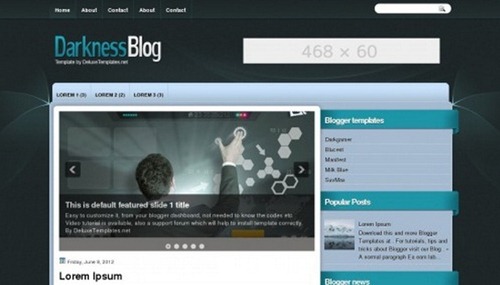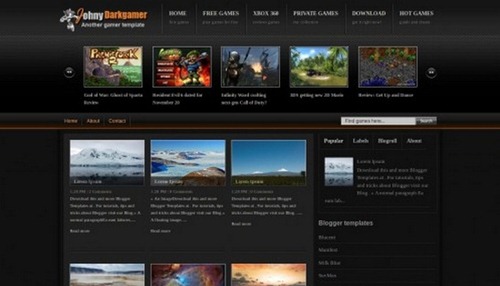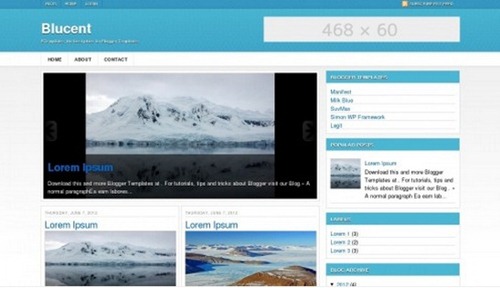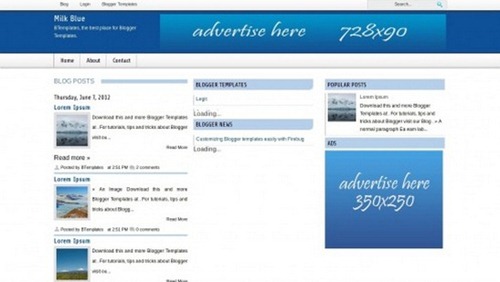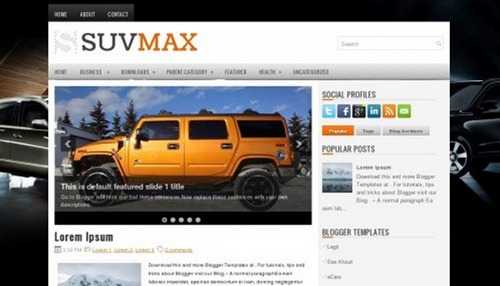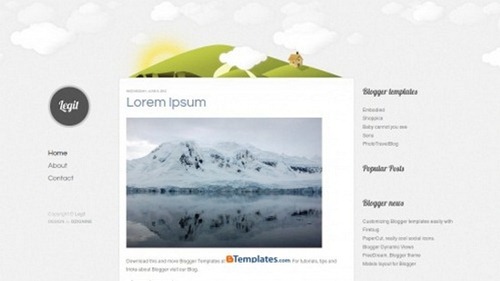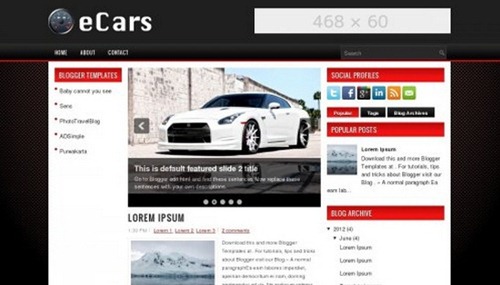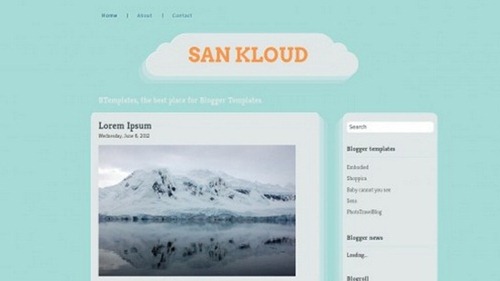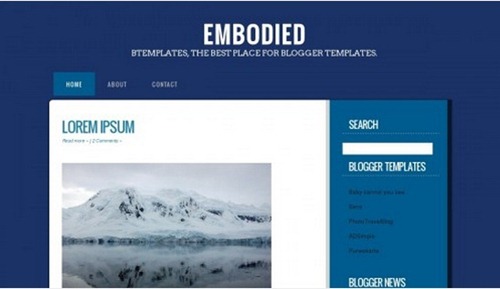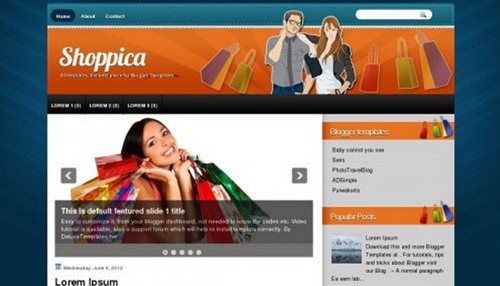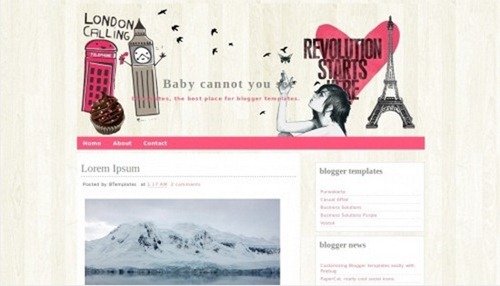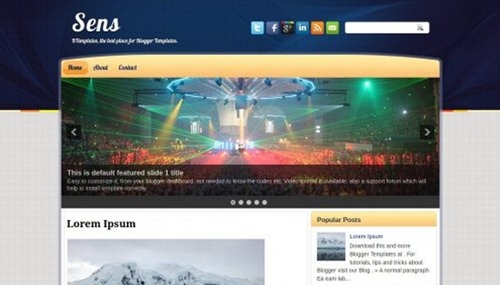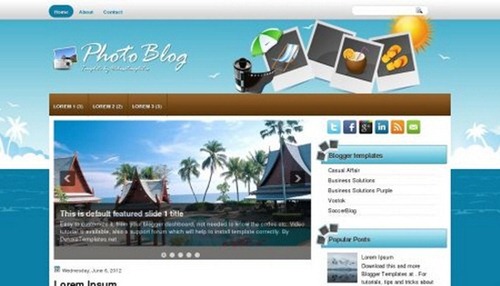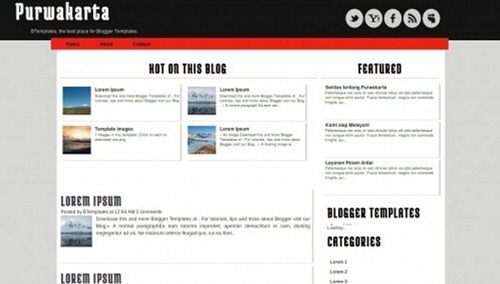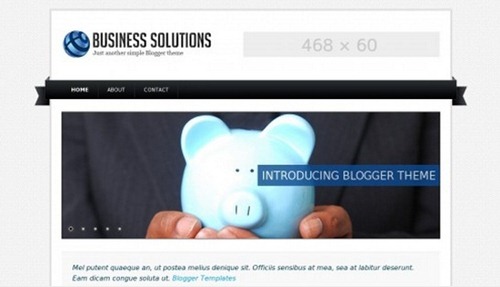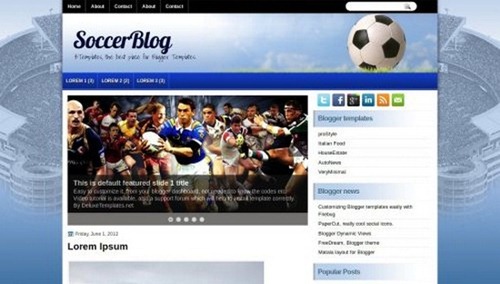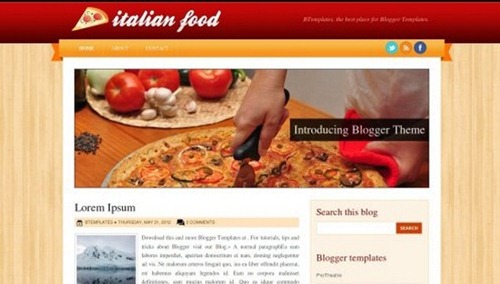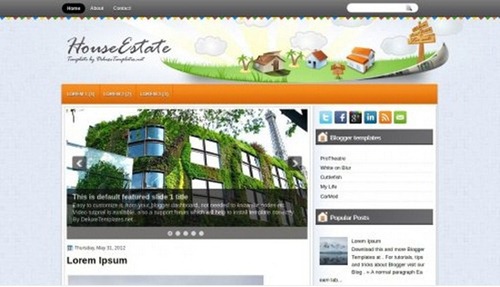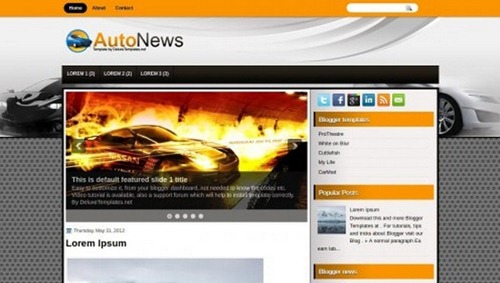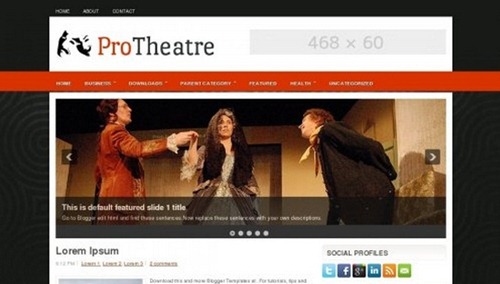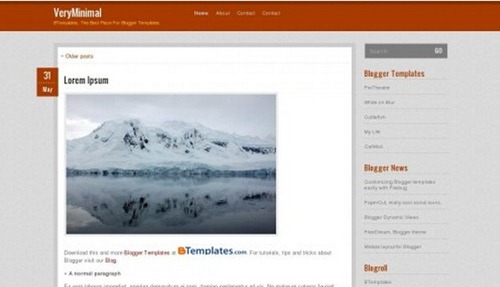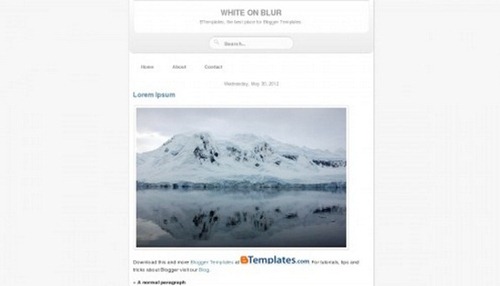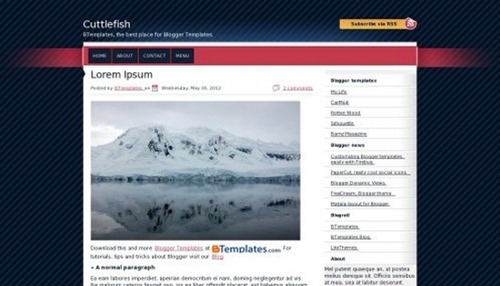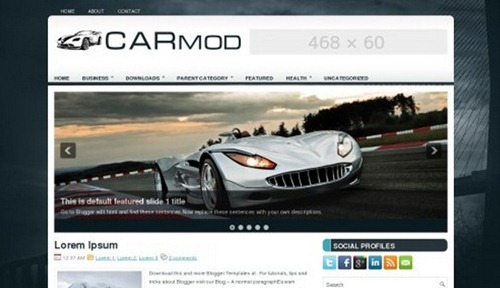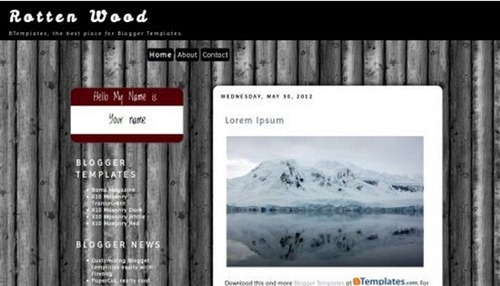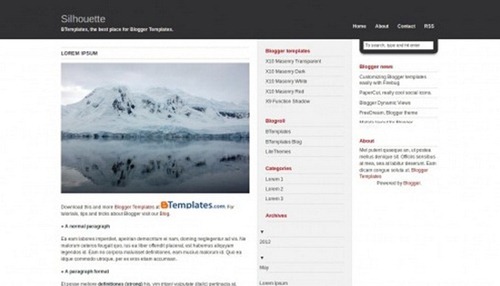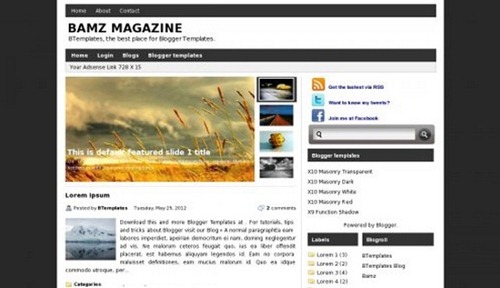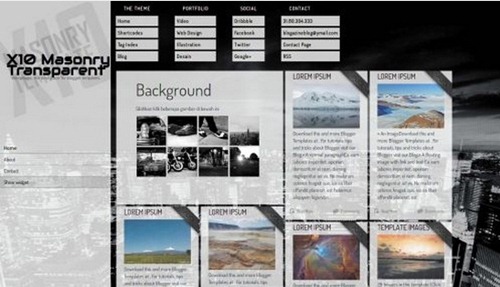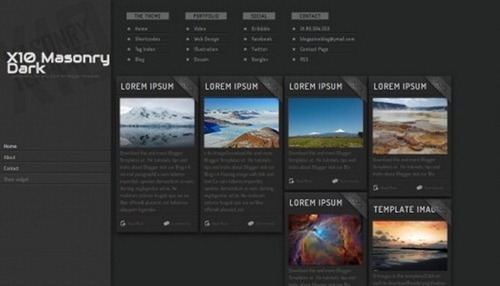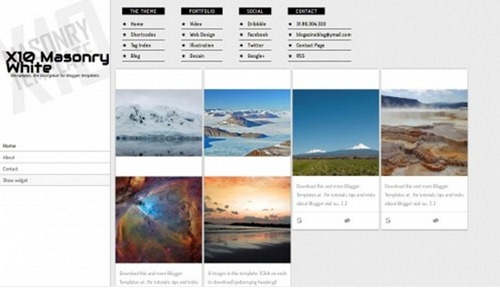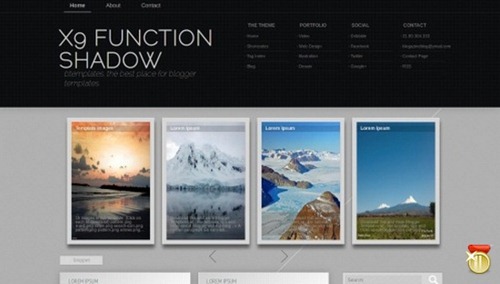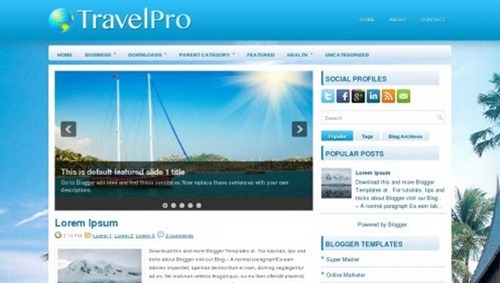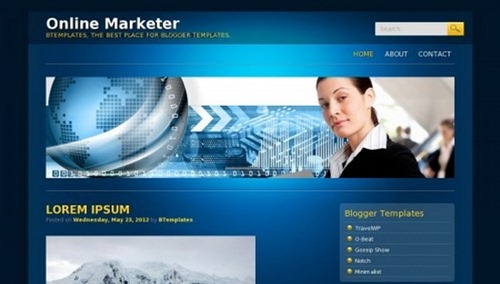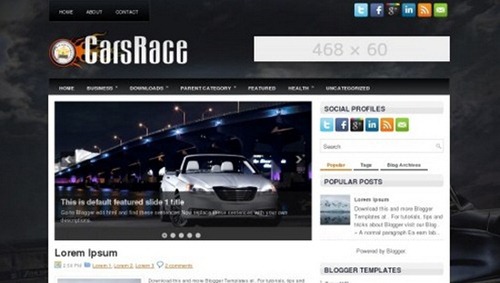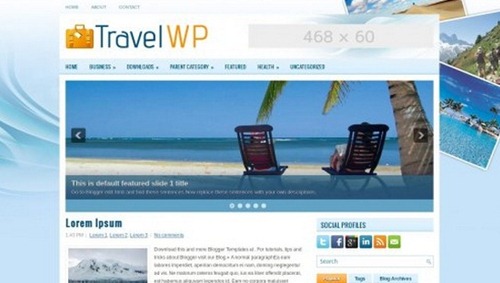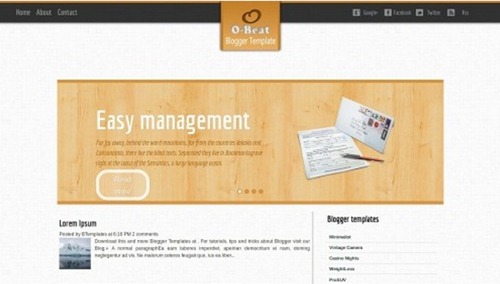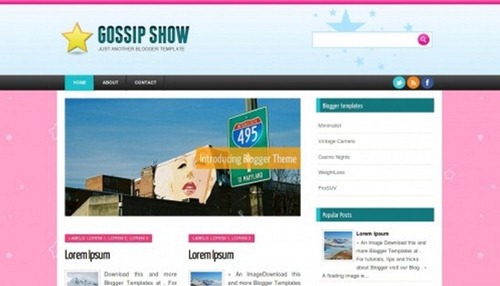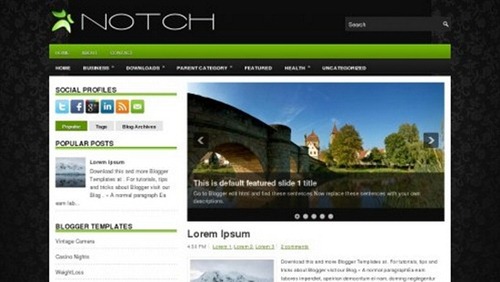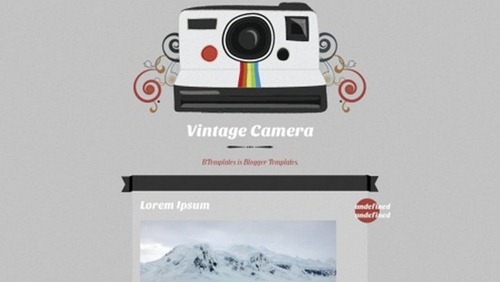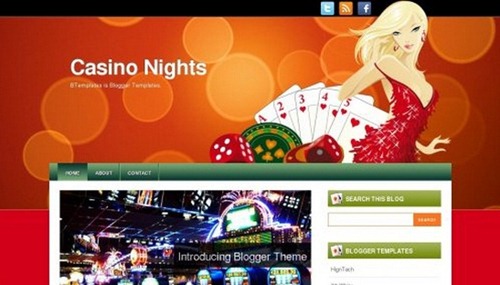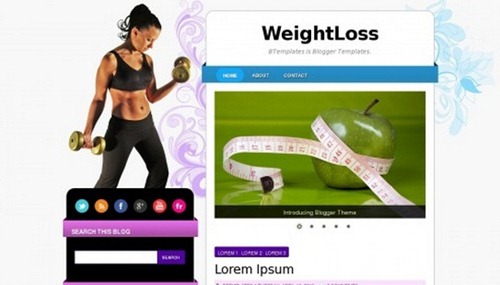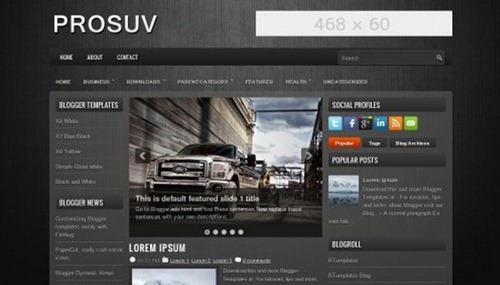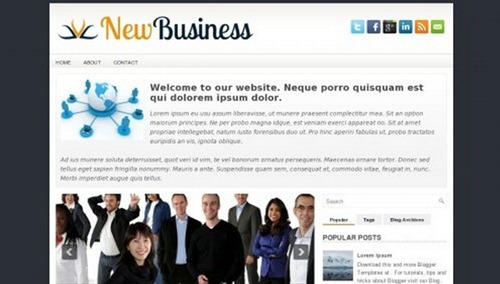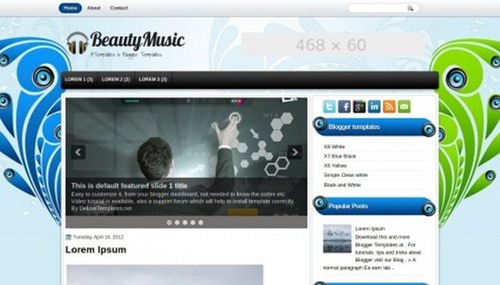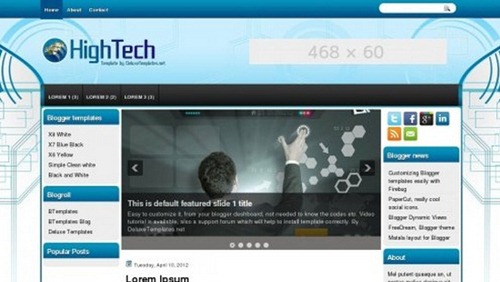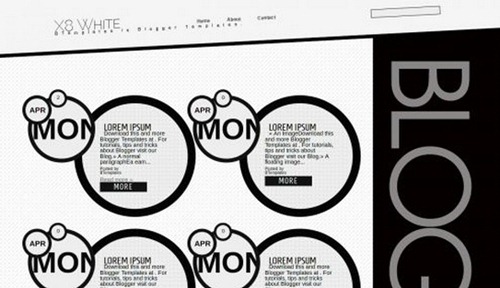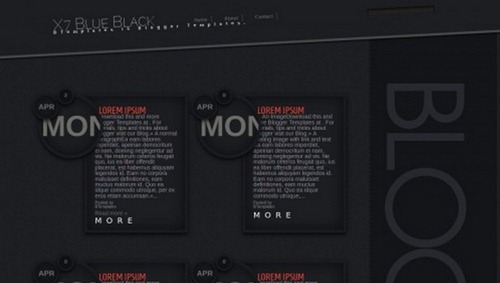 Which one is your favorite blogger template from this huge list? Do share with us in the comments section.