This article features the professionally designed business card designs. Business card represent your business wherever you go. Business cards are cards bearing business information about a company or individual. They are shared during formal introductions as a convenience and a memory aid. A business card typically includes the giver's name, company affiliation (usually with a logo) and contact information such as street addresses, telephone number(s), fax number, e-mail addresses and website. It can also include telex, bank account and tax code. Traditionally many cards were simple black text on white stock; today a professional business card will sometimes include one or more aspects of striking visual design. You need to design a business card according to your profession. For Example if you are a photographer then your business card should be designed to keep your profession in mind. Business Card designers can run out of new ideas sometimes due to so much work. This is the time when a designer should check out the work of other designers. It will refresh your mind and it will also give you some inspiration that will help you to create more beautiful and professional business card design. Inspiration should always be inspiration and a designer should avoid copying other designer's work. Go ahead and check out these awesome master pieces. Do share this post with your friends if you find it worth sharing.
Follow us on Facebook and Twitter for regular updates.
Business Card Designs
Joel Derksen: Business Cards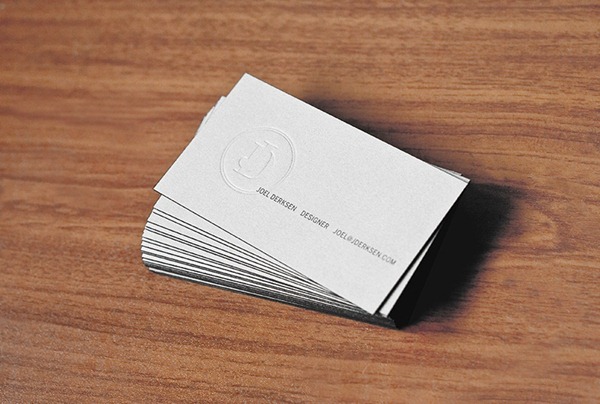 Perconte Business Cards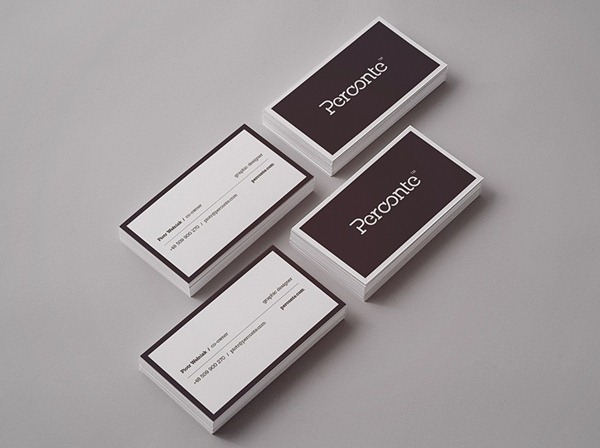 black pvc card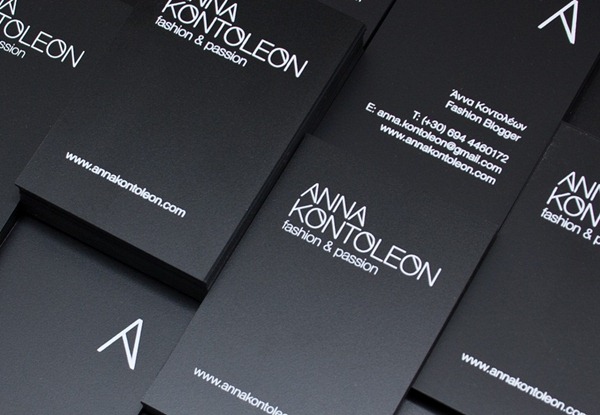 Always follow your dreams…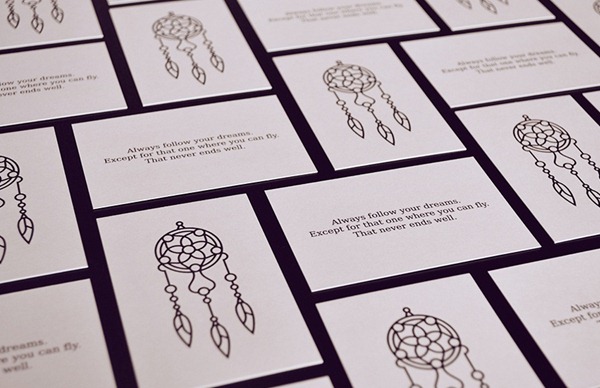 Touch Branding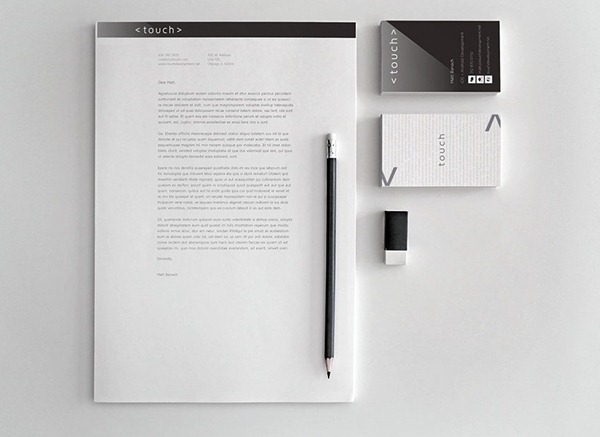 Pixelo Corporate identity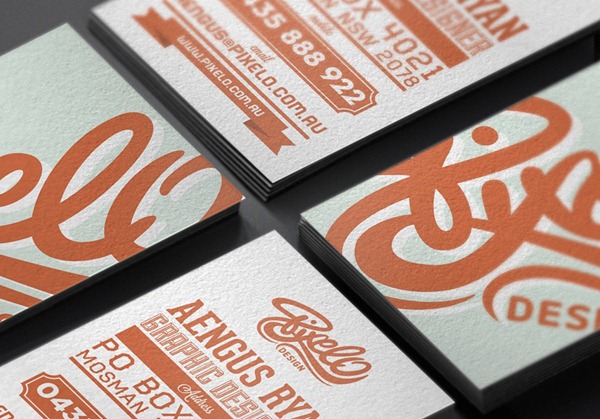 Carina Vinke alt – Letterpress cards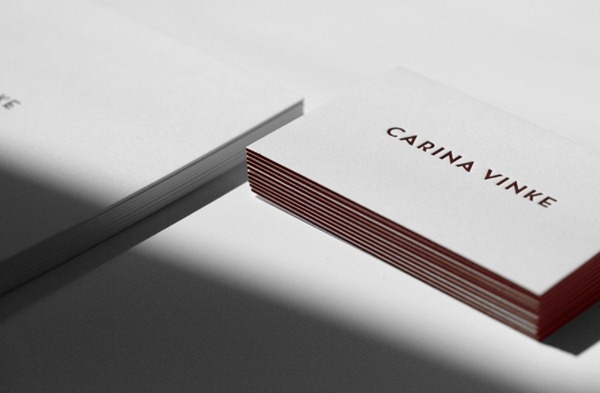 LyttleCo Business Card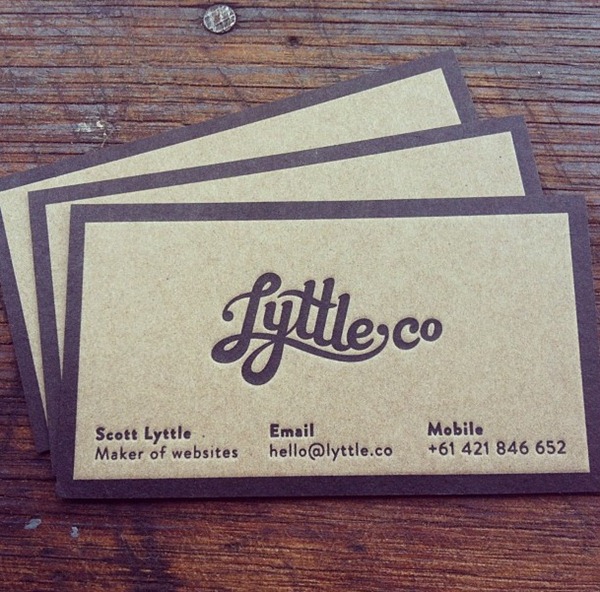 The Word Department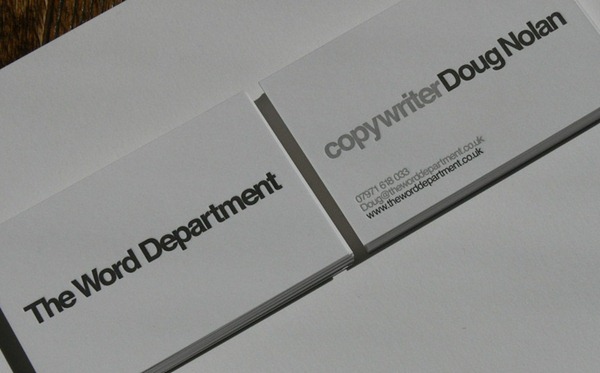 Kraft Business Cards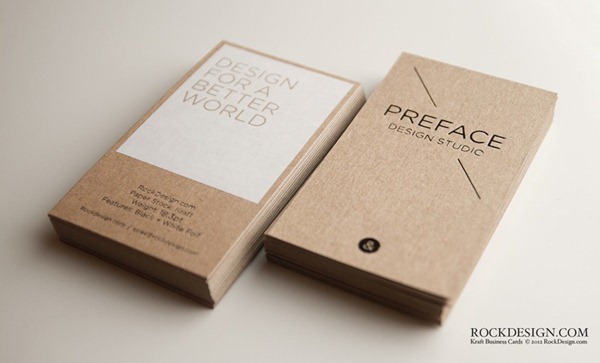 business card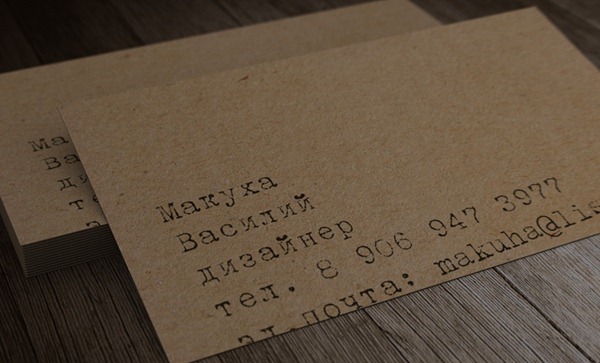 Letterpress Business Cards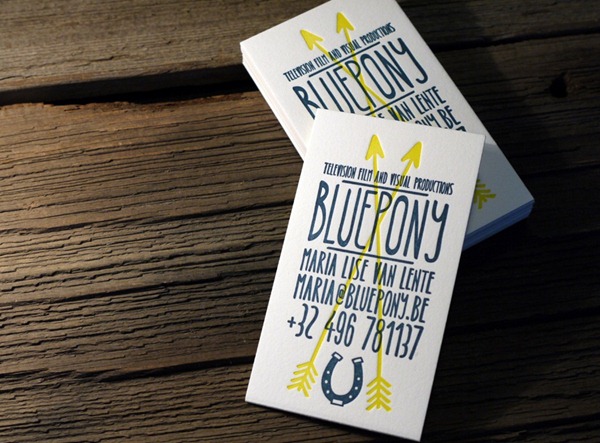 emboss business card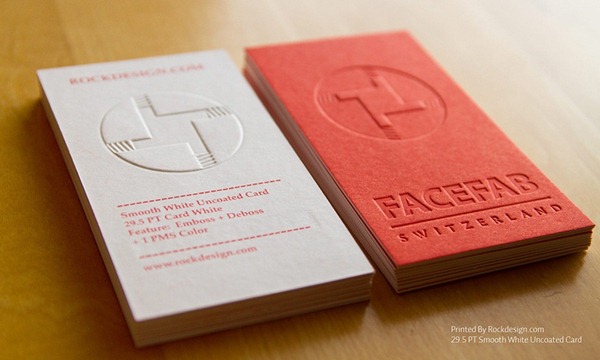 My BC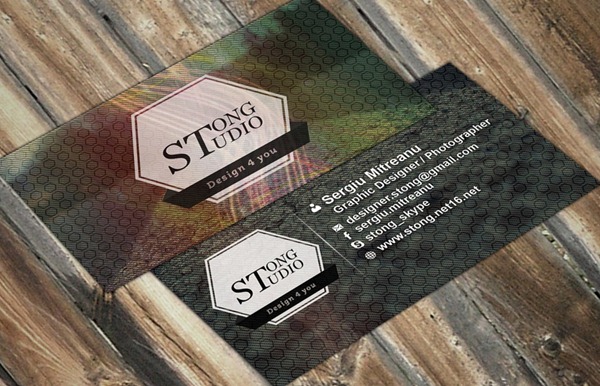 KR Fedosenko Branding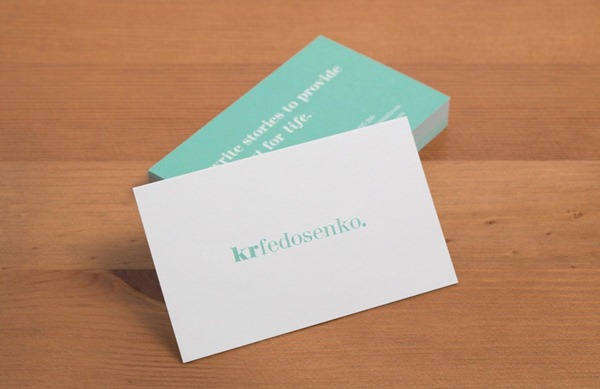 Professional Business Card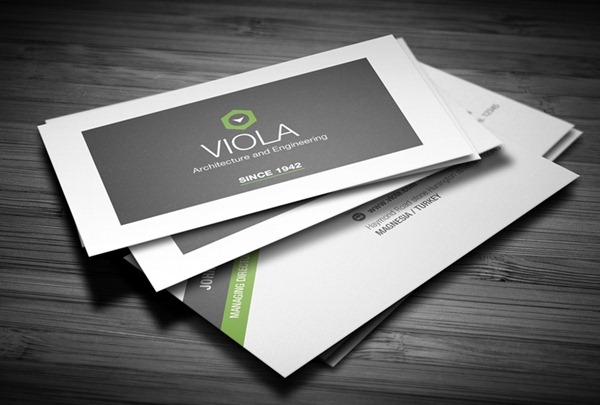 Bratus Business card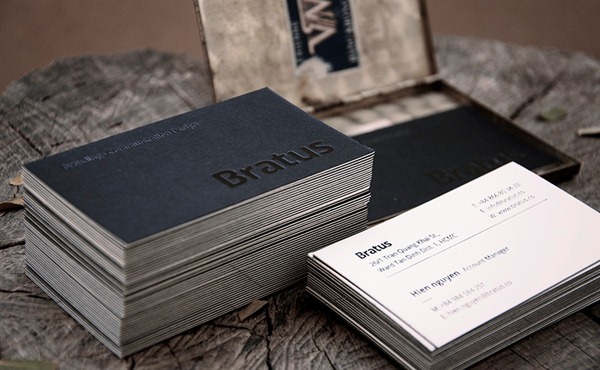 Green Rabbit Business Cards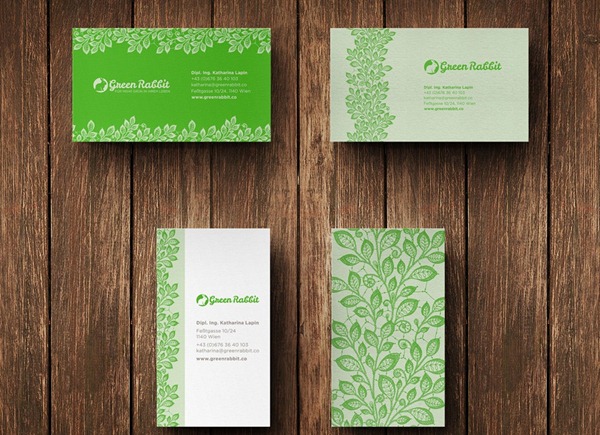 Letterpress Business Cards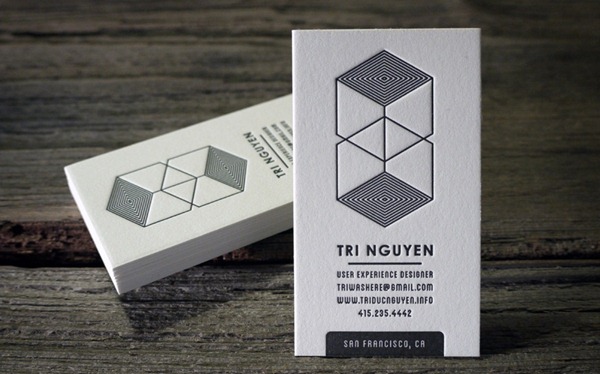 PBNJ Mobile Business Cards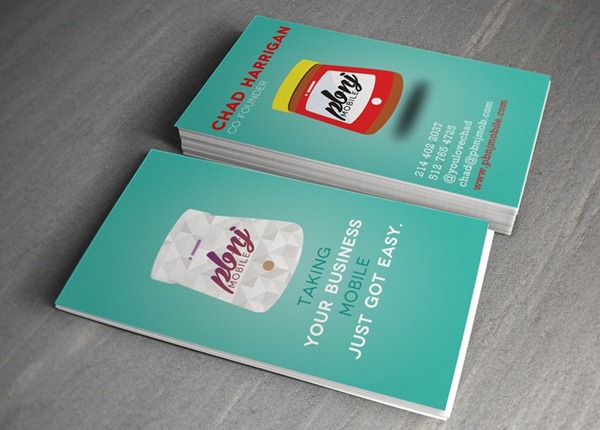 Everaars + Smyles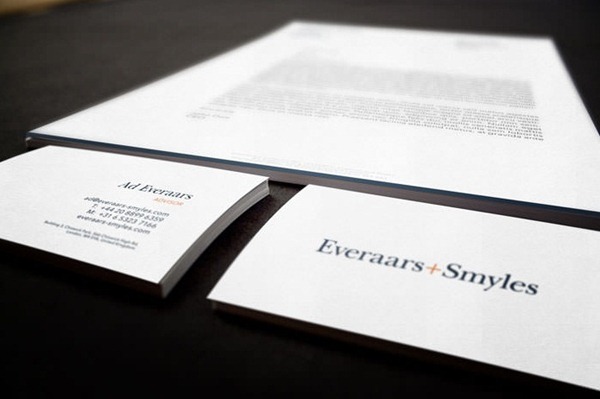 Pilates Foil Stamped Business Card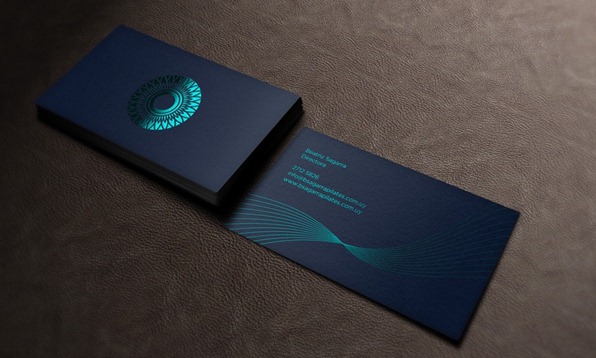 Sleep In Hostel Business Card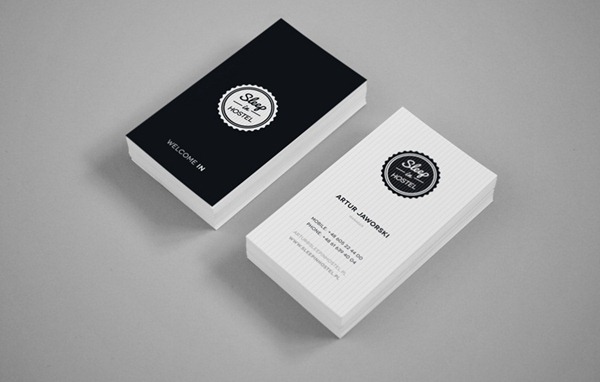 szmigielDESIGN – hybrid business card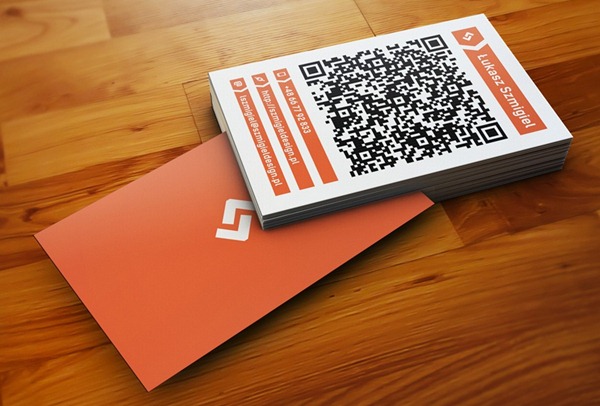 Edelsteinbörse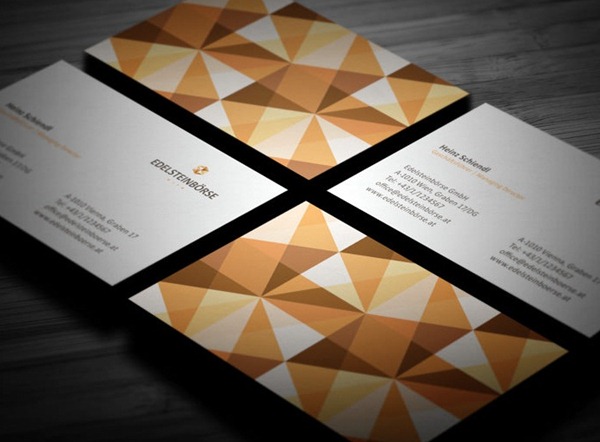 That's Brave design agency business card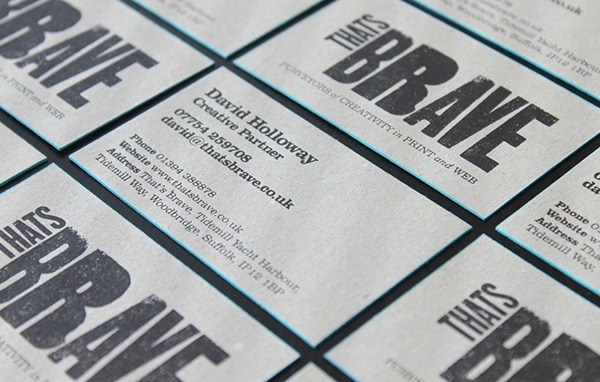 Techlion Corporate Branding Project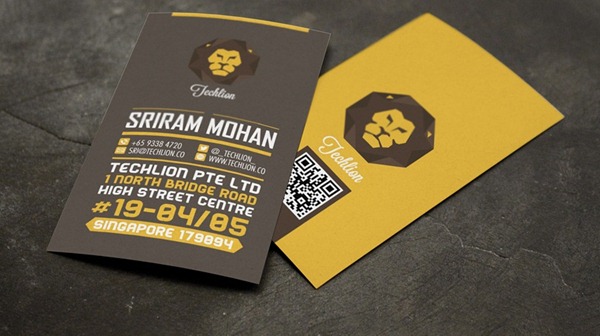 REMIXED Business Cards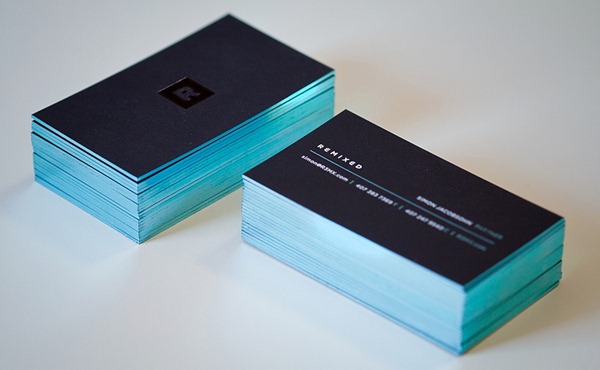 New business cards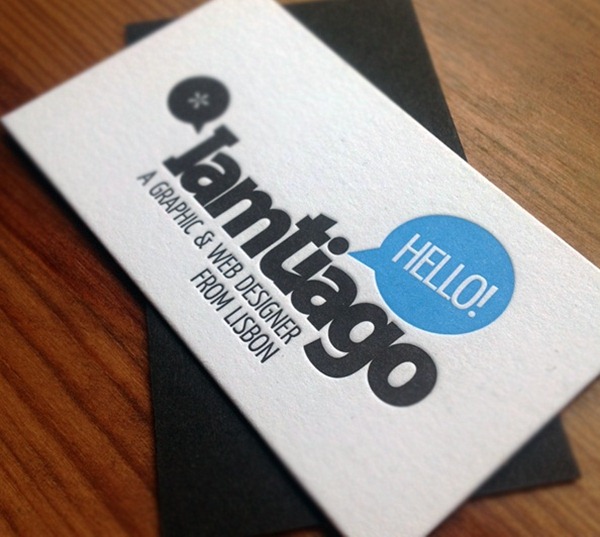 Helix Business Cards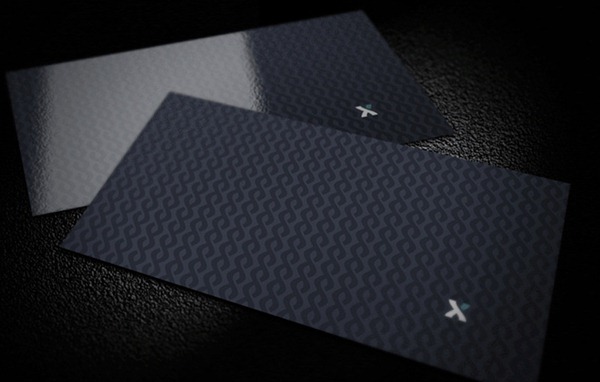 Scratch or Scan Business Card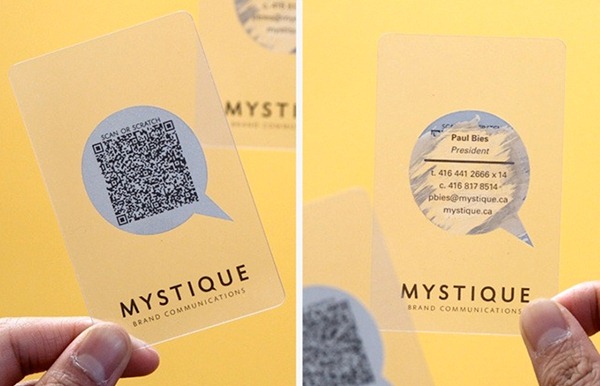 Letterpress Business Card for Actor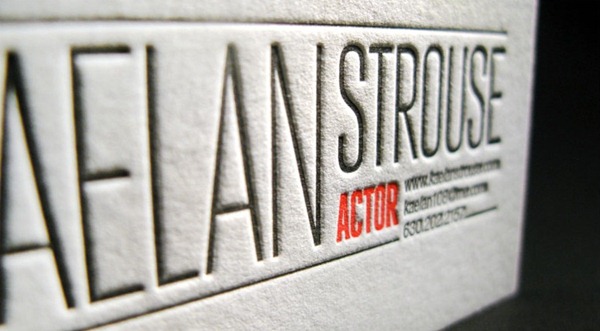 Photographer business card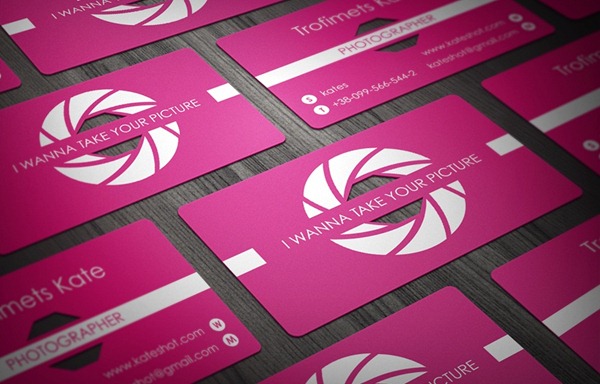 Which one is your favorite Business Card Design from the above list? Do share with us in the comments section.