In this post we will create a vertical business card for Bakery. Vertical Business Cards are different from horizontal business cards so we need to design it in a different way. So lets start the tutorial but before starting the tutorial have a look at what we are creating.
Final Image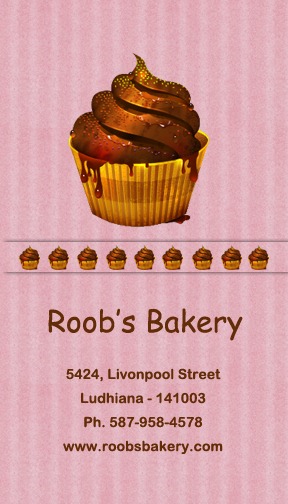 Business Card Tutorial
Step 1 – First create a new document of 2 inch width and 3.5 inch height and fill it with #fcd5ef color.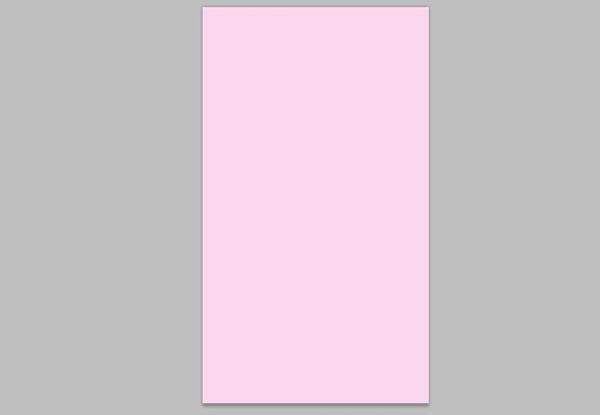 Step 2 – Now add a pattern of your choice to the document.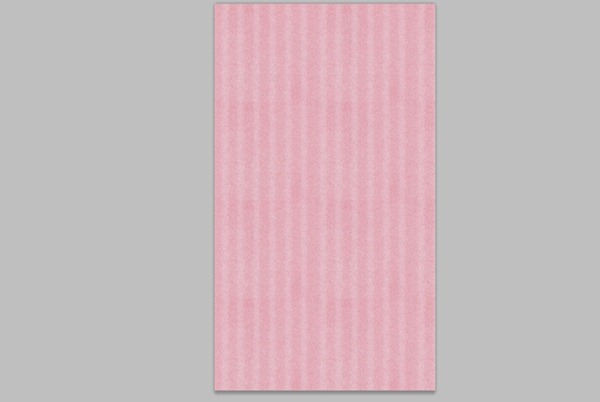 Step 3 – Add a cupcake icon on the top center of the card.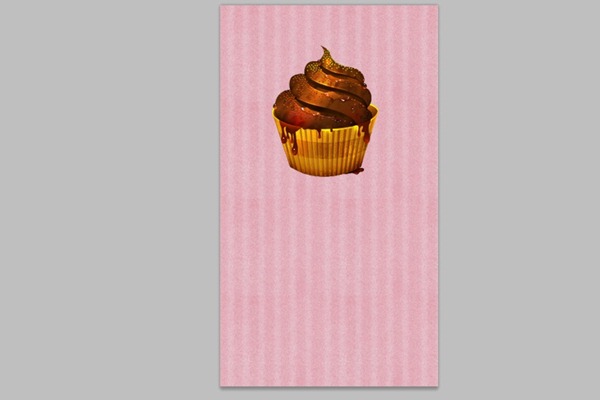 Step 4 – Now select the area under the cupcake and add the drop shadow effect with the following settings.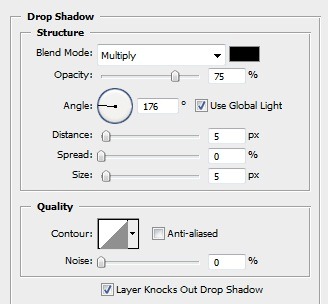 It will look like this after adding the effect.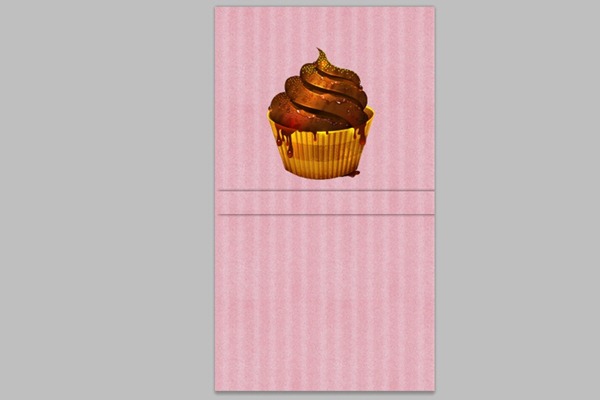 Step 5 – Now duplicate the cupcake icon and make it small and add it to the new layer that we created just under the cupcake icon.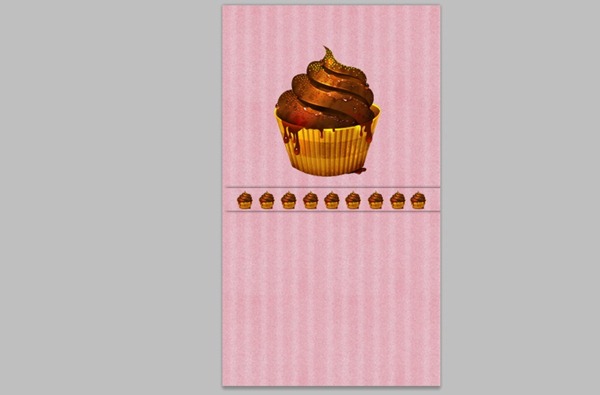 Step 6 – Now add the bakery name and address and contact of the bakery. I used the comic sans font for Bakery name and Arial font for the address and contact details.
Your Business Card is ready now