We all know the importance of icons in design industry. Designers always need high quality icons for web and print designs. Here in this post I am going to present you a great icon set that will fulfill all your icon needs. Seanau Icon Set is the world's #1 royalty-free stock icon pack, includes more than 7,000 professional high quality icons, instant download and use. All icons are carefully designed, and prefect for software application, websites, iOS/Android mobile application, Windows 8 Metro application, GUI design, commercial project, advertising, graphic design project, blog, video, computer game and more.
About The Company – Seanau is a company who deals with professional icons designing or you can say that Seanau is a professional icon industry where you can get different stock of icons which can be easily used for websites, application, android and IOS applications, graphic design and many more. This industry was founded in 2008 and from then it has become the best place for getting professional set of icons at right price. From few years it has been seen that this industry has done some tremendous growth, and here in this post we are going to discuss about Seanau icon set for 2012. Let's take a closer look on it.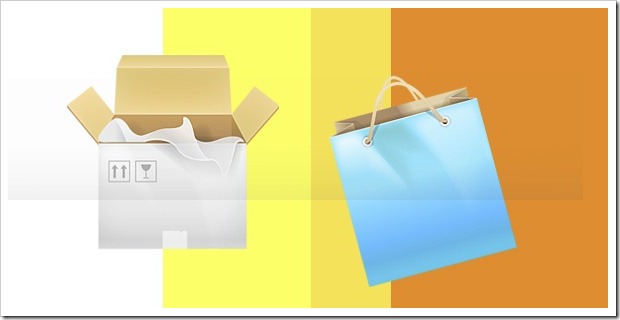 Reliability– as I said that this industry has done tremendous growth over the years and providing the best icons sets always as more than 100 countries depend on Seanau for their speed and reliability. Seanau icon set are the best counted professional icon set which can be used for deferent applications and websites. You can find more than 7000 designed icons which can be easily purchased online. You can easily buy them at just $399.
Low Pricing– as I mentioned that Seanau icon set provides you the best professional icons which can be used with any computer and software applications. For purchasing these icon set you can directly visit the official website www.Seanau.com and there you will see the Seanau icon set 2012 which is available at a cost of $399. Seanau is the 1st royalty free set of icons. The best thing about this product is that you can use these icons with unlimited no. of products without giving any extra amount. It means after purchasing Seanau icon set 2012 you would not have to pay extra money for anything.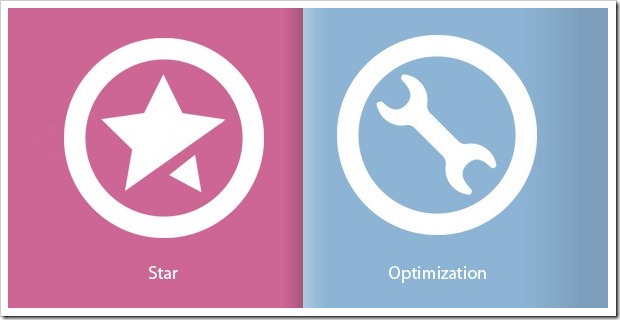 Vector image format– The best thing about these Seanau icon set is that these respective Seanau icon set are made on vector image format which can be easily edited. Now this vector format can make your work easier as if you want to edit any icon then you can easily edit it without any problems. Furthermore if we see you can also get a free icon tool kit from which you can easily edit your icons as you want and make different combinations.
Easily Editable– You can also edit your icons as you want. Well you also get some predicted combinations from Seanau too you can also download it from there. This icon set provides you a royalty free stock of icons and provides you the best quality by giving their best global research.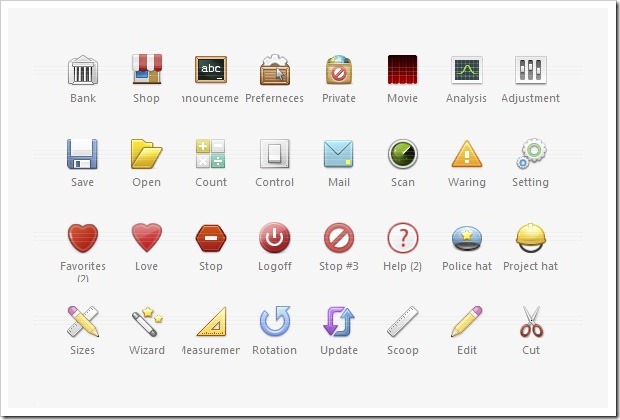 Royalty Free – All the icons of this icon set are royalty free. Which means you can use them in your personal as well as professional projects without worrying about any license or any other cost .
So, this was a short review on Seanau icon set 2012. As I mentioned above that you can easily download it from the given website by just paying $399 and then you are free to use them with unlimited products. As I said Seanau icon set provides you the best professional icons which will surely make you happy as of their great design and compatibility from which you can easily use them with different software and computer applications.