WordPress is a great blogging platform. It gives so many options to its users. One of the most popular option is its plugins. It has a huge library of plugins which helps users to add lots of things to their blogs with just a simple installation of plugins. In this post I collected a huge list of WordPress plugins to help you super charge your blog. Do share this post with your friends to help us spread the word.
WordPress Plugins
Social Gallery Shortcodes WordPress Plugin / More Info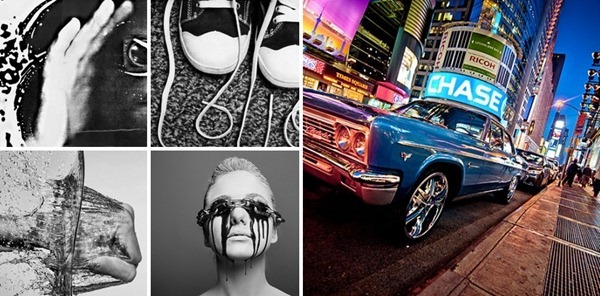 Social Gallery [shortcodes] is an image display plugin, this means it seamlessly links in with image management plugins such as the built in WordPress Media Library or NextGen. The plugin can then be used with any image viewer plugin, such as the awesome Social Gallery, or more standard viewers such as fancy box, or other light boxes.
Justified Image Grid – Premium WordPress Gallery / More Info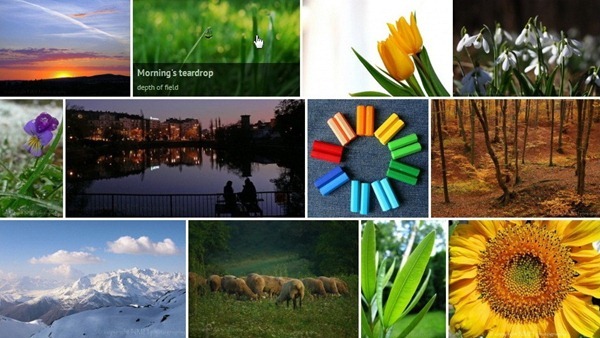 This responsive WordPress gallery plugin aligns your thumbnails into a justified grid using jQuery, like Flickr and Google image search.
Video Gallery WordPress Plugin /w YouTube, Vimeo / More Info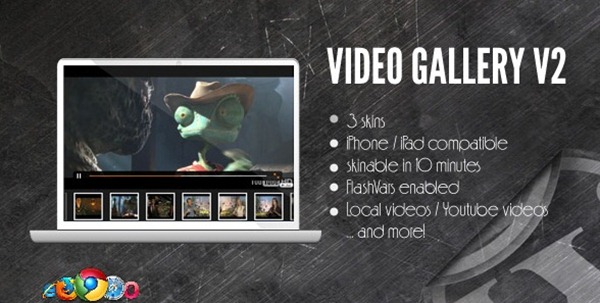 Advanced Video Gallery for your WordPress Blog.
Slider Revolution Responsive WordPress Plugin / More Info

Create a responsive(mobile friendly) or full width slider with must-see-effects and meanwhile keep or build your SEO optimization (all content always readable for search engines).
UberMenu – WordPress Mega Menu Plugin / More Info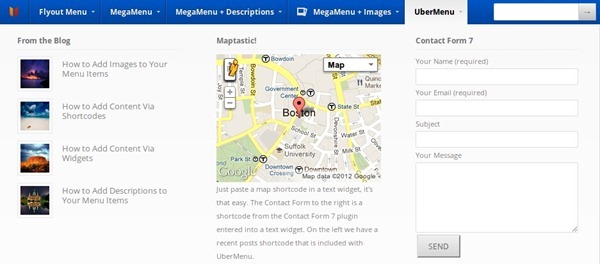 UberMenu is a user-friendly, highly customizable, responsive Mega Menu WordPress plugin. It works out of the box with the WordPress 3 Menu System, making it simple to get started but powerful enough to create highly customized and creative mega menu configurations.
Ninja Popups for WordPress / More Info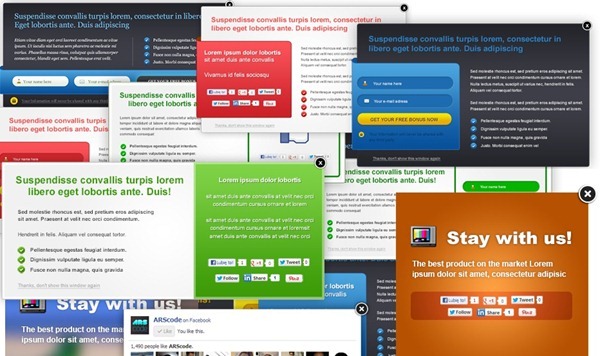 Ninja Popups combines a professionally designed popups to convert visitors on your site/blog into taking an action whether its subscribing into your newsletter, offering a discount/coupon for leaving customers, or locking content until they share you will increase your subscriber count and social signal of your site/blog.
Hide My WP – No one can know you use WordPress! / More Info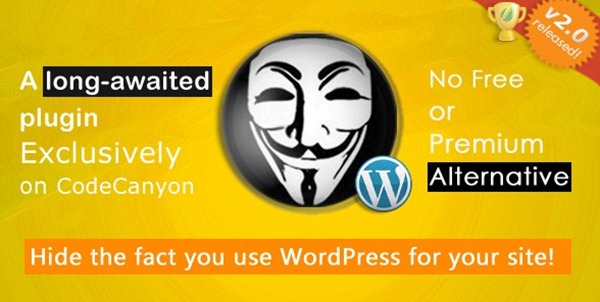 We all love WordPress, but in most cases we prefer to hide the fact that we are using a blogging platform for our entire business. From other side every day a couple of new security bugs found in plugins, themes and WordPress itself. Are we safe? Can all plugin authors be notified timely about bugs? Are all of them responsible for security problems they generated? or can we update our plugins everyday? Hide My WP created to help us. It not only boosts our security but it also allows us to have more beautiful URLs and permalinks!
Quform – WordPress Form Builder / More Info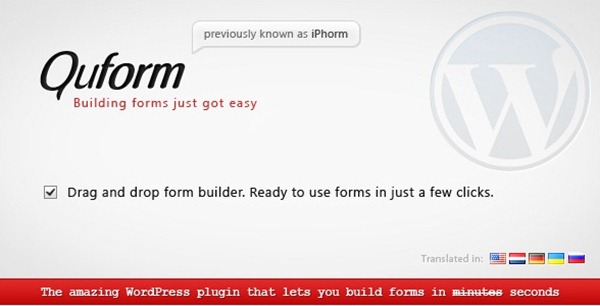 Quform is an advanced WordPress plugin that allows you to quickly and easily build multiple forms with total control. If it's a complex quote or booking form or just a simple contact form, Quform will allow you to do this without touching any code. In a few clicks you will have a fully functional form.
CSS3 Responsive Web Pricing Tables Grids For WordPress / More Info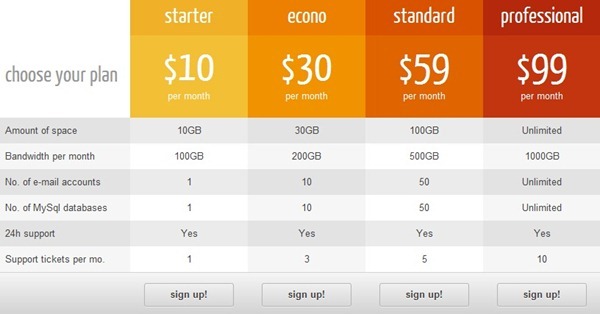 CSS3 Responsive Web Pricing Tables Grids For WordPress is a pack of pure CSS3 Web Pricing Tables with 2 table styles and 20 predefined color versions that comes loaded with tons of options like extensive admin panel with live configuration, responsive mode configurator, plenty of options for table, columns, rows and table cells, sliding columns feature, expandable rows feature, active (popped-up) columns, hover states, table cell tooltips, columns ribbons, tick / cross icons and a lot of more.
Special Recent Posts PRO / More Info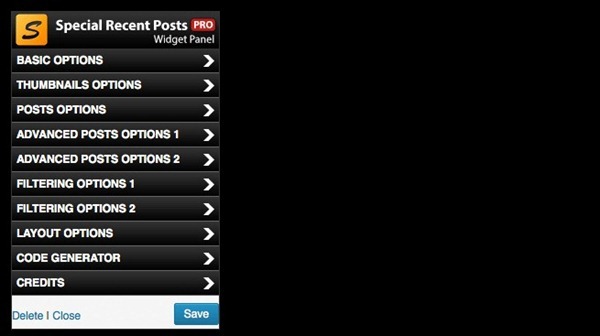 Special Recent Posts PRO is a very powerful plugin/widget for WordPress which displays your recent posts with thumbnails.
Styles with Shortcodes for WordPress / More Info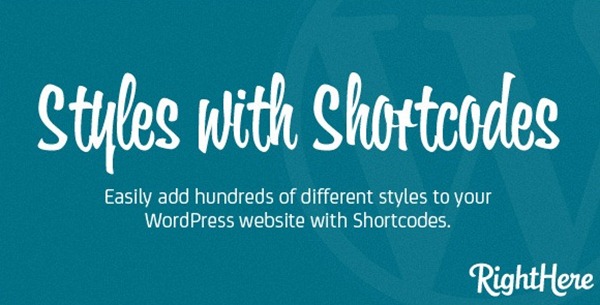 This plugin lets you customize content faster and easier than ever before by using Shortcodes. Choose from 100 built in Shortcodes like; jQuery Accordion, Tabs and Toogle, Tooltips, Column Shortcodes, Gallery and Image Shortcodes, Button Styles, Alert Box Styles, Pullquotes, Blockquotes, Twitter buttons, Retweet button, Facebook Like, Follow me on Twitter buttons, Linkedin, Google +1, Flattr and many more!
Facebook Likebox Slider for WordPress / More Info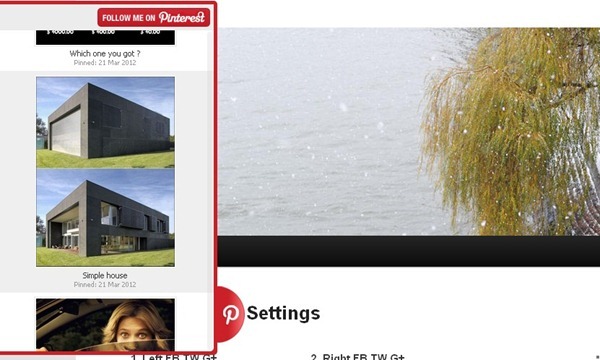 he best Social Slider plugin for WordPress on the market. Easy to install, 3 click configuration, awesome tabs design. Easy way to get more shares, more traffic, more fans and popularity.
Foobar – WordPress Notification Bars / More Info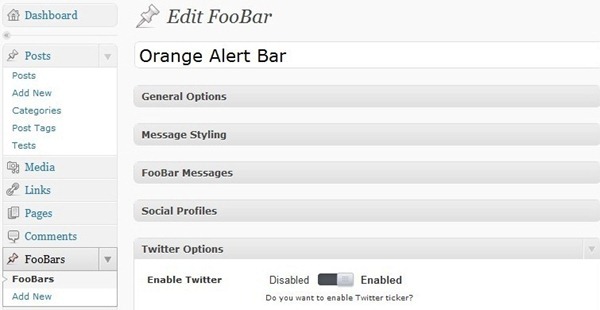 A WordPress plugin for adding great looking notification bars to your site.
MyMail – Email Newsletter Plugin for WordPress / More Info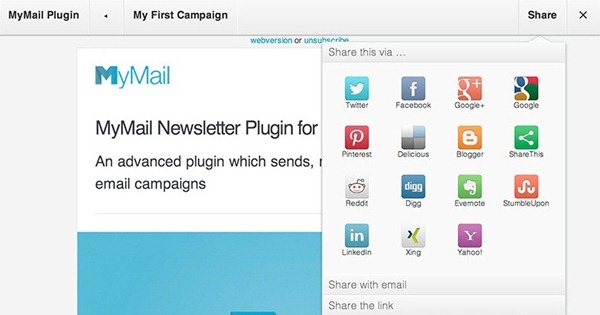 A super simple Email Newsletter Plugin for WordPress to create, send and track your Newsletter Campaigns.
Social Network Tabs For WordPress / More Info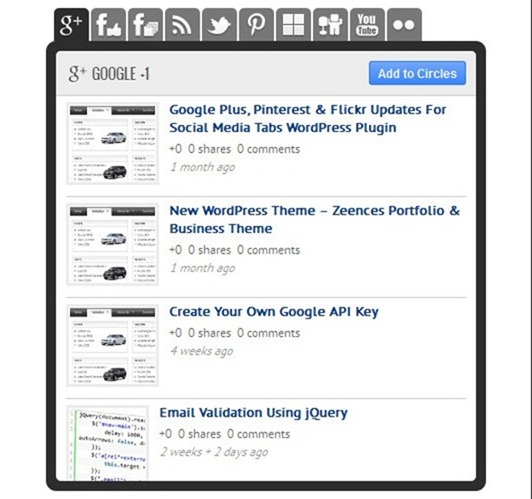 Combine all of your favorite social networks profiles & feeds into slick slide out or static tabs with Social Network Tabs for WordPress.
EventOn – WordPress Event Plugin / More Info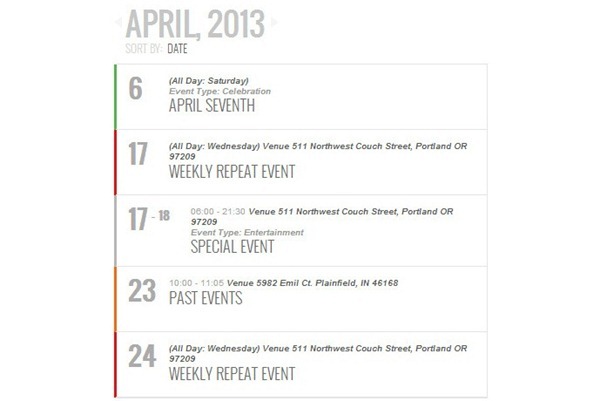 This is a great WordPress Event Plugin for presenting events.
Banner Rotator / Content Slider WordPress Plugin / More Info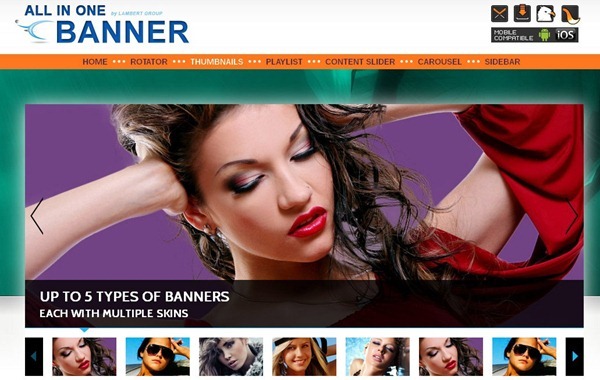 All In One is an Advanced Jquery Slider WordPress plugin which comes in 5 flavors: Banner Rotator, Thumbnails Banner, Banner with Playlist, Content Slider, Carousel. It allows you to easily create powerful sliders with animated text using HTML standard tags, making the slider very easy to setup and maintain.
Calendarize it for WordPress / More Info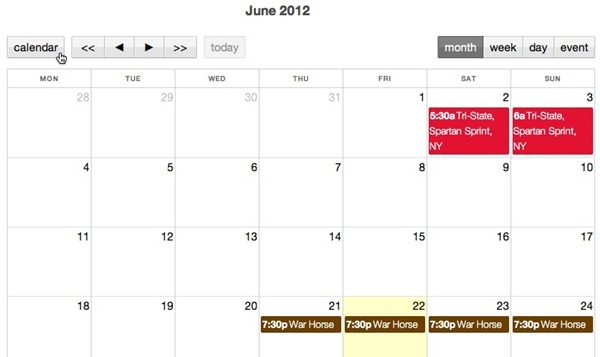 There are several great calendar plugins available for WordPress, but most of them target specific industries, or are limited in features. We have tried to create a feature rich Calendar and Event plugin, which targets a very broad audience.
Facebook Traffic Pop for WordPress / More Info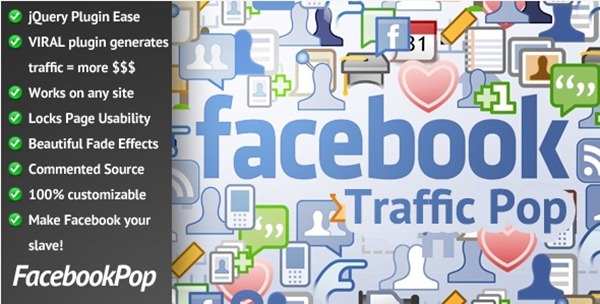 Tap into Facebook's 600 million plus users now with the hottest Facebook traffic plugin. Facebook Traffic Pop for WordPress is a new breed of 'popups' that will allow you to have your users like your pages, instead of trying to get them to click ads.
PrivateContent – Multilevel Content Plugin / More Info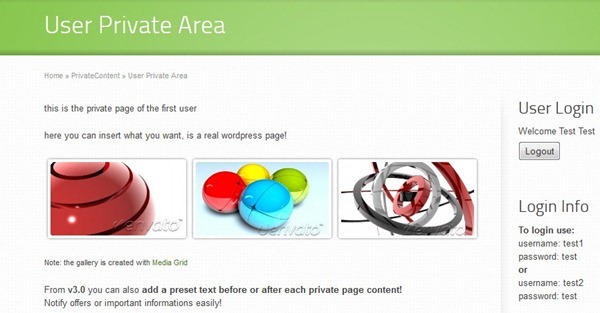 PrivateContent it's a simple and fast solution to power up your wordpress website by adding a multilevel login, private areas, user private pages and users management features. It's easy to use and doesn't require any scripting knowledge.

Check your site for security vulnerabilities and holes with Security Ninja.
PhotoMosaic for WordPress / More Info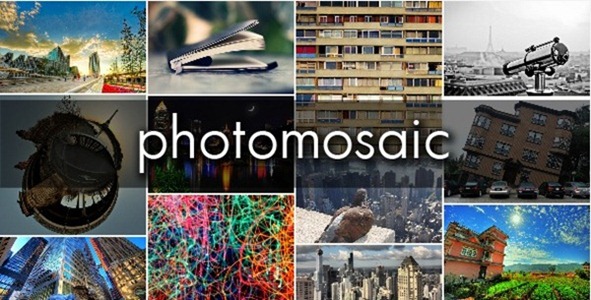 PhotoMosaic creates a shortcode ([photomosaic]) that transforms a WordPress photo gallery into a visually-striking design piece by giving it a fresh masonry layout worthy of your favorite design blog.
Sidebar & Widget Manager for WordPress / More Info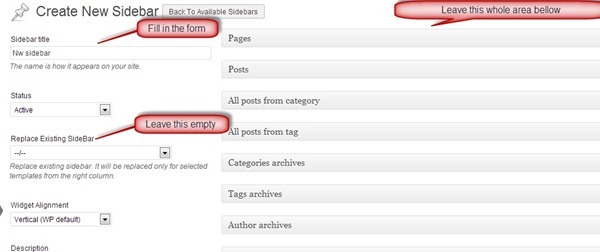 Get full control over Layouts, Page Content, Sidebars and Widgets.
attentionGrabber: WordPress Notification Bar / More Info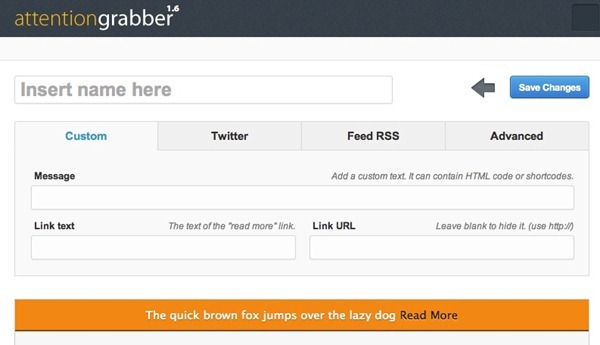 attentionGrabber is a plugin for WordPress that allows you to add a notification bar to your website.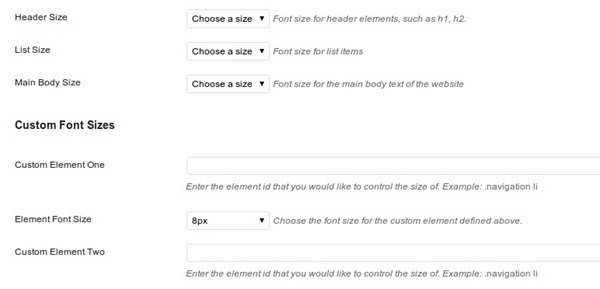 This plugin lets you upload your own font files and apply them to any element of your website without requiring a knowledge of html or css.
Fanciest Author Box / More Info

Fanciest Author Box is a WordPress plugin developed by ThematoSoup. Its long list of features gives identity to your single or multi-author WordPress blog. Social widgets are a nice asset that let you present authors in a more personal manner and are ideal for guest bloggers.
Ether Content Builder WordPress Plugin / More Info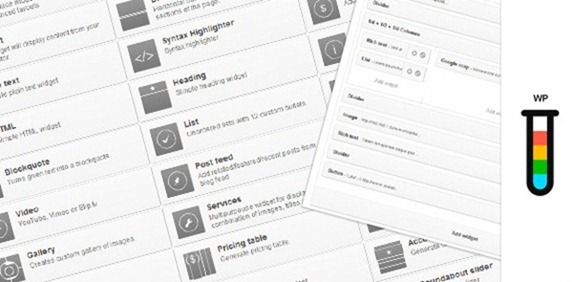 Ether Content Builder WordPress Plugin is a powerful tool for building custom content pages aided withinnovative visual composer. It comes equipped with many commonly used widgets that can be laid out via interactive drag&drop interface. Ether Builder can use 3rd party widgets as well as custom crafted ones. Ether Builder is actively developed by Por Design and gets regular updates and bug fixes. No coding knowledge is required and it's a must have brag for any serious content publisher that works with WordPress.
WordPress Live Chat Plugin for Sales and Support / More Info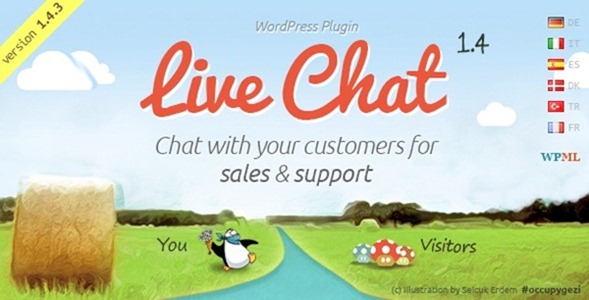 Chat with your potential customers with this easy to use plugin.
Responsive Flip Book WordPress Plugin / More Info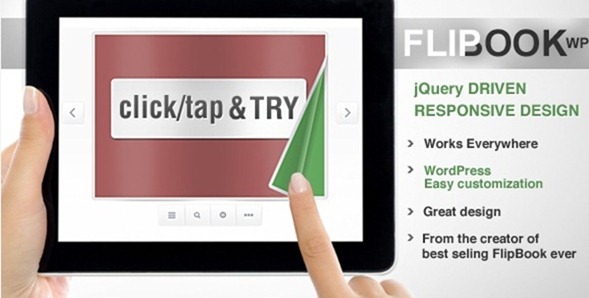 It is fully HTML & jQuery driven no Flash Player needed. Works on desktop and mobile devices! You get the same experience on every platform because responsive design makes it look good on all resolutions.
5sec Google Maps / More Info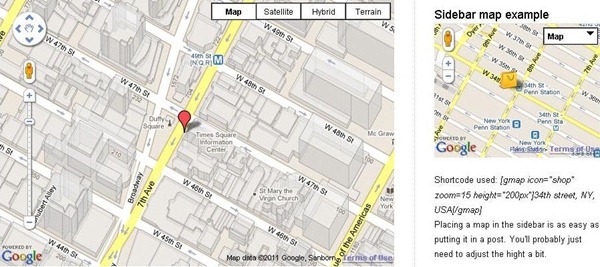 Best Google Maps WrdPress Plugin.
PullOut Widgets for WordPress / More Info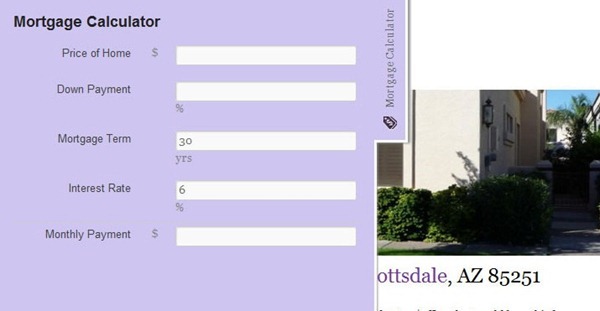 Turn regular sidebar widgets into slick PullOuts. Unlimited possibilities – text widgets, galleries, videos, feedback forms, search and login forms, mega menus – any widget can be a pullout widget!
WP Business Directory / More Info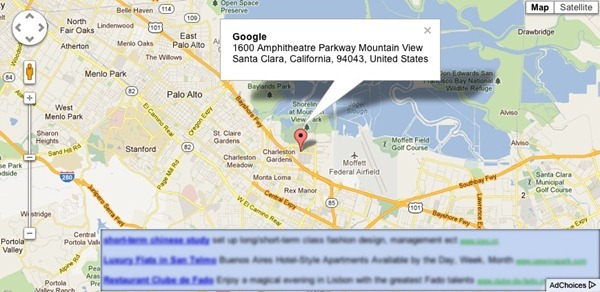 WP Business Directory is a WordPress Plugin that allows you to add business directory features to your WP based web site. It's easy to use and has a lot of features.
Social Locker for WordPress / More Info

Social Locker is a set of social buttons and a locker in one bottle. It allows you to lock a part of content on a web page until a user clicks one of the social buttons.
Showbiz Pro Responsive Teaser WordPress Plugin / More Info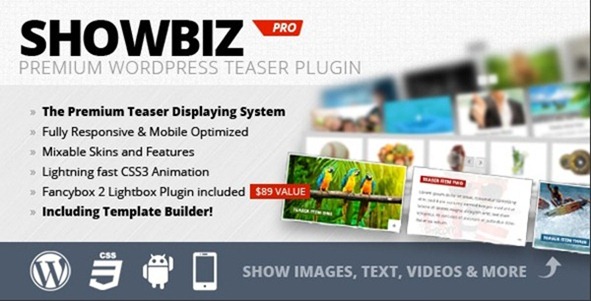 Showbiz Pro is a responsive teaser displaying solution that allows you to show WordPress Posts or any Custom Content with a set amount of teaser items.
jNewsticker for WordPress / More Info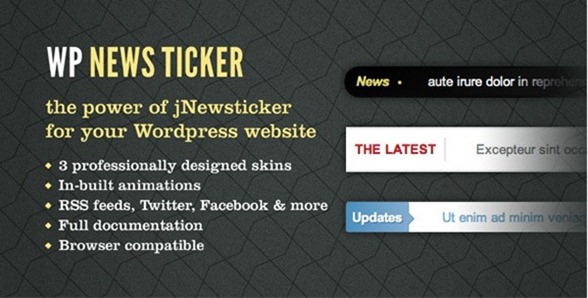 jNewsticker for WordPress brings the power of jNewsticker to your WordPress website.
Responsive Zoom In/Out Slider WordPress Plugin / More Info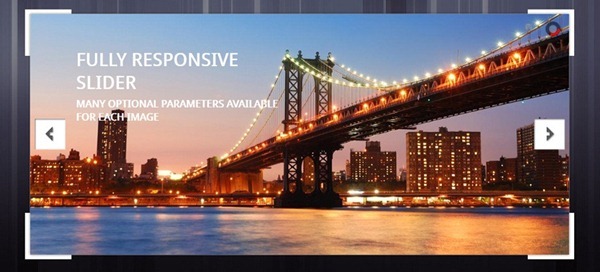 Zoom In/Out Effect Sliders Full Collection Word Press Plugin includes 4 versions.
WordPress Email Ticket Support Plugin / More Info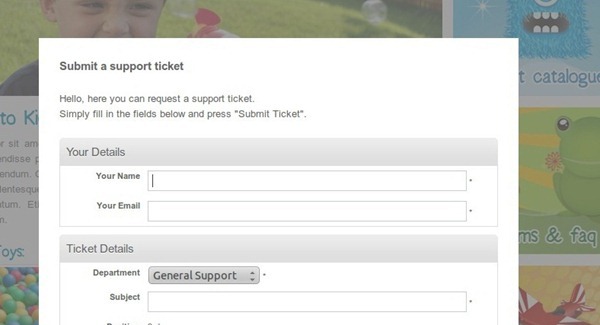 This Premium WordPress Plugin is for anyone who provides support to their customers via email. Simply install this plugin on your WordPress blog and you will be up and running with a great email ticketing system in no time.
WordPress Maintenance – Under Construction Mode / More Info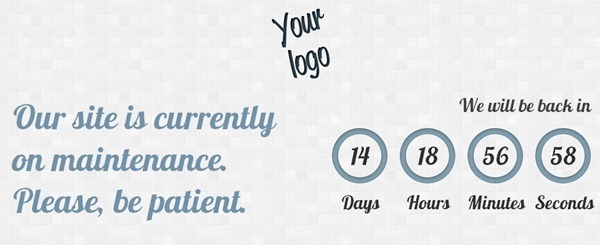 The DP Maintenance plugin includes the possibility to add a maintenance mode with a sleek theme to your website.
WP PRO Advertising System / More Info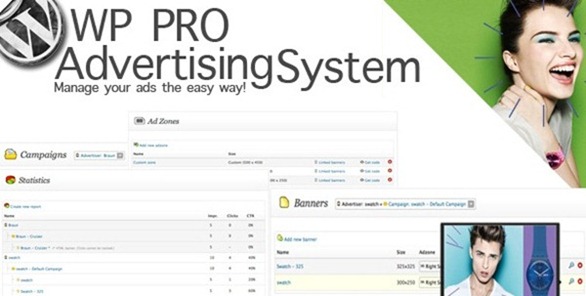 The "WP PRO Advertising System" WordPress Plugin allows you to manage advertisements on your WordPress site. It has many powerfull features to put advertisements on your website, manage advertisers, campaigns, banners & adzones, track clicks, impressions & CTR all in just a few seconds.
Uber Audio WordPress plugin / More Info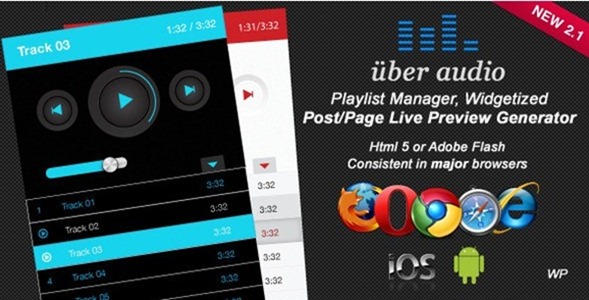 The Über Audio WordPress plugin is designed to provide the ultimate listening experience from your post, page, sidebar or template. Über Audio allows you to put together a custom playlist quickly and easily. You can create beautiful players in seconds with the help of our Über Audio player generator. Within a few clicks you can have Über Audio players running on your site.
Youtube SEO playlist for wordpress / More Info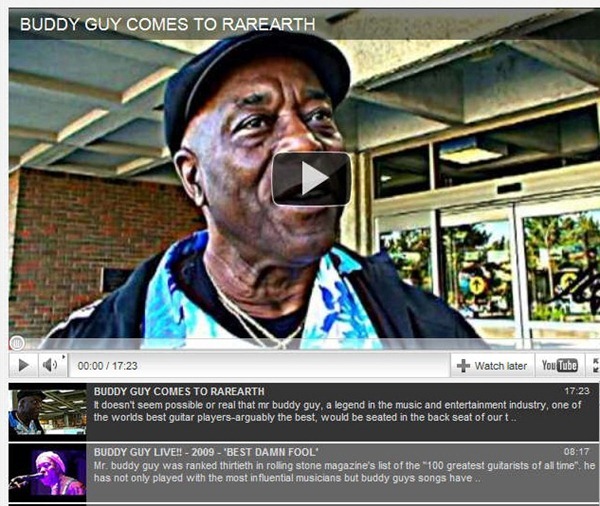 The php script makes the youtube list on a fly and uses the latest Gdata Api v2. You can choose to make a video playlist with keywords, user channel or a regular youtube playlist. There are many options which can be set in the php script and in the jQuery function.
PayPal File Download WordPress Plugin / More Info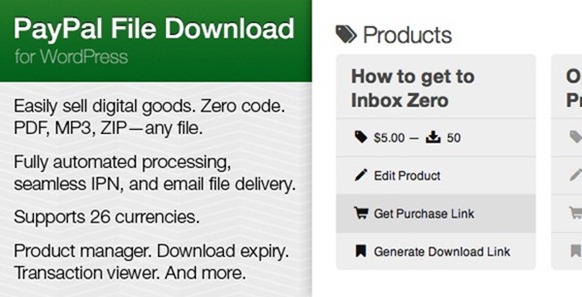 PayPal File Download for WordPress is the easiest way to sell digital content. Easily sell and automatically deliver e-books, PDFs, ZIPs, and any other kind of file to your customers—with built in IPN , email delivery, and download expiry.