Its been a long time since I organize a free giveaway on my blog. Thanks to Mirabyte I am able to give a single license key of a great web development software Web Architect 9.
What we are Giving Away
We are giving away a single license key of professional Web Architect 9 Software.
What is Web Architect
mirabyte Web Architect 9 is the universal Web development tool for creating professional and modern Web sites! The application supports all relevant Web standards and technologies such as (X)HTML, XML, CSS, JavaScript, PHP and many more. mirabyte Web Architect combines a very powerful source code editor with a flexible Desktop content management system (CMS) to one of the most powerful tools for building web sites, home pages and Web applications.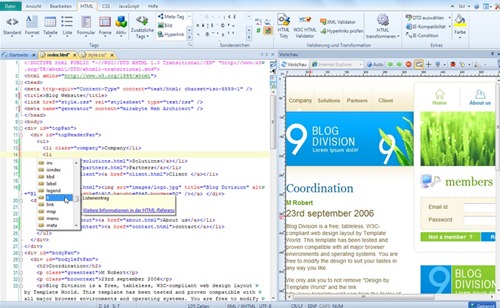 How to Enter the Giveaway
Follow @stylishdesigner on Twitter.
Post a tweet that mentions this giveaway with a link to this page.
Post a link to your tweet here as a comment.