As the guys at Vectorpack.net have launched a new Mega Design Bundle which contains over 900 design elements, which, for the following 15 days, are to be available for only $37 instead of $550, they have also decided to host this incredible contest which will give you the opportunity of winning the Abstract Backgrounds Bundle!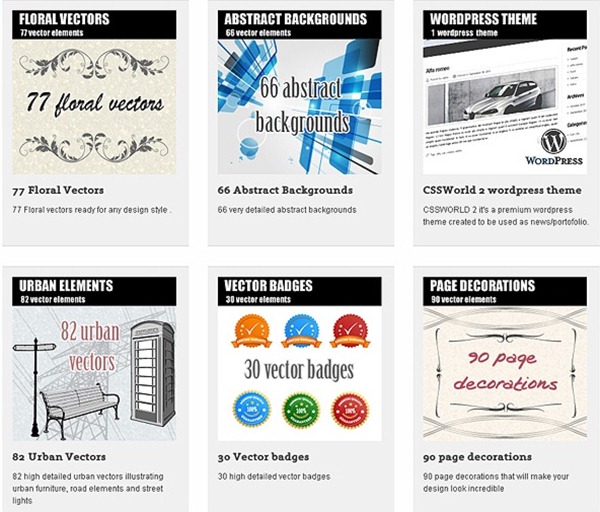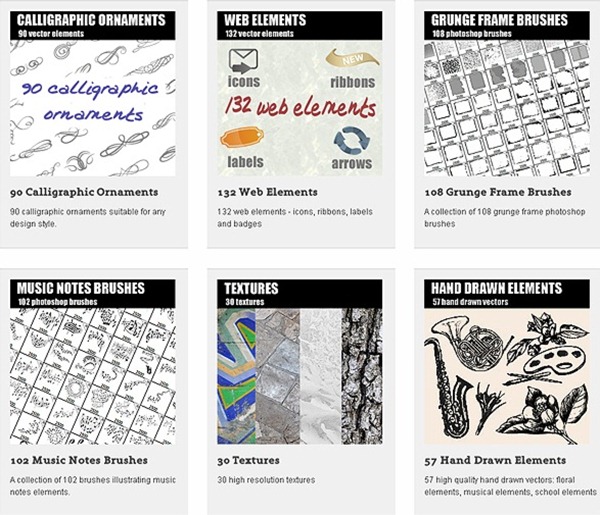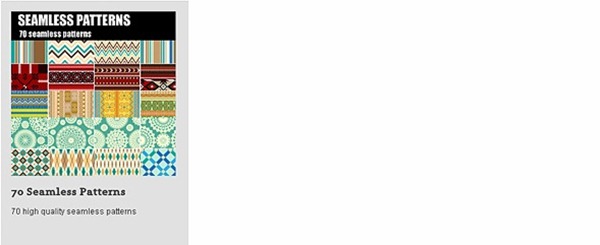 What does the Abstract Backgrounds Bundle contain?
The Abstract Backgrounds Bundle from Vectorpack.net is a collection of 6 abstract backgrounds vector packs, reuniting thus 66 abstract backgrounds vectors. Moreover, as all these elements are offered by Vectorpack.net, you can make sure to get top quality!
You can also find this Abstract Backgrounds in the Mega Design Bundle, along with 396 vector elements, 210 PS brushes, 162 web elements, 70 seamless patterns, 30 textures and 1 wordpress theme.
What do you have to do in order to win the Abstract Backgrounds from Vectorpack.net?
There will be 5 lucky winners who are to get their hands on this great Abstract Backgrounds Bundle from Vectorpack.net. In order to enter the contest, you have to leave a comment, to Twitter or to Facebook this post. Please make sure to leave a valid e-mail address when commenting in order for us to be able to contact you for your prize.
The contest is to be available for one week, till the 16th of March!