This article is a collection of most wanted Prestashop Plugins. PrestaShop is a free, open source e-commerce solution. It supports payment gateways such as Google Checkout, Authorize.Net,Skrill, PayPal and PayPal Payments Pro (Direct) via their respective APIs. Further payment modules are offered commercially.
PrestaShop is available under the Open Software License and officially launched in August 2007. The software, which is written in PHP and based on the Smarty template engine, is currently used by 135,000+ shops worldwide. MySQL is the default database engine. PrestaShop is the winner of the 2010 and 2011 Best Open-source Business Application awards. Prestashop Prestashop Plugins helps you to enhance your Prestashop website. In this post I collected some of the most wanted Prestashop Plugins for Ecommerce Websites.
Prestashop Plugins
QR Code Module Prestashop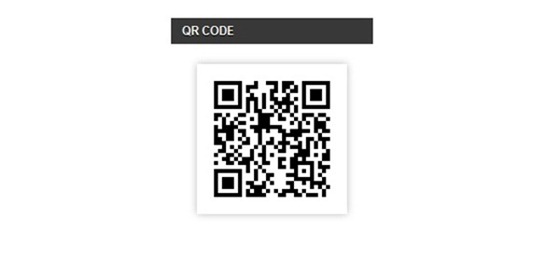 Customers benefit by getting a more accessible user experience. This is achieved by enabling them to scan the QR code on their smart phone or mobile device and take it on the go with them, and also by providing them with a way to contact merchants easily without having to look for and enter contact information.
Social Count ShareThis Prestasop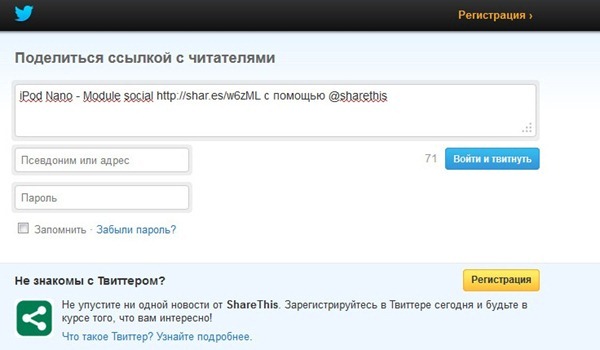 This module to encourage users to follow your corporate social profiles and share store products via social networks. Share on social network. The module includes 20 social networks.
Prestashop Legal Warning Module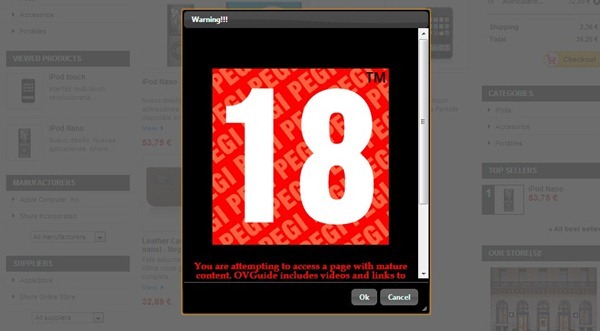 Limit access to your website with a warning. You can place images, videos, and text in the warning, and redirect to another site if you do not accept the terms.
ExtraWatch PRO Live Stats and Visitor Counter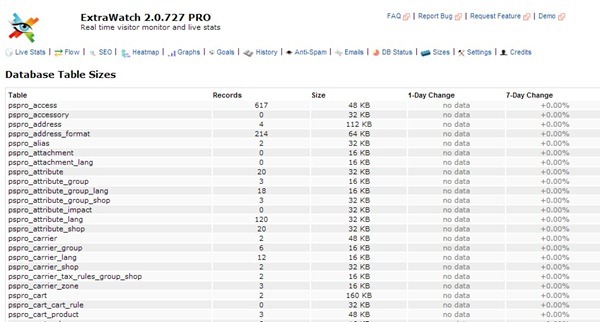 Popular visitor live tracking component ported from Joomla and formerly known as JoomlaWatch. ExtraWatch allows you to watch your joomla visitors live stats and bots in real-time from the administration back-end.
Prestashop Request Info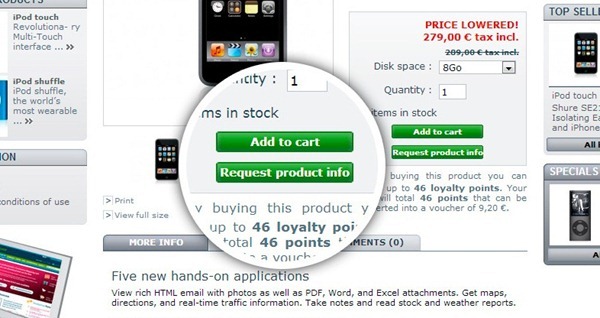 Request product info allows you to add a contact button on the product page to request more information on it.
Prestashop AjaxManager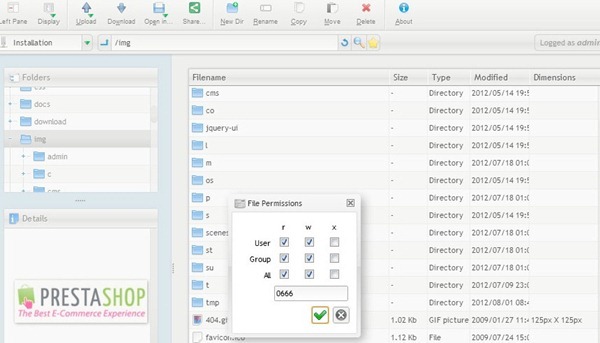 Ajax manager is the ultimate tool for Prestashop managers.Edit the file css, html, tpl, php, js your site and keep them straight. Edit images to retouch, resize, etc.
Prestashop SEO Manager

The PHP module SEO Manager for Prestashop is an add-on to help you automate the configuration of all the SEO data in one place. Thanks to its user friendly interface, you can populate hundreds of records in just few clicks.
Prestashop Presta Social module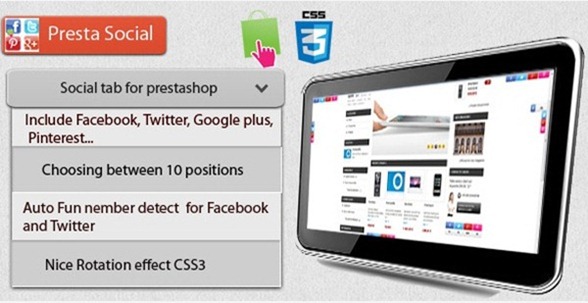 Presta Social is a prestashop module that manages a social networking tab and calculates the number of fun each network automatically in real time . this module is customizable with a nice effect css3 and you can choose from 10 possible position.
Prestashop Elastic Slideshow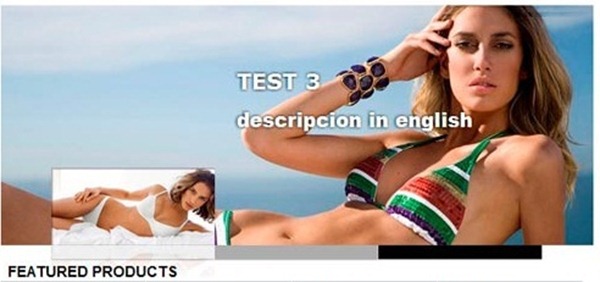 A module for prestashop, capable of displaying images to fit the resolution of your screen (the images are rescaled). The module is multi language, you can put different text, url and images for each language installed.
Minic Slider Pro for Prestashop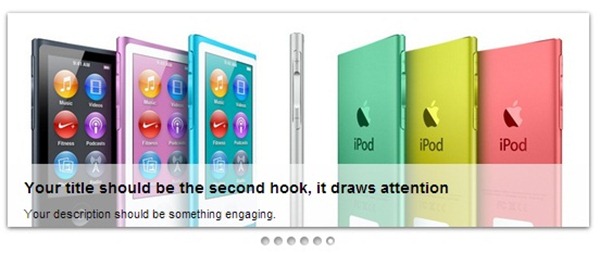 An eye-catching and dynamic banner/slideshow is a great way to introduce and advertise your specific products or specific offers. The user interface was developed to be easy to use as possible. Also highly customizable so it will suit you, no matter what you are selling.