This article features the best SEO Tools for better Search Engine Optimization of your website in 2013. Search engine optimization of a website is as important as its content and design. You can't imagine a website without traffic. Search Engine is the best way to get huge amount of traffic. But you can only get traffic from search engines if you have a search engine optimized website. To make a website search engine optimized you need the best SEO Tools. Today I thought about creating a useful list of SEO Tools that you must use in order to make a search engine friendly website. These tools includes keyword research tools, analytics tools, competitor analyst tools and many more. Do share this post with your friends to help us spread the word.
SEO Tools
Google Adwords Keyword Tool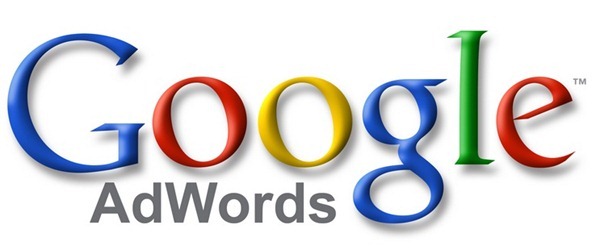 Google Keyword tool is the most popular tool for keyword research. It is free to use and it shows you the perfect results for keyword research.
Google Webmaster Tools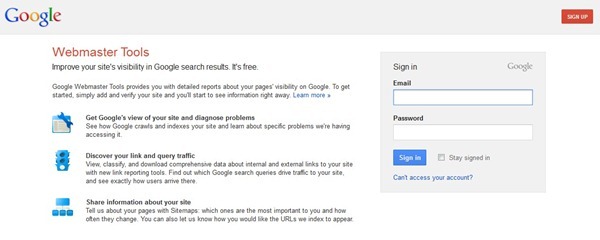 Google Webmaster provides to each and every insight details about your website. It is a must have tool for better search engine optimization of a website. It gives you complete report about internal and external links on your website.
Google Page Speed Tools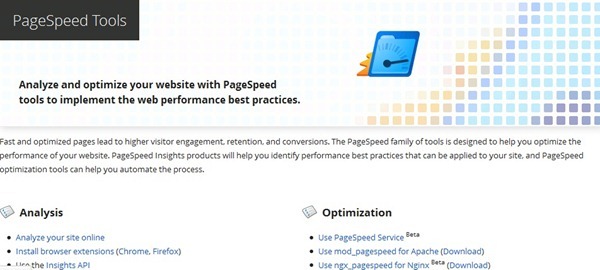 A fast loading website will rank better in search results rather than slow loading websites. So you must need this tool in order to make a faster website. It will help you to check the page loading speed of your website.
Open Site Explorer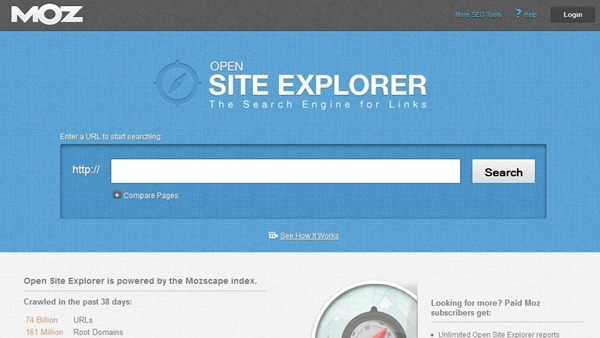 Open Site Explorer is a great tool by Moz. It shows up to 20 anchor texts your competitors are using. You can know what your competitors are targeting and how strong their link building campaign is with the number of root domains and links using that anchor text.
Majestic SEO
Find out how all the websites on the internet link to each other with the largest Link Intelligence database on the planet. No other site or search engine gives you as much detailed information about how the fabric of the web is knitted together.
SEMRush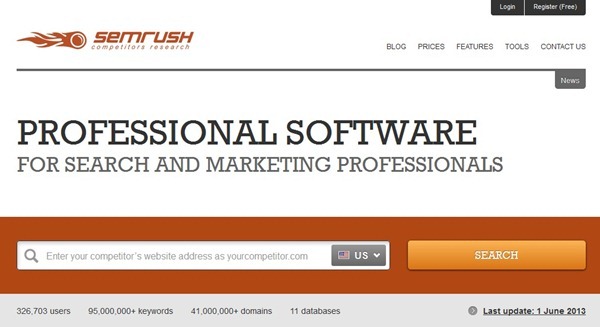 It is yet another tool for finding the information about your competitor. It will tell you about the top ranking keywords of your competitor and also it will tell you what is the position of your competitor for that keyword. It also tells you about the traffic your competitor is getting with that keyword. You can also know the CPC of that keyword from SEMRush.
Alexa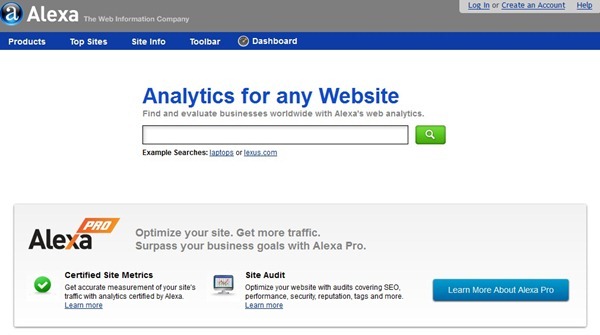 Alexa is also providing you the keyword and search result details of a website. If you want to know about the keywords your competitors are  using then you should use this free tool.
Buzz Stream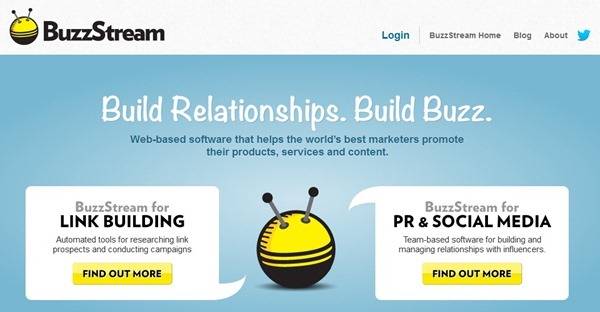 BuzzStream helps you manage word-of-mouth marketing campaigns that create buzz, build links, and increase traffic to your website by helping you "be found" via inbound marketing channels.
Keyword Spy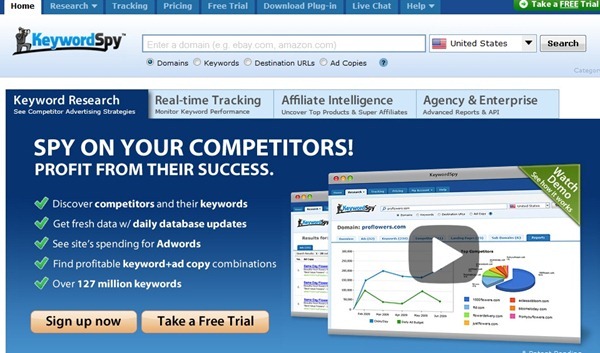 Through this keyword tool and keyword software, you can perform advanced keyword research and keyword tracking to study what your competitors have been advertising in their Adwords campaigns and Other PPC campaigns. You can now get complete in-depth analysis, stats, budget, affiliates & ad copies of your competitors.
BuiltWith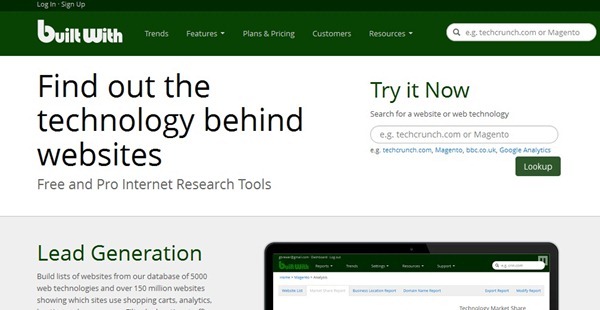 BuiltWith.com is a website analysis tool, providing technical analysis and SEO optimization information to assist in your website's SEO effectiveness.