The .NET Framework is a software framework developed by Microsoft that runs primarily on Microsoft Windows. It includes a large library and provides language interoperability (each language can use code written in other languages) across several programming languages. Add-ons for Microsoft .Net available on various websites uploaded by best developers of the world. In this article I collected some of the best .Net Add-ons for my dot net developer friends. Do share this article with your friends to help us spread the word.
You might also like
.Net Add-ons
Text Parsing Library for HTML and Plain Text
This text parsing library can be easily integrated into any ASP.NET web application. This is a class library (DLL).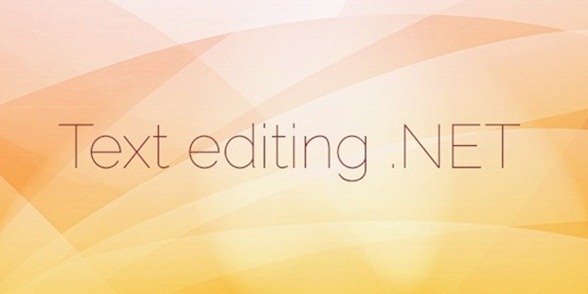 SQL Query Analyzer Form
Do you want to have your own SQL query analyzer inside your .Net applications?? With SQL Query Analyzer Form you add this functionality to your systems, so you (as an admin or super user) can have access to Databases from your own Application anywhere inside your company without having to install the respective tools to do that.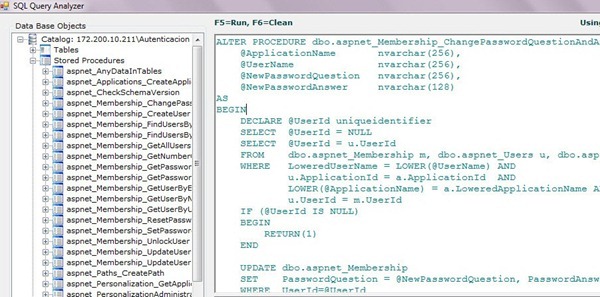 GeLang MVC Grid
GeLang MVC Grid will make grid control in ASP.NET MVC becomes more easier and more enjoyable. By utilizing black-box server side function, it will significantly reduce development time and cost. Modern grid layout with metro style template.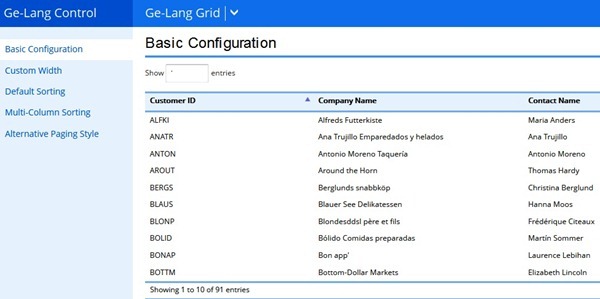 WinForms Tab Index AddIn
Visual Studio Win forms tab index add-in. An easy way to arrange the tab index in a Win form or User Control using a listed tree view.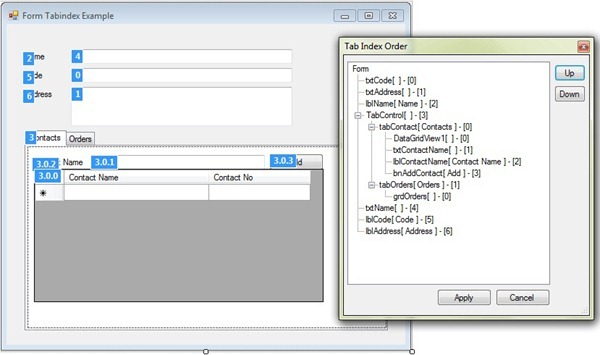 URL2IMAGE ASP.NET Module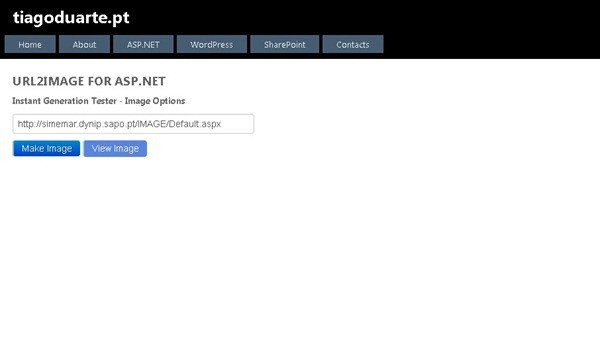 Weather Module for ASP.NET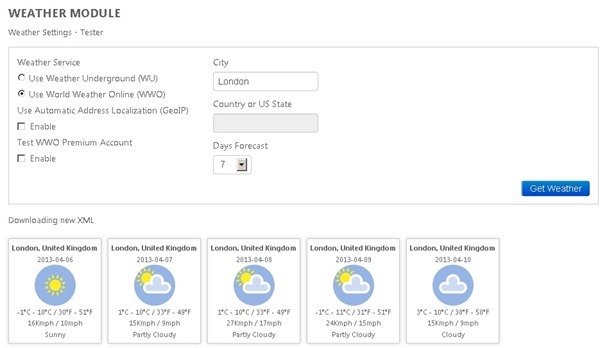 URL2PDF ASP.NET PDF Converter
Converts HTML websites to PDF instantly using an ASP.NET Class Library and a command-line tool in the background.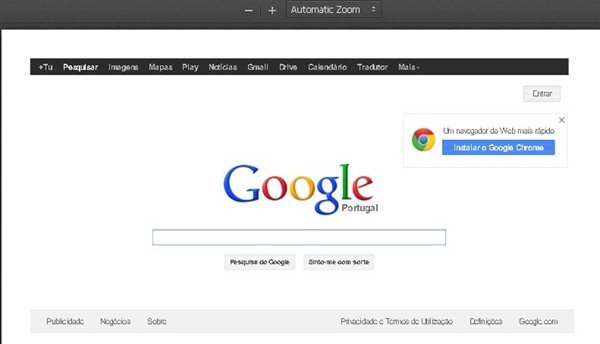 MVC3 CUSTOM GRID
Custom grid is ASP .NET MVC3 grid developed from the ground up to be the simplest, most customizable grid possible. It is a clean, minimalistic grid that can be used for any number of purposes.