Best Free CSS Templates with responsive layout. Latest templates released in 2013
This article features the huge list of free CSS templates. These ready to use templates can save a lot of time of a web designer. You don't need to create a design from scratch. You just need to fill the details of your client's business and your website will be ready to publish in few minutes. We regularly publish the free website templates on our website and we also compile the free templates from other websites as well. If you are a professional web designer then I would recommend these templates for your library. A web designer should always have a huge collection of templates that he can use at any time. All the templates featured in this article have the responsive layout. A responsive website is compatible with every kind of mobile and web browser. Do share this article with your friends to help us spread the word.
You might also like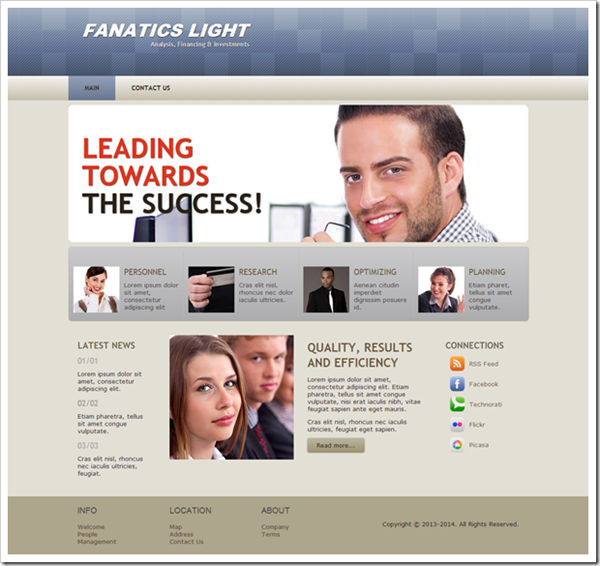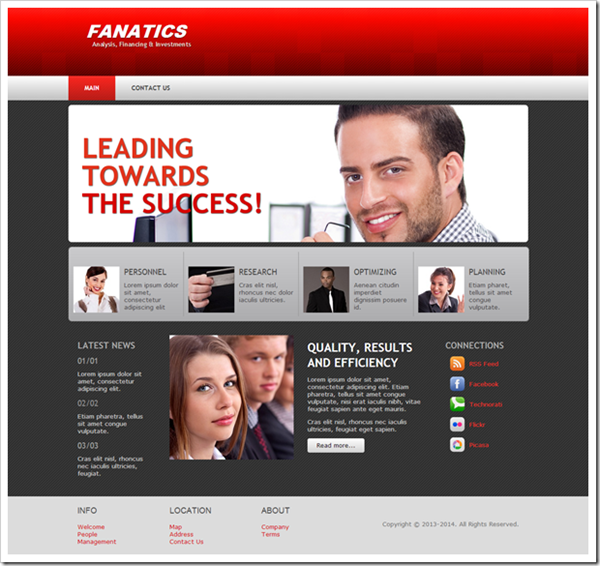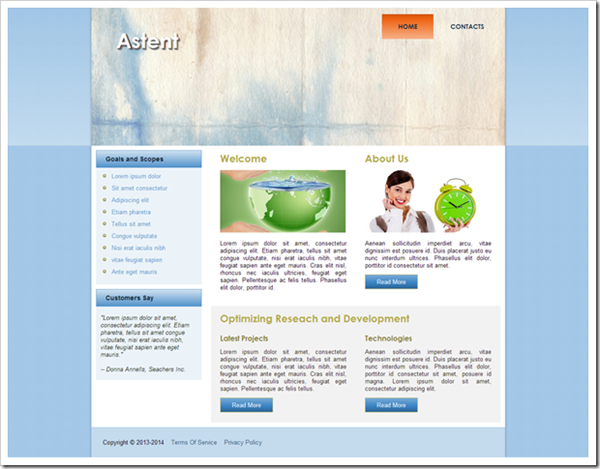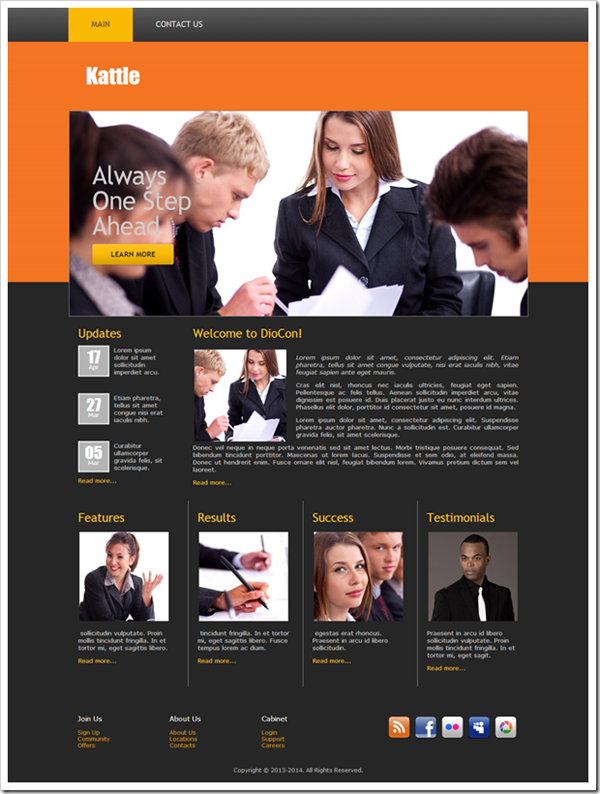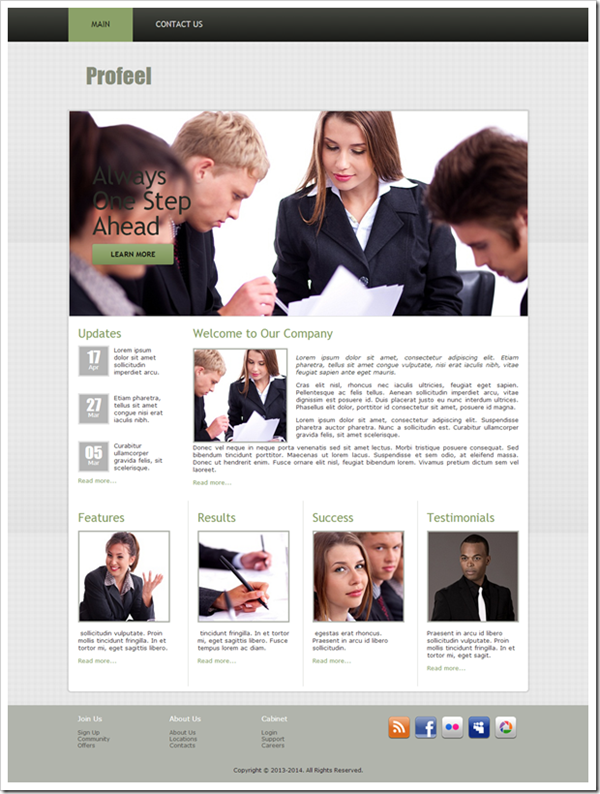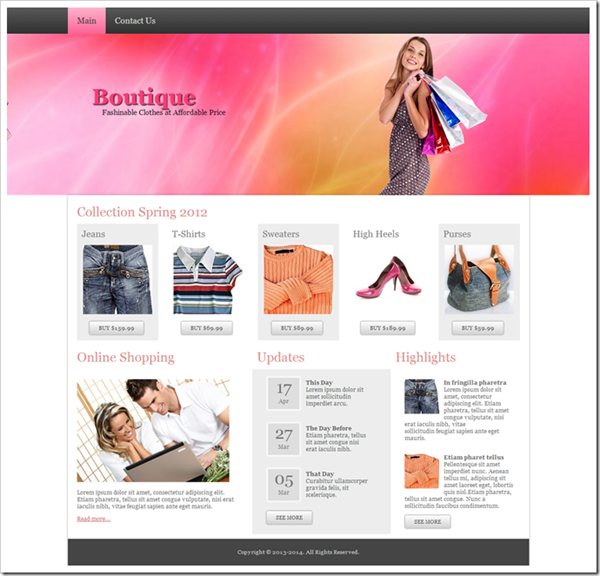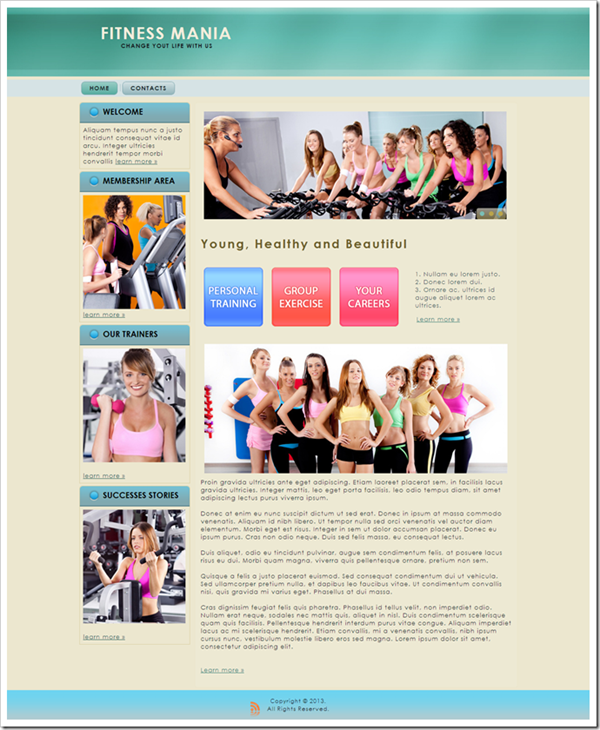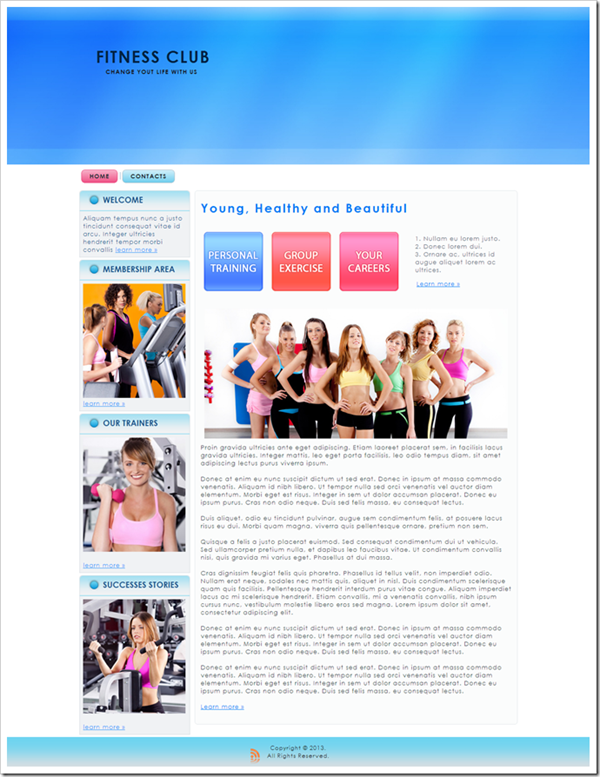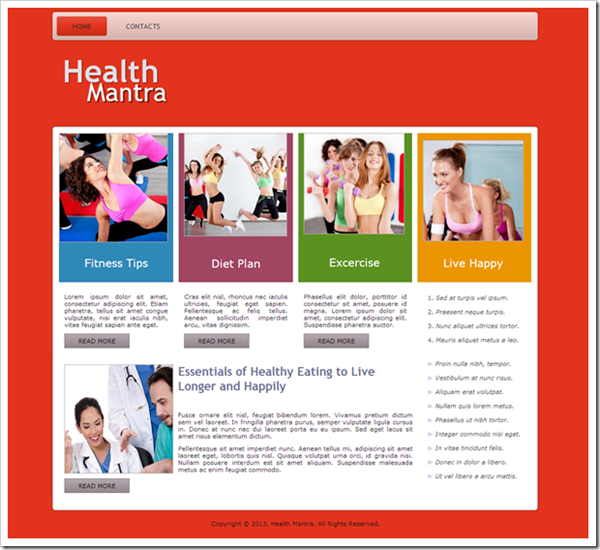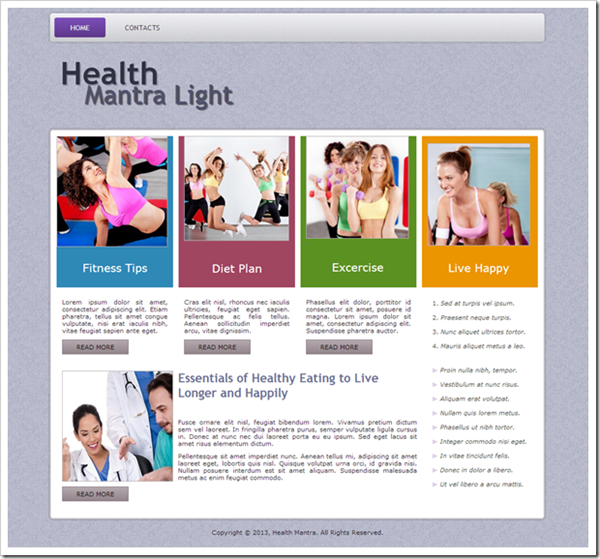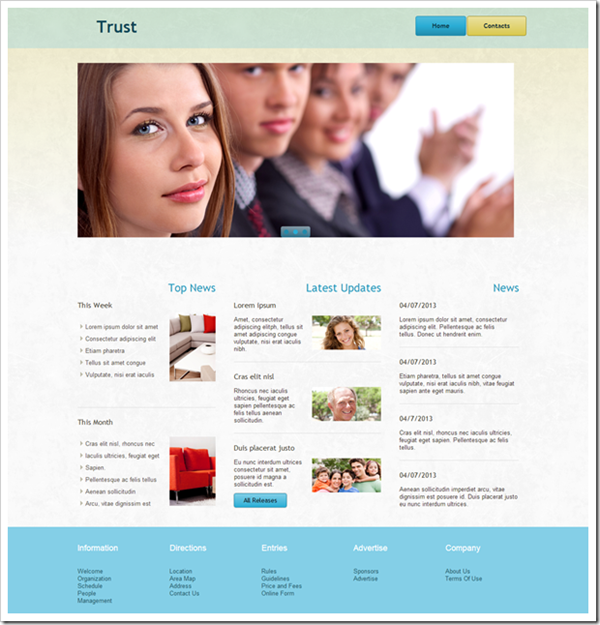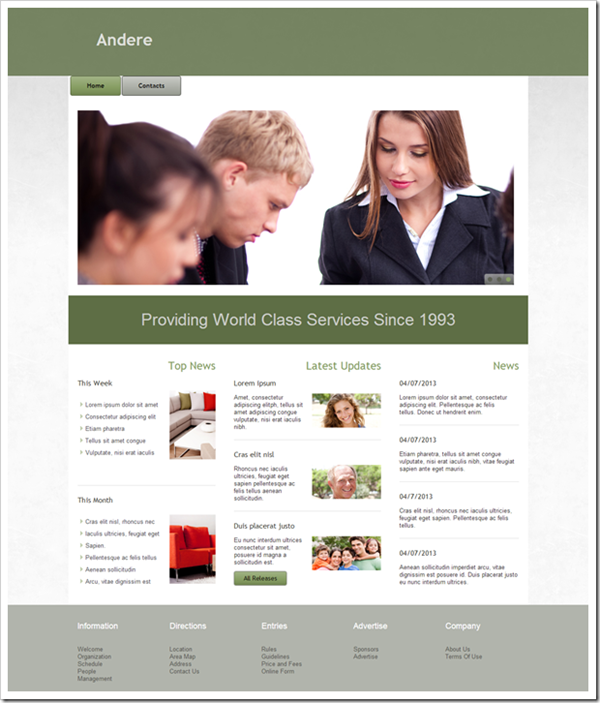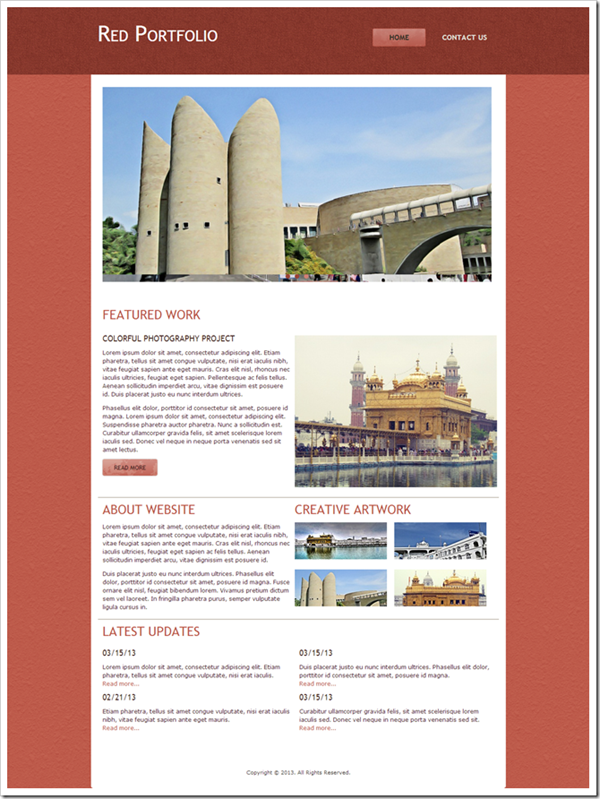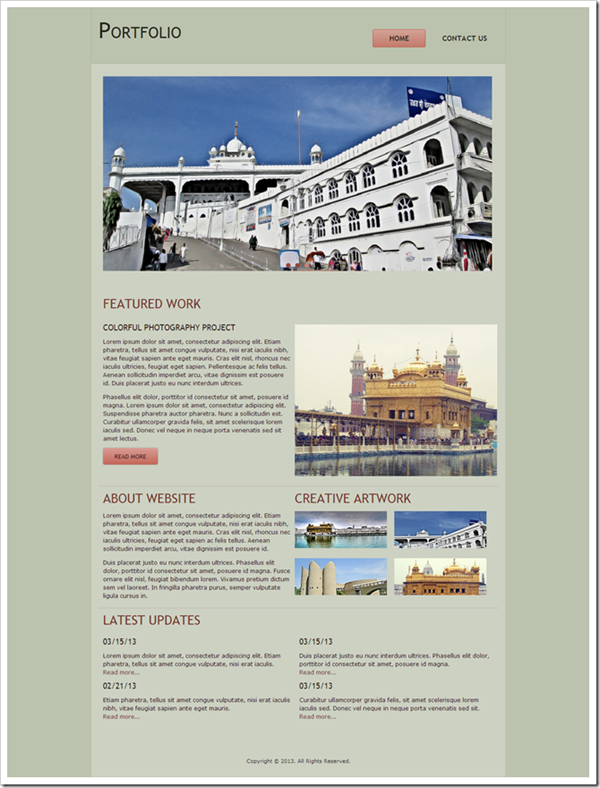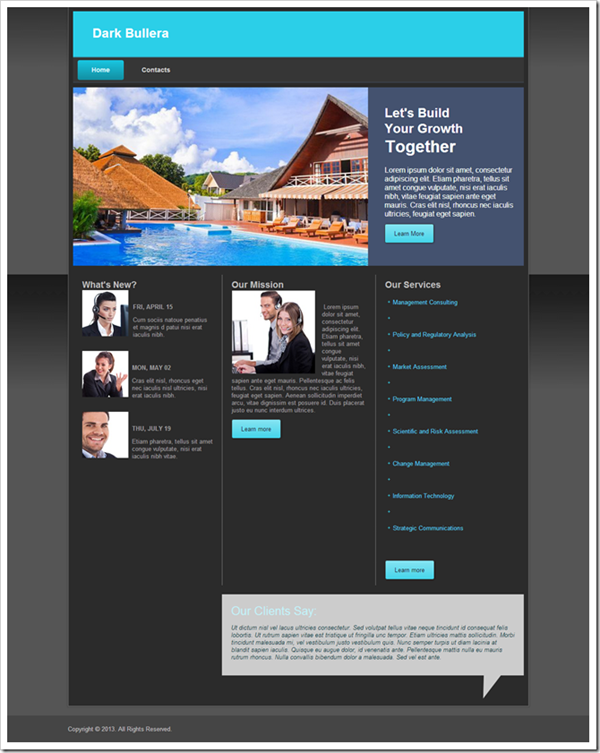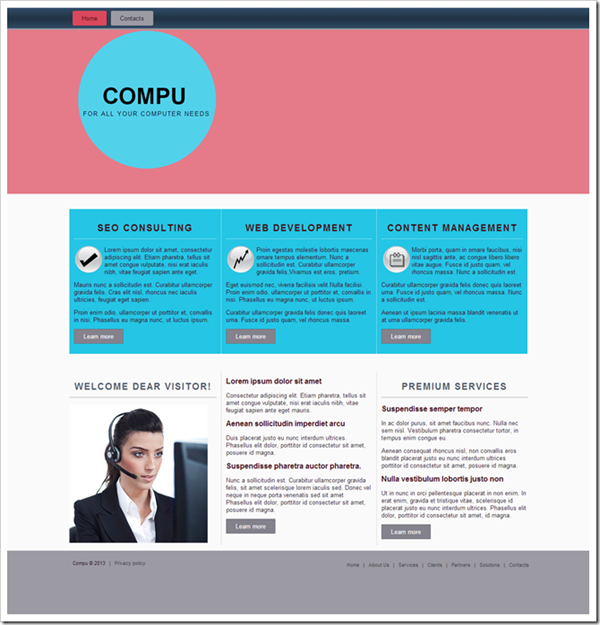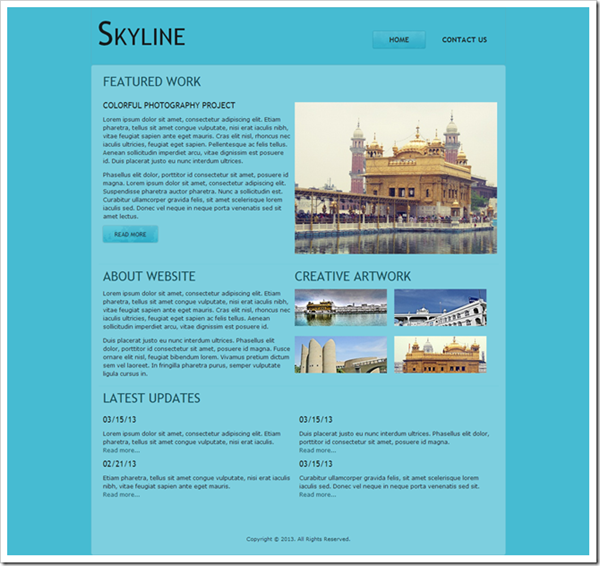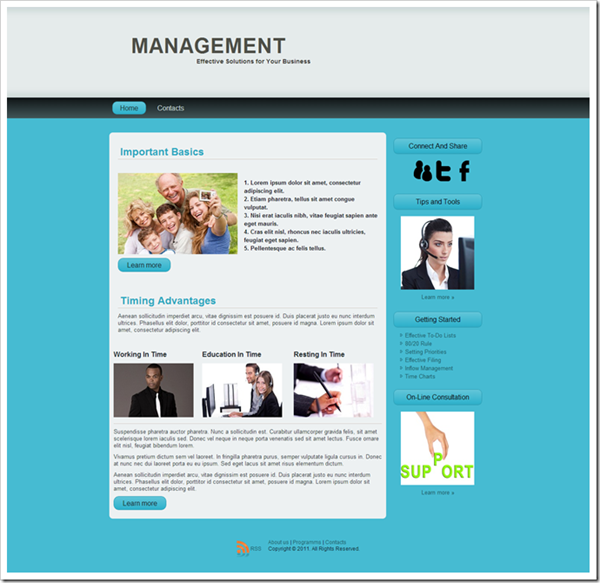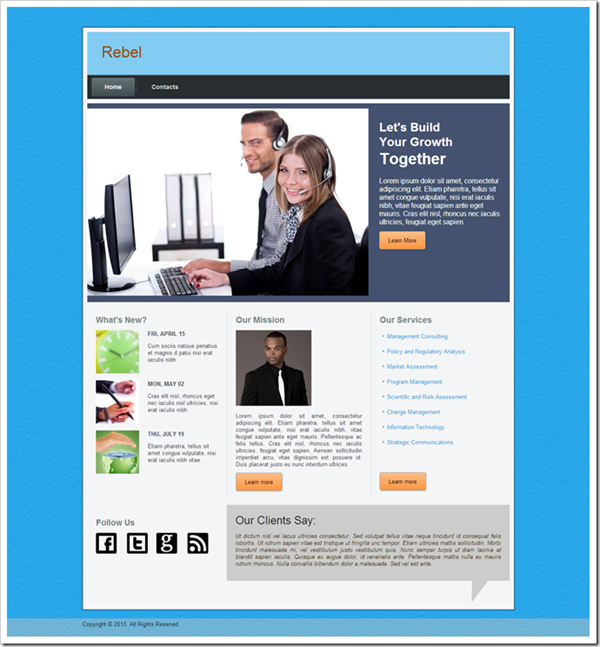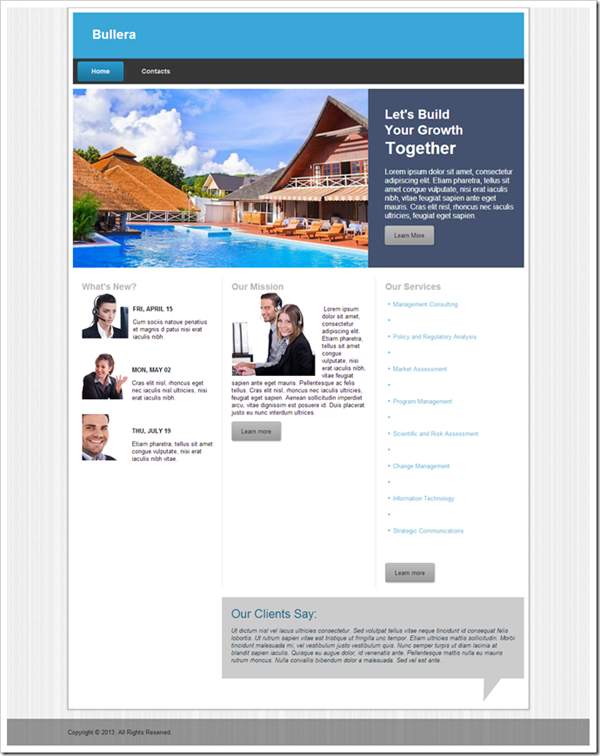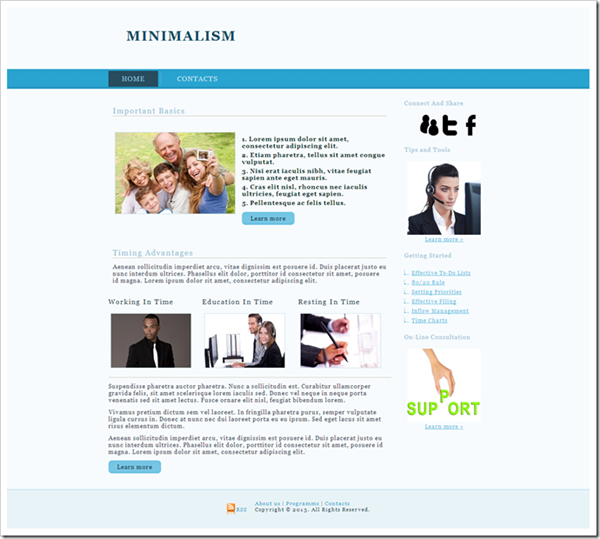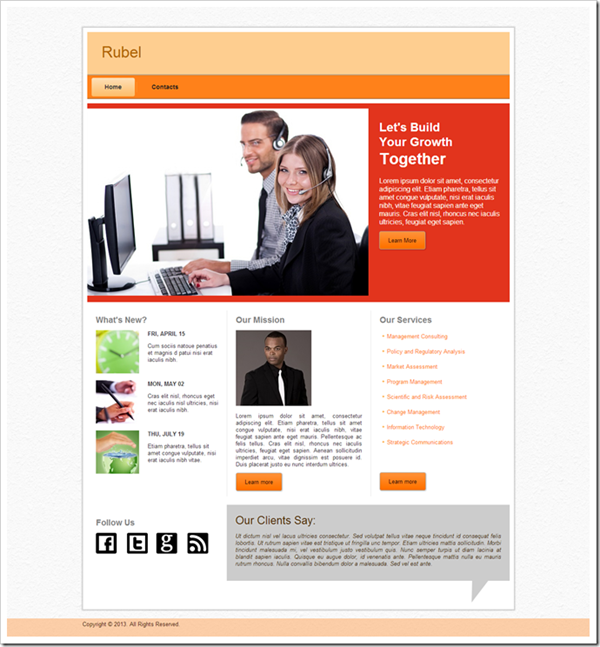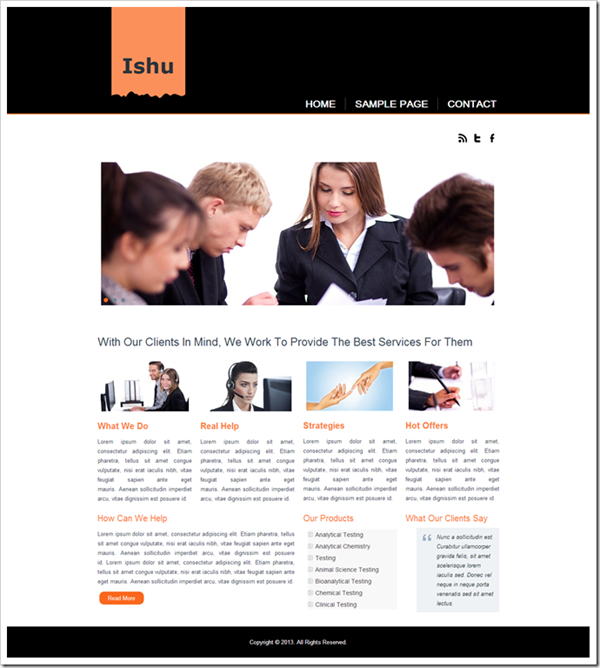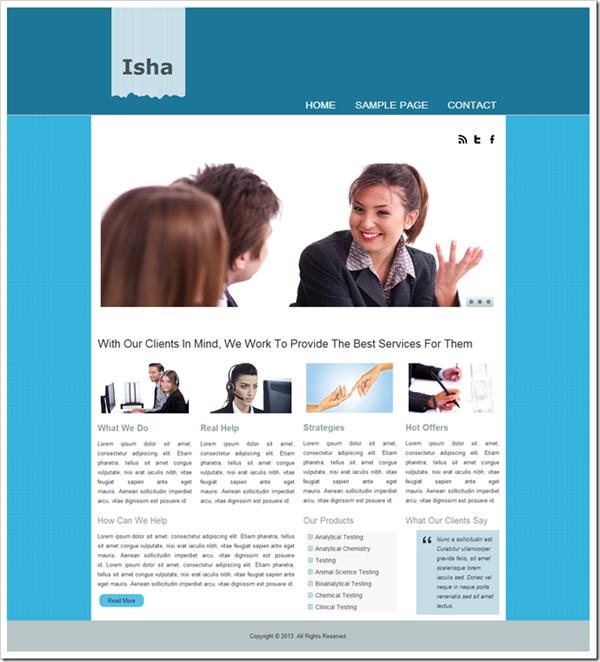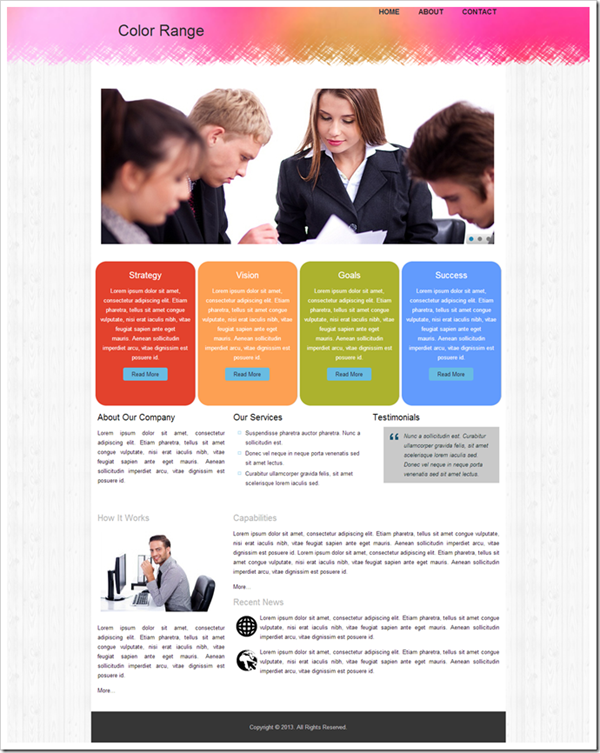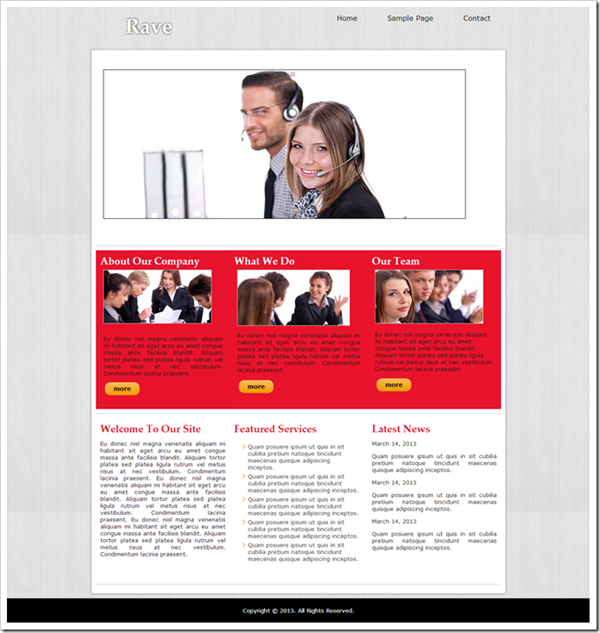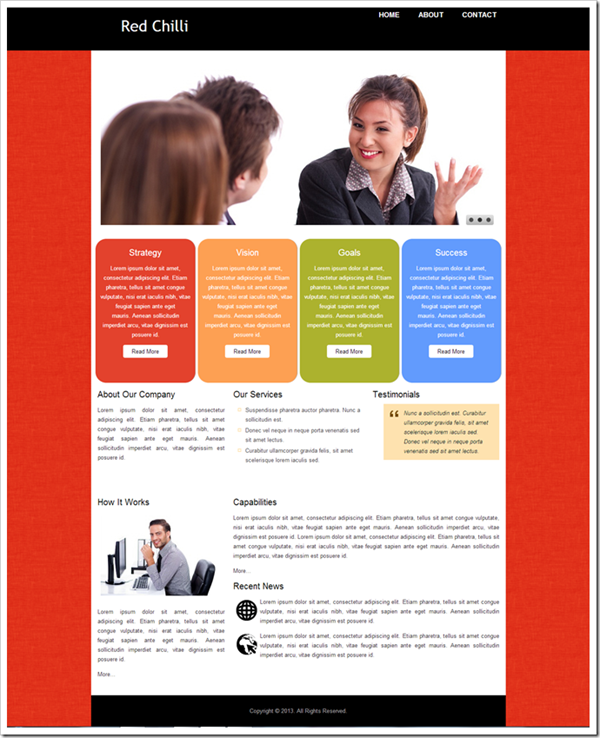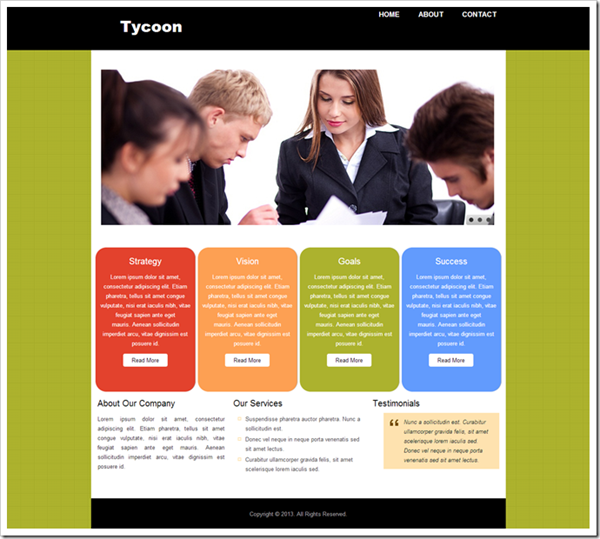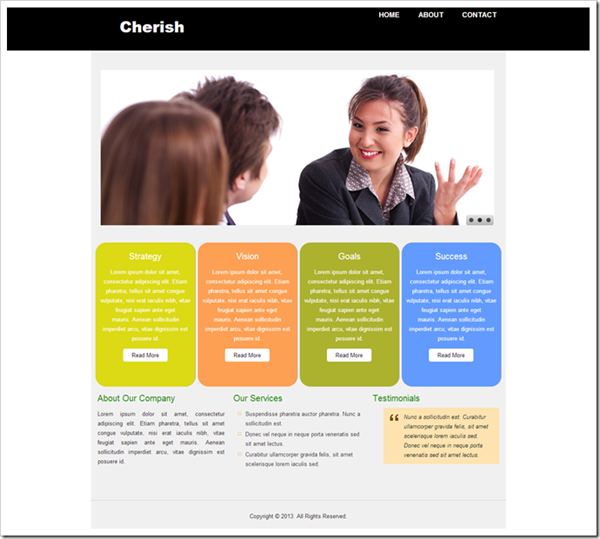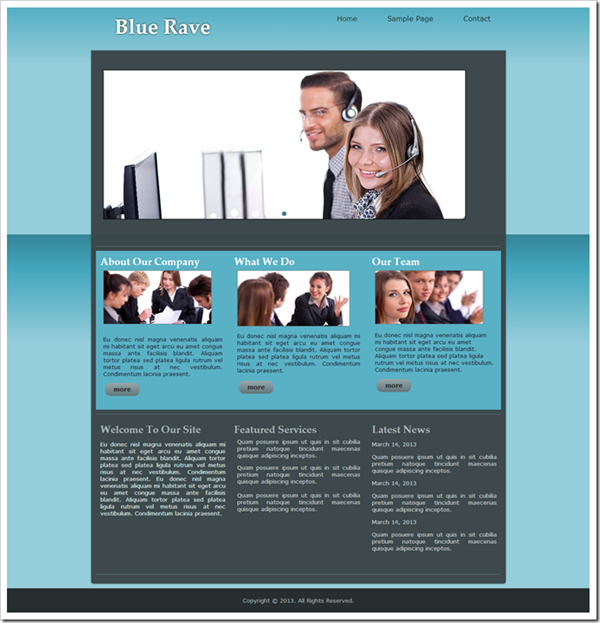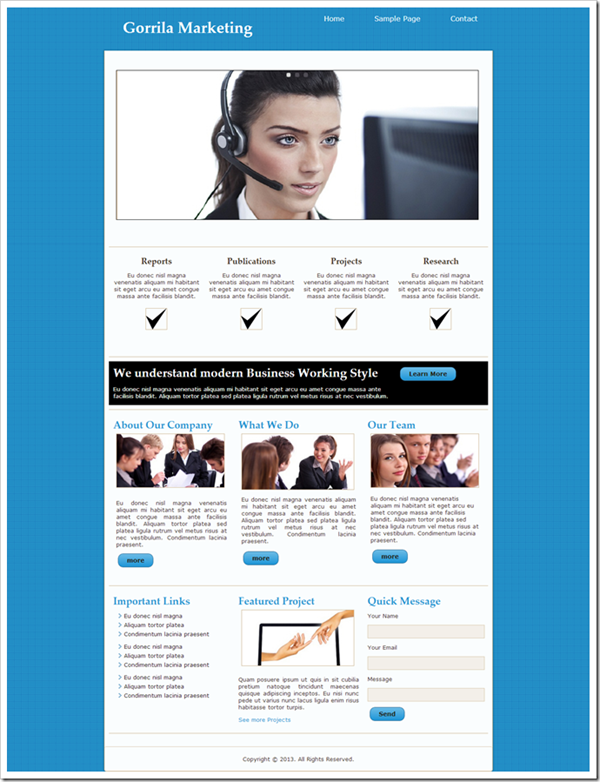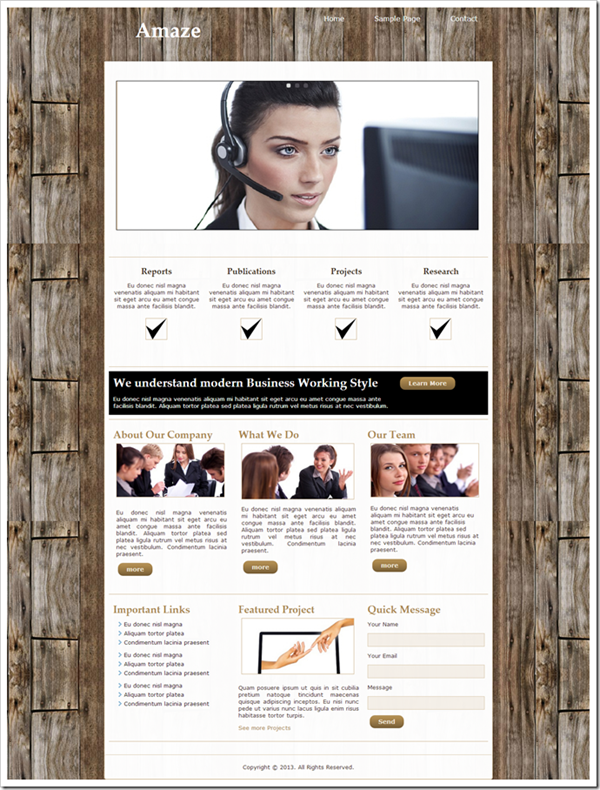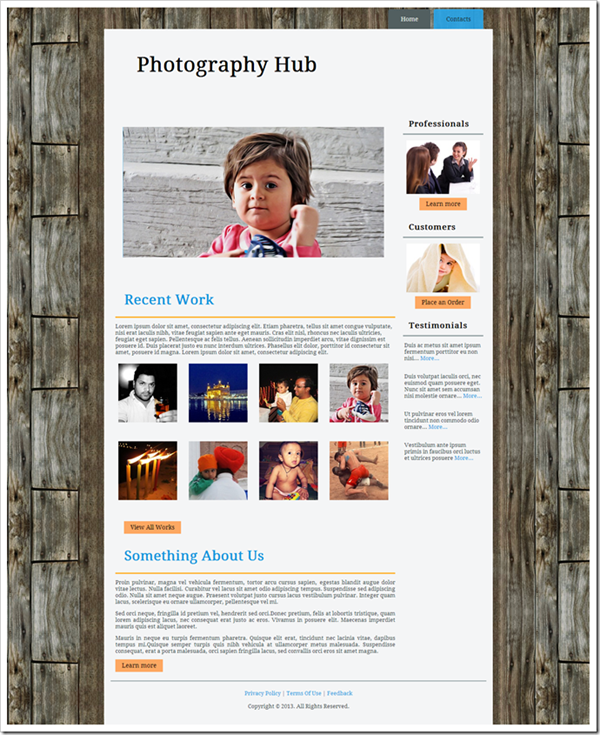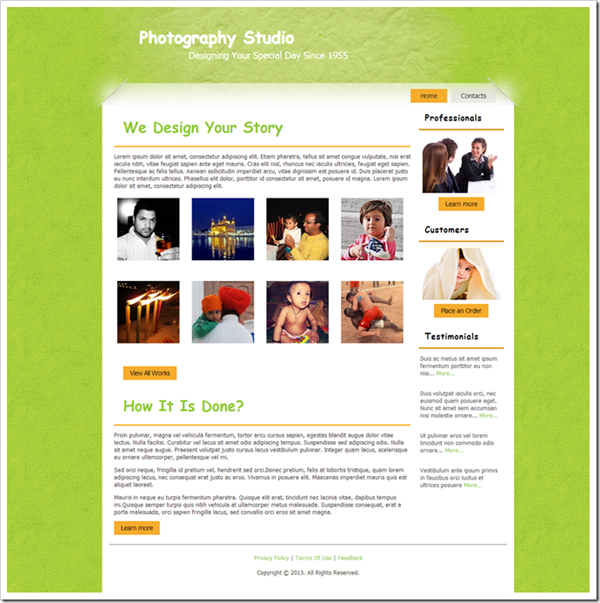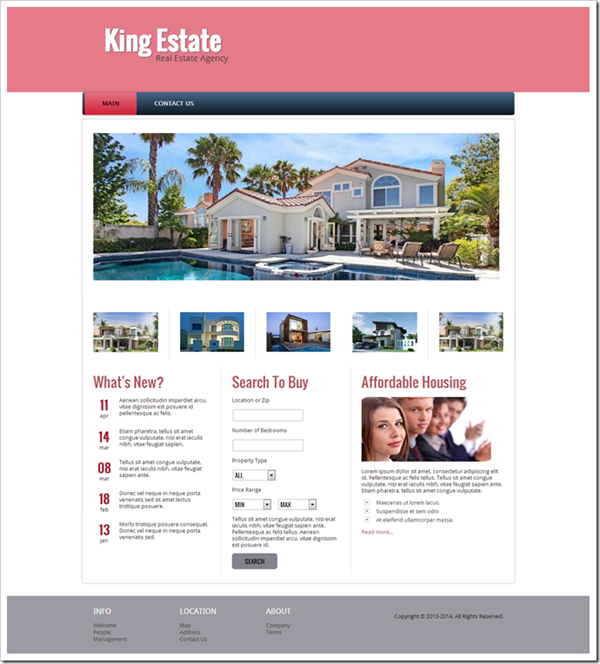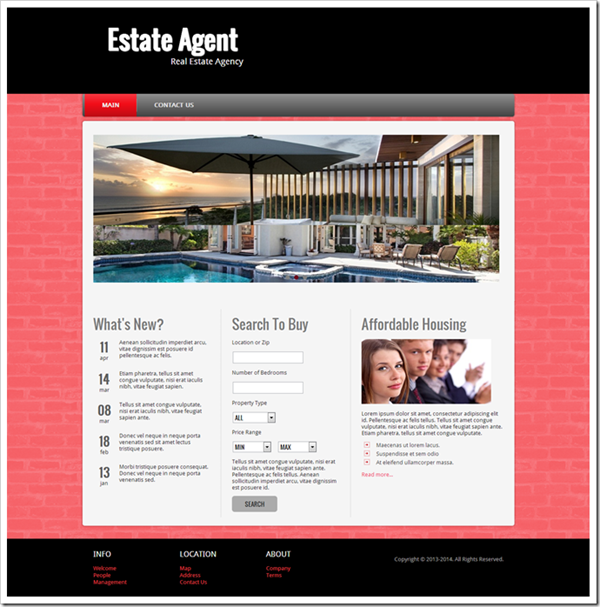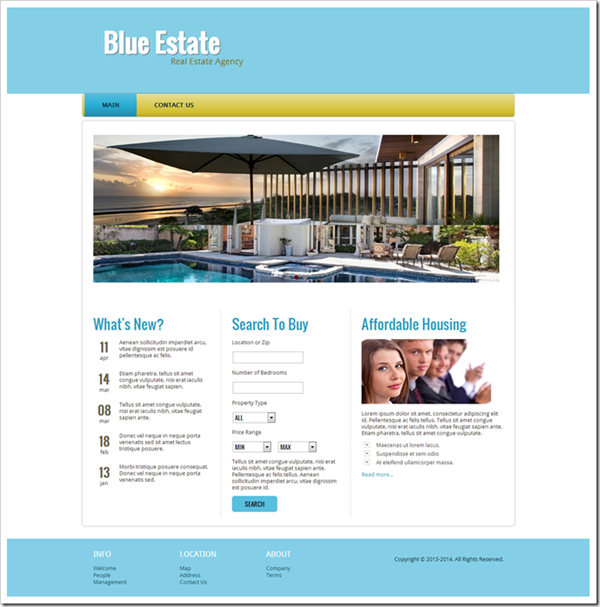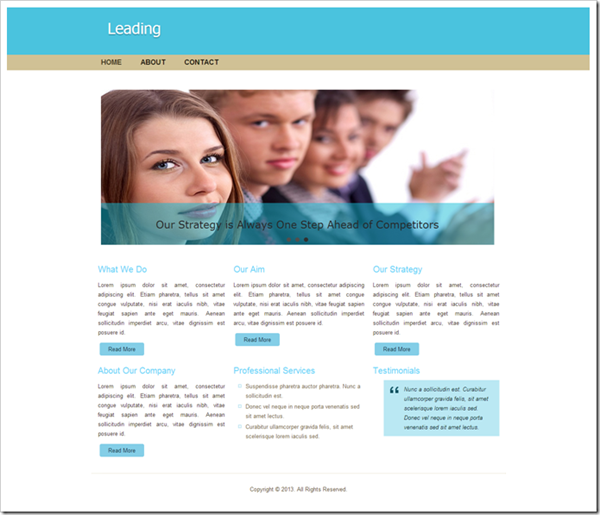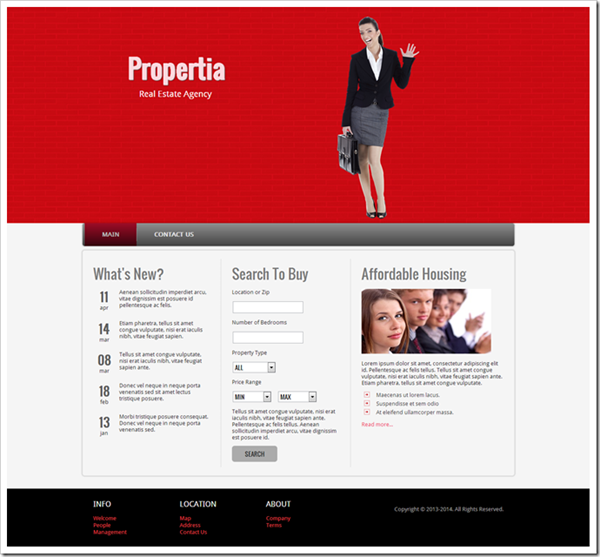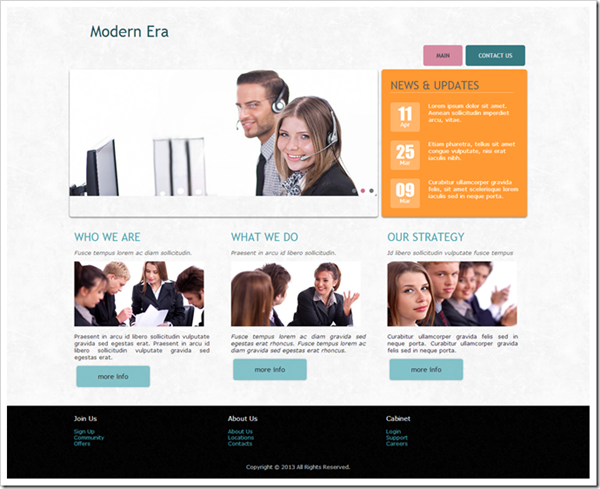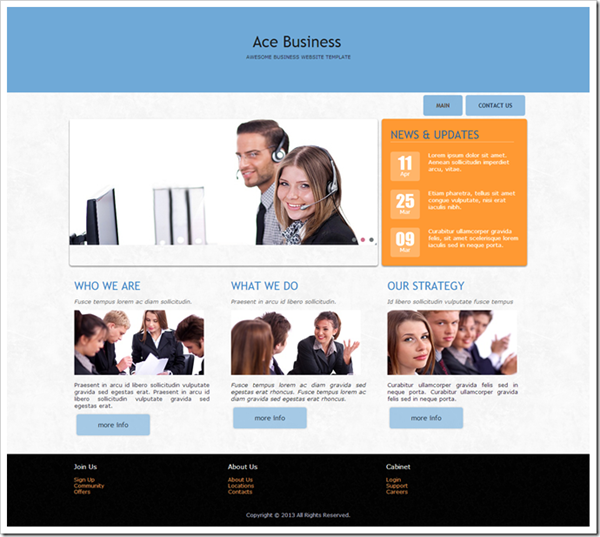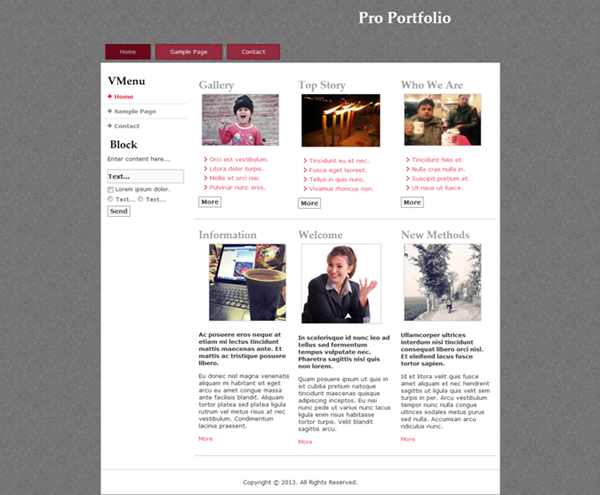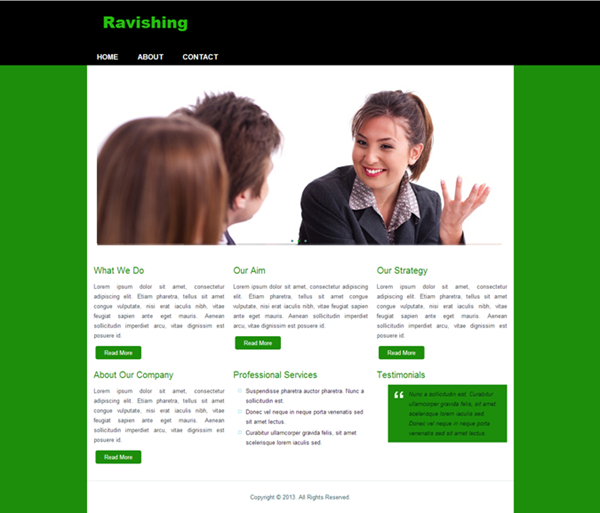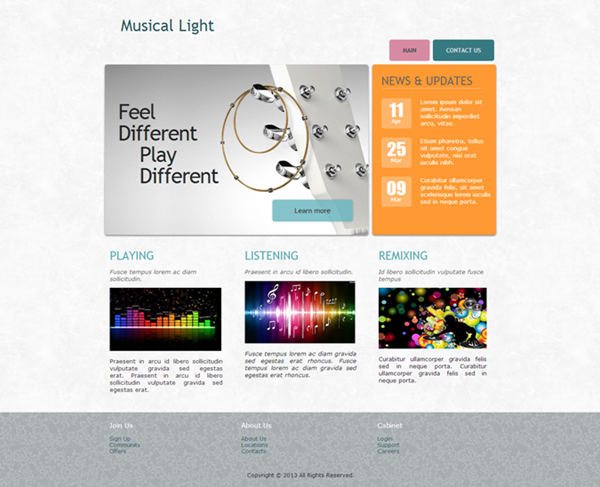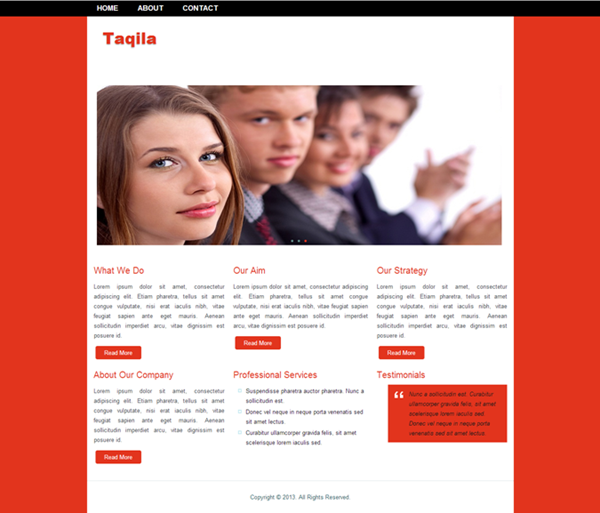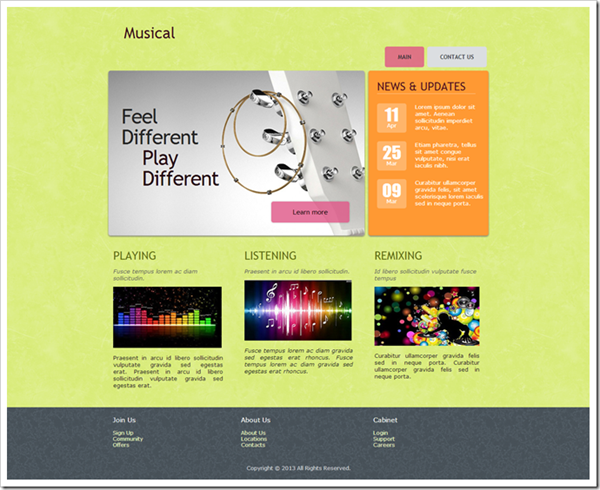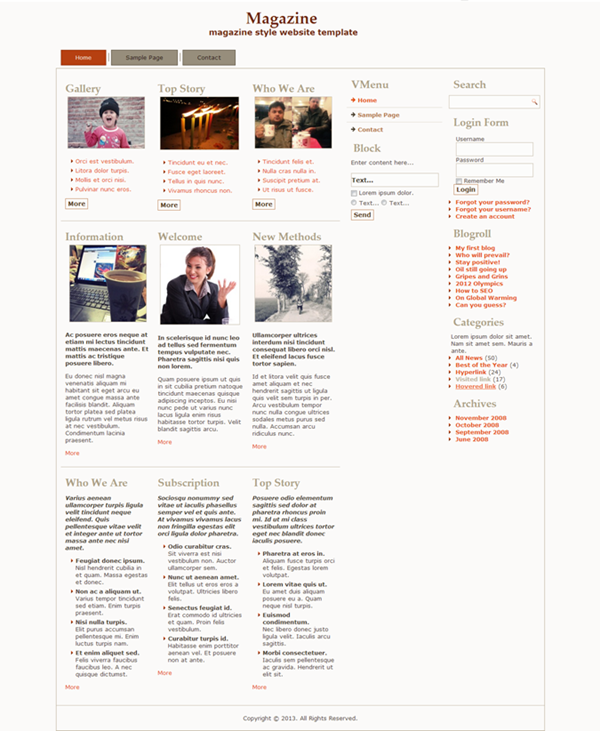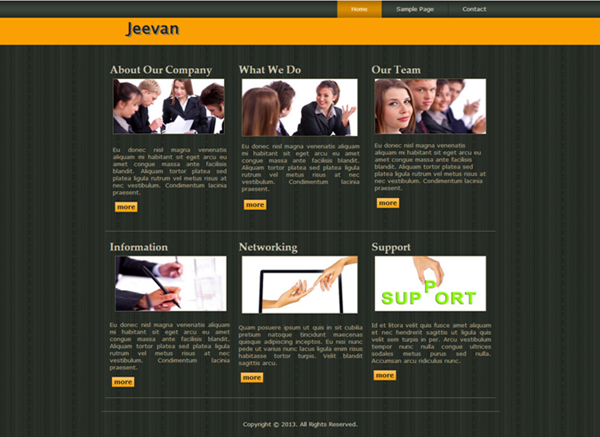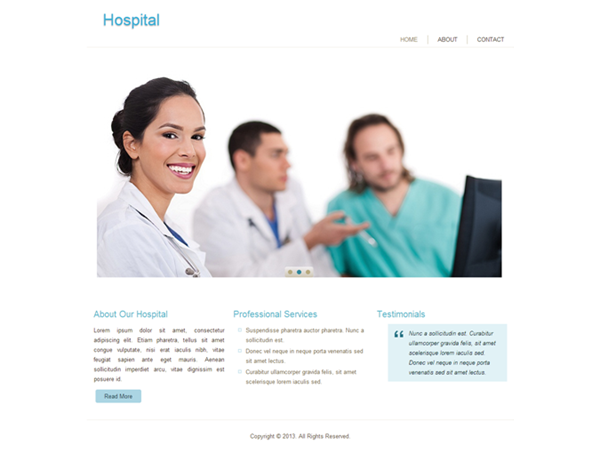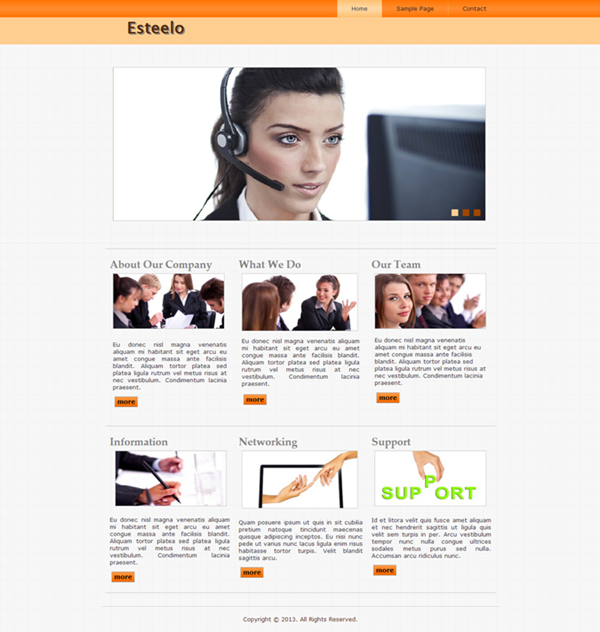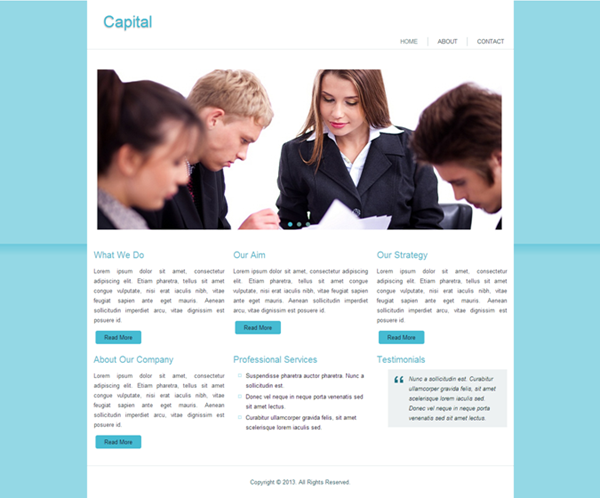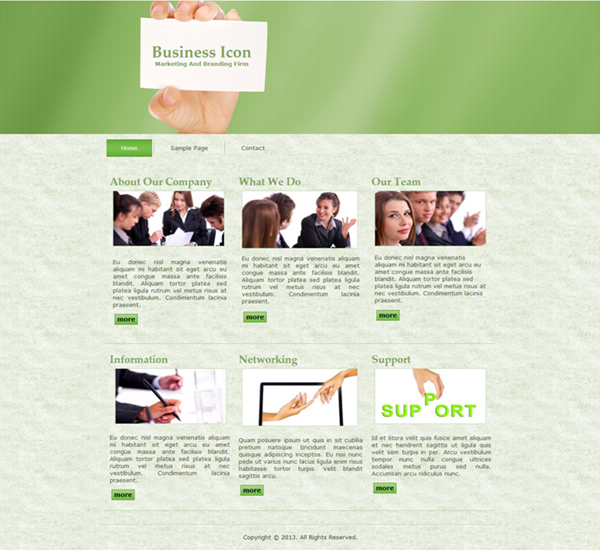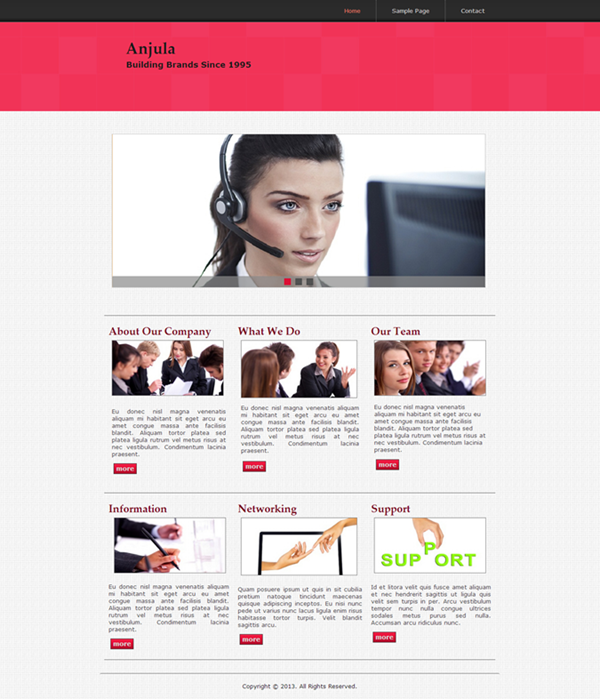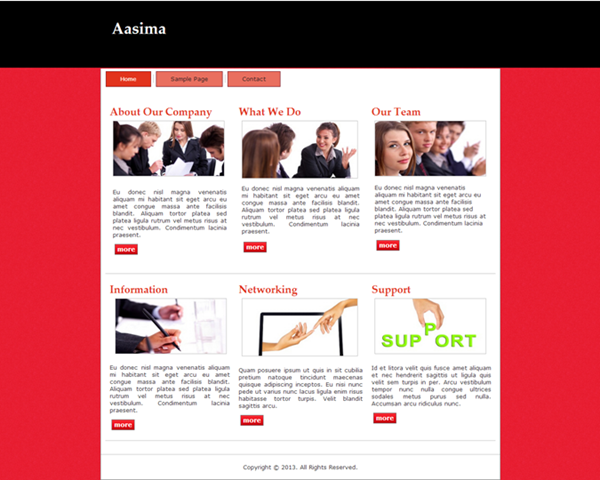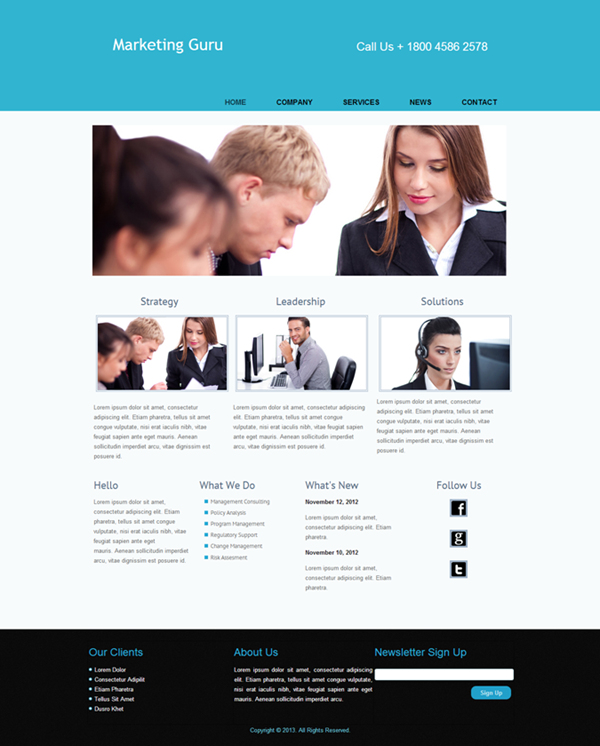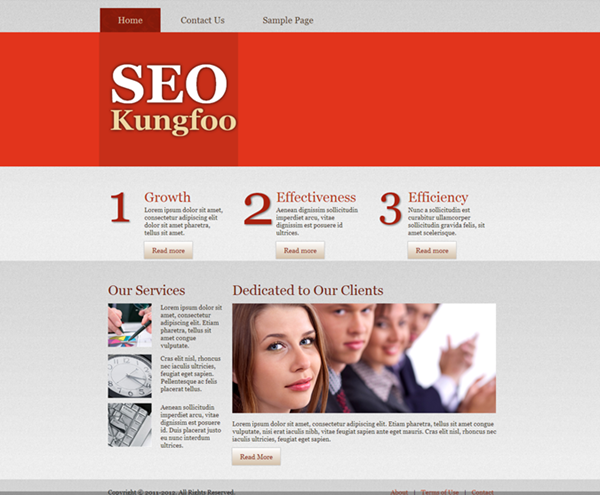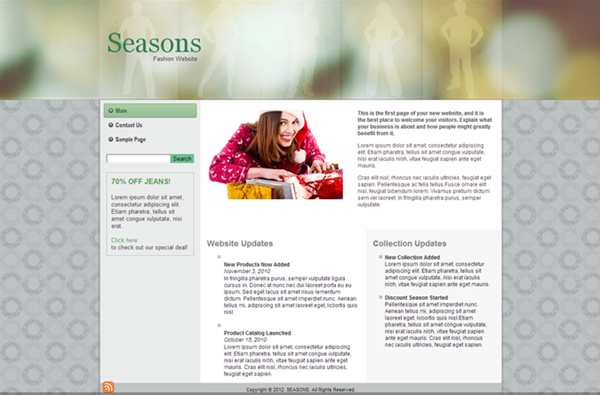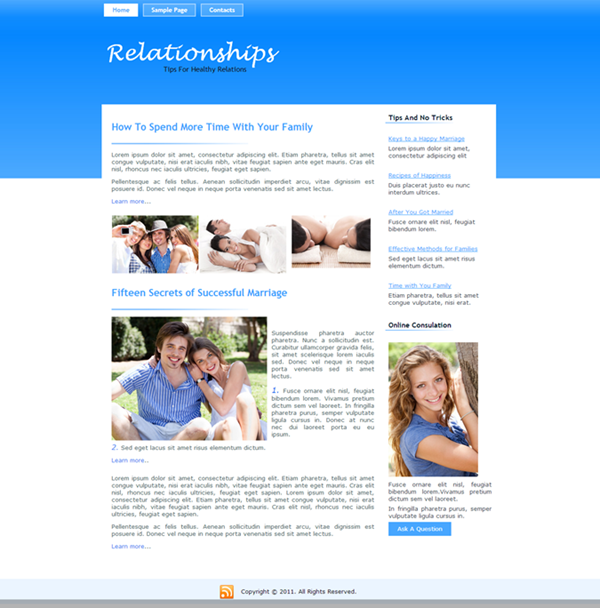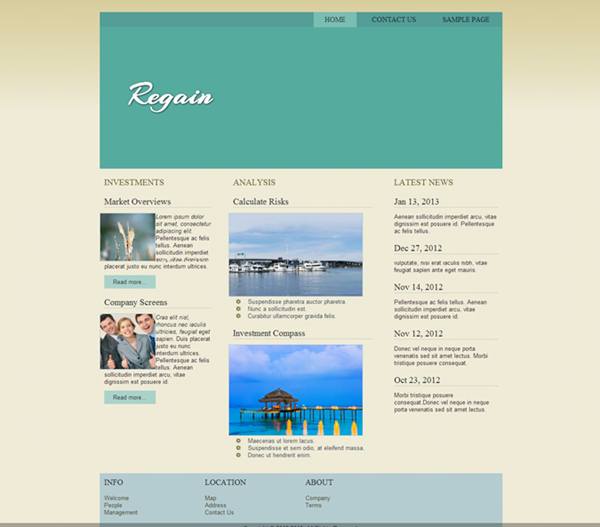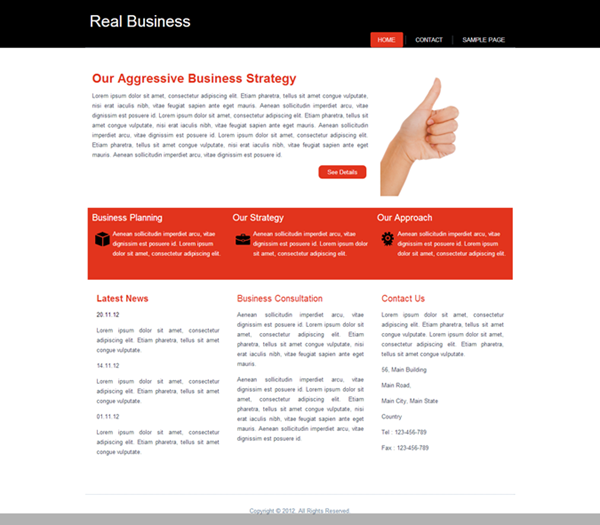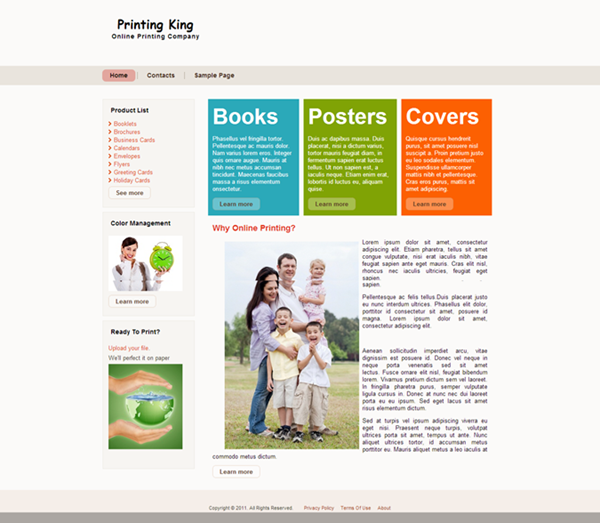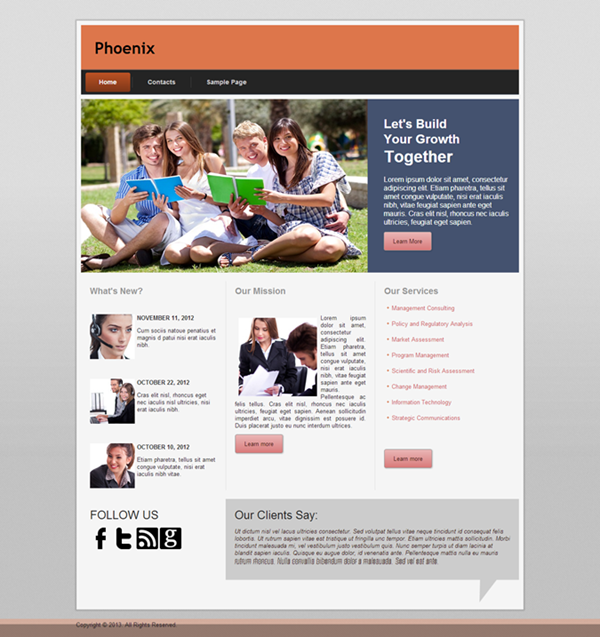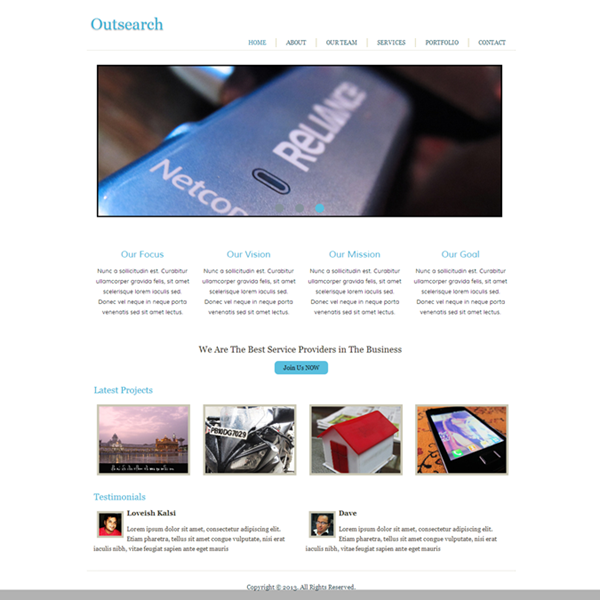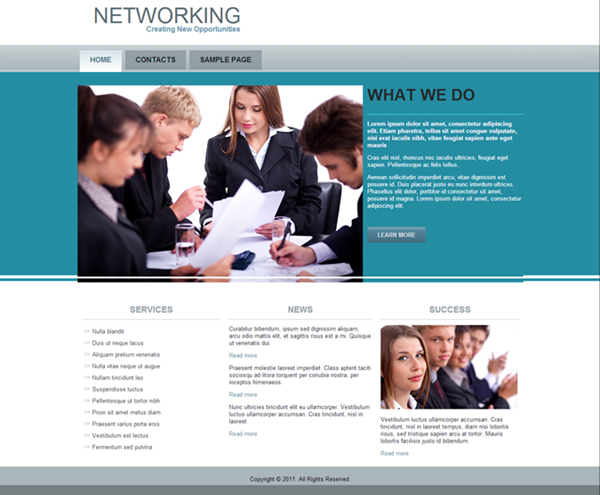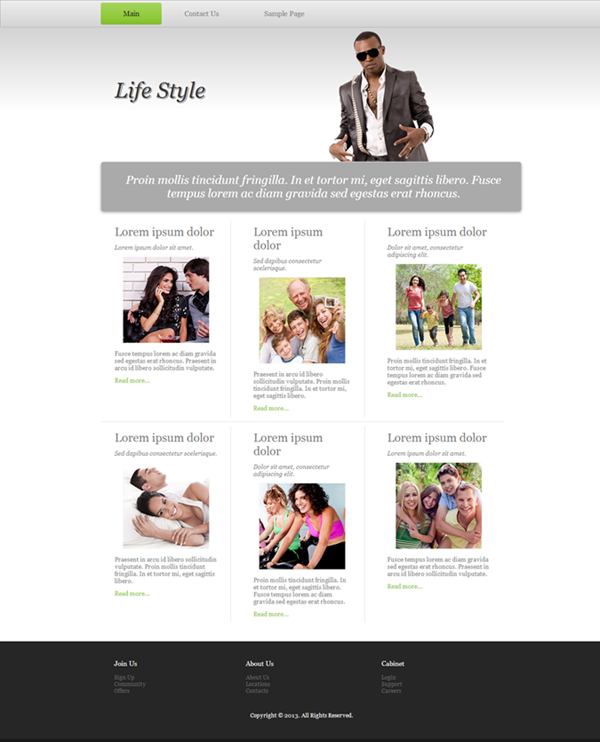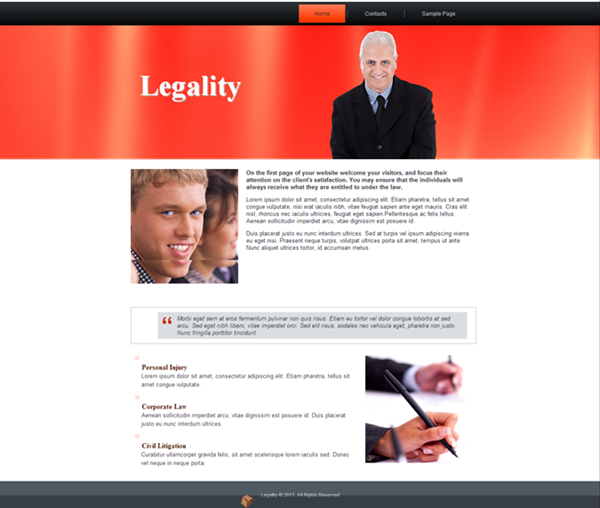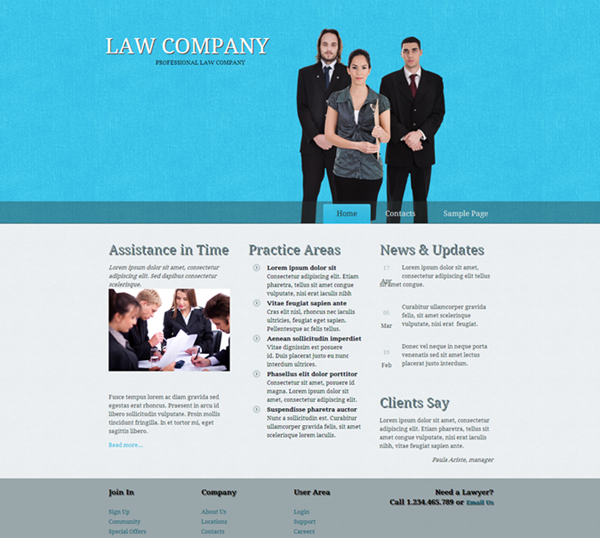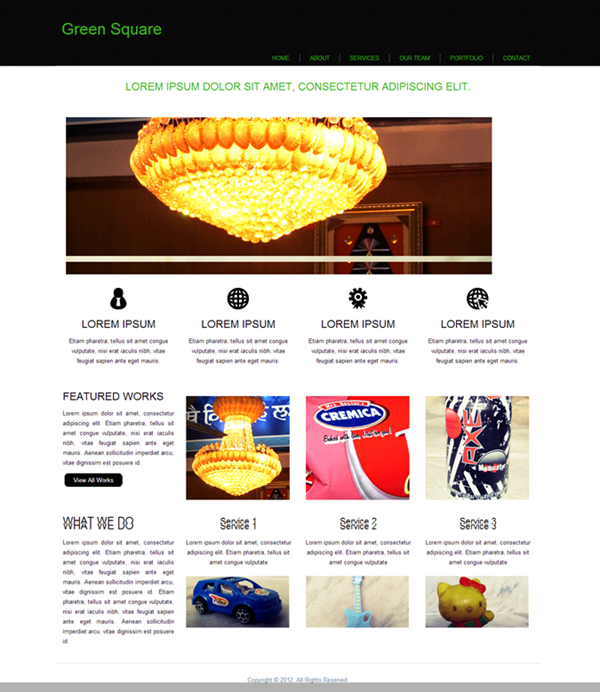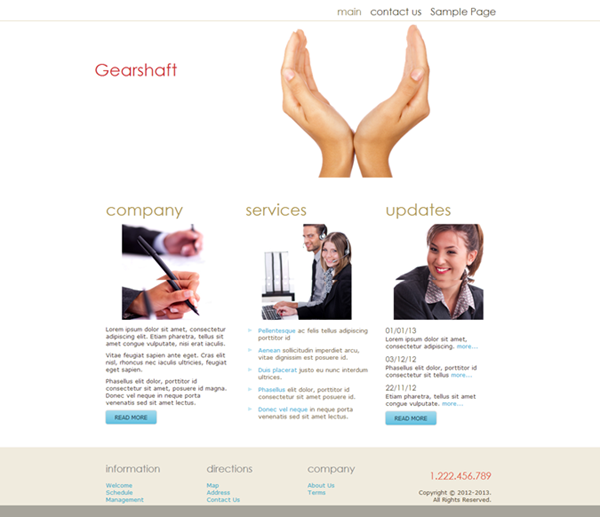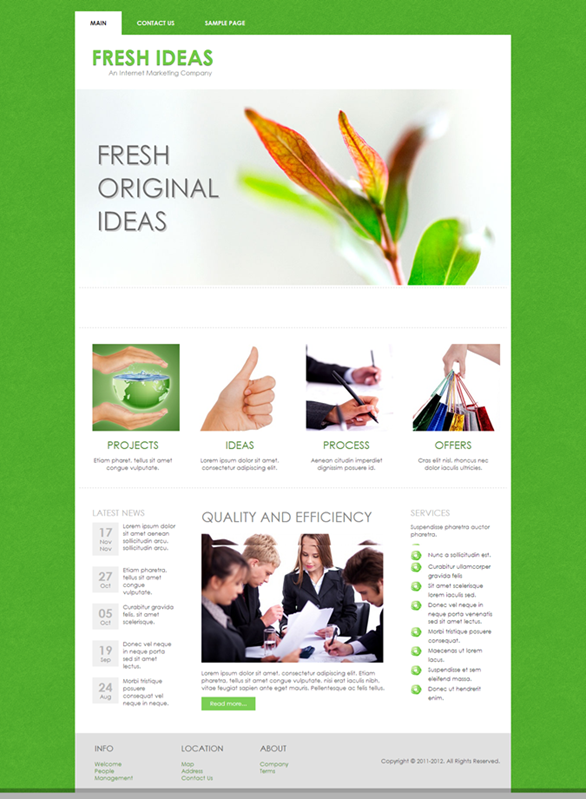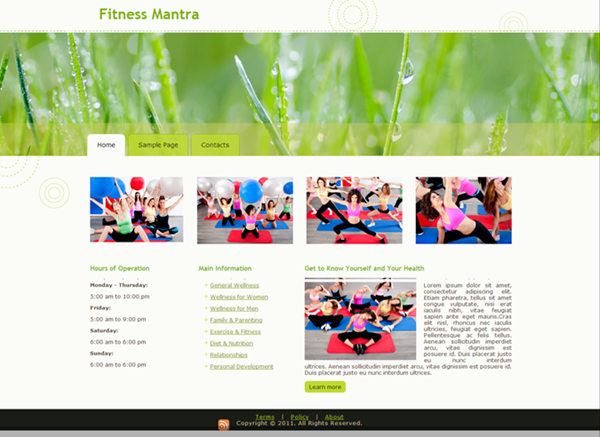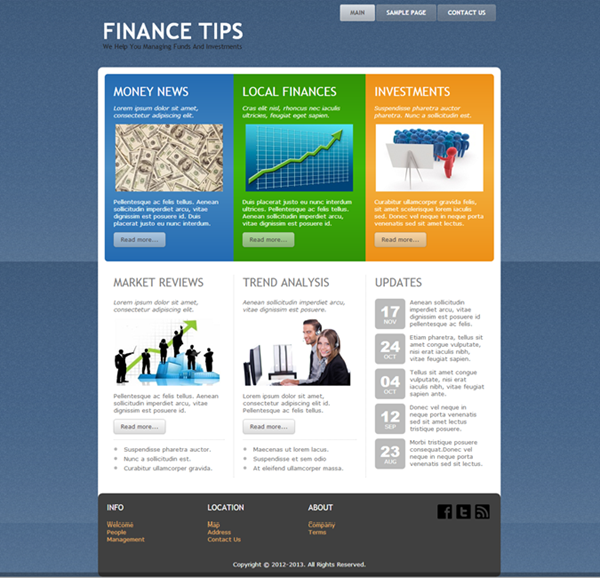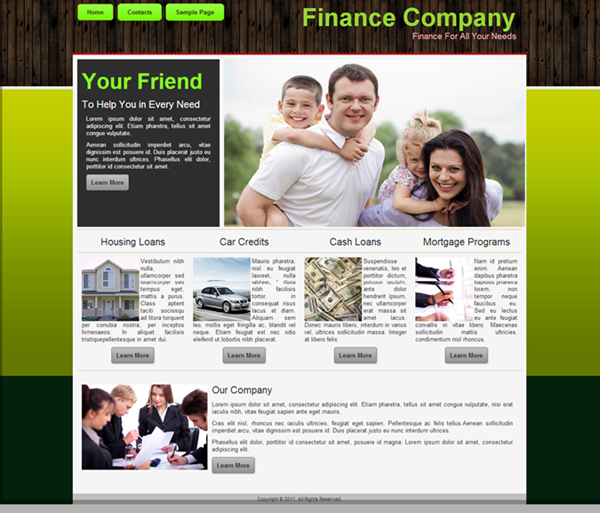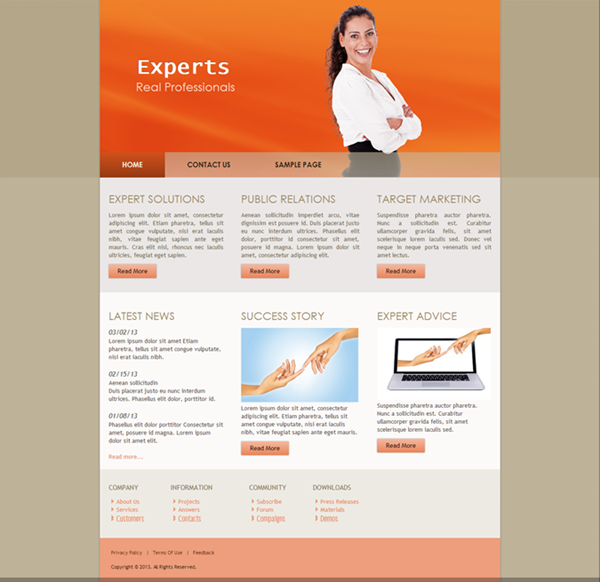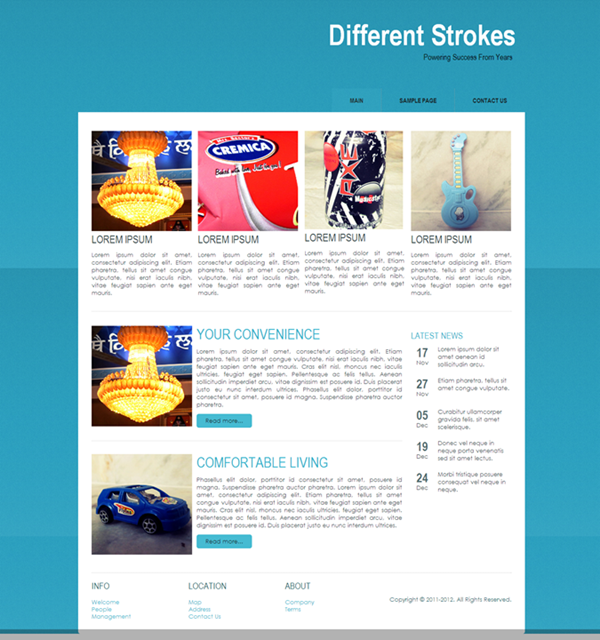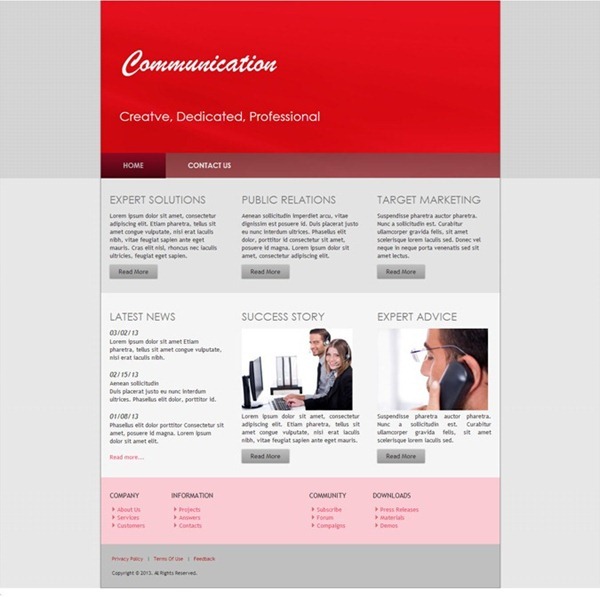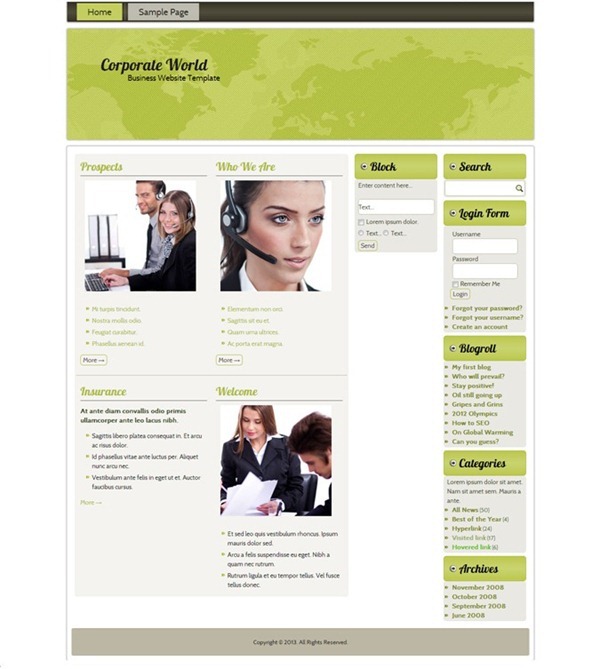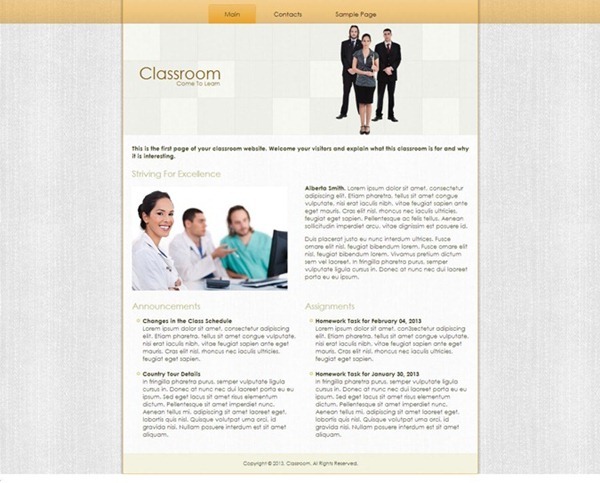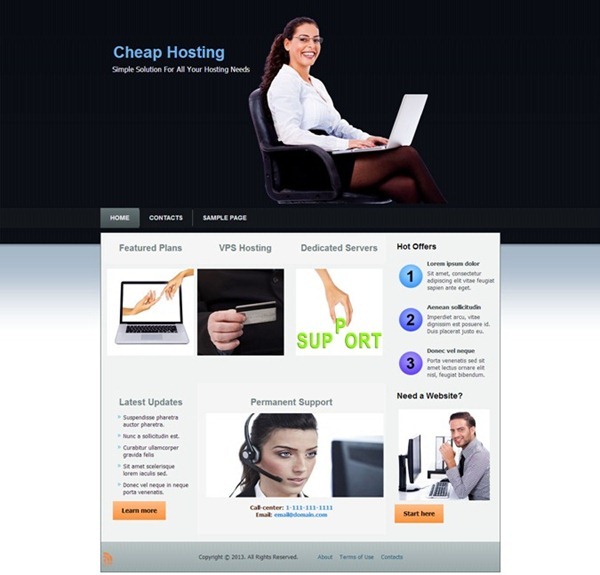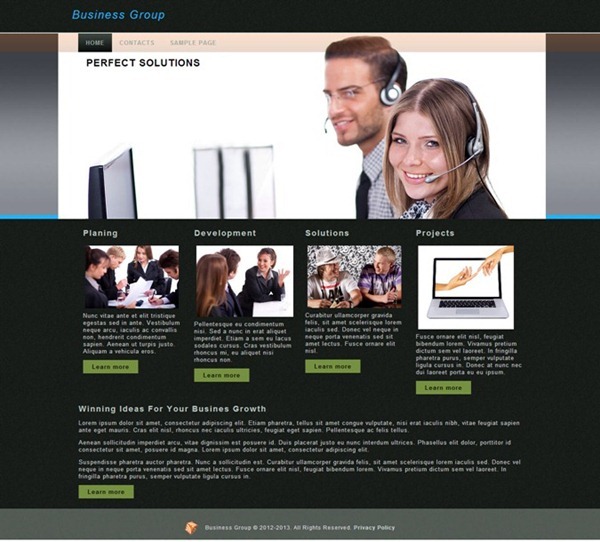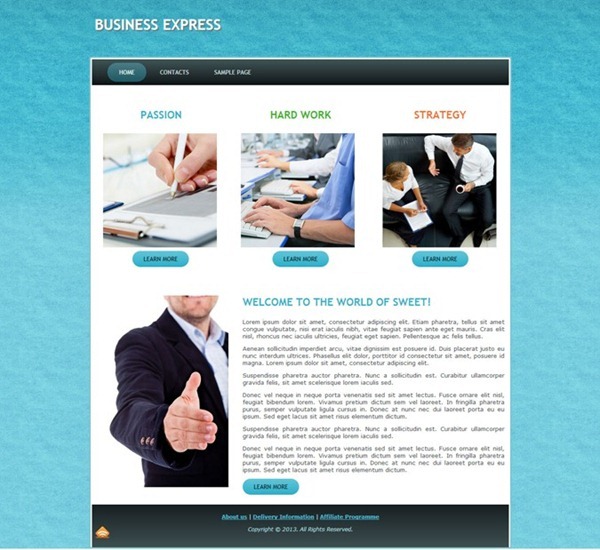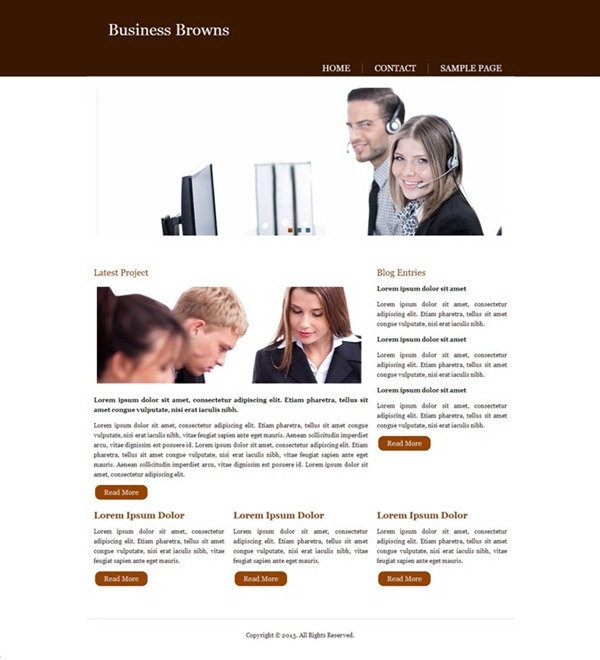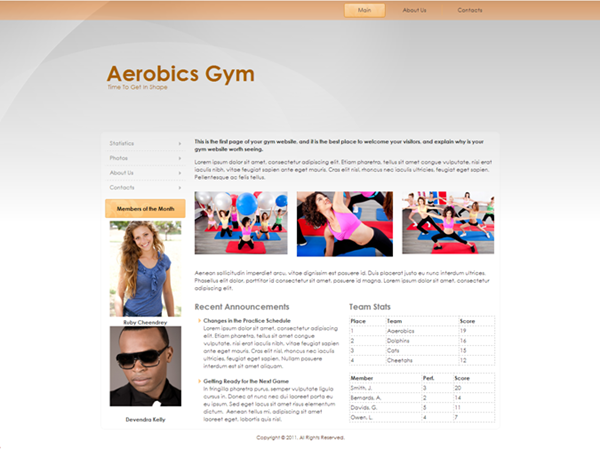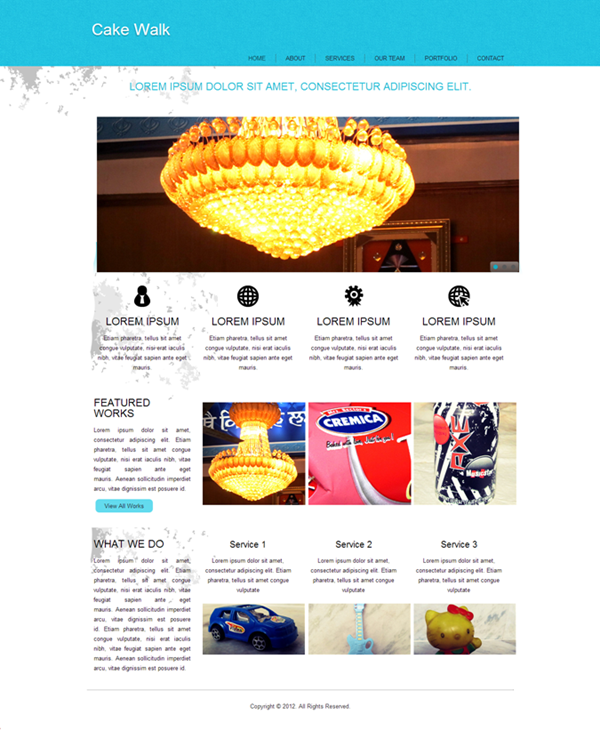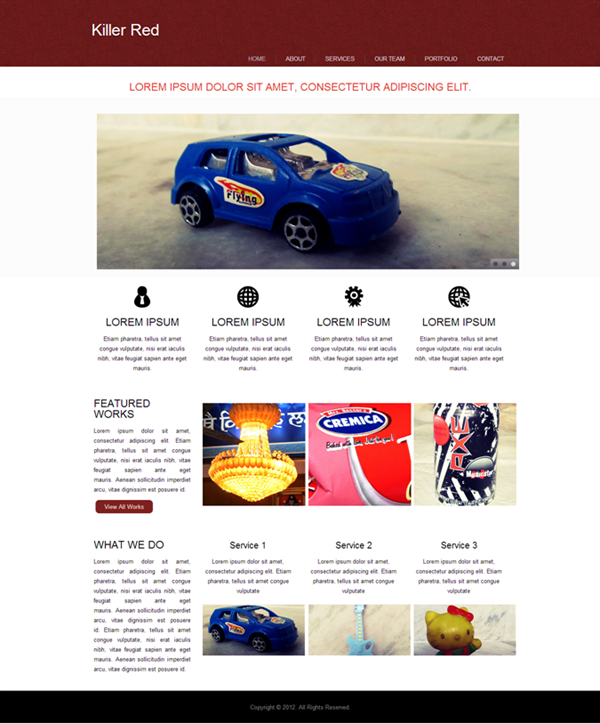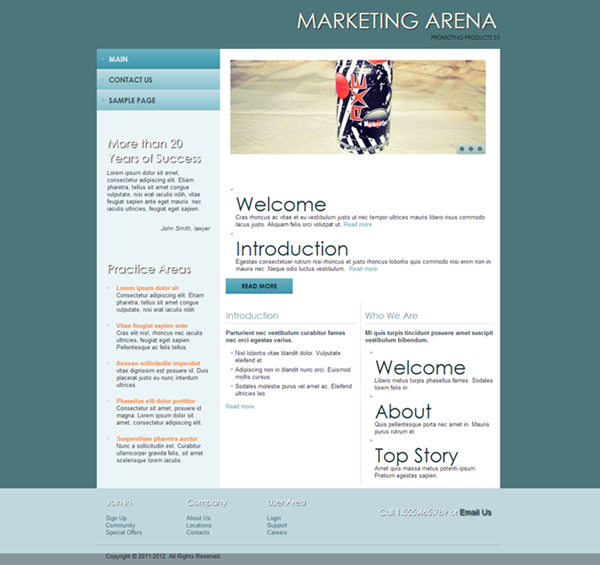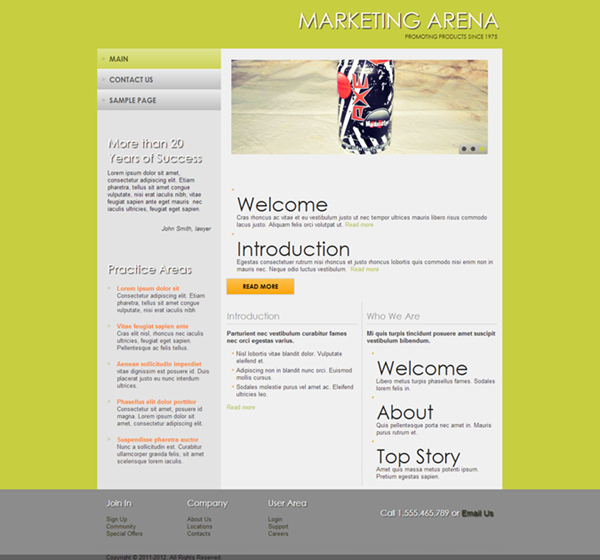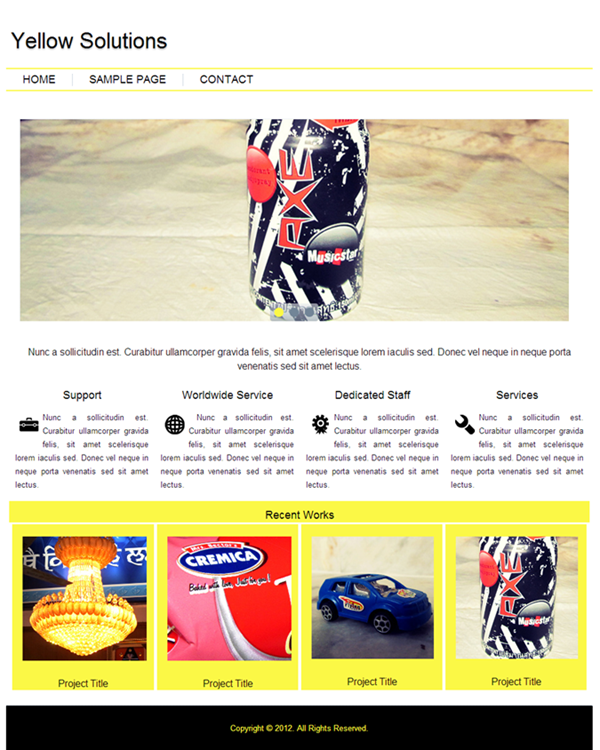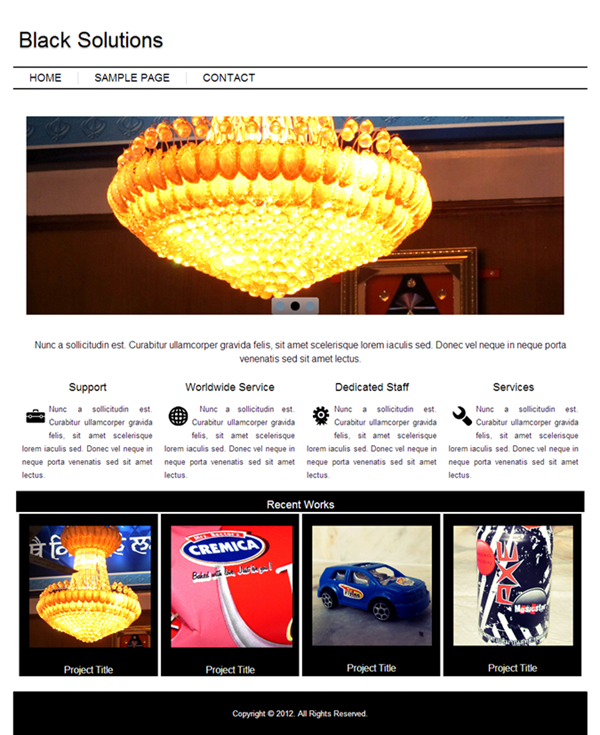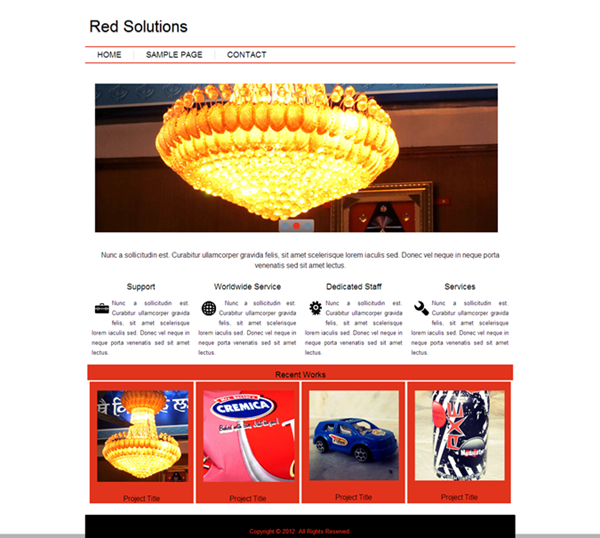 Stylish Single Page Portfolio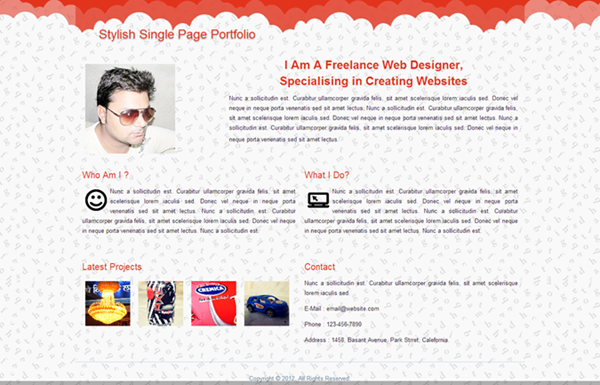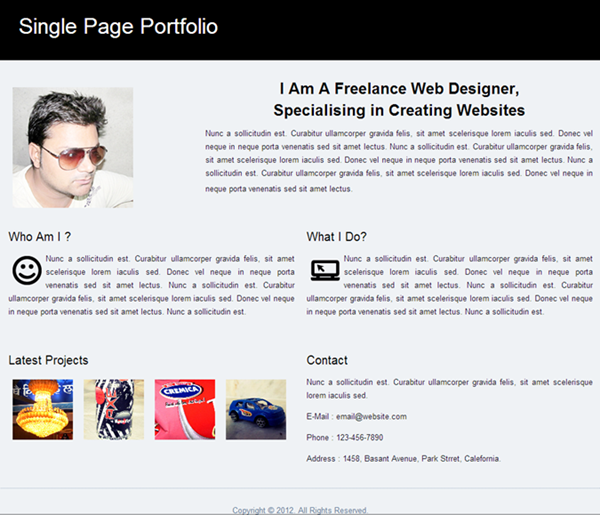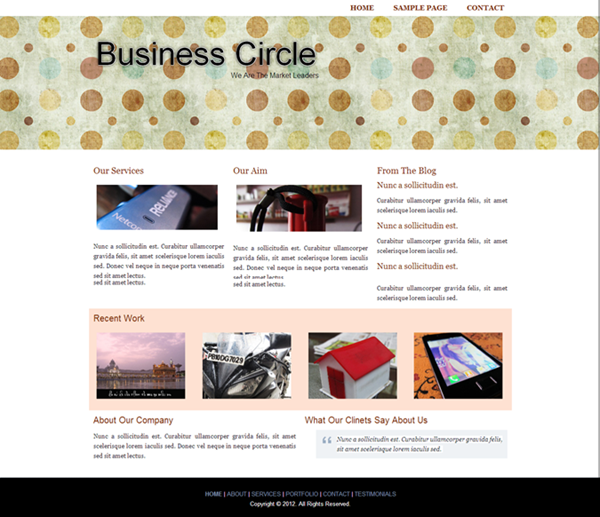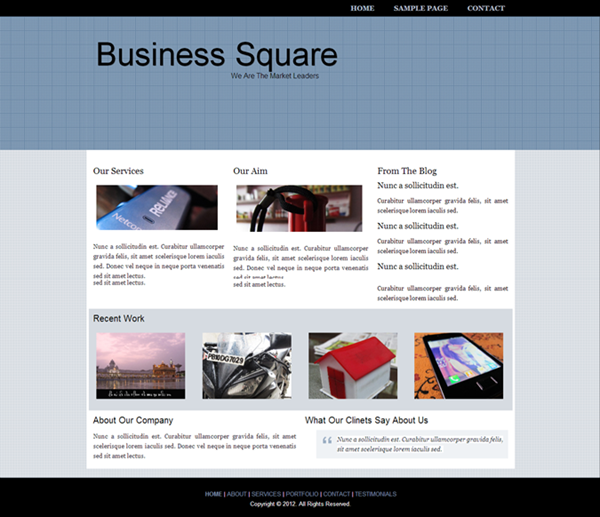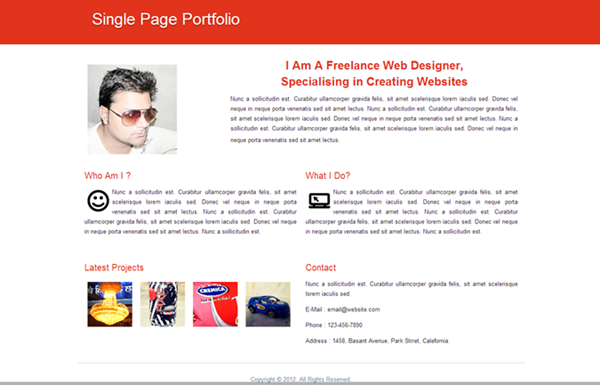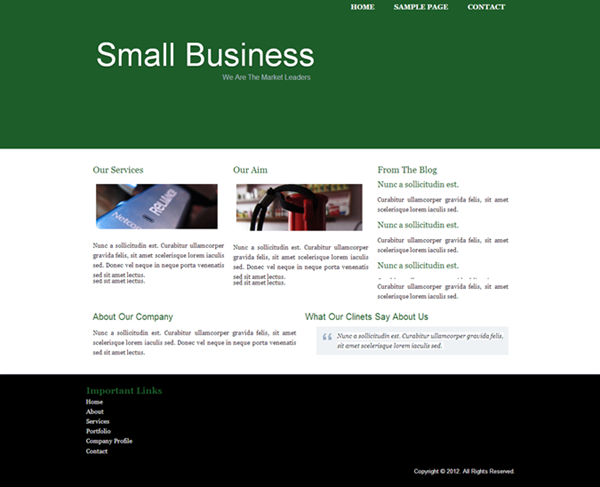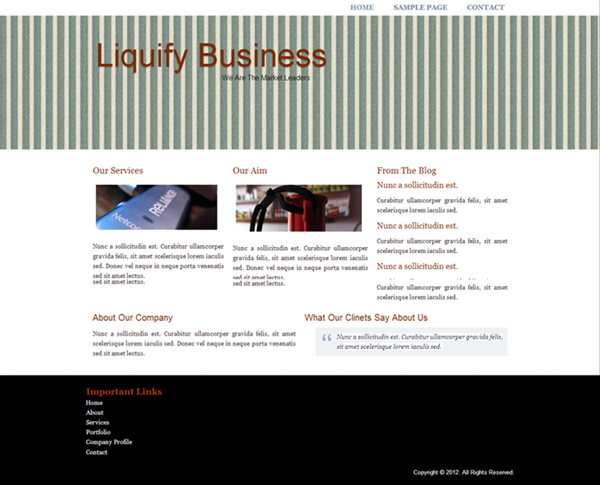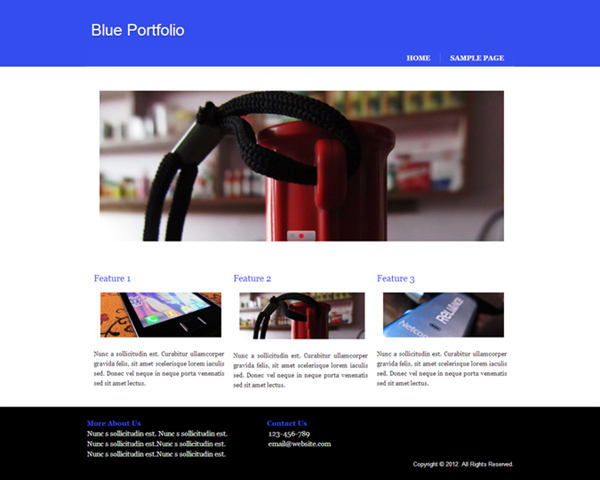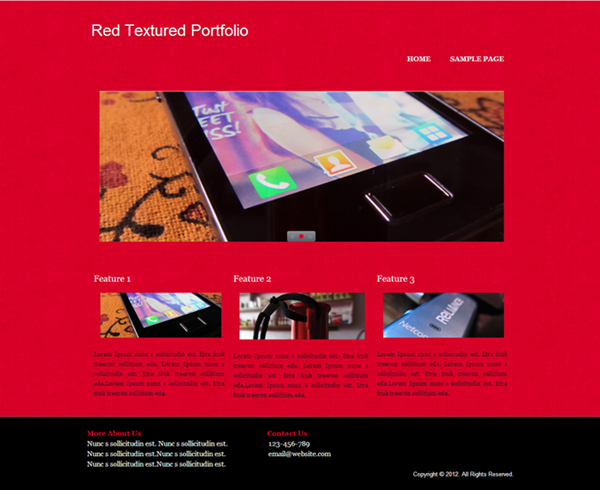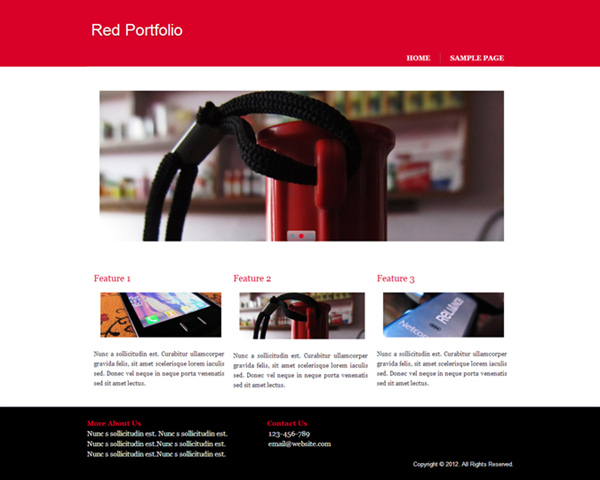 Which one is your favorite CSS Template from the above list? Do share with us in the comments section.