This article is a collection of free Elegant Tumblr Themes. Tumblr is a micro blogging platform. It allows its users to share images and other media files with their friends and fans. It has gain so much popularity just after its launch. It has a large community of users. Designers all over the world release premium and free themes everyday. You an customize the look of your Tumblr blog with just a single click. Its really easy to change a theme on Tumblr. Themes featuring in this article are perfect for professional bloggers who want a clean and elegant layout for their blog. Do share this article with your friends to help us spread the word.
You might also like
Elegant Tumblr Themes
Simple Orange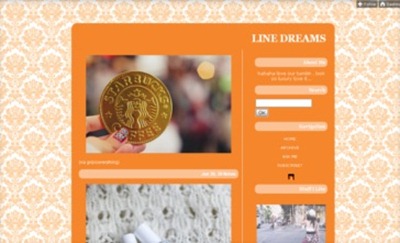 Concrete and Glass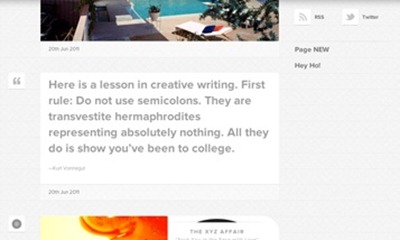 Unique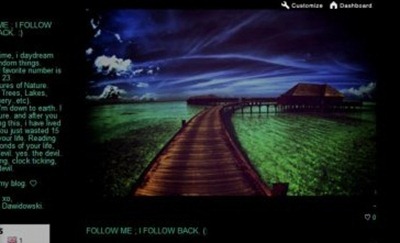 Maria Jose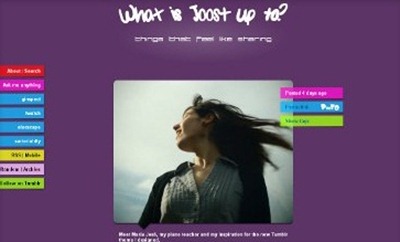 Ocean Breathes Salty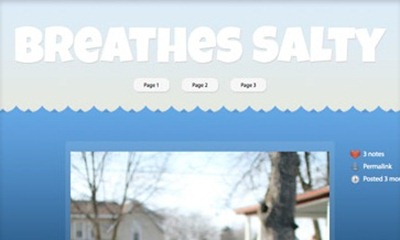 Mini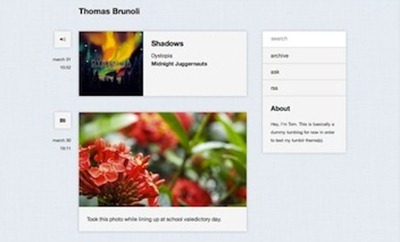 Diamond Bright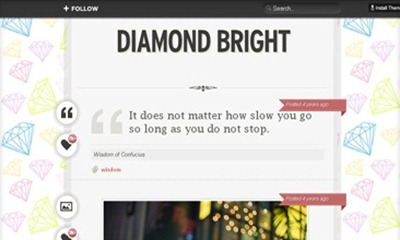 Aphrodite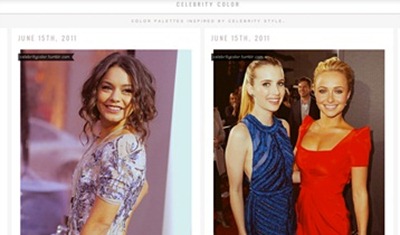 Dashie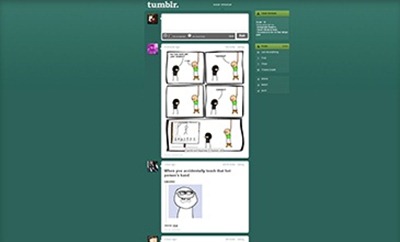 Cats Wear Pajamas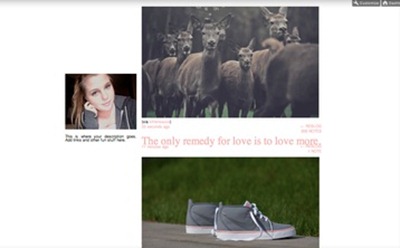 CMYK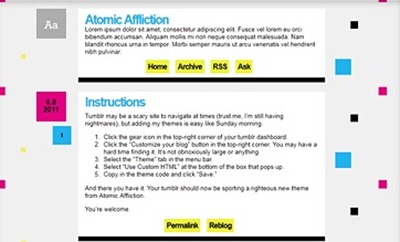 It's Easy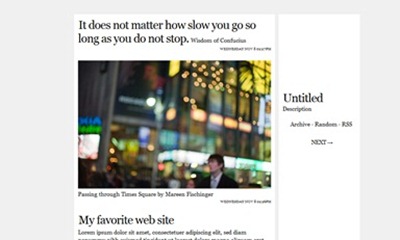 Natural Elegance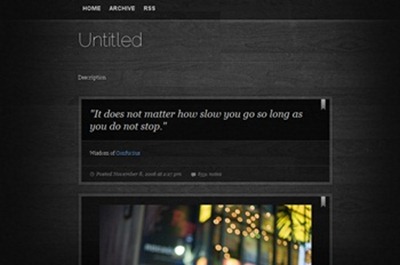 Clarity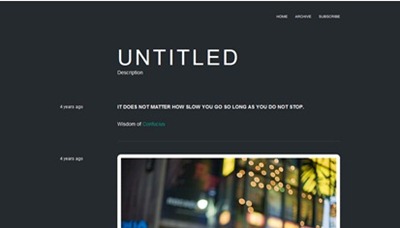 Bright Cloudy Day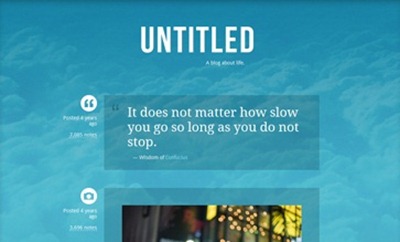 Tiderlie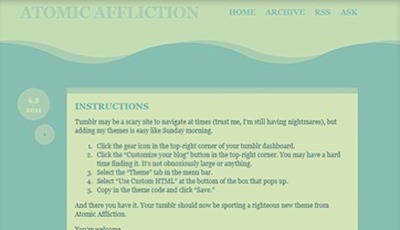 Bones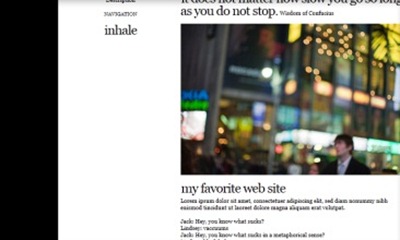 Trvl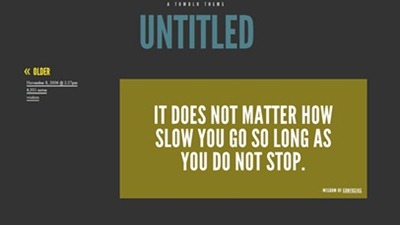 Trirad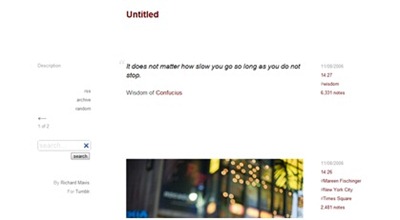 Effector Theme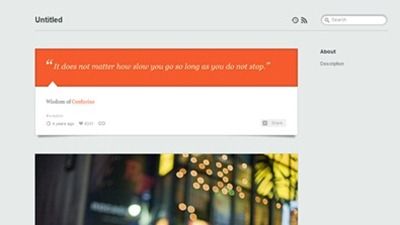 Inkhorn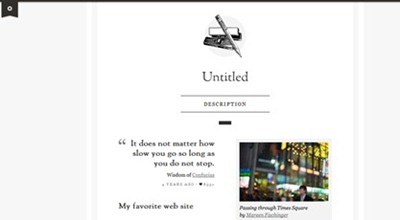 Fiction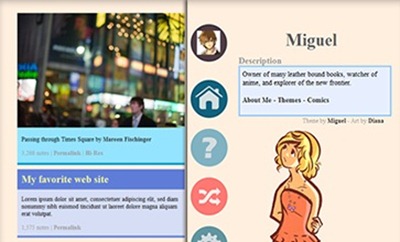 Space Baby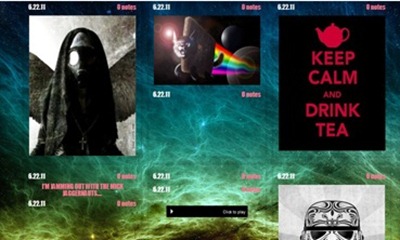 White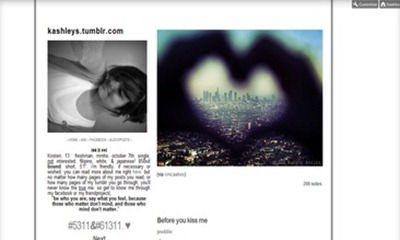 Skywalker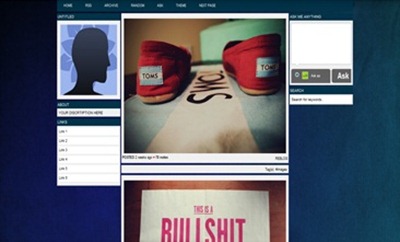 Srsly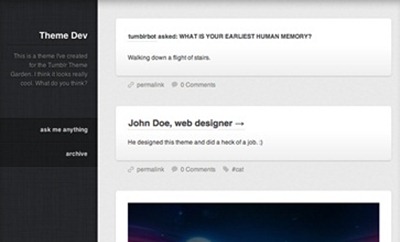 Charcoal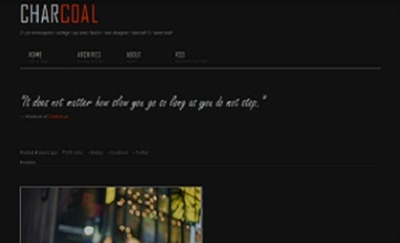 Which one is your favorite Elegant Tumblr Theme from the above list? Do share with us in the comments section.