I am a freelancer web and graphic designer from India. I started my freelance career last year and I am very much happy with the way my career is going now. I faced so many problems during my early days of freelancing. But with the time I gained some experienced and I become a successful freelance within a year. Some of you who wants to start your career as a freelancer but don't know how to start and where to find the work. Today I am trying to answer all the questions that comes into the mind of a newbie freelancer or the one who wants to start their career as freelancer.
What is Freelancing ?
For me freelancing means freedom. Freedom of working on my own conditions and on my own time. Freelancers are those people who are offering their services to any company or client without any long term contract or commitment. Employers hire freelancers for one particular work and they pay freelancer according to the work.
How To Set The Price For Your Work?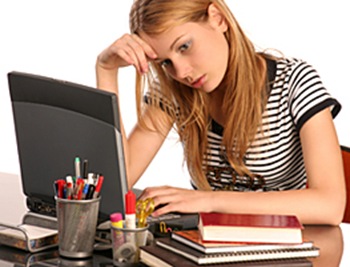 Setting a price for your service is quite a task as you have to keep in mind lots of things while setting the price for your service. Some of the key things that you should keep in mind while deciding the price of your service are as below :
Calculate your costs of work.
Keep profit in mind.
Check the market demand for that product or service.
Try to find our what other freelancers are charging for this service.
Where Do You Find Work ?
This is the first question came into every new freelancer's mind. If you are an establish freelancer then Its easy for you to find jobs as you can put your portfolio on the net and you will get the work if the employer will be impressed by your work. But if you are a new to freelancing and you are looking for your first job then job boards are not that helpful for you. You have to get the early work from your old contacts. When I started my freelance career I didn't have to work too hard to find the work because I was already on social networks and lots of people knows about my work. But you can always try your luck on these job boards. Some of them are really good.
You can check this article for more design job resources 20 Best Places To Find Web Design Jobs
These are the 3 major steps for the start of your freelancing career. I hope this article will be helpful for the new freelancers. If you are also a freelancer please share your experience with our readers in the comments section below.