With the cutthroat competition prevalent in the business world, people are thinking of new and innovative ideas to enhance their business.With each passing day, every entrepreneur is looking forward to new ways to outdo his or her counterpart. You can survive in the business world if you have the ability to surpass your competitors. You can search the internet for information about benefits outsourcing.
Now, this requires you to devote more time to focus on the business. In addition, to focus on enhancing your business, you need time. Therefore, the need for outsourcing the work has become the need of the hour. It would not be wrong to call outsourcing a boon to the modern day businessperson.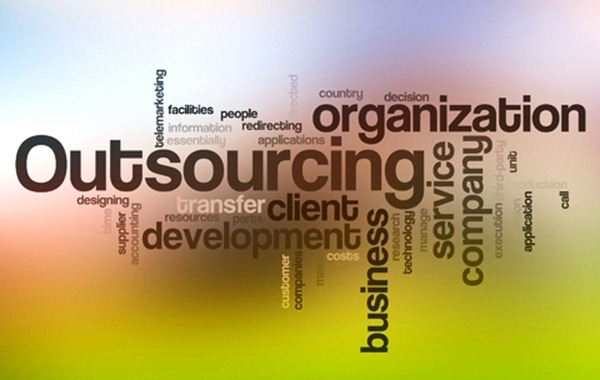 Benefits of Hiring Freelancers
Delegation of the duties
Several entrepreneurs are of the opinion that outsourcing work to the freelancers gives them ample of free time to concentrate on the problems in their business. By outsourcing your work to a single person or a freelancing company, you get ample of time for extra accountabilities. On the other hand, the company to whom work has been assigned would concentrate more on the delegated work. They will be paid in event of completing the work in a satisfactory manner.
Cost-Effectiveness
One major advantage of outsourcing is its cost effectiveness.In certain countries, the cost of hiring extra work force takes a heavy toll on the budget of the companies. In case you are planning to expand your business, you would require extra hands to work for you. This might prove expensive as the cost of hiring professionals may exceed the output they will give while working for you. On the contrary, outsourcing your work to freelancers offer you highly industrious work force at low cost.
Flexibility
Several business owners around the world opt for hiring freelancers instead of keeping an employee on a payroll. Freelancers can be hired for individual projects for example, developing a website, content writing jobs and many more. A freelancer may have more experience and expertise than your employee may. Hiring a freelancer sounds a better option as they will be solely dedicated to your work. They also have to live up to their reputation of handling and completing a specific kind of work in an effective manner. There is cutthroat competition in the freelancing market. More professionals are getting attracted towards this lucrative opportunity. With the companies facing challenges in the economy sector, the process is gaining popularity day in and day out.
Payment Structure
The major reason entrepreneurs are saving money by hiring freelancers is the former only has to pay for the job done by the latter. There are no supplementary expenses to be paid by the company such as health care and additional benefits. The company also does not pay for the Medicare taxes to the freelancers. You company is not responsible for any other expense other than the work done by the freelancers. Following this trend, your company will end up saving huge benefits in due course of time.
Internet has vastly helped in hiring excellent freelancers. A plethora of websites offer companies to post their projects where freelancers can bid on the work. This is another advantage,as competitive bidding will result in lower hiring rates. International labour is another advantage you reap from outsourcing and hiring freelancers. It is a great way to cut down costs. Apart from saving money from this endeavor, you turn your company into a never sleeping business.
This is a guest post by Claudia. Claudia is an enthusiastic writer with persuasive writing skills. Her articles about Pega Training have aim at providing knowledge and help to her readers. Her articles are informative and up to date, follow me on Twitter, Facebook & Google+.