This article is a collection of best free CSS Templates. CSS is a styling language which keep design in a different file. By Calling the design from external file makes the website load faster which is good for better search engine ranking. All the templates featured in this article have been designed by our team of designers. You can check our huge list of free responsive website templates here. If you like these templates then don't hesitate to share this post with your friends. Your appreciation will motivate us to keep providing you the high quality templates at zero cost. Don't forget to check back soon for more fresh CSS Templates.
You might also like
Free CSS Templates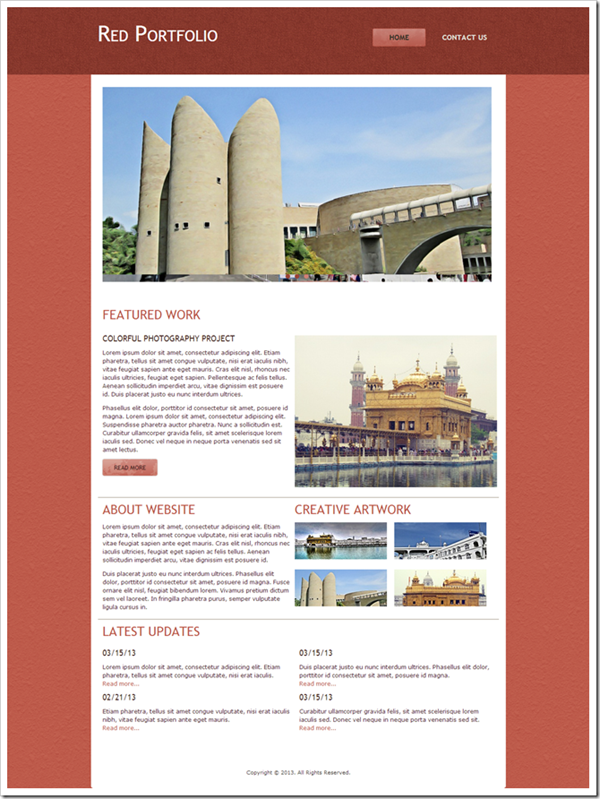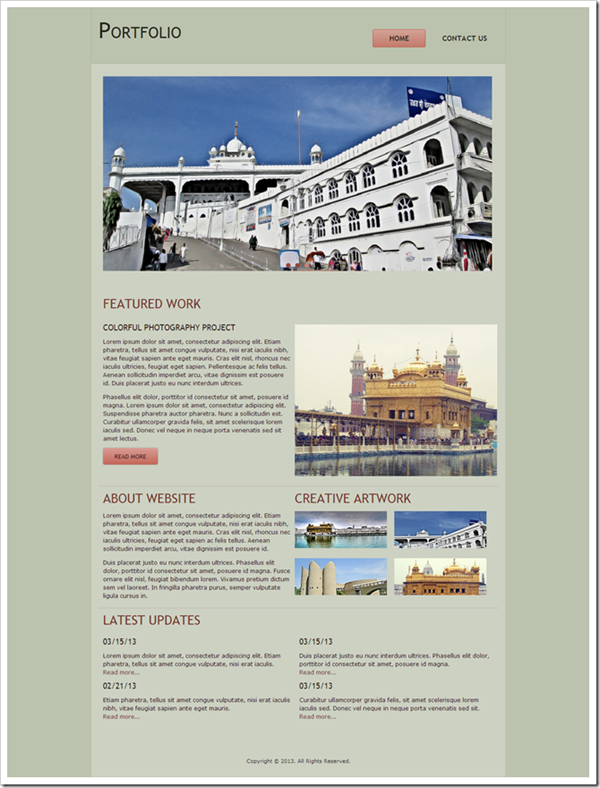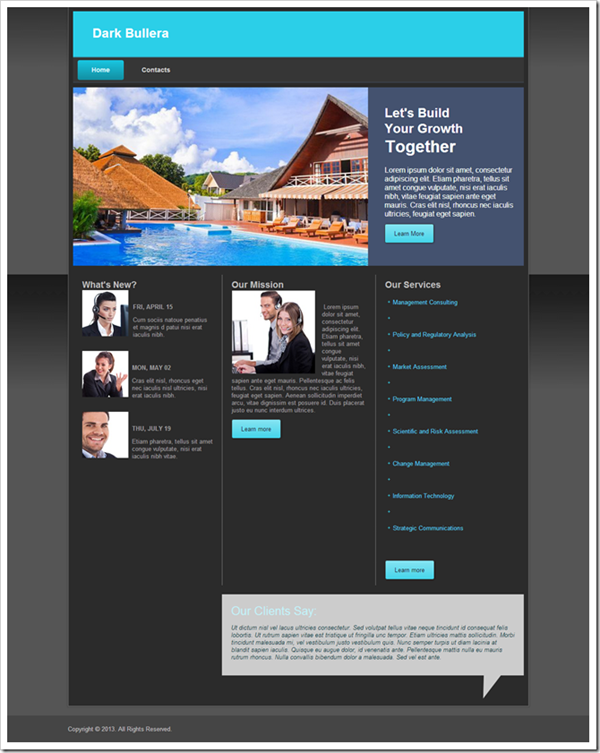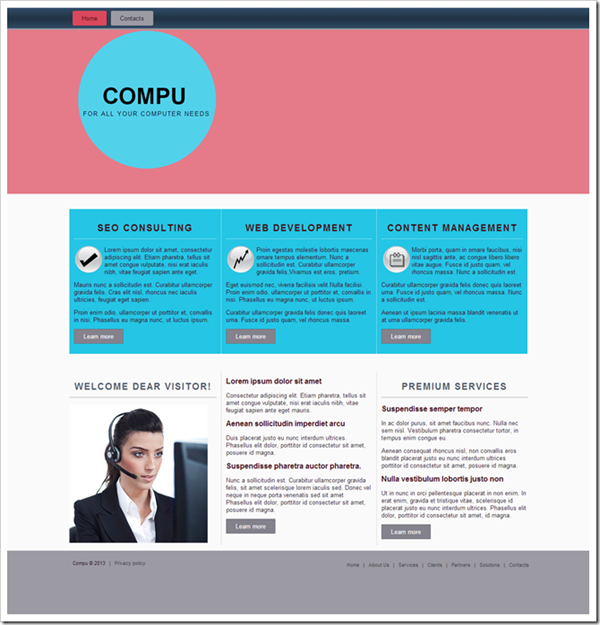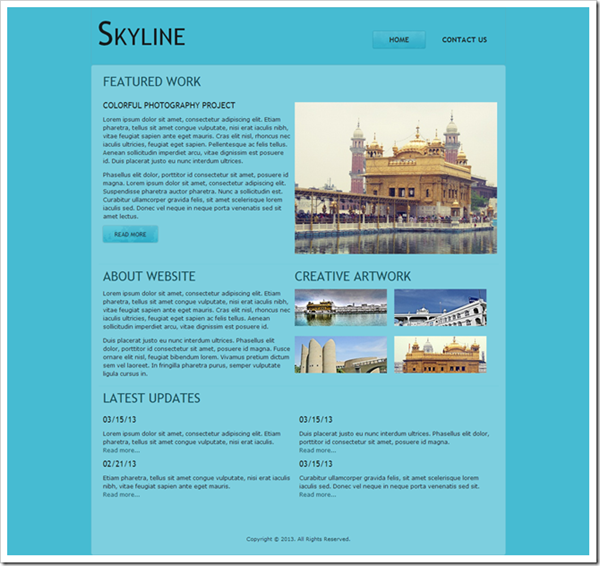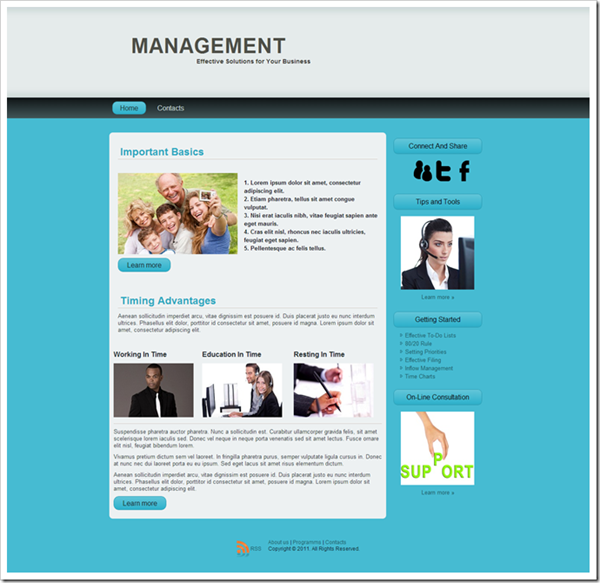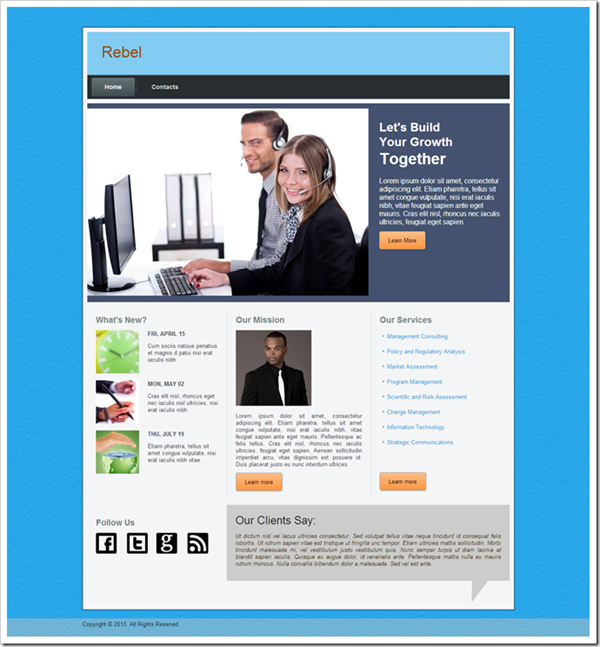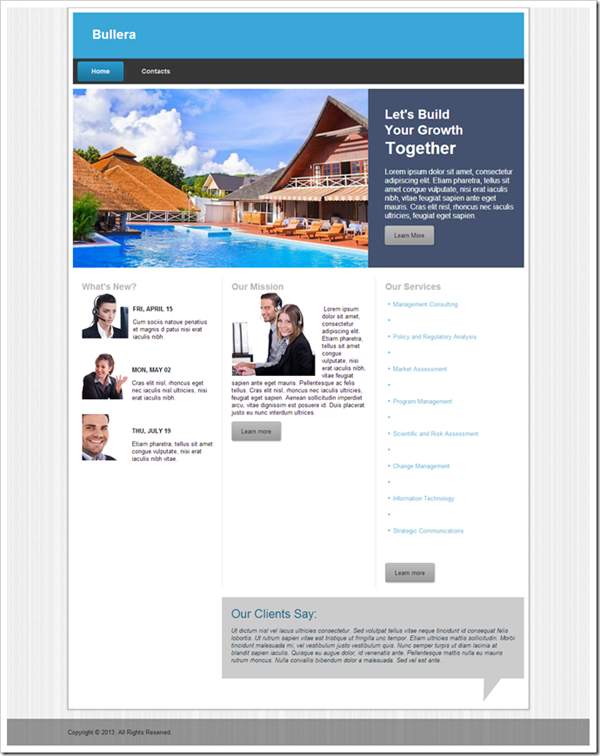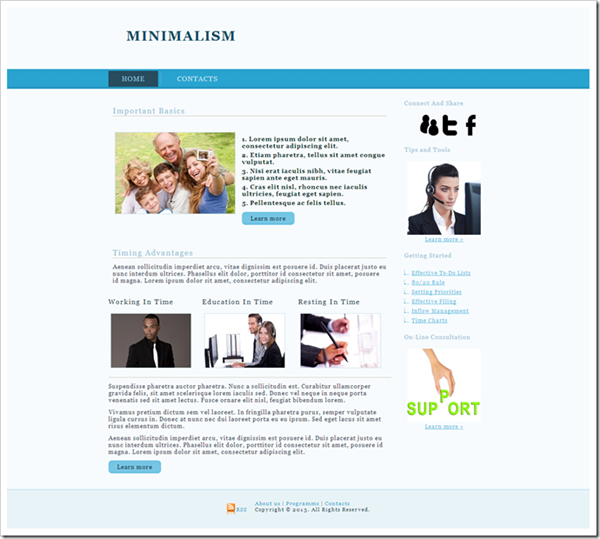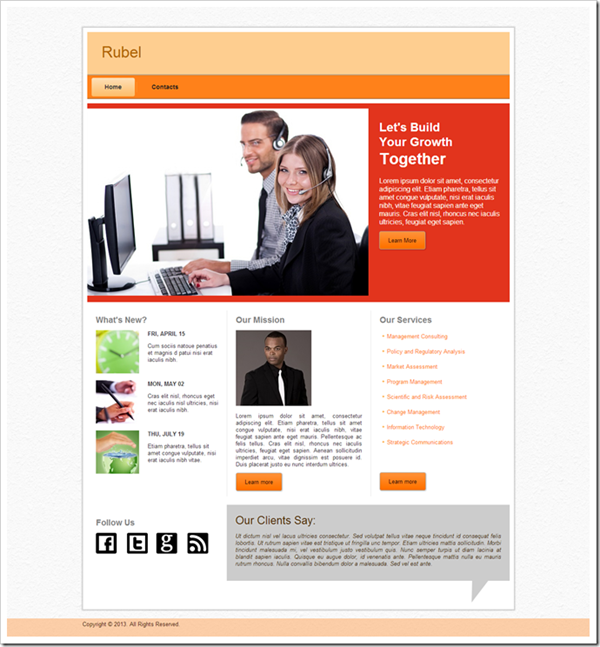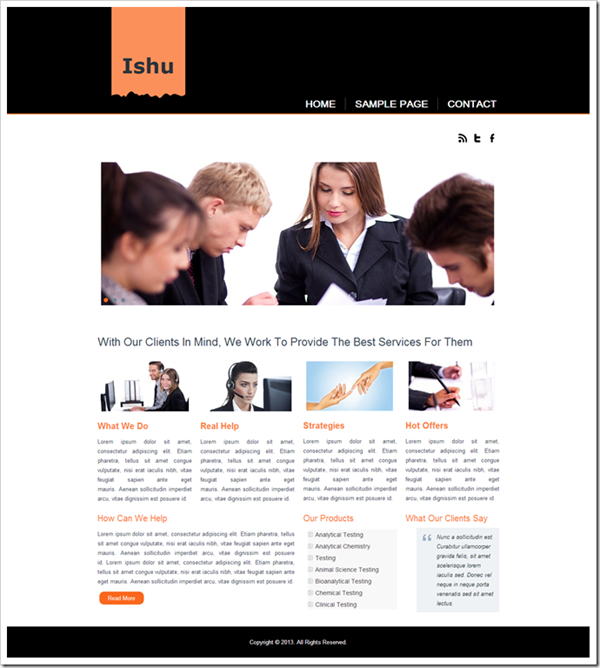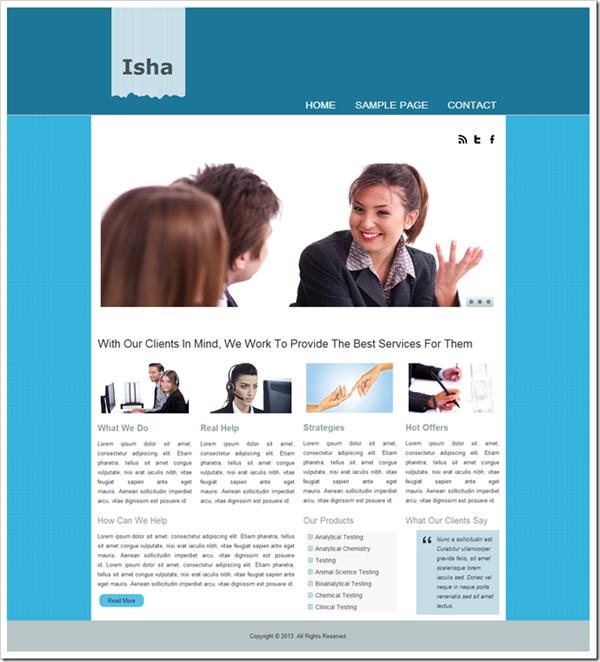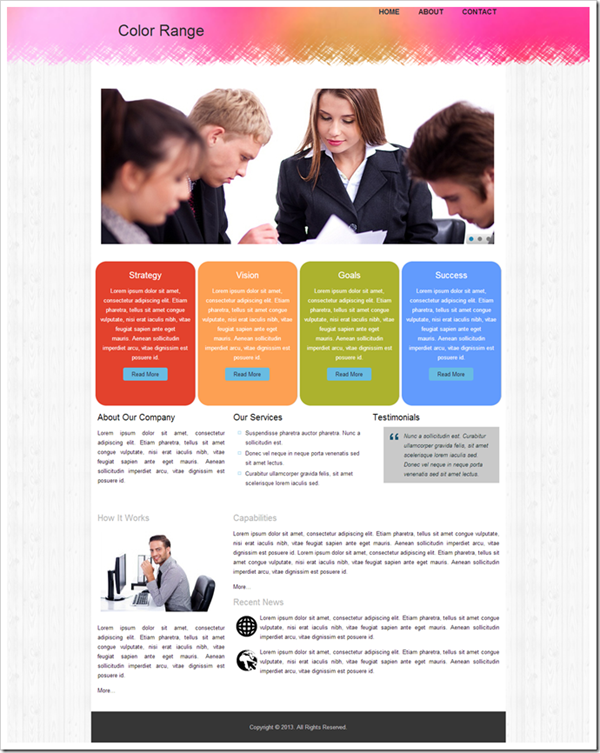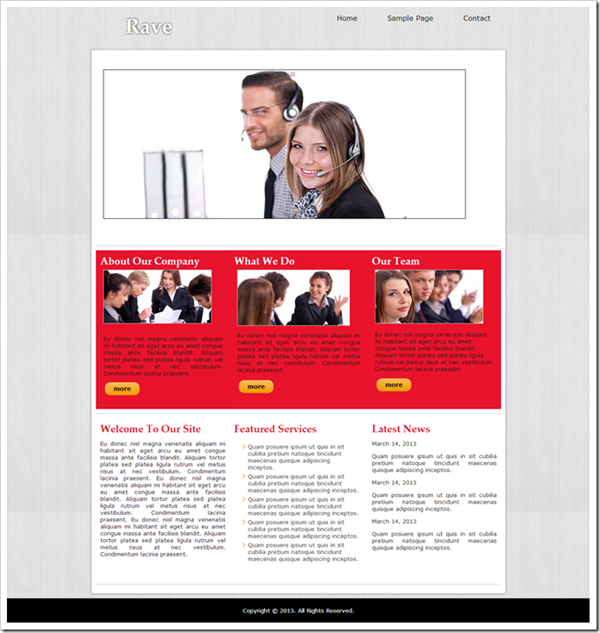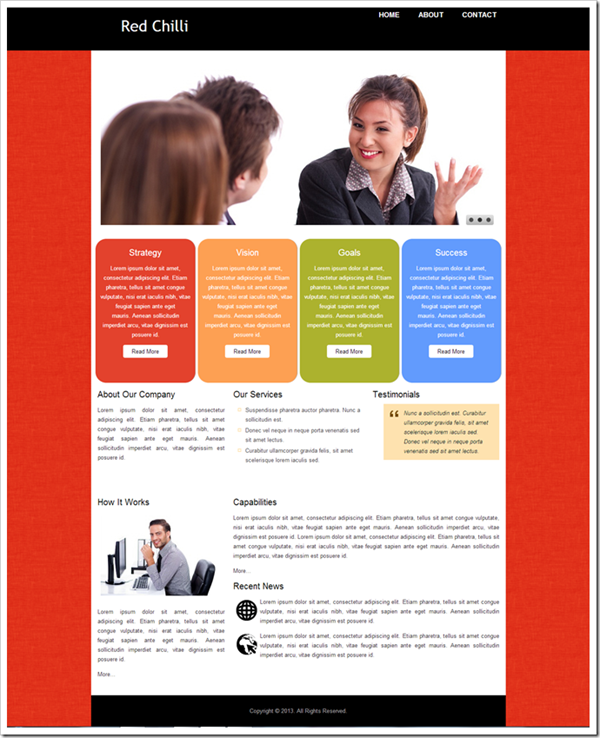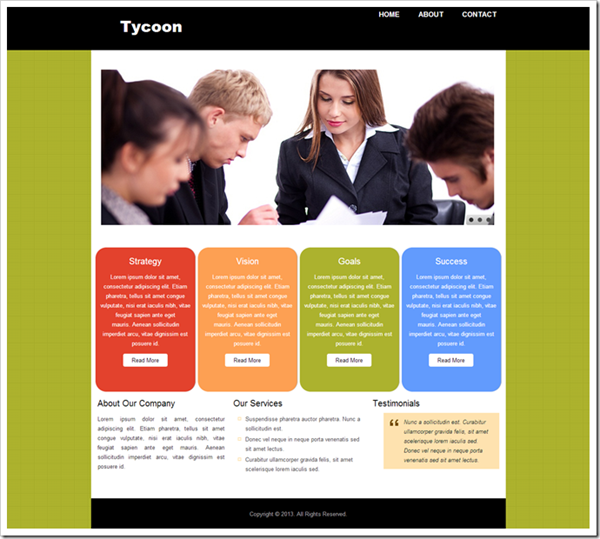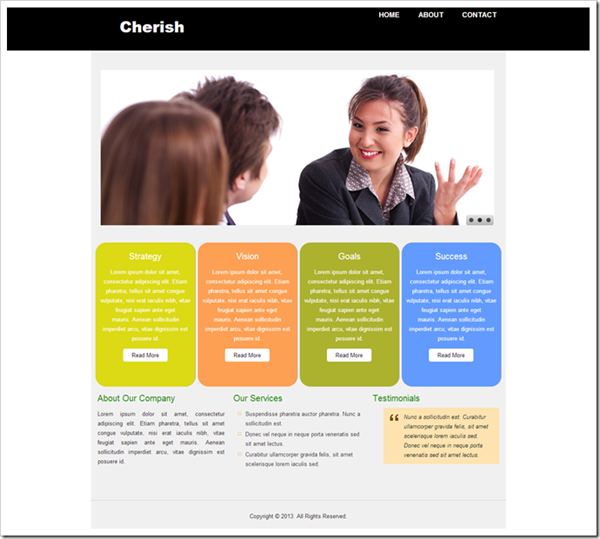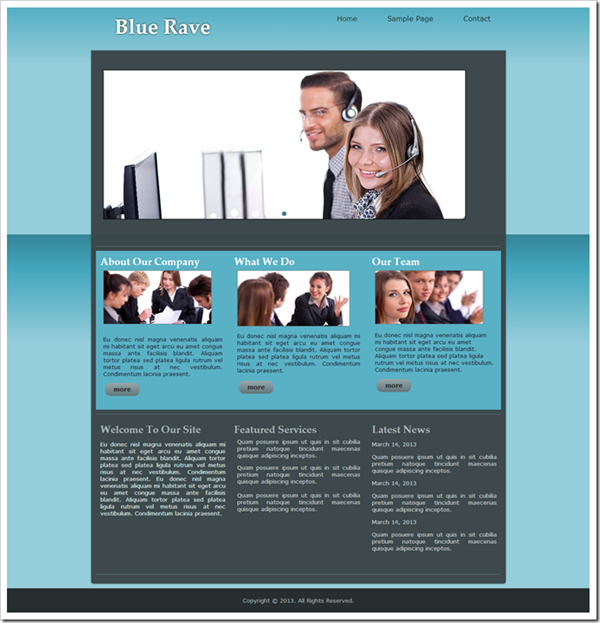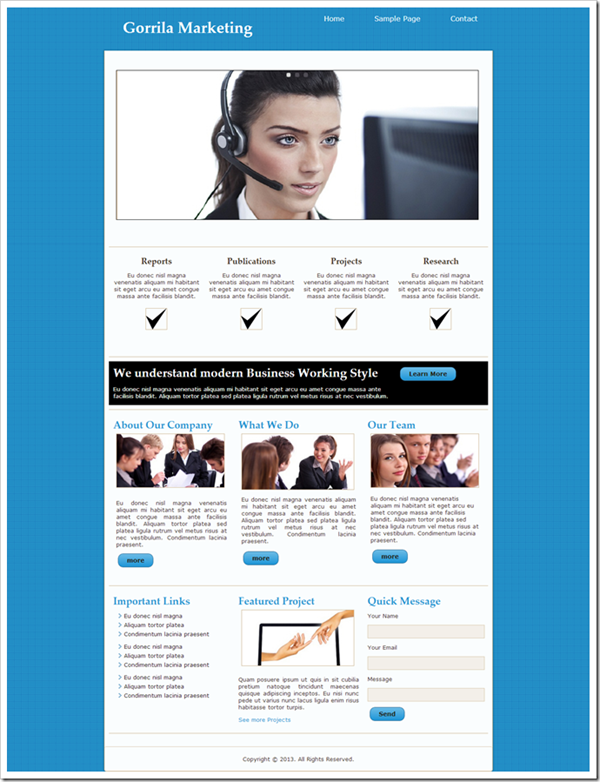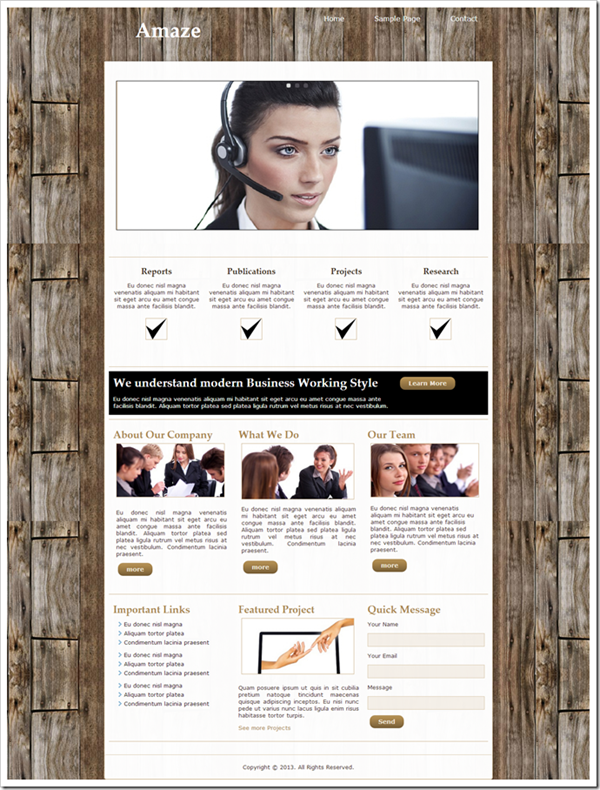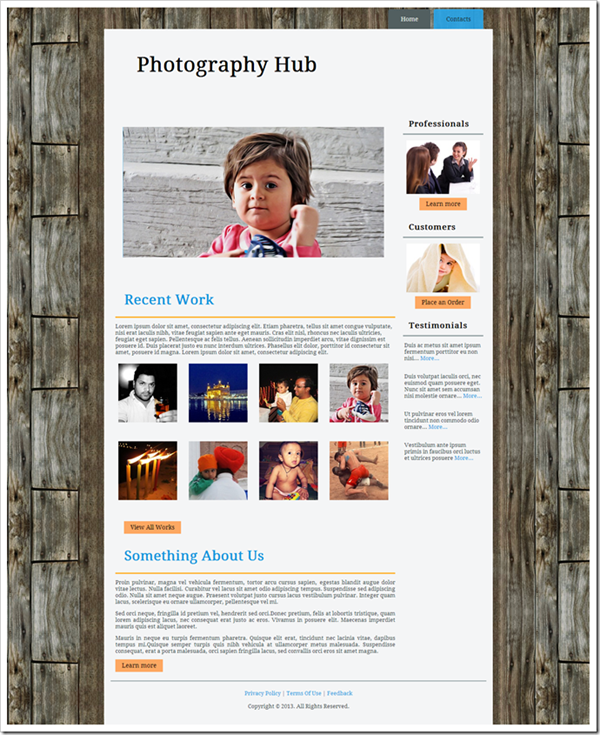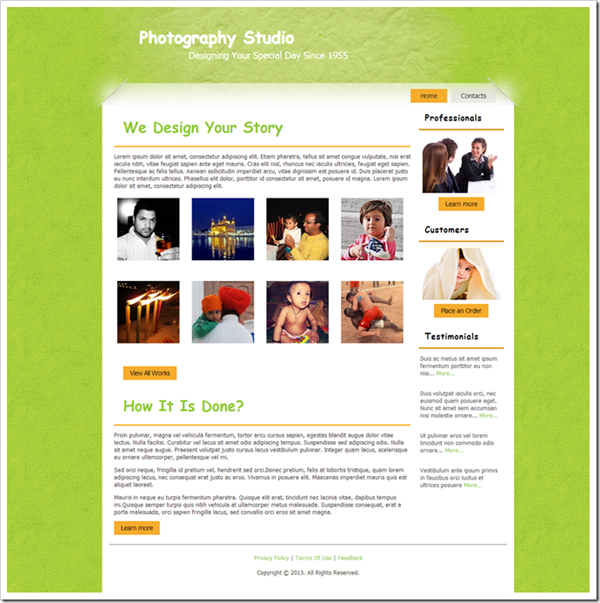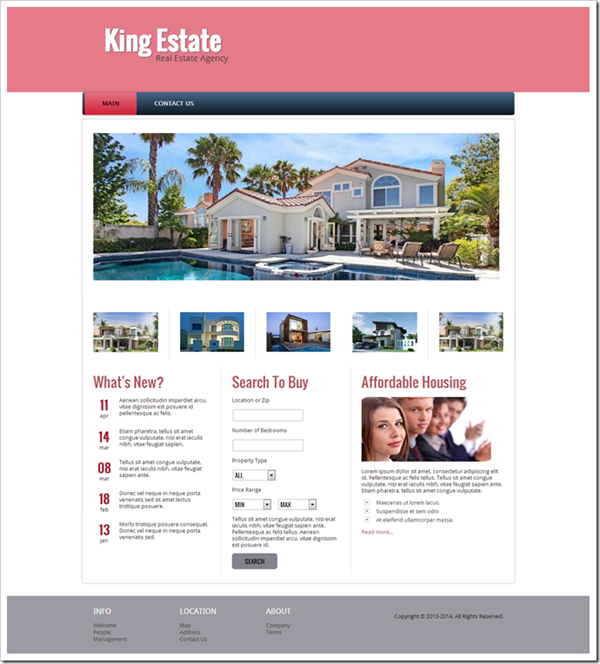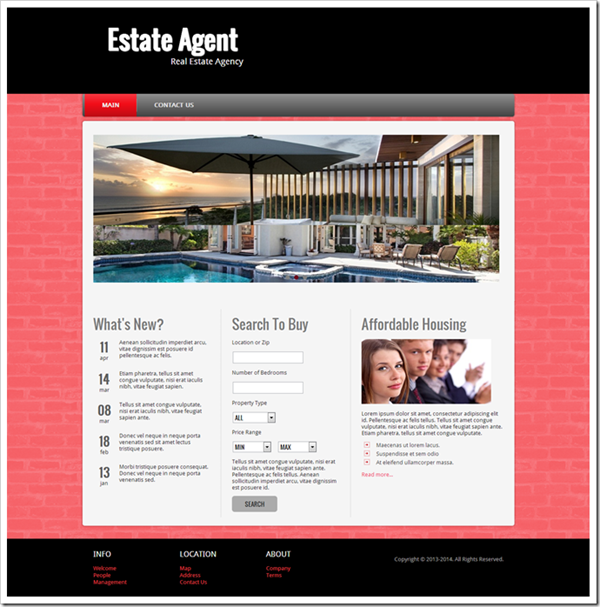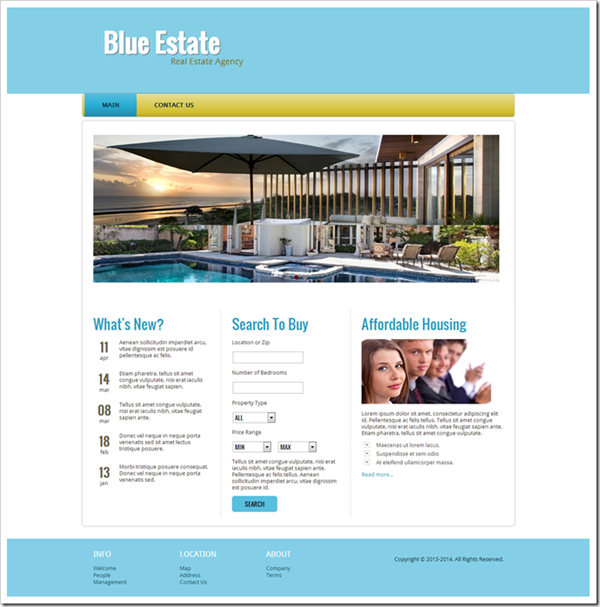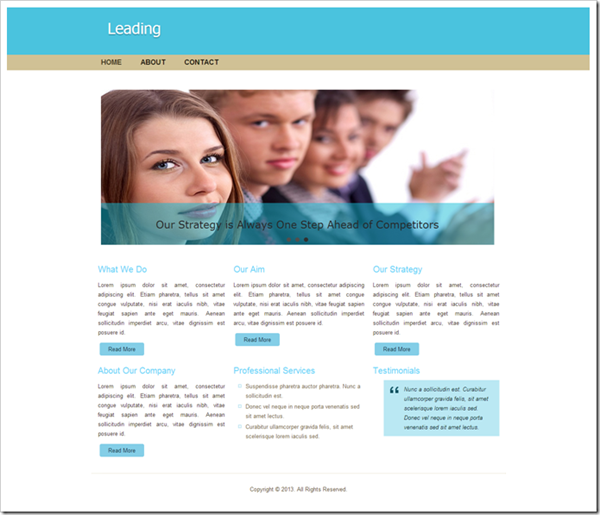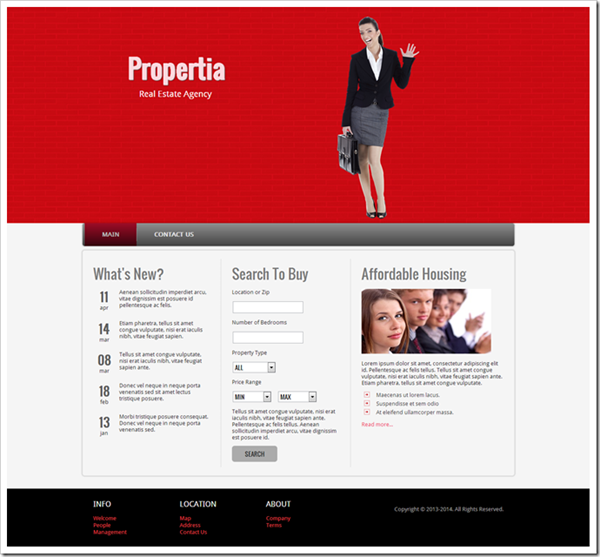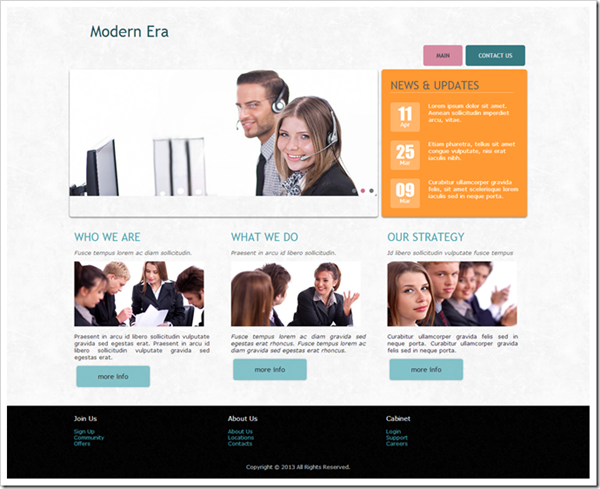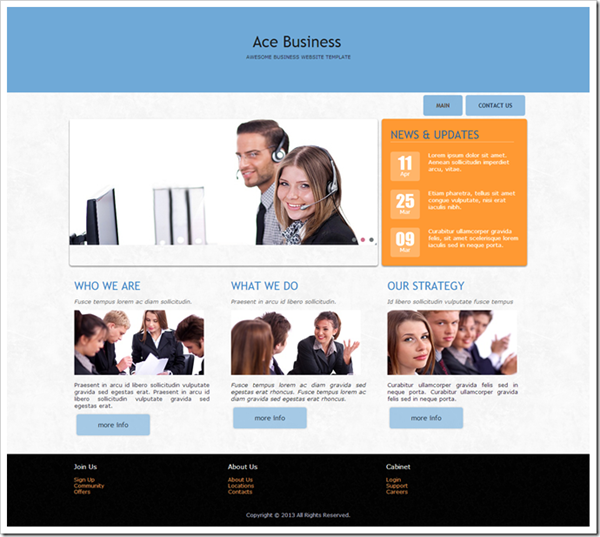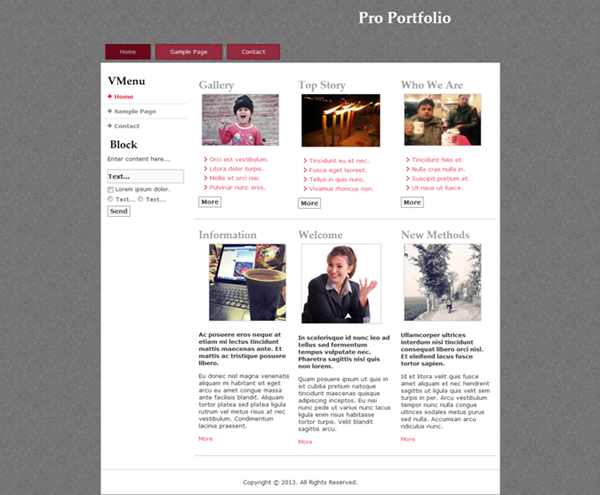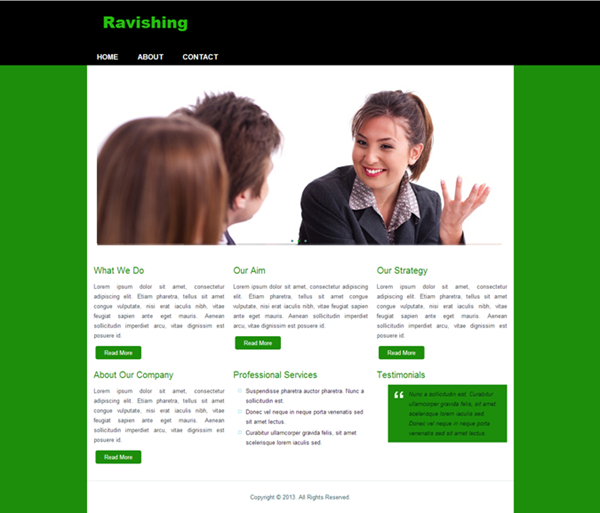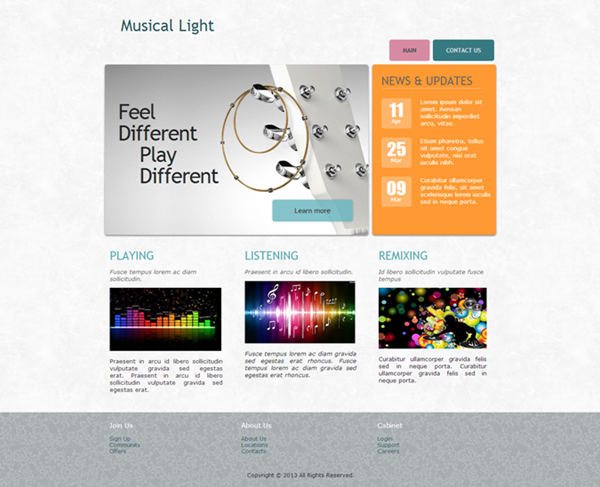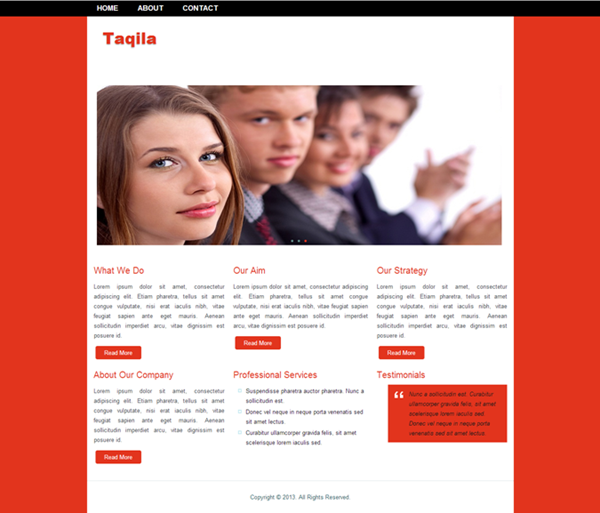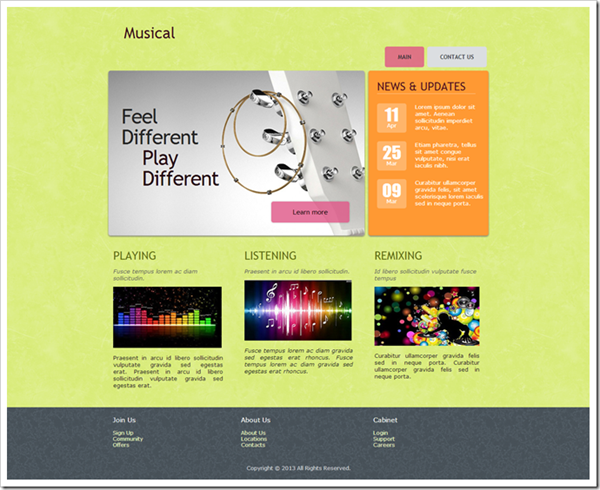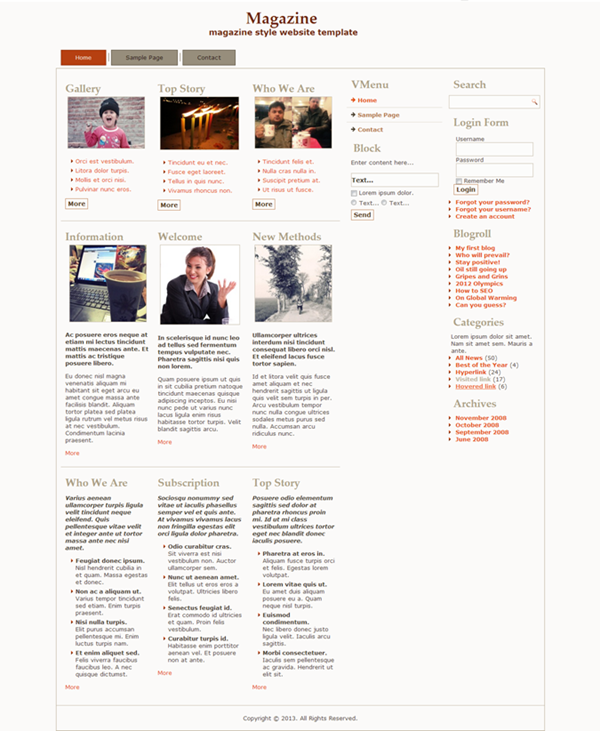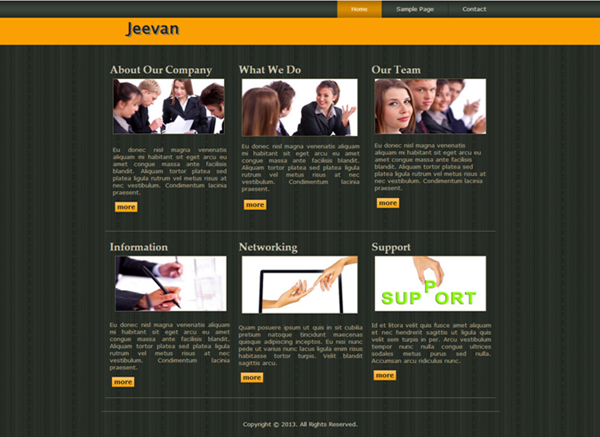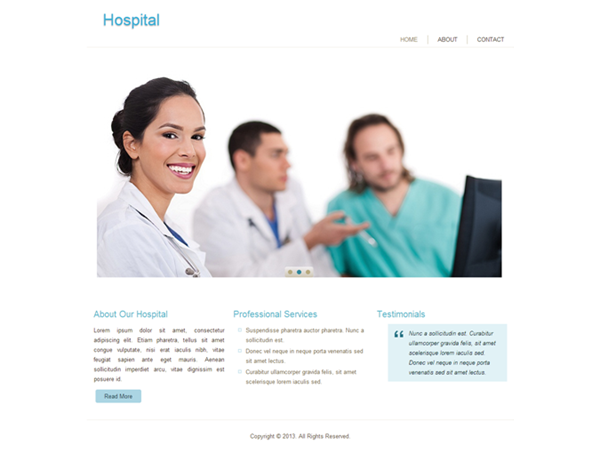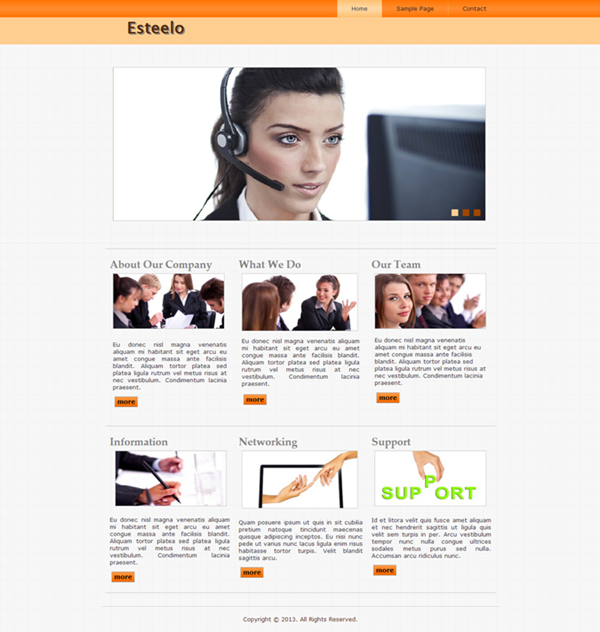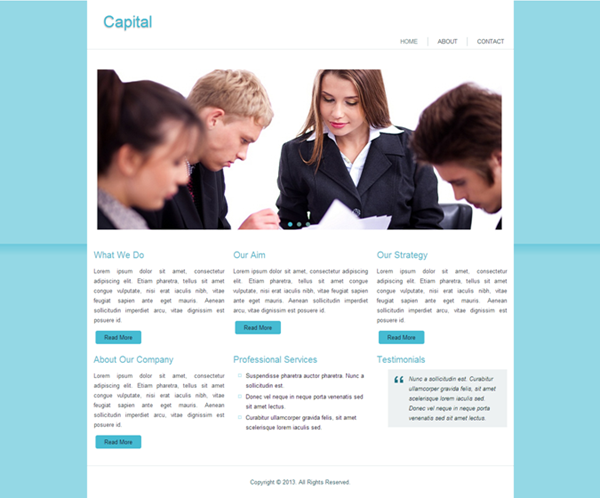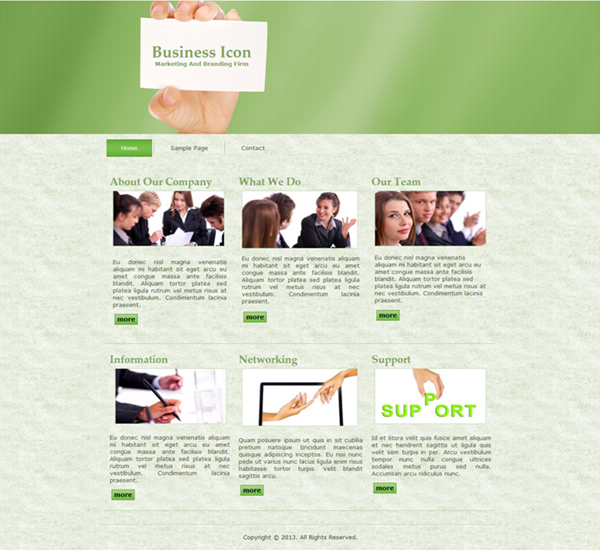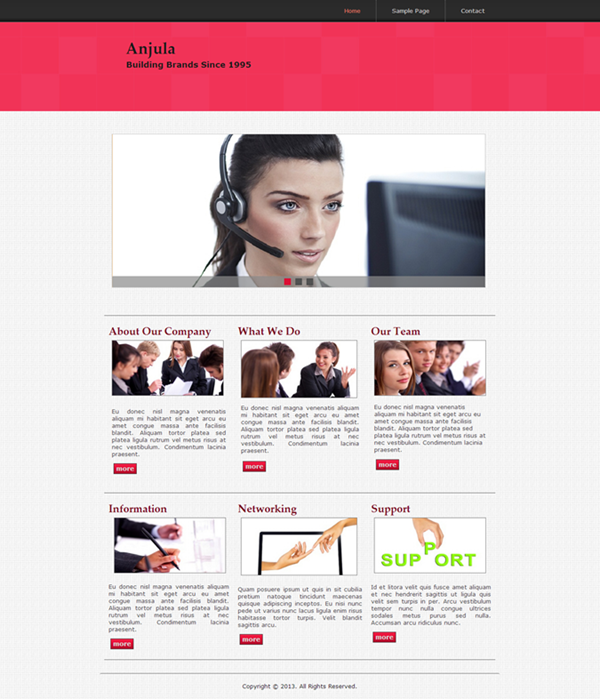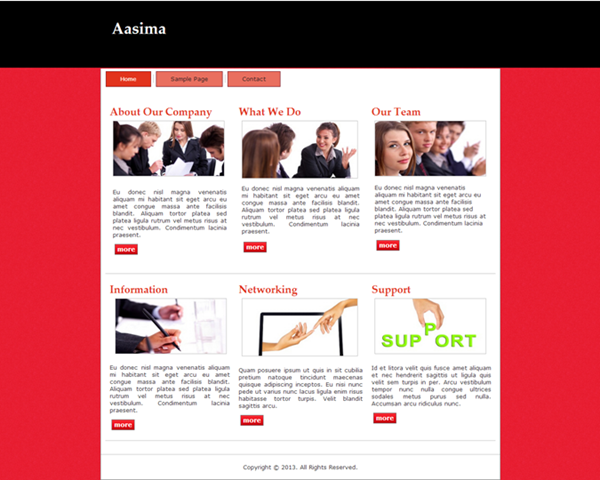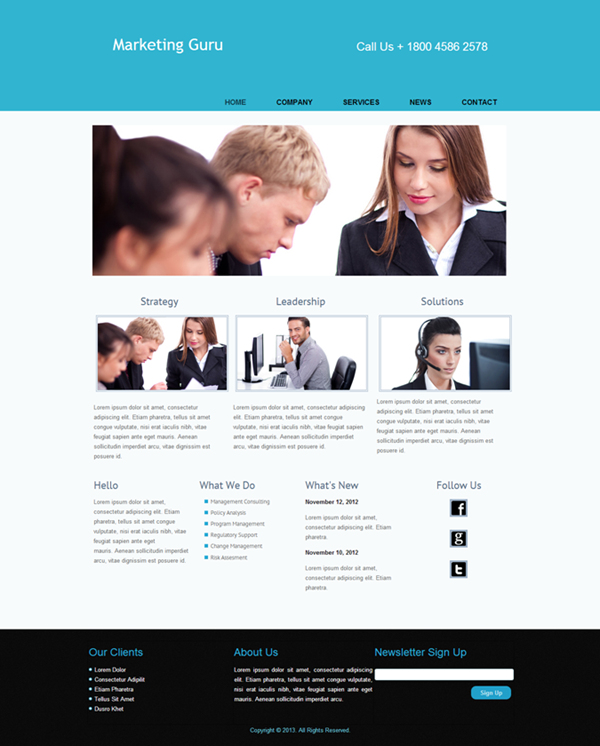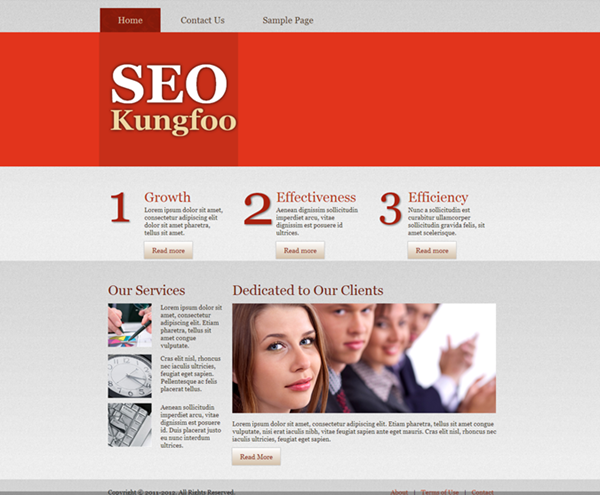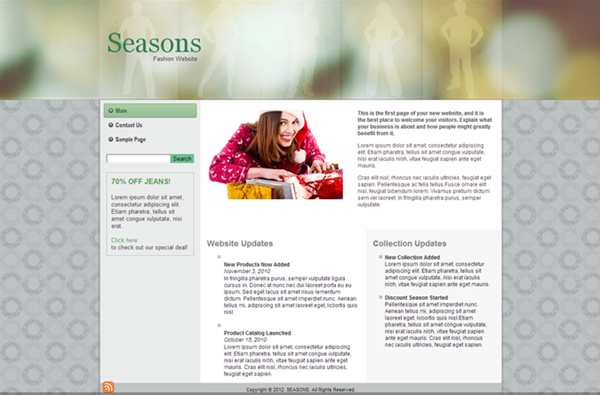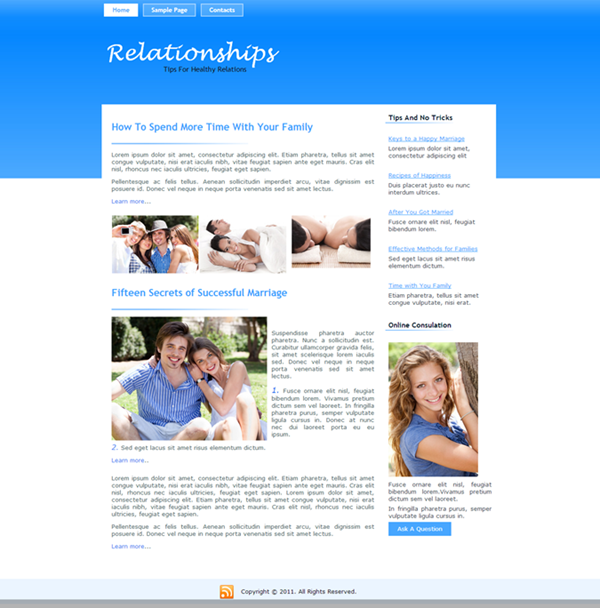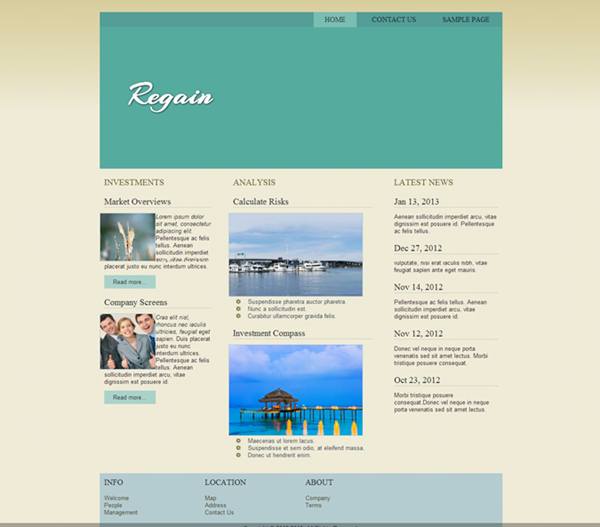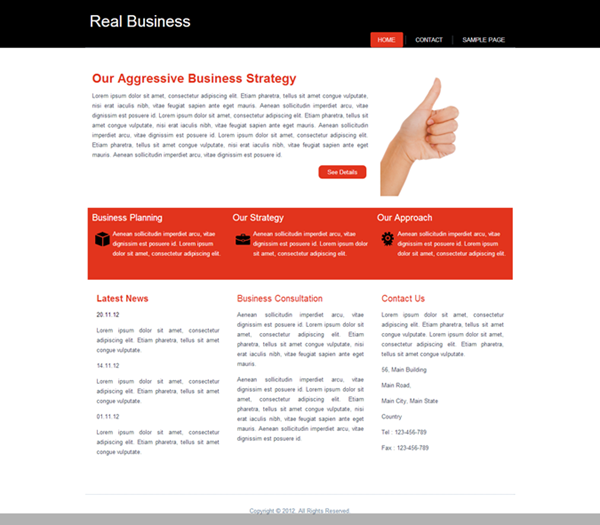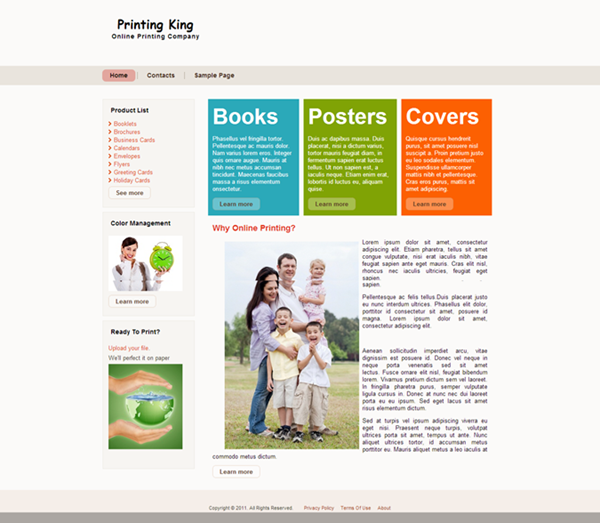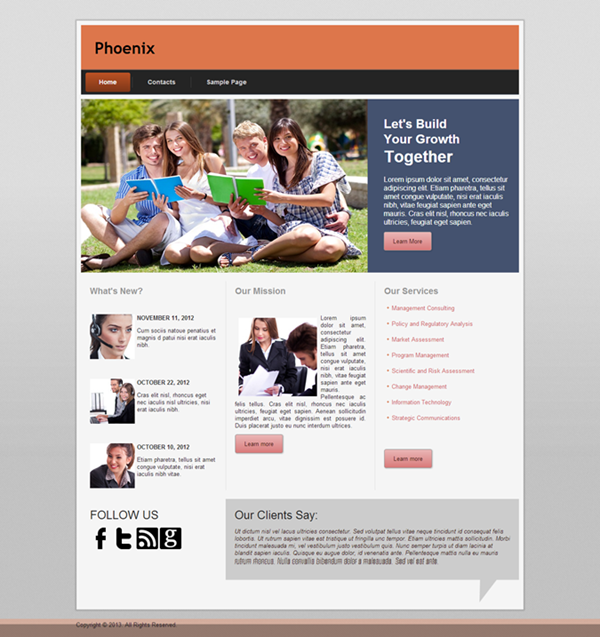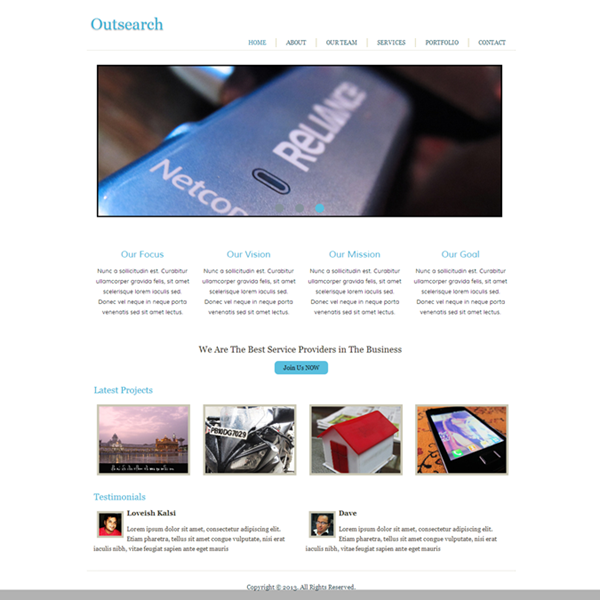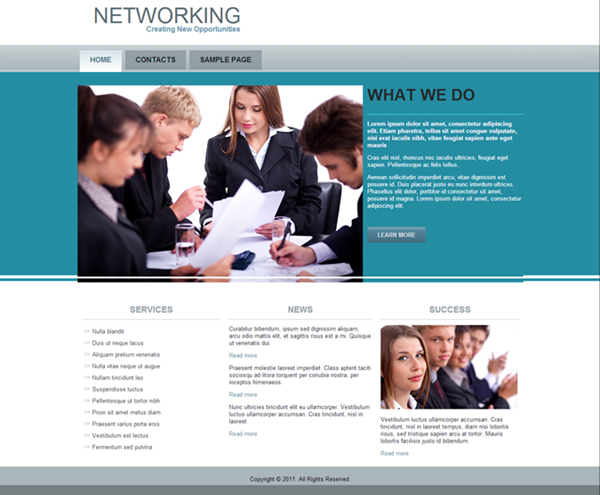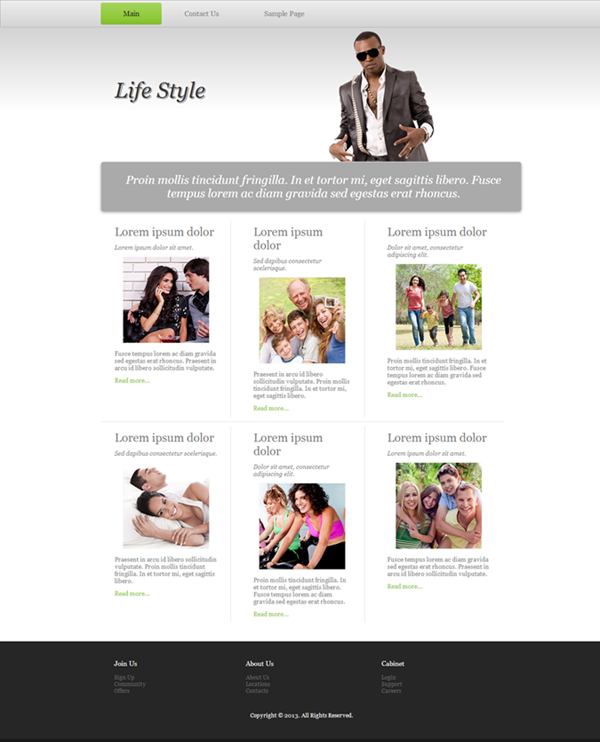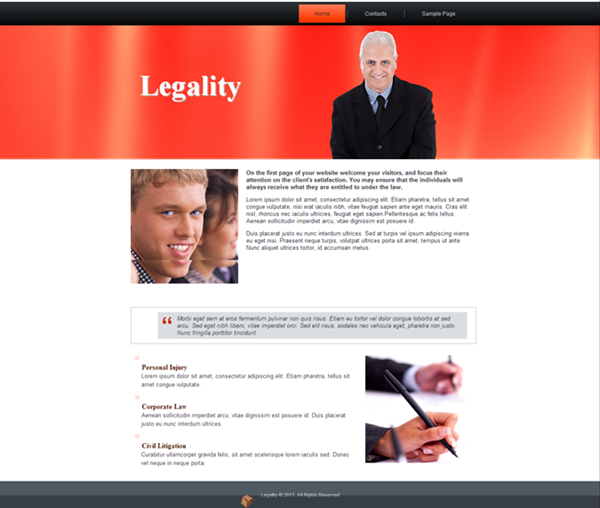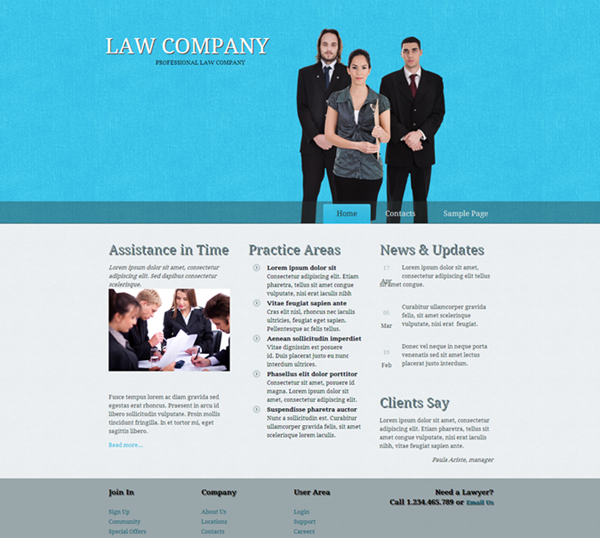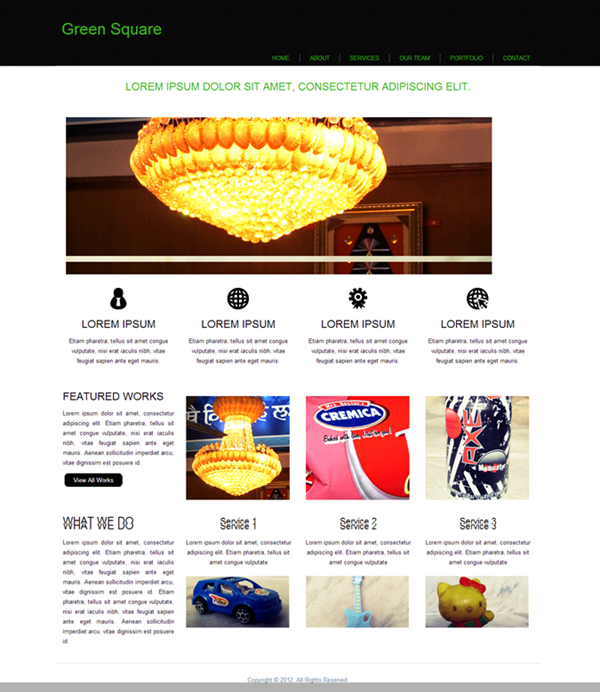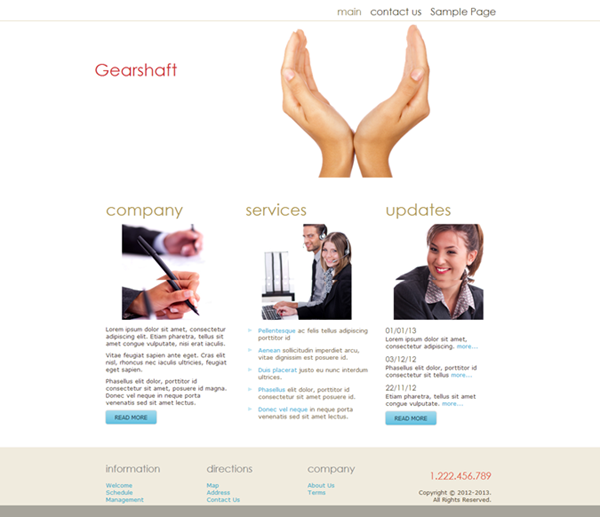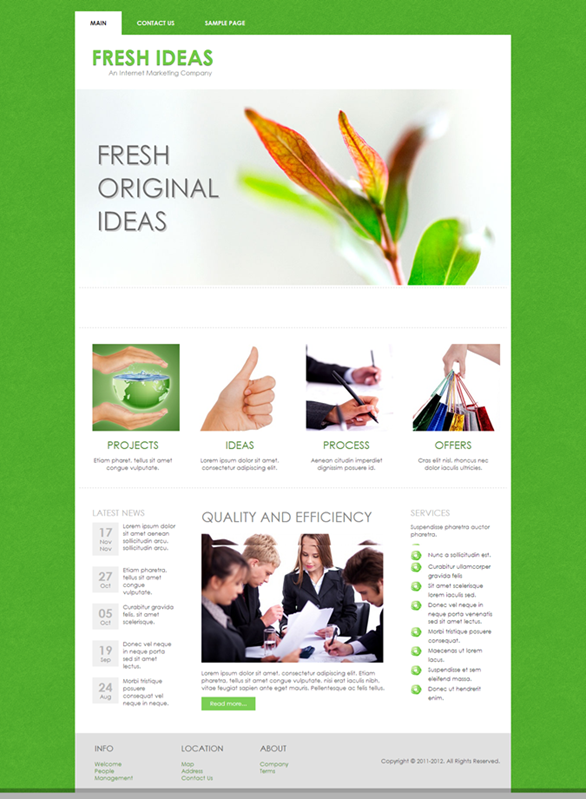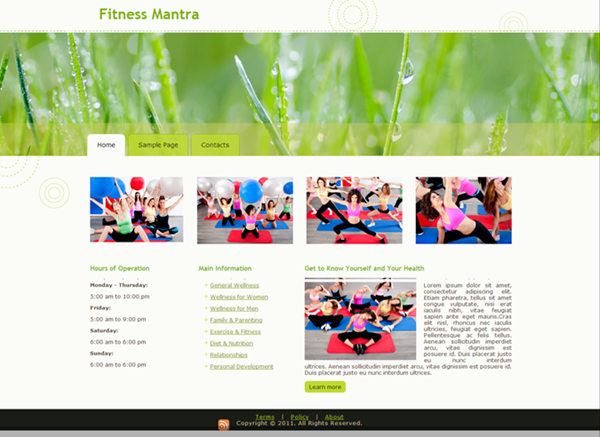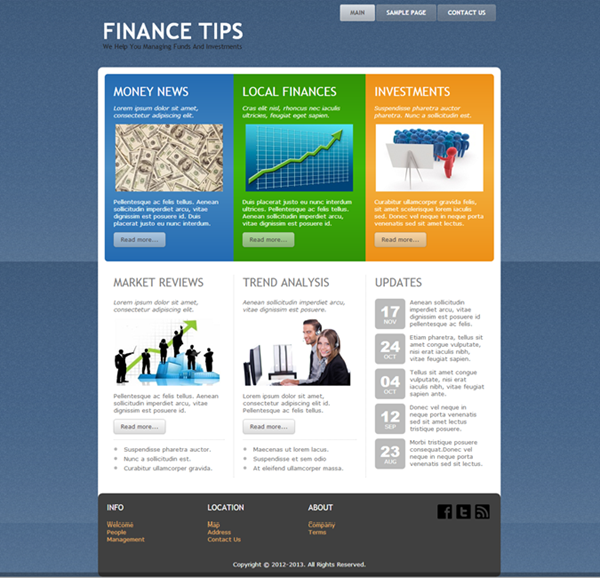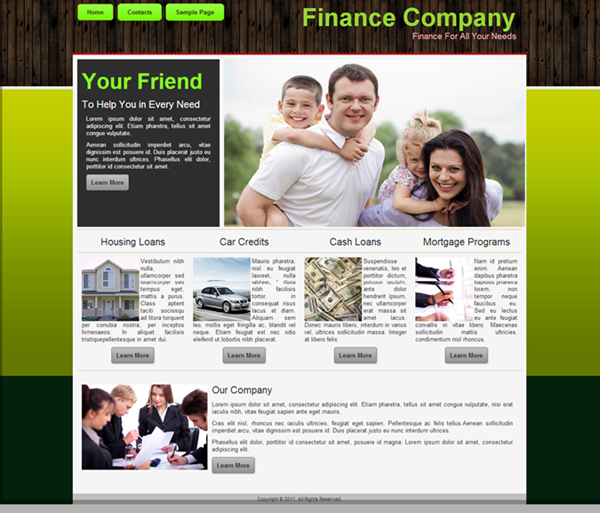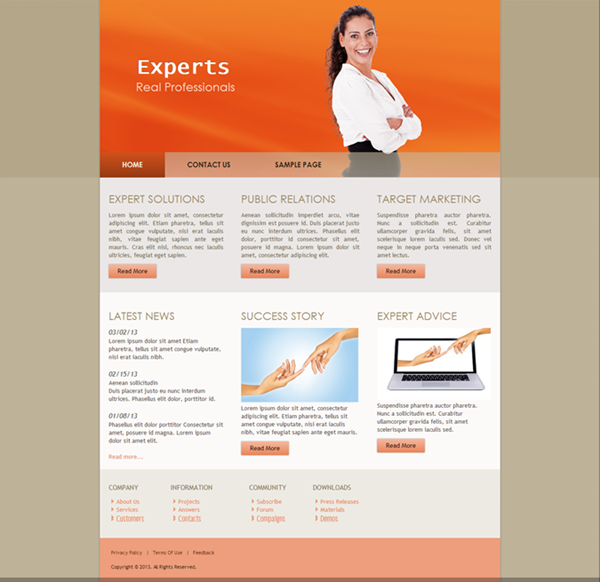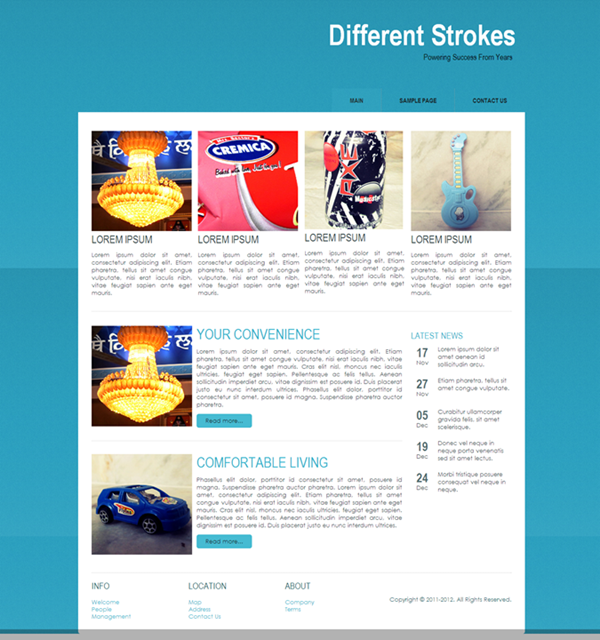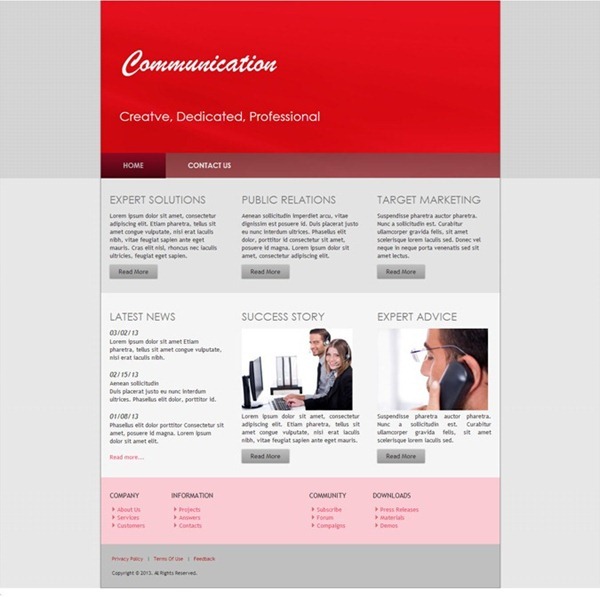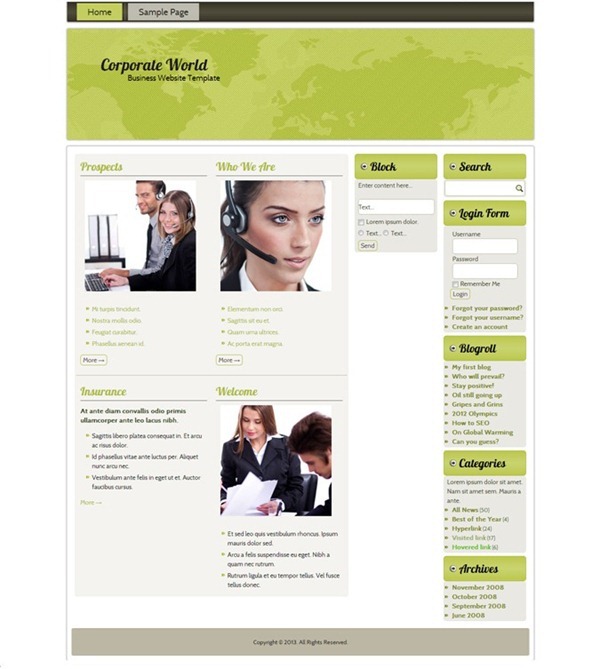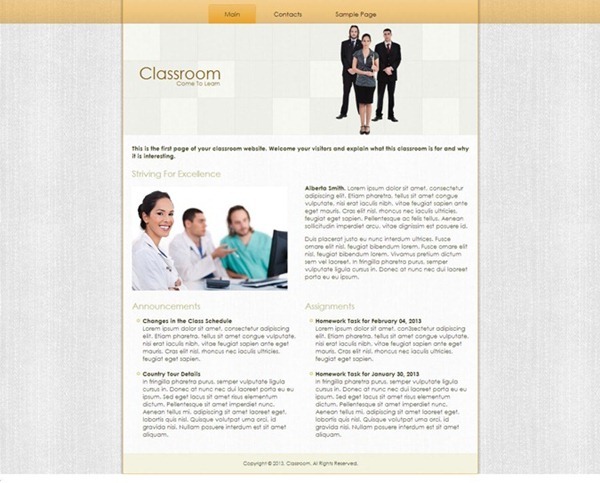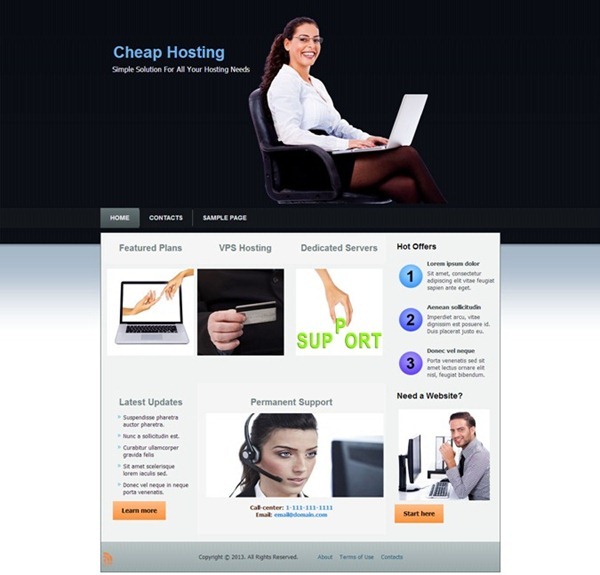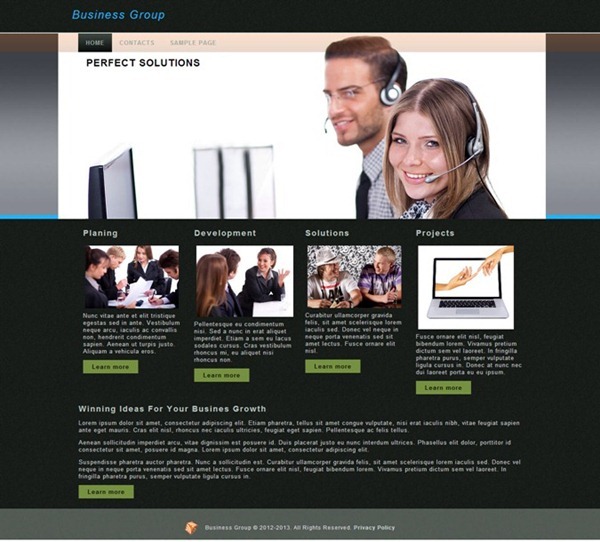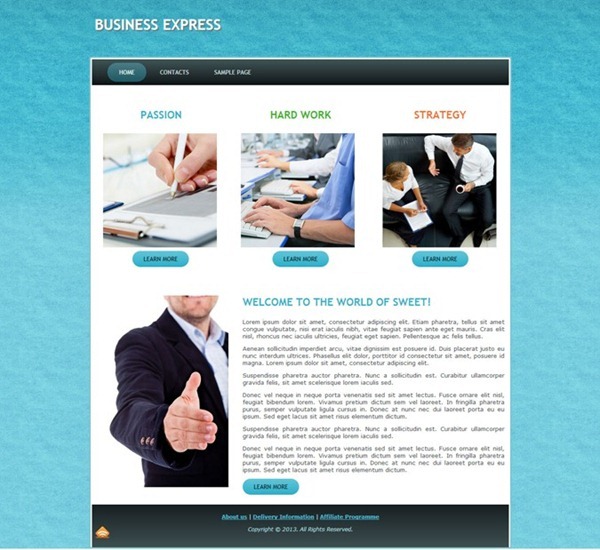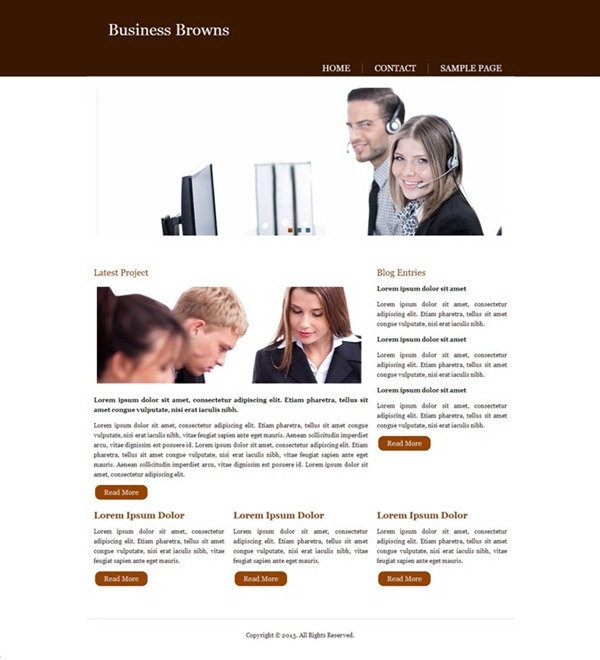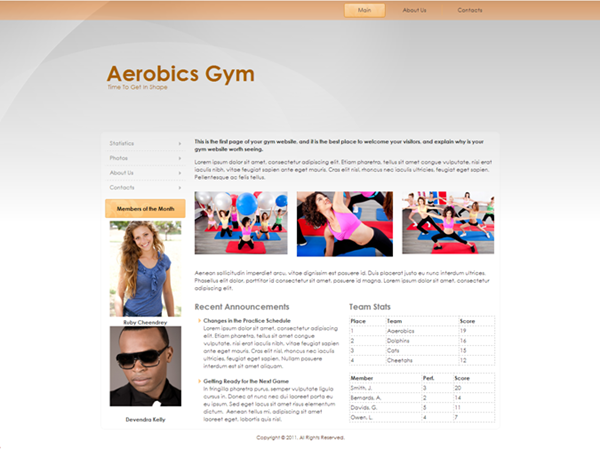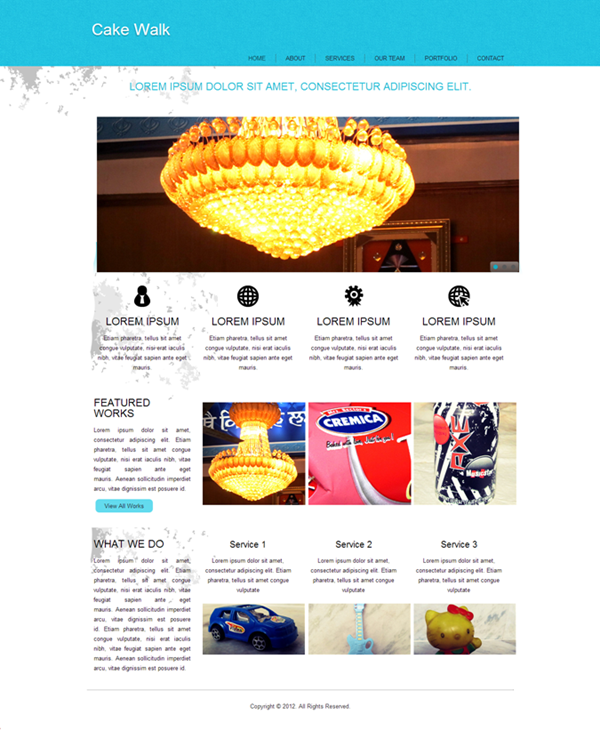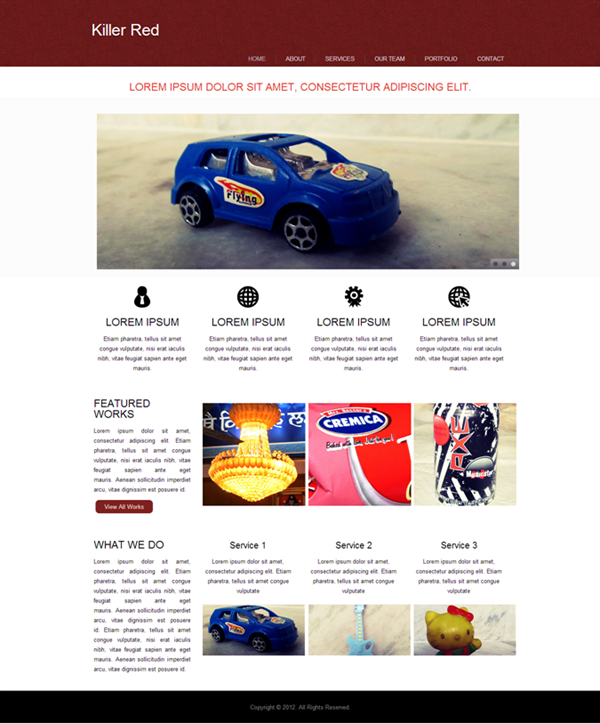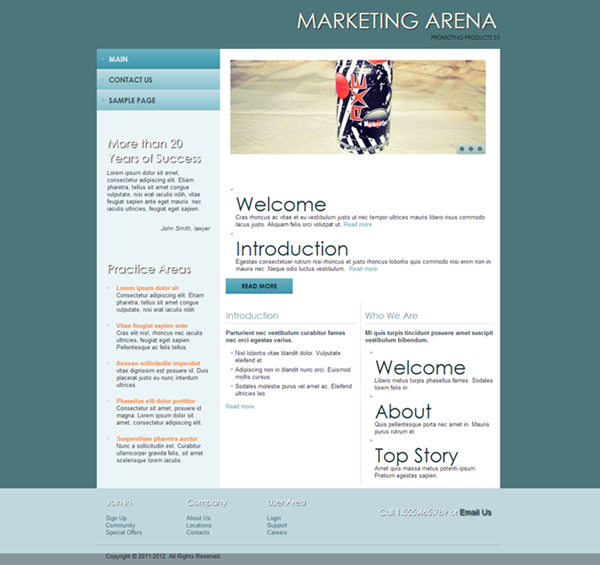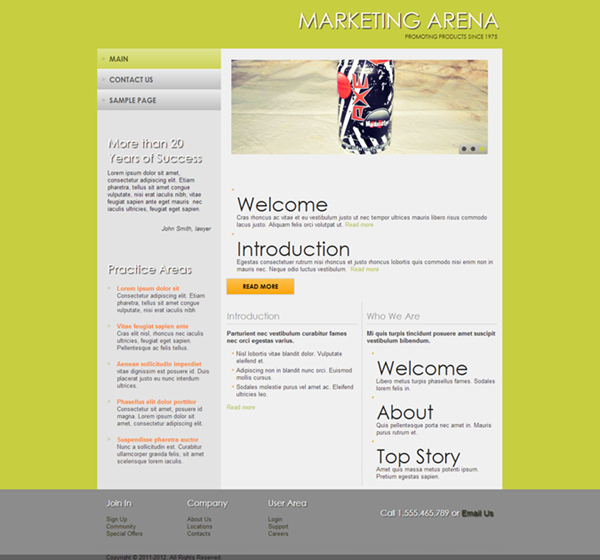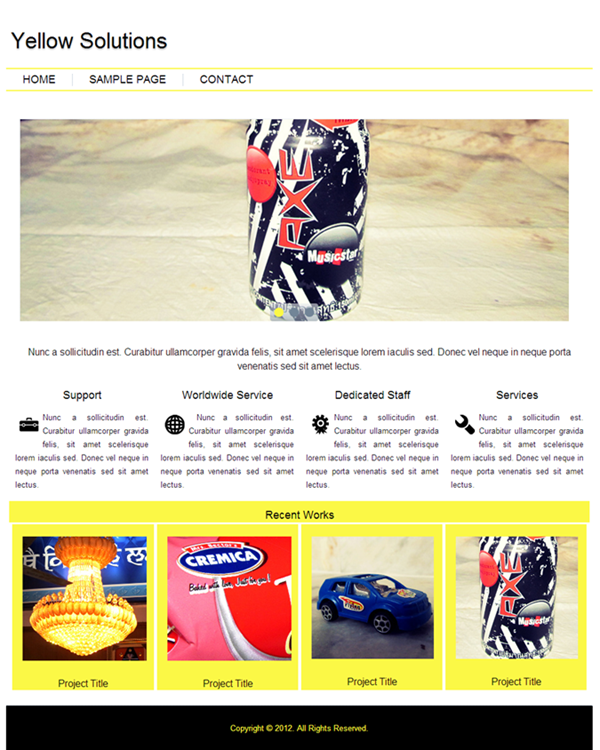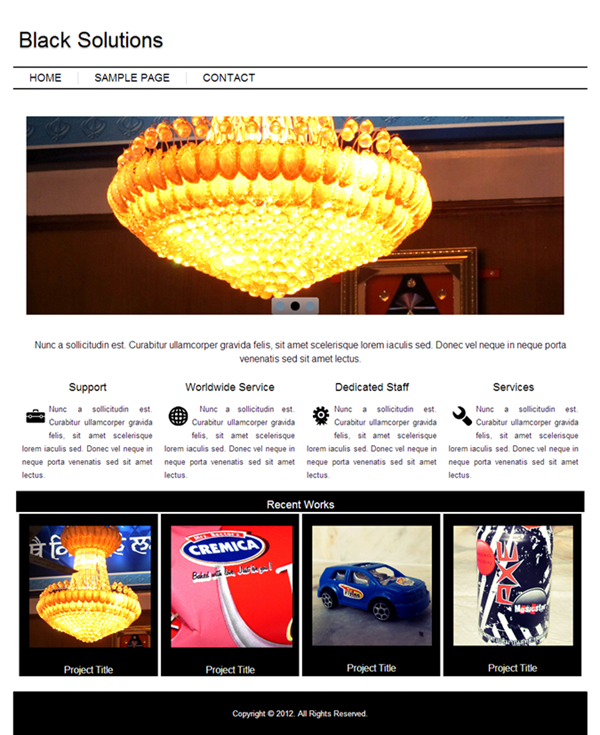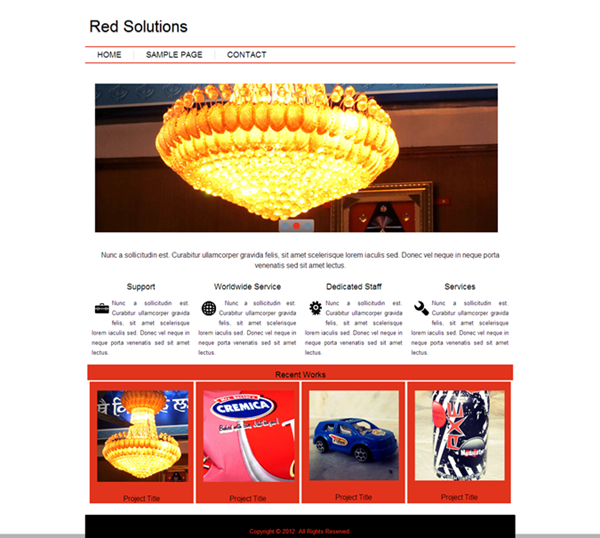 Stylish Single Page Portfolio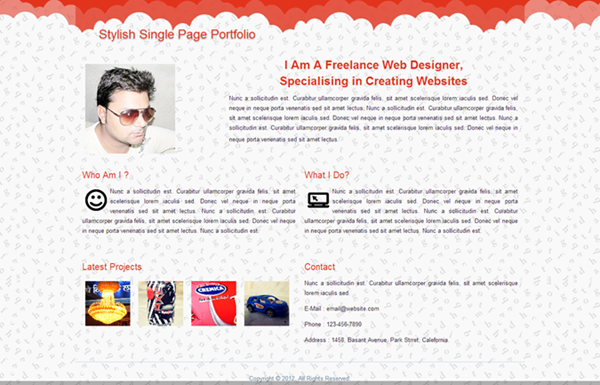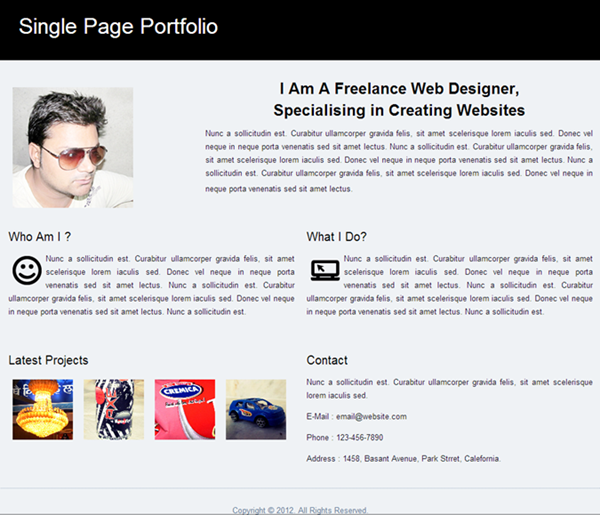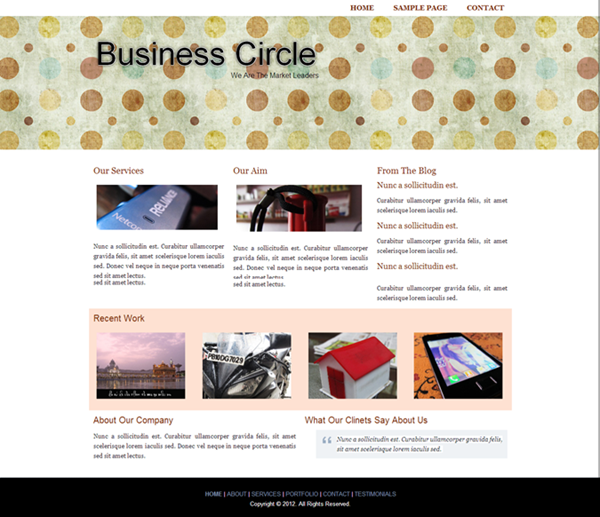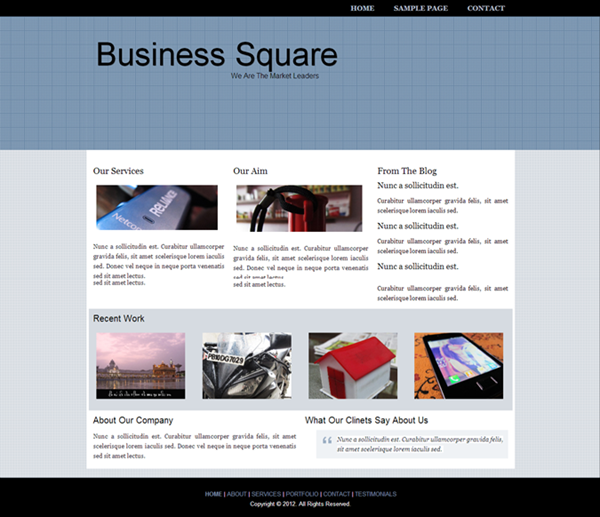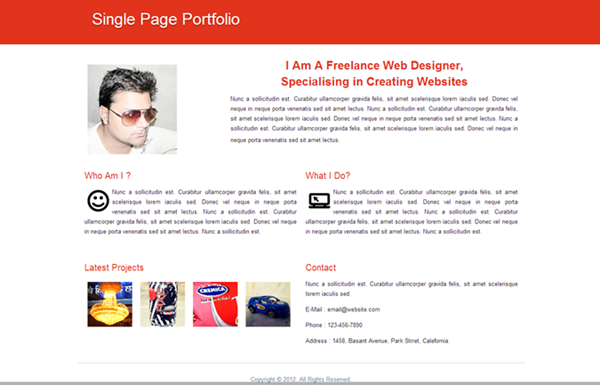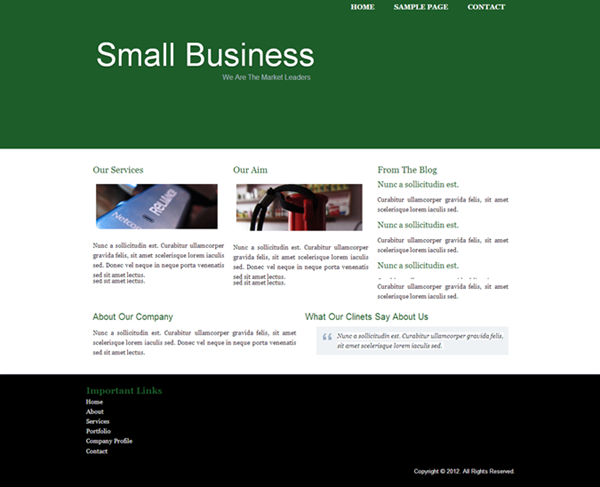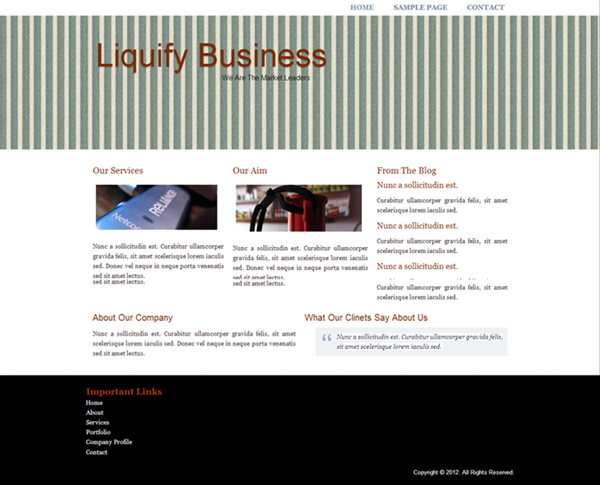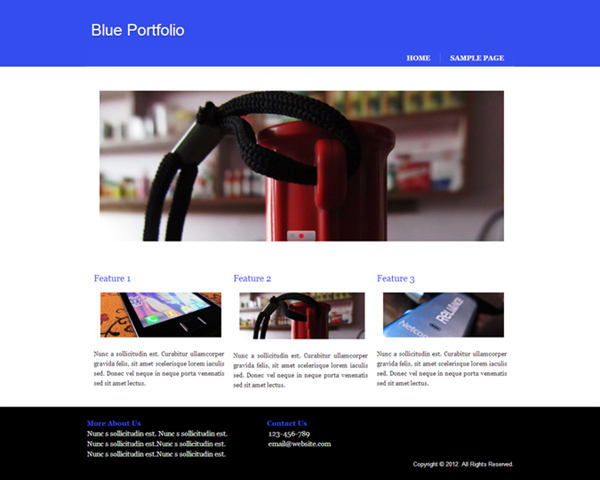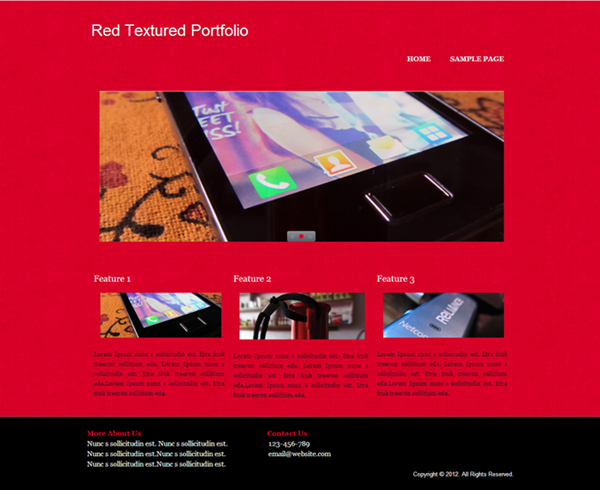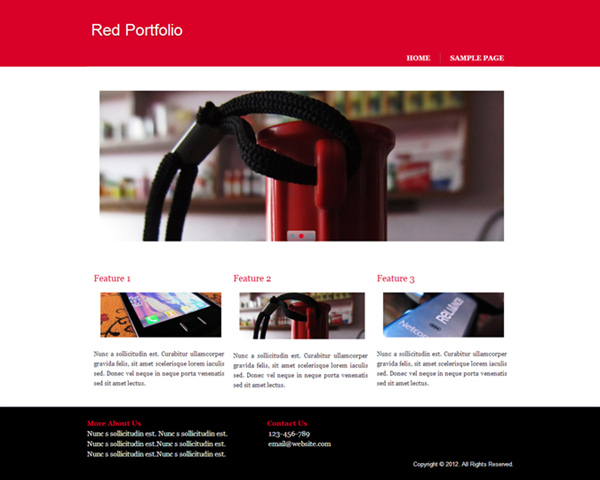 Which one is your favorite CSS Template from the above list? Do share with us in the comments section.