Digital art is a general term for a range of artistic works and practices that use digital technology as an essential part of the creative and/or presentation process. Since the 1970s, various names have been used to describe the process including computer art and multimedia art, and digital art is itself placed under the larger umbrella term new media art. There are various types of digital arts available and in this post I tried to collect as many types I can. This post is a showcase of great digital art works from the month of February 2011. I just love the art works of these designers and I am sure you guys will also fall in love with these graphics. Enjoy!
a) 3D Arts
1. Tequila Tatu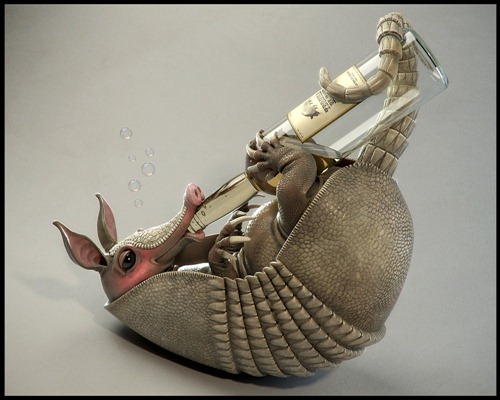 2. Atlantis Herald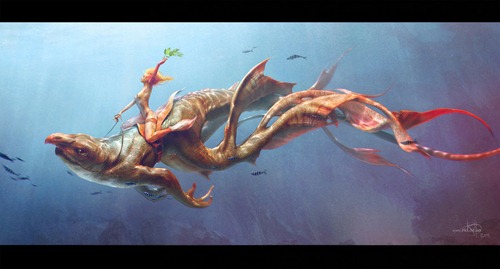 3. Little Fish Family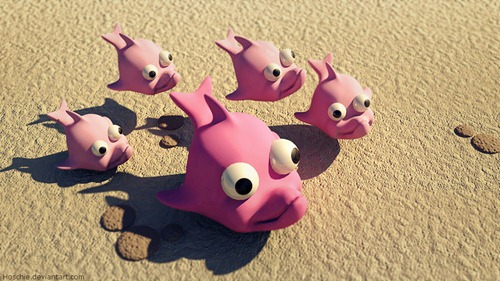 4. Dream
5. Mechanical Rising Sun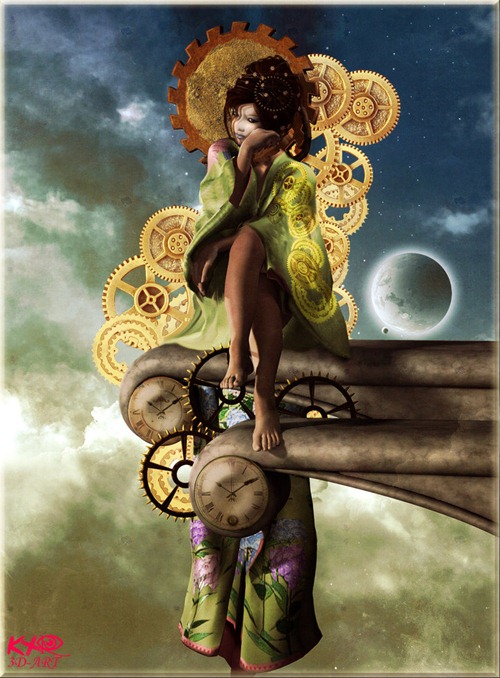 6. Subject Jack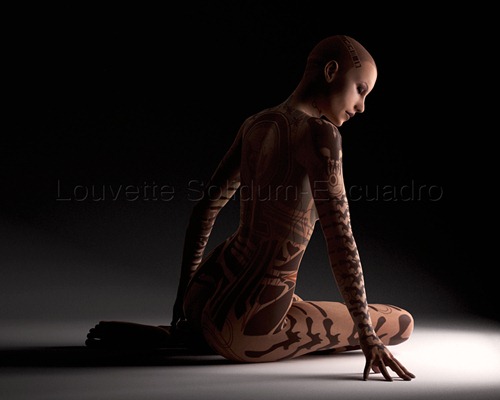 7. Cup of Ditto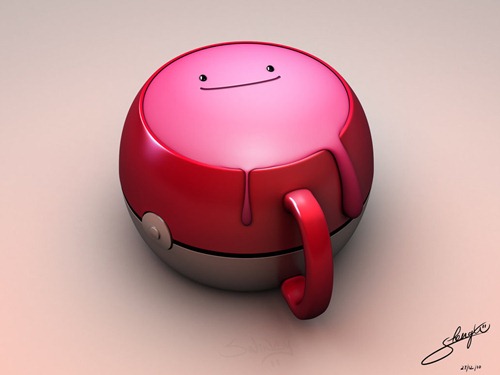 8. Don't Mess With Me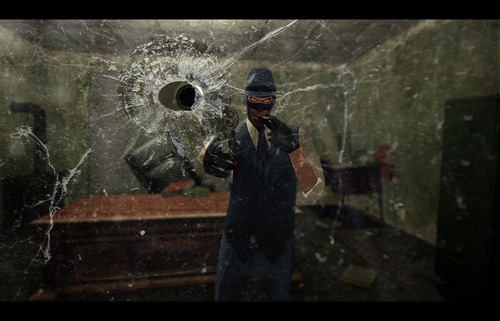 9. Windy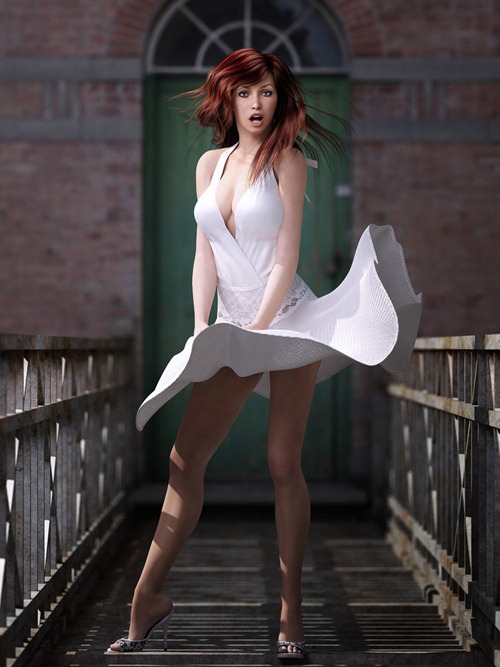 10. Na krau vselennoy….
11. The Workout
12. The Photoshoot
13. Gentleman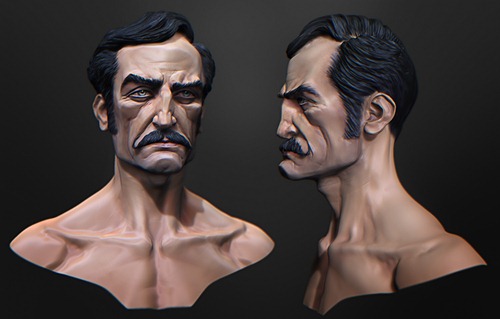 14. Spirited Away Bathhouse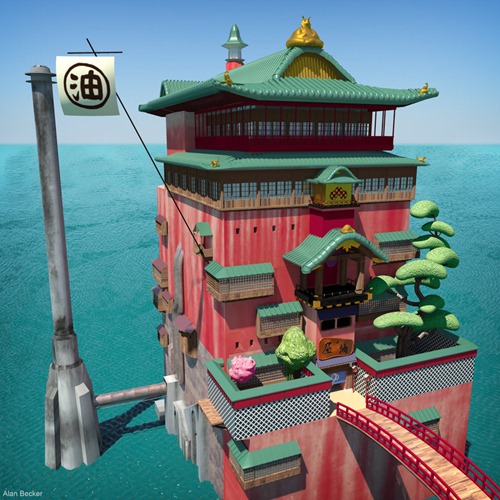 15. The Workout
16. Bed and Breakfast
17. Essence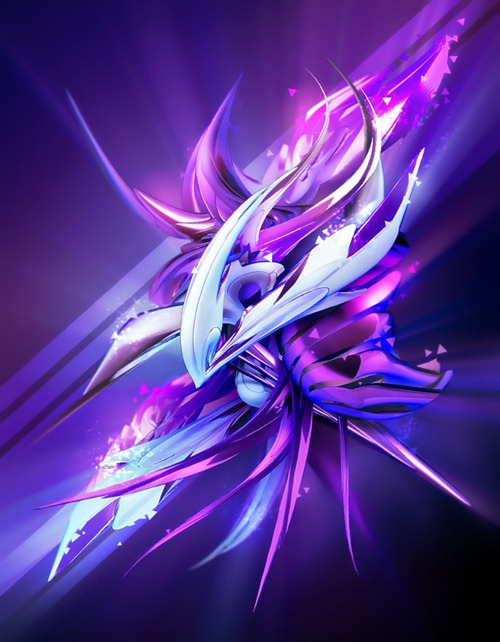 18. Fella USB Flash Drive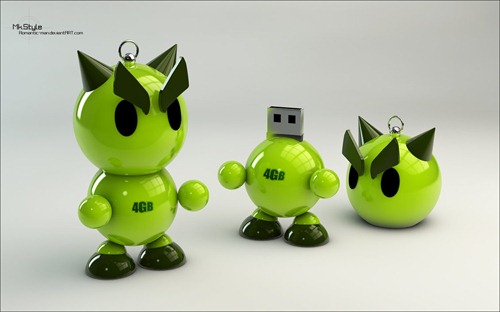 19. Parrots In Palms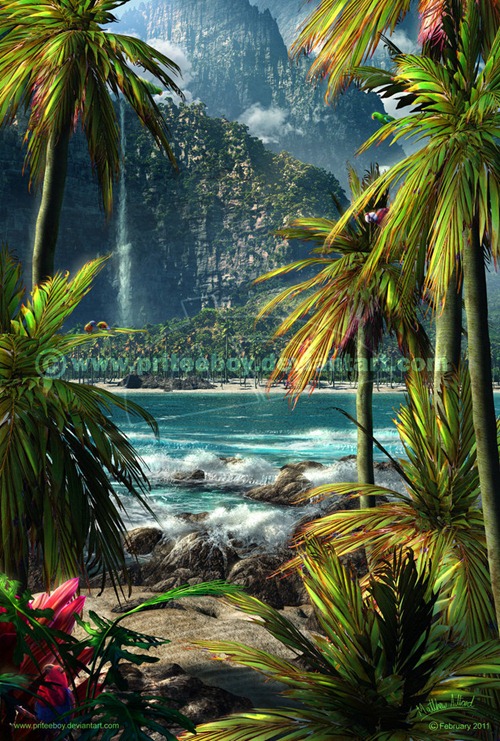 20. Magma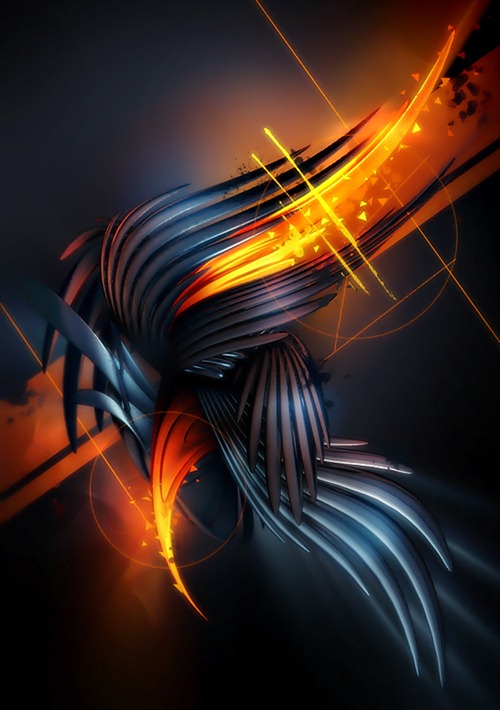 b) Digital Drawings
21. Snow White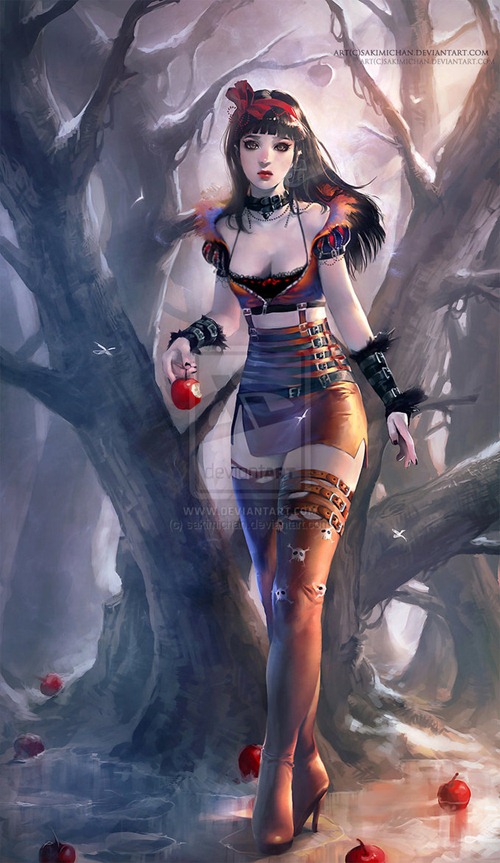 22. Tiger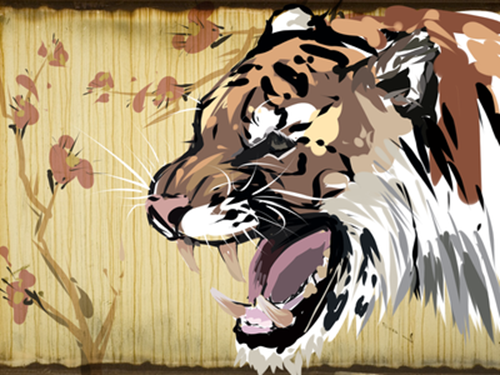 23. King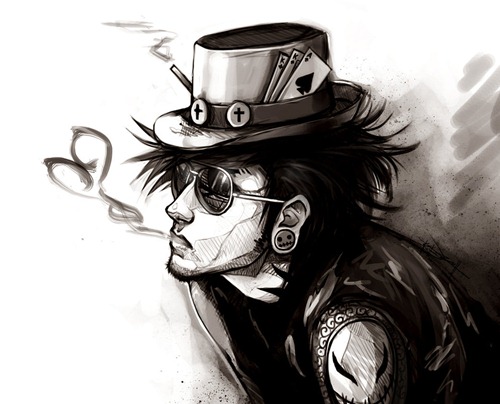 24. Goodbye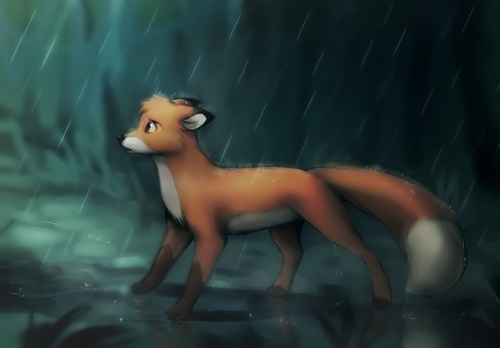 25. Everglow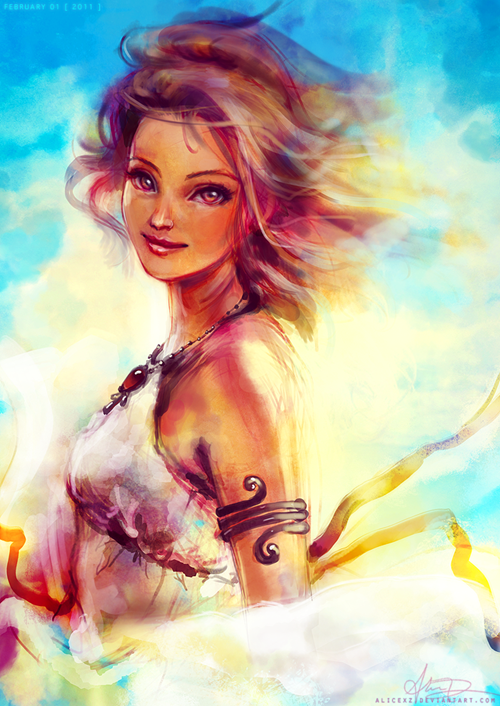 26. Old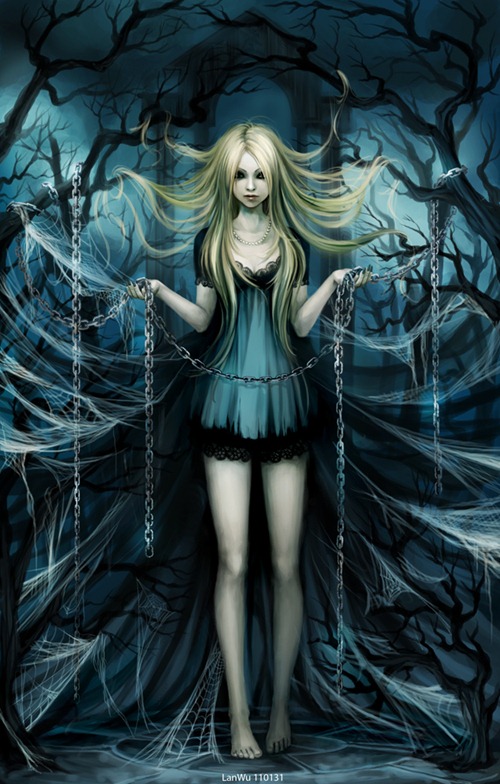 27. Close And Closer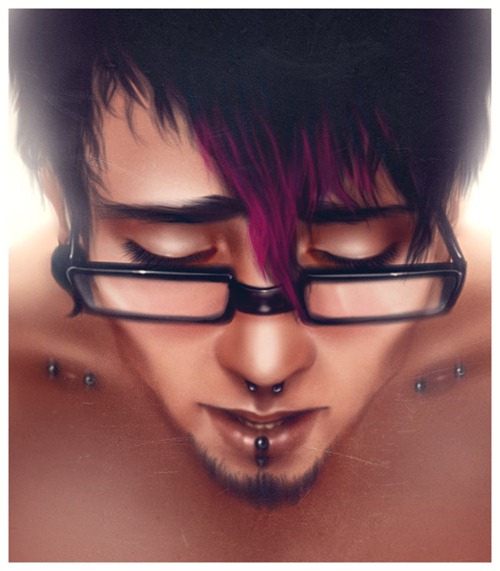 28. Blind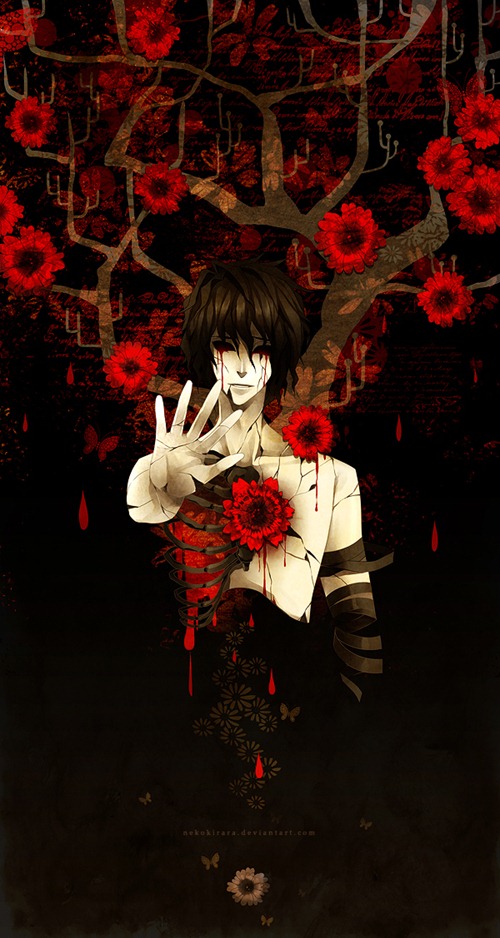 29. Fleur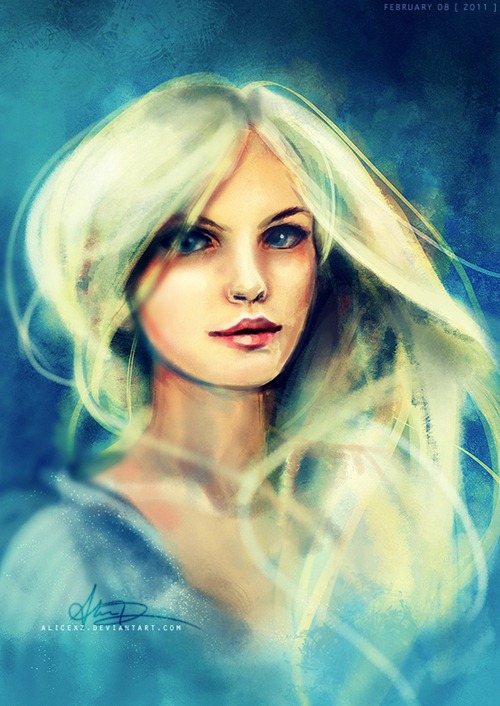 30. A Tribute To False Memories
31. Valentines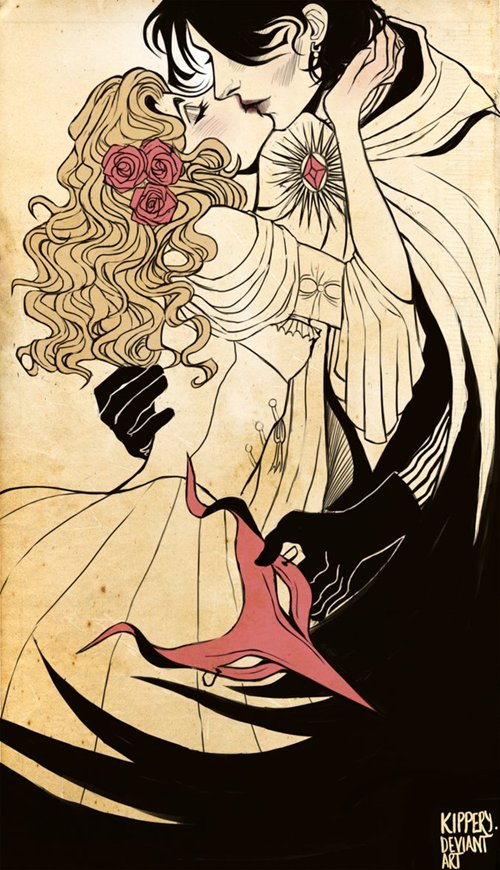 32. Psyche and Eros V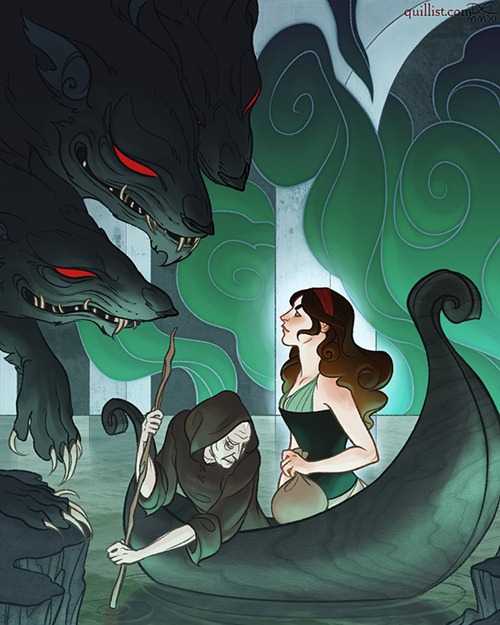 33. Born to Be Free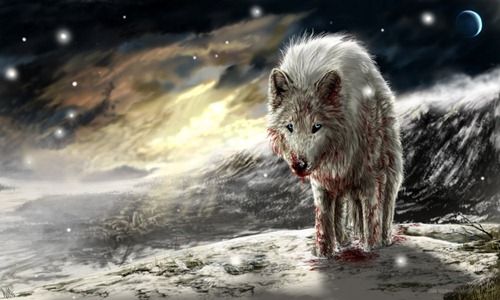 34. This Job's a Cake Walk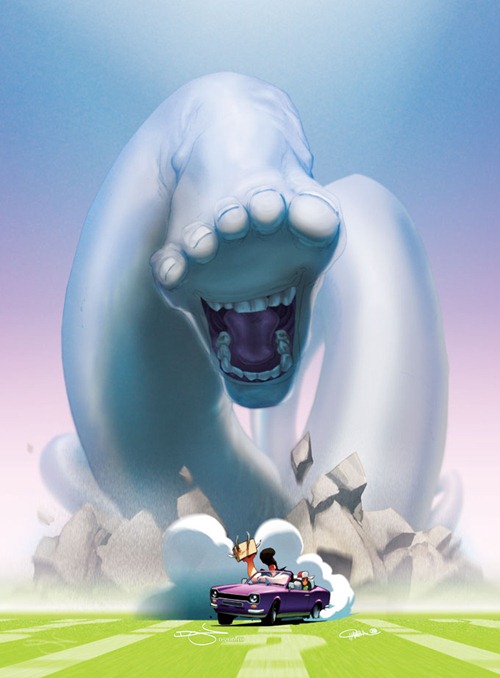 35. Demon Model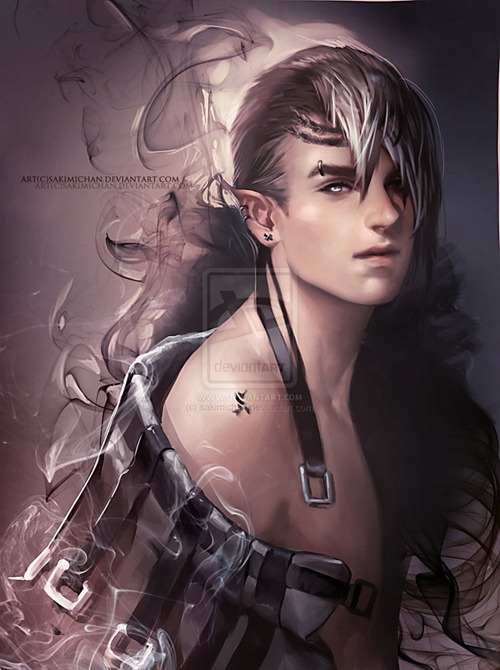 36. Classy Girl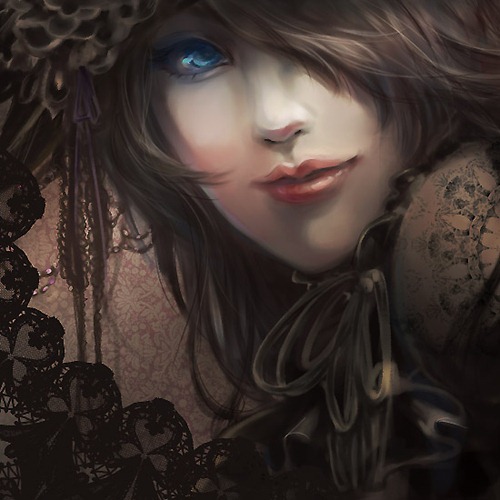 37. Summer Sun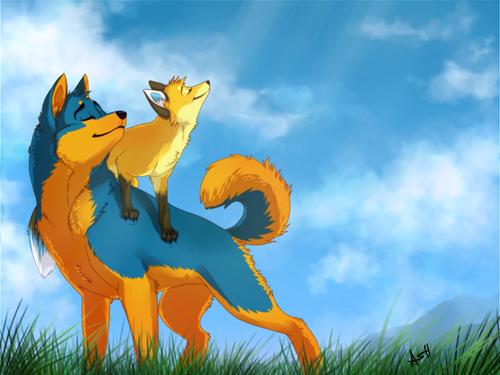 38. You Promised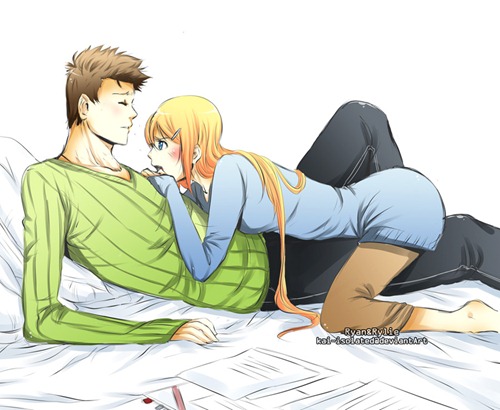 39. Sunny Days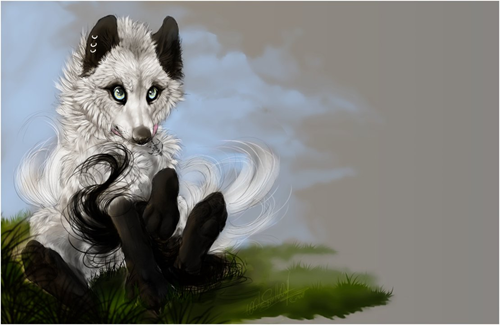 40. When We Were Young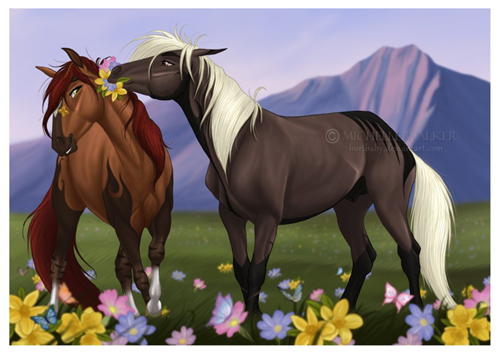 c) Photo Manipulation
41. Icarus Rising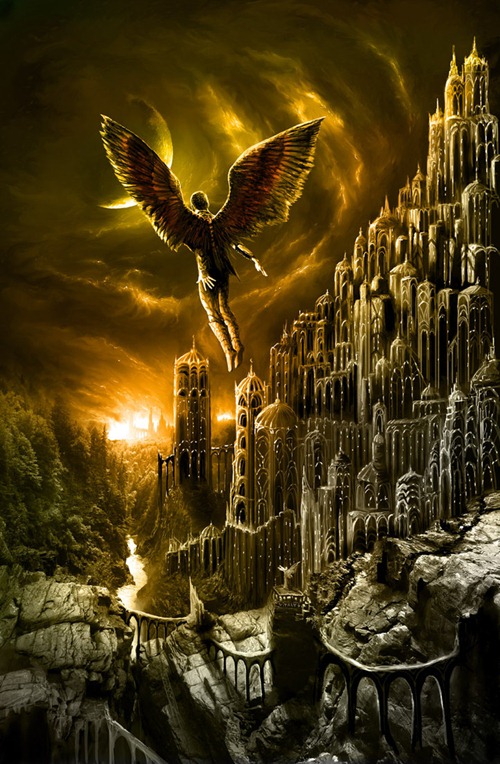 42. Fleeting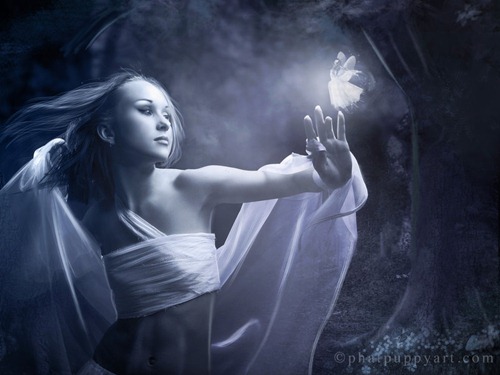 43. Moscow Night Story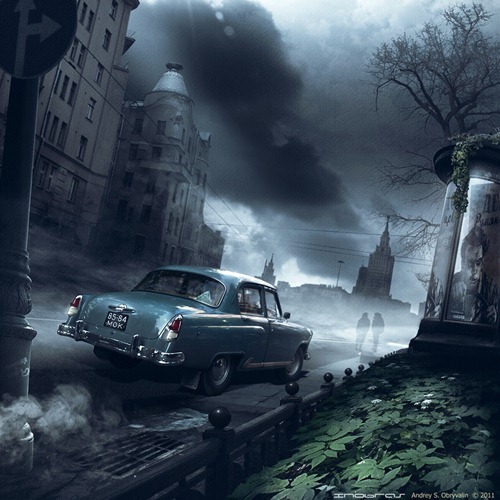 44. Where is my dream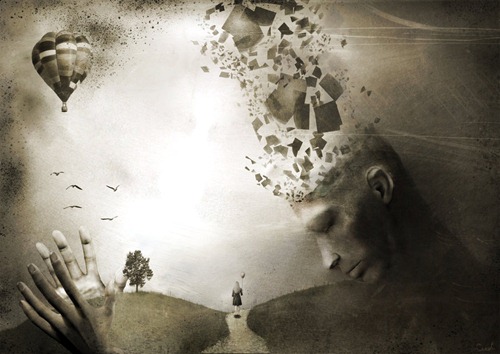 45. Is Alleacht agus an Ainmhi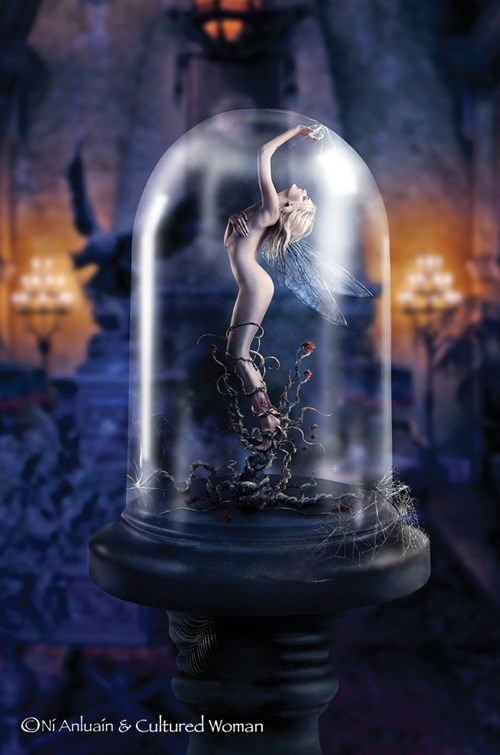 46. L.I.F.E.
47. Rainbow Eye : Love and Light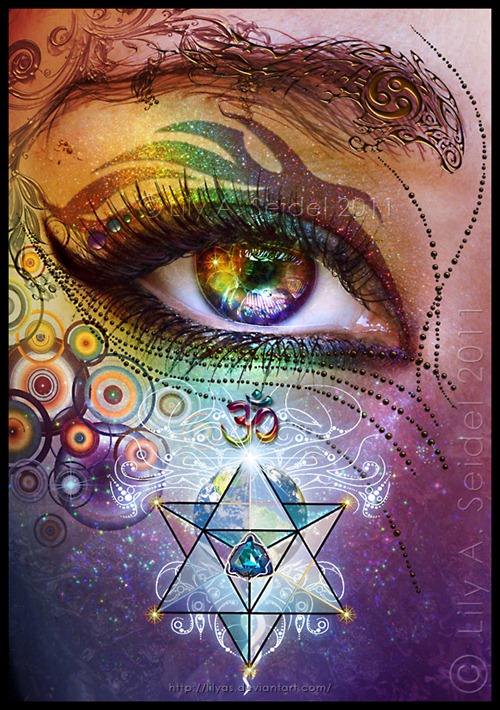 48. I will not serve
49. Participation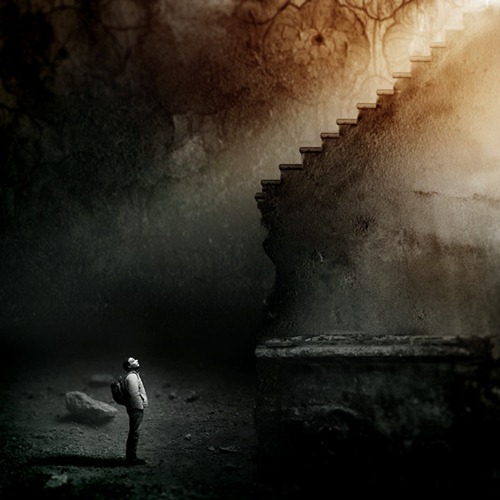 50. Kiss from A Rose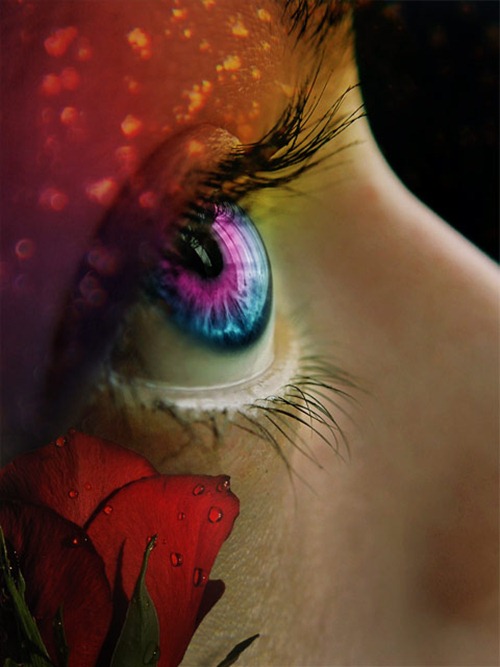 51. Selective Amnesia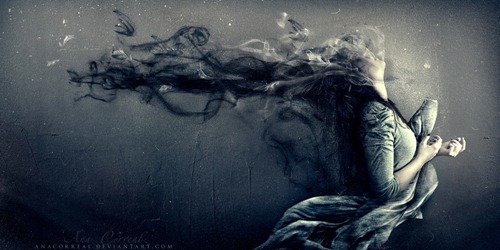 52. The Lovely Bones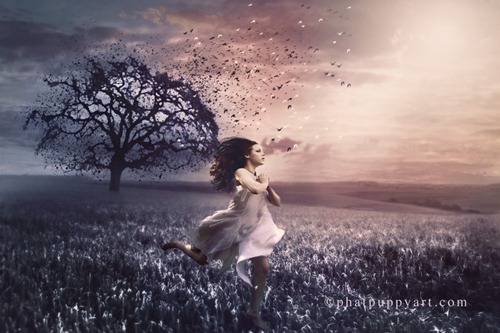 53. Here You Are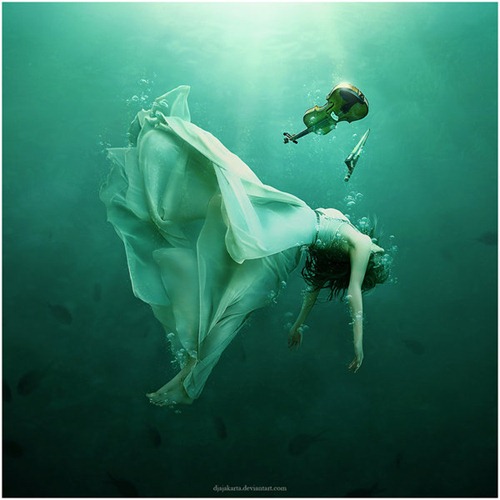 54. Emotional Strength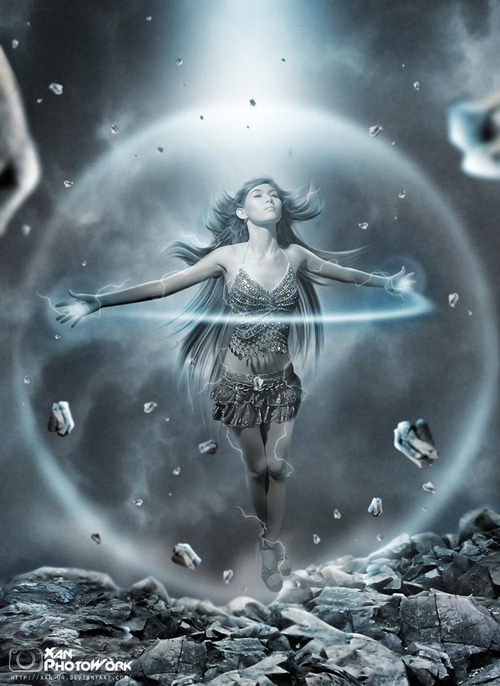 55. One Last Kiss Before Dying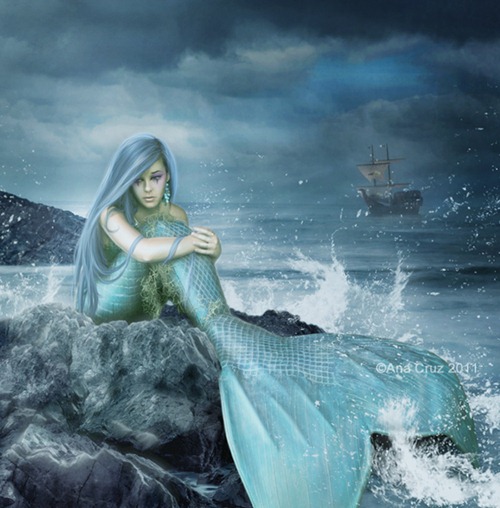 56. Nature Says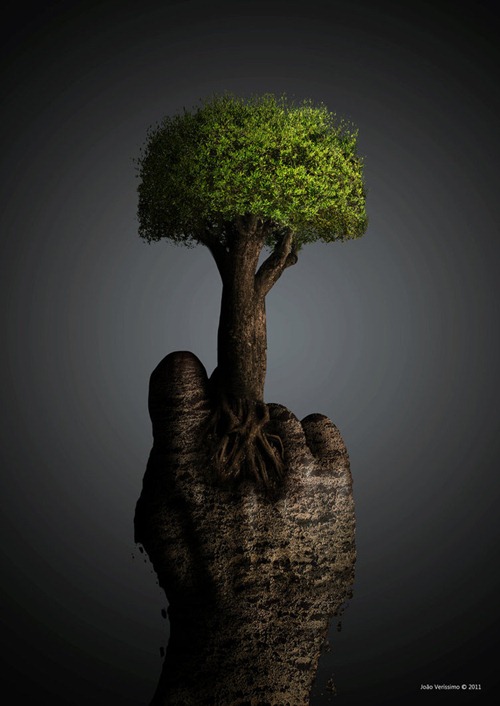 57. Lost Valley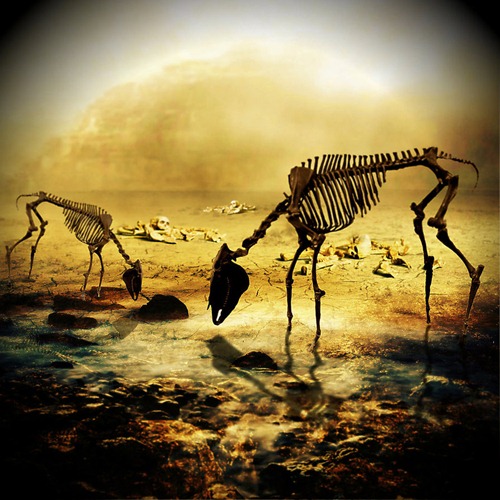 58. Giraffe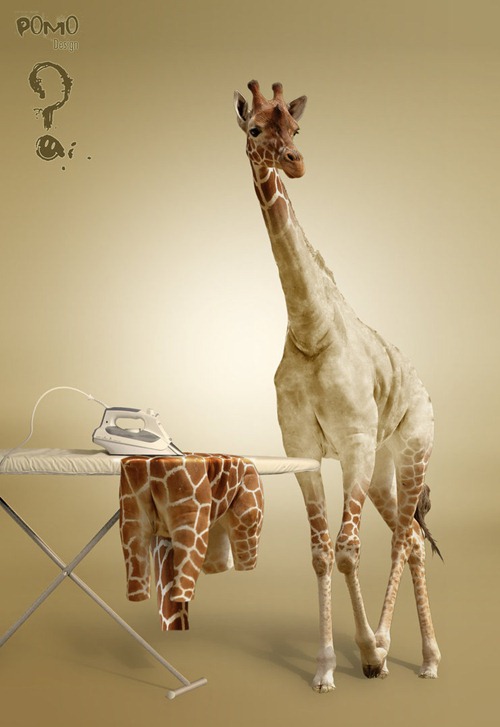 59. Playground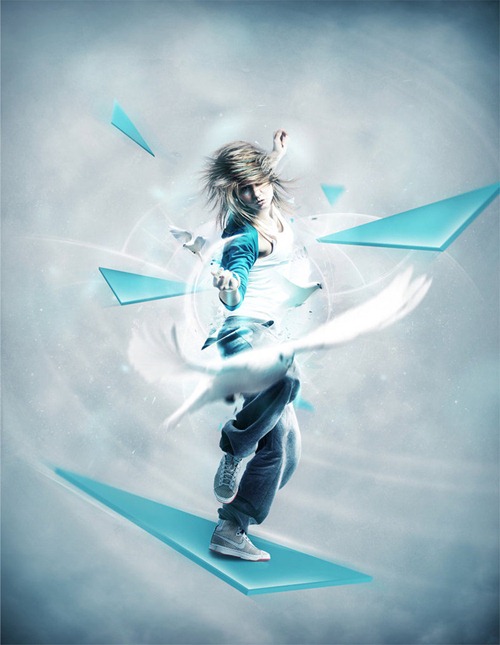 60. Cold Reality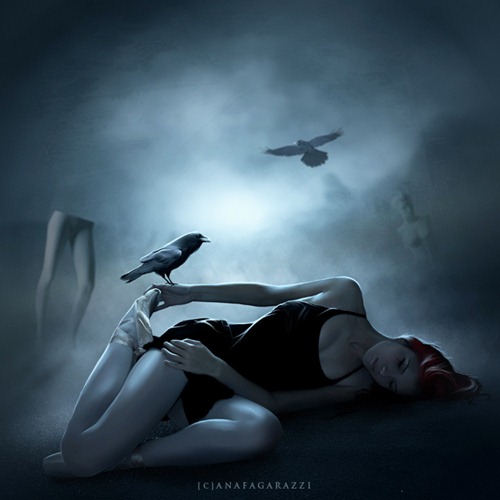 d) Painting And Airbrushing
61. Link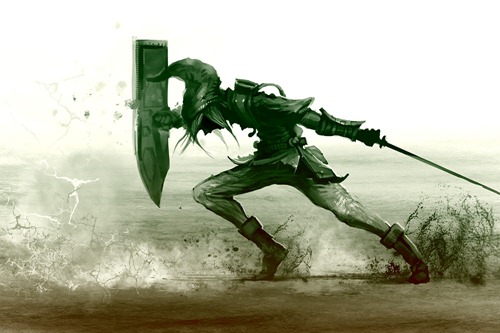 62. Desolate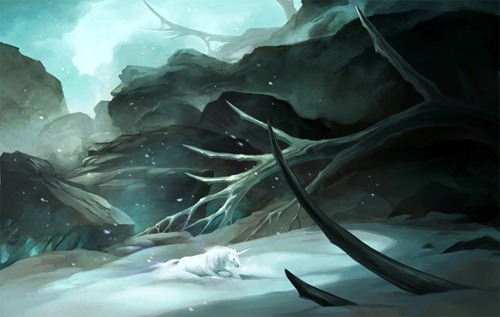 63. Hear The Heathen Call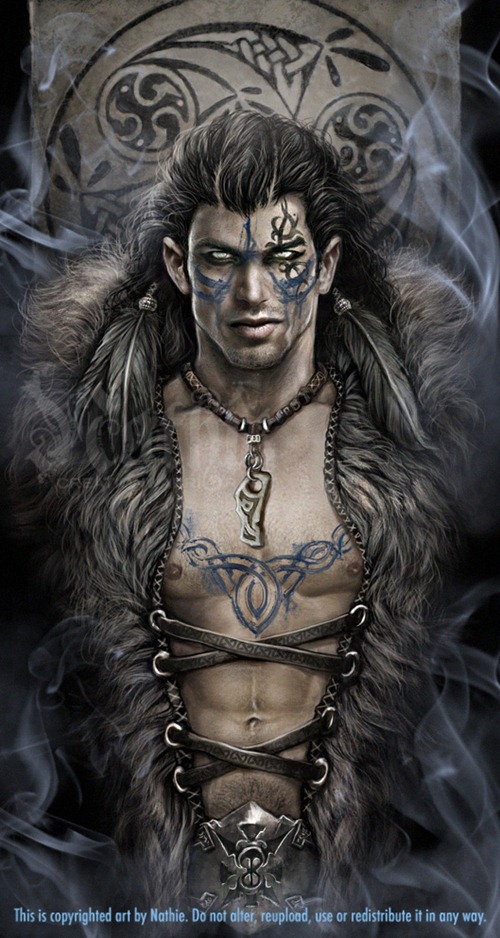 64. Ablaze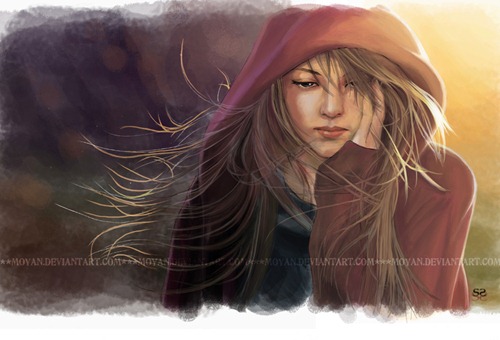 65. Yurei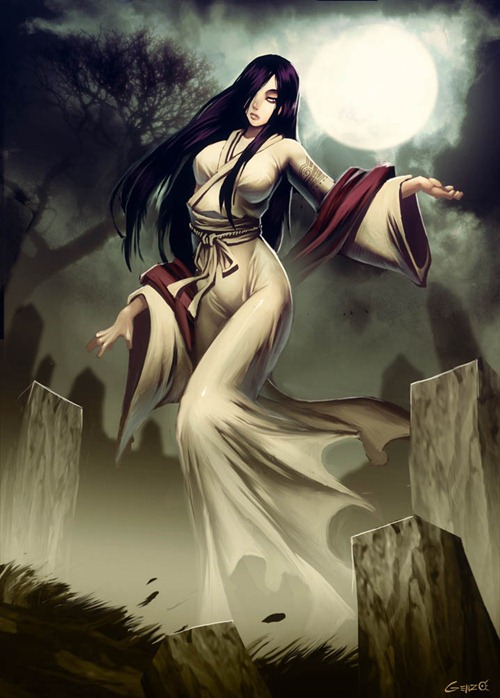 66. Venetian Gold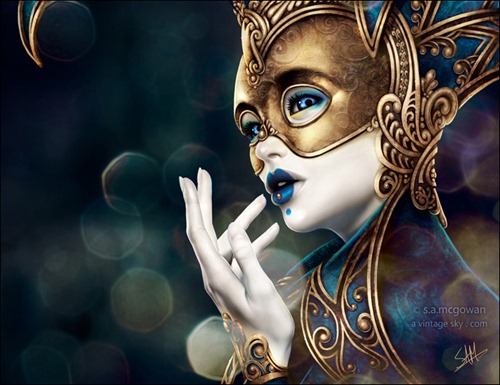 67. My Valentines
68. Dateless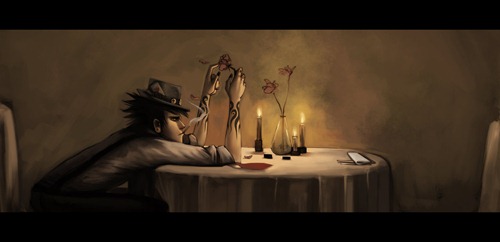 69. The Perfect Man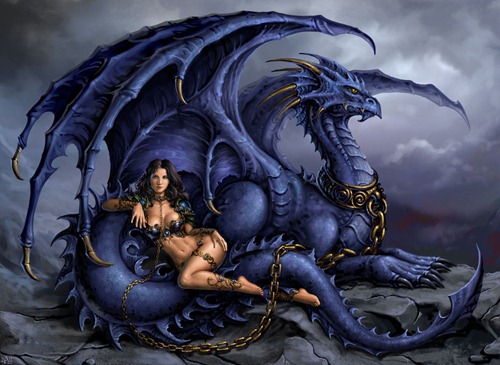 70. Lily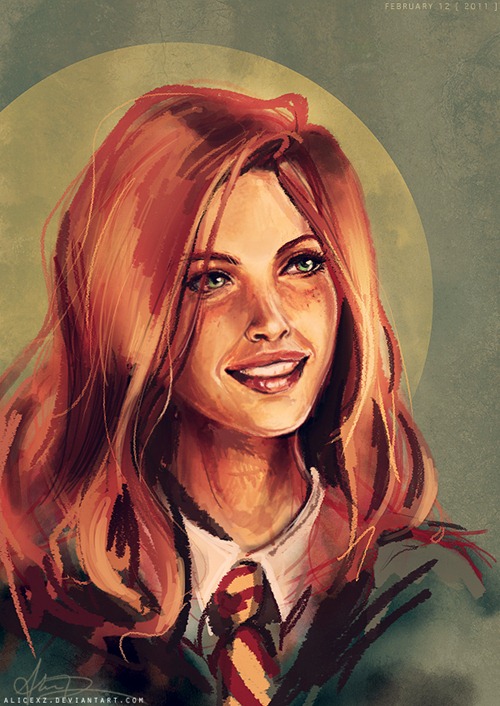 71. Mermaid
72. Morning Visitor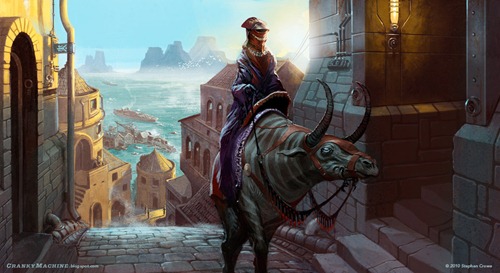 73. When World is Going To Spin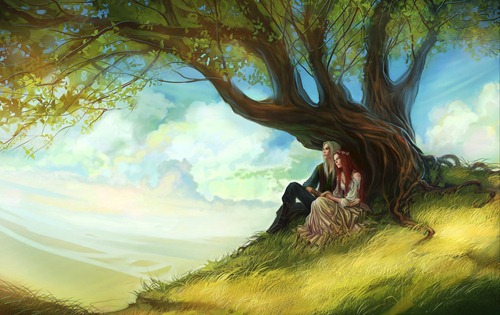 74. If you were mine
75. Rockista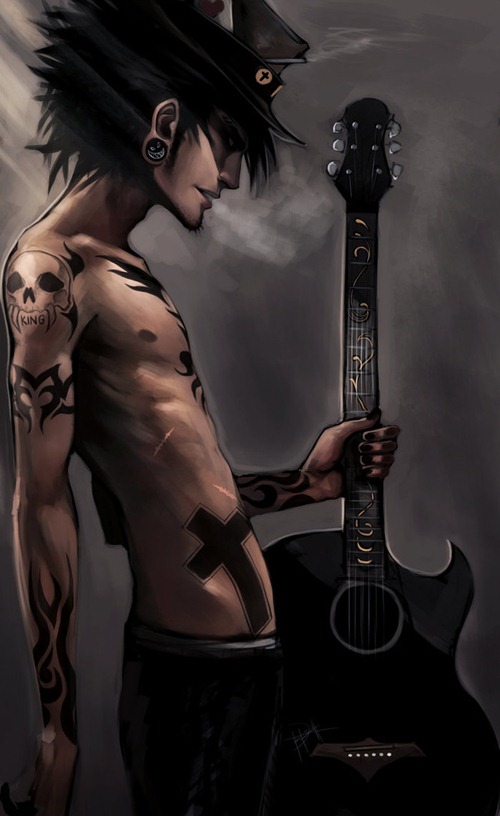 76. For Freedom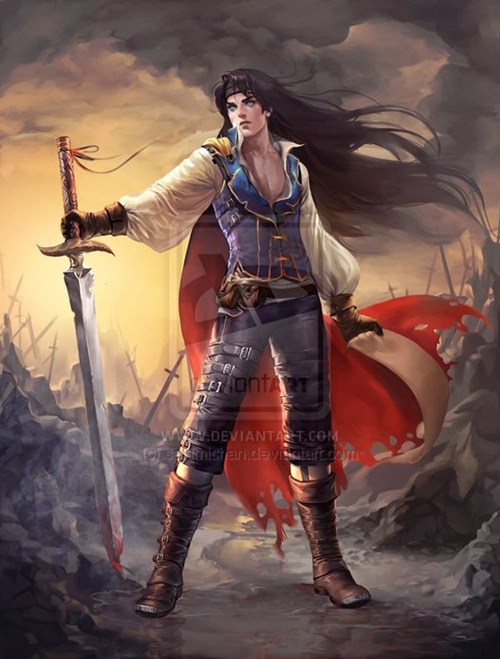 77. Samurai Spirit Musou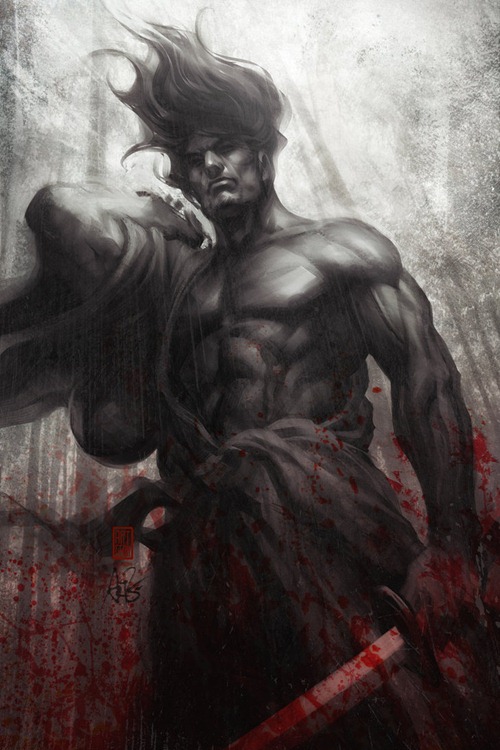 78. Of Golden Hearts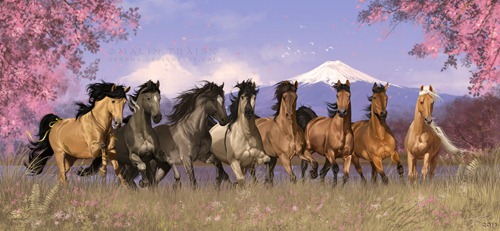 79. Livestream Girl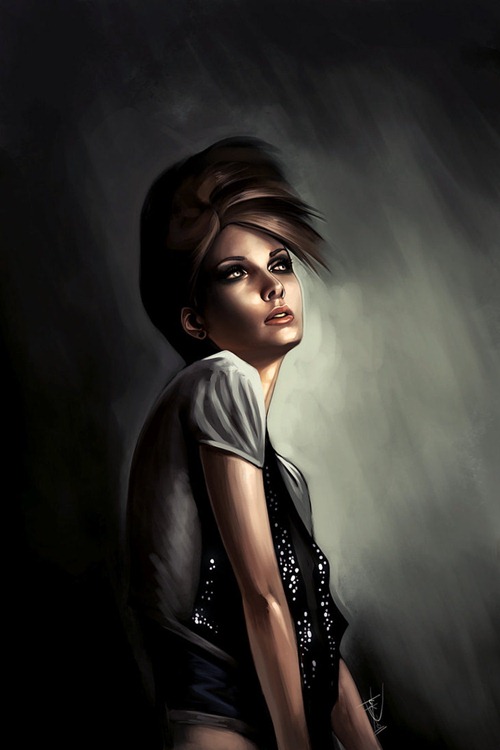 80. Save The Lion King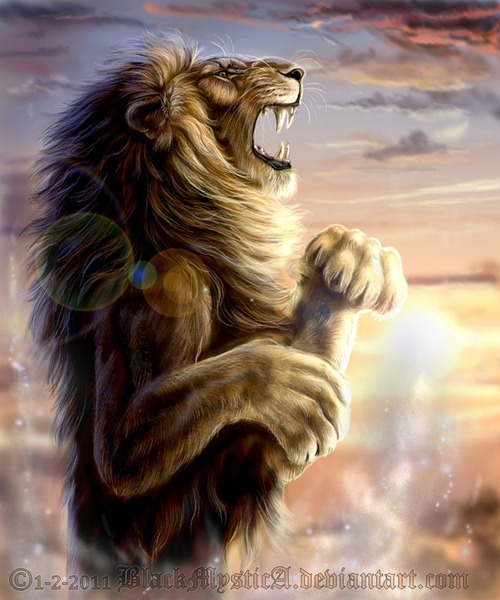 e) Vexel
81. Mindless Wisdom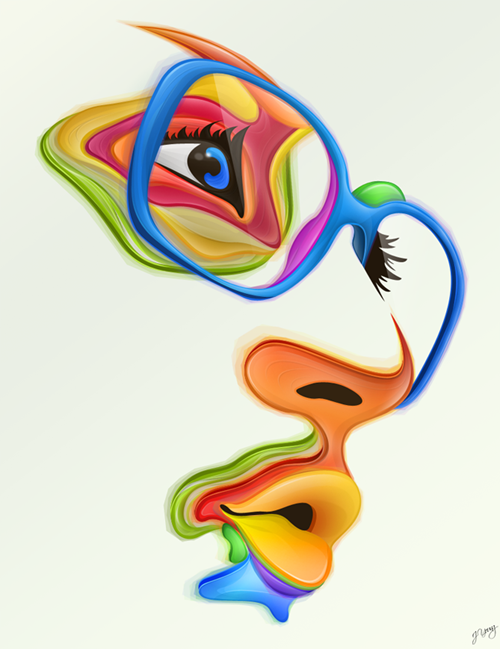 82. Shumba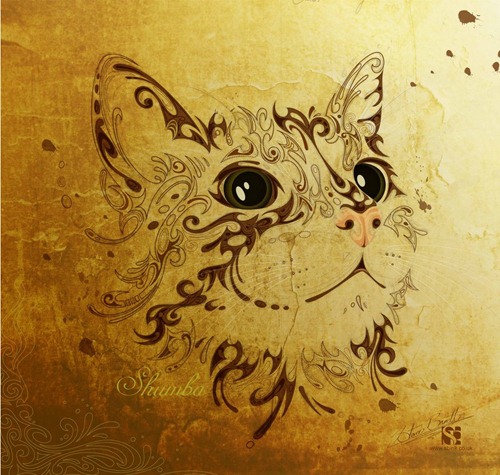 83. Evengeline Lilly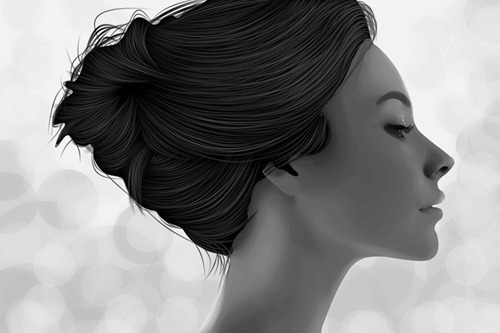 84. Laura And Punkin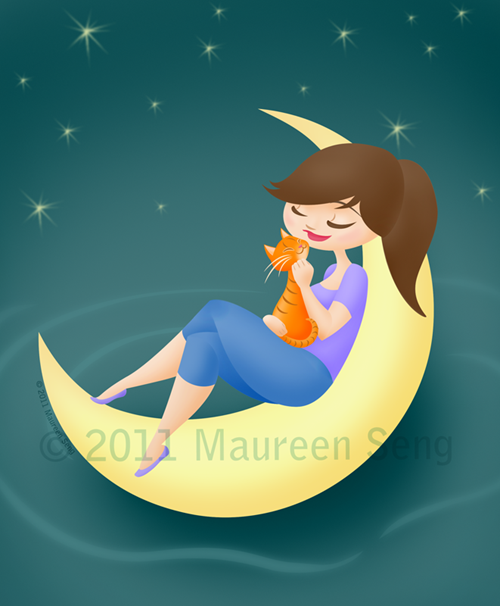 85. Play On Me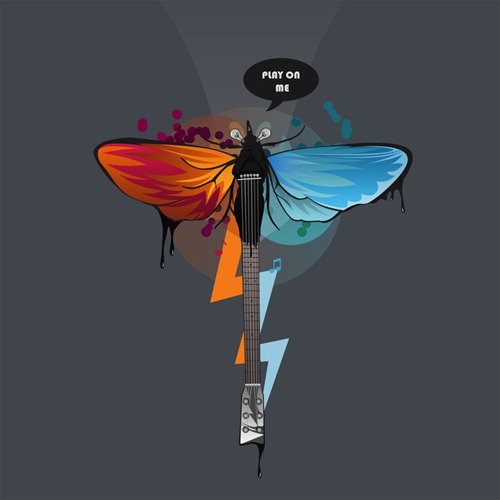 86. Oakley Design Ferrari 458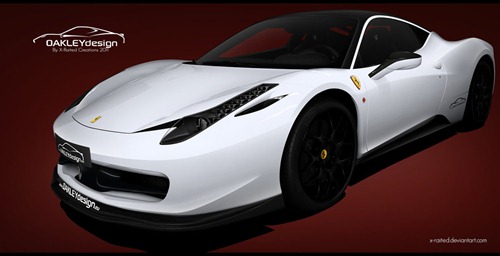 87. Stardust In The Snow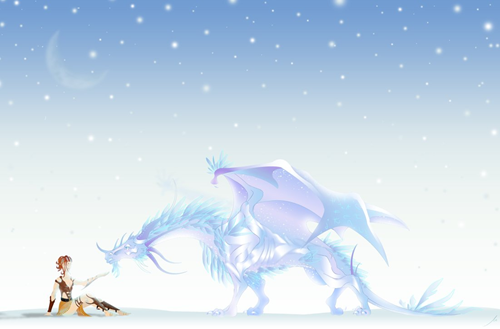 88. HARPG Araceli – Azteca Mare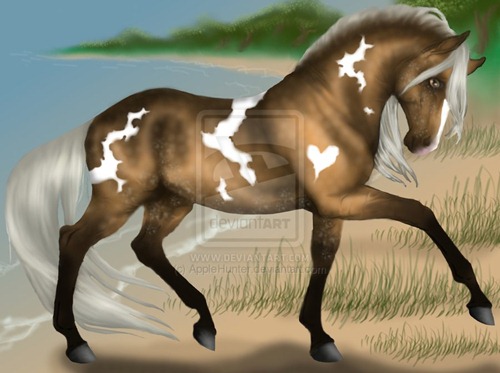 89. Pedo Bear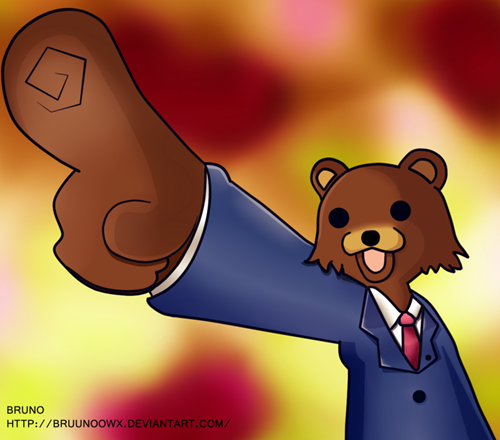 90. TOTENKOPF CREW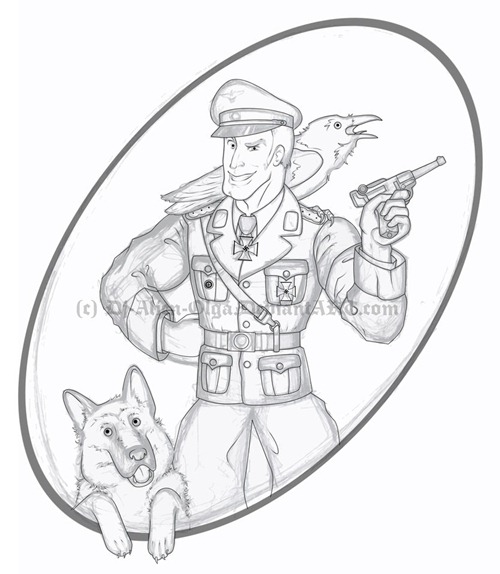 f) Calligraphy
91. Honey Power Respect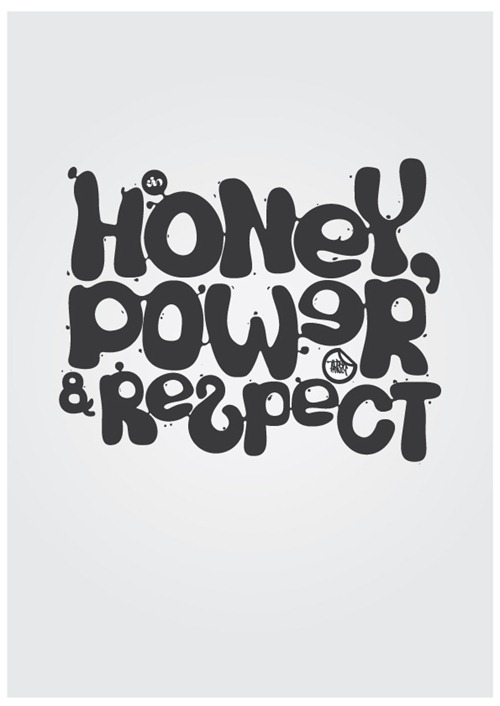 92. Still Painting Flowers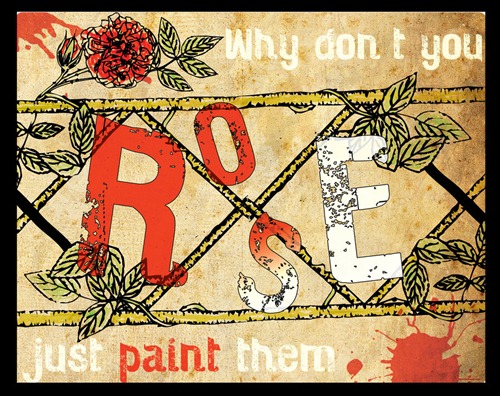 93. Spliz Arts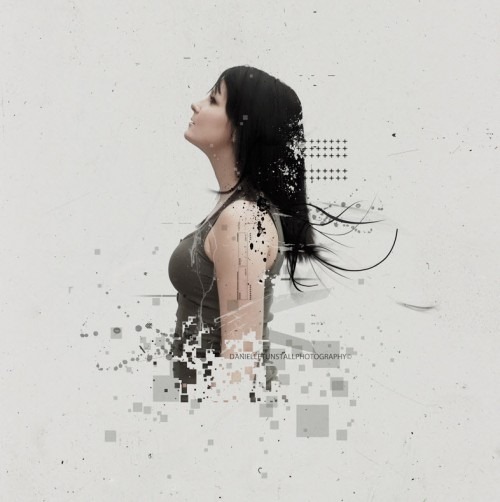 94. Egypt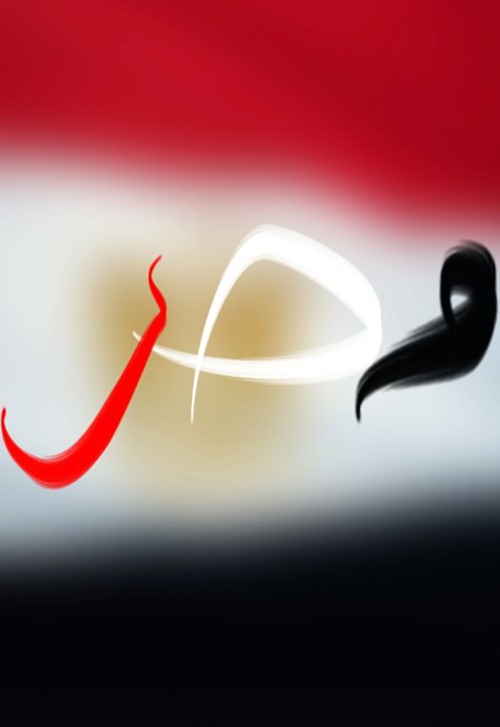 95. Green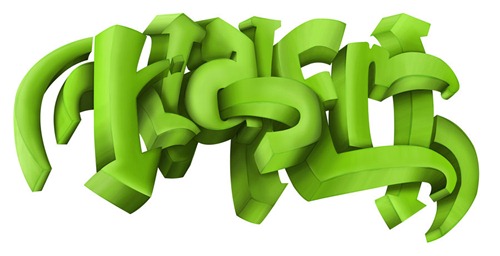 96. Askimm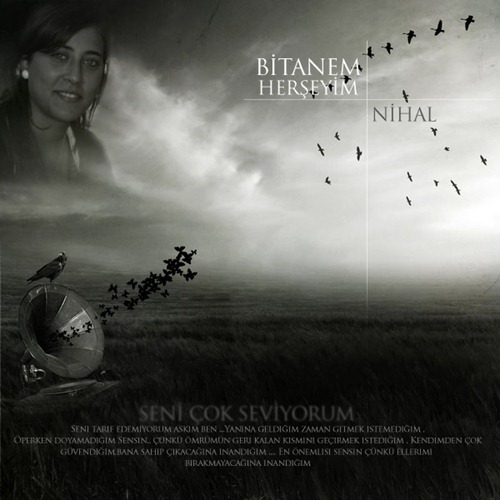 97. Art Life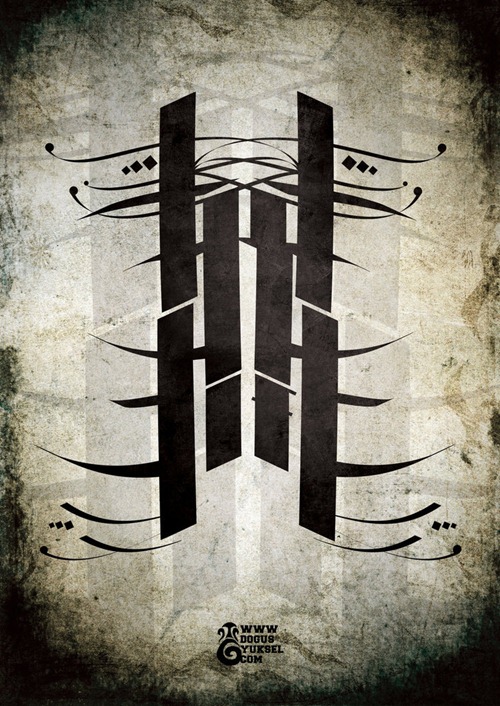 98. Typography Motivation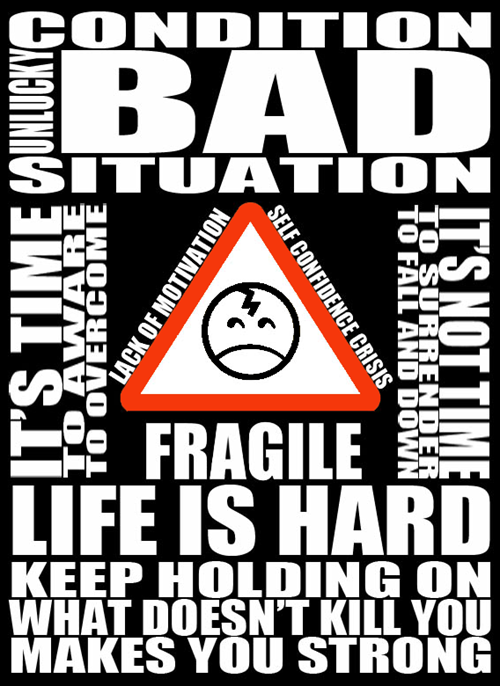 99. Rock And Roll Queen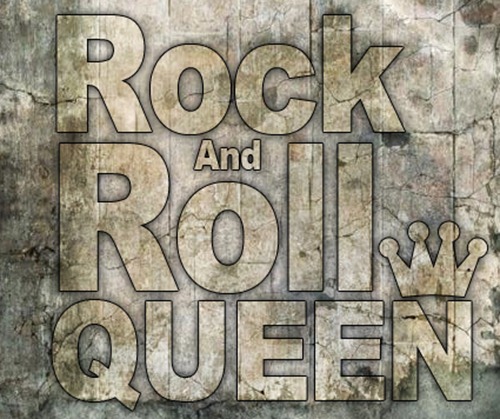 100. Breakthrough Unlimited