This article features the high quality responsive blogger templates available for free download. We all know that blogger is the most popular blogging platform all over the world. As a blogger you always want your blog to look more beautiful and more powerful than other blogs. Responsive web design is the latest trend in web design industry. If you are a blogger blog owner and wants to join the club of responsive website owners, then you just landed at the right place. In this article I collected a huge list of high quality responsive templates available for free download. These templates will surely give your blog a stunning look that will help you make an outstanding blog. Do share this post with your friends to help us spread the word. Enjoy!
Responsive Blogger Templates
SkyBlue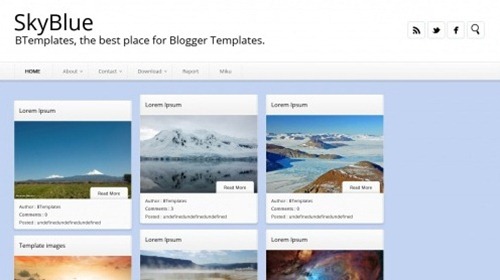 MXfluity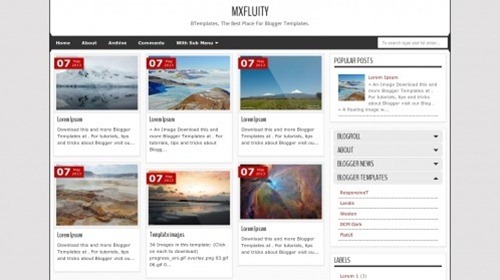 ResponsiveT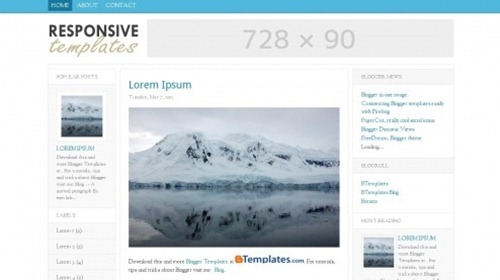 DCM Dark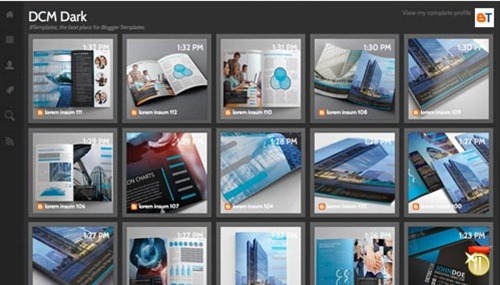 FlatUI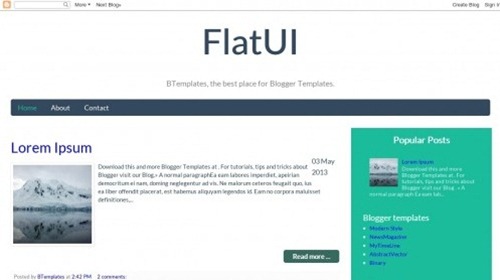 MyTimeLine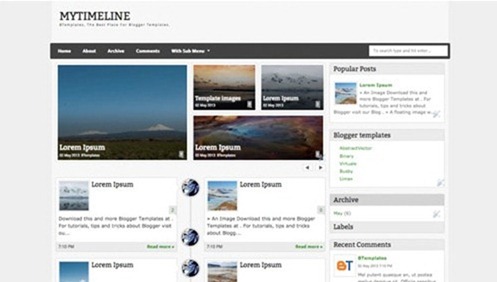 Bloggerest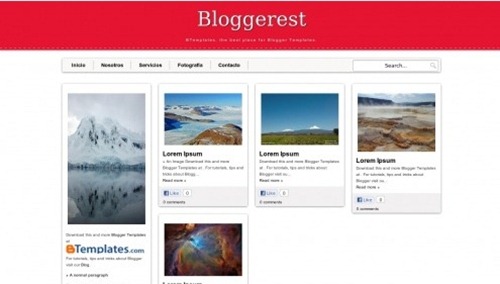 Spirit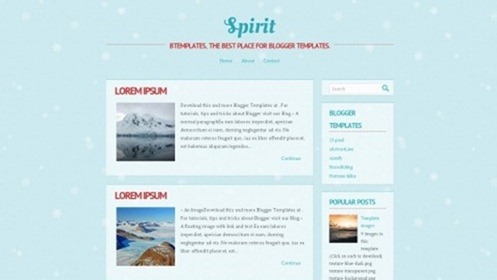 25 pixel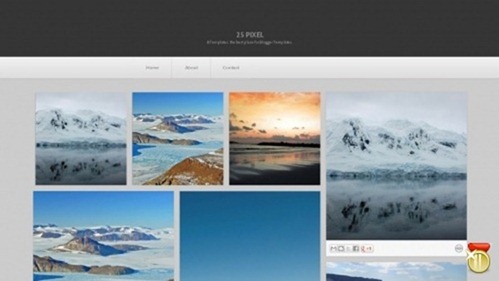 DeNews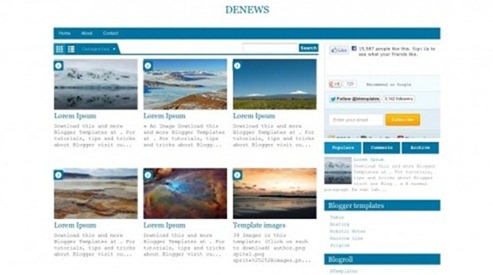 Rainvow Line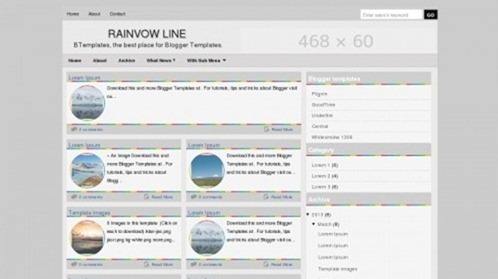 Whitesmoke 1306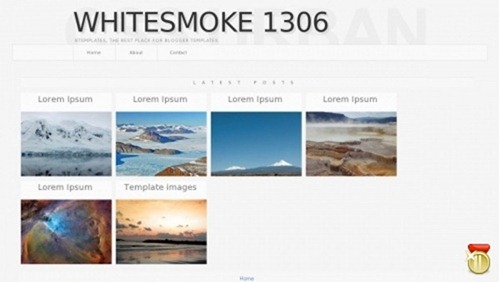 Simple 1306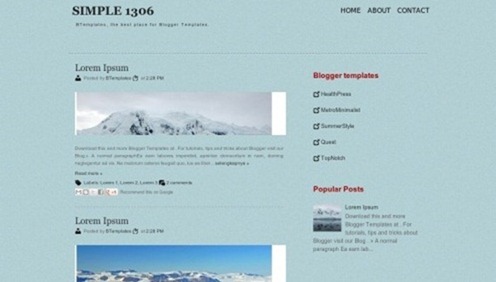 Aware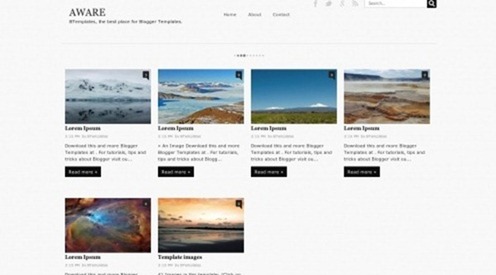 TheTuts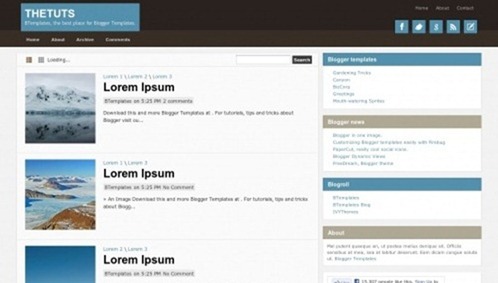 Windows 8 UI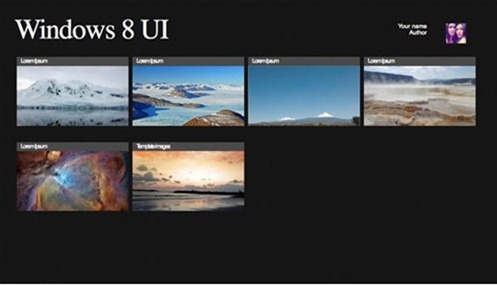 R Blue 1306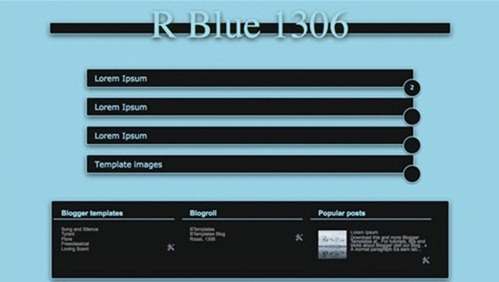 Born to Glory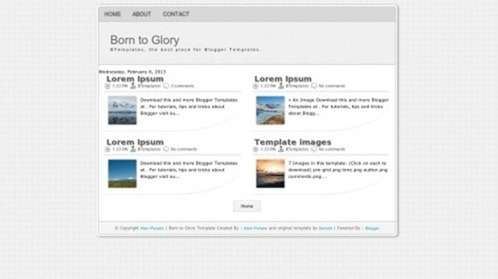 Bj Blues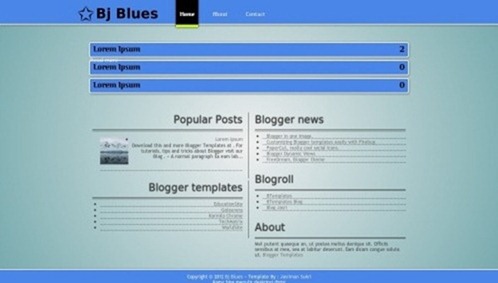 Stylify Minimal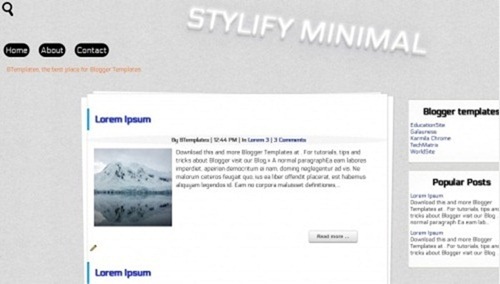 Stylify v2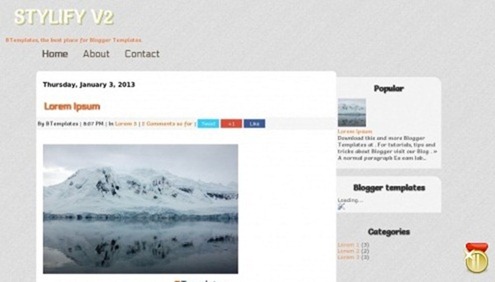 Responsive Gallery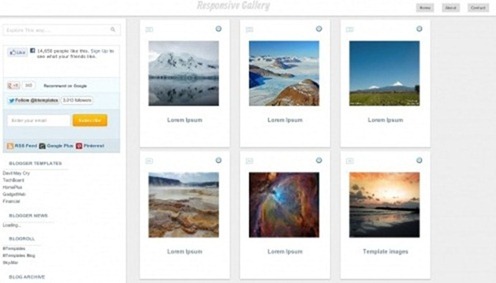 Elite Classic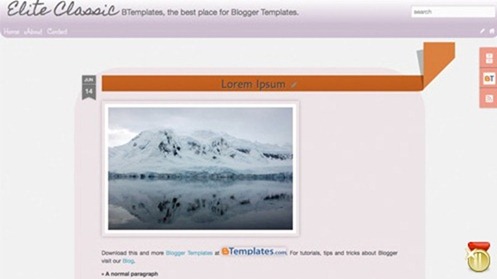 Align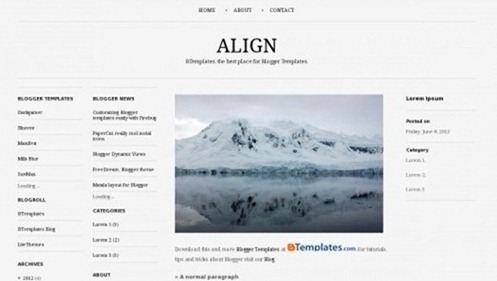 Music News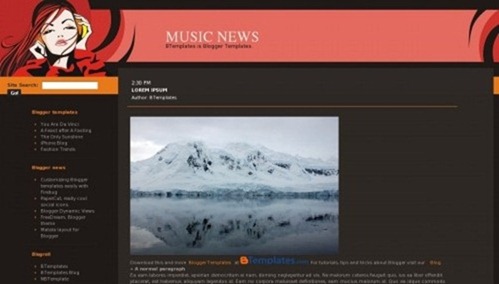 Single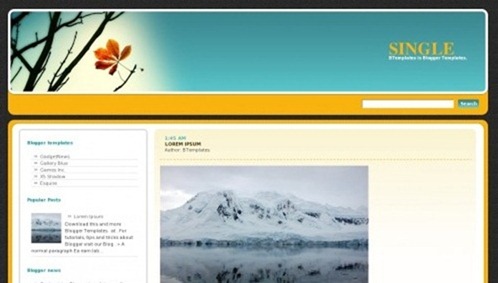 Helicon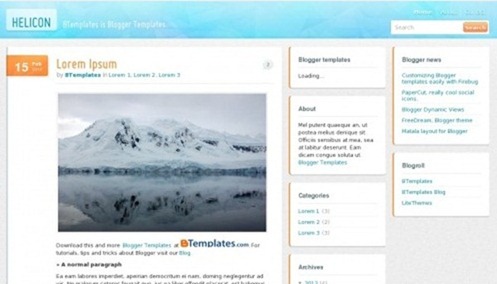 Maximum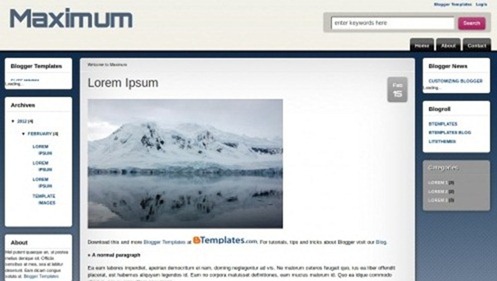 Personal Blog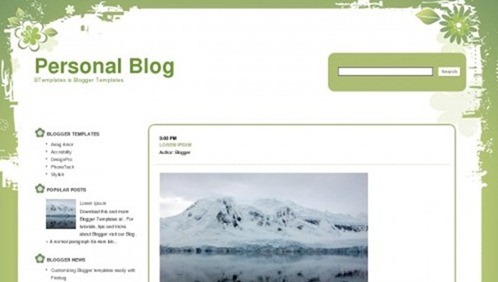 Directus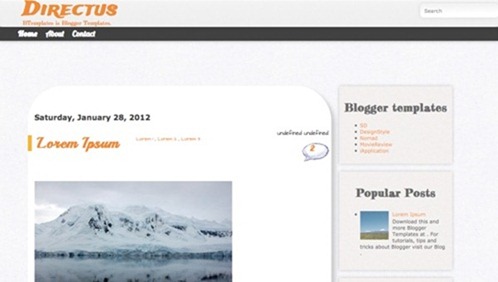 Vasiliki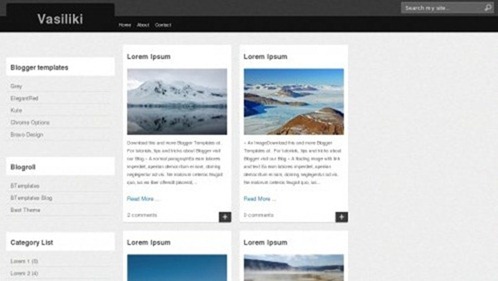 Activity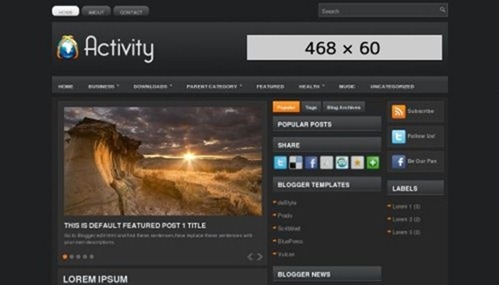 Smacks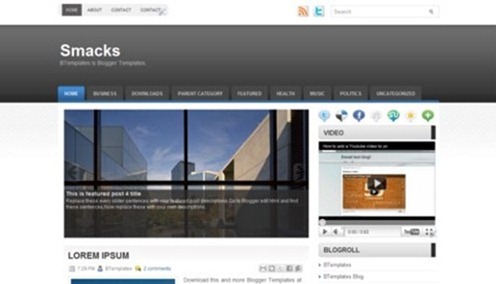 E-Business Card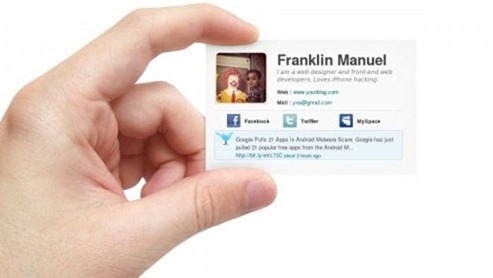 Pink Flower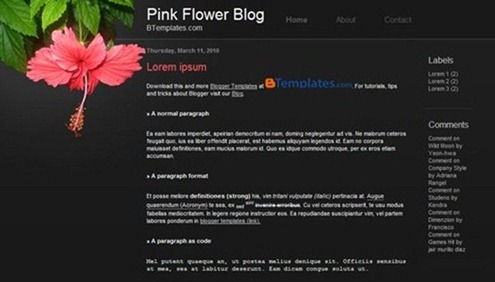 Stardust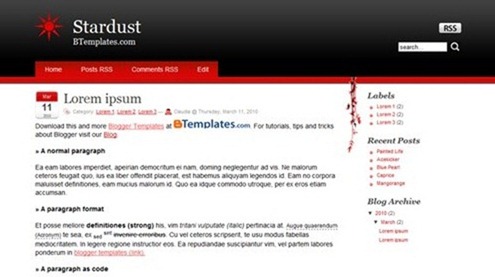 Bounderies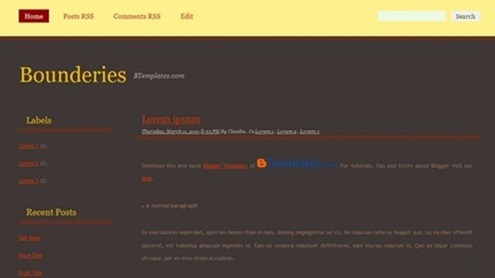 Orange and Black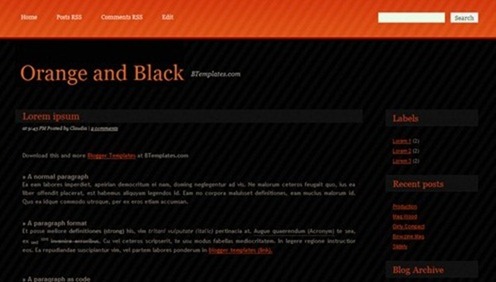 ProDreams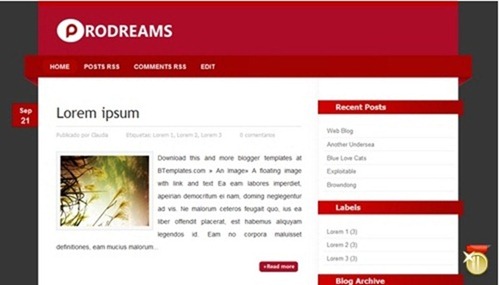 Which one is your favorite Responsive Blogger Template from the above list? Do share with us in the comments section.