Are you a Web Designer? What you do when you need any kind of help regarding web design? Well no need to think about anything else, just visit these web design forums and you will get all kind of help from other web professionals. It's a common thing for web designers to face any coding problem. Sometimes its about CSS or sometimes about java script. These web design forums can help you out in any kind of web design problem. This article features a list of web design forums that a web designer should visit whenever he/she needs any web design help.
Web Design Forums
Digital Point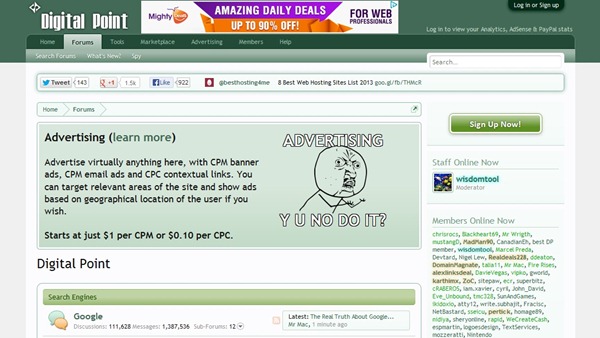 Web Design Forum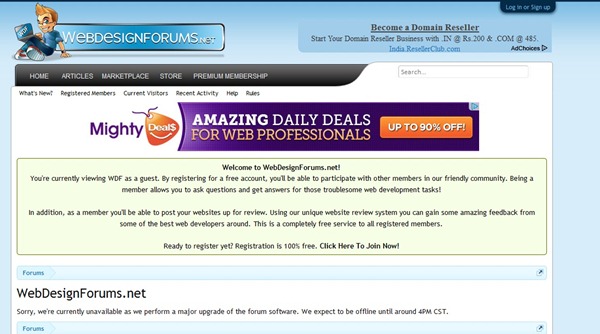 CSS Chat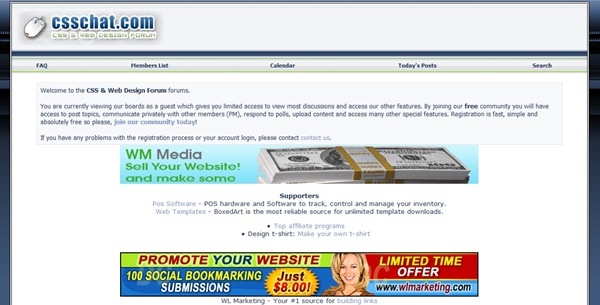 HTML Forum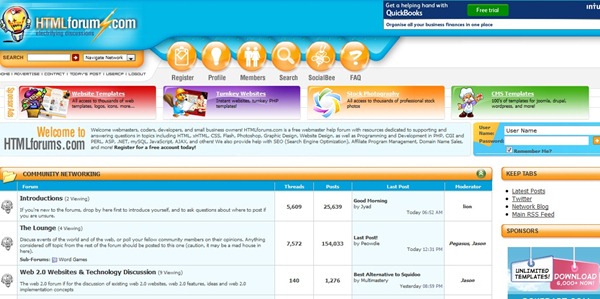 Open Web Design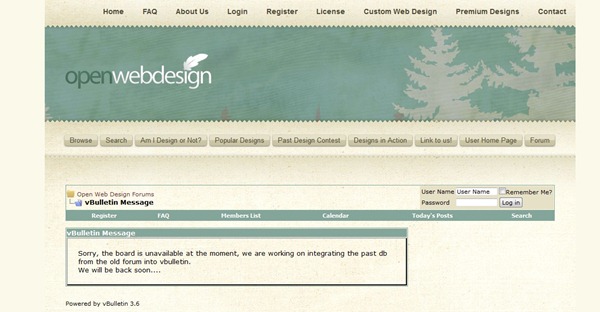 Site Point Forum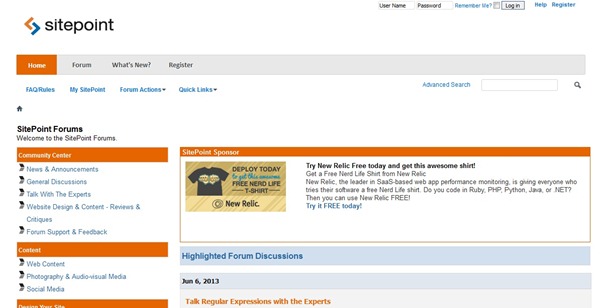 Graphic Design Forum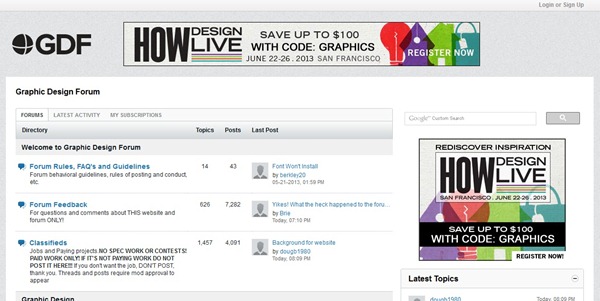 Web Dev Forums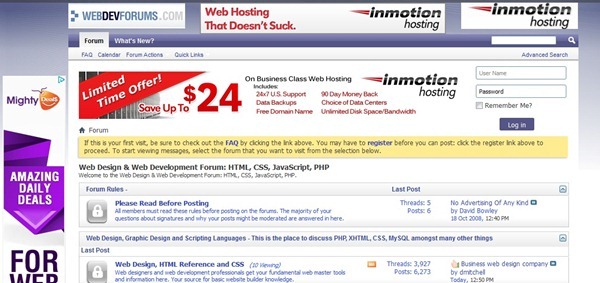 Web Digity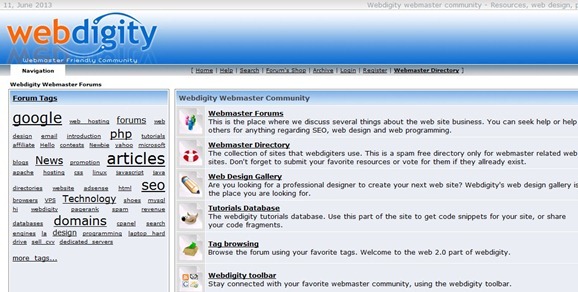 Web Pro World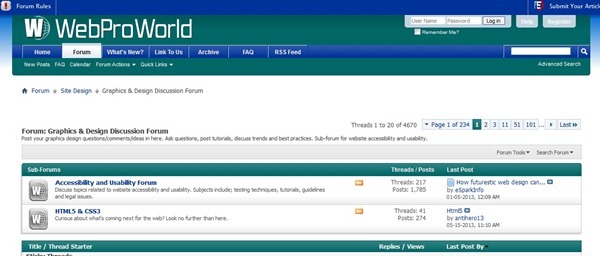 Webmaster Talk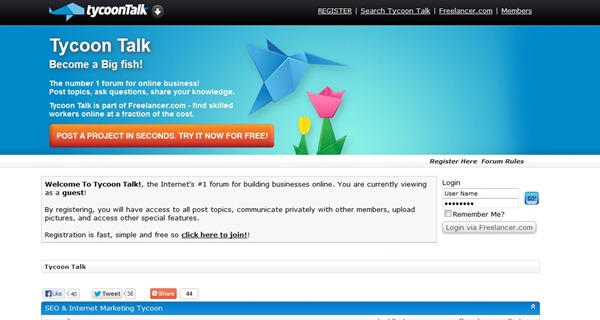 Kirupa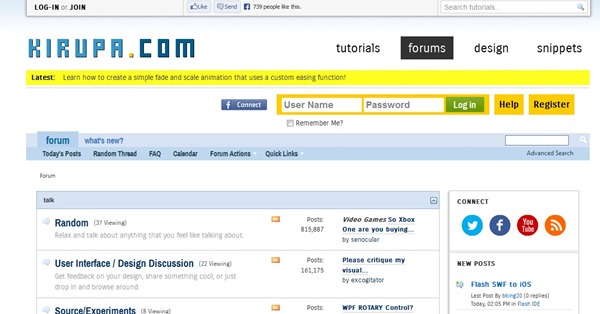 Which one is your favorite web design forum? Do share with us in the comments section. If you know any other web design forum that is useful for web designers don't hesitate to share with us. Keep visiting Stylish Web Designer for more web design resources.