Adobe Muse is a great platform for creating dynamic websites. It allows users to create websites without writing a single line of code. You can create a website in few hours by using Adobe Muse. If you still want to save your time or you don't know how to design then you can always use ready to use Adobe Muse Templates. Lots of designers are giving away these high quality professional templates to the community. Some of these templates are free to use and some comes with little price. In this article I collected some of the best Muse Templates from the month of November 2014. Do check back next month for the next month's best muse templates. Don't forget to share this article with your friends to help us spread the word. Enjoy!
you might also like
Muse Templates
Christmas Sale Muse Template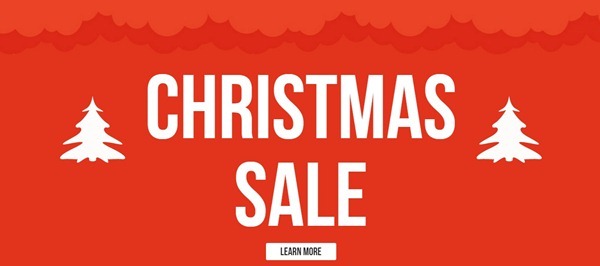 Christmas Sale is a Muse Template designed for holiday season discount websites. In holiday season so many stores offer special holiday discount for Christmas. We designed this template to keep in mind all the needs of a holiday special landing page website. This template is powered by the Gumroad Ecommerce Solution so you can make your site live in few mins.
Circle – Creative Muse Template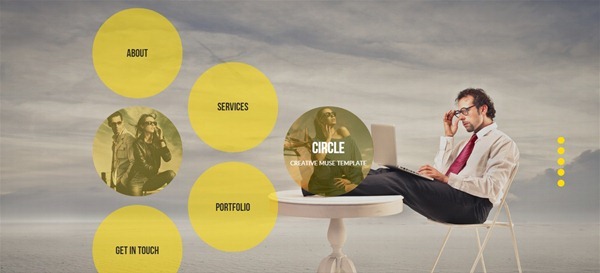 Circle is a creative muse template. It is based on a nice circle theme. It has a nice single page layout that is ideal for any kind of website. You can edit each and every part of this template according to your needs.
Sticky – Creative Muse Template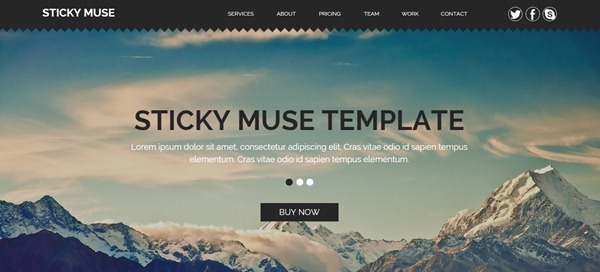 Sticky is a creative muse template. It has a single page layout with creative design. It has a nice combination of dark grey and white color.
Books Market – Creative Landing Page Template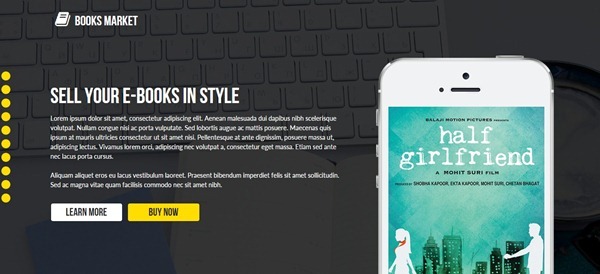 Books Market is a Landing Page designed for eBooks sale. It has a nice design with some amazing effects. This is an easy to edit website template. You can edit each and every part of this template according to your needs.
Ninja Theme – Parallax Portfolio Muse Template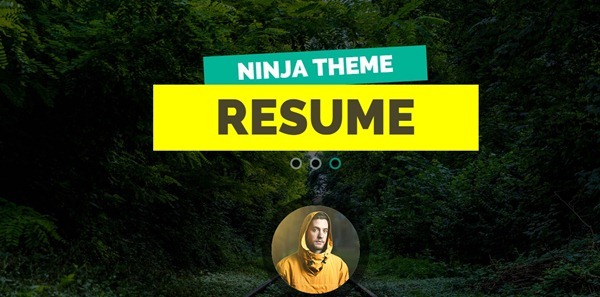 Ninja Theme is creative website template with parallax scrolling. This template is appropriate for portfolio, resume and any other business. Template developed with the Muse CC 2014.2
Kanto – Corporate Muse Template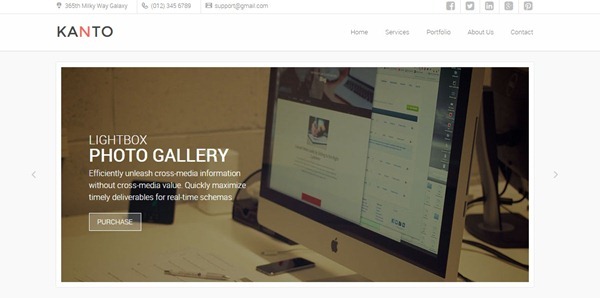 Kanto is a super clean, easy to use corporate and multi-purpose Adobe Muse template ready for almost any purposes.
Rhyno | Creative Muse Template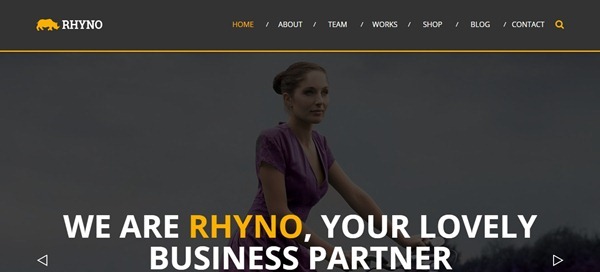 RHYNO is a modern MUSE template for your design studio, creative team or agency. You can customize it very easy to fit your business needs.
Teamate – One Page Company Website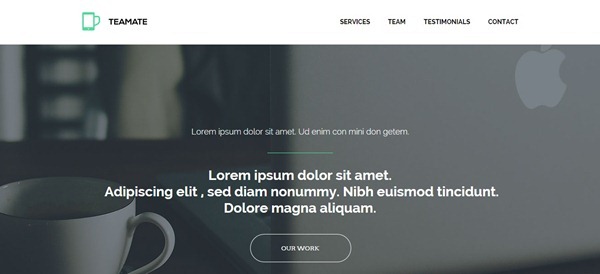 Teamate is a one page muse template for IT companies. It has a clean and modern design and it is extremely easy to customize. Teamate theme will help you to showcase your services testimonials and pricing. If you are about to launch your digital company website then it's designed for you.
2k – One-Page Photography, Portfolio Template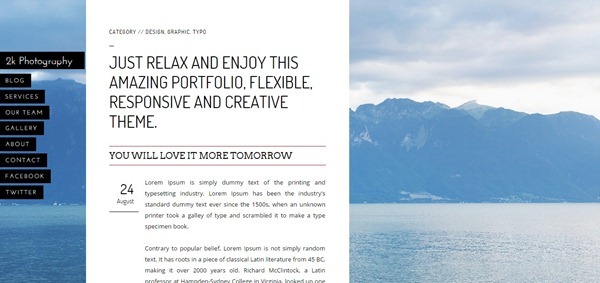 New Hope Creative Muse Template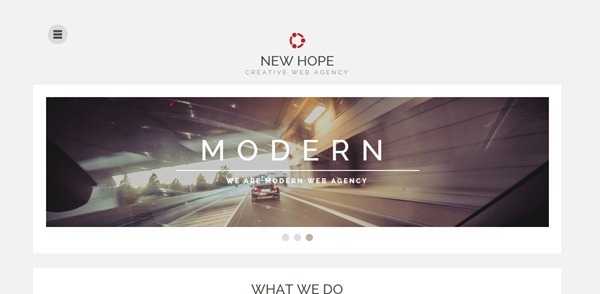 New Hope One Page Muse Web Template is ideal for promotion of your creative agency studios. Also you can show your agency services and portfolios. The minimal and clean design can be used for any personal web site.
Puresome – One Page Muse Template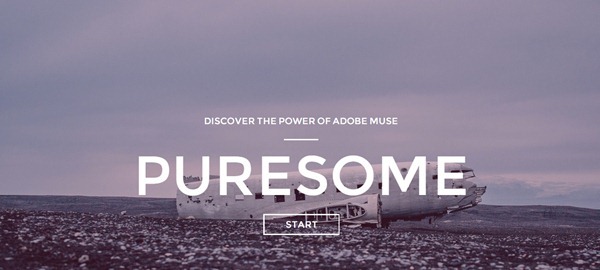 Puresome is a modern and clean Adobe Muse Template for anyone who wants to build a professional portfolio website. Images, colors, textures, content or all very easy to customize without writing any code.
Vertikal – Multipurpose Muse Template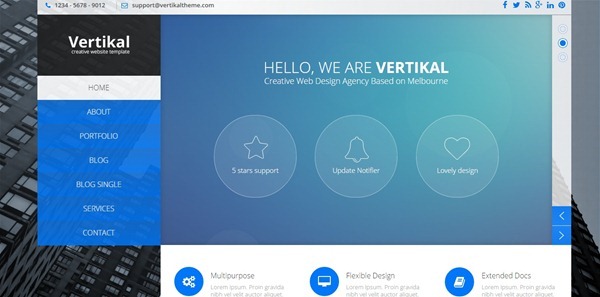 Vertikal is a minimal yet creative Multipurpose muse template. It also has a creative design with a beautiful Vertical Menu also known as Vertical navigation.
Business Portfolio & Resume Muse Template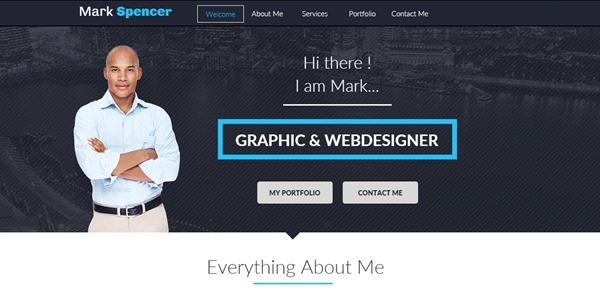 Wayfarer | Multi-Purpose Parallax Muse Template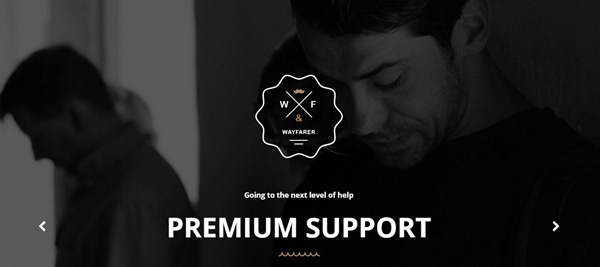 WAYFARER is a modern Muse theme for your agency, studio or design company. You can customize it very easy to fit your business needs.
Onflow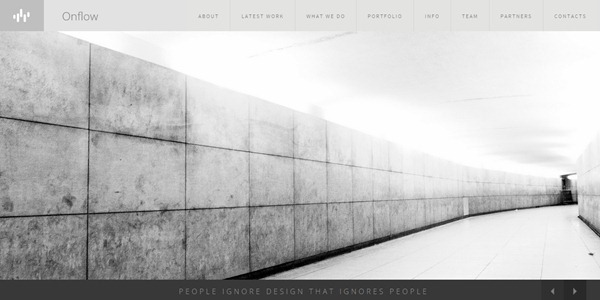 Delicate – Animated Parallax Muse Template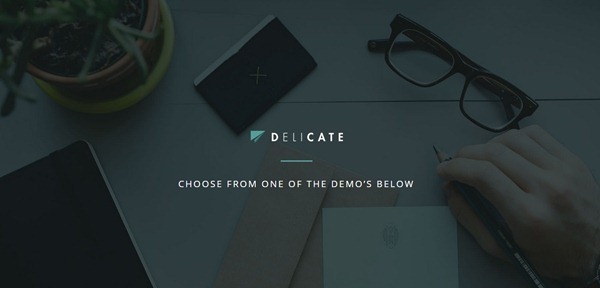 Delicate is a simple & clean Adobe Muse template. Retina ready with desktop, tablet & phone version. Perfectly grouped in organized layers & easy to edit.
Premium Layers: Muse vCard & Resume Template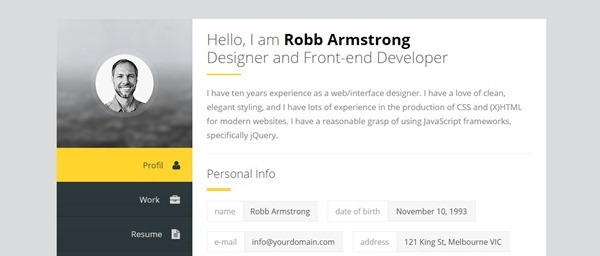 Muse vCard & Resume Theme is an elegant and stylish multi-page Adobe Muse Theme in minimal style. Perfectly suits for photographers, freelancers, design agencies, creative persons and for landing pages as well. It's easy to modify and customize everything. If you have any questions, feel free to post a comment.
Hercules | Gym Fitness Muse Template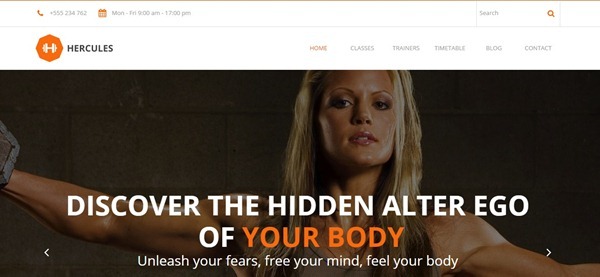 HERCULES is a modern Muse theme for your gym, fitness or sport center. You can customize it very easy to fit your business needs.
Momental – Multipurpose Muse Theme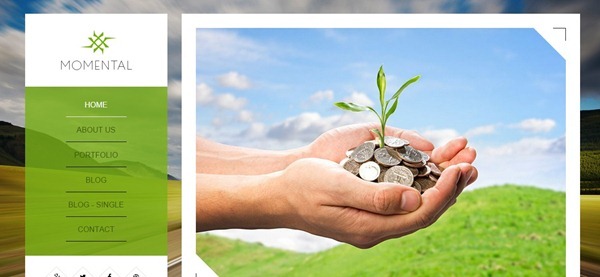 Momental is a Unique, Clean & Modern Multi-purpose Adobe Muse Template. Suitable for any type of business. We provide Full Life Time Customer Support and answer to Pre-Sale questions..
Promus – Album Release One Page Muse Template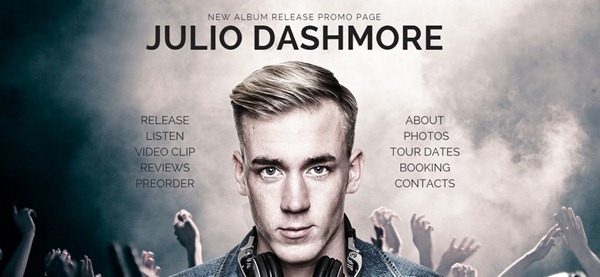 Promus – creative one page website template for promoting and selling your music digital releases (albums, singles, mixes, etc.). Included sections: About release, listen review, video clip, reviews, preorder, about artist, photos, tour dates, booking, contacts, follow links.
Onepager – OnePage Creative Muse Template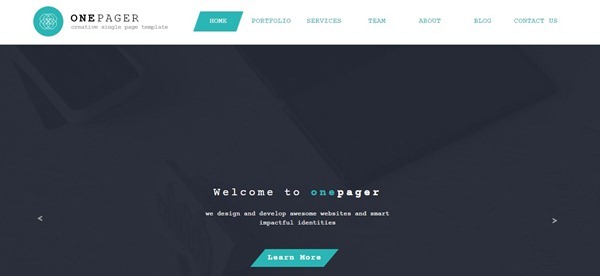 We create in unique idea with simple way. Simple, clean and modern Muse Theme for Corporate Profile and Creative Portfolio. The design is very elegant, modern also very easy to customize. Great for: Creative Portfolio, Personal Portfolio and Corporate Profile.
Royalet – Creative Responsive Muse Template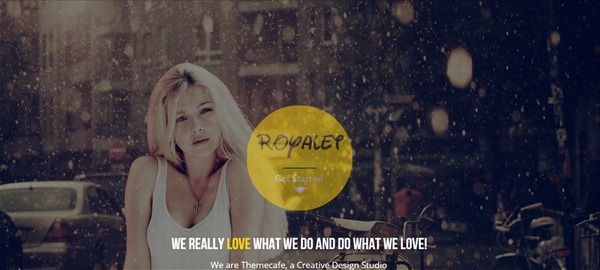 Royalet is a clean and professional theme for agencies or creative studios. It can be customized easily to suit your wishes.
Which one is your favorite muse template from the above list? Do share with us in the comments section.