Social media is considered as a real blessing by a vast majority of global web audiences, and quite rightly so. Places like LinkedIn and Twitter make it so convenient for people to see what people concerned with a particular niche are talking about. It is places like these that tell us that nowadays people are increasingly engaged in deciding whether a web designer should be a bit of coder (web developer) as well, and it seems like most of them are inclined towards the fact that a web designer having reasonable developing skills produces the best amalgam ever.
Though not all people are unanimously in favor of designer being a bit of coder, but majority of them does seem to hold the same opinion. Not only is it about opinion of people, but contemporary web tools are also contributing towards making designer somewhat of a coder as well. Just a few years ago, even high profile designers kept themselves confined to Adobe Suite. However, there are quite a lot of tools that are helping a website designer become more of a designer, such as:
CSS3 and HTML5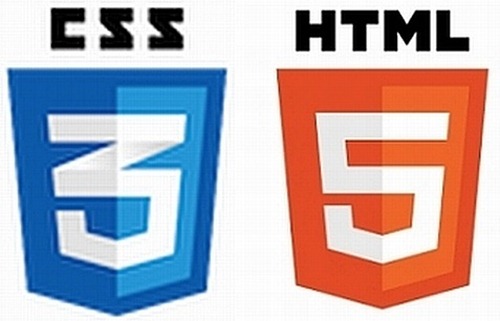 Two of these endow great freedom and liberty to designers in producing highly dynamic design solutions going much beyond conventional static psd file. Many new properties of CSS, such as shadows, gradients, and transformation enable designer to quit relying on conventionally large and sliced up images as a background to represent the design. Now, a designer can create almost anything with just a few lines in CSS that could be created in Photoshop. Similarly, HTML5 also allows designers to be more creative and manipulative with animations and stuff.
jQuery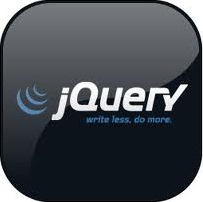 Present day jQuery is much more than JavaScript library assisting in HTTP requests or forwarding objects to the DOM. Instead, it has turned out to be an amazing library contributing greatly towards increased dynamism in design. It enables designers in creating navigation menus, image galleries, and other animation elements without using any kind of "if/else" statements.
WordPress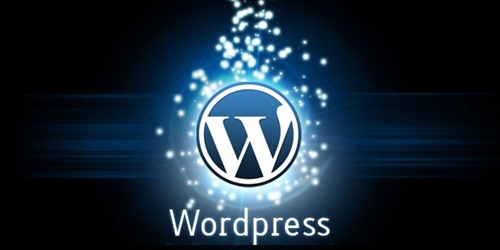 It has really become a great inspiration for many upcoming web designers to take up web designing domain as a career. With the help of WordPress, any web designer from any part of the world has become equally able to literally "build" best web design solution for their clients, and is considered as one of the best designer oriented CMS in the market.
Expression Engines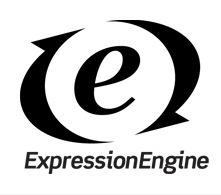 It is considered as enhanced version of WordPress offering even more maneuverability to web designers. With EE, web designers get comprehensive CMS capabilities, all the while keeping the coding at backend much simpler relatively.
Modern day workplace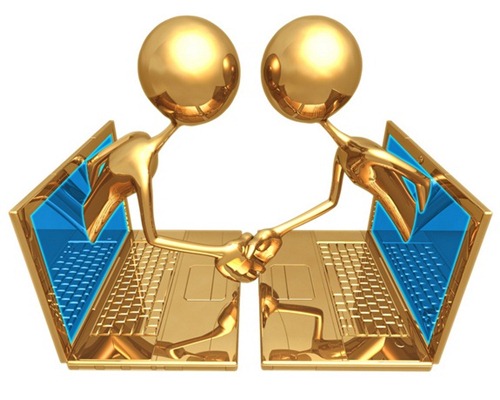 This is yet another factor that has contributed significantly in transforming web designer into a coder as well. Though there still exists a certain divide among designing and developing aspects of website in large web design and development firms; but within smaller firms, this line is fast blurring.
Conclusion
With dynamics of web designing and development evolving quite fast, it serves for personal betterment of designer to be able to code to a certain degree. Make sure to make up your mind too in developing a proportionate mix of designer as well as developer within yourself if you want to be able to taste success as a designer in times to come.