Creating an Ecommerce website is a must for every company. You can get more customers for your product by having an online store. Shopify is one of the most popular Ecommerce CMS. Shopify is an e-commerce platform that allows individuals and businesses to create online stores. In this post you will see the best Shopify Themes to help you create a professional Ecommerce Website for your product. All the themes included in this post are premium themes. I always recommend premium themes as free themes never have the quality of a professional website. These days we are concentrating more on ecommerce websites and you will see more and more ecommerce posts in the coming days. Keep visiting Stylish Web Designer for more Ecommerce Resources.
Sunlight Shopify Theme
Sunlight is a simple yet highly configurable theme for a Shopify store. Sunlight theme give you the possibility to make a unique e-commerce website that stands out of the crowd!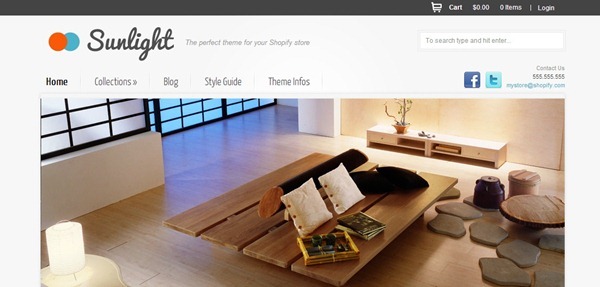 Providence – Shopify Theme
Providence is a beautifully clean, classy and modern Shopify theme that directs attention straight to your products.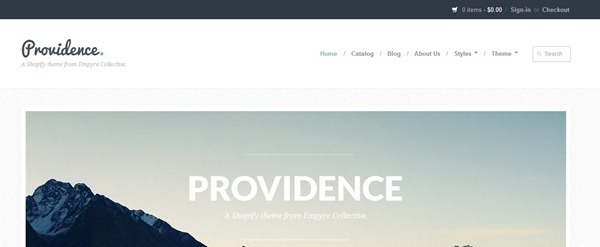 Fancy Pink
A shopify theme with modern, fancy web 2.0 design.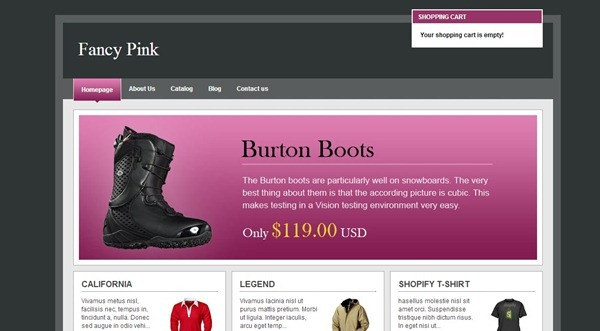 Callisto for Shopify – Premium Responsive Theme
Callisto is a sharp looking Shopify theme, that offers two different style options – light and dark. Callisto is fully Responsive, it looks and works great on mobile devices, tablets and computers.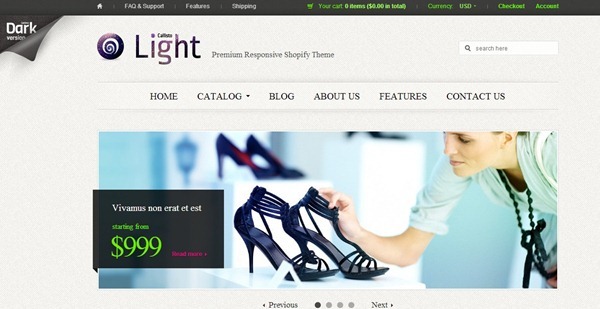 Vanity Shop
Are you looking for little more creative, universal Shopify theme? If yes then Vanity Shop theme will be perfect choise for you.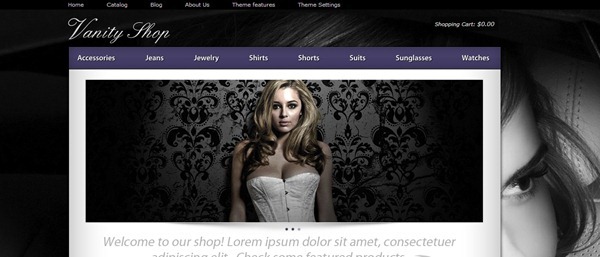 Storefront Pro for Shopify
Storefront Pro for Shopify is a responsive shopping cart theme written in HTML5 / CSS3 , which provides a convenient way for your customers to buy your products at home or on the go and which seamlessly adapts to your customers screen sizes no matter if they use a desktop pc, a tablet or a smartphone to view your site.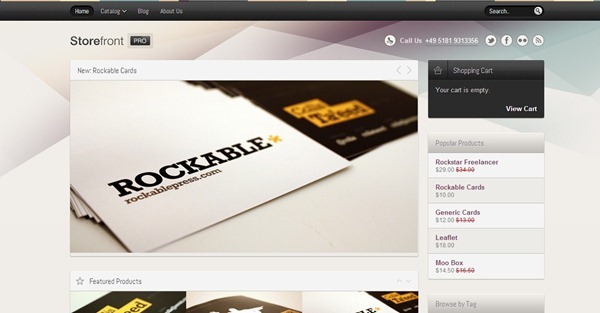 Sparklings Shopify Theme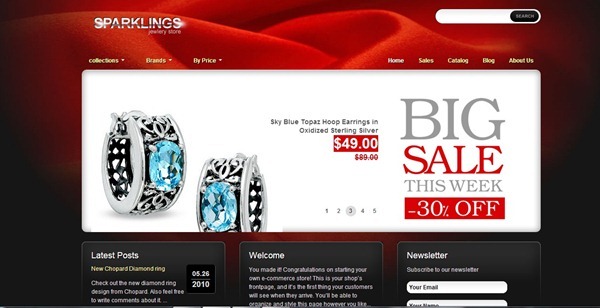 Phantom Shop
Responsify
Responsify is a professional, customizable and responsive theme for Shopify which adapts perfectly to the viewers screen resolution and provides a seamless and rich shopping experience on any device.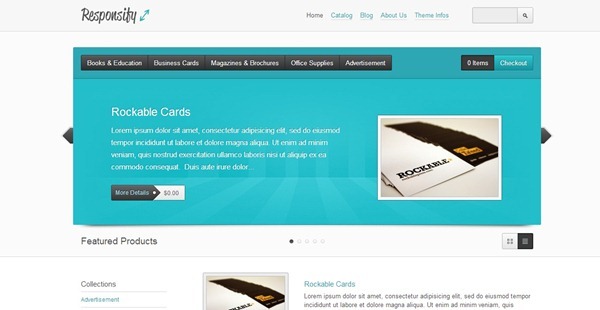 Mercury