This article features the best Muse Templates of the week from March 2, 2014 to March 9, 2014. Every week we bring the best muse templates for our readers. Adobe Muse is an application which helps web designers in creating a website without writing a single line of code. Each and every template featured in this article is the best and high quality that you need for a professional website. Do share this article with your friends to help us spread the word. Enjoy!
Muse Templates
Marvelous – Multi-purpose Muse Template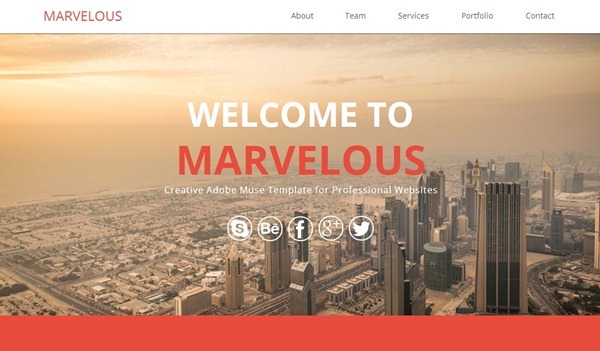 Marvelous is a multi-purpose Muse Template. It comes with two different welcome screens. One has static background and the other one has a slider background. It has a nice use of tooltip and sliders.
Crazy Portfolio Muse Template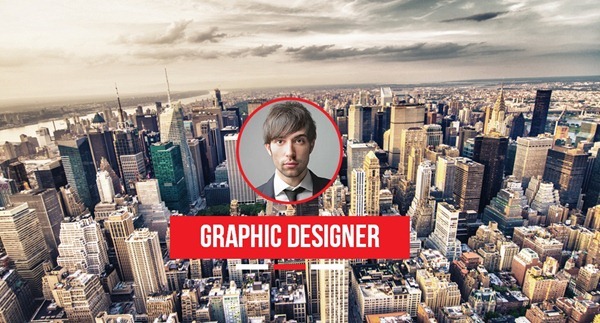 Crazy Portfolio is a muse template designed specially for portfolio websites. It can be used for all kind of websites with little modifications.
Scrollex – Parallax Portfolio Muse Theme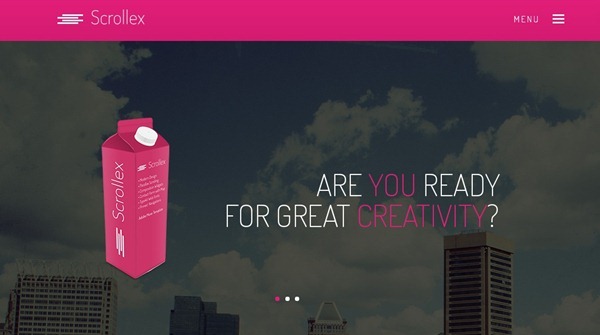 Scrollex is a modern parallax theme developed in Adobe Muse and it is great for design studios, advertising agencies, fashion agencies, independent designers, photographs and anyone who wants to represent themselves like a modern and professional service.
Stardust – One Page Muse Theme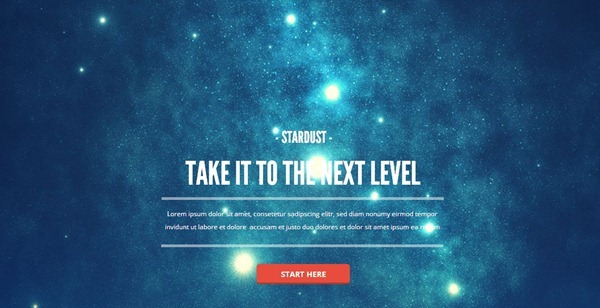 Stardust is a flat Adobe Muse template that will make your website famous. Images, colors, textures, content or all very easy to customize without writing any code.
Paximo -Parallax Portfolio Muse Template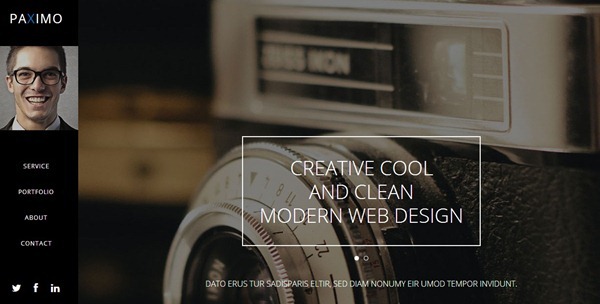 Paximo is a modern and clean Adobe Muse template designed for Personal, Designer, Freelancer or Photography.
Impact | One Page Muse Template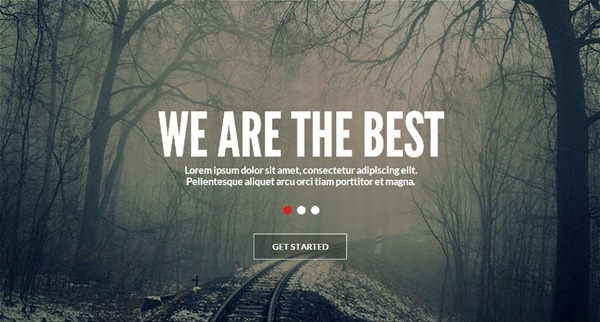 Crisp Apparel – A Fashion Store Muse Theme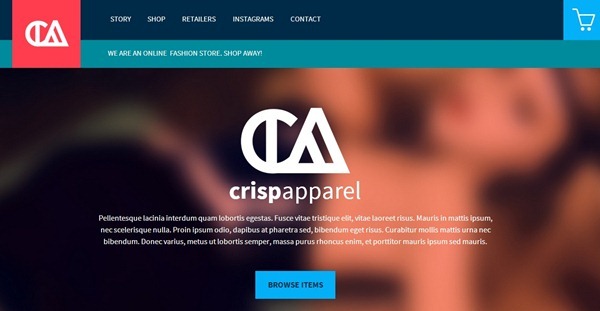 Which one is your favorite muse template from the above list? Do share with us in the comments section.