E-Commerce websites are making shopping easy for customers. The number of ecommerce websites are growing with every day. Shopping Cart is the most important aspect of an E-Commerce website. Your E-Store must have easy to use shopping cart options to make shopping easy for your customers. Today in this post I am trying to help you choosing the best shopping cart plugin for you website. We all know that jQuery plugins helps us to add difficult things to our websites very easily. So I thought it will be good if I share the best jQuery Shopping Cart Plugins with our readers. In this post you will see the best jQuery Plugins for placing shopping cart on your website.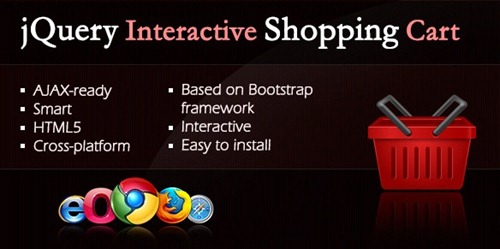 This is a smart interactive Shopping Cart jQuery plugin based on Bootstrap framework.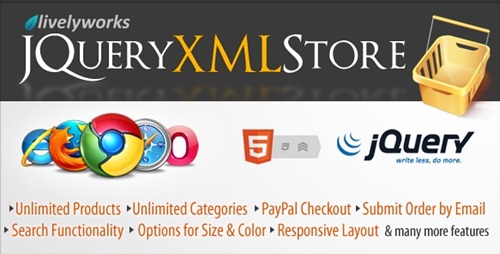 This is easy to use fully XML Driven Store / Shop / Shopping Cart built using JQuery & Twitter Bootstrap Framework . Its having 2 options for the checkout Using PayPal or/and Submit order by Email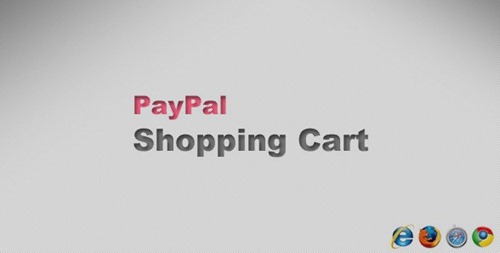 PayPalShop – nice looking, ready to use PayPal shopping cart made with jQuery. It's fast and lightweight as it does not require database or server scripts to work. Your customers can purchase multiple items and pay quickly with paypal for everything at once.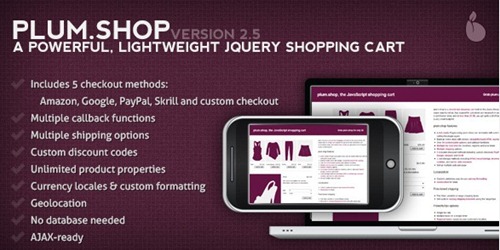 plum.shop is a JavaScript shopping cart built on the jQuery library. It's super easy to set up, has support for just about any necessity in an e-commerce store, and at less than 25 KB, you get quite a bit of bang for a very small footprint.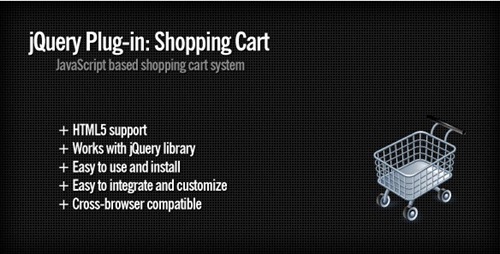 This is jQuery plug-in, which makes a JavaScript based shopping cart system.