Logo Design is the identity of any company or product so we should always give more importance to the logo design and logo designer. Logo Design industry is the biggest of all the design industries. Everyday thousands of Logos have been created for various companies worldwide. But sometimes due to so much work designers ran out of ideas. This is the time when they need some inspiration that can help them create more beautiful and unique logo designs. Every month we take a look back at the previous month so that our readers will never miss the best of design industry. In this post I am going to showcase the best logo designs from the month of April 2012.
StreetFit 2012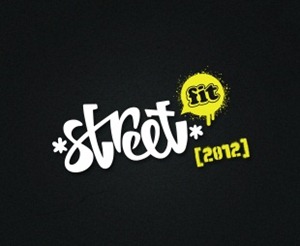 abc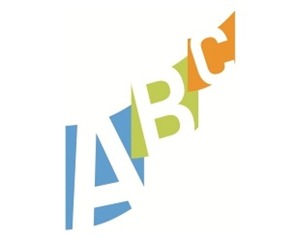 Preston Forest Chiropractic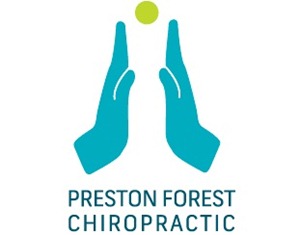 Preston Forest Chiropractor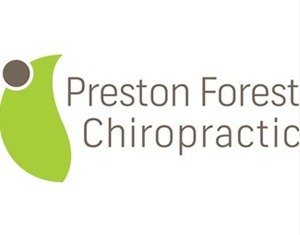 icecream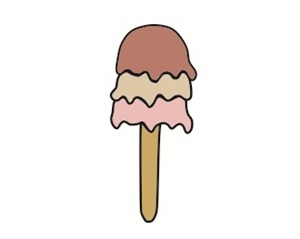 Crea Mexico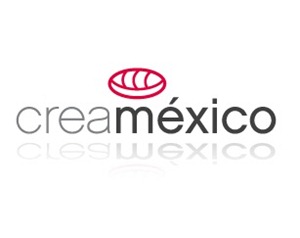 Knuckleheads Baseball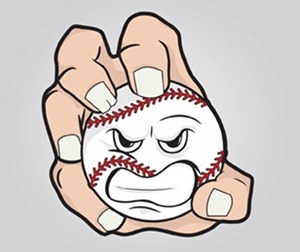 CyberRomans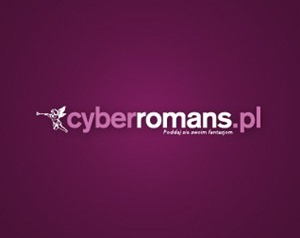 Bayridge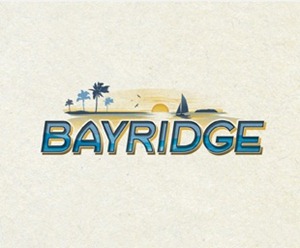 Breckenridge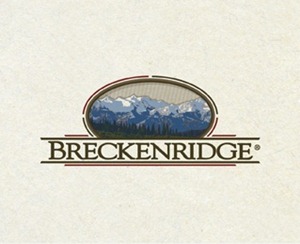 Peace of mind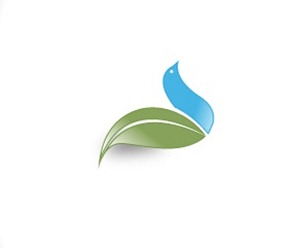 GANESH MUSIC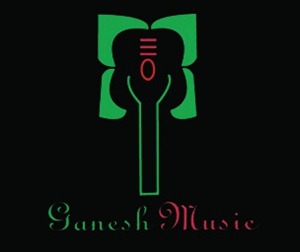 ONYON Fire Crackers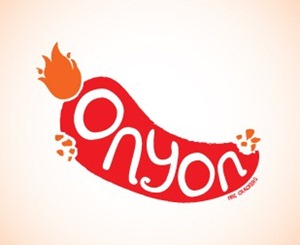 Mountain Iron Kettlebells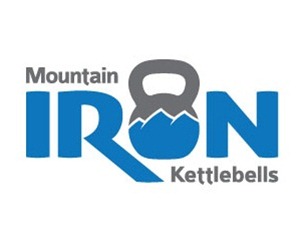 SushiChick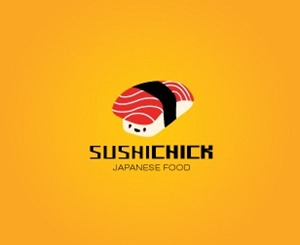 East Texas Firearms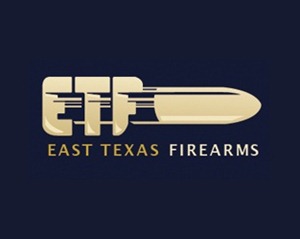 The Mover Guy- Moving Co.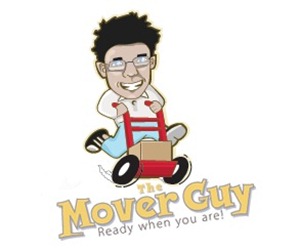 Lestat – Salon Tatua?u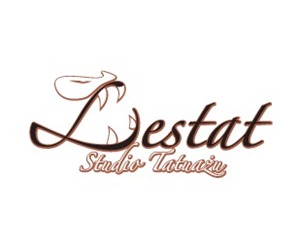 TribalStar
Munzic Designs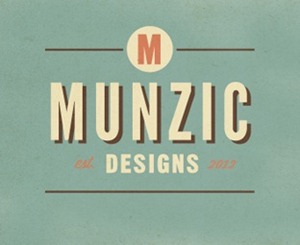 Douchilla
Lizard Aventure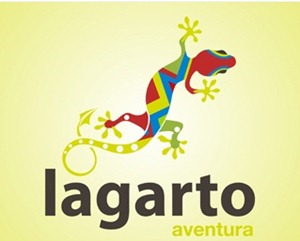 Lestat – Salon Tatua?u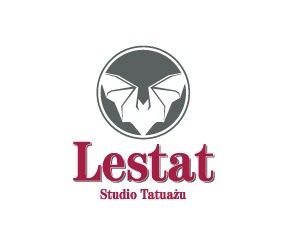 Jump Up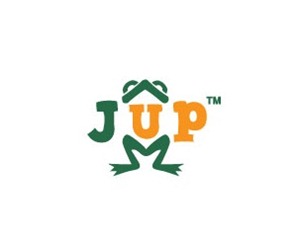 Kid Car School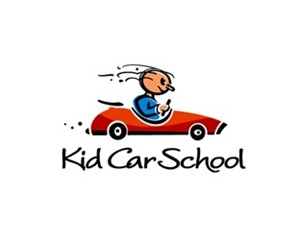 Kukuryku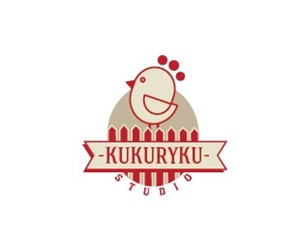 diamond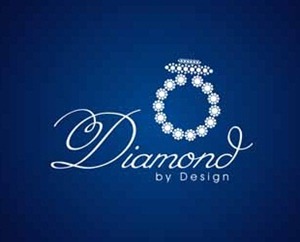 qualis group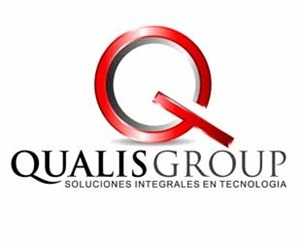 aegis 4.0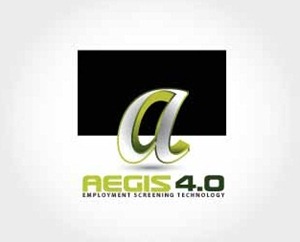 quran explorer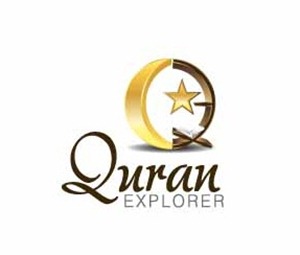 Three Towers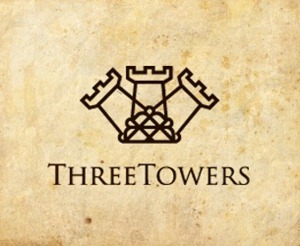 CityCat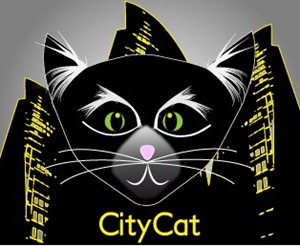 Gewerbering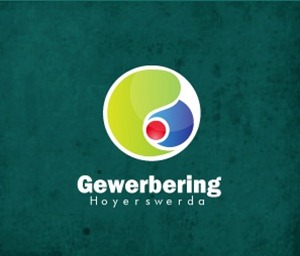 Sa Bimbolla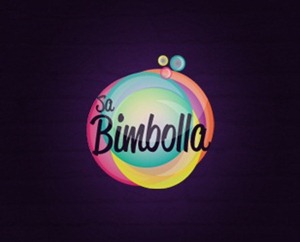 ion manager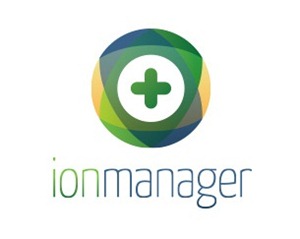 Fargali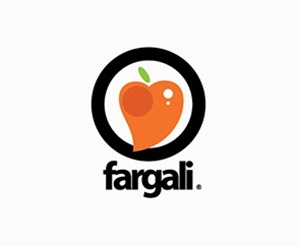 Shop of happy holidays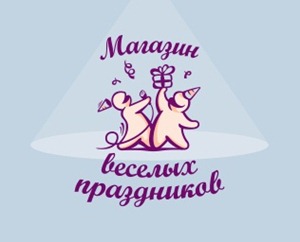 BlackSheep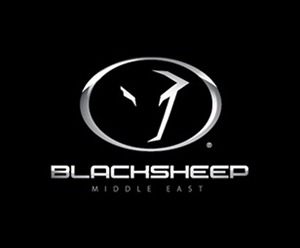 Giant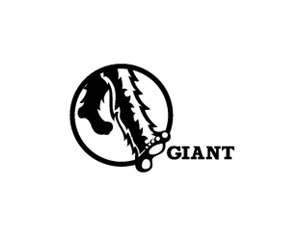 Love2learn