Best Muse Templates of The Week from March 10, 2014 to March 16, 2014.
This is our weekly collection of best Muse Templates from the week. Muse is a great platform for creating websites without writing any kind of code. If you still find it difficult or you want to save your precious time then you can always use these ready to use templates. These templates are designed by the professional designers. They are designed specially for professional websites. Do share this post with your friends to help us spread the word. Enjoy!
Pyaza – Multi-purpose Muse Template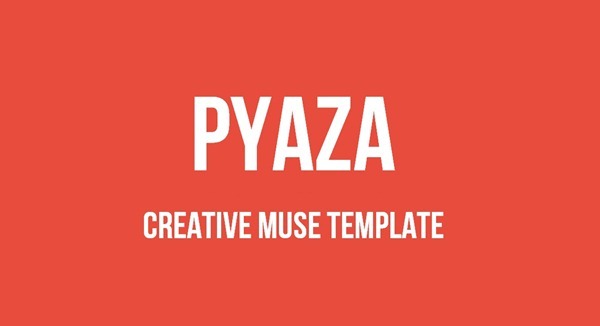 Pyaza is a multi-purpose Muse Template with amazing sliding effects. It has a very creative welcome screen with full screen slider. It is ideal template for agency, business and portfolio websites. It is a fully customizable template. All the elements are designed in Adobe Muse so you don't need Photoshop to edit any element. You can edit each and every element of this template according to your needs.
Relia – One Page Portfolio Muse Theme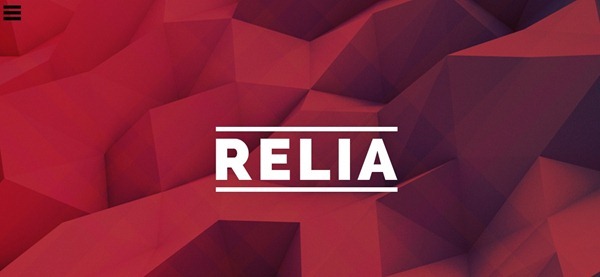 PurpleFox – One Page Parallax Muse Theme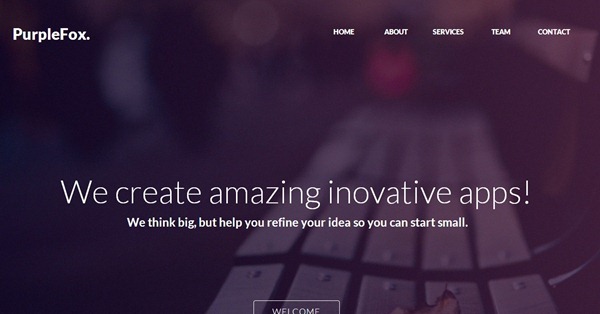 PurpleFox – Multi-Purpose One Page Parallax Muse Theme includes the innovative and state-of-art techniques and design features and elements, parallax effects, motion backgrounds etc.
My Portfolio Muse Template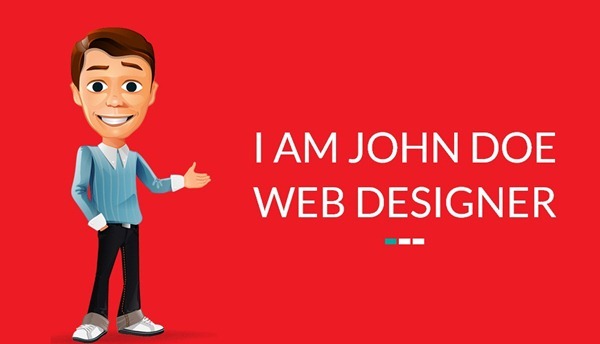 My Portfolio is a muse template designed for portfolio websites. It has a nice welcome screen with fade in slider for text. It has a beautiful vector cartoon at the welcome screen and logo to make it more attractive. This template can be used for any kind of website. You can edit each and every part of this template according to your needs.
Urban Fashion Muse Template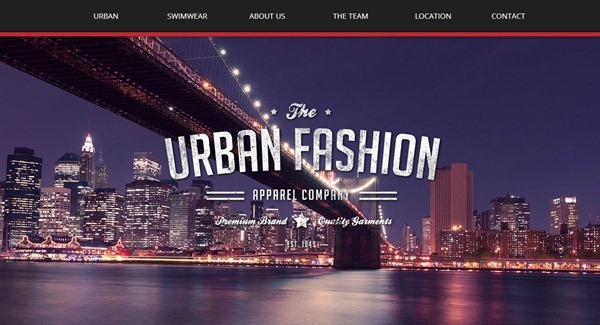 Which one is your favorite Muse Template from the above list? Do share with us in the comments section.
Don't forget to check back again next week for the fresh templates.