Its been a long time since I wrote about Photoshop. Today I thought about looking back at this year's Photoshop Tutorials. When I looked back I found some really great tutorials. After checking all the tutorials I thought about sharing them with my blog readers. In this post I am going to showcase the best Photoshop Tutorials of 2011 to help you improve your Photoshop Skills.
Also See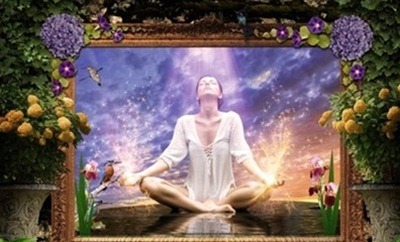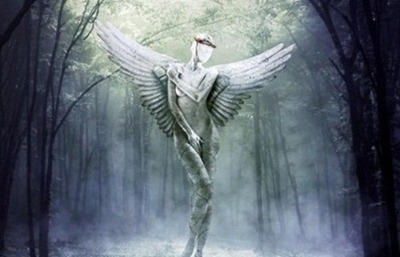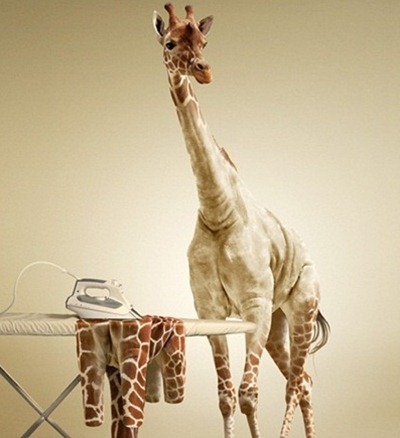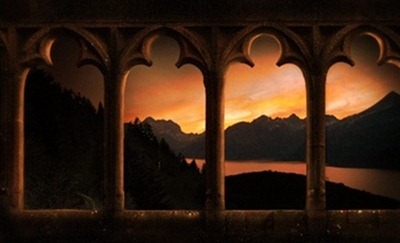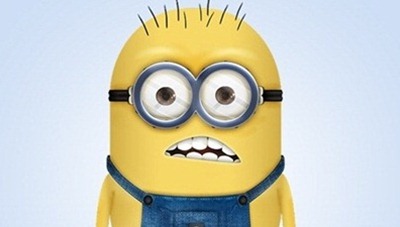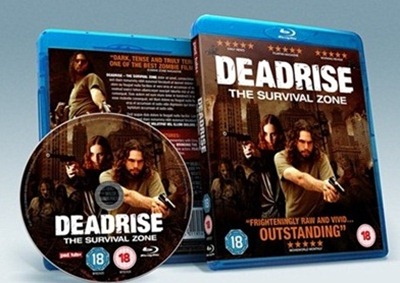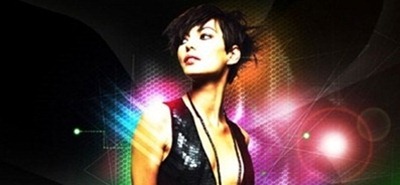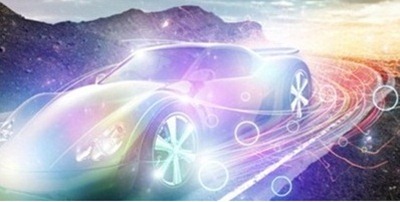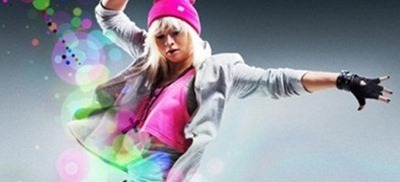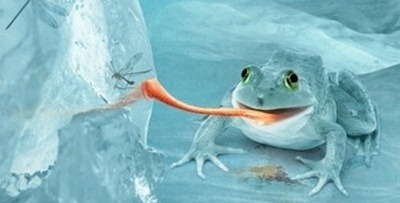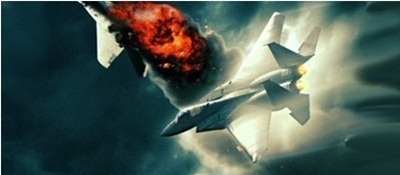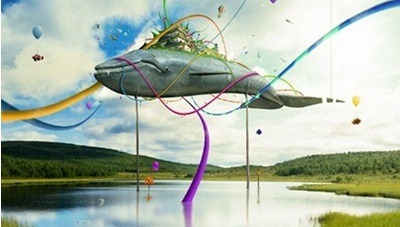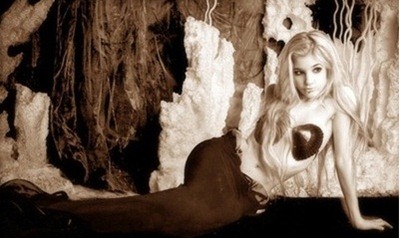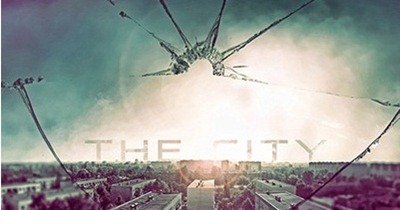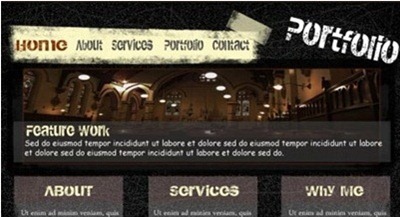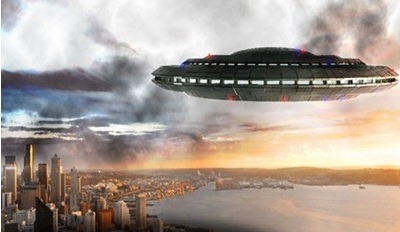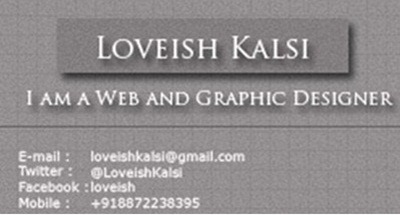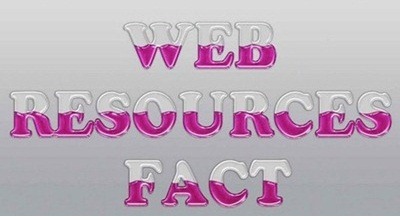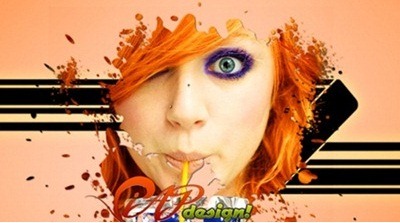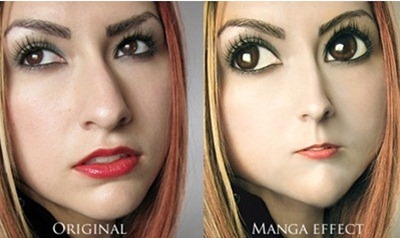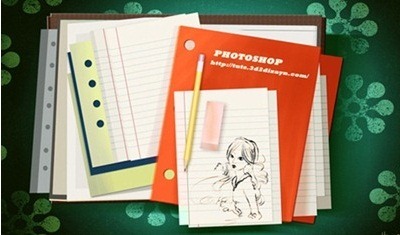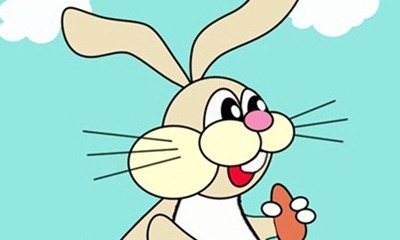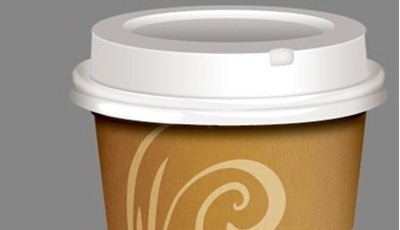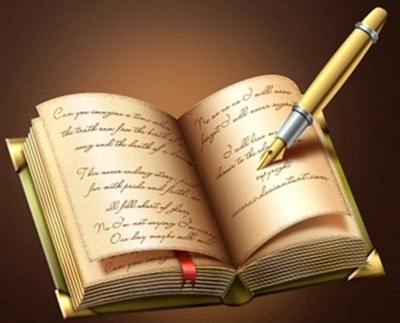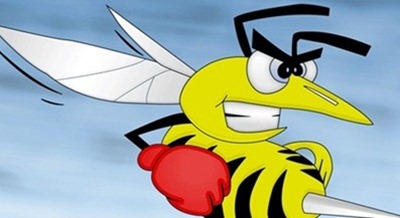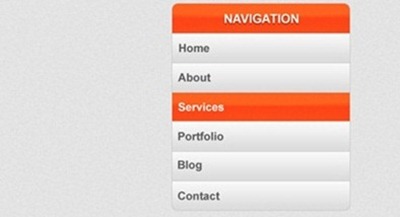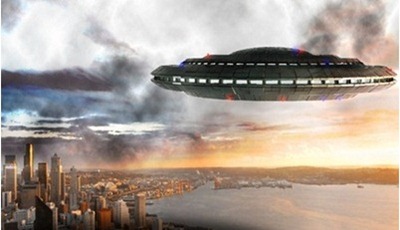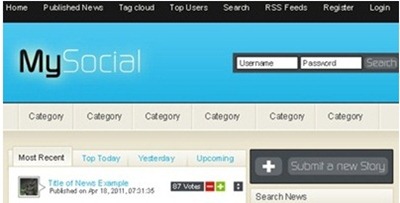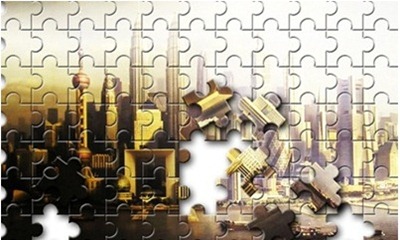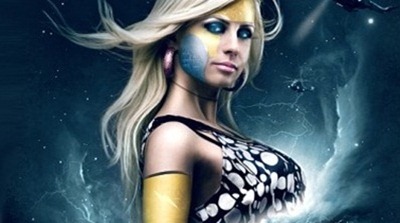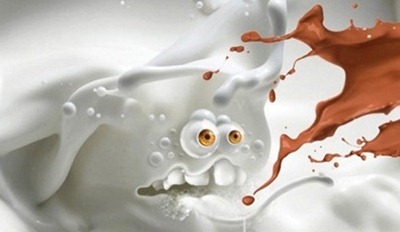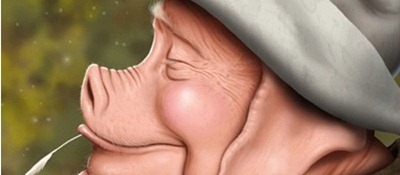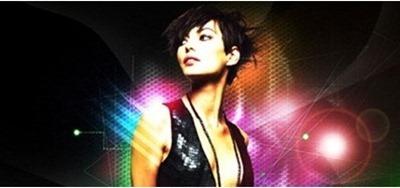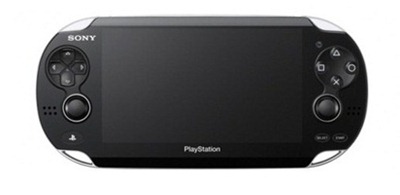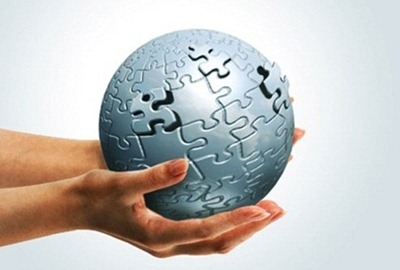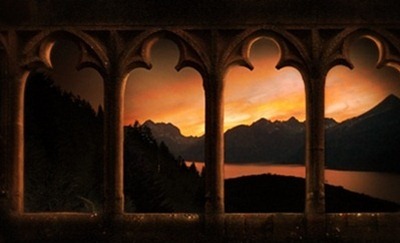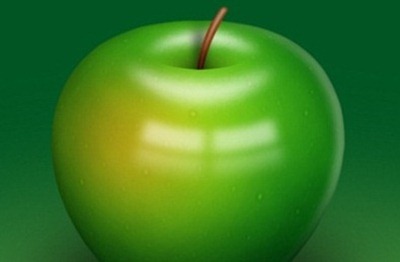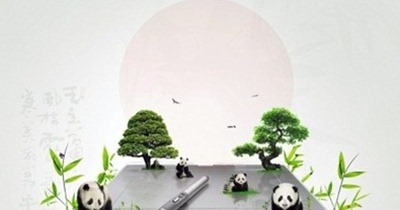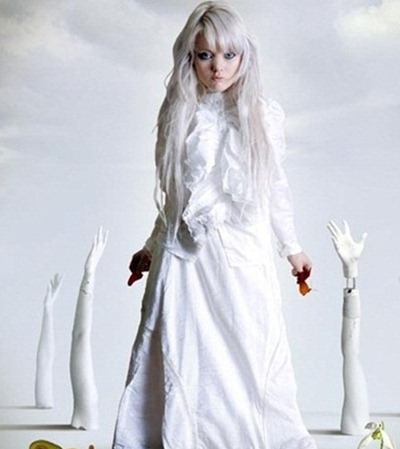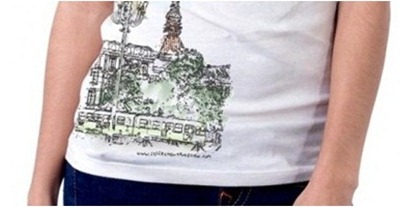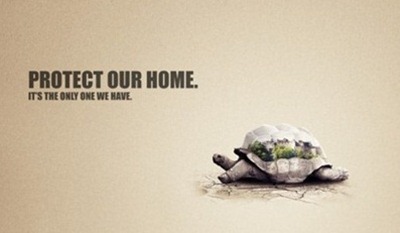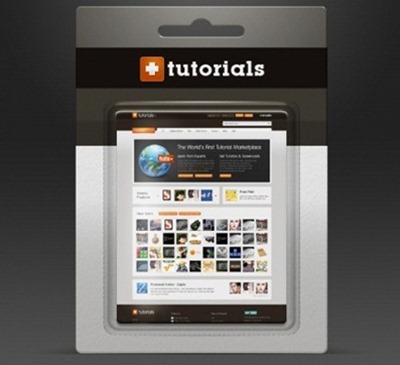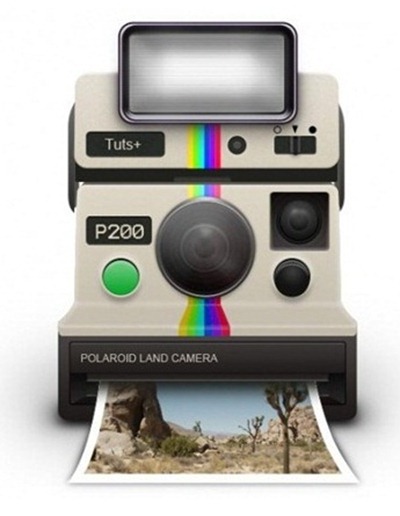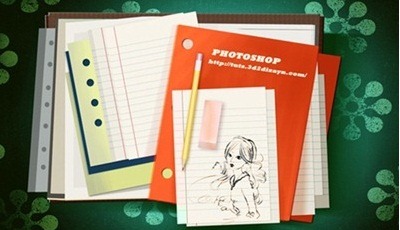 Create a Floating Over-Grown "Tree House" in Photoshop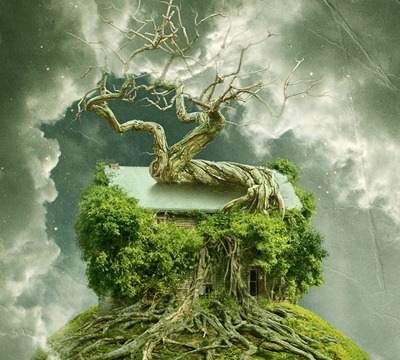 Working With Colors and Establishing a Color Palette in Photoshop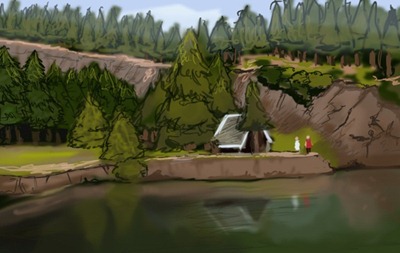 Create a Glowing Light Painting Effect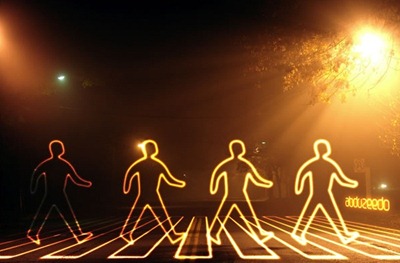 How to Animate a Demo of an iPad App with Photoshop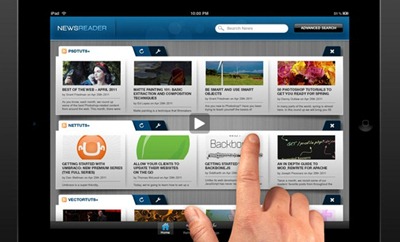 Sketching the Human Form in Photoshop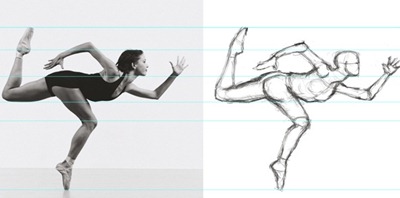 Create a Detailed Camera Icon in Photoshop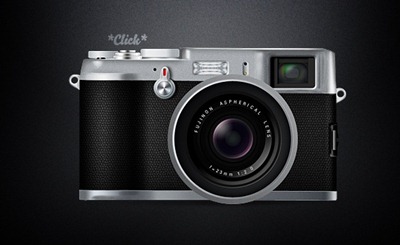 How to Set Up Your Photoshop Documents: Composition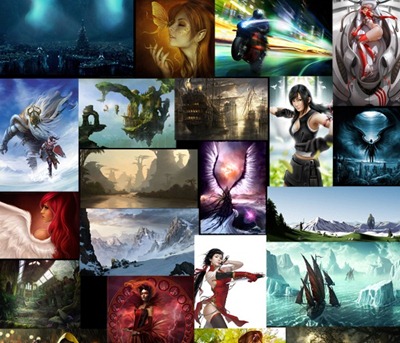 Create a Cybernetic Woman in Photoshop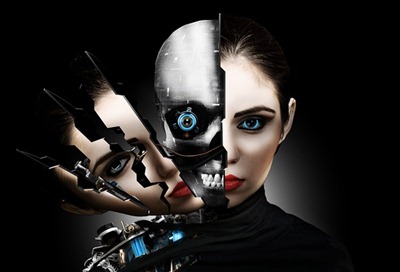 Create a Medieval Landscape in Photoshop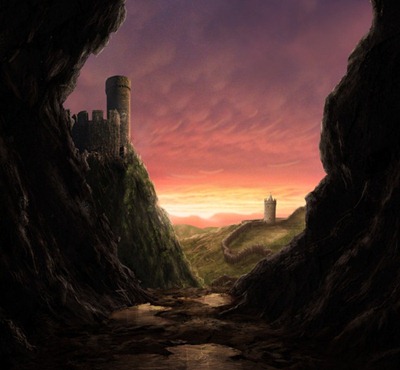 How to Work With Vector Masks in Photoshop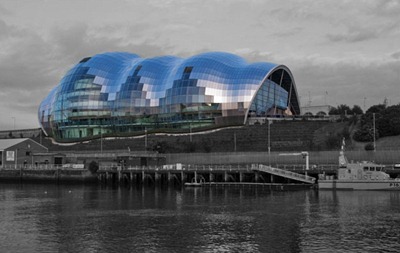 How to Create Eroded Metal Text With Photoshop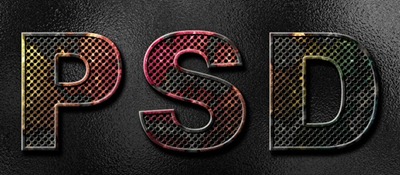 Create a Devastating Tidal Wave in Photoshop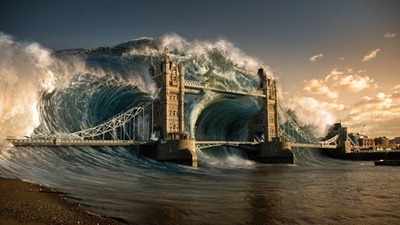 Create Custom Rims For Your Ride in Photoshop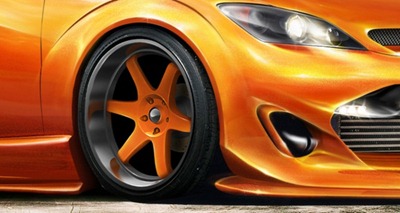 Create a Star Trek Style Communicator in Photoshop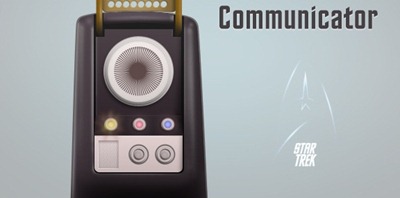 HDR Photography With Photoshop CS5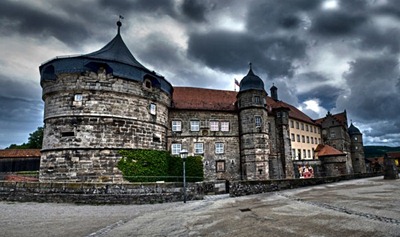 Presentation: Creating Movie Posters in Photoshop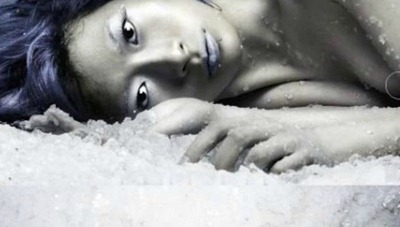 Create a Surreal Out of Bounds Photo Manipulation in Photoshop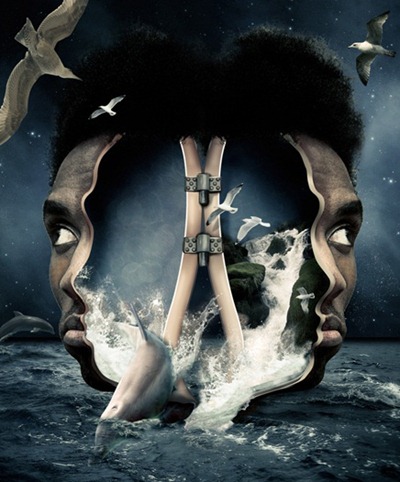 Finally, Do Magic With Content Aware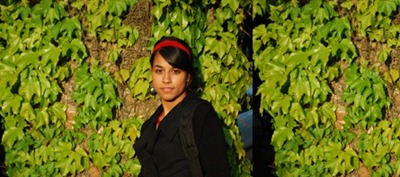 How to Create Cityscape Concept Art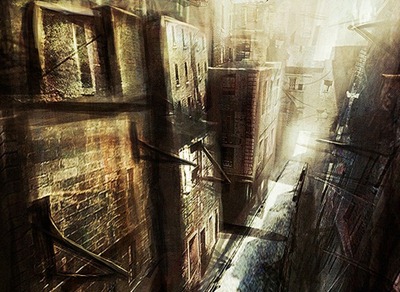 Create a Surreal Upside Down Mountain Painting in Photoshop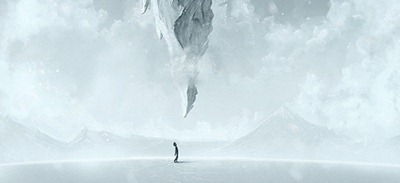 Apply a Tilt-Shift Effect to a Video Using Photoshop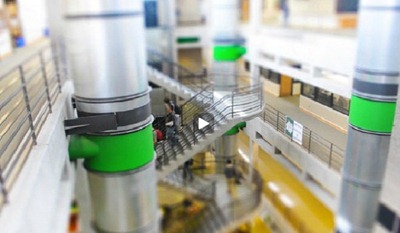 Trap Your Friends in a Jar Using Photoshop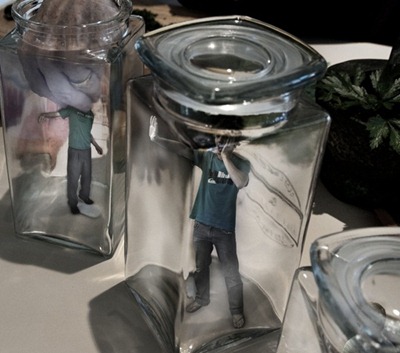 Aligning and Blending Images Together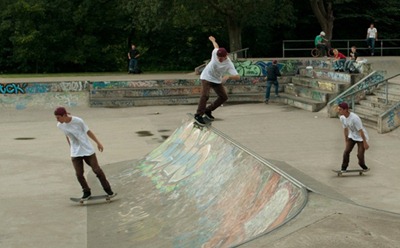 Create a Self-Portrait Caricature Illustration in Photoshop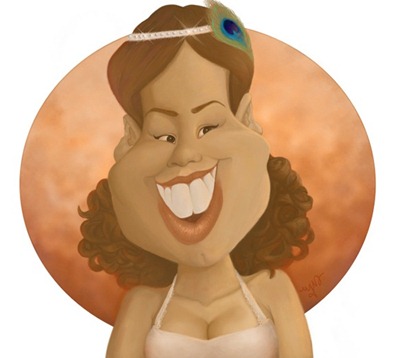 Combine Images to Create a Surreal Portrait in Photoshop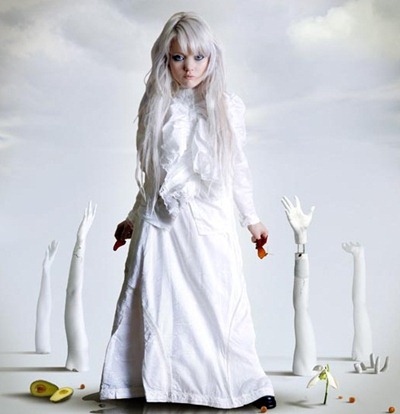 How to Create a Photo Manipulation of a Flooded City Scene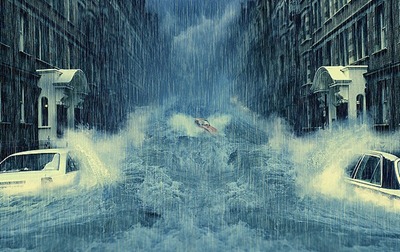 Create PowerPoint Presentation Graphics in Photoshop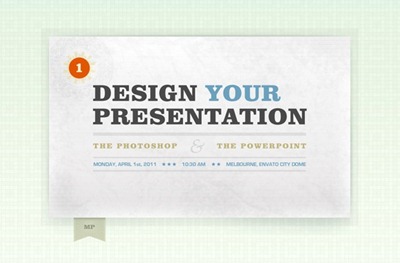 Create a Sweet Donut Icon in Photoshop from Scratch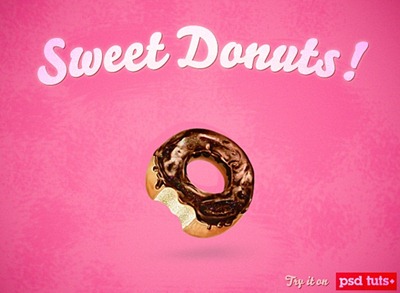 Quick Tip: How To Fake a Tilt-Shift Photo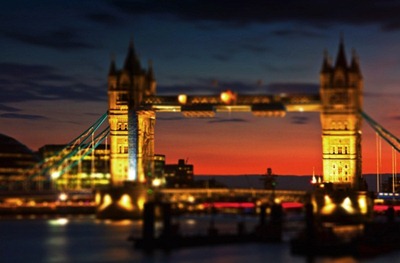 Use Photoshop to Create a Still-Life Lamp, Nightstand, and Picture Frame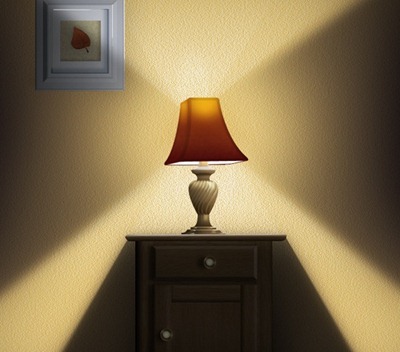 Powerful Task Automation with Photoshop Scripting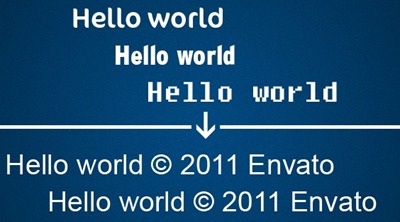 What Do I Need to Retouch Portraits?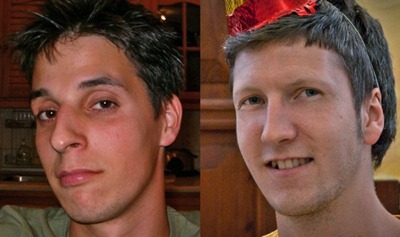 A Clone Stamp Tool for Everyone – Basix